Aligarh Muslim University, which is commonly known as AMU. Was originally established by Sir Syed Ahmad Khan in 1875. The university is spread over 467 hectares and offers more than 300 courses.
I always gets fascinated with the architectural beauty and decided to pay a visit. Being situated at Delhi, it is hardly few hours drive.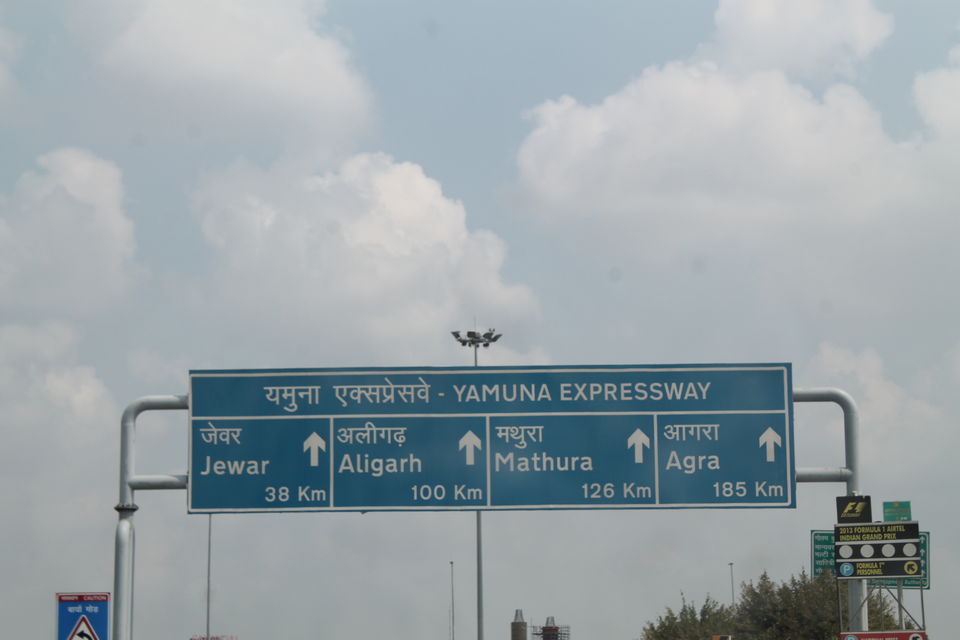 Thanks to Yamuna Express way, the drive was comfortable and convenient.
First thing that I did was to pay a visit to "Sai Bhojnalay". It is a small restaurant situated near Tasweer Mahal. Which offers delicious paneer dishes. Try them once if you are at Aligarh and you would became fan too.
Now once you hunger is gone, you feel more motivated to roam. So I went to take a round of the campus.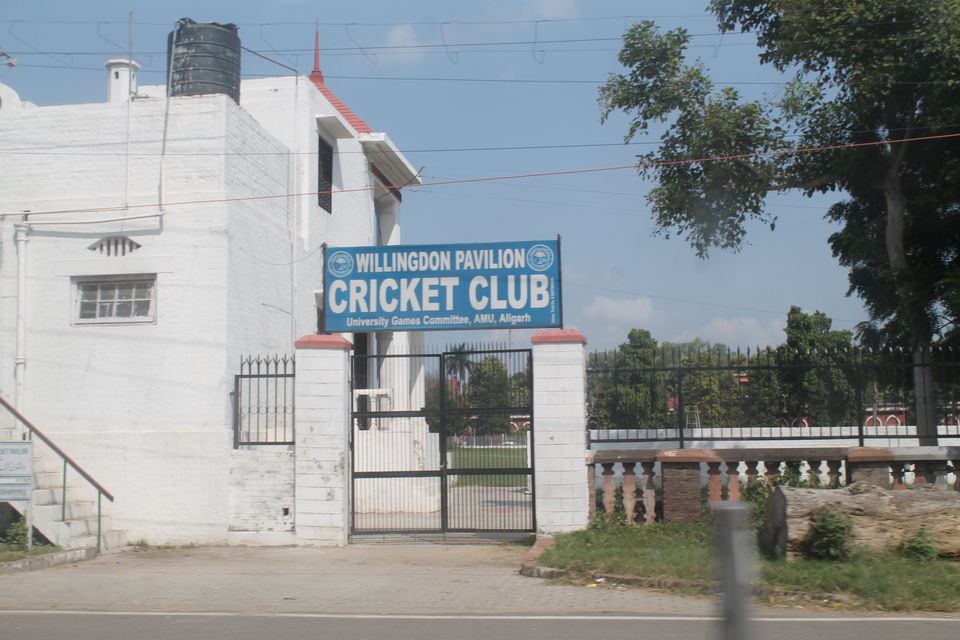 AMU has a library, which functions 24 /7. Even at odd hours of night you could easily find students studying there. It houses royal decrees of Mughal emperors such as Babur, Akbar and Shahjahan are highlights of the collection. The present seven-storied building was inaugurated by Jawaharlal Nehru, the first Prime Minister of independent India in 1960 and the Library was named after Abul Kalam Azad popularly known as Maulana Azad, the first Education Minister of the independent India.
Let me show you some parts of Library through pictures.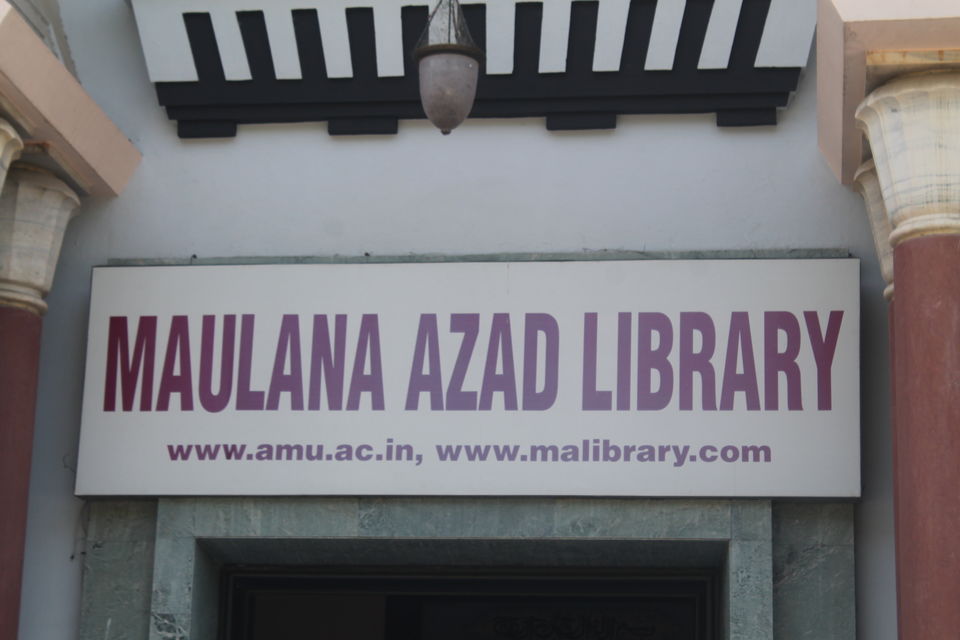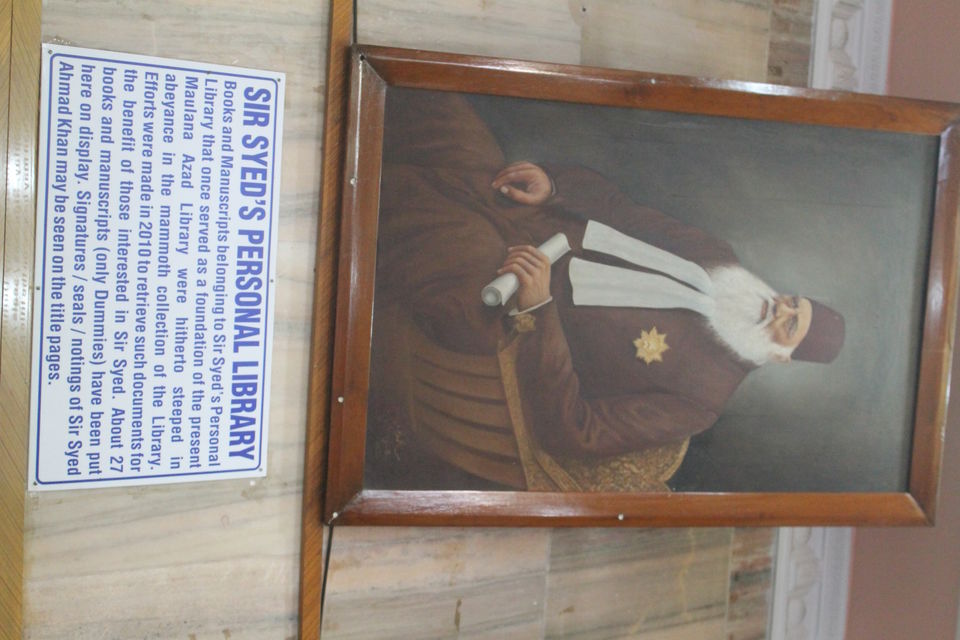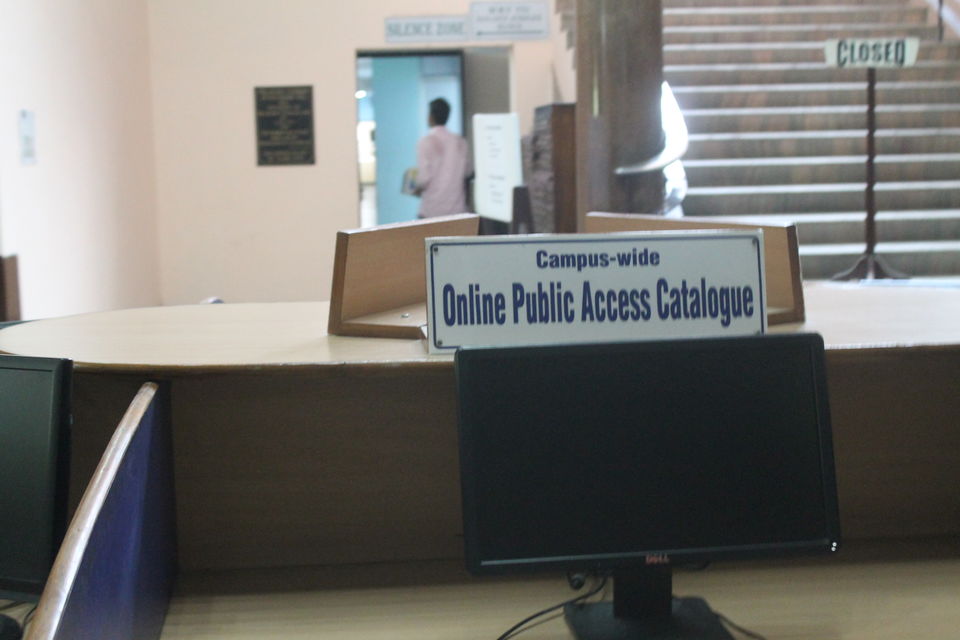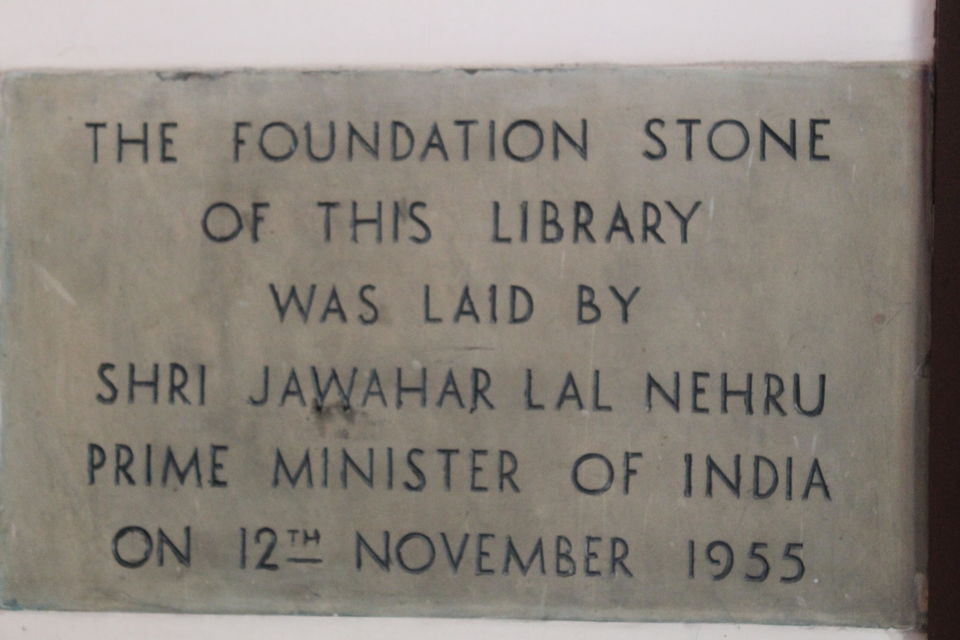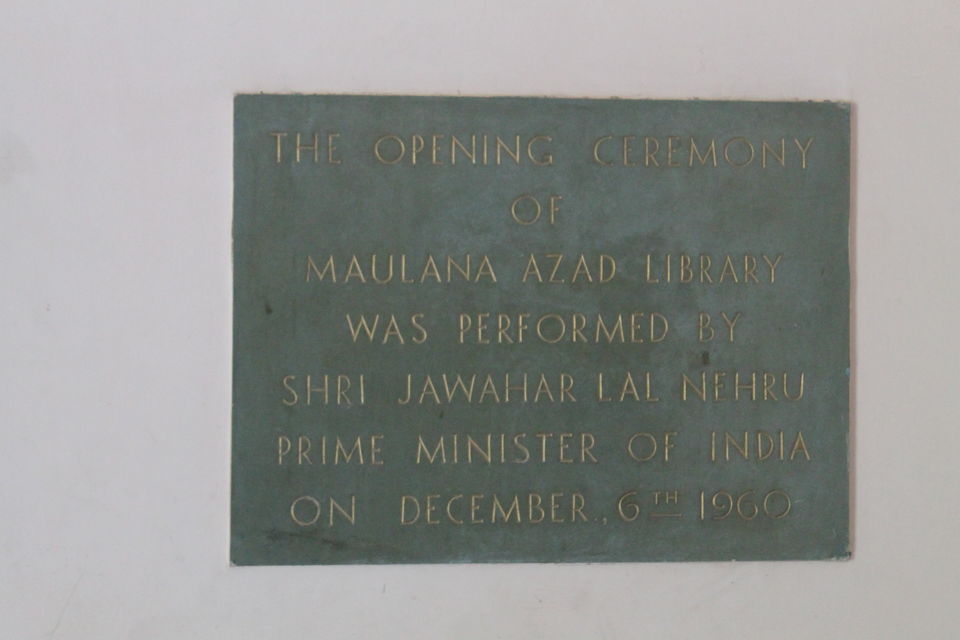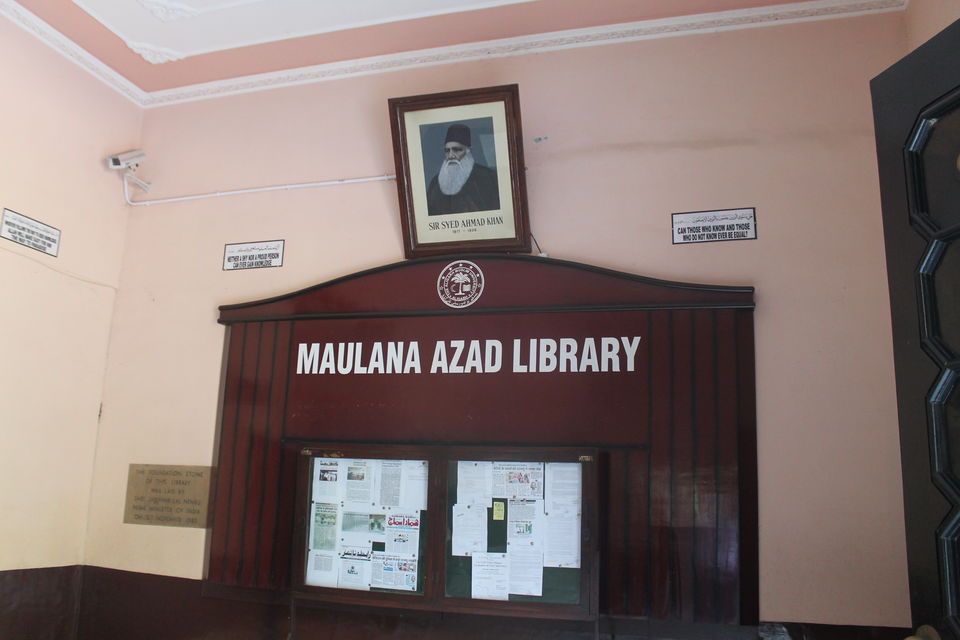 Library is situated inside the campus area. And just adjacent to it, you could find many departments.
The most beautiful building was Sir Syed Hall. Named after the founder. But actually it is a master piece.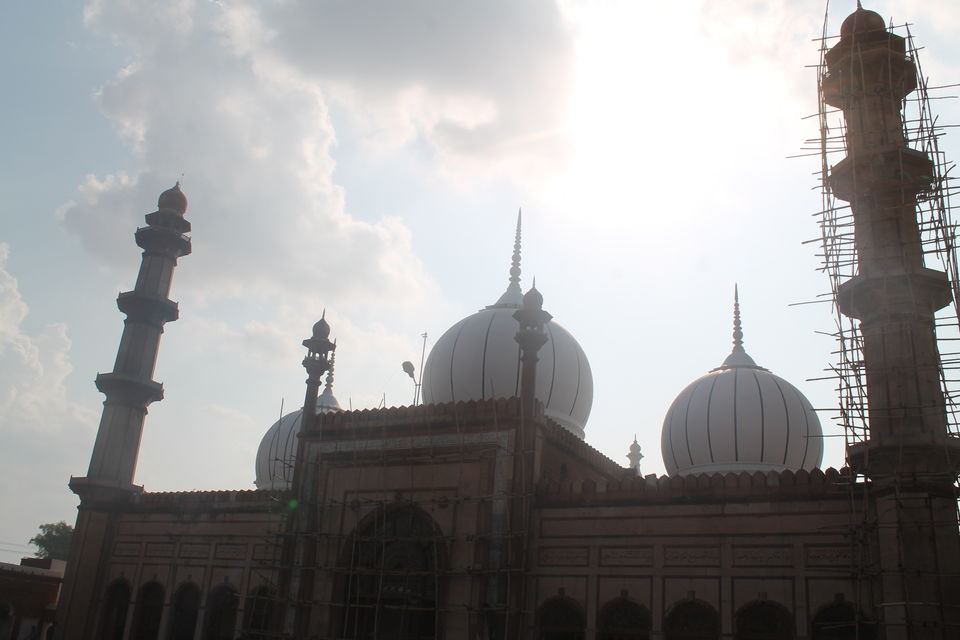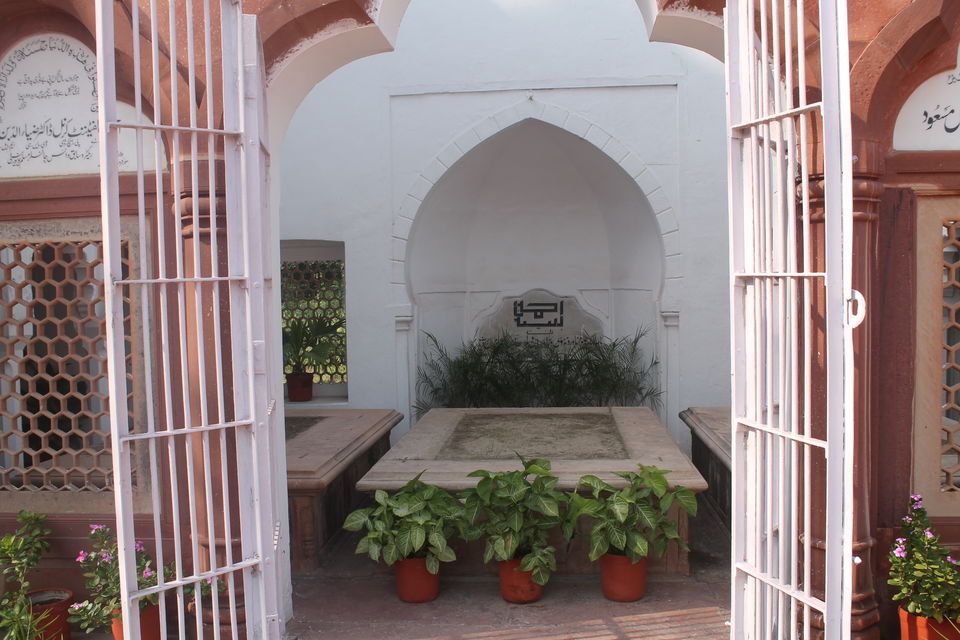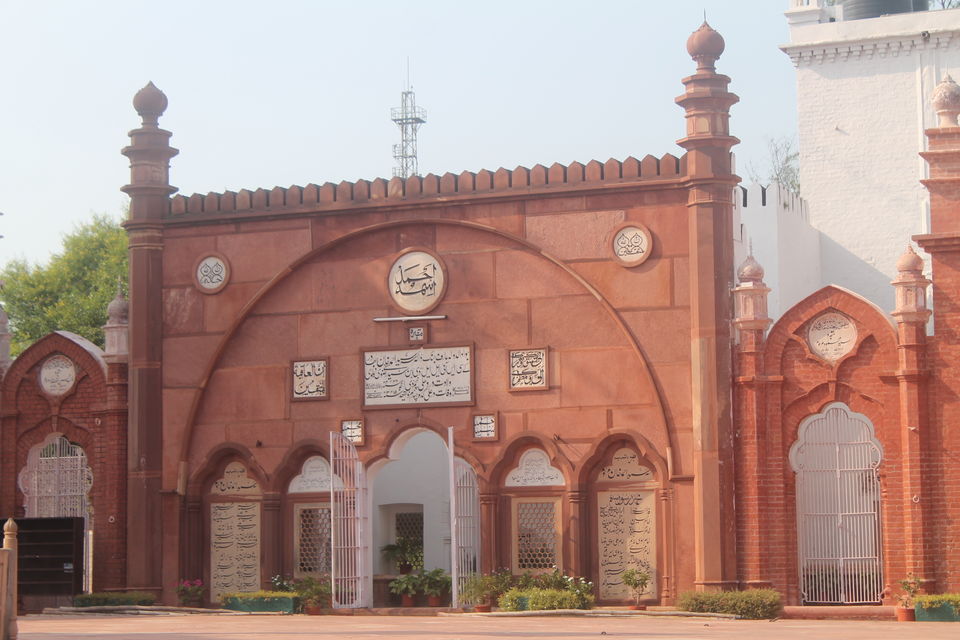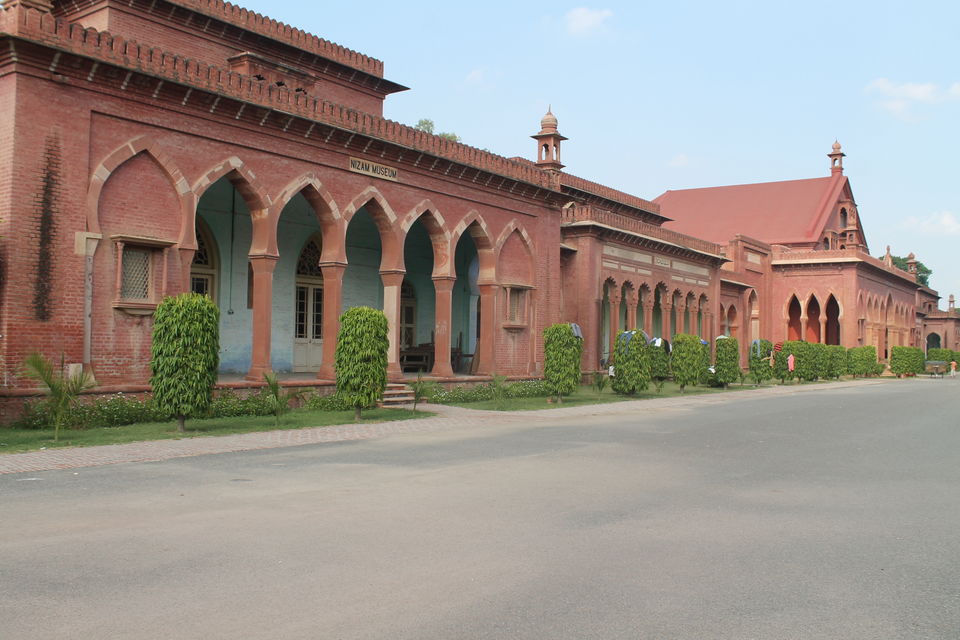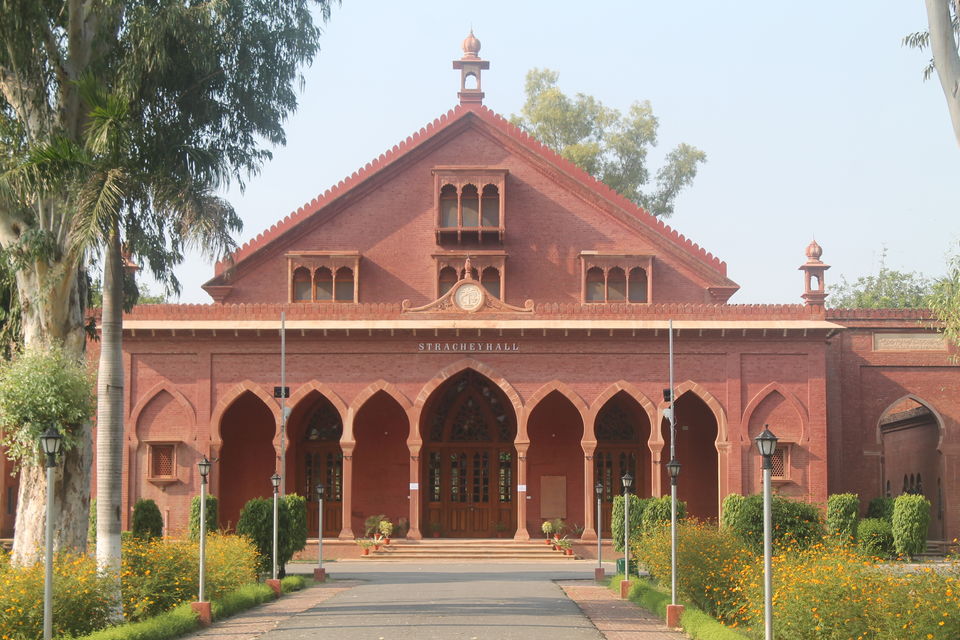 From here, I decided to visit Sir Syed Ahmad Khan Resident. The hose where he used to stay. Currently is a tourist destination.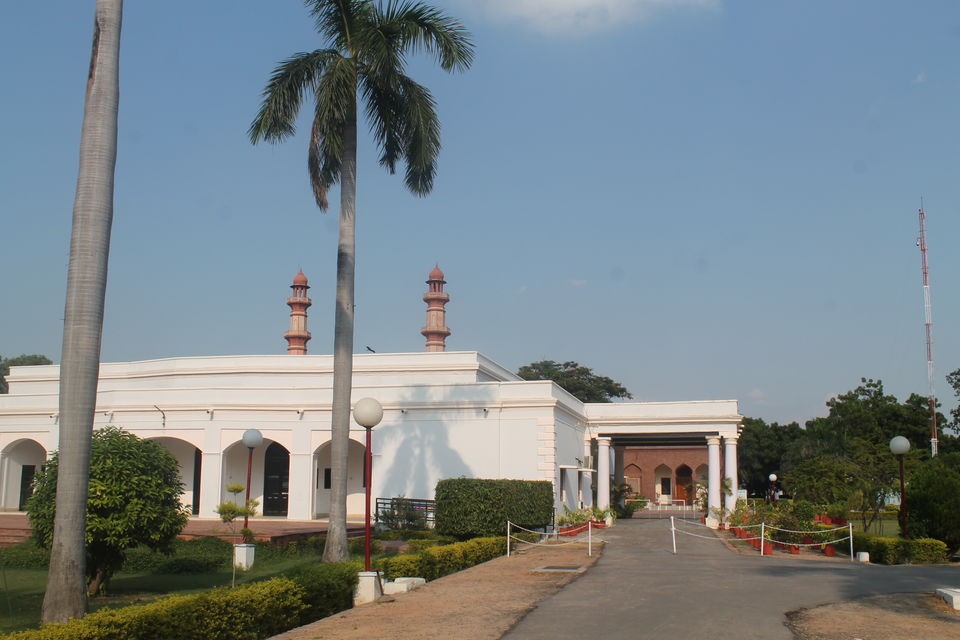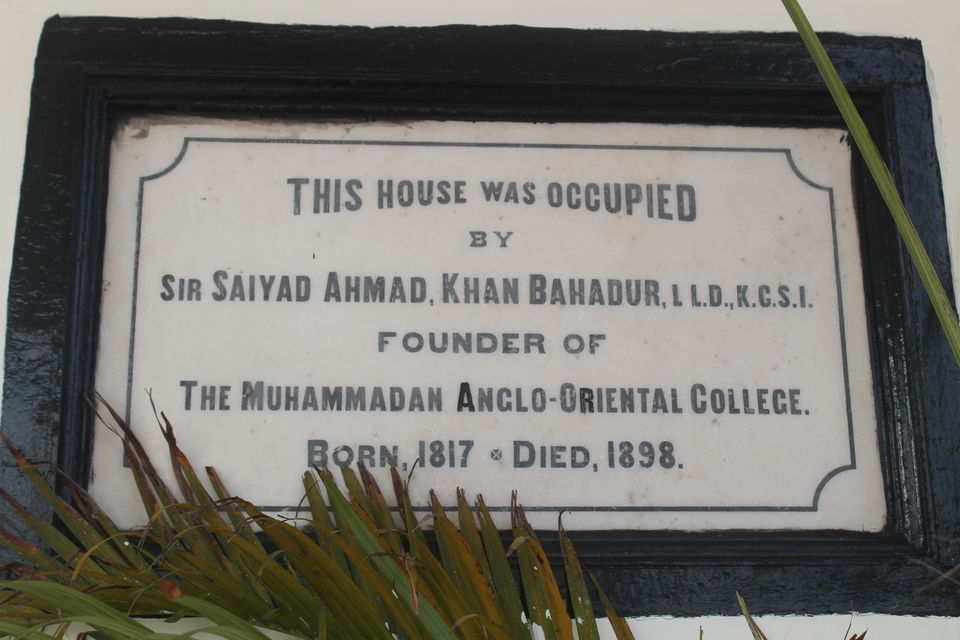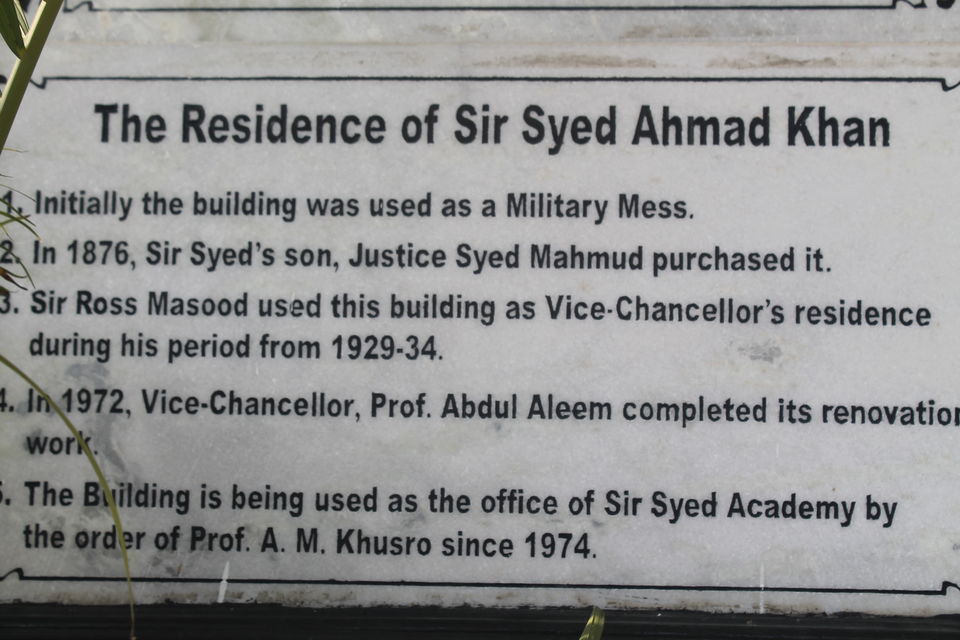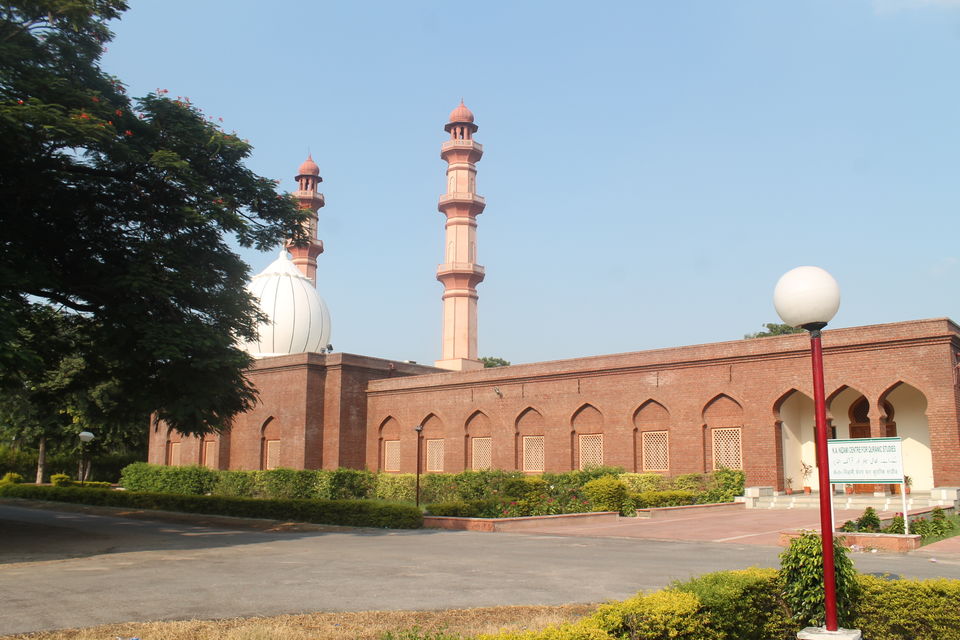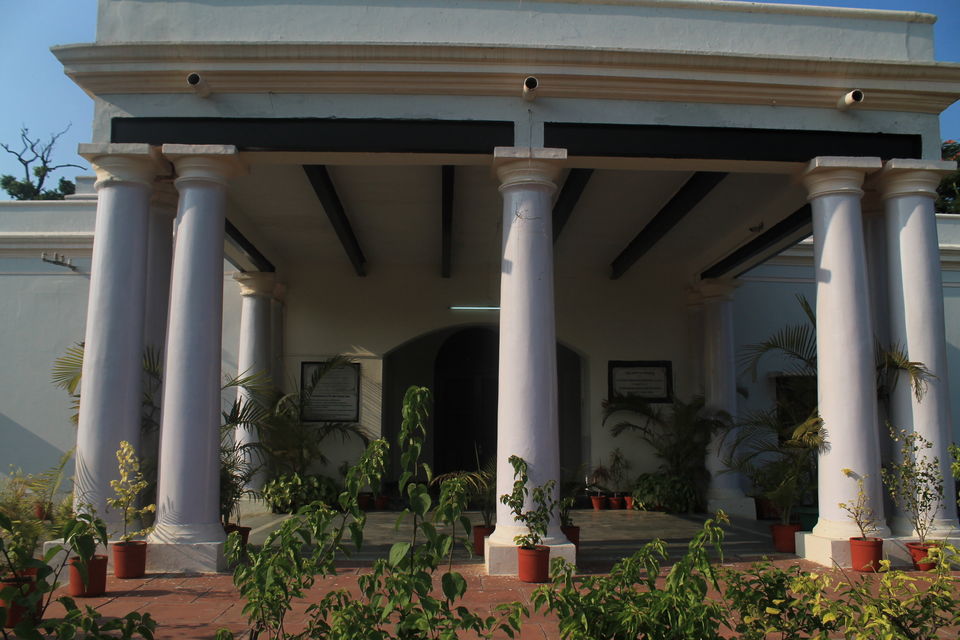 Finally I went to see sports facilities, which are being offered. As it is my interest area.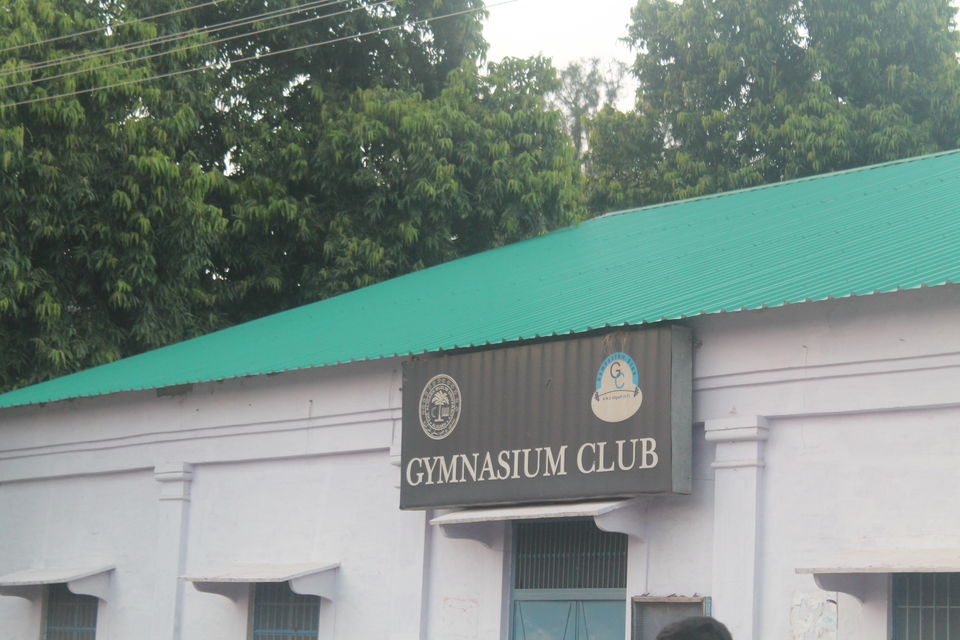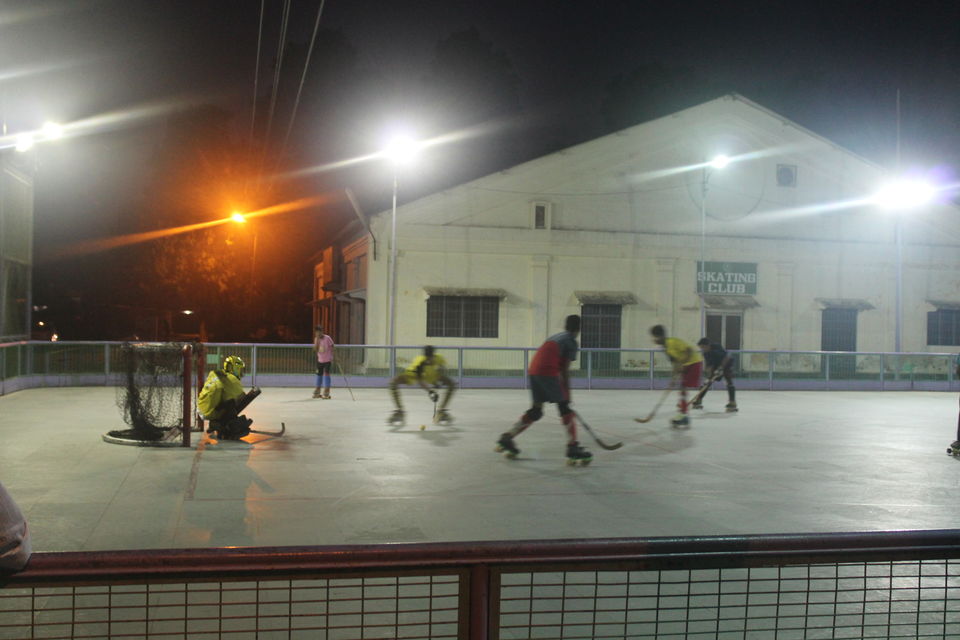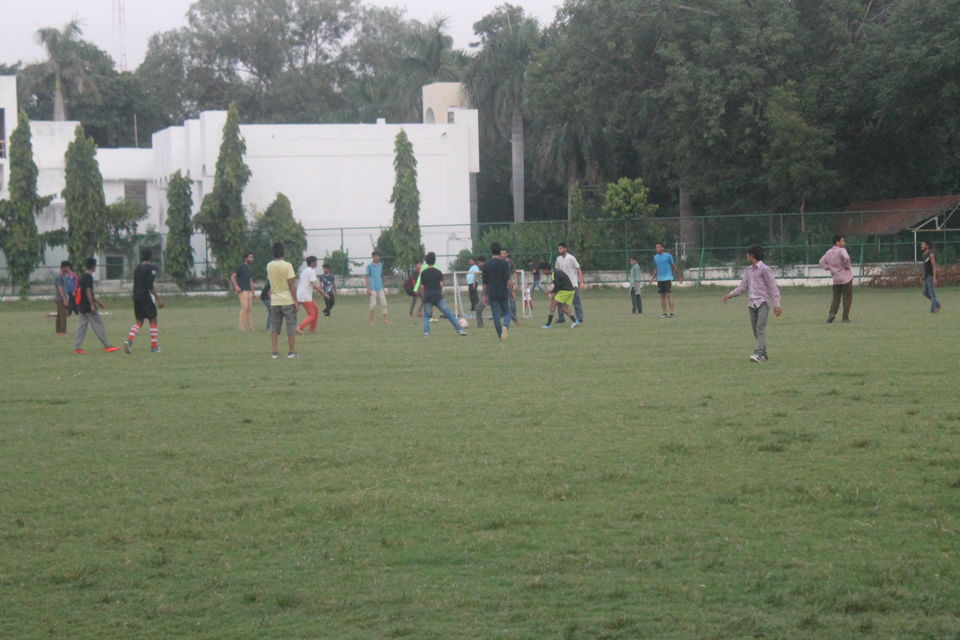 So, the university has many clubs. And you need to be a member of one. Be it sports, drama or culture.
The best part I like about this place was discipline and people. Everyone I met was courteous and genuine.
Further i decided not to stay but to return Delhi the same day. My bug bite was done, as I have explored the campus.
All pictures use in this blog has been clicked by me and I reserve all the rights, to display them. If you like the clicks, do drop a courtesy visit to my page Frames (www.facebook.com/shayaan.photography).