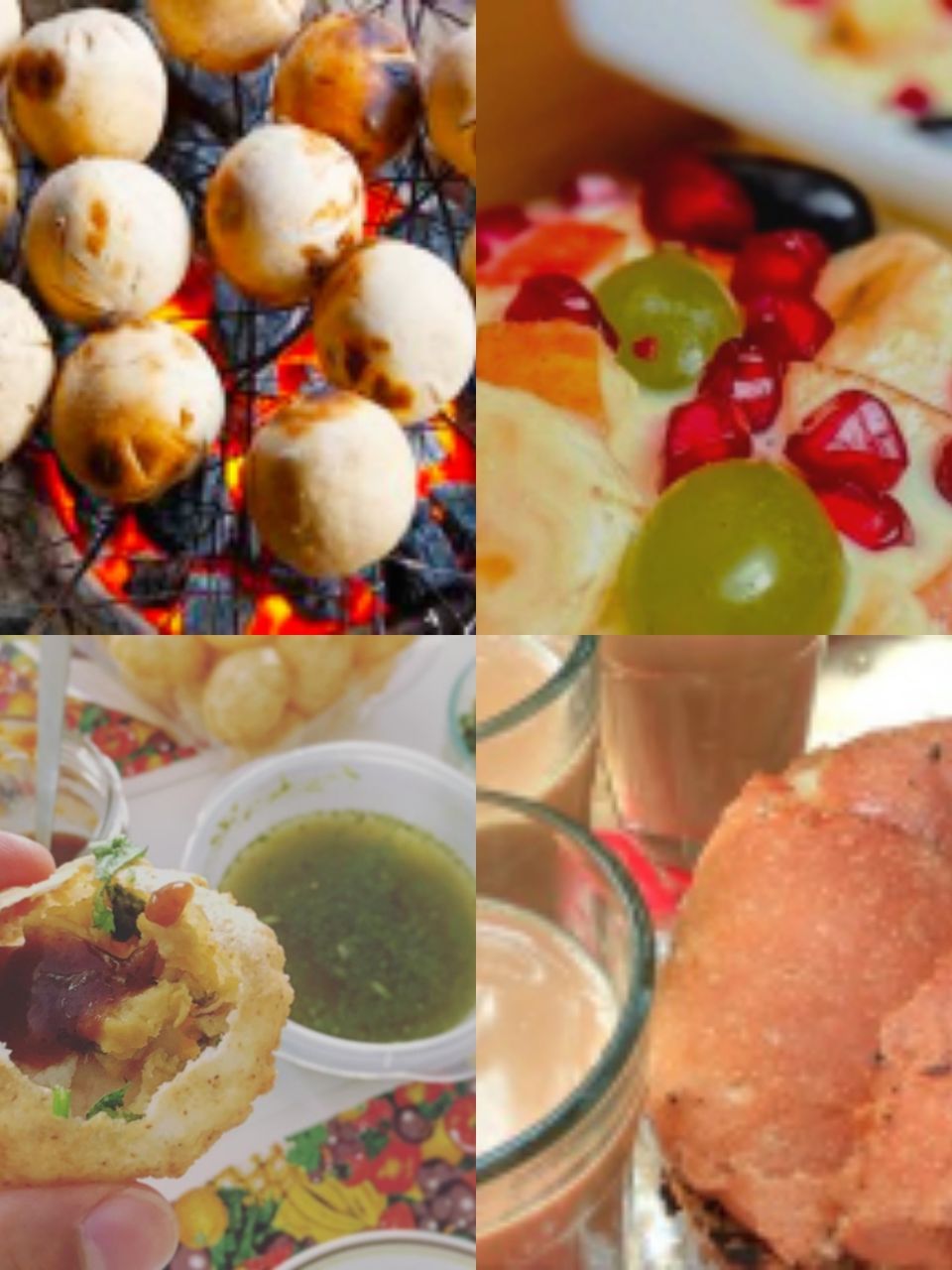 Prayagaraj, formerly called Allahabad, is an amalgam of various cultures and religions. The streets of Allahabad have been built over the colonial British Rule, Rulers of the Hindu Kindgdom of Pauravas and the Mughal rule of Akbar. The Grand Trunk Road passes through this city as well adding a historical and urban significance to this city.
The street food of Allahabad or Prayagraj presents a wide array of flavours as well owing to it's Ganga-Jamuni Tradition. I will start with the iconic street foods from all the locales to the popular ones here.
The streets leading to the Oxford of East or the University of Allahabad provide it's thousands of students with lip smacking taste of Bun Maska and Bun Fry consorted with a glassful of ginger Tea. The rich academic discussions often start over a plate of Bun Maska and Bun Fry. This street food forms fond memories of many civil servants who are a product of this IAS factory.
Rs. 10 for Bun Maska
Rs. 20 for Bun Fry
Rs. 5 Ginger Tea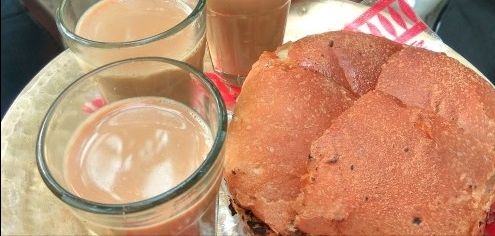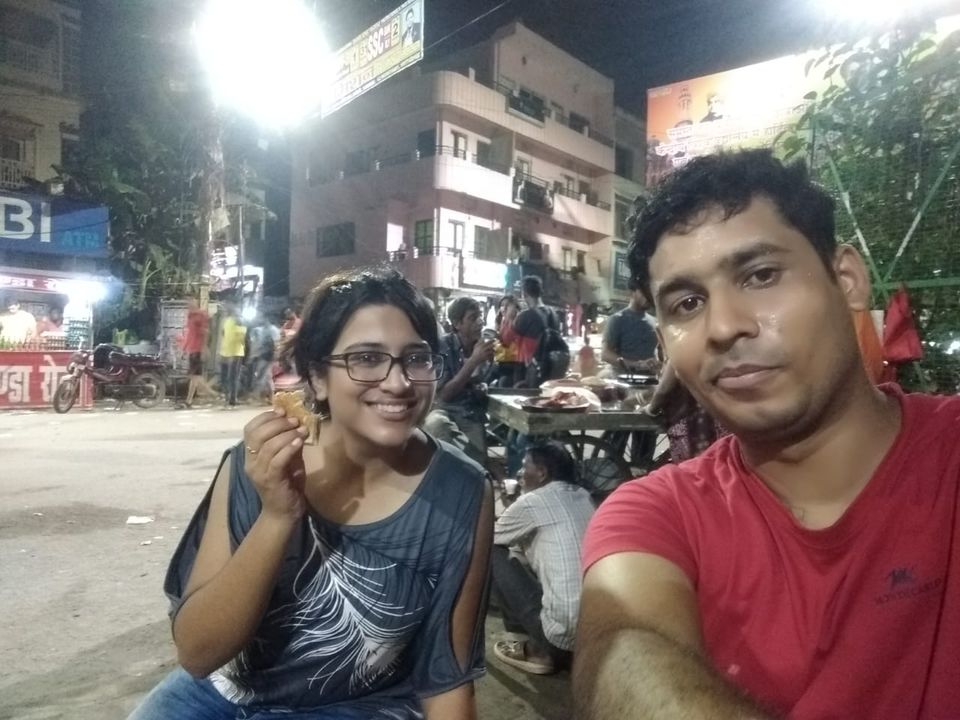 The Next Street food from Allahabad is "Guru ji ki chaat" famous for his fulkis of 5 different taste. His Special "Sakoda gravy dipped panipuri is a must try. Nestled in the sleek and ancient streets of Colonelganj one can easily find this Chaat Vender.
Rate for one platter = Rs. 10 for 5 pieces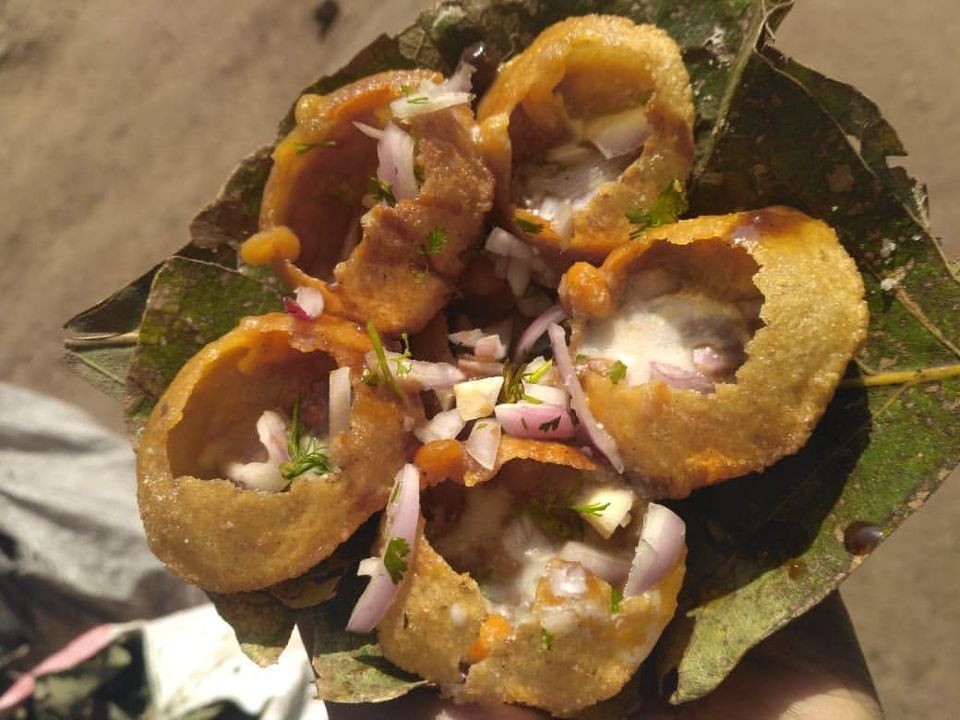 After the spiceload of Panipuris, it's dessert time ( as anytime is dessert time in Uttar Pradesh) for the subtle taste of Fruit Cream Icecream is something you will cherish on your tastebuds forever. This Vendor has been selling this delight since last 8 years and has the reputation of closing it's stall within 3-4 hours due to high demand each day.
Rate of Fruit Cream Icecream = Rs 25 per cup
Rate of Shakes and faluda = Rs. 50 per glass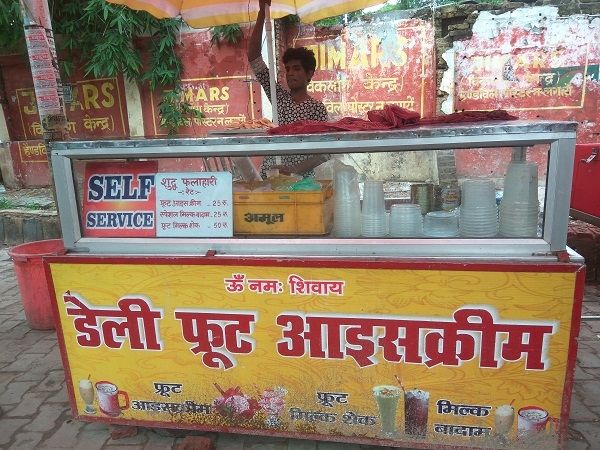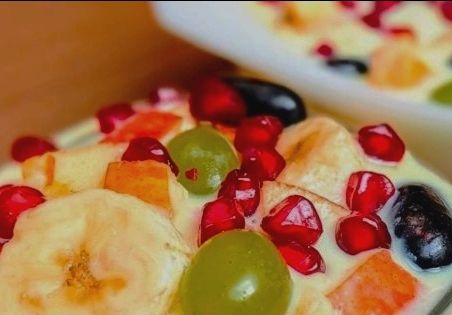 One of the oldest sweet shops in the city of Allahabad till date serves mouth watering Kachauri Thali fried in shuddh Desi Ghee. Well it's not wrong when they say a spoonful of Desi Ghee makes everything better. So think about the an entire thali prepared from the same.
A thali with 2 Vegetable Gravies, 4 pieces Kachauri, One bowl of Dum aloo and raita each will cost Rs. 80.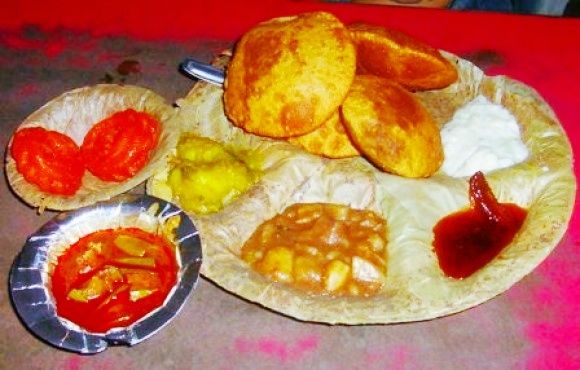 In front of Netaram Sweets, across the road, one can find Chandra sweets which specialises in one of the Allahabad's favourite morning breakfasts, Dahi -Jalebi, the golden dessert and Bread Pakodas. In the evening, the shop boasts of its favourite Udad Emertis and Aloo samosas.
The Bread Pakodas=Rs. 10 per piece.
Dahi Jalebi = Rs. 15 for 100 gms
Emerti = Rs . 10 per piece
Samosa = Rs. 5 per piece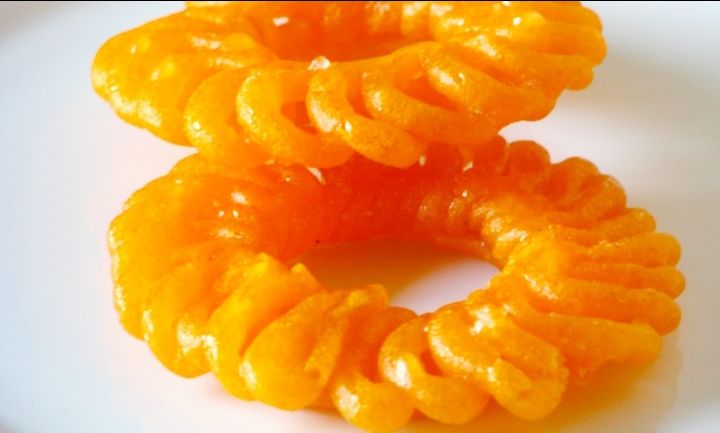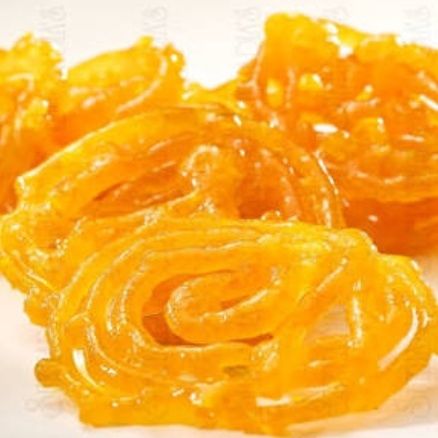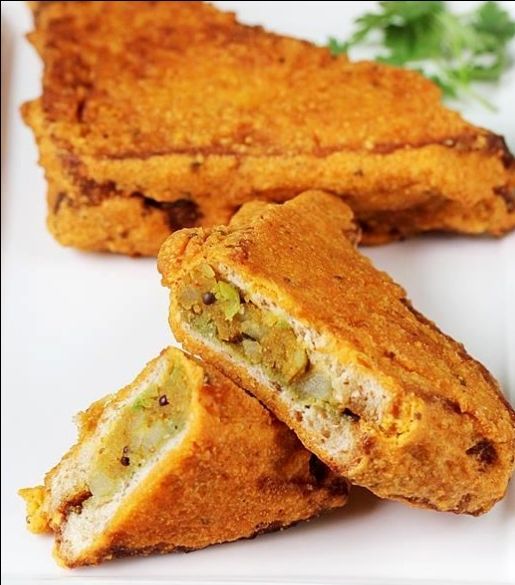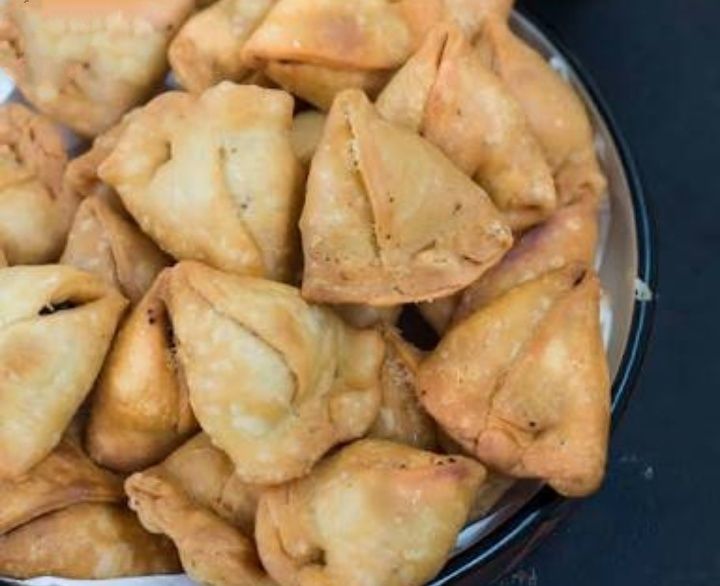 This place could rightfully be called the king of all Samosa stalls. It's famous for its potatoless masala Samosa which could last for months. These samosa could be ordered online as well.
Rate <= Rs. 100 for 250 gm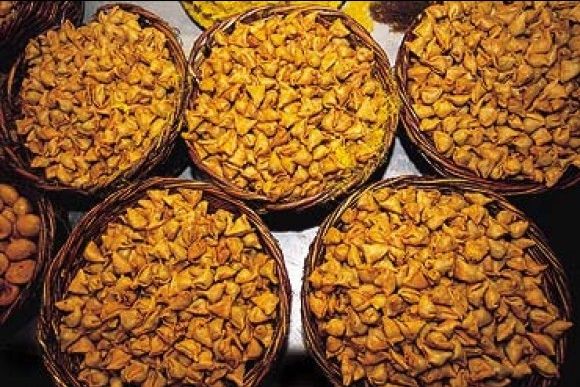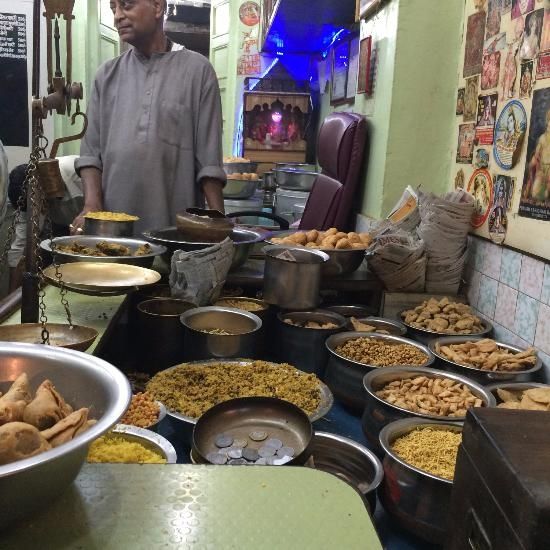 There is no parallel for the churmura stalls that wait on the streets next to Allahabad's famous schools. The unique blend of spices with sweet and sour chutneys are a favourite among the students and adults alike.
Once you immerse your taste buds in its taste you will be overwhelmed.
Rate = Rs. 5 -Rs. 20
All the millennials in Allahabad have heard how this famous street delight changed the face of South Indian Street stall in North India. The variety of South Indian dishes served here never failed to satisfy the different generations of Allahabad's population.
Rate <=Rs. 90 for most dishes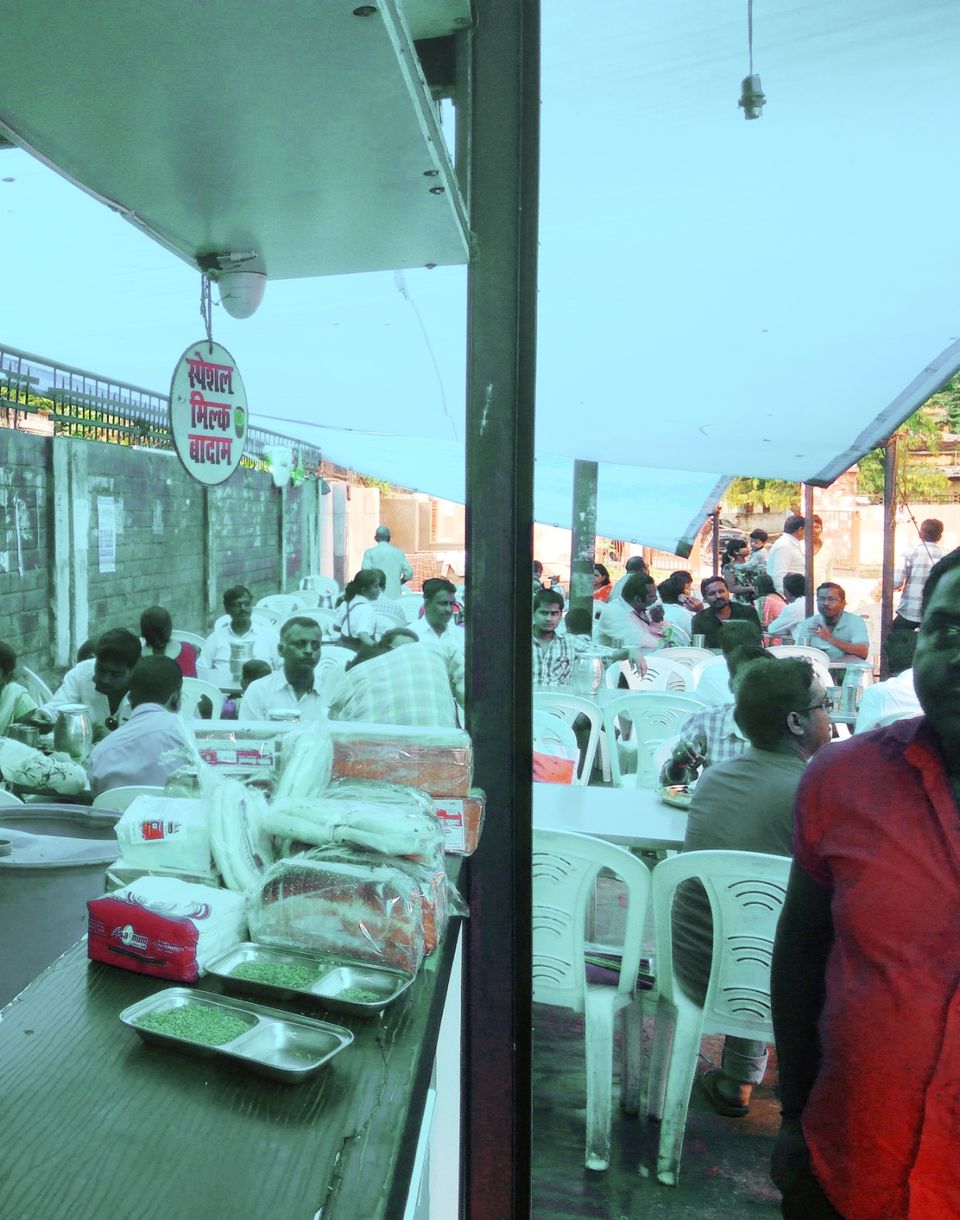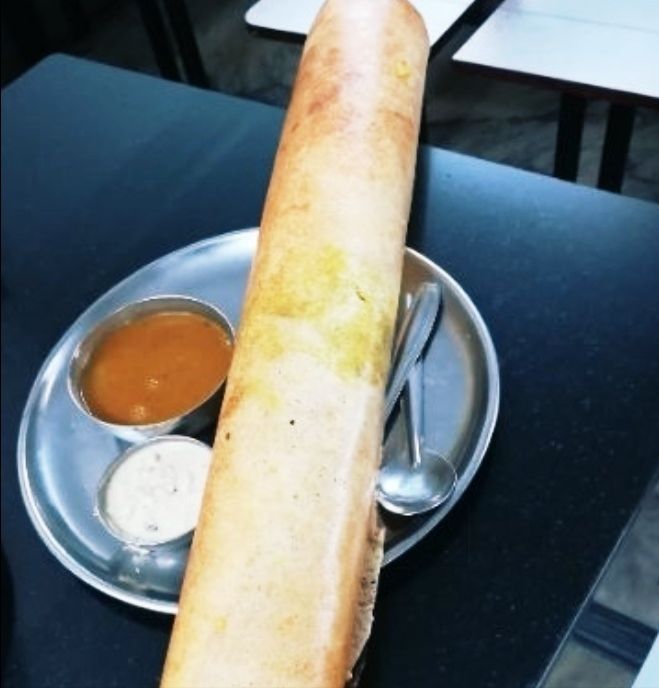 The Central Square near Allahabad's Bus stand till the Subhash Chauraha hosts street Bati Chokha Stalls that are a Life saver for most of the employees and tourists in the area.
A plate will cost less around Rs. 20.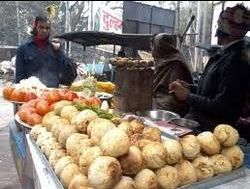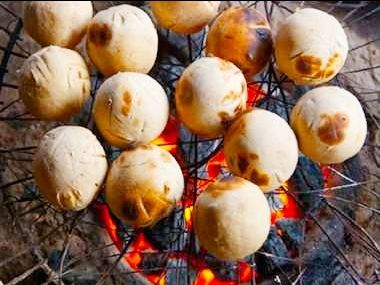 All of Allahabad's Chaat corners are famous for their own special way of preparation. One such stall is infront of Reliance Trends, Katra. It prepares the cutlets for Chaat in Desi Ghee and sprinkles crunchy potato fries instead of papadi or fulki which adds a unique flavour to the Chaat from this place. It also is Famous for serving the softest dahi vadas in the city.
Rate for 1 chaat plate =Rs. 30
Rate for 1 Dahi Vada= Rs. 40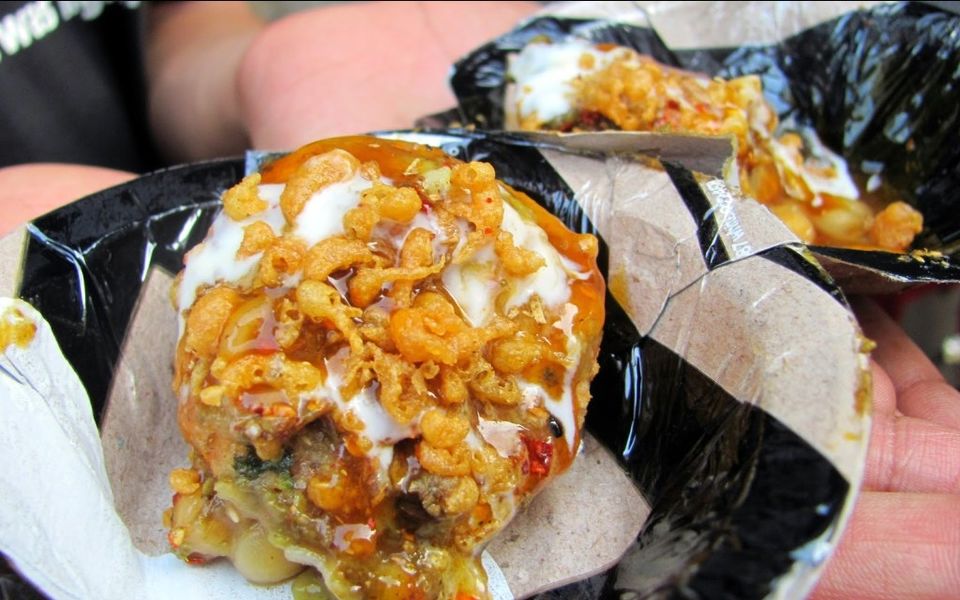 A trip to Allahabad is incomplete without Rasgullas from Dehati Rasgulla. These are the softest of the sweets one has ever tasted. Such is the reputation of this street sweet house that the entire lot is sold within hours of opening. These Rasgullas are basically Gulab Jamuns and because if Dehati Rasgullas calling it that in Allahabad Gulab jamun's are popularly known as Brown Rasgullas.
Rate Rs. 10 for 2pieces.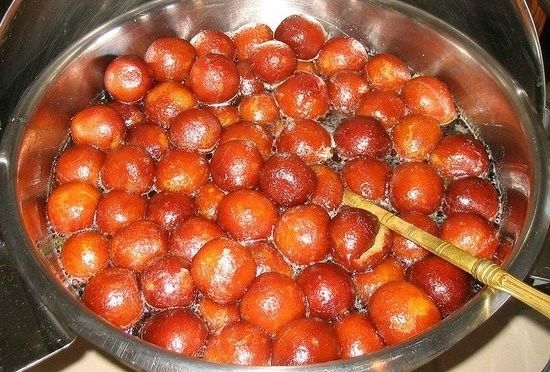 Prayagaraj is a town of foodies and one can find the luxurious chains of 5-star restaurants as well. But the tastes from the streets is something unique that a tourist will add to his impression of Allahabad's cuisine.
#streetfoodindia
©Nishtha Mishra, 2019