Sat Sri Akal!
Think sensational Punjabi food, think Amritsar, the holy city of religion and sacred food, yes sir!
Pack your bags and behold the most gluttonous journey that will take you to a rather spiritual culinary revelation of flavours and dishes that will leave you gobsmacked and pleasantly surprised, satiated yet moaning for more. Yes, that's how magical the food is in this holy city, it's the real deal, made with a hell lot of love and desi ghee in most happy cases. Being my hometown, I have always been overwhelmed whenever I have sat down to pen my culinary favourites of the city, because well, there are too many of them and not enough pages to culminate the experience.
However, with much resilience, I have managed to curate a list of the absolutely charming food destinations of the city, some already popular and some less explored.
Go on and make sure you're up for a visit to all of the following because my friend, a trip to Amristar isn't quite complete if you haven't famished your already overwhelmed tummy with these yummies.
1. Puri Chhole
Yes, Amritsar has a strong Puri game, light fluffy stupendously delicious Puris, which are way more appetising than heavy Bathuras served with absolutely rich Chhole aka chickpeas, a sweet potato curry and lots of tangy pickled onions.
* Kanha Sweets, Lawrence Road
* Munim Di Hatti, Lawrence Road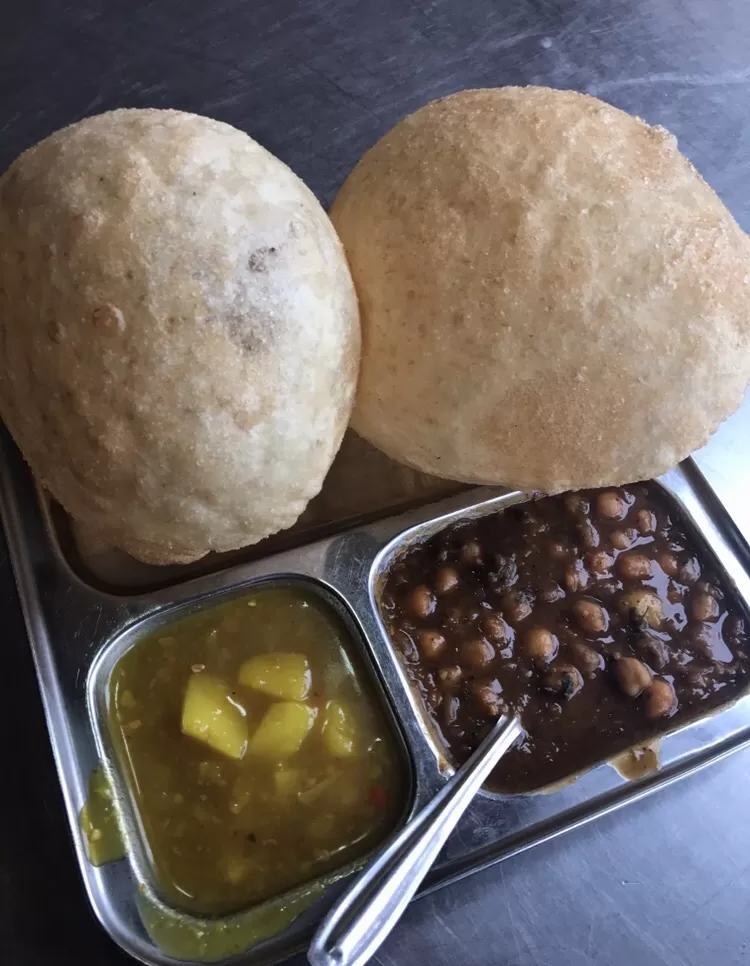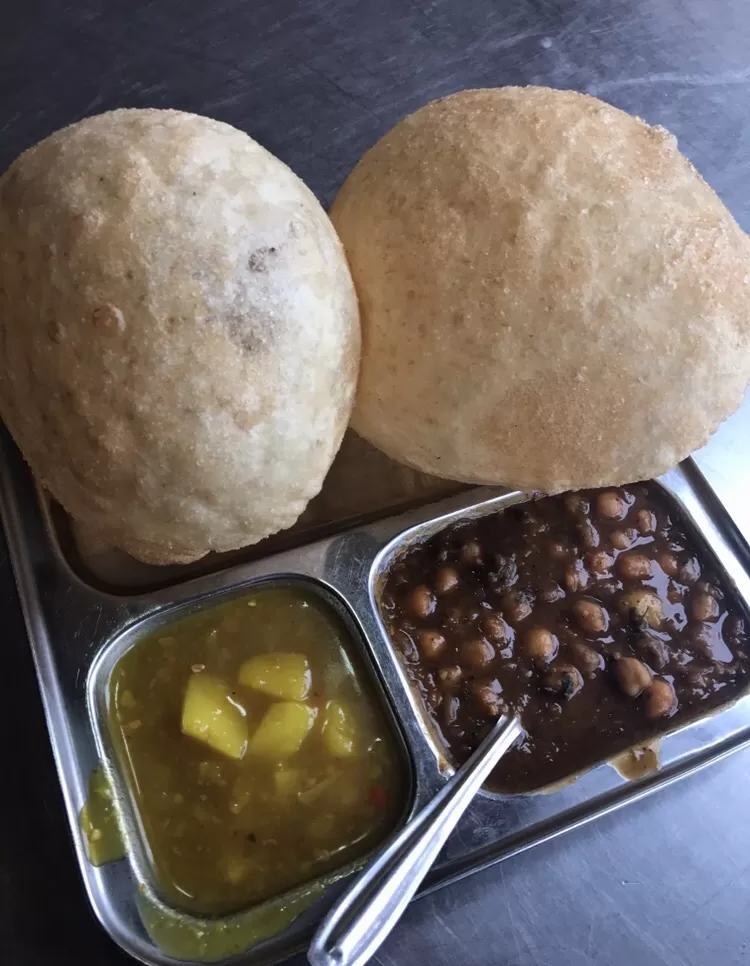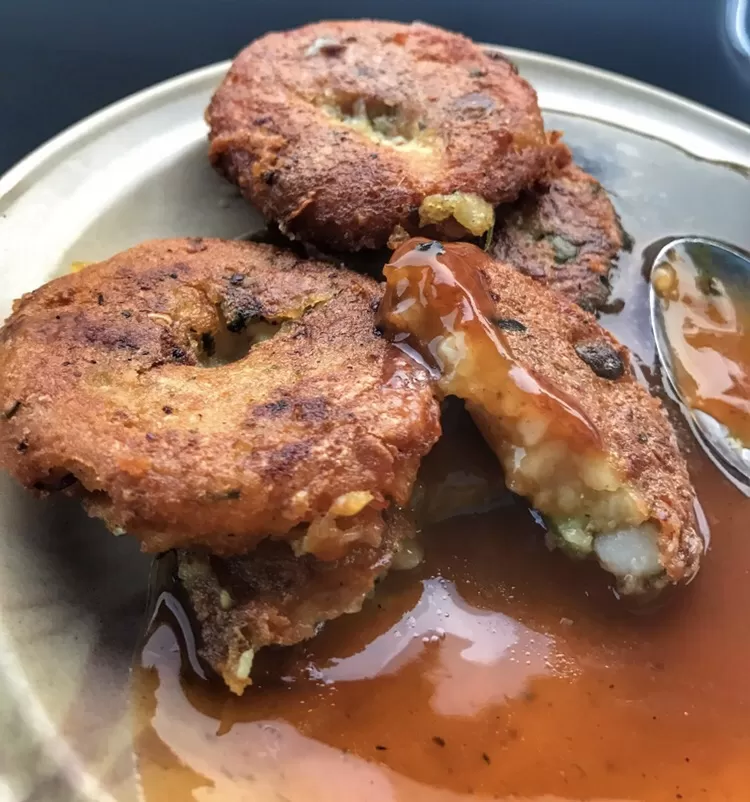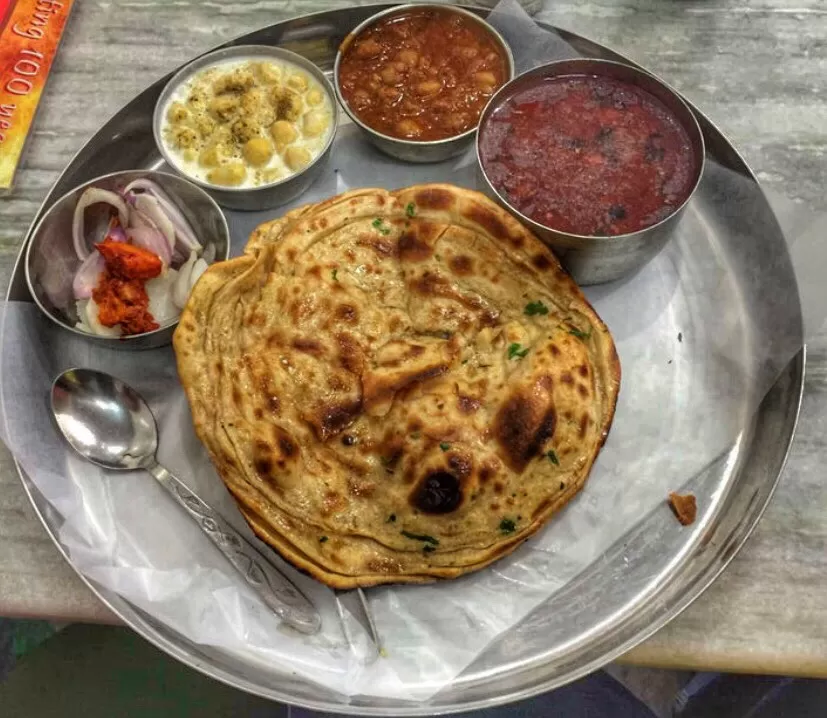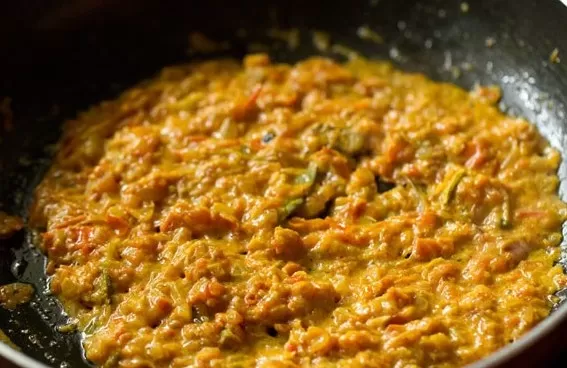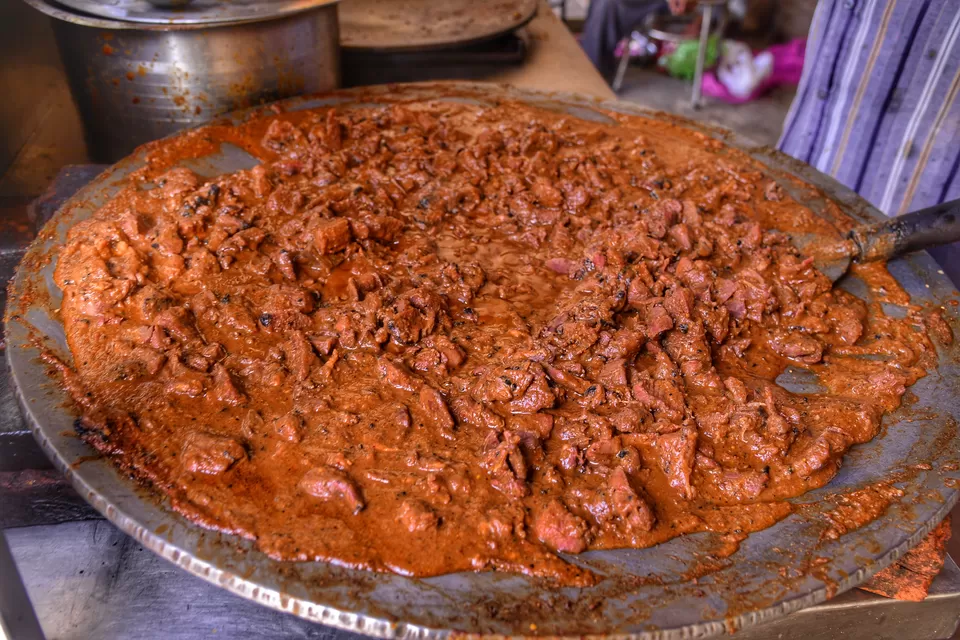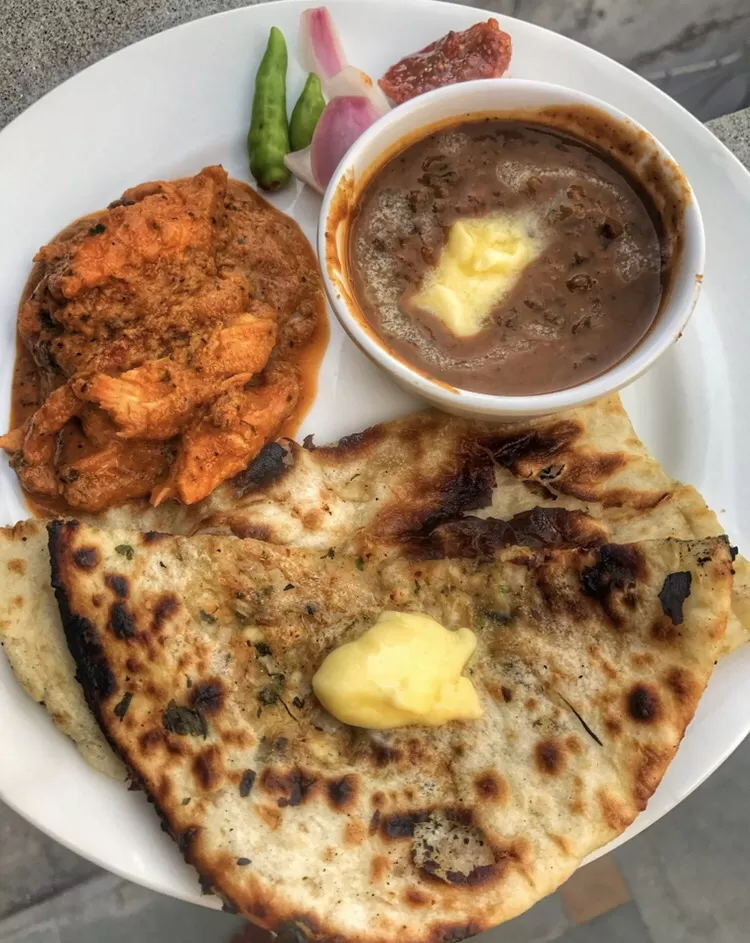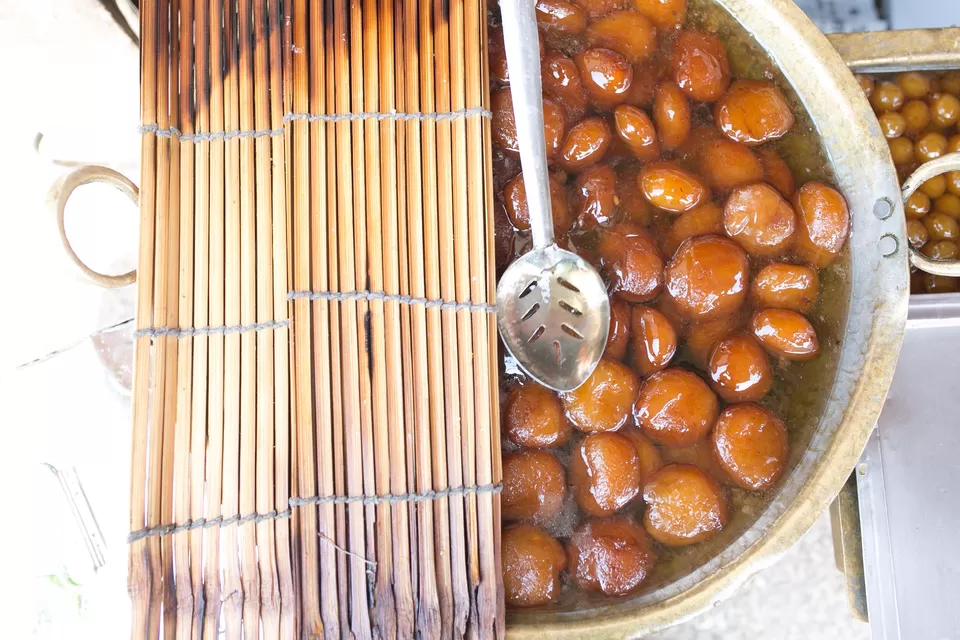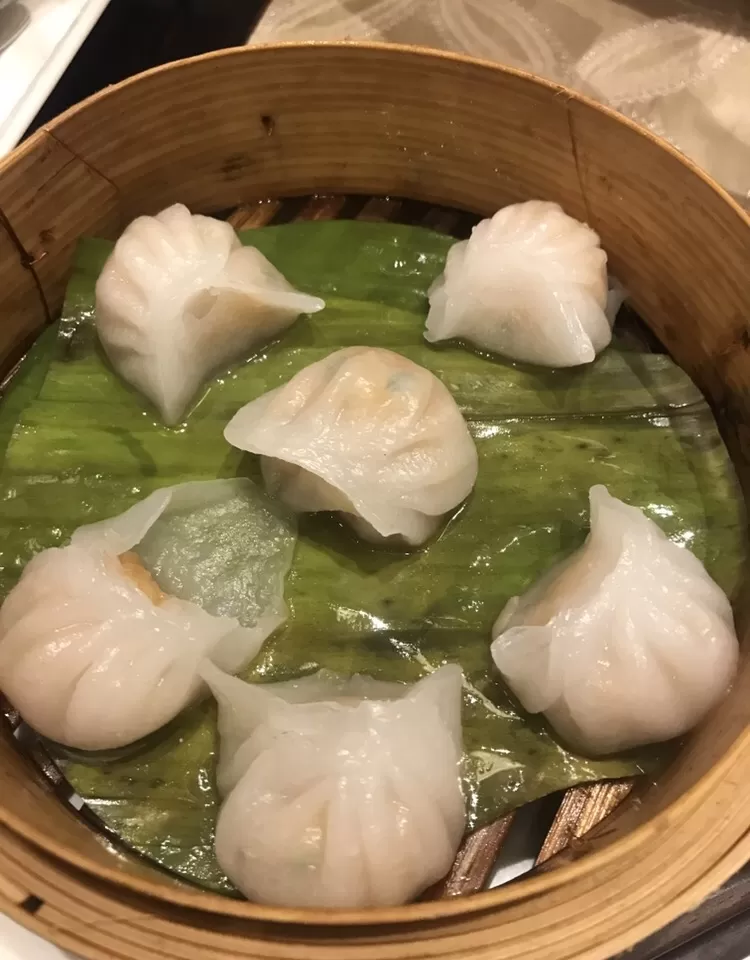 2. Amritsari Kulcha
Well, the hype is real! Amritsari Kulcha is fascinating in theory as it is scrumptious in reality. Stuffed flakey Kulcha with dollops of butter and unimaginable flavours, you will be in awe of the flavours on your palate and these cannot be replicated anywhere else in the world. So well you're basically going to be eating a legend!
* Monu Kulcha, Loharka
* Ashok Kulche Wala, Ranjit Avenue
* Kulchewala, Tanga Colony Market
3. Chaat and fried street food
Amritsar boasts of stellar streetfood that could put likes of mumbai to shame, yes, that's true, the favours and zest will leave you wanting for more and wondering just how great the culinary landscape of the city can get. Tiki, bun tikki, Bhel Puri, Papdi chaat, Samosa, Paneer Pakoda, Spring Rolls, Gol Gappe, the list is too long and certainly worth indulging in.
* Brijwasi Chaat, Ranjeet Avenue
* Rajasthani Chaat Bhandar, Rani Ka Bagh
* Street Vendors, next to Green Avenue Market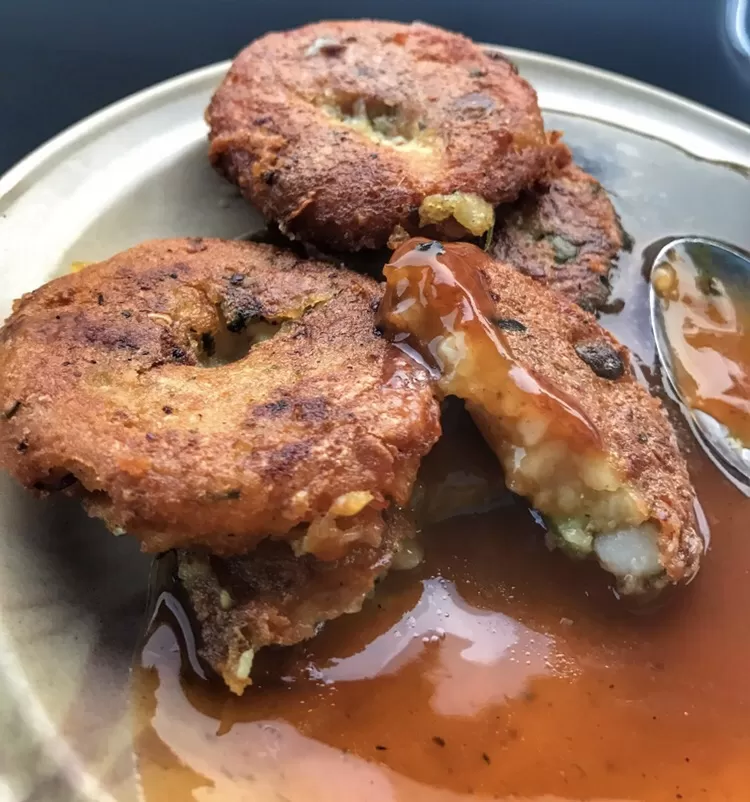 4. Vegetarian Indian Thalis
Legendary, doused in pure desi ghee and essentially Punjabi in every bite, you need to have a taste of amritsari authentic thalis. The mere sight of them will suffice half your hunger.
* Bharawan da Dhaba, Town Hall
* Kesar da Dhaba, Near Telephone Exchange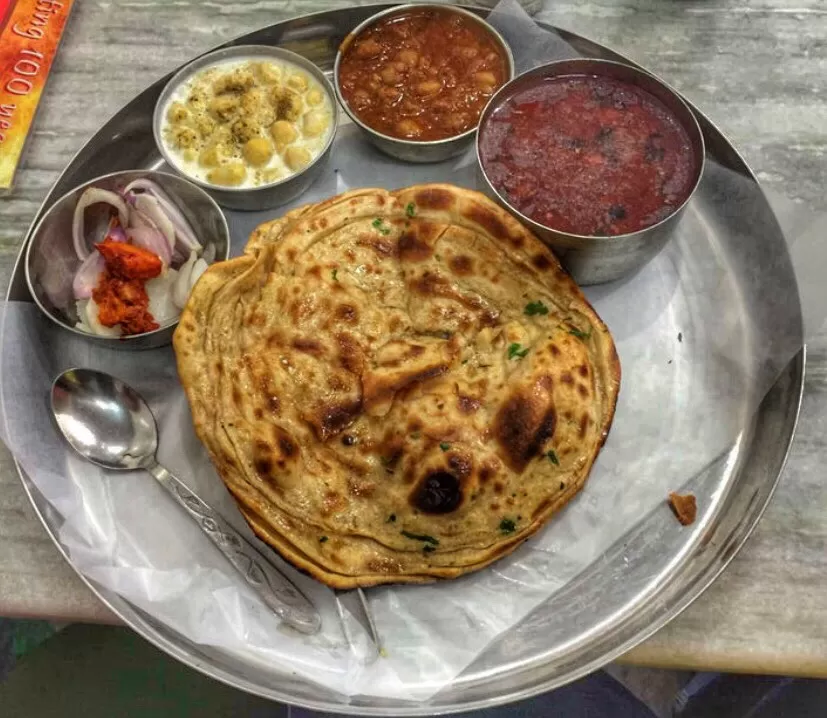 5. Vegetarian Food Haven
If you're a vegetarian, you're going to flip in this city, the variety of food is brilliant. Paneer Bhurji and Nutri will be one of the best meals of your life. If you're not a herbivore, still eat here, your taste buds will thank you.
* Taare di Hatti, Lawrence Road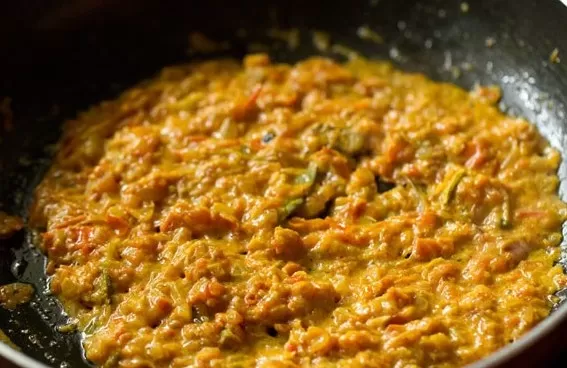 6. Mutton and Brain from the Tawa
Amritsar is also famous for its unique carnivore grub made most indulgently on a huge iron Tawa, with outrageous ghee, exceptional flavours, a meal you will never eat anywhere else in the world. Brain curry, Mutton Tikke, Chaap all fried and cooked with desi ghee served with soft Kulchas
* Sunder Meat, Maqbool Road
* Adarsh Meat, Ranjit Avenue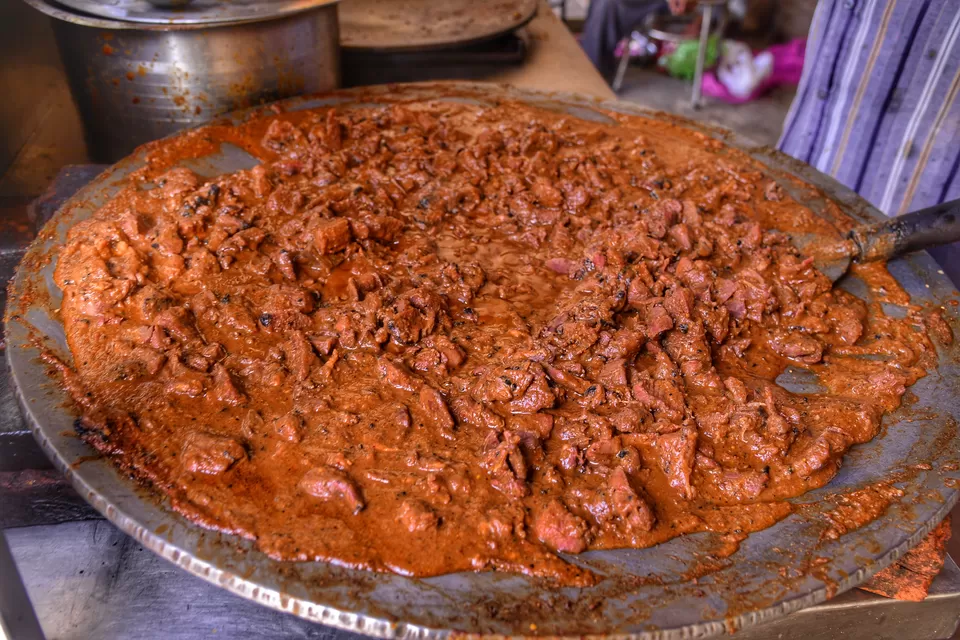 7. Butter Chicken & Tandoori Chicken
Try the Indian food in Amritsar and be prepared to be wowed by the chicken items. More intense in flavours with exceptional marinades and curries, these will spoil your taste buds.
* Beera Chicken
* Sakhi's Watz Kukin,Green Avenue
* Charming Chicken, Majitha Road
* Bukhara, Ranjit Avenue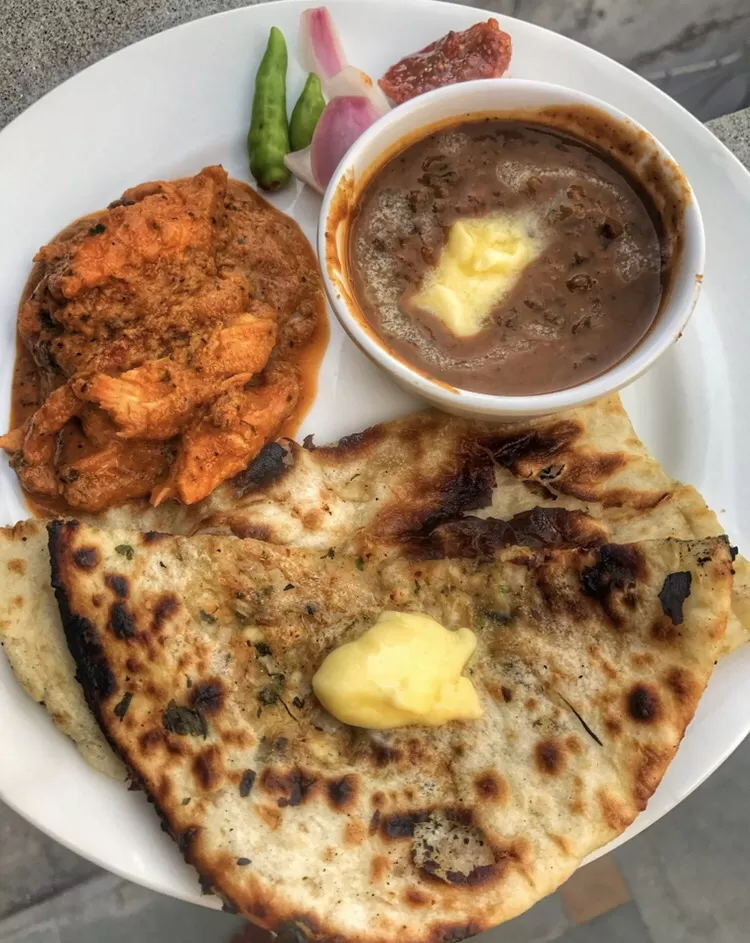 8. Desserts
Lip smacking, gluttonous and essentially Punjabi in most cases, Amristar also offers desserts like no other place, consistent in decadence and quality, Motichoor Ladoo, Gulab Jamun, Jalebi, Fruit Cream, Kulfi is exceptional here.
* Sharma Sweets, Lawrence Road (Gulab Jamun, Jalebi)
* Durga , Lawrence Road ( Fruit Cream)
* Bansal Sweets, Lawrence Road (Motichoor Ladoo)
* Goenka, Katra Ahluwalia Chowk (Ras Malai, Khoya Barfi)
* A-1 Kulfa, (Kulfi) Queens Road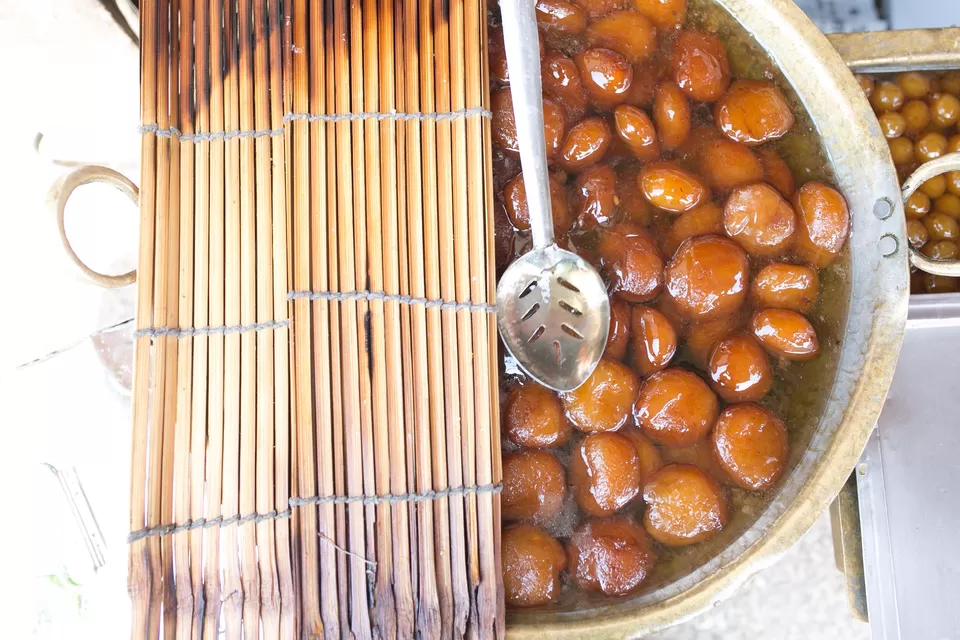 9. Fine Dining is pretty fine too
Amritsar also has a host of sophisticated fine dining destinations which will certainly wow you when you re only expecting only one kind of cuisine from the holy city. There's great Chinese, Italian and continental food here.
* The Chinese Room, Taj Swarna
* Oka, Ranjit Avenue
* Thai Chi, Hyatt
* Aura, Ranjit Avenue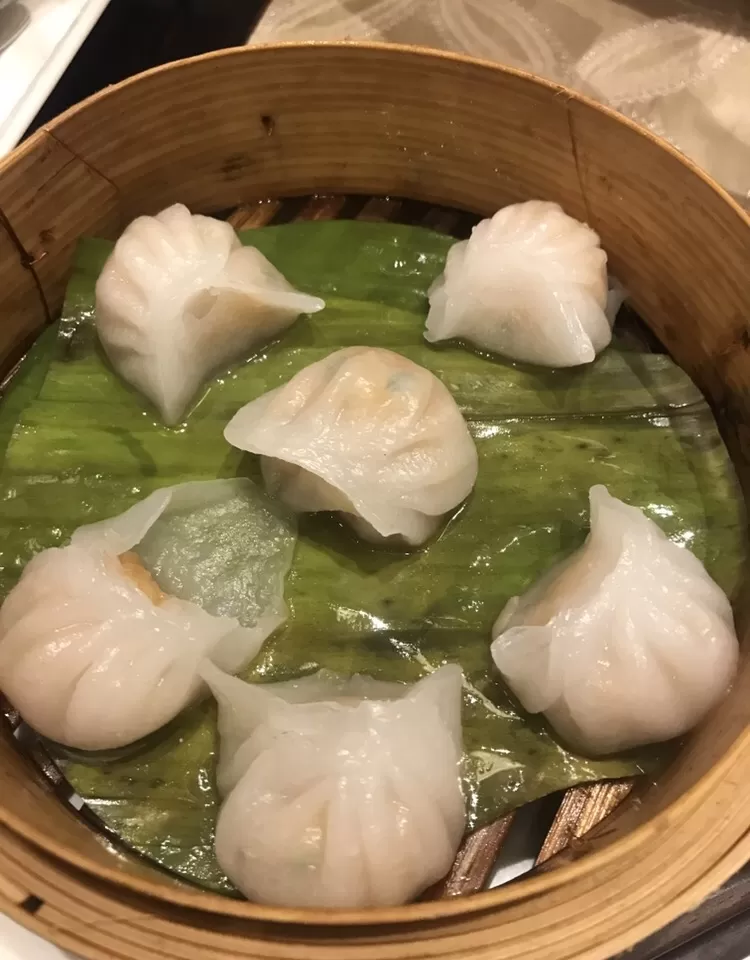 10. Few More stops along the way
* Giani Tea Stall, Cooper Road
- tea, butter overload toasts, omelettes etc
* Lubhaya Ram Aam Papad, Lawrence Road
* Khatte Ladoo, Outside Vishal Mega Mart, Ranjeet Avenue
****
This should cover just about everything that's worth the million calories of consumption here in the holy city. Personally this is the food I have grown up eating and I swear by the quality and brilliant flavours of each of the dishes mentioned above.

Happy eating!
Sat Sri Akal
This blog was originally published on Sukhmani Sakhi.