This was the first time my parents are going on a trip after 26 years of their marriage. My dad was always busy in his business. After many attempts by my cousins and me, my parents along with my other two sets of uncle/aunts agreed to travel for a three day trip to Kerala. This is my first time travelling without any company of my age. I was chosen as a tour guide (literally !!) as I can also speak Malayalam.... This was definitely one of the best trips I have had in recent times....
Day 1, Munnar
We reached Munnar by afternoon after a 5 hour long drive from Kochi International Airport. It was drizzling by the time we reached and the smell of the tea estates woke our tired souls. After a small nap and a piping hot chaii in the evening we went for an evening walk. It was very cold outside and started drizzling again. There was no hustle, bustle and a very laid back vibe which was very much needed for me after a hectic week at work.
Day 2, Munnar
After a heavy breakfast at our hotel we left for top station which is one of the highest points in Munnar. After a 1 hour drive through the winding roads and nothing but Tea estates we reached the Top station. The first sight of which was something surreal ! clouds were passing right through me !!!! The drive till here seems worth it for the view. Clicked some pictures and stopped at Mattupetty dam and flower garden on the way. We started to Alleppey after lunch and reached Alleppey after another 5 hour drive
Day 3, Alleppey
We started our day early as it was our last day here in Kerala, Alleppey being a coastal town is very humid and hot. After two days in Munnar , it took us some time to adjust to the weather. Our first stop was Mararikulam beach. Most of the people dont know of this clean and cozy beach in the Marari village which is 15 km away from Alleppey on the Kochi highway. Believe me this is one of the best beaches on Western coast and very clean as there are very few visitors. Go for a dip in the morning and sip on fresh coconut water for a relaxed morning. Watching my mom and dad play in the water like kids was surprising !! This is what travel is all about, discovering the curious, playful kids in us. We reached our boat house by lunch time, after a quite heavy lunch with fresh sea food and a beautiful sunset with just water all around us. Wondering how beautiful mother earth can be, we ended our trip !!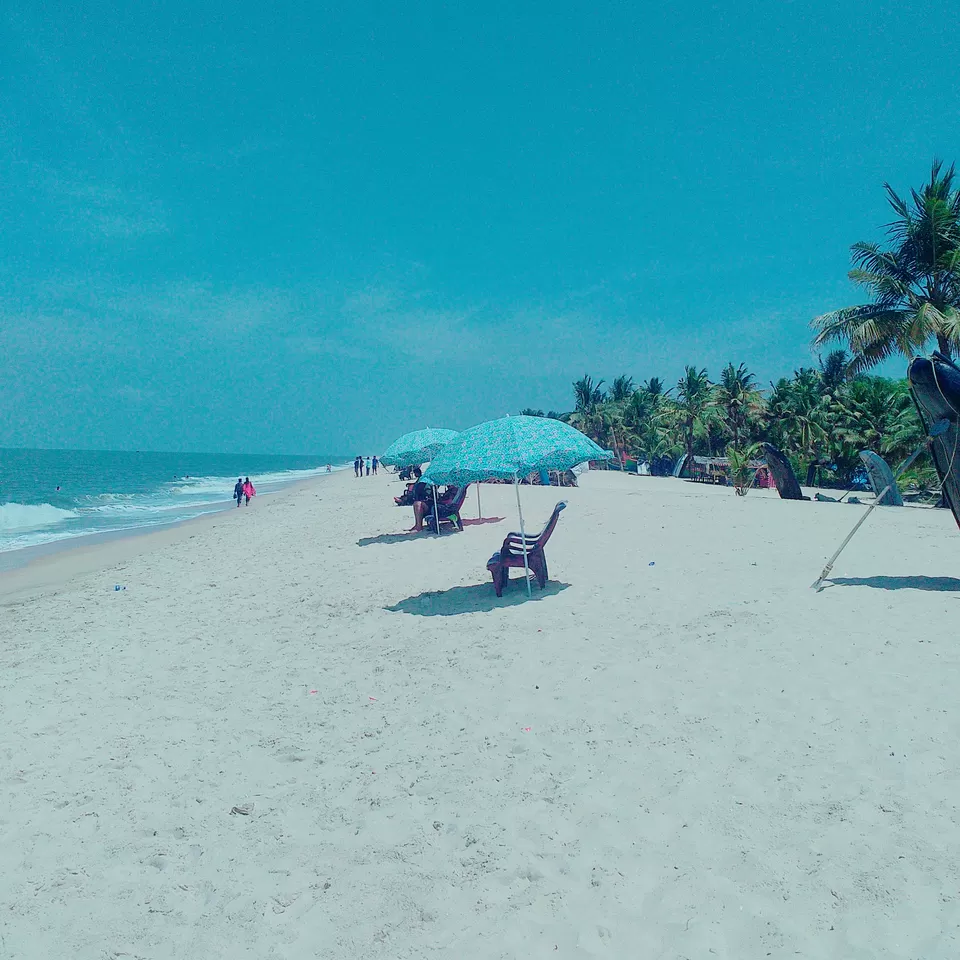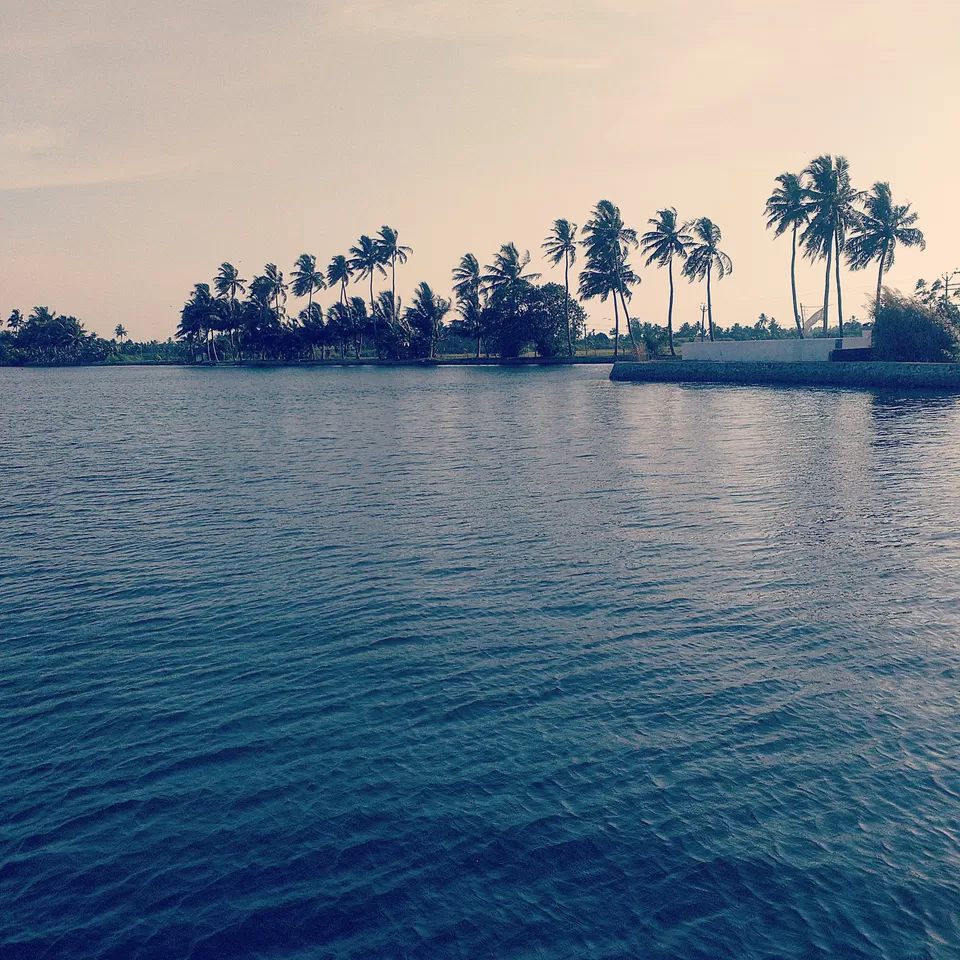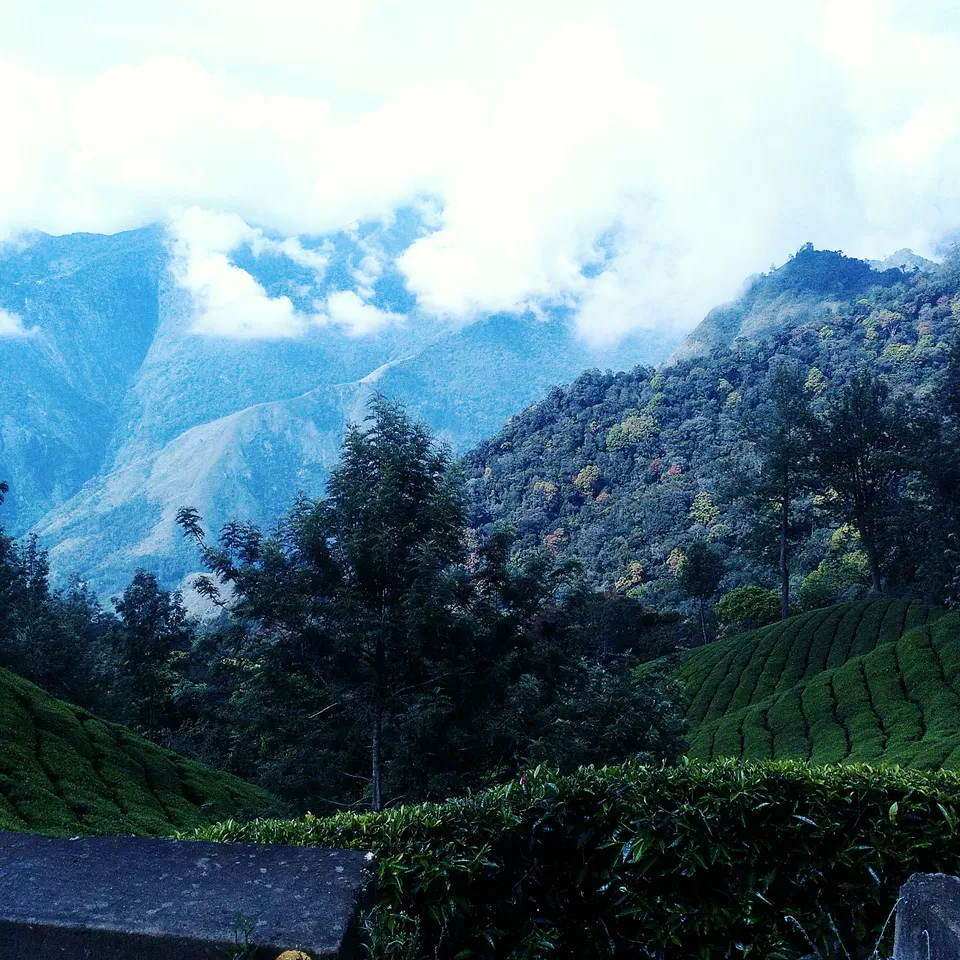 *cost mentioned is per head including food, stay and transport