Kerala is known as 'Land of God'. Beauty of kerala is unforgettable. In life you should visit once to Kerala.

We traveled by train from Bangalore to Thrissur. You can get Kanyakumari Express, Nagarcoil Express. Then firstly we visited to Shri Maha Vishnu Temple. Temple is quite good.
Later we had some local breakfast.
Then we start traveling towards Athirapally water fall (Bahubali waterfall shoot) which is 58 km from Thrissur railway station. And near about 32 km from chalakuddy town.
Entry pass is issued by kerala Forest and wildlife department. We enjoyed waterfall. On the top bathing is restricted. But you can bath below the water fall. Bahubali water fall shooting seen is of this waterfall. Best time to visit is Nov to Jan.
Then we started traveling towards munnar which is nearly 150 km and near about 5 hr journey. We stay in Hotel Sujata Inn which cost Rs 2000 night.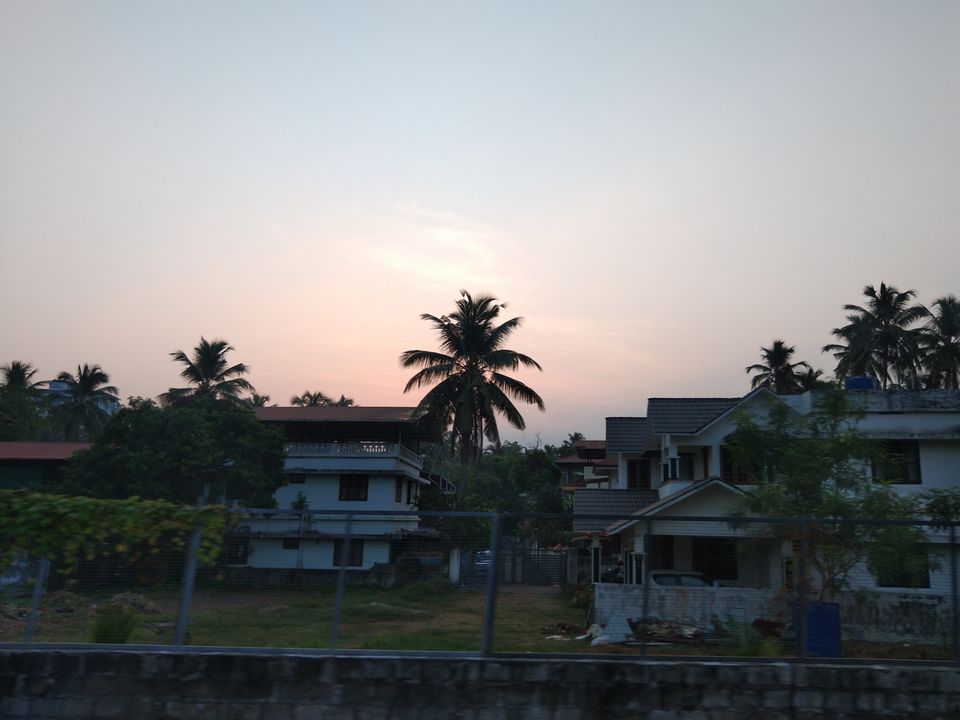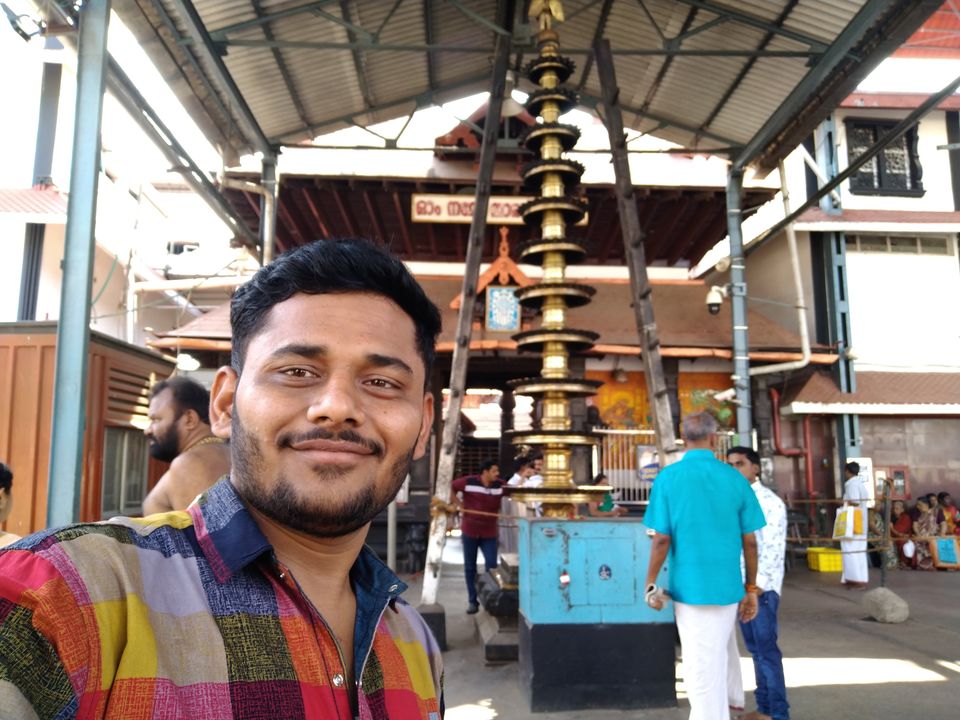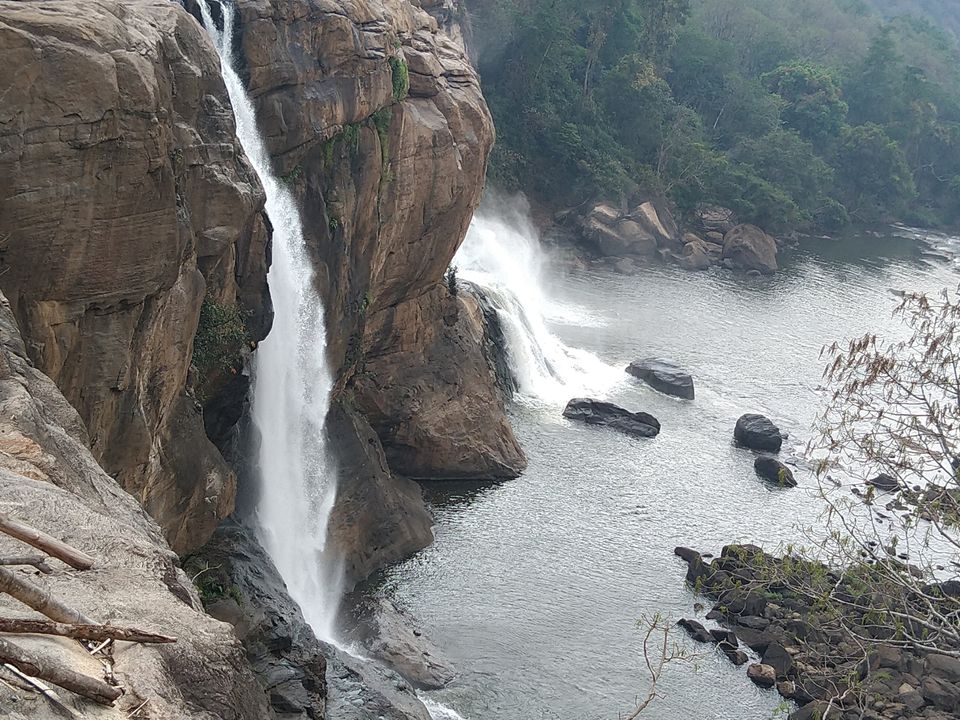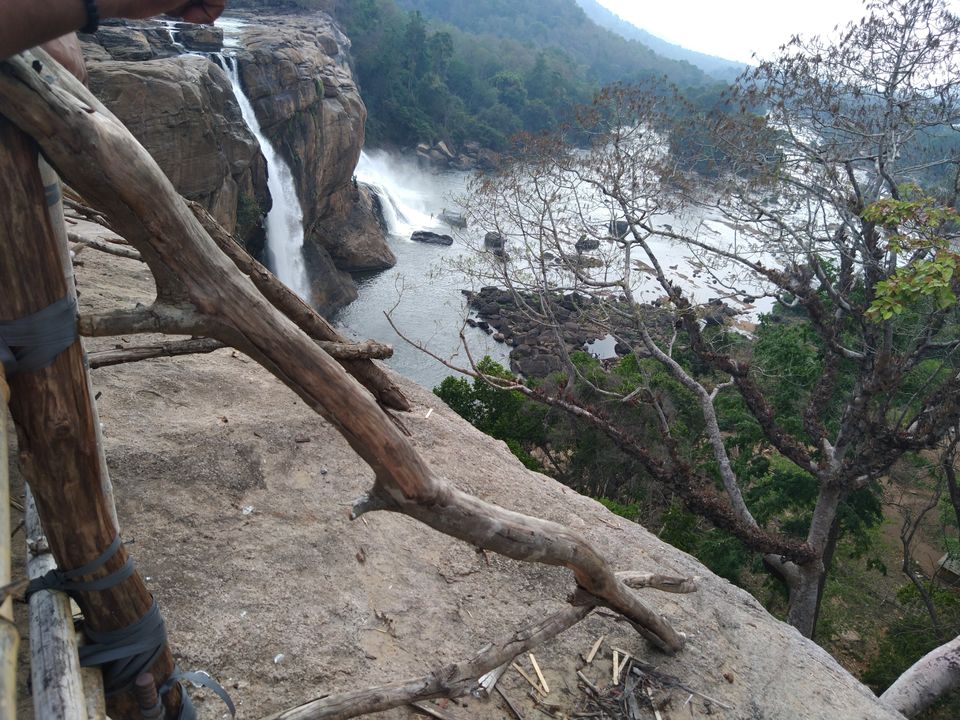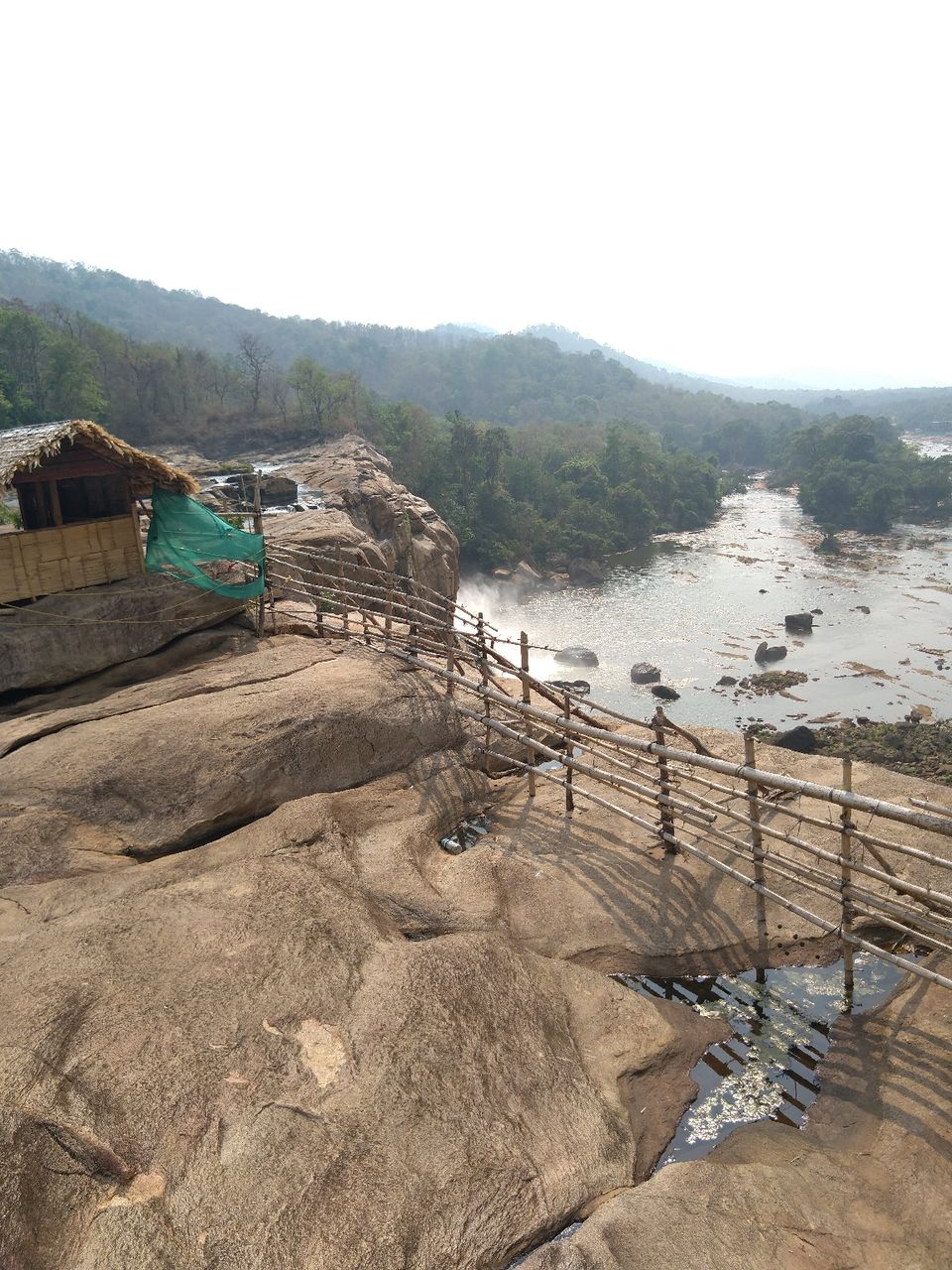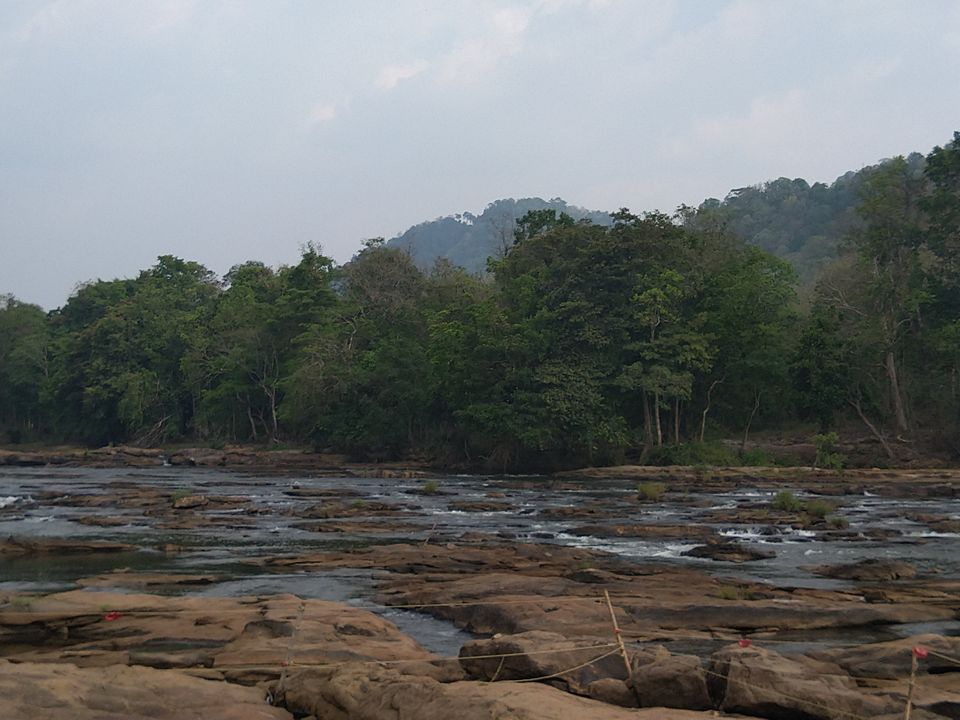 In morning we had coffee and done local site seeing. Then we travelled to Eco point which is 19 km away from Munnar Bus Stand. We enjoyed weather.
Then we seen Mattupetty Dam which is 12 km away from Munnar Bus Stand.
After that we seen Tea Garden.
We wasn't has more time to spend in munnar so we started traveling towards Kochi.
On the way we seen Munnar Spice Garden. In which we have seen various species of Spices, medicinal plants and there is shop where you can buy spices and ayurvedic medicines.
If you are planning for munnar give minimum 1N & 2D to explore Munnar. There are much more points to explore the munnar and enjoy. But we missed it. But you don't. Give more time for munnar.
We reached in Kochi at 5PM. Firsty we done Marine Drive in Kochi. Then Fort Kochi, LuLu mall (Biggest mall in India).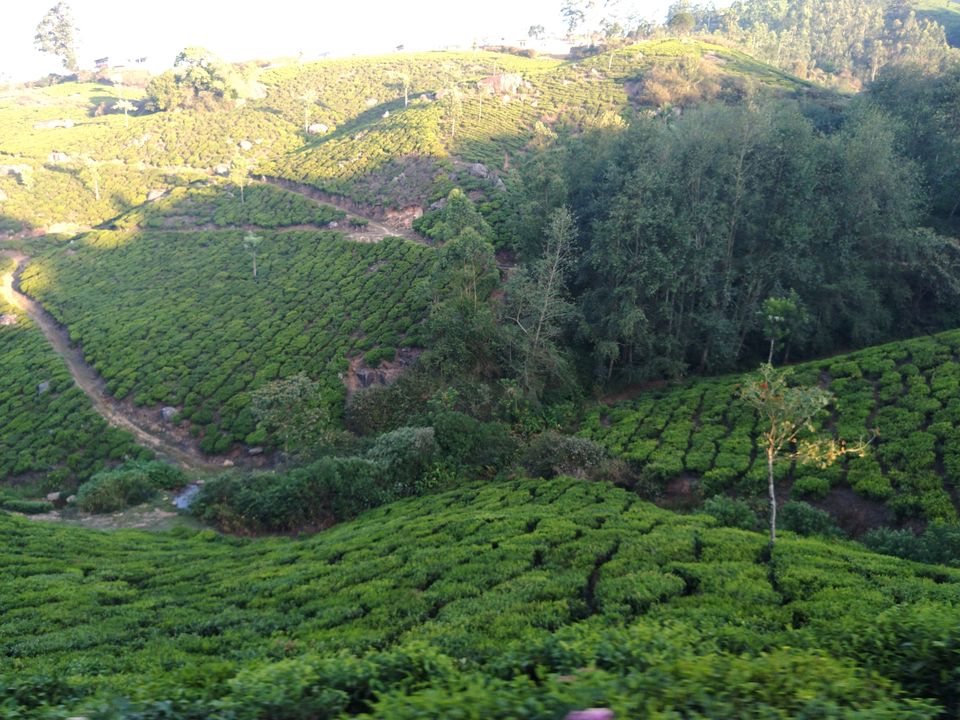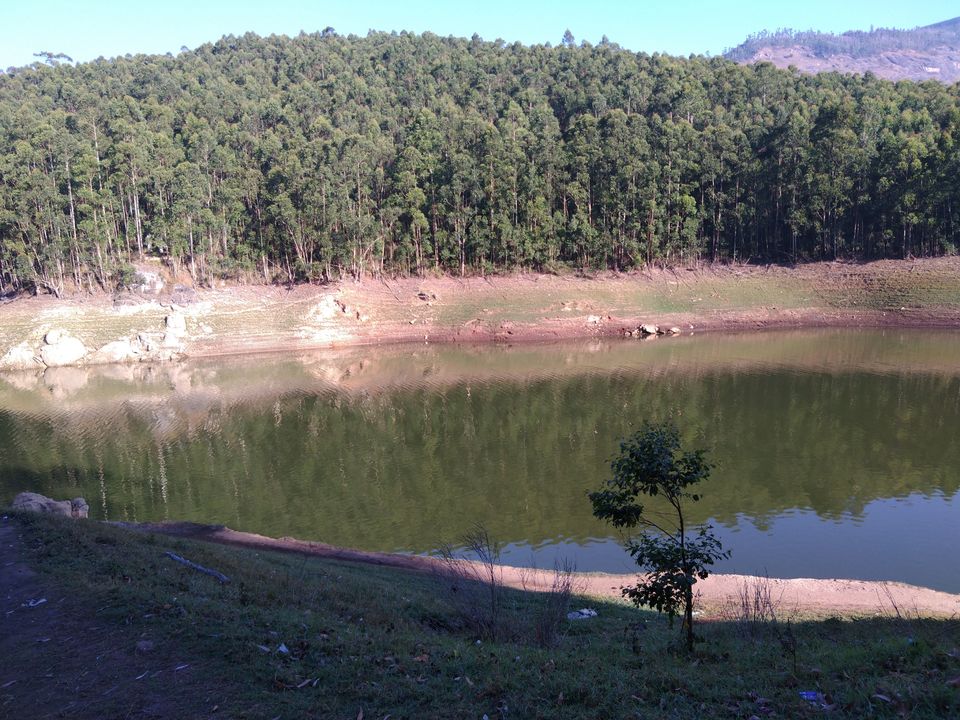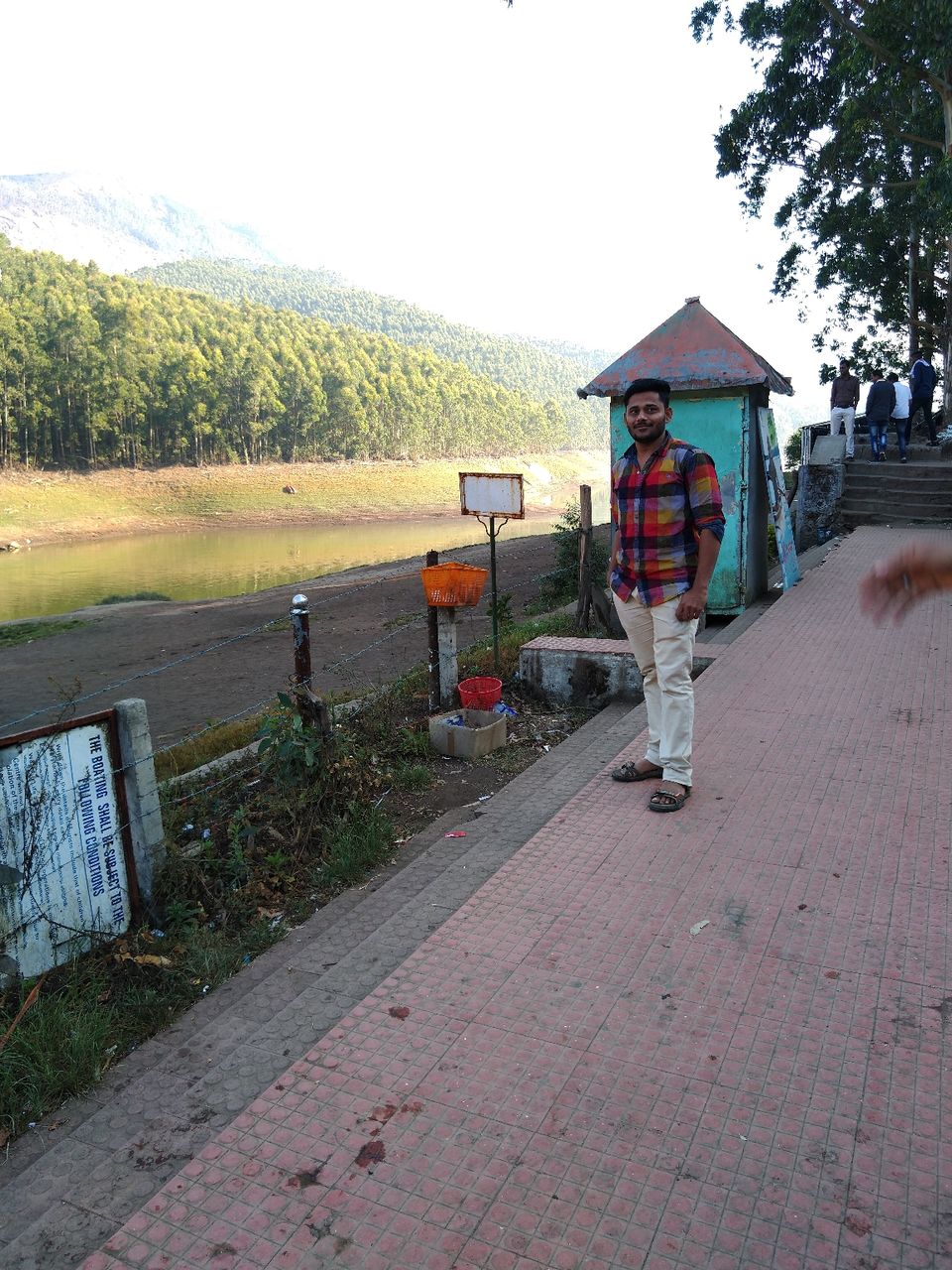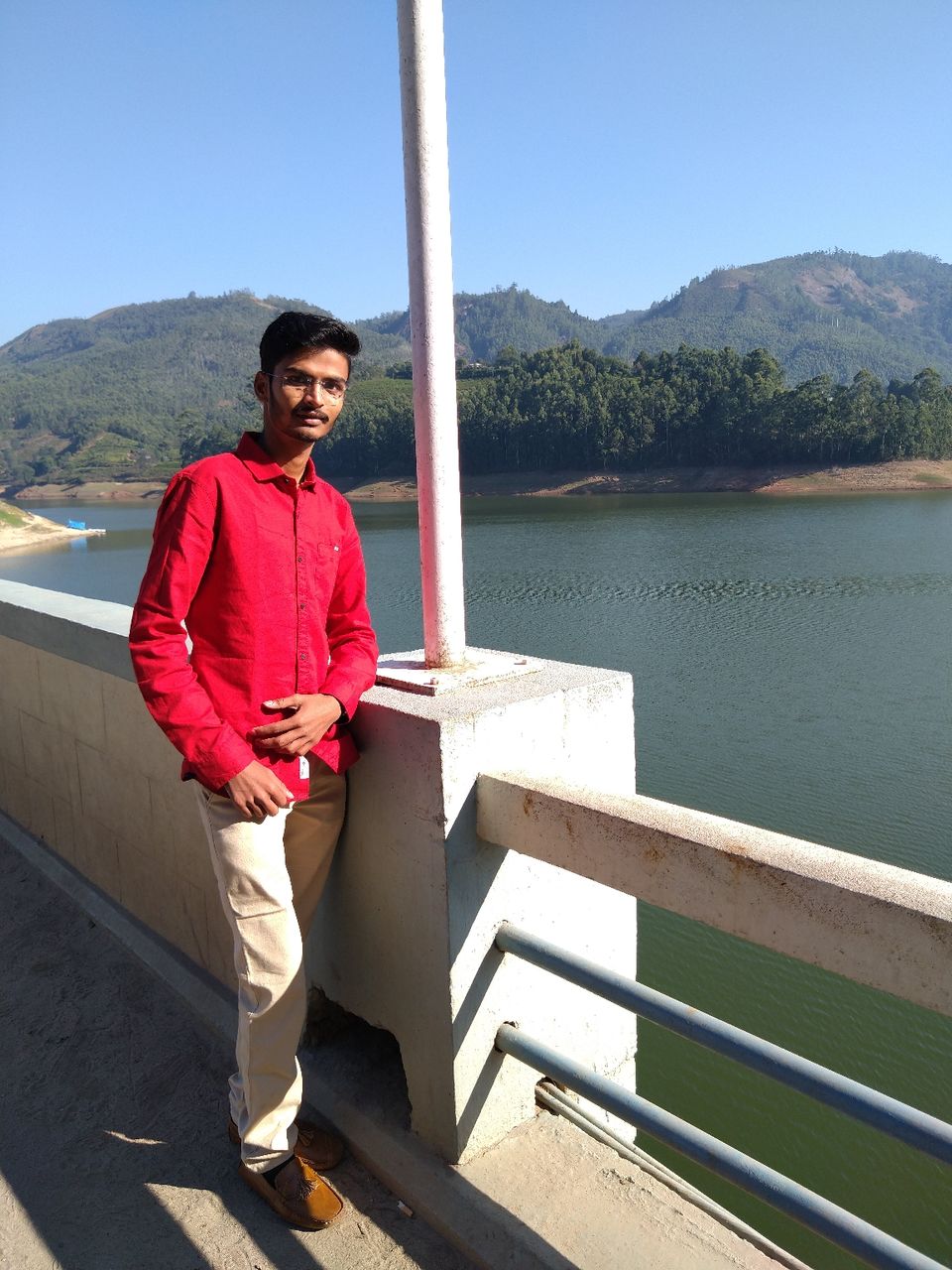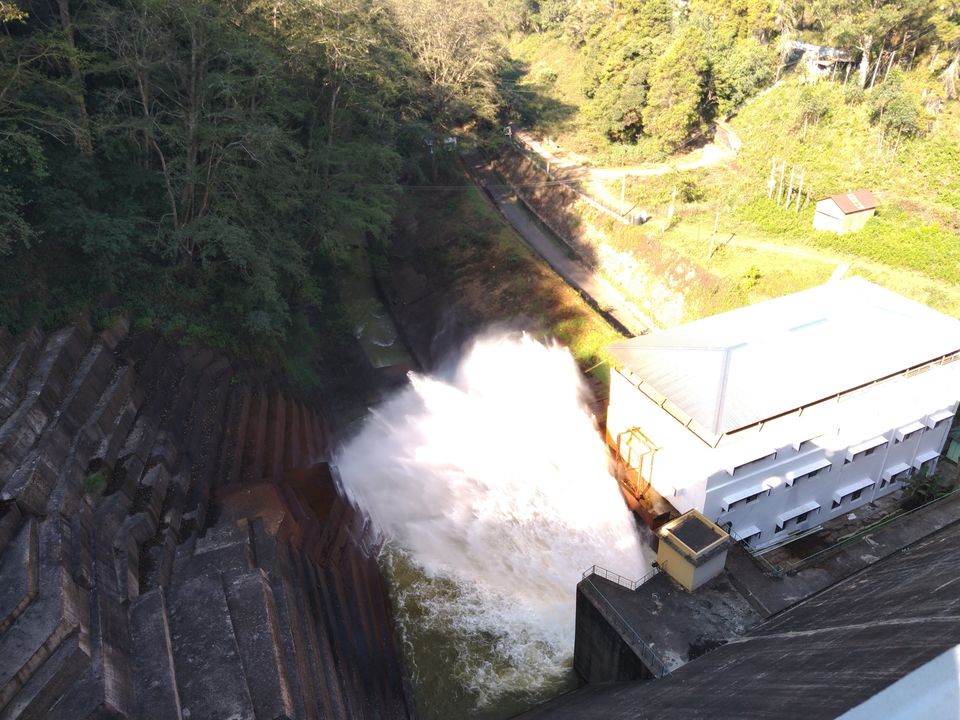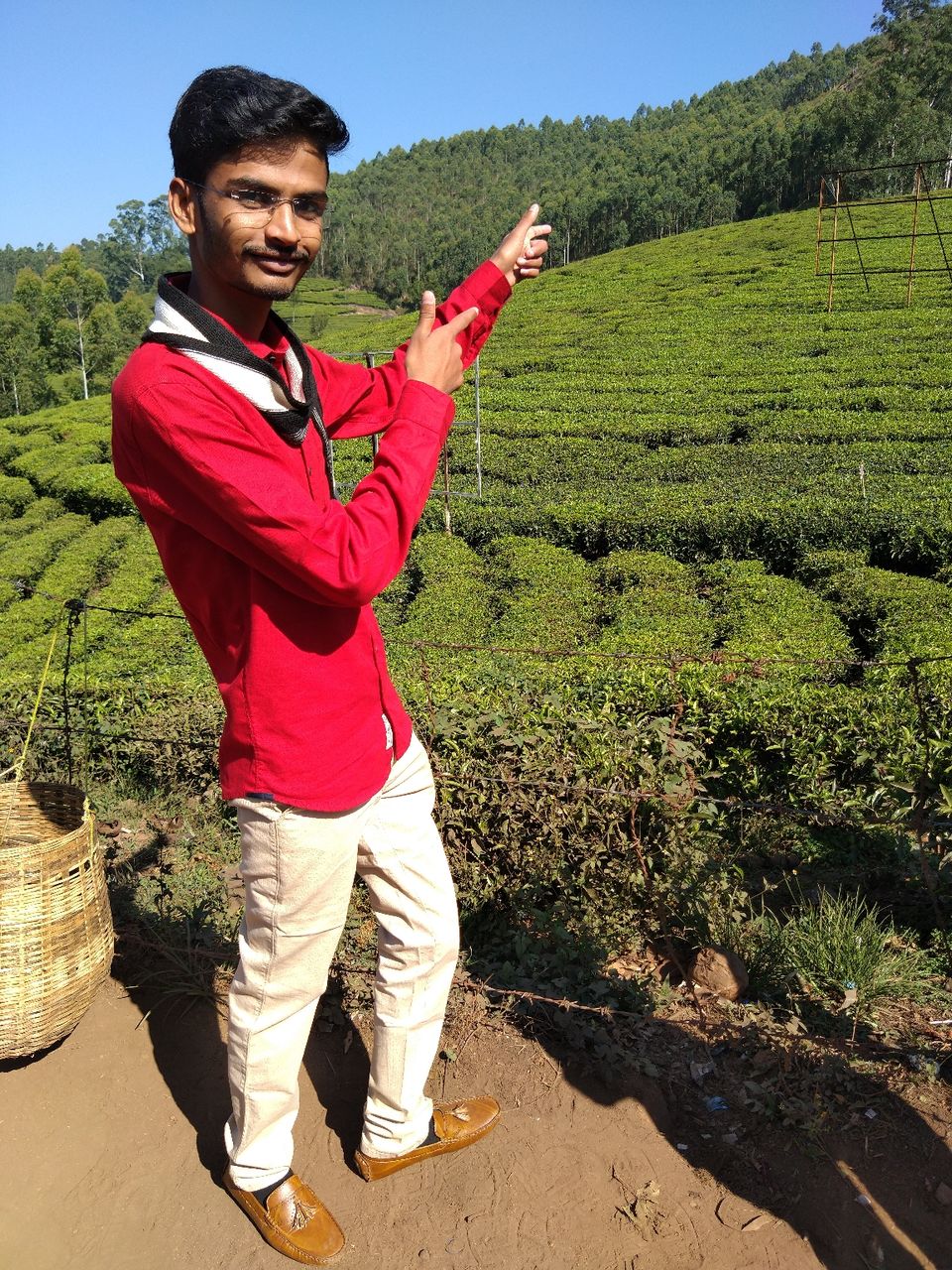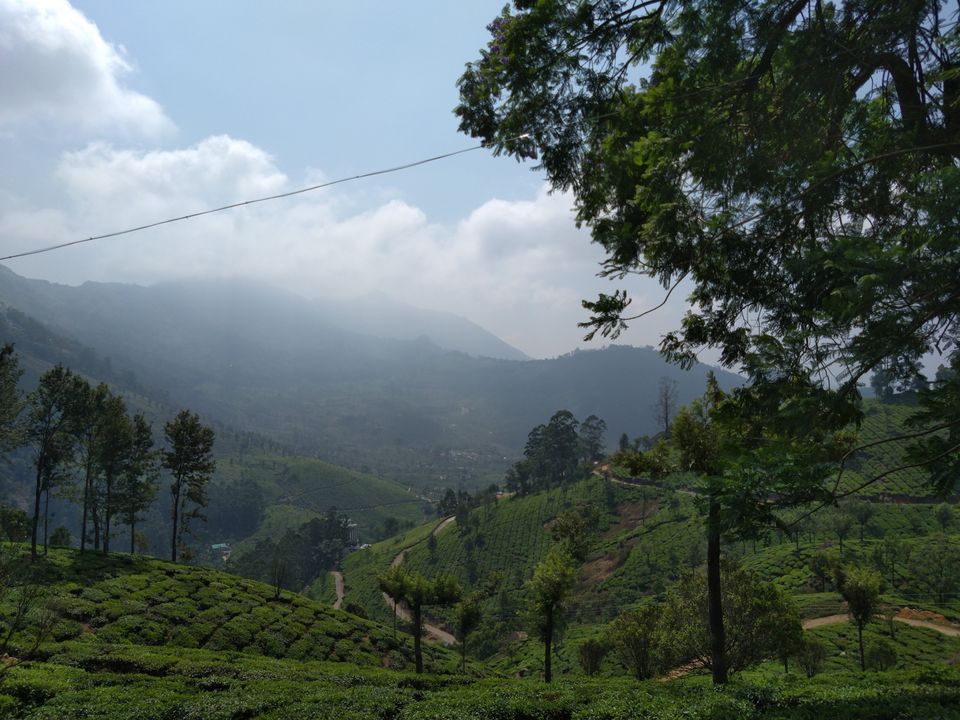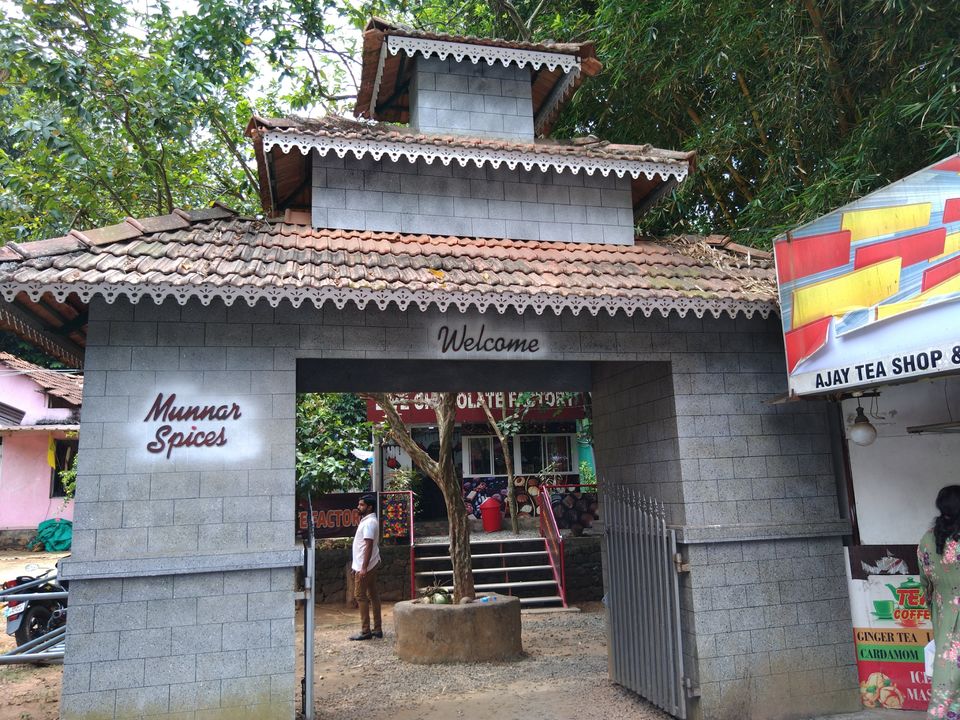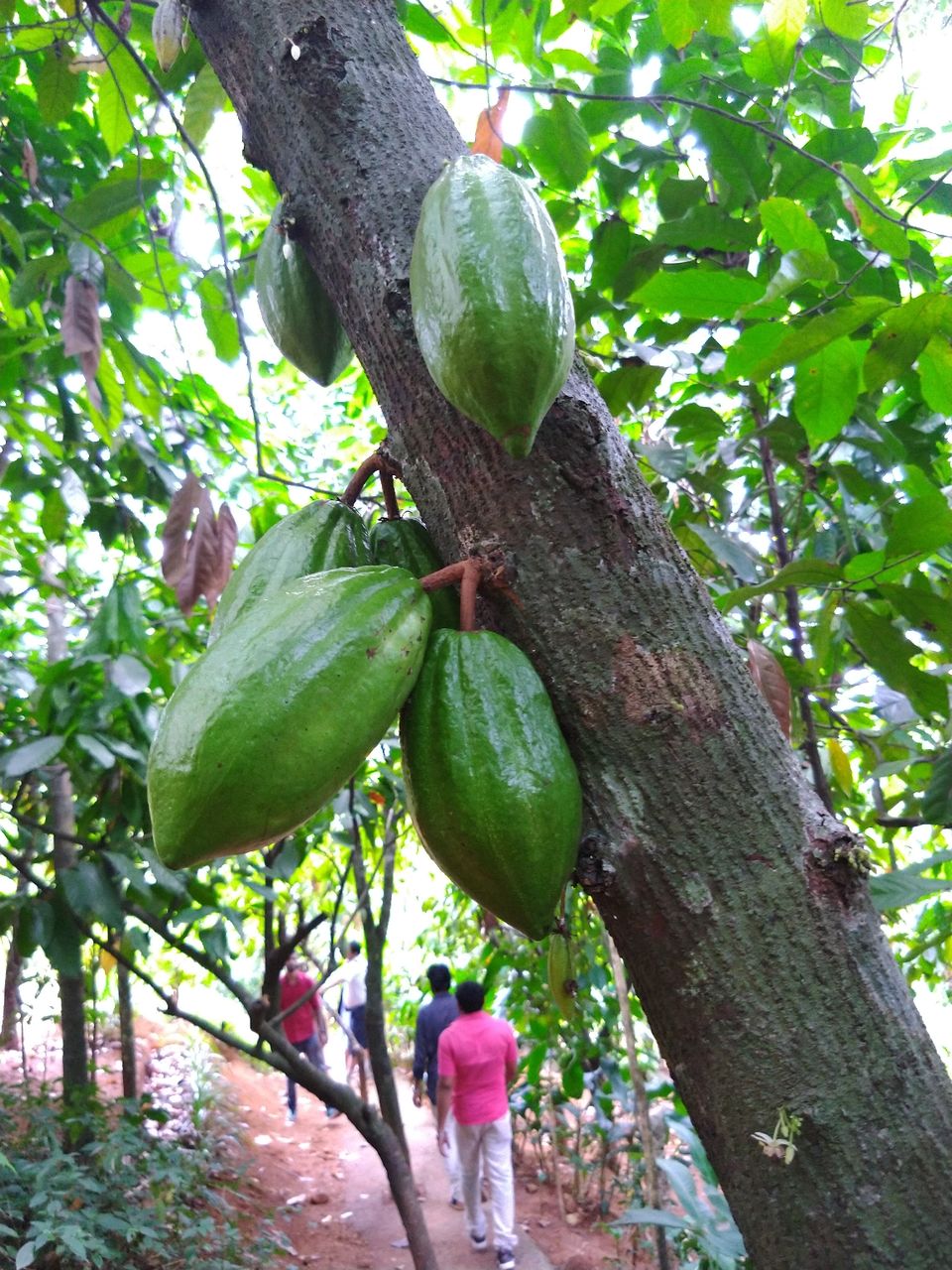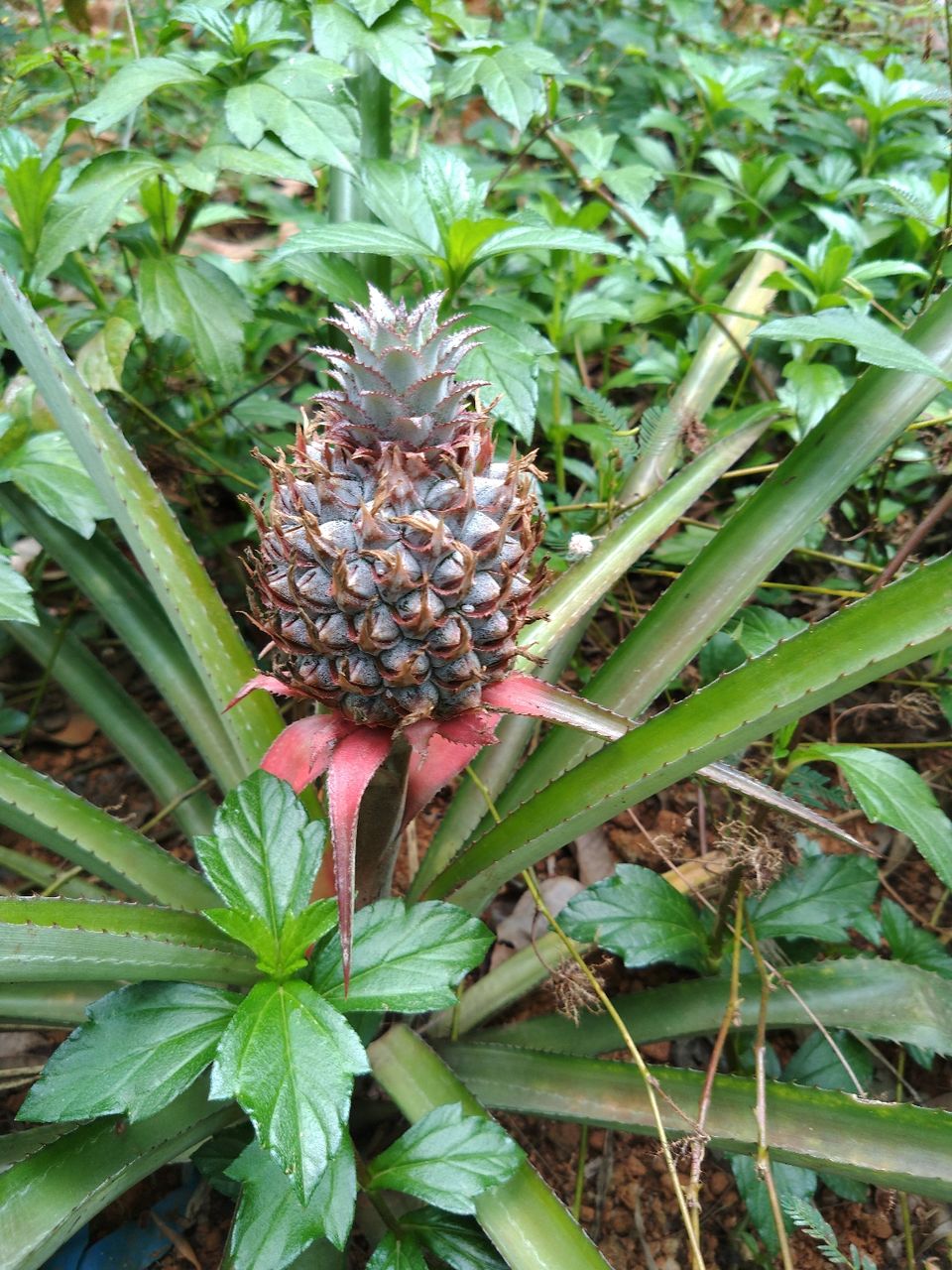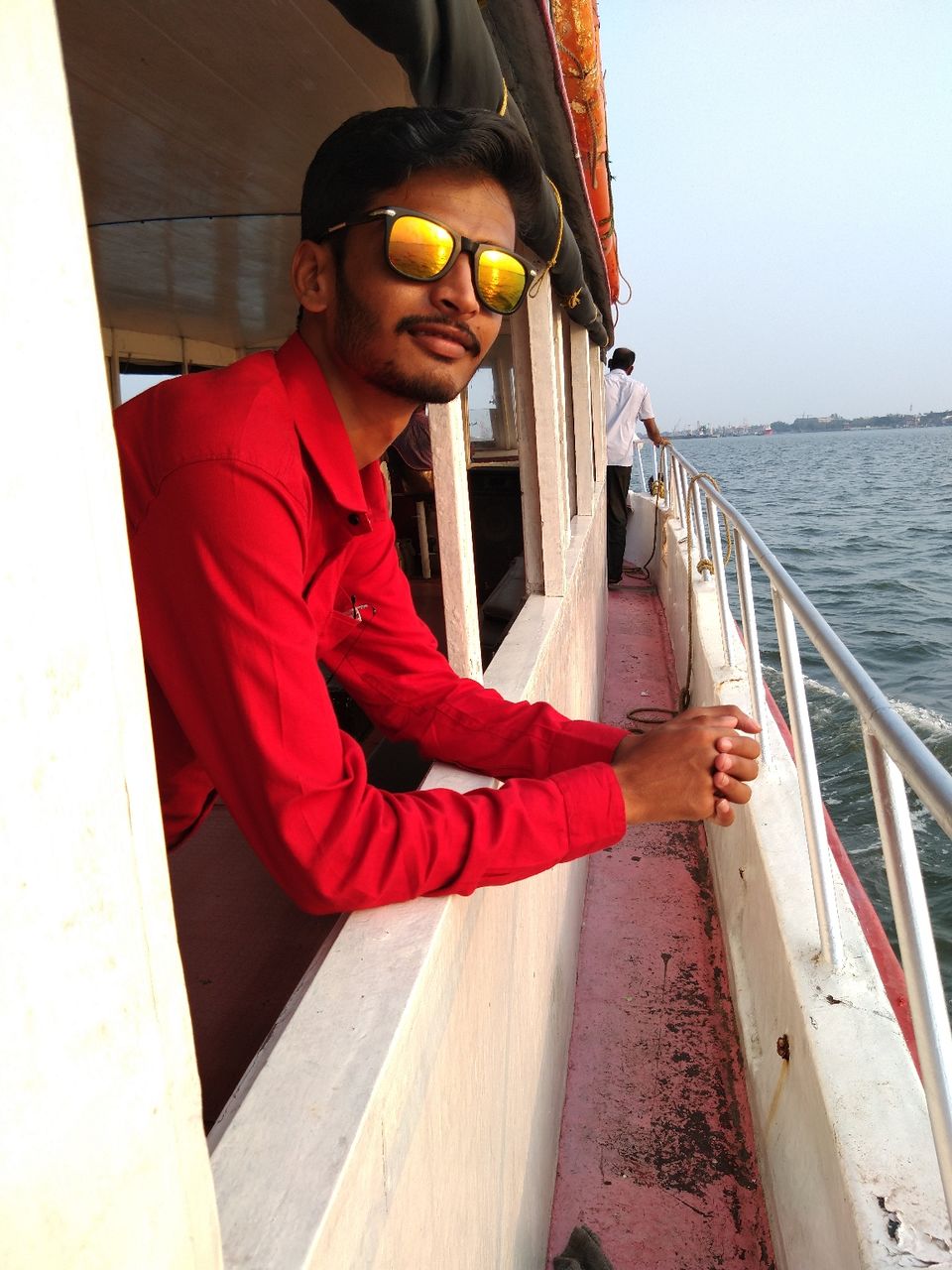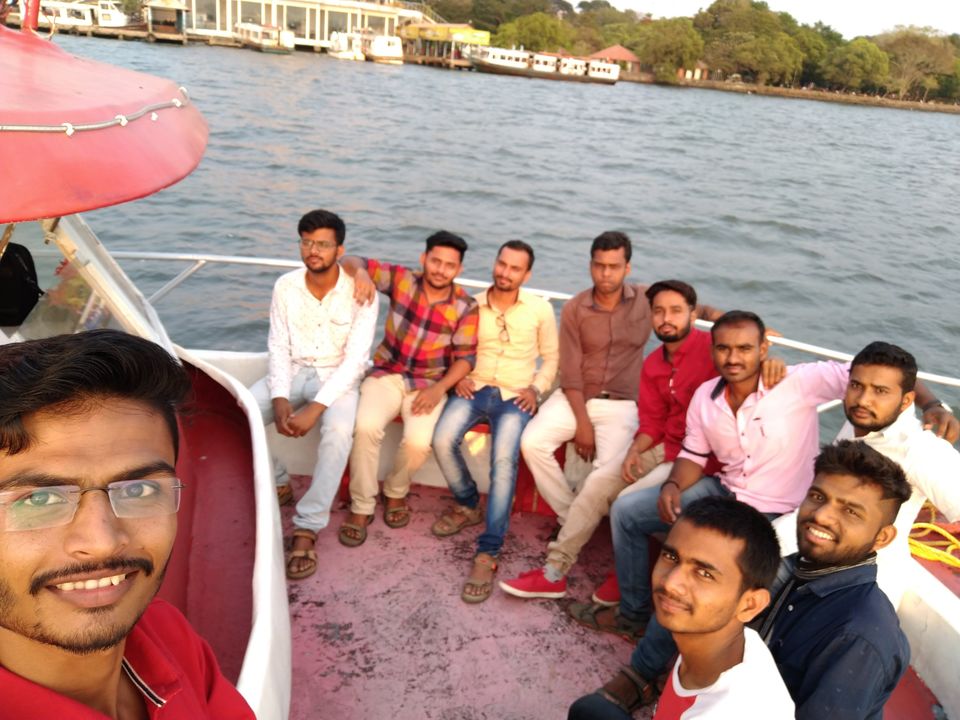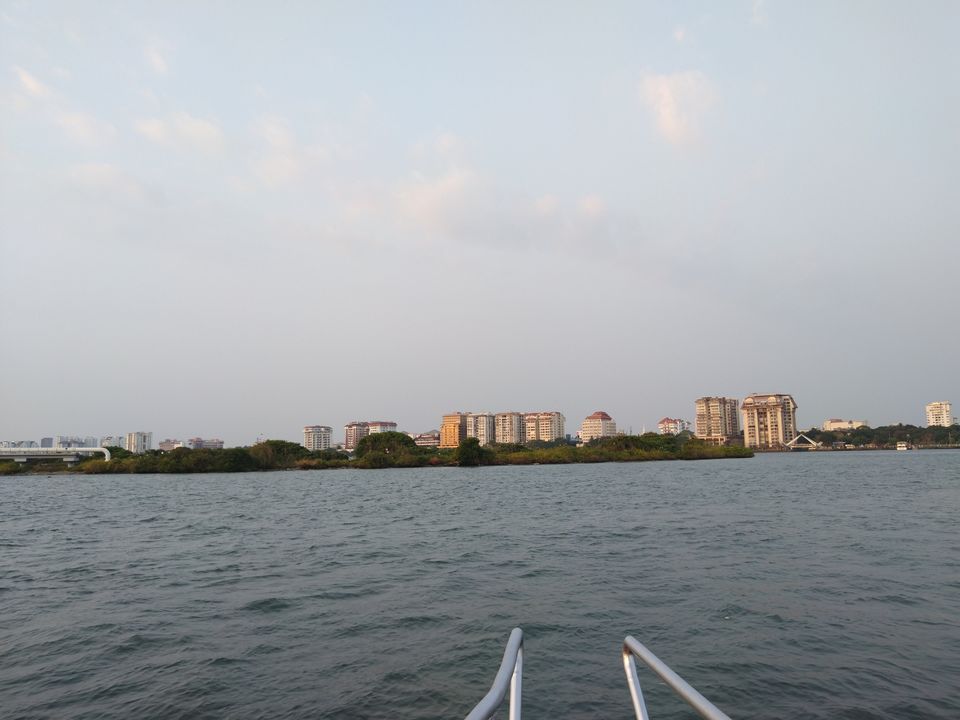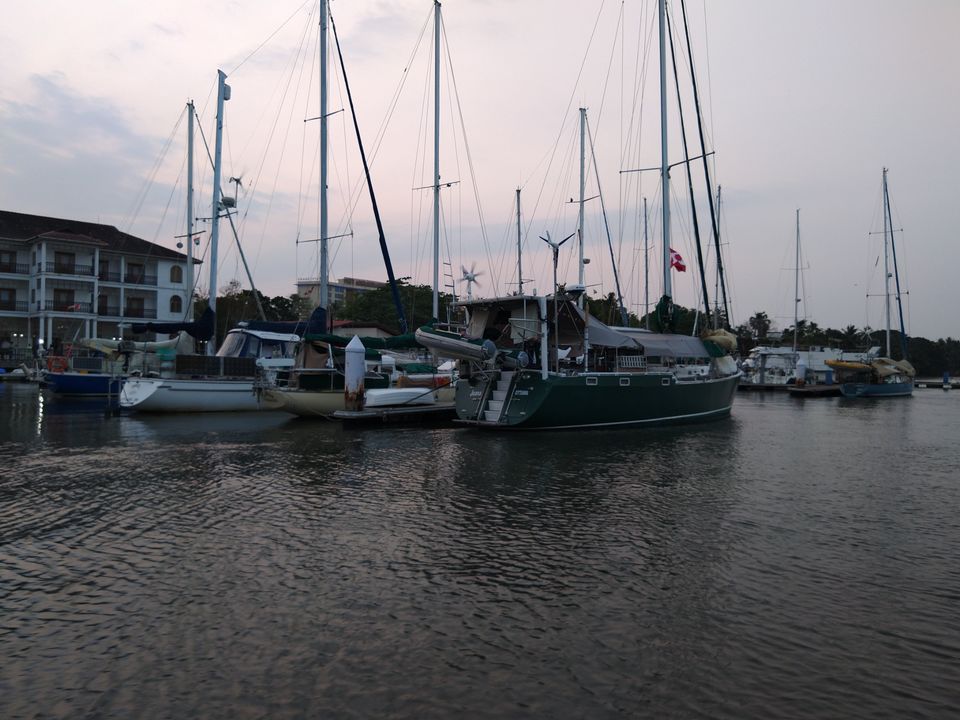 From our Hotel (kochi) we started traveling to Alleppey which is 60 km and took 1 hr 30 min.
We done back water boating at Alleppey which cost 3000. You can do house boating also with night stay which gives better experience. Package of House boating varies from 3000 to 6000
Then we visited to Alleppey Beach. Enjoyed a lot.
Had some lunch and started traveling towards Tiruanthpuram which is 150 km away.
There we visited to Shree Padma Temple.
Outfits are not allowed in temple we need to ware only Lungi.
After that we started towards next destination Kanyakumari which is 86km away. We stay in Hotel Kanya Lodge.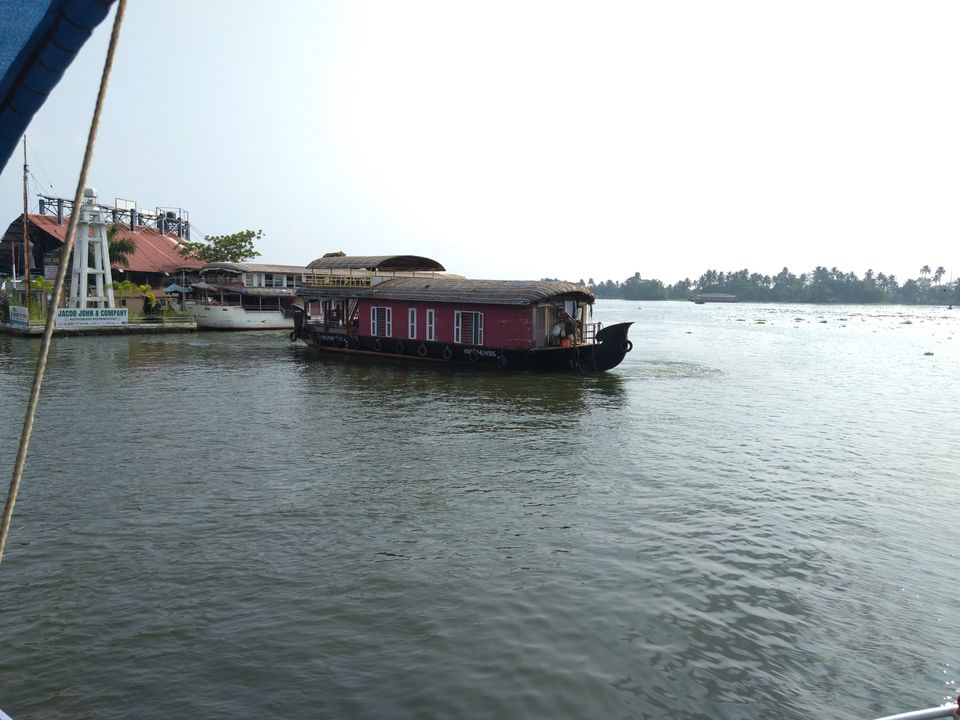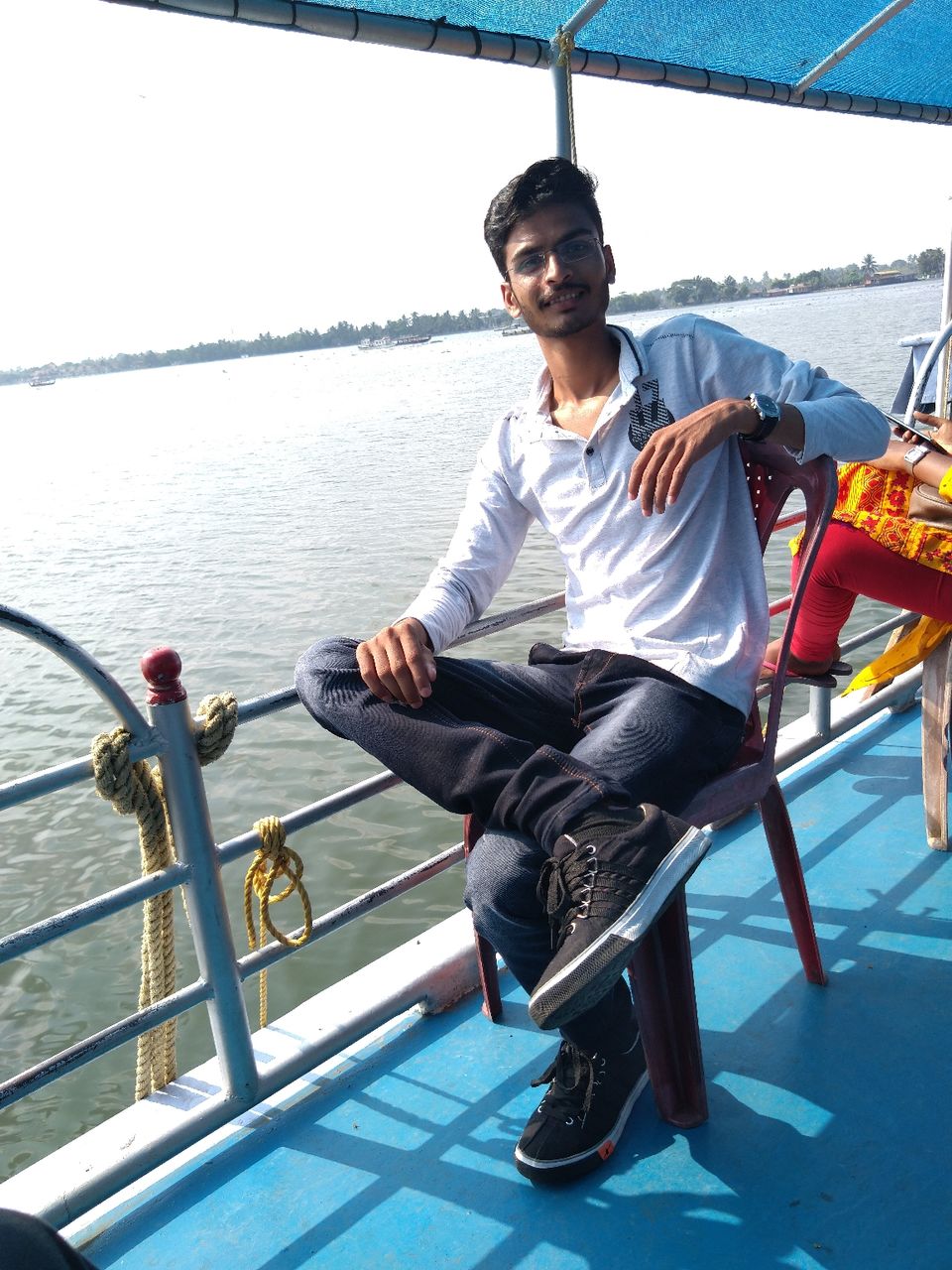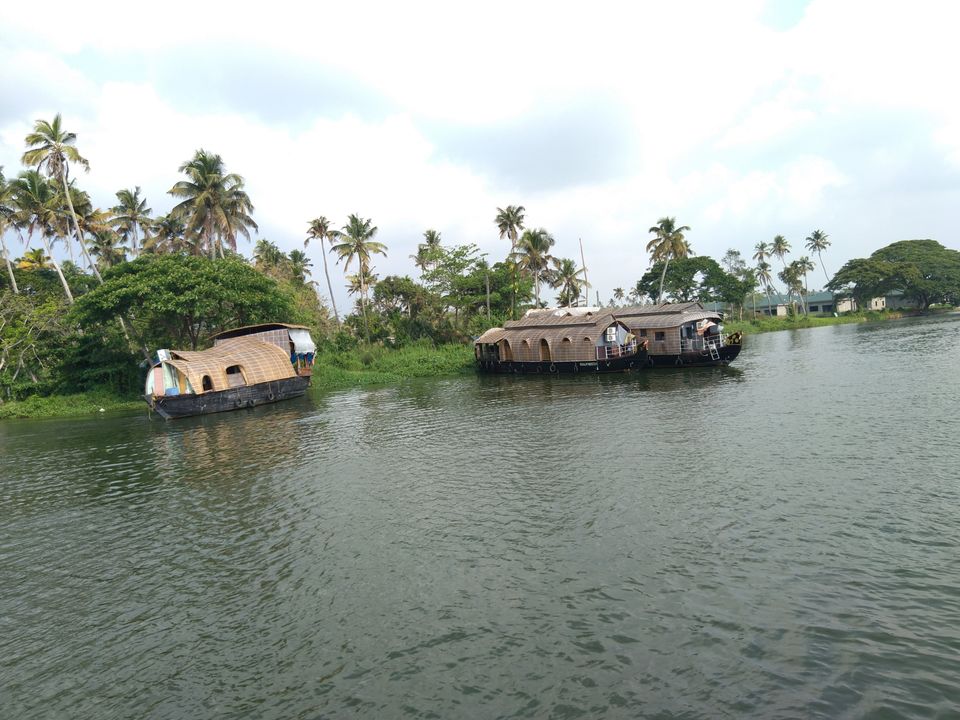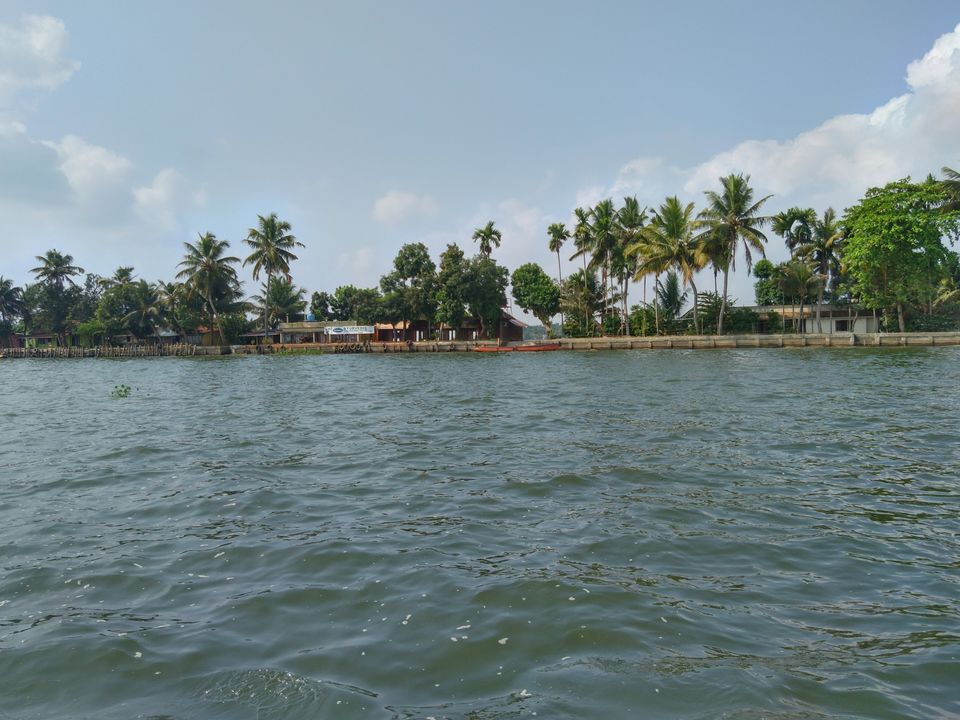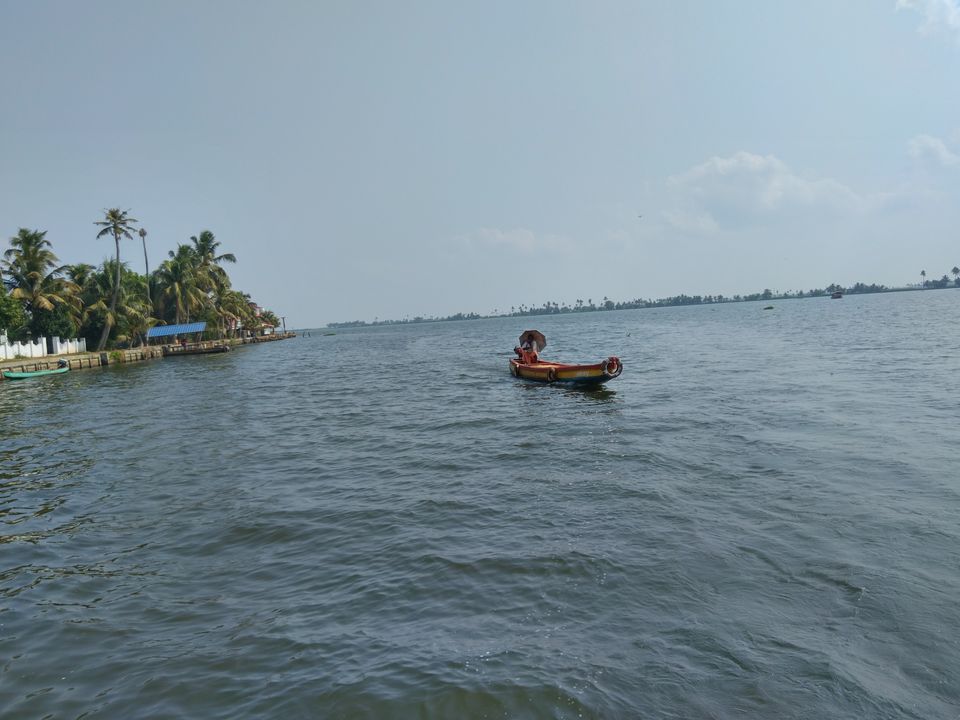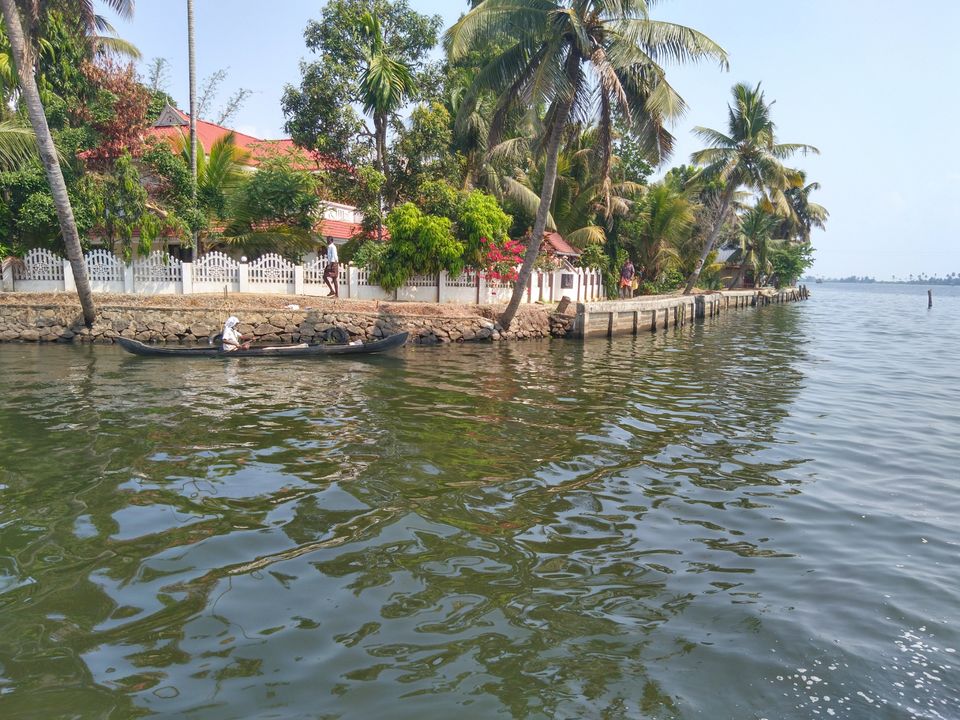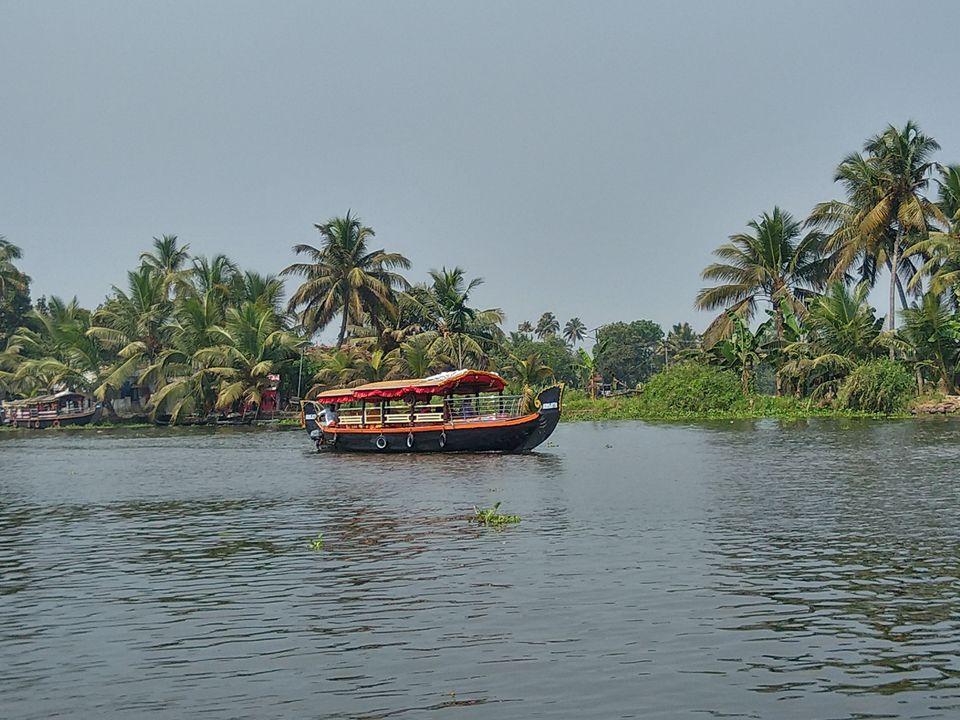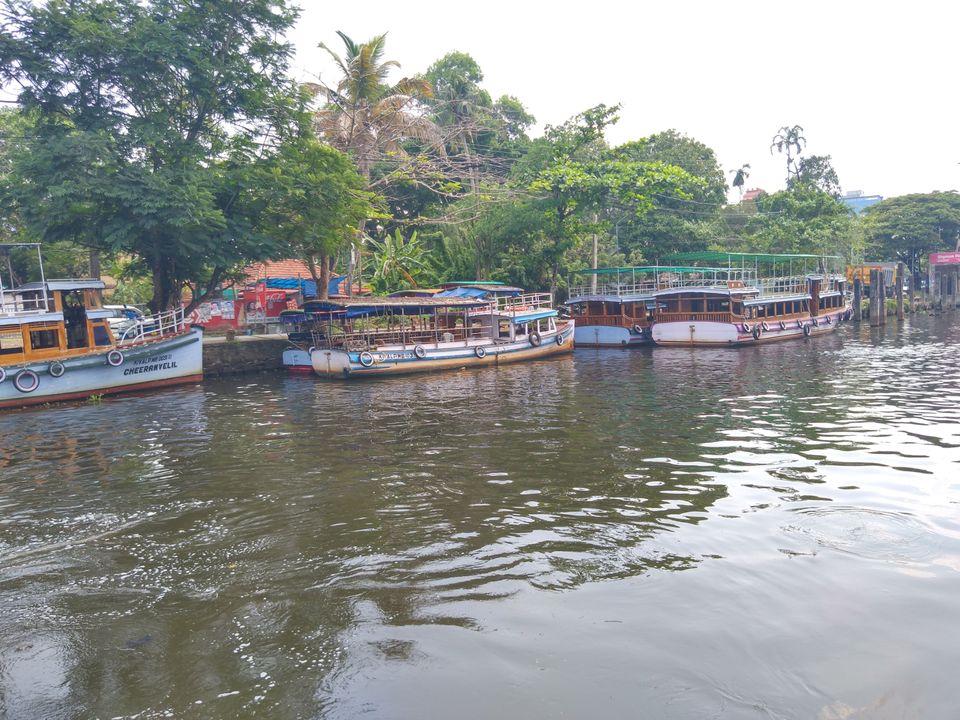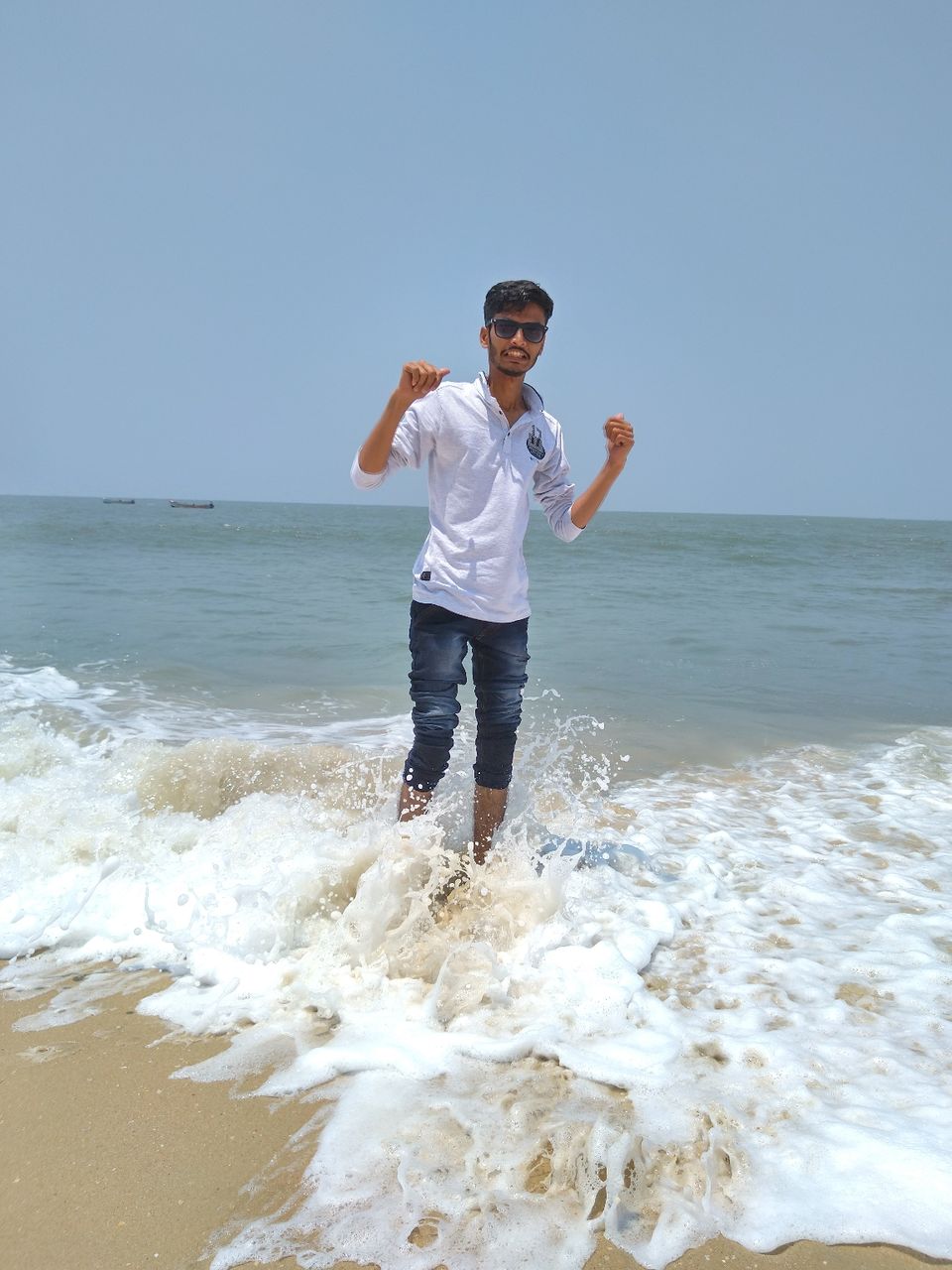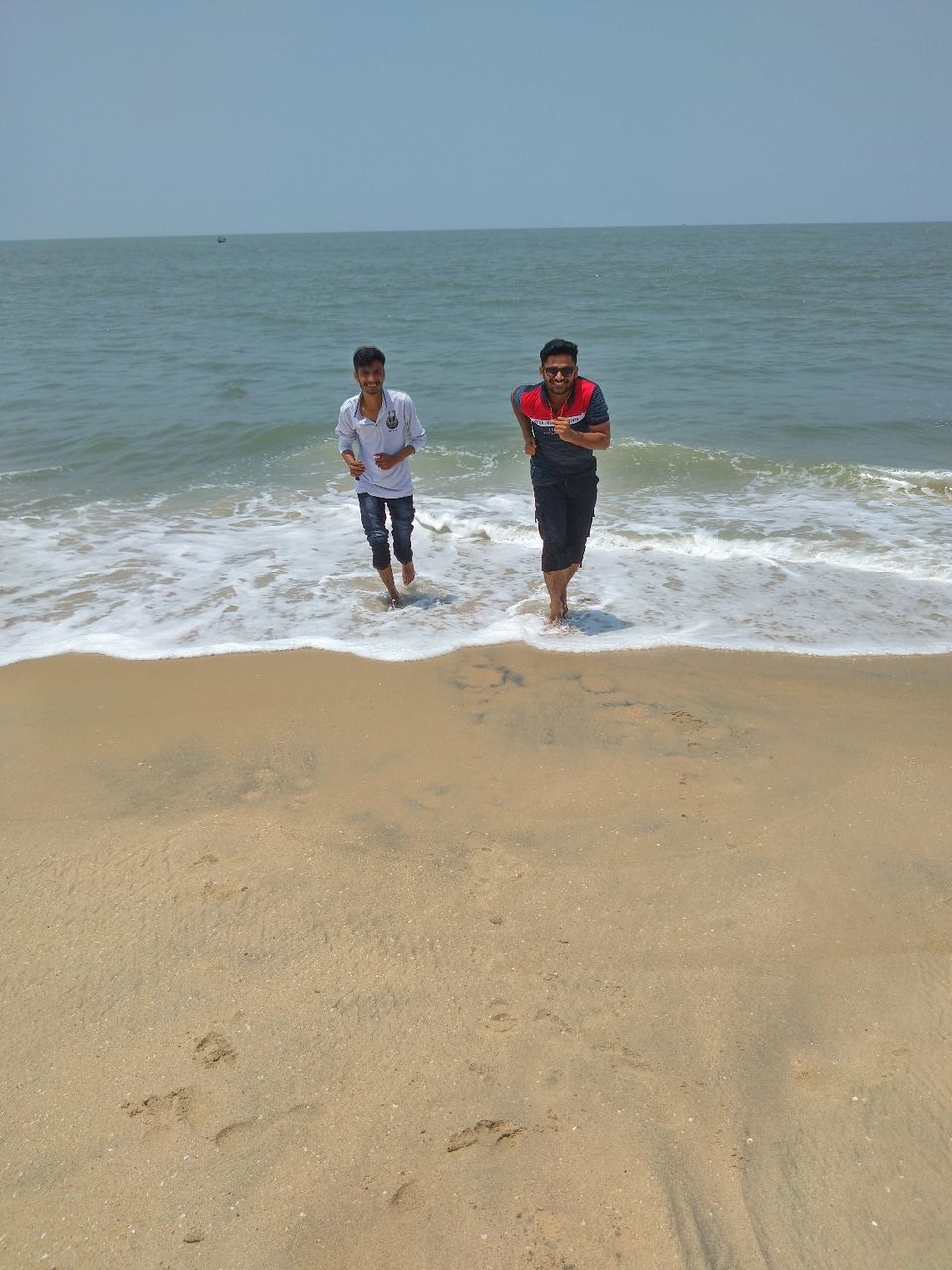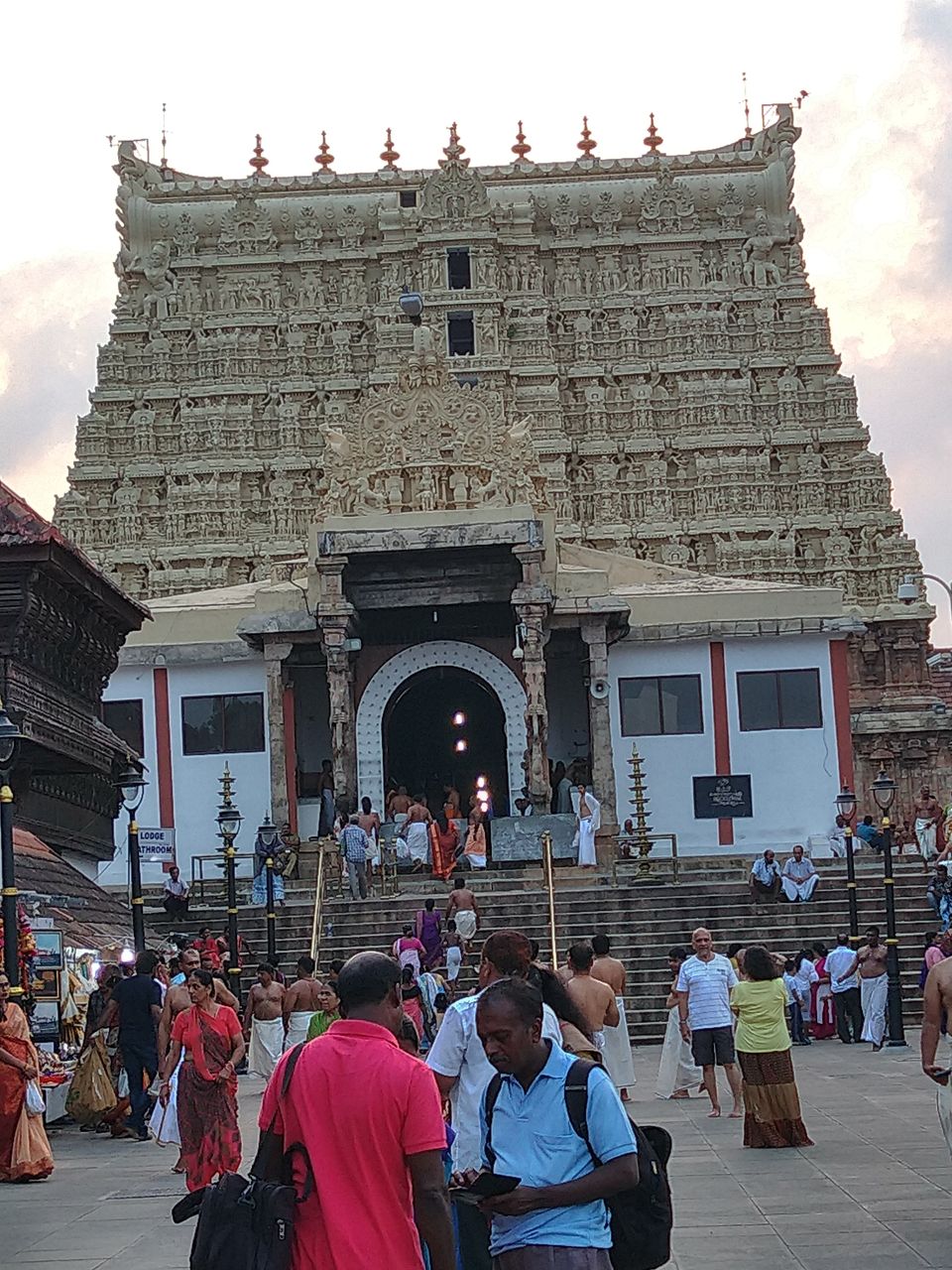 In morning we gone to see Sunrise point. (Opening timing 6am to 7am only & bathing in sea not allowed)
Then we visited to Swami Vivekanand Rock Memorial. Entry pass is issued by Tamil Nadu Tourism Development Corporation. This place will give you piece of mind. You can buy book related to Swami Vivekanand here. You can spend 2 hr.
And at evening we visited to sunset point. Such a pleasant sunset I saw first time. And atmosphere was quite good with cold wind. You should never miss this point.
Here you can do shopping at market. You can get variety of material with reliable prices. and
Here our trip ends.