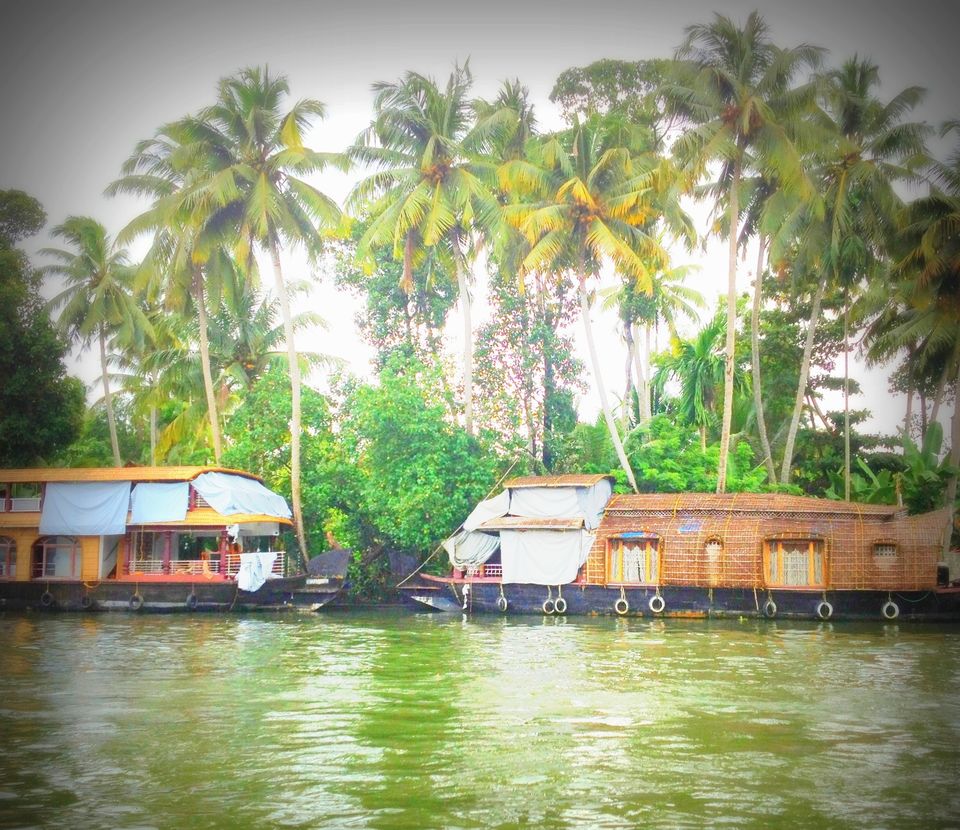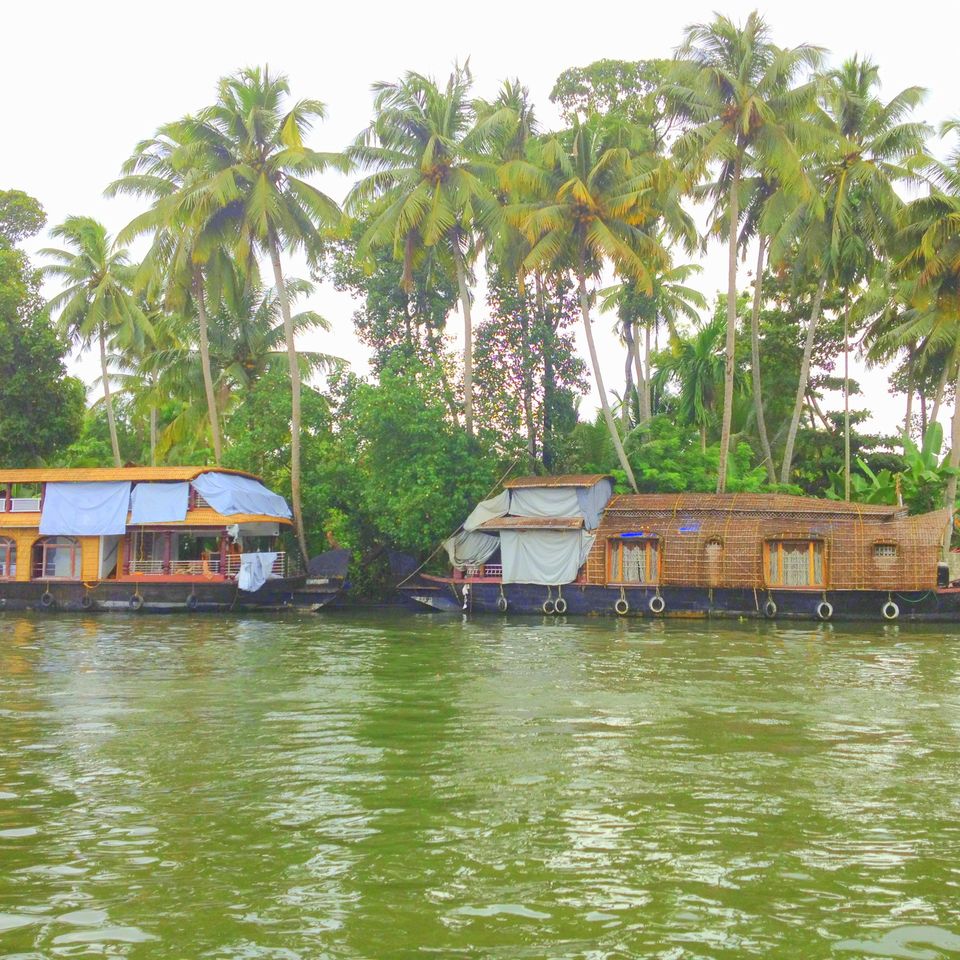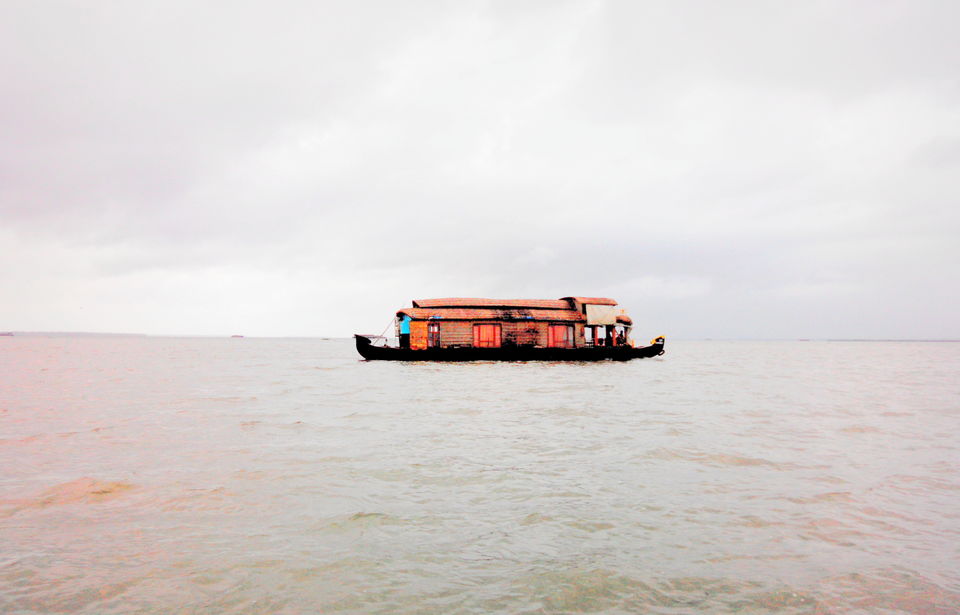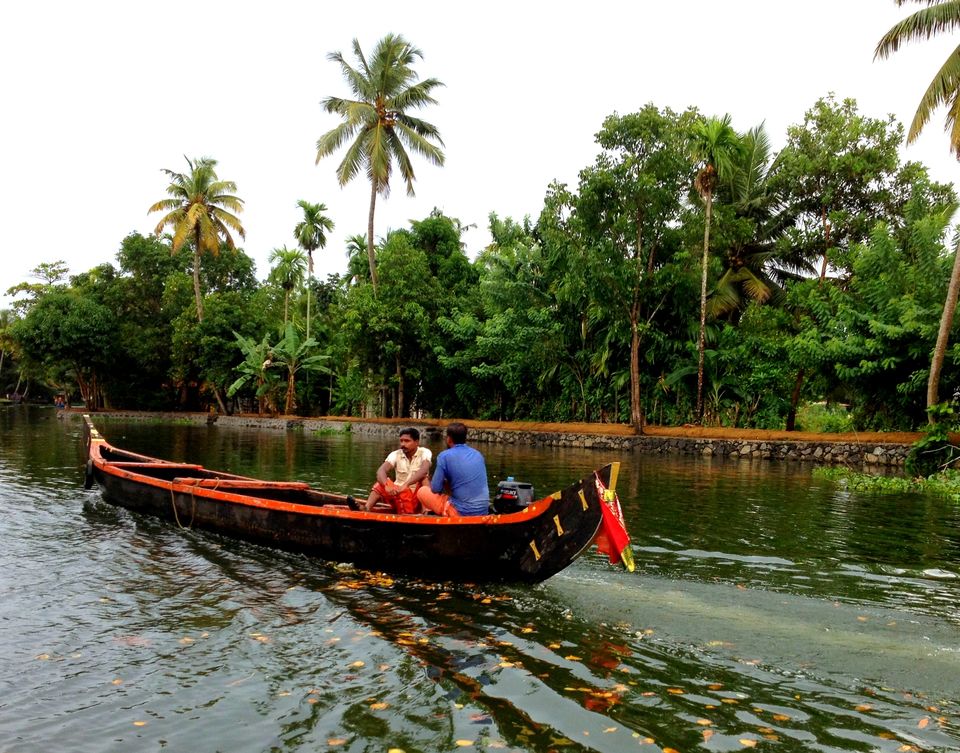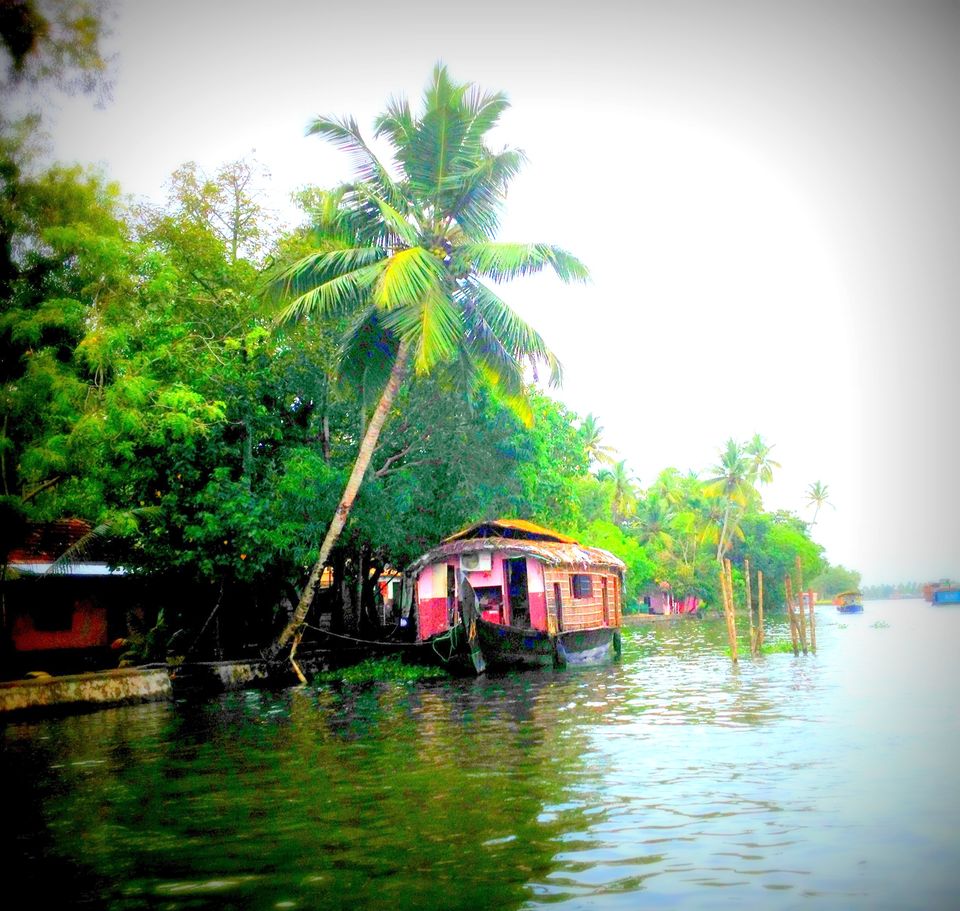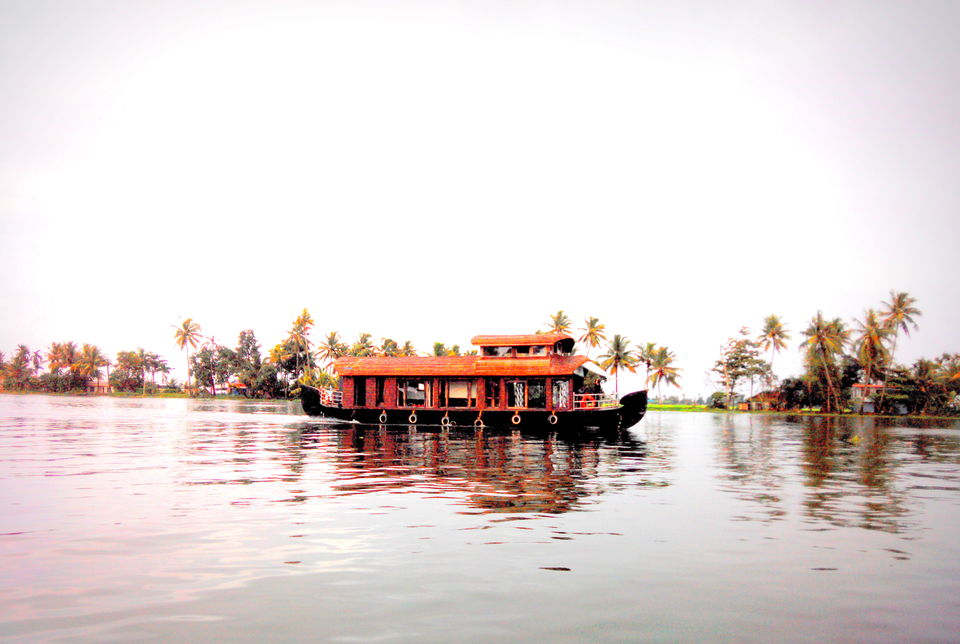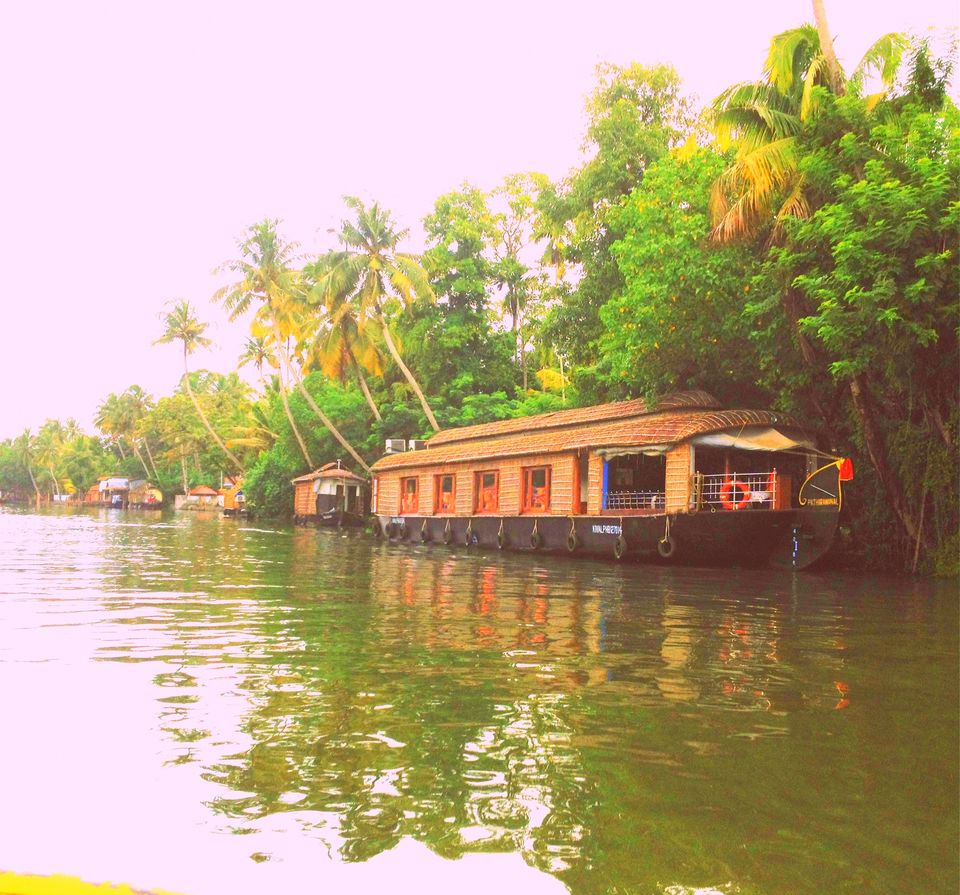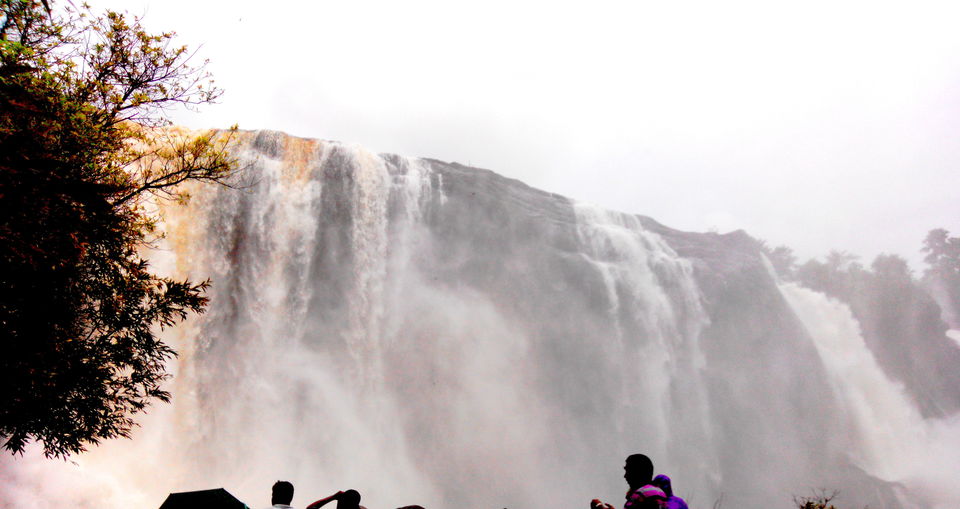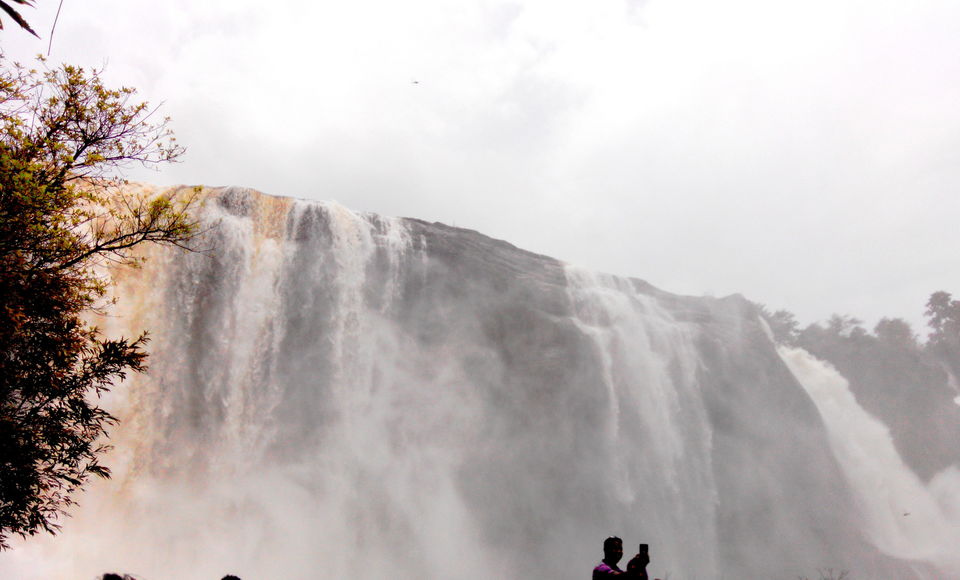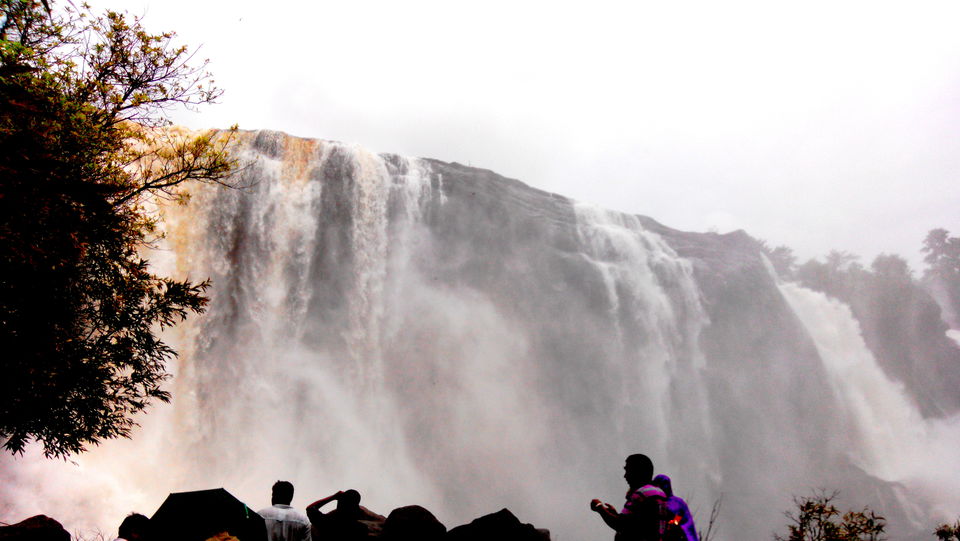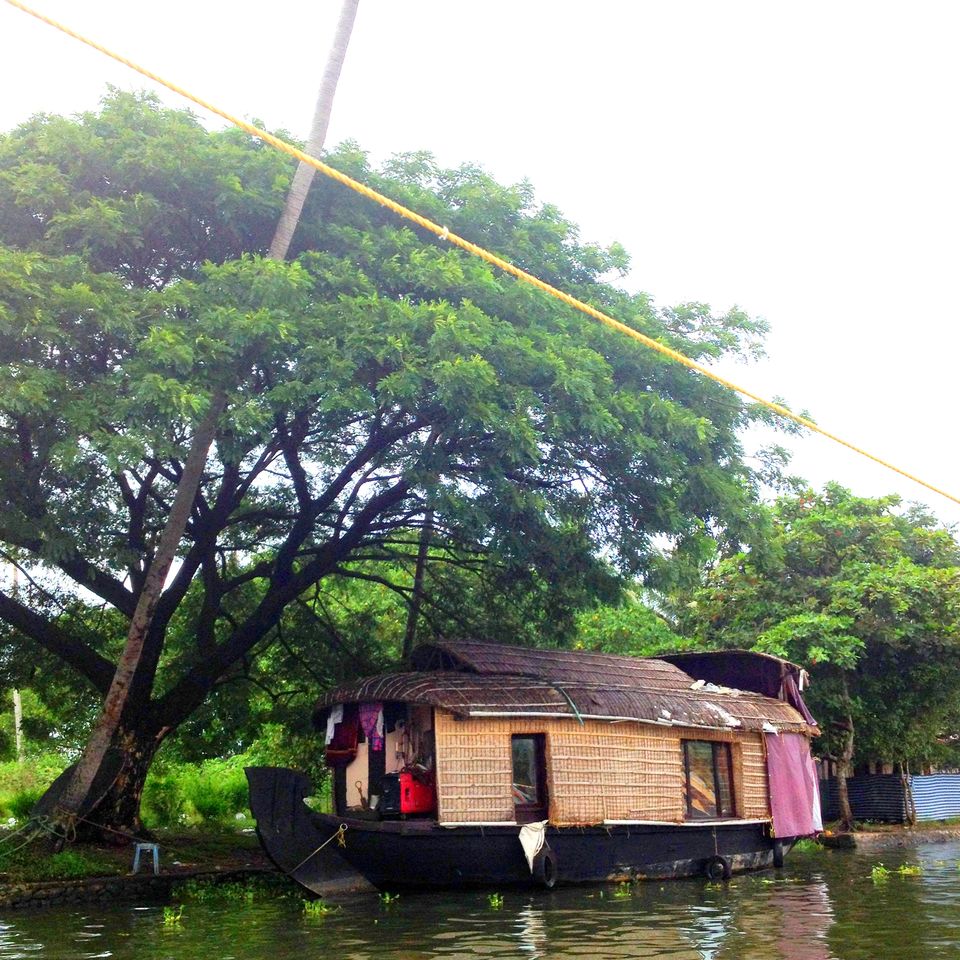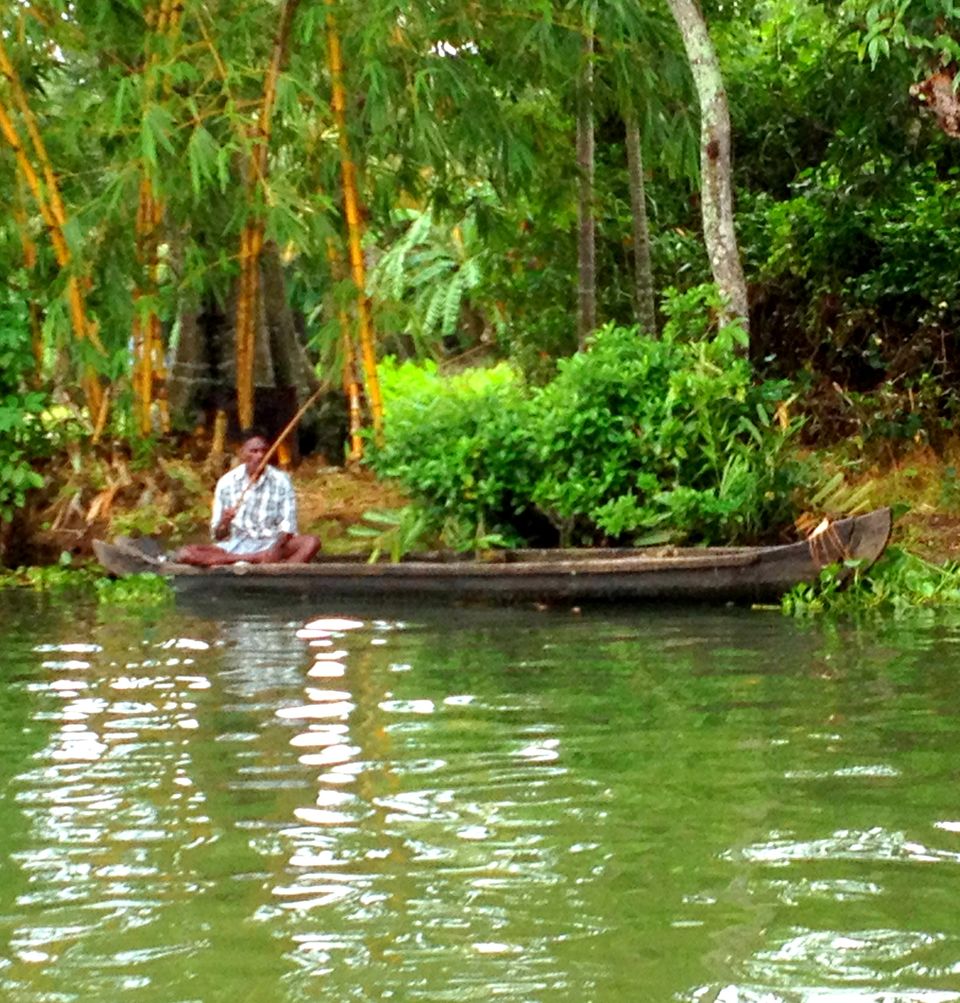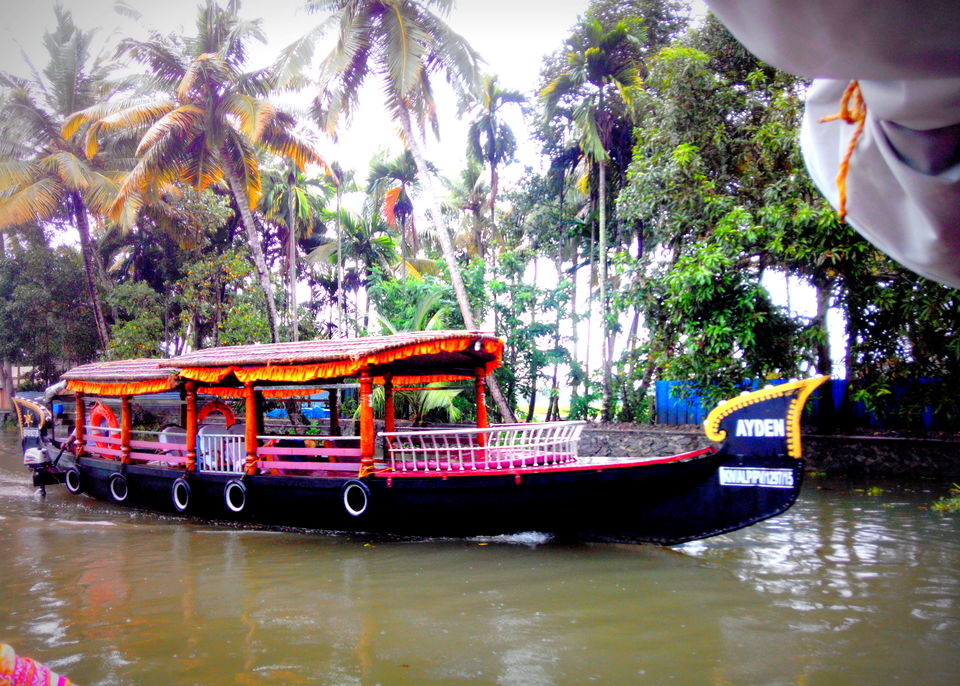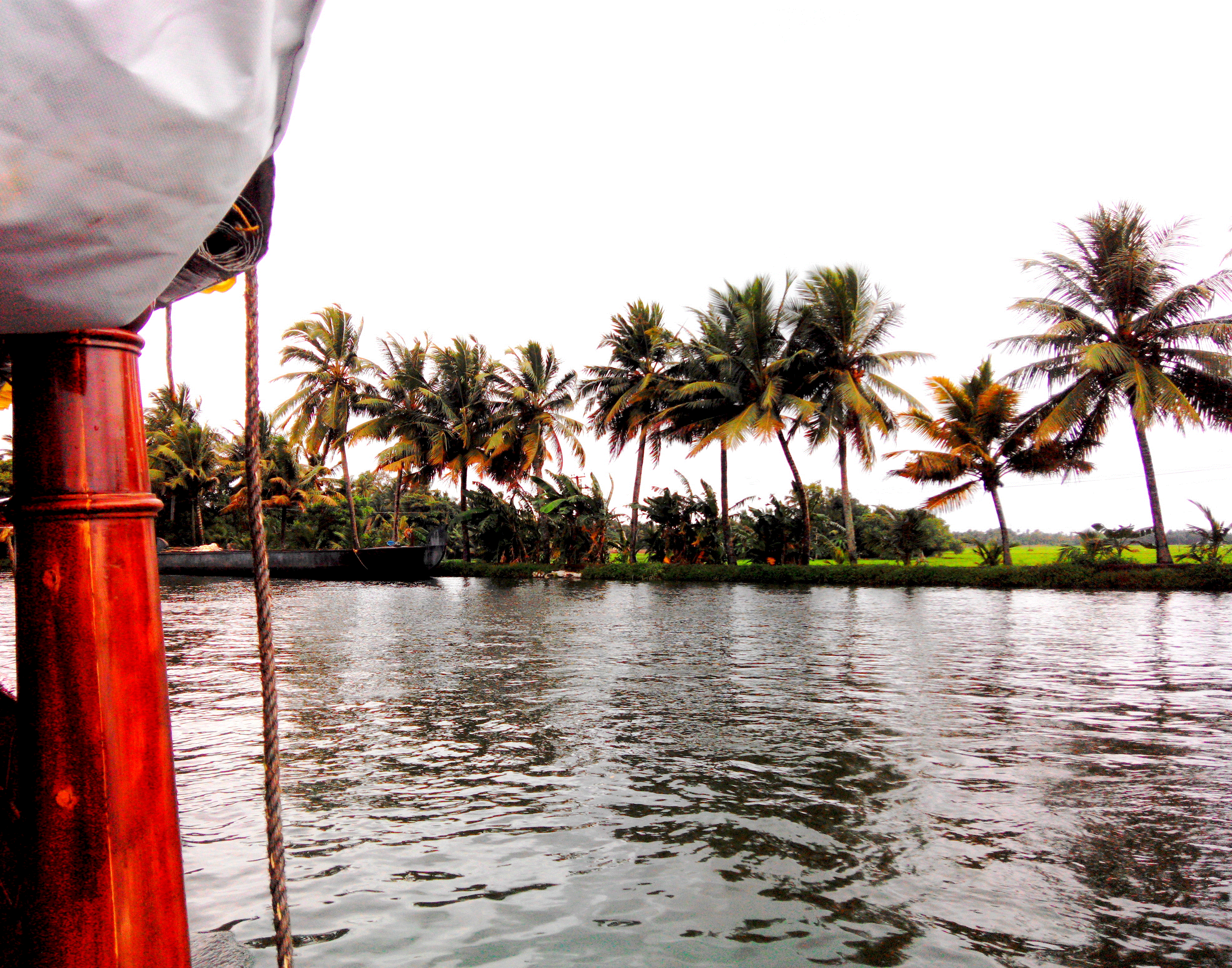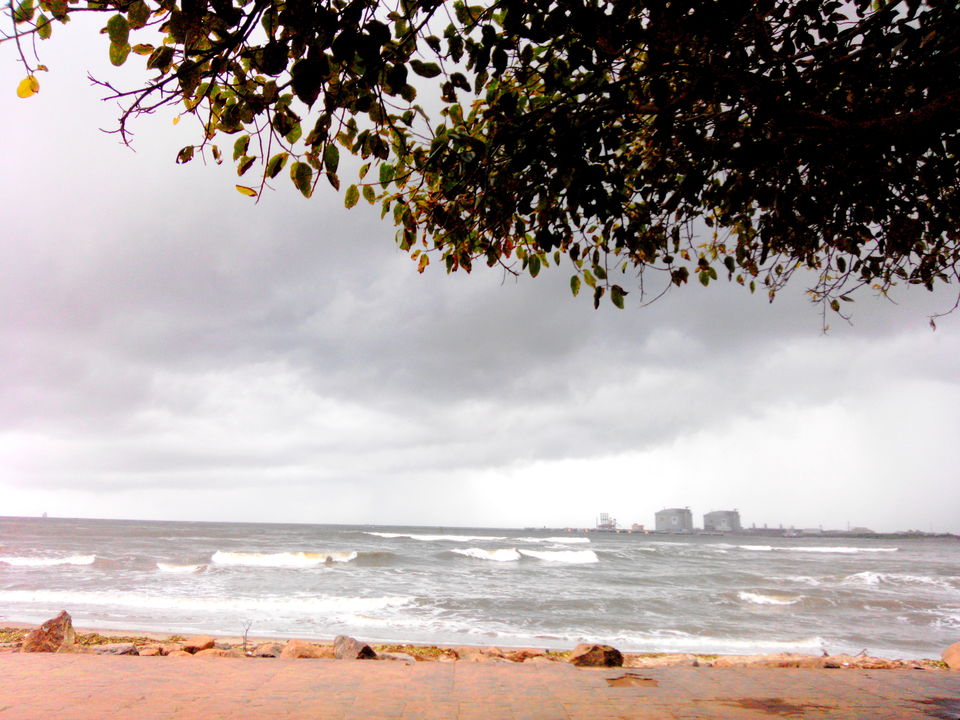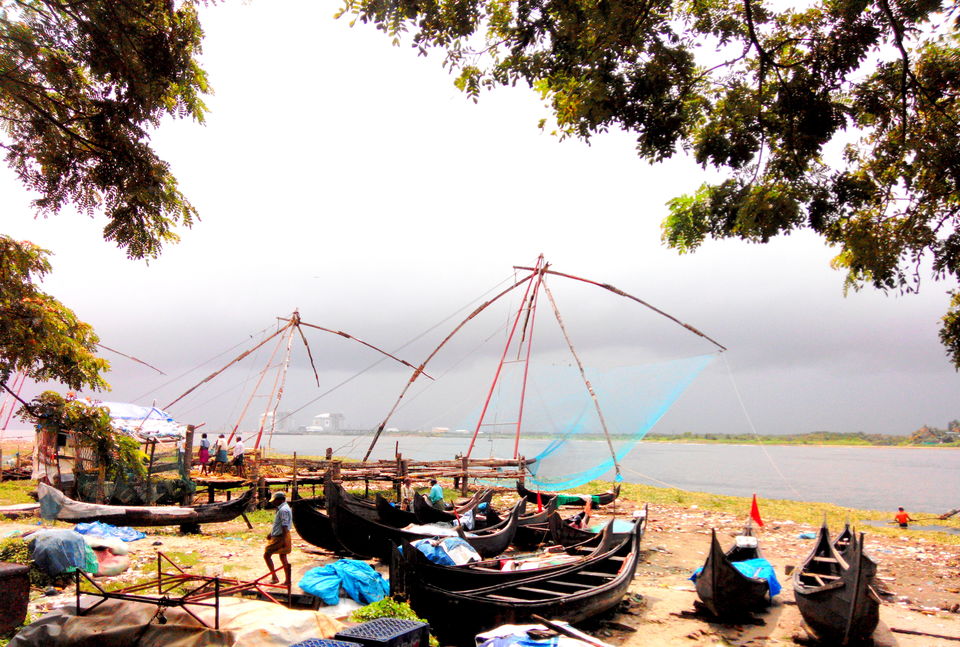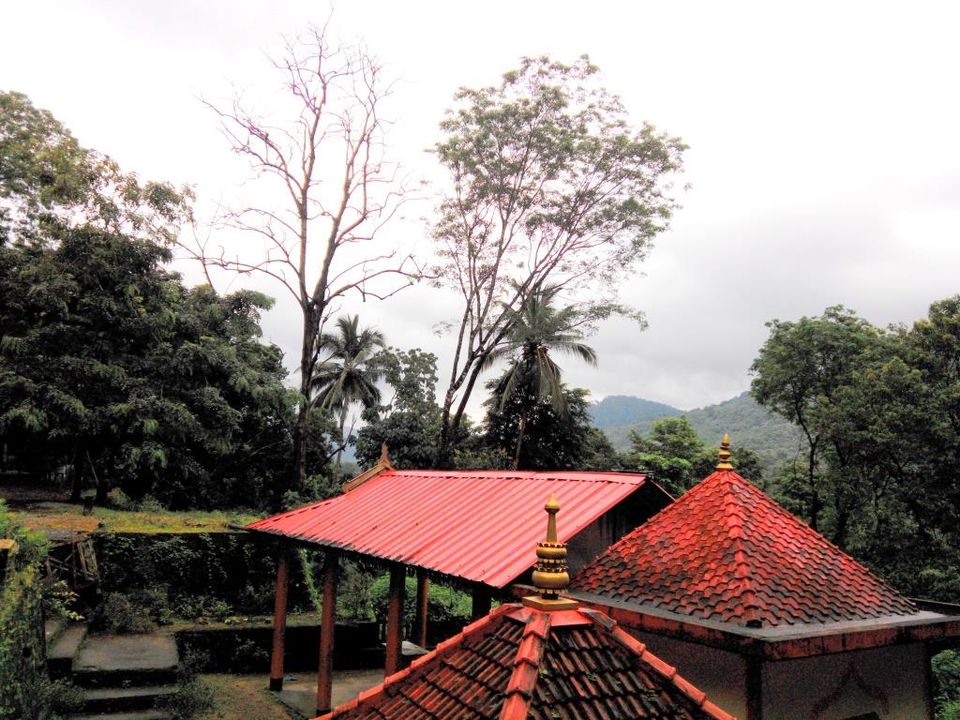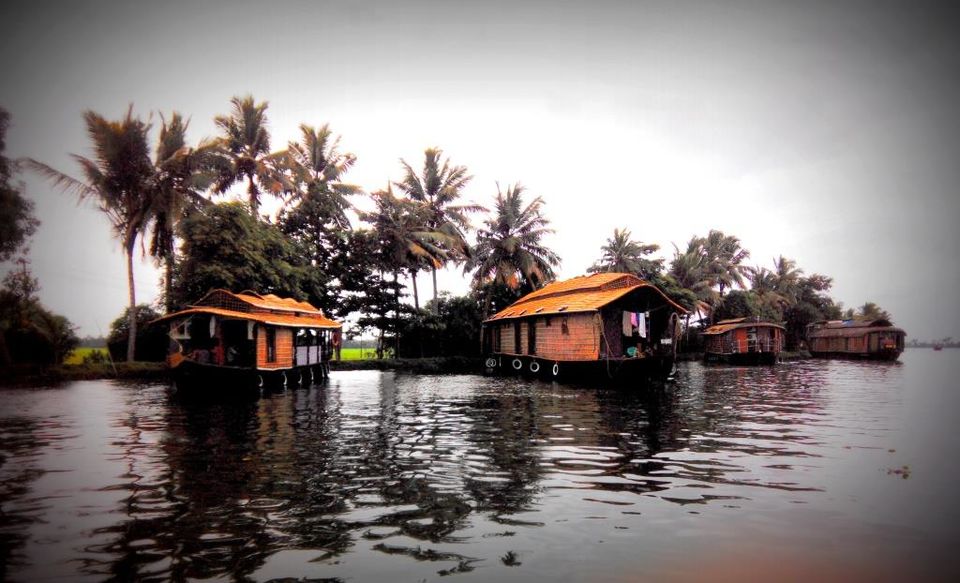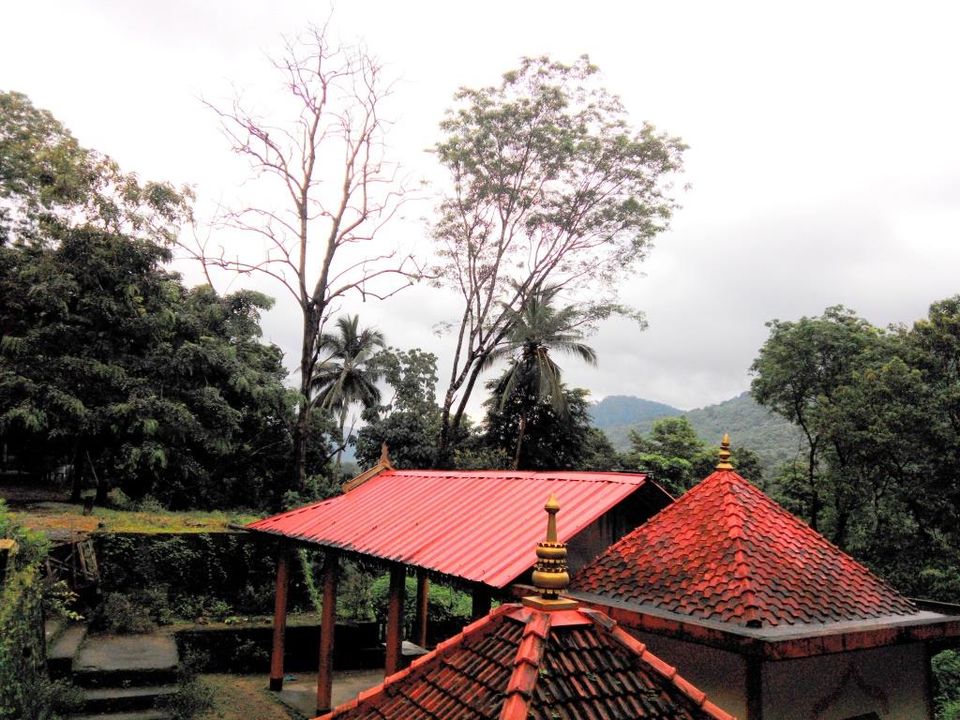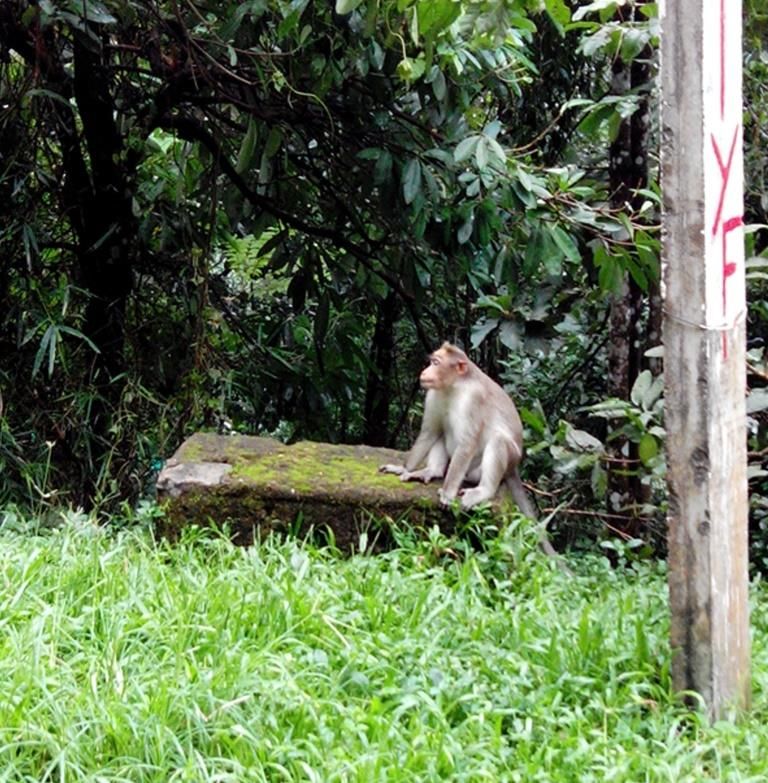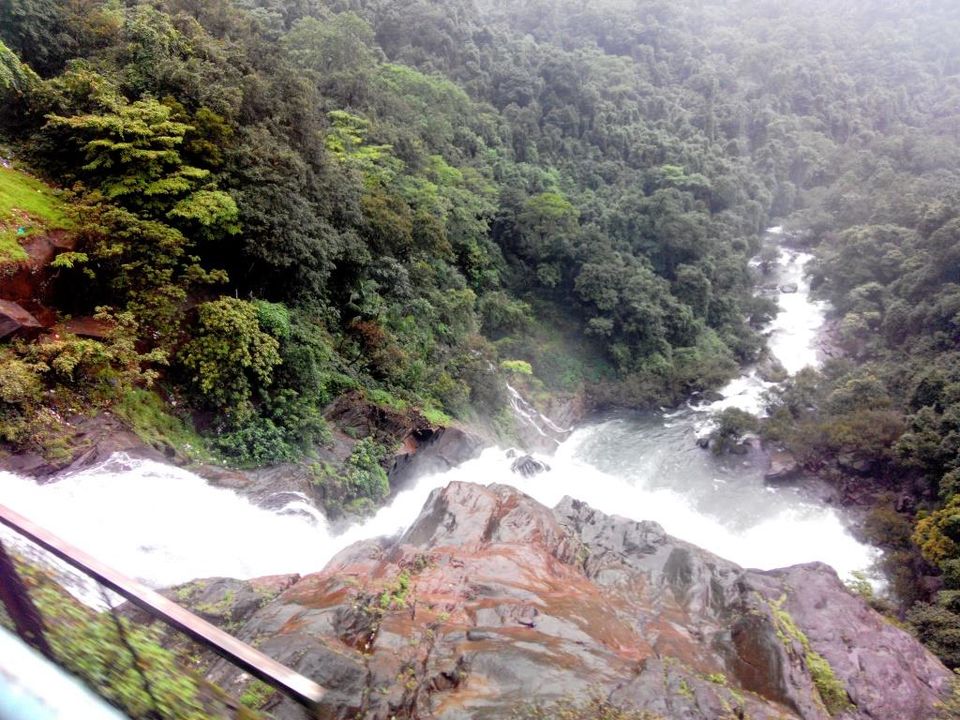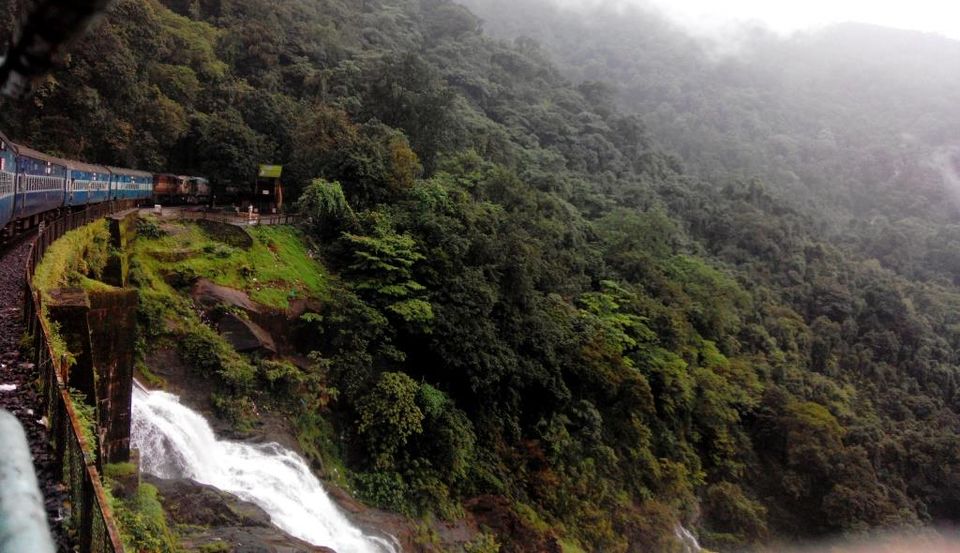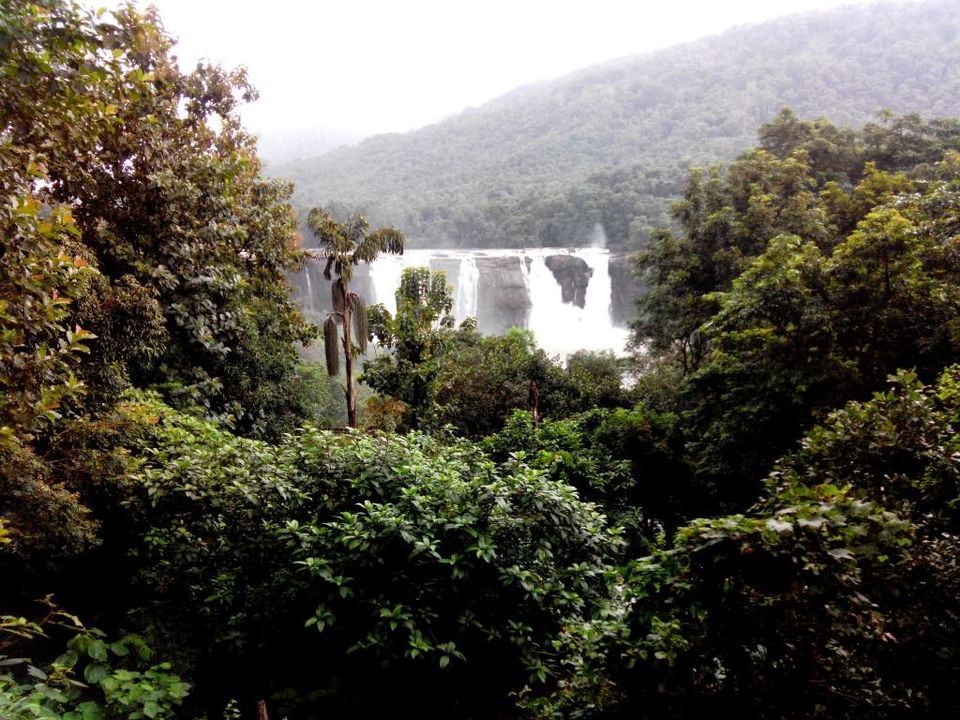 Kerala...GOD's own country has always been in wish list from long time for its natural beauty!!
It all started when we devided to roam around in Kerala. Maps were checked, distances were calculated as destinations near by kochin had to be chosen for exploration and it was monsoon time!!
Finally, We zeroed in on allepy backwaters(must try if you are in kerala), athirapilly waterfalls (as we wanted to see at least one waterfall and we ended up by enjoying marvelous waterfalls) and fort Kochi.
On the very first day, we went to allepy for backwater shikara ride.
It was calm and serene experience to go through small canals of water with occasional rains showing their presence. People in kerala are good and very close to nature. People stay in small houses which are built around these backwaters and canoe is their vehicle to reach destinations!! Each house has its own canoe parking just like we have for our vehicles. Slowly striding though small canals, we came into vembanad lake.
Shikara boat going through such a beautiful lake, lush green bamboo lagoons and coconut trees around and Bollywood hits playing in background made the beautiful day even more beautiful and cherishing and mesmerizing experience.!!!
Must try... banana bhaji, a different and tasty dish famous in kerala.
Now it was time for athirapilly waterfalls.
Going through twists and turns in forest area, with cool air coming on face through totally open( yes literally they were open without any bars, one can actually jump from it) windows of bus made it lifetime journey!!!
Monkeys enjoying and hopping around from here and there made the scene more live.
As we reached the destination, we were awestruck!!
The wide and ferocious waterfalls were so amazing that we all were spellbound. As we stood near waterfall, water fell on us due to its large velocity,and not to forget sprinkling rains!!! It was lifetime experience to enjoy those waterfalls.
Overall must try destinations if you happen to visit kerala!!!
Shikara boat booking was done through www.myhouseboats.com. Rs 1800 for 3 hours. Very good service!!!
The spray from the fall envelops you. And there's joy in your heart. When you trek right down to the base of the mighty Athirapally falls, Nothing refreshes the mind as much as standing at the foot of the falls and being enveloped in the magical, cleansing spray. Just close your eyes and feel the blessings spray down on you; when you open your eyes again, you feel like a new person!!!!(raniforest.in)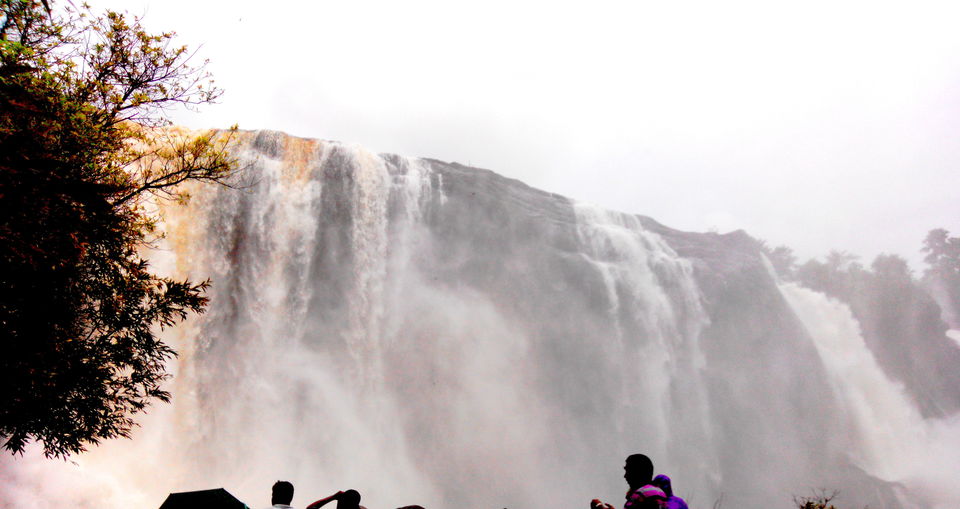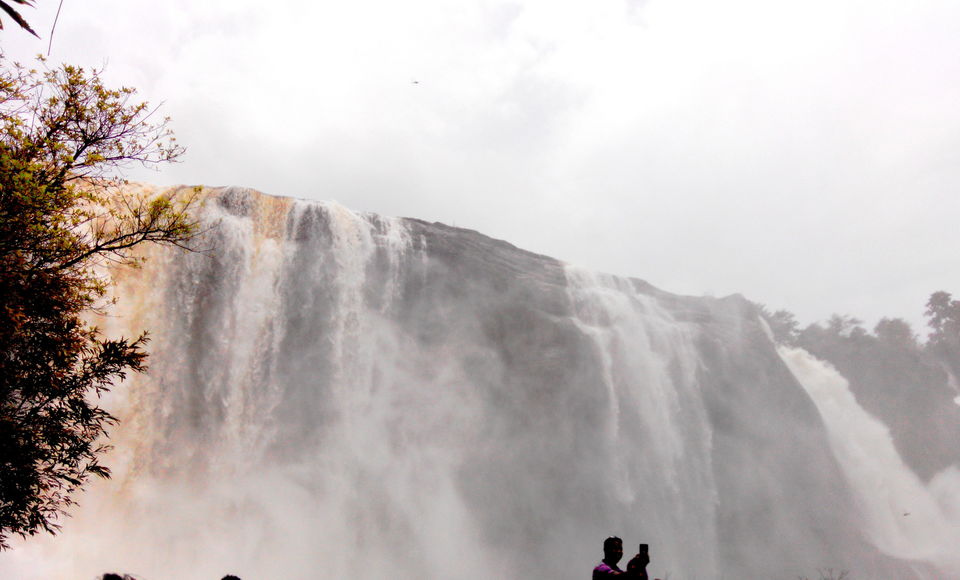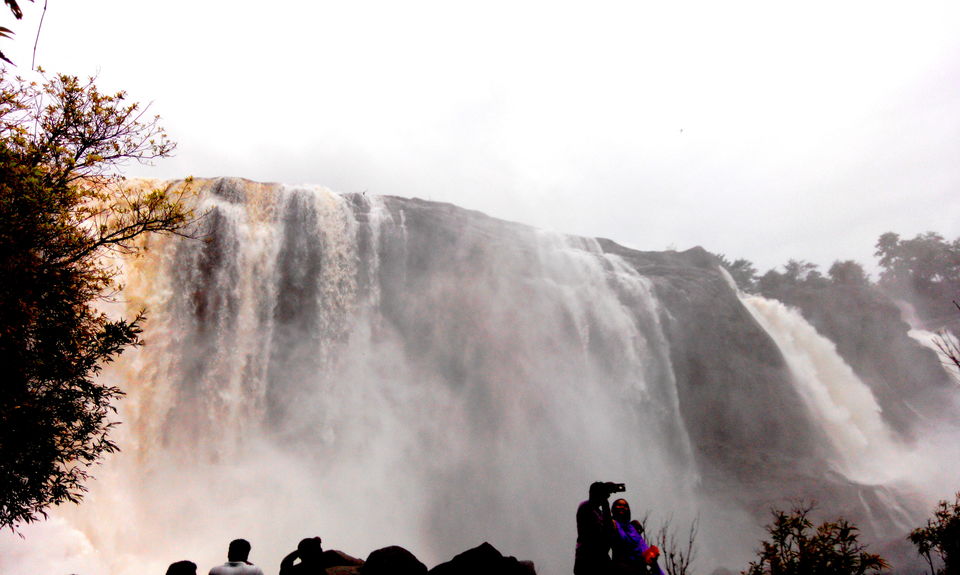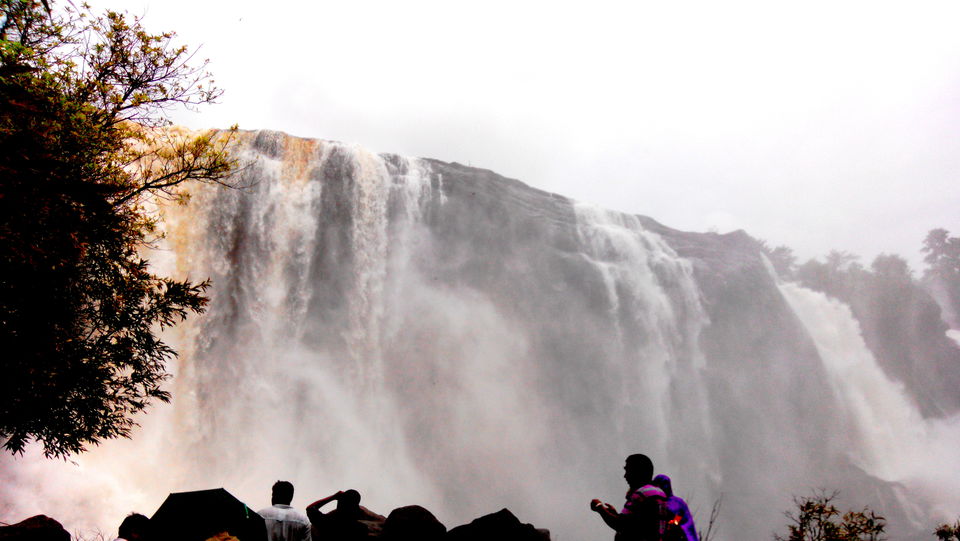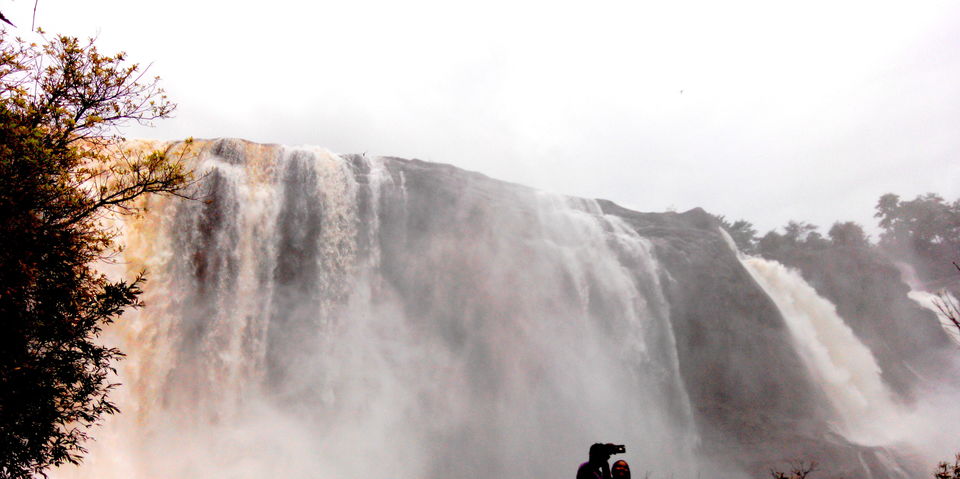 Mirror still lagoons, picture book lakesides, palm fringed canals, shores bustling with glimpses from day to day life in the country side. And that's allepy!!! (atdc)