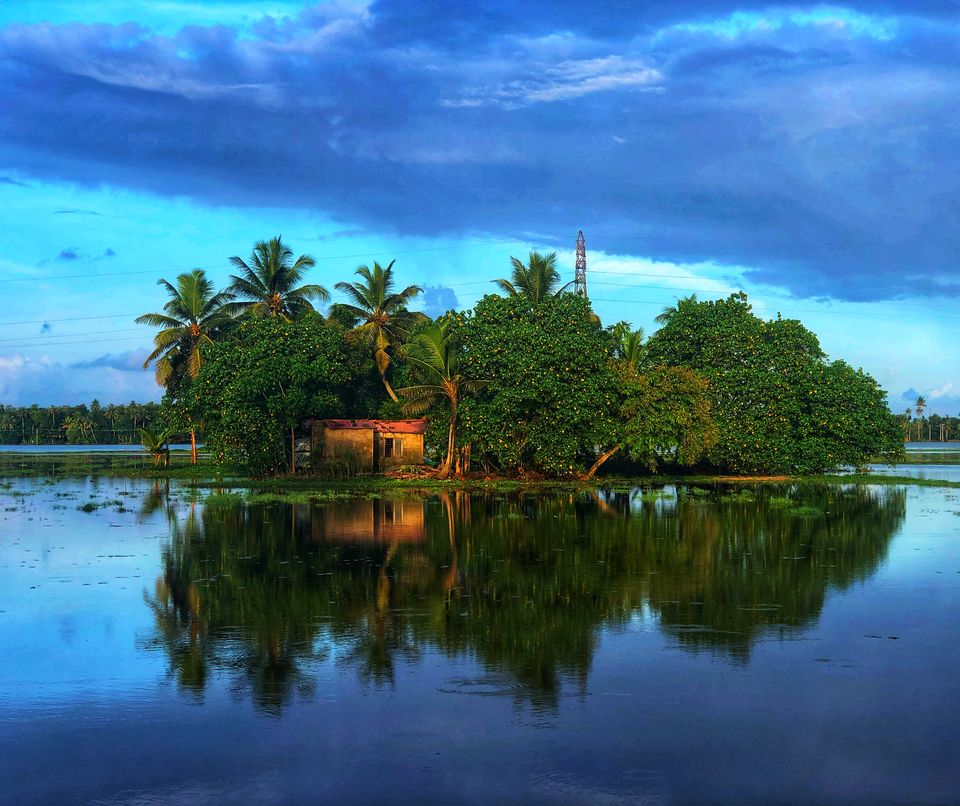 I always get that exclamation emoji face whenever I tell people that I am from Alleppey. I know the next would be a bombardment of questions. Always armoured with the template answers, I promise that I'll take them home to show the not so known tourists spots. Alleppey offers so much to people who come to drink in the beauty. In addition to the houseboat ride along the backwaters, the cuisine and lifestyle are to be experienced in their purest form. The numerous brackish canals and lagoons make this place true to its name Venice of the East. The green you see here is a shade that's exclusive to this place.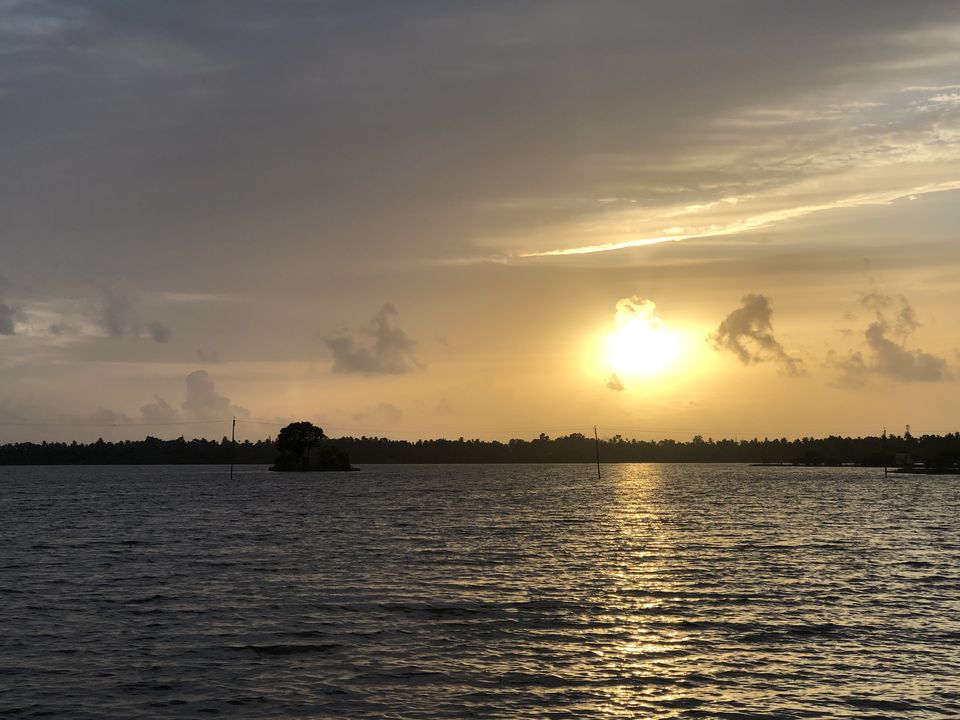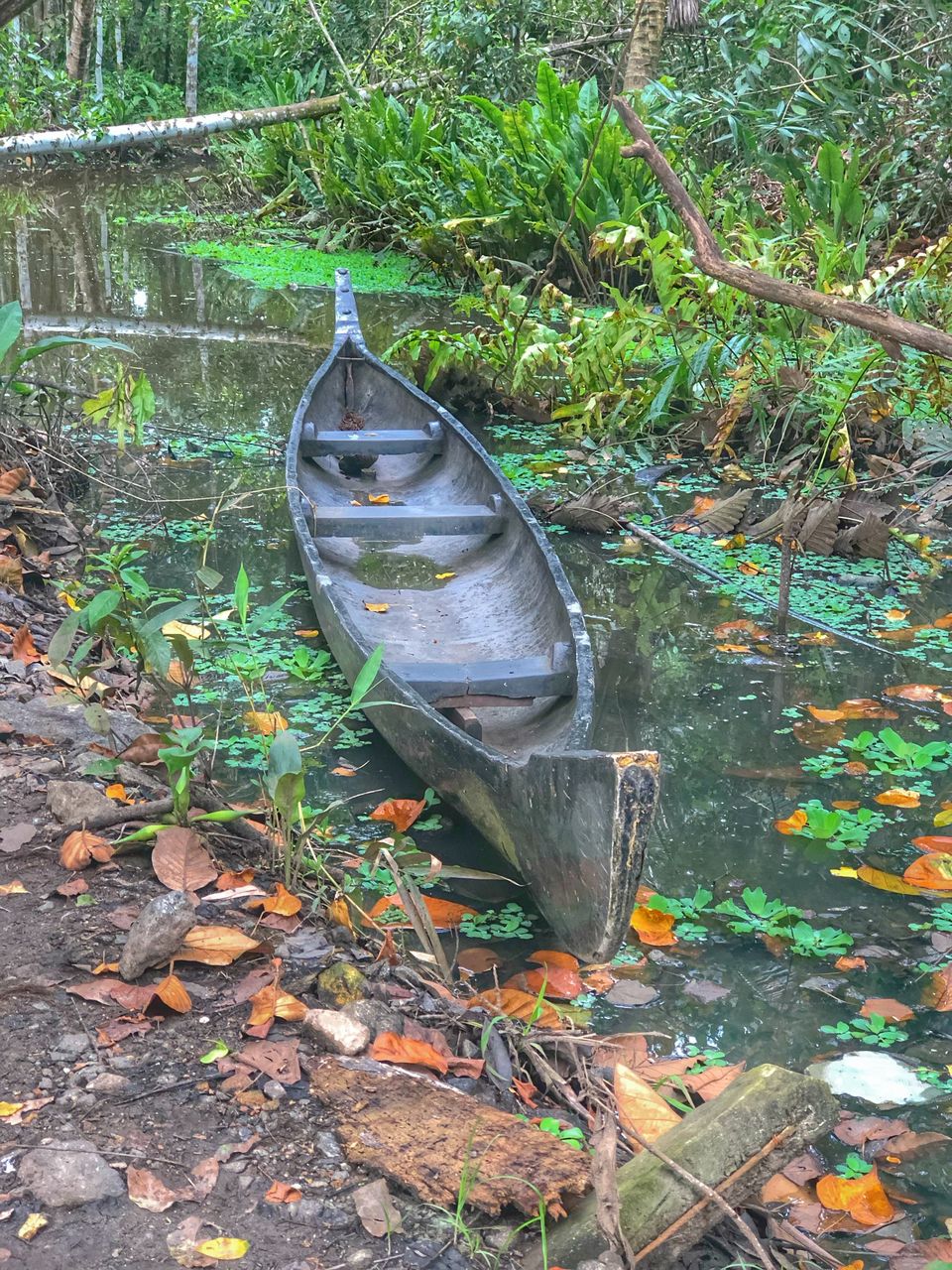 Alleppey's charm is in the pearl spot.
I lost my soul to this delicacy of Alleppey, the Karimeen(pearlspot). Meen is fish in Malayalam. No seafood lovers will leave Alleppey without trying the Karimeen. Its uniqueness comes from being in this backwaters, a mix of salty and freshwater. Fishing fresh karimeen and frying it, is a mandatory touristy thing to do while on your houseboat ride.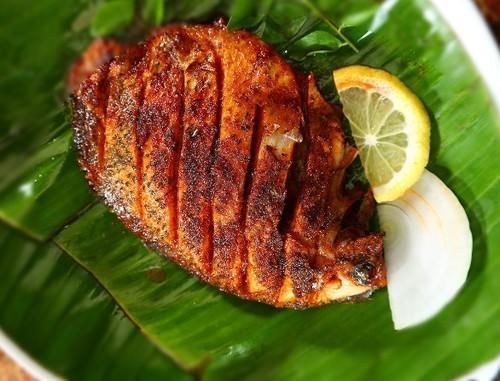 Tips for a private beach time at Alleppey.
Alapuzha beach would be anyone's first and foremost tick off of a venue. Once that gets done, move towards a merrier and fulfilling beach time at a nearby place. If you want a customised beach time at a much cheaper cost, there are several private homestays around places like Thumboli. Colonel's beach Villa is one such place where you can experience the beach to yourself and home-cooked food at a lesser cost.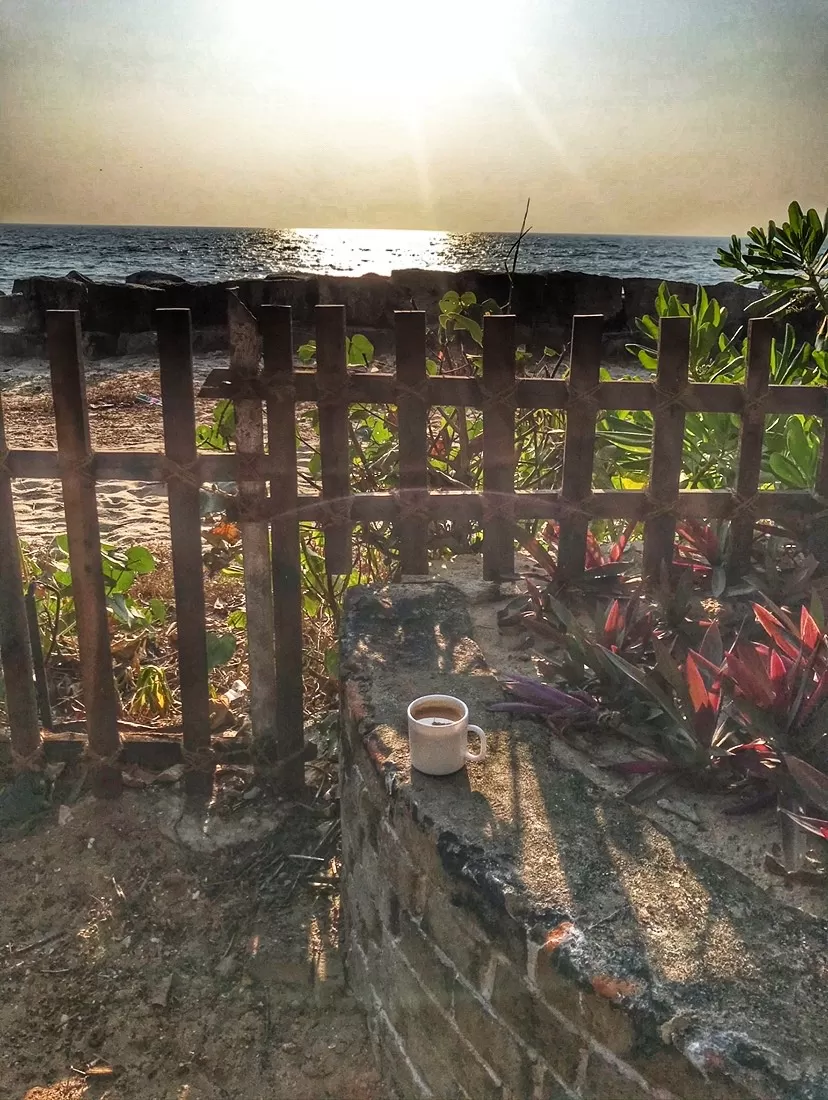 The many churches in Alleppey
Located amidst the backwaters, Kuttanad offers scenic views of its villages, houses, paddy fields alongside the canals. A walk through the village lanes to see the village life is a must. Play a game of spotting the most beautiful church. I assure you that you would fail to take a single name. The insides of all the churches have so many stories to tell, from being built in an era when St. Thomas visited Kerala to that of a sculpture being gifted by the pope.
The churches here are not just a place for worship, they are an attractive tourist spot with its enchanting vibe. Pulincunoo and Chambakulam are the two villages in Alleppey District to plan church visits.
Museums to explore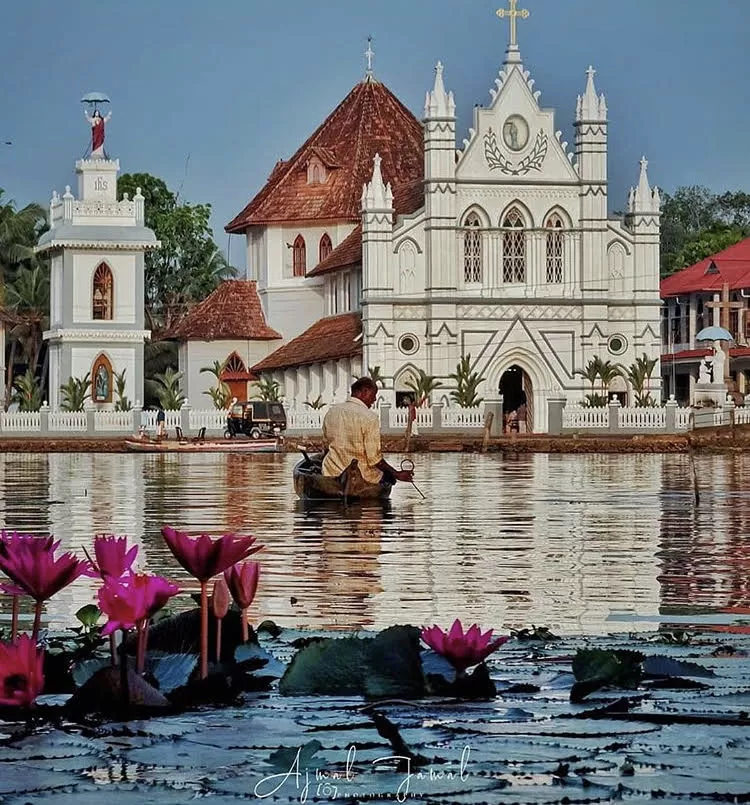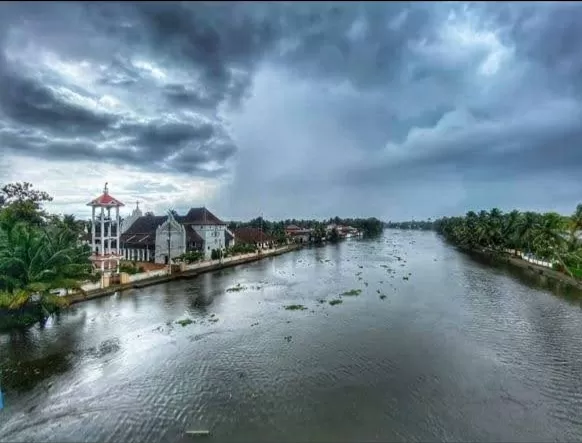 Krishnapuram Palace is a place that pops up when you Google places to visit in Alleppey. It is a must -visit place. There is a privately owned museum with a vast collection of artefacts that can take your breath away. I am talking about Revi Karuna Karan Memorial Museum. It has porcelains to ivory from around the world. All that glitters at this museum are Swarovski crystals. You crave more time at the museum because a day isn't enough to cover all the stories behind each item from his collection. Give your eyes a treat by stopping over at this museum.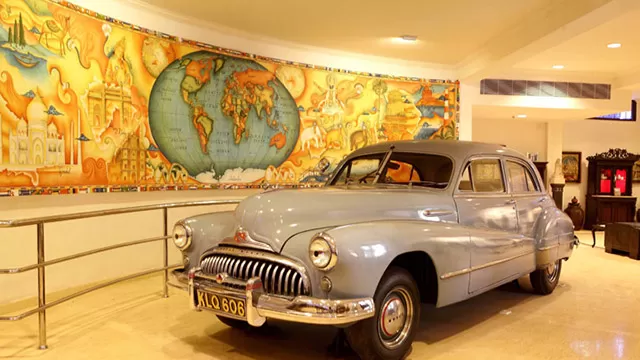 Toddy (kallu) shops in Alleppey
Toddy shops in Alleppey are an attraction to tourists and locals alike. Toddy is a kind of palm wine made from fermenting the flower sap of coconut palm. Also known as 'shaaps', were men only entry bars. But, nowadays we can find upgraded toddy shops which are family-friendly. Toddy drink is a healthy(in small quantity) alcoholic drink. Don't go by the word healthy, a glass of which can give you the 'kick' you are looking for. Spicy non -veg dishes along with the 'kallu' is a real treat to any food lover.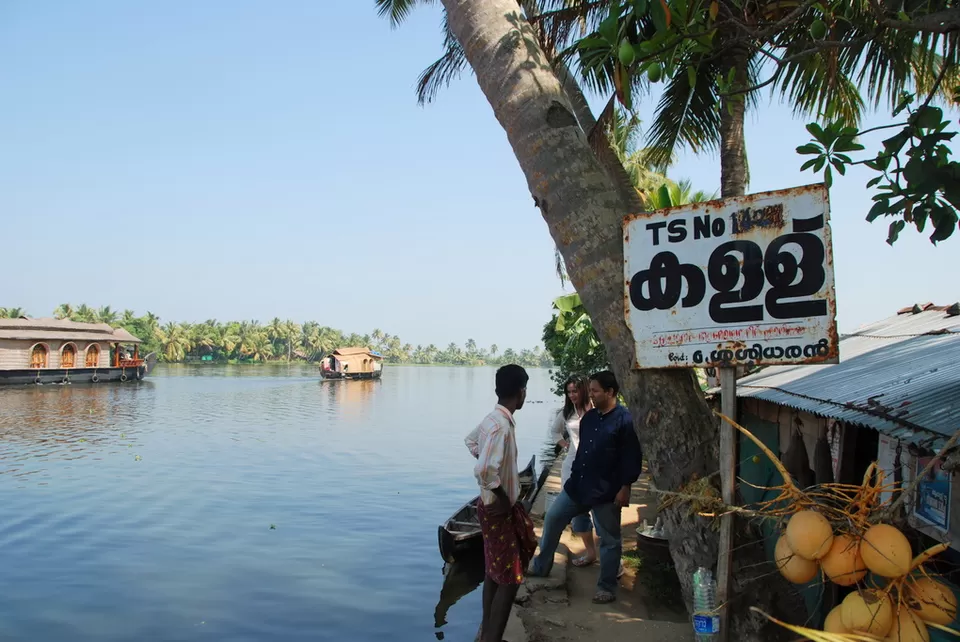 Say ALA-PPU-ZHA without twisting your tongue.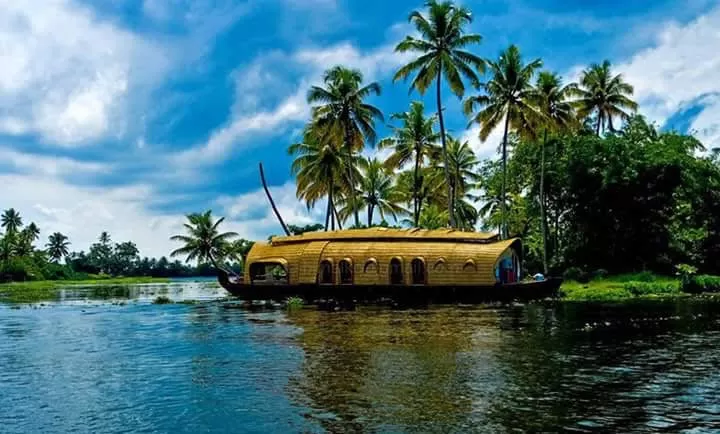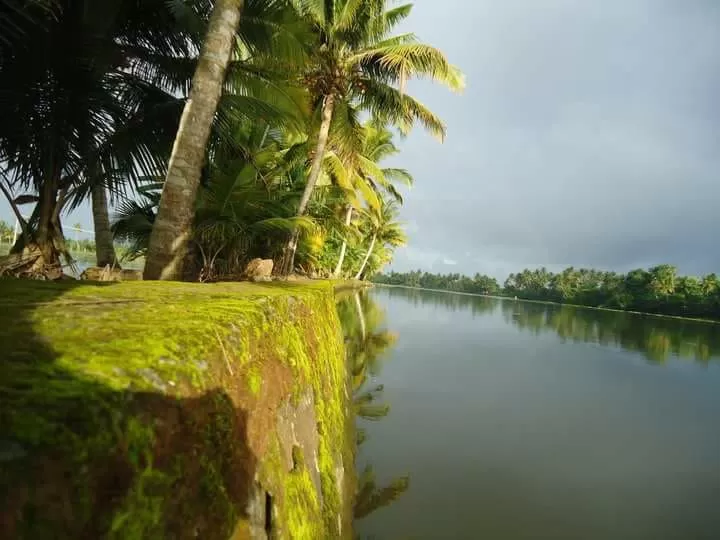 How to reach?
By air/road:
From Cochin international airport, it takes only 53Km to reach Alleppey. You can book a taxi from the airport to reach Alleppey.
From all the cities, there are several bus services to this place.
By Train:
Alleppey has its railway station and is well connected with all the major cities of Kerala.
Follow Tripoto on Telegram to get early access to top travel stories every day.
Share your stories on Tripoto's clubhouse Channel!
Think we missed out on something? Tell us about it in the comments below.Or write about it here on Tripto and earn Tripoto Credits.