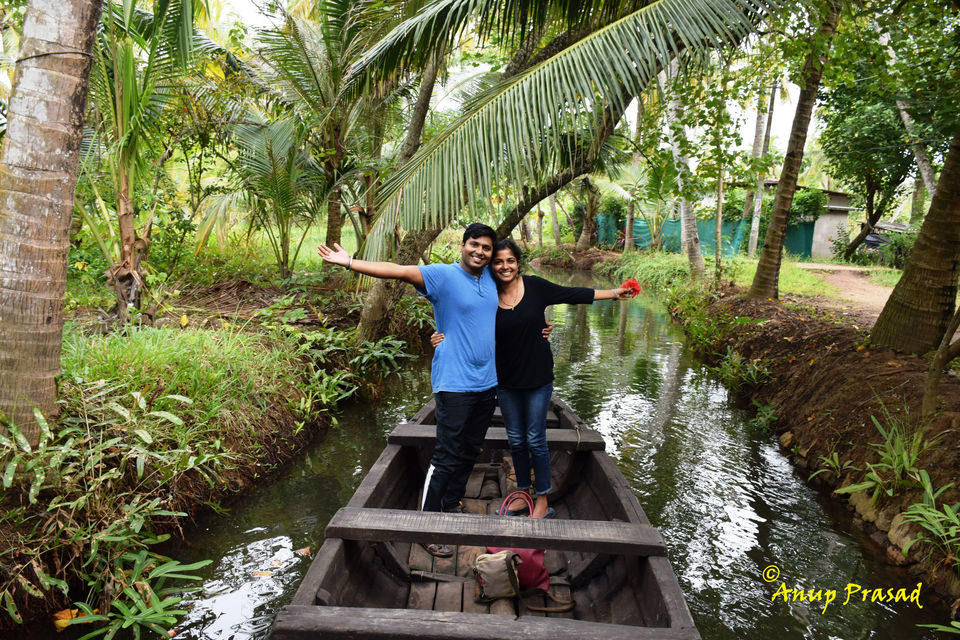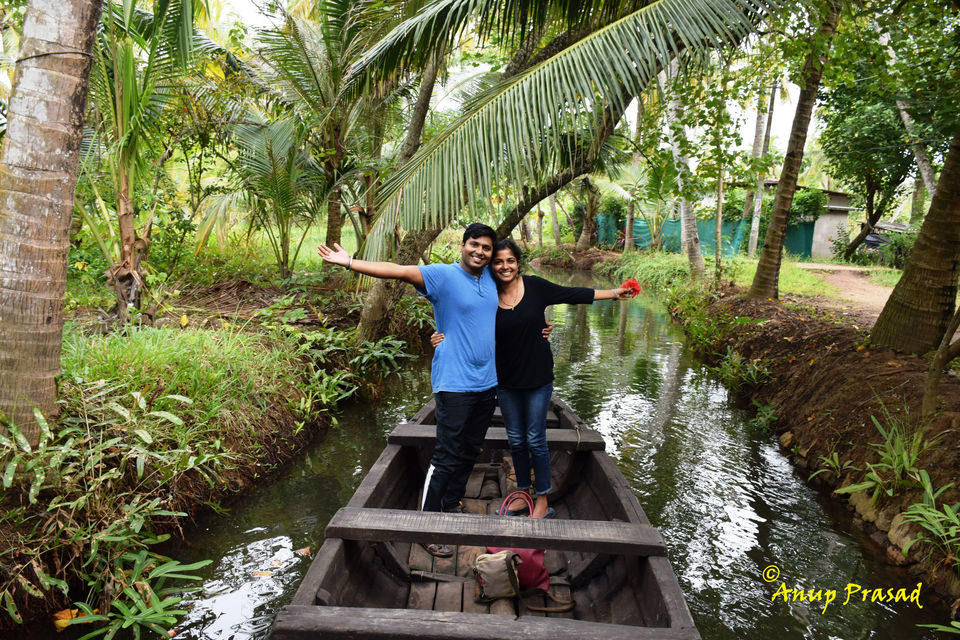 An unadulterated destination in the lap of nature, Munroe Island is hidden Venice of India. With serene backwater with backdrops of diverse flora and fauna, it has got some magic up the sleeve, something which cannot be bargained. The river forming canals, flowing calmly and gracefully has got some magic to make you forget every hustle and bustle of your daily chaos and mundane life.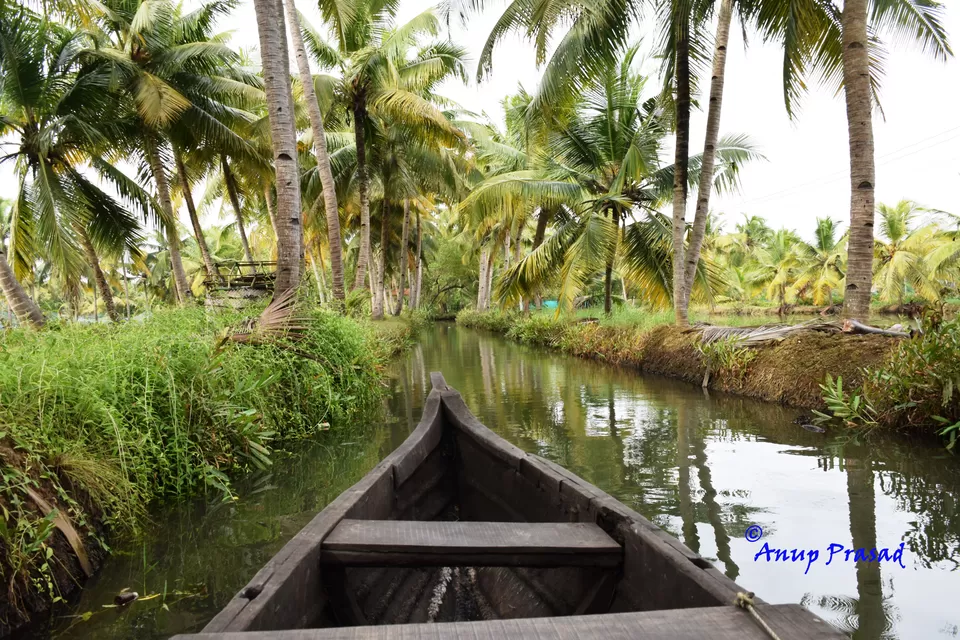 Munroe Islands or Mundrothuruthu is a cluster of eight tiny islands, located at the junction of two water bodies, Ashtamudi Lake and the Kallada River, in Kollam district, Kerala. Though the name sounds quite unique for a destination to be in India, the credit goes to Colonel John Munro of the former Princely State of Travancore who integrated several backwater regions by digging canals.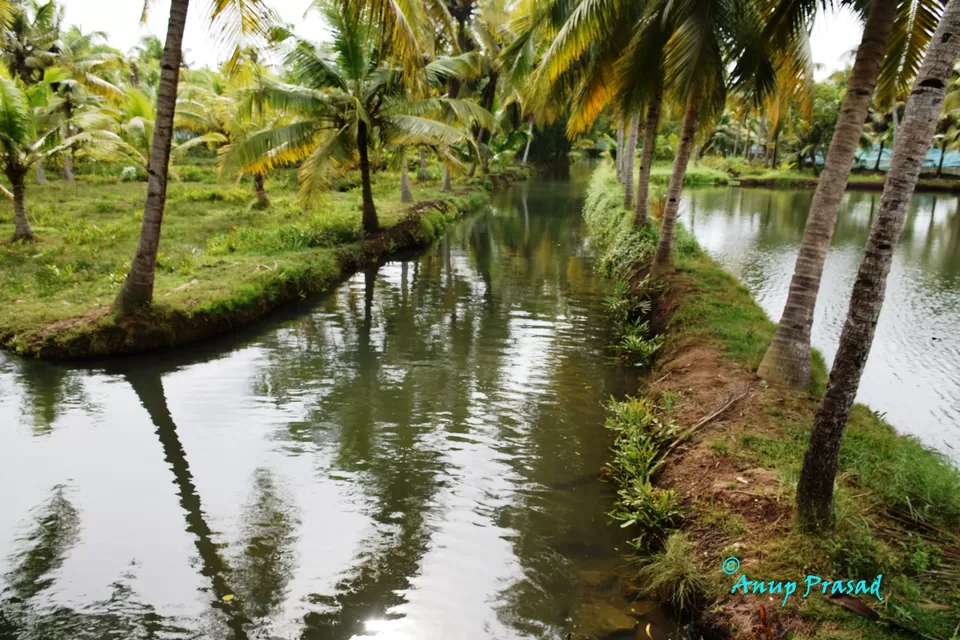 How to Go
To reach Munroe Islands, one has to reach Kollam first. Trains and buses are easily available till Kollam. The nearest airports are Kochi and Trivandrum to reach Kollam. The distance of islands from Kollam is 25 Km. You have to board a ferry from Perumon ferry point, Kollam to reach Munroe Islands.
Accommodation
Home stays amidst the nature inside Munroe islands on the shore of canals are available. House boats on Asthamudi Lakes are also widely available.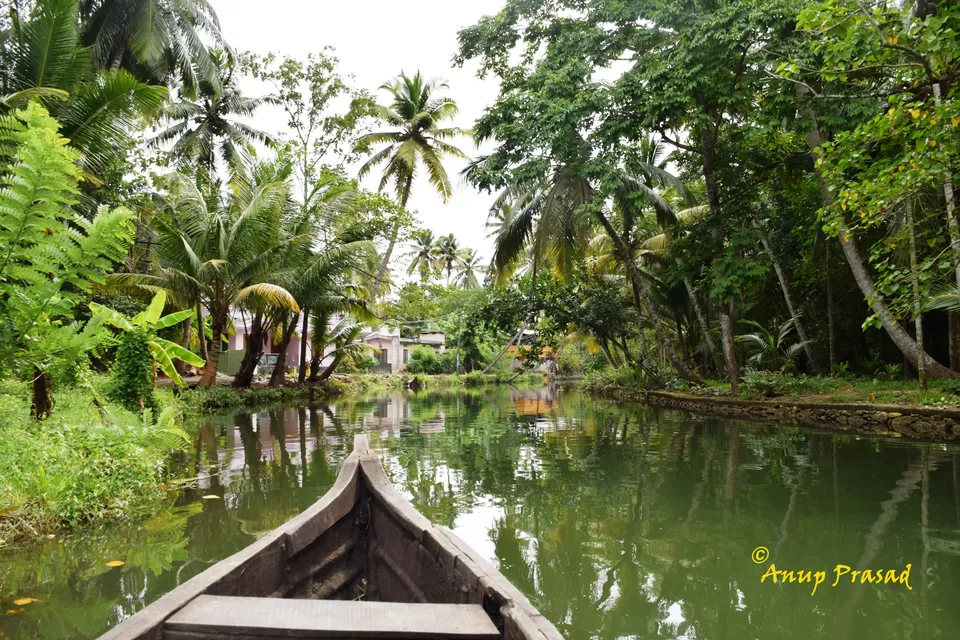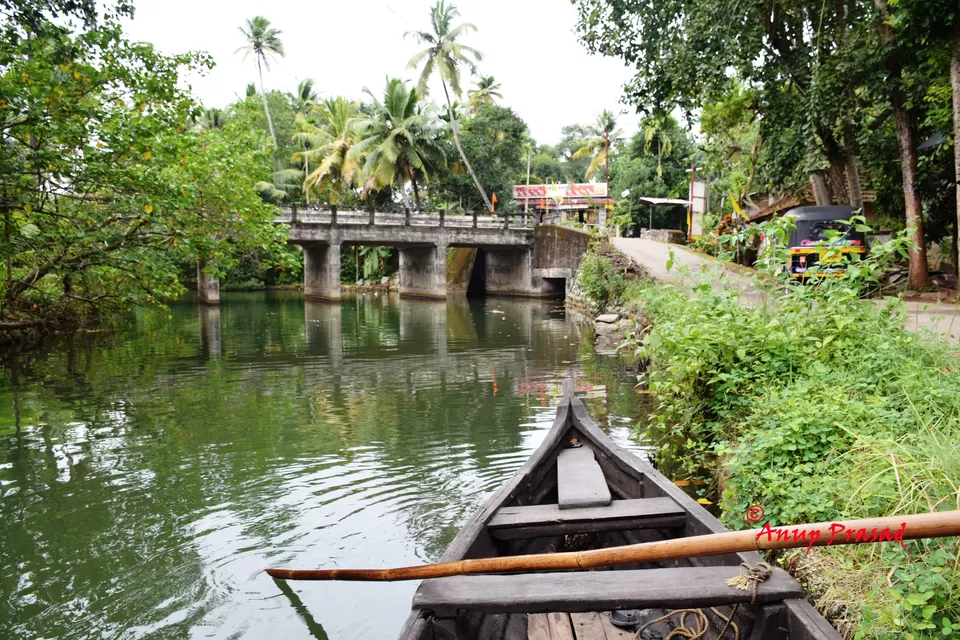 Kollam
We reached to Kollam from Bangalore at around 10 am. A typical Kerala town it is, busy in busting the chaos of daily life. We further reached bus stand of Kollam which was very near to the Railway station. Beautiful and huge Asthamudi Lake was clearly visible now, sparkling as stars under the sun.
What to Eat and Drink
Fresh coconut water, fishes, Prawns, Kerala Delicacies
Best time to visit
Can be visited throughout the year, though summer should be avoided.
Things you should know before the start of the journey
• Munroe Islands are well accessible and have a moderate climate, so either the journey is planned or random, there is nothing to worry.
• Kallada Boat race is organized every year after 28 days of Onam. If one wants to enjoy the boat race, plan accordingly!!!
Asthamudi Lake
Ashtamudi Lake meaning 'eight coned' Lake is one of the most visited and beautiful wetlands of Kerala. The bank of the lakes are covered with coconut, mangroves and palm trees, also hosting many boats, speedboats and water boats in its heart. House boats ranging from budget to luxury are available here.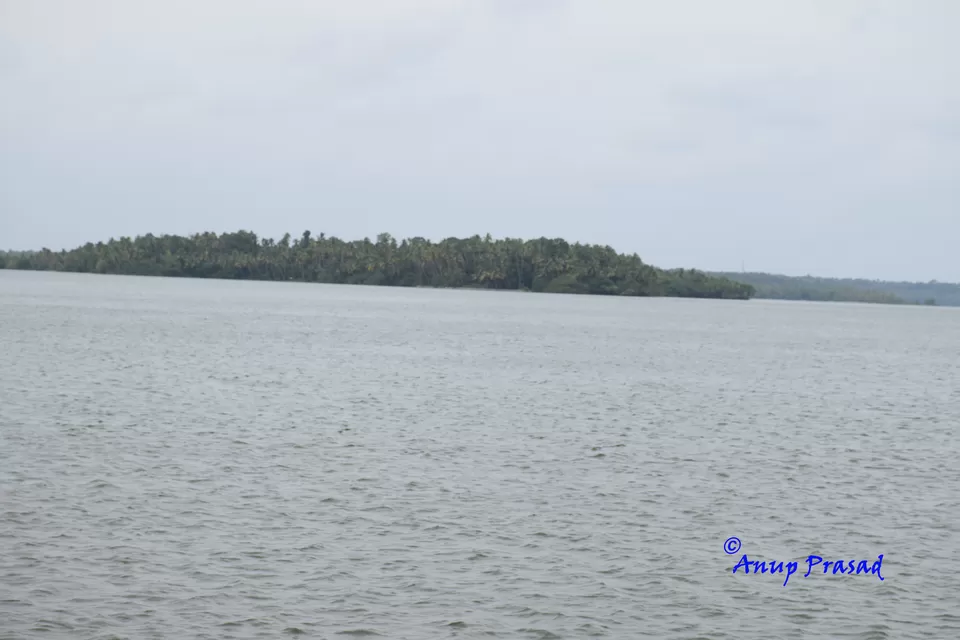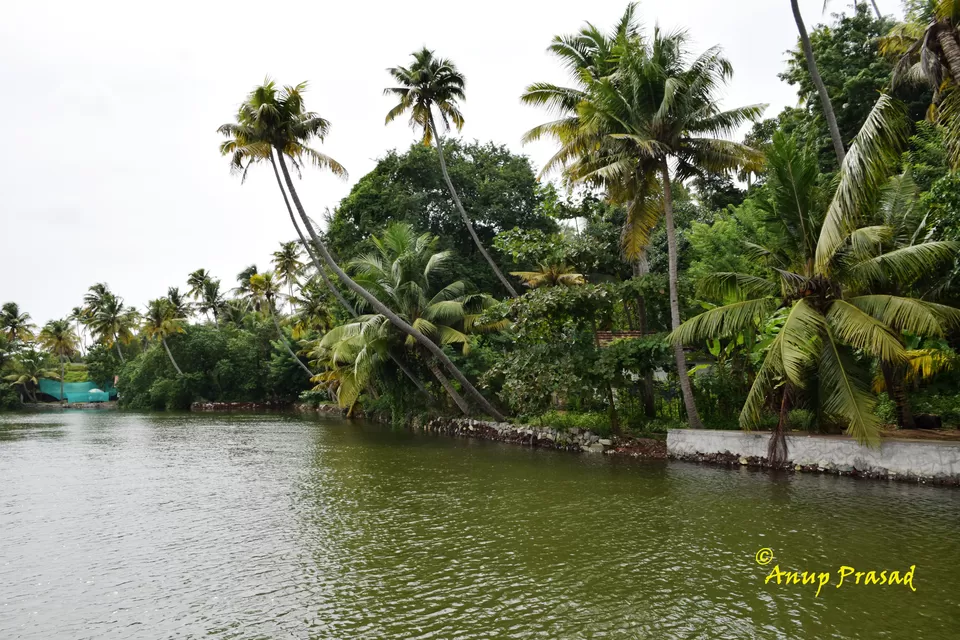 We witness the charm of the Lake and moved further towards Perumon ferry point to reach Munroe Islands.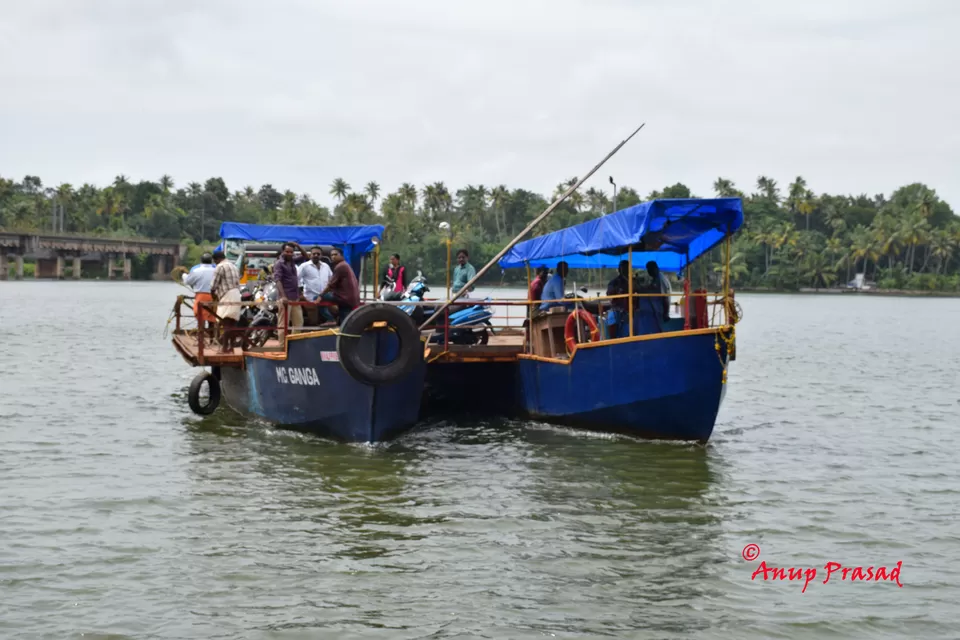 Munroe Island
The short ferry journey from ferry point to Munroe Island was a retreat to the eyes. We reached Munroe Islands where our canoe was waiting for us. Canoes are easily available here either by DTPC or by private operators.
The drive through the small village quickly gave a glimpse of colonial settlement there. The place was clean, scarcely populated with beautiful houses and roads surrounded by beautiful landscapes and canals.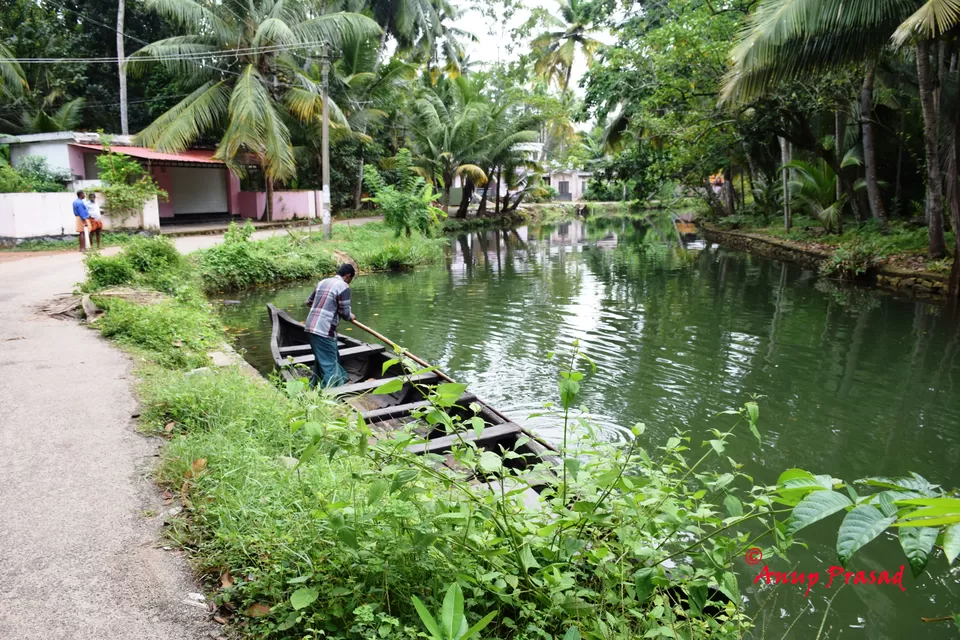 Canoe tour
Canoe tour in the tiny islands balancing a lush landscape of about 13 sq km is the memory of a lifetime. The backwaters here are neither very wide nor have much depth. A ride in heavenly nature will cross into beautiful backwaters, where the water can substitute the mirror. The captivating surrounding with green trees and colourful houses will give you a true hint of life of a Kerala village in three hours canoe tour.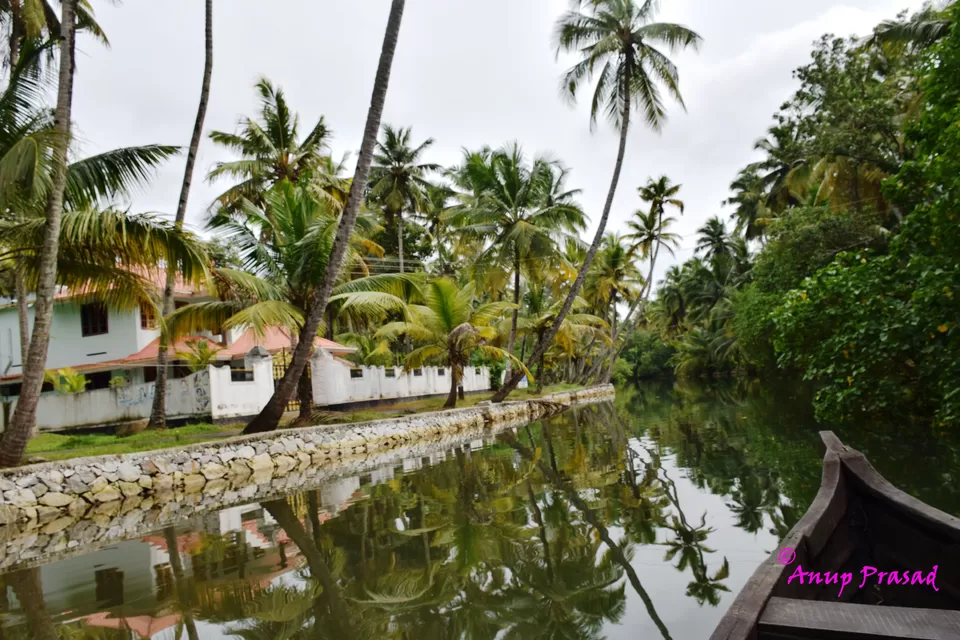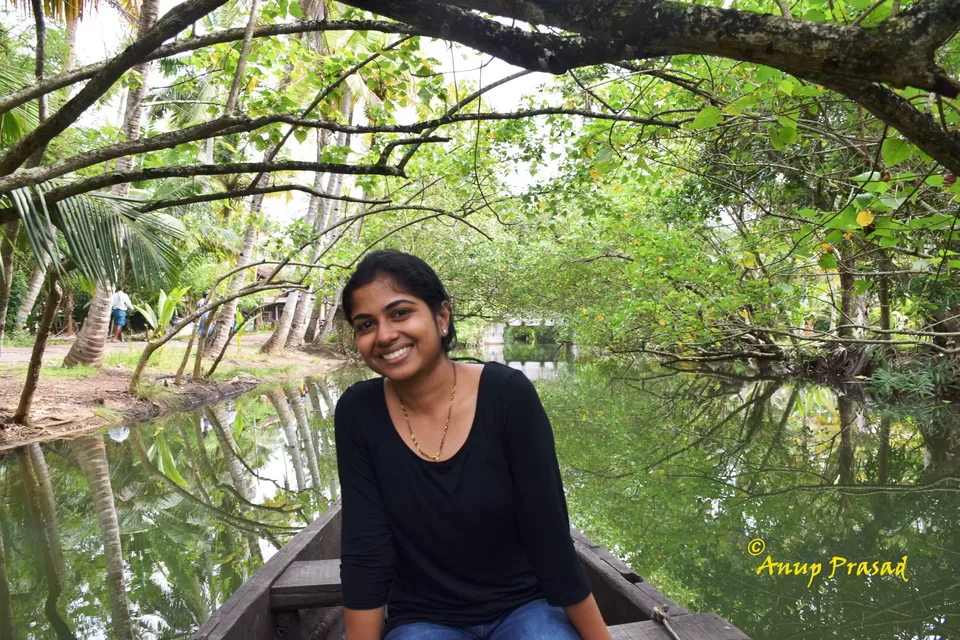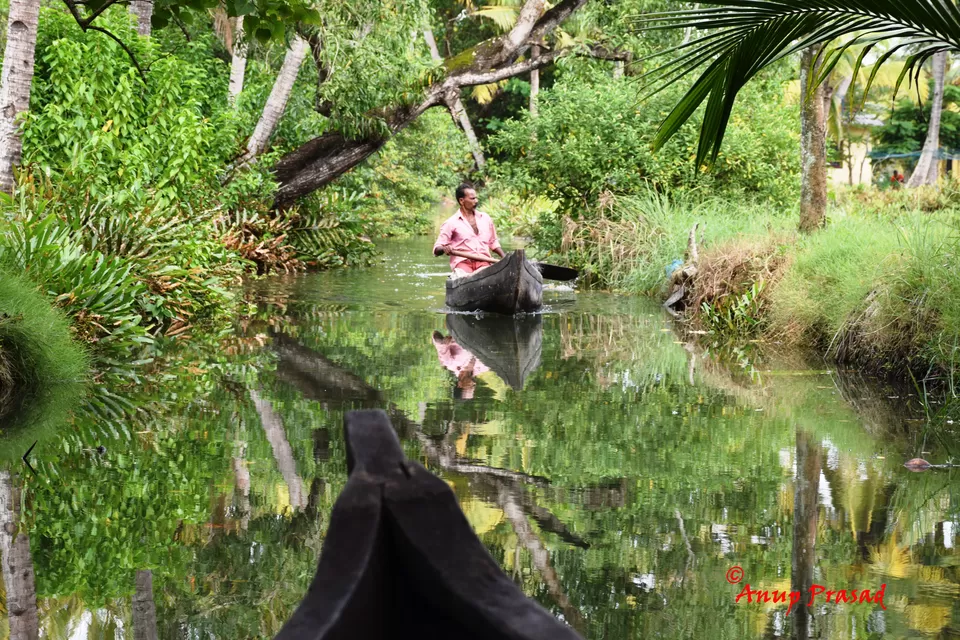 There will always be an excitement whether you are going to bend down to cross narrow bridges or you have to fend off small leafy branches who wanted to touch your face. Sometimes, you will go in such tiny canals that they can just fit a canoe in.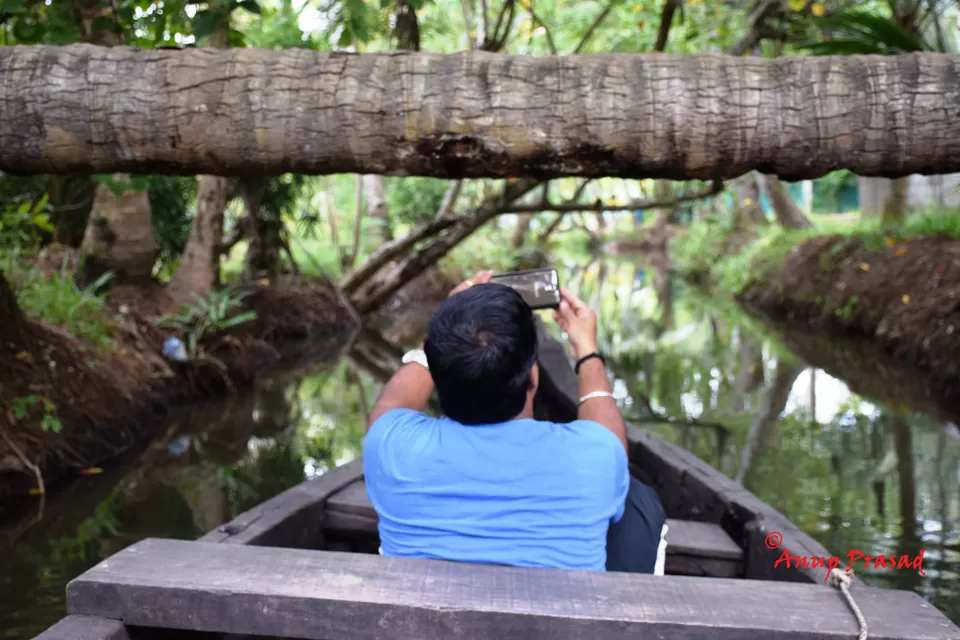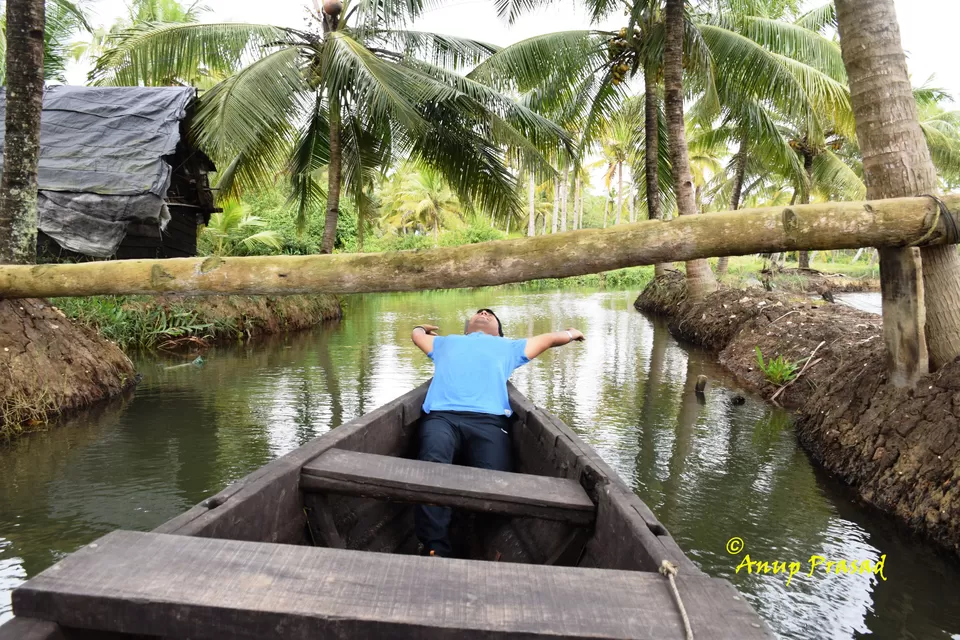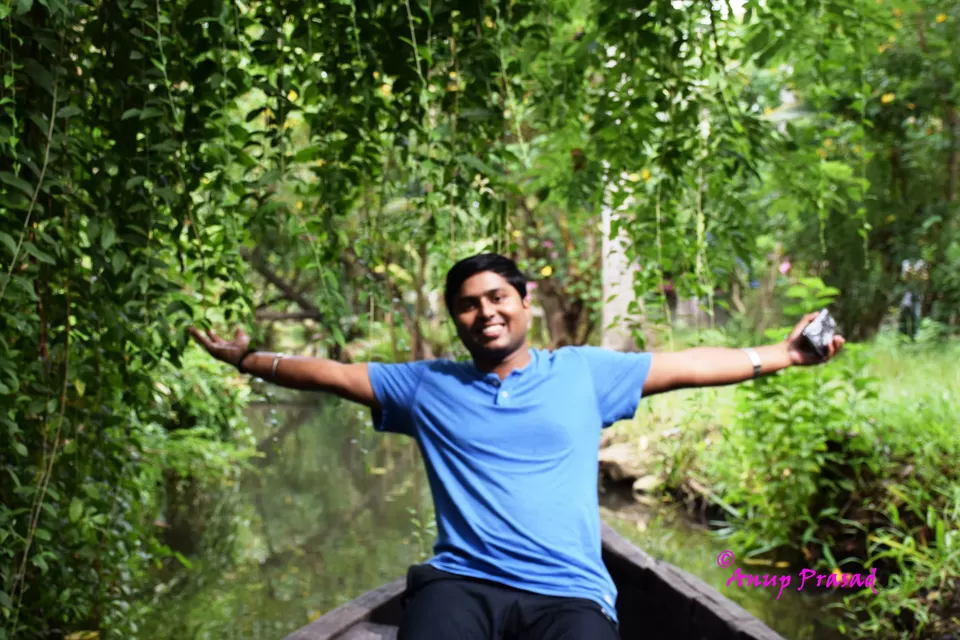 Wild flora and fauna
The loudest sounds you can hear here are chirping of birds along with wake of water behind the moving boat. The place is perfect to watch migratory birds. Coconut farms on the canal shore, lagoons and palm trees provide a different aura to this place. Fortunately, we witness one water snake also trying to cross the canal.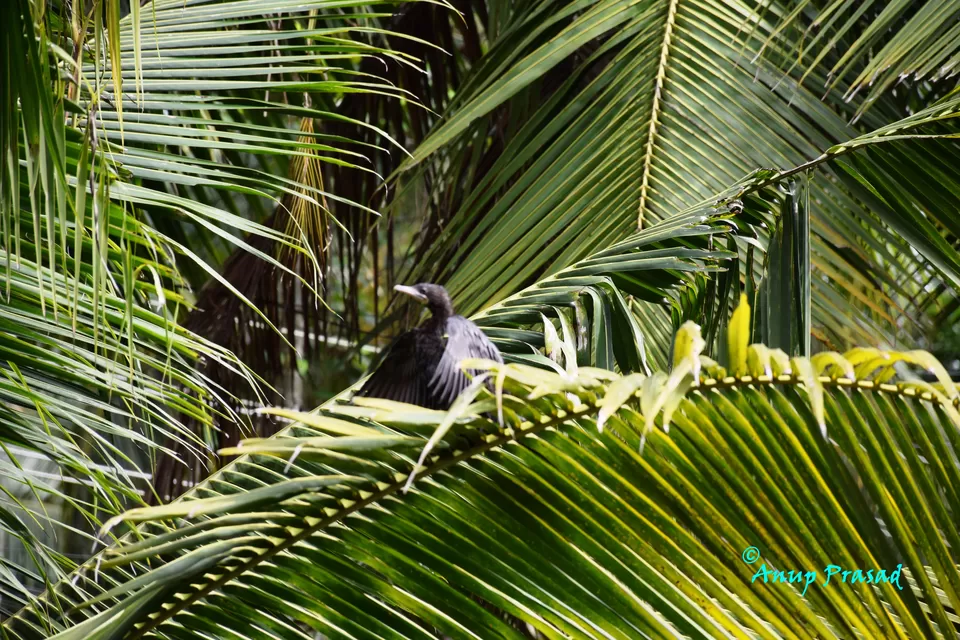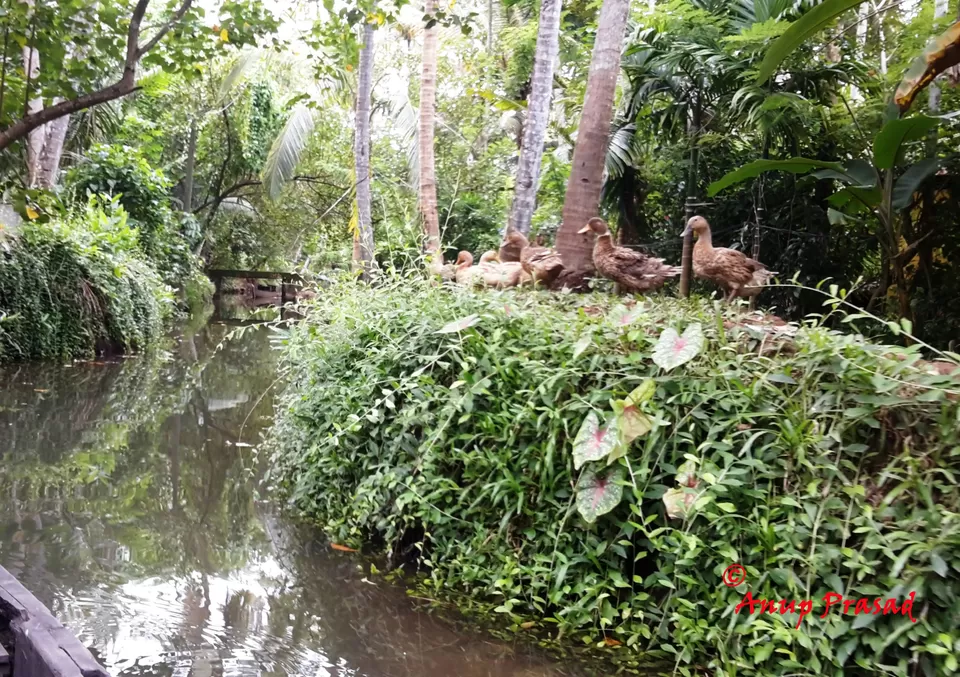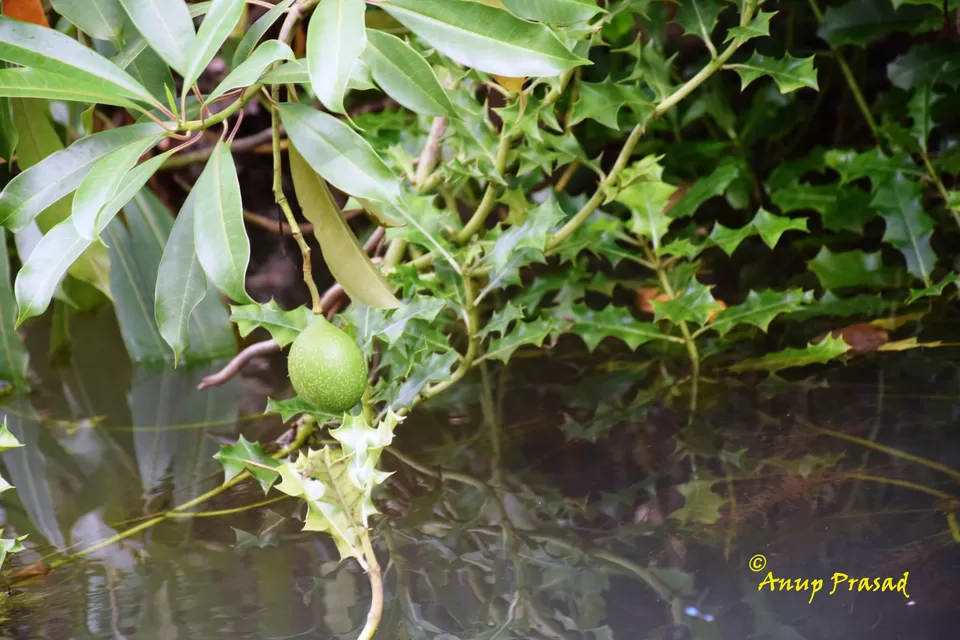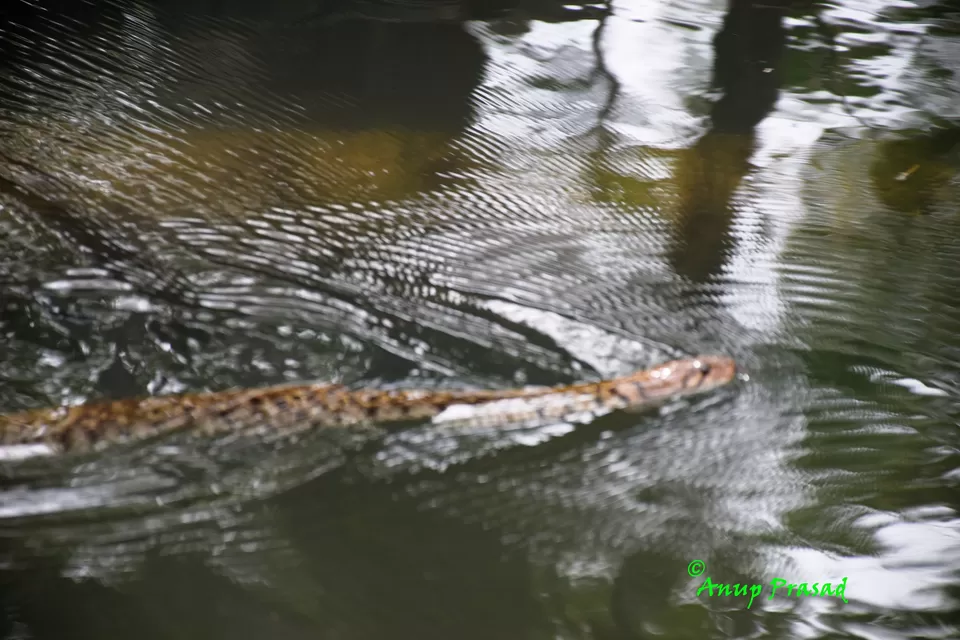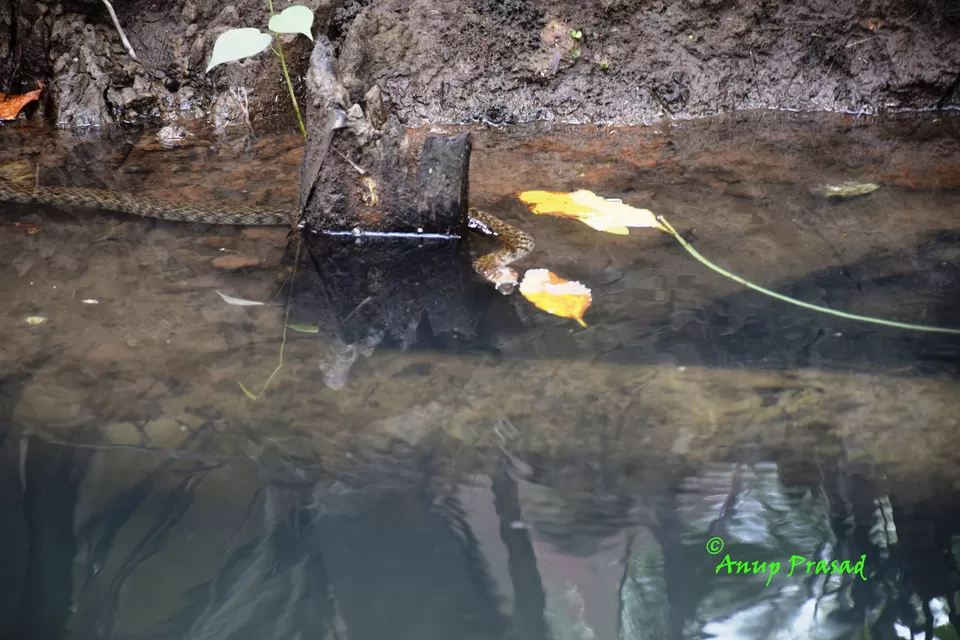 Lagoons and Fishing
Many beautiful lagoons surrounded by tall coconut trees definitely provides a unique atmosphere to Munroe islands where one can easily get surrounded by the feeling of a divine.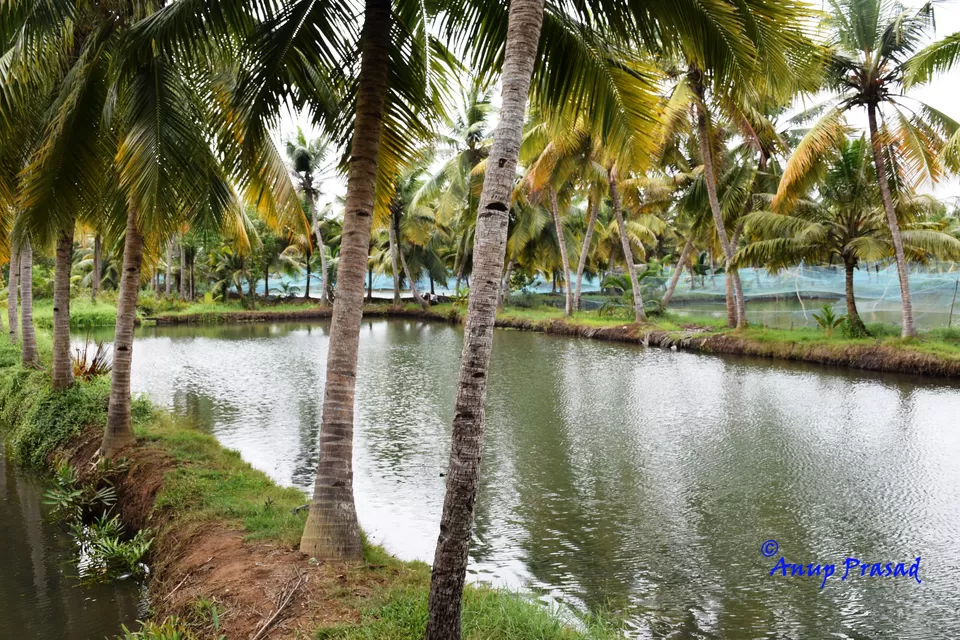 Fishing nets to keep fishes safe from birds adds another glory to this place.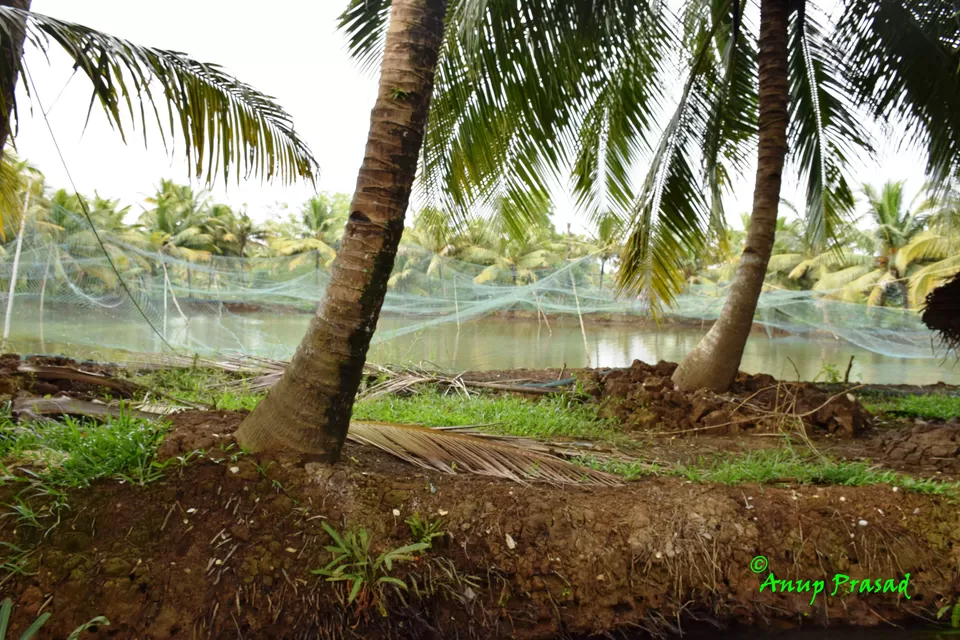 True life of Kerala
One can see the coir retting and weaving, prawns feeding, sand mining and fishing, coconut farming and other occupations of true Kerala.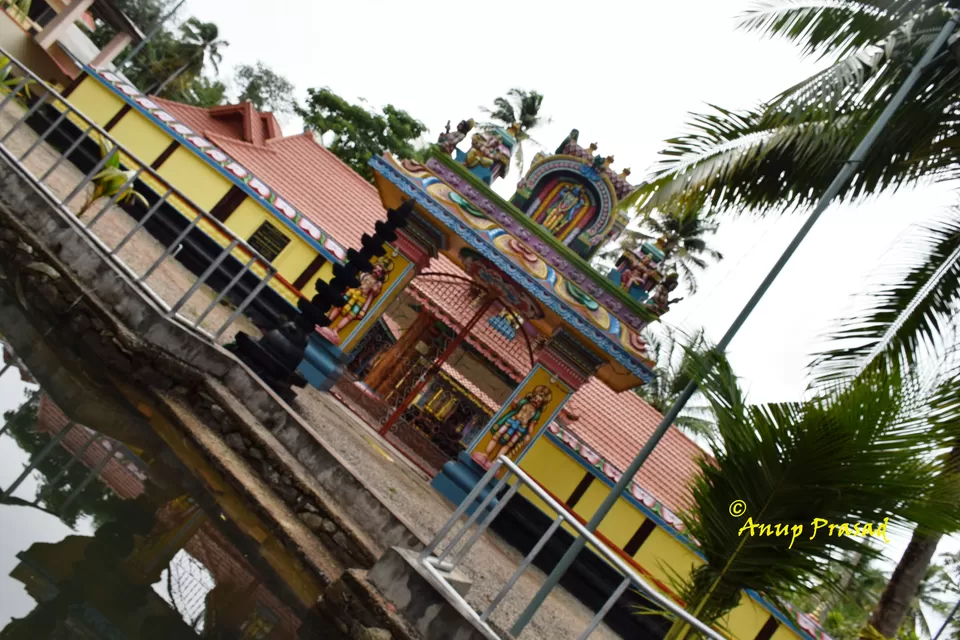 Locals are so friendly that when I wanted to sip coconut water, they got it one fresh from coconut tree directly. You can also relish tempting delicacies of Kerala here, prepared in coconut oil and served with love.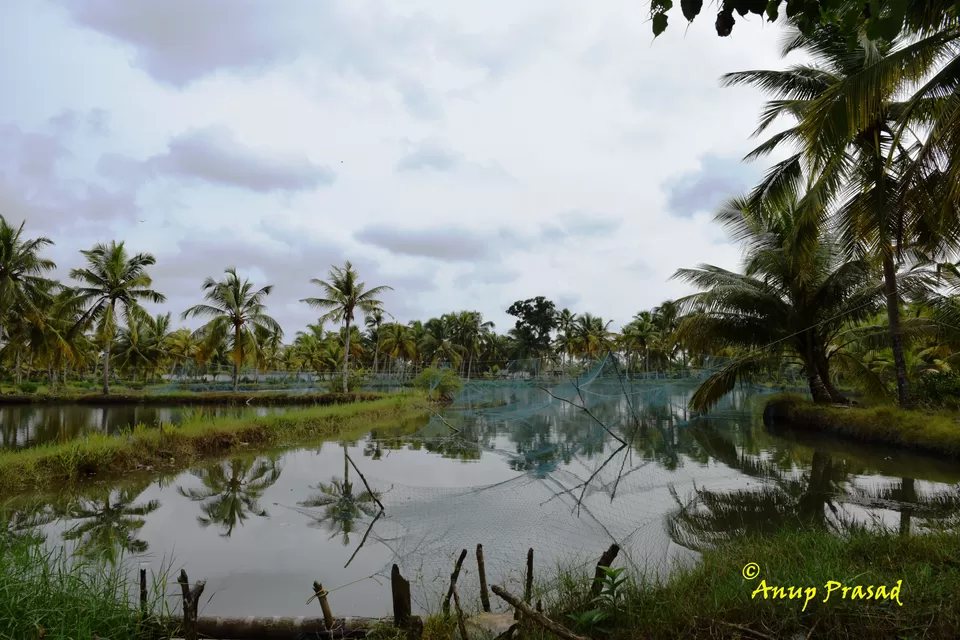 Backwaters have always been a natural way to put you on relaxing mode, but the backwaters of Munroe islands are the experience, no one can bargain. If you want to know why Kerala is God's own country, this place is a must visit.
Frequent searches leading to this page:-
Kerala Budget Family Tour Packages, Kerala Holiday Vacation Packages Price, 3 days honeymoon packages in Kerala, Places to visit in Kerala for 4 days, things to do in Kerala