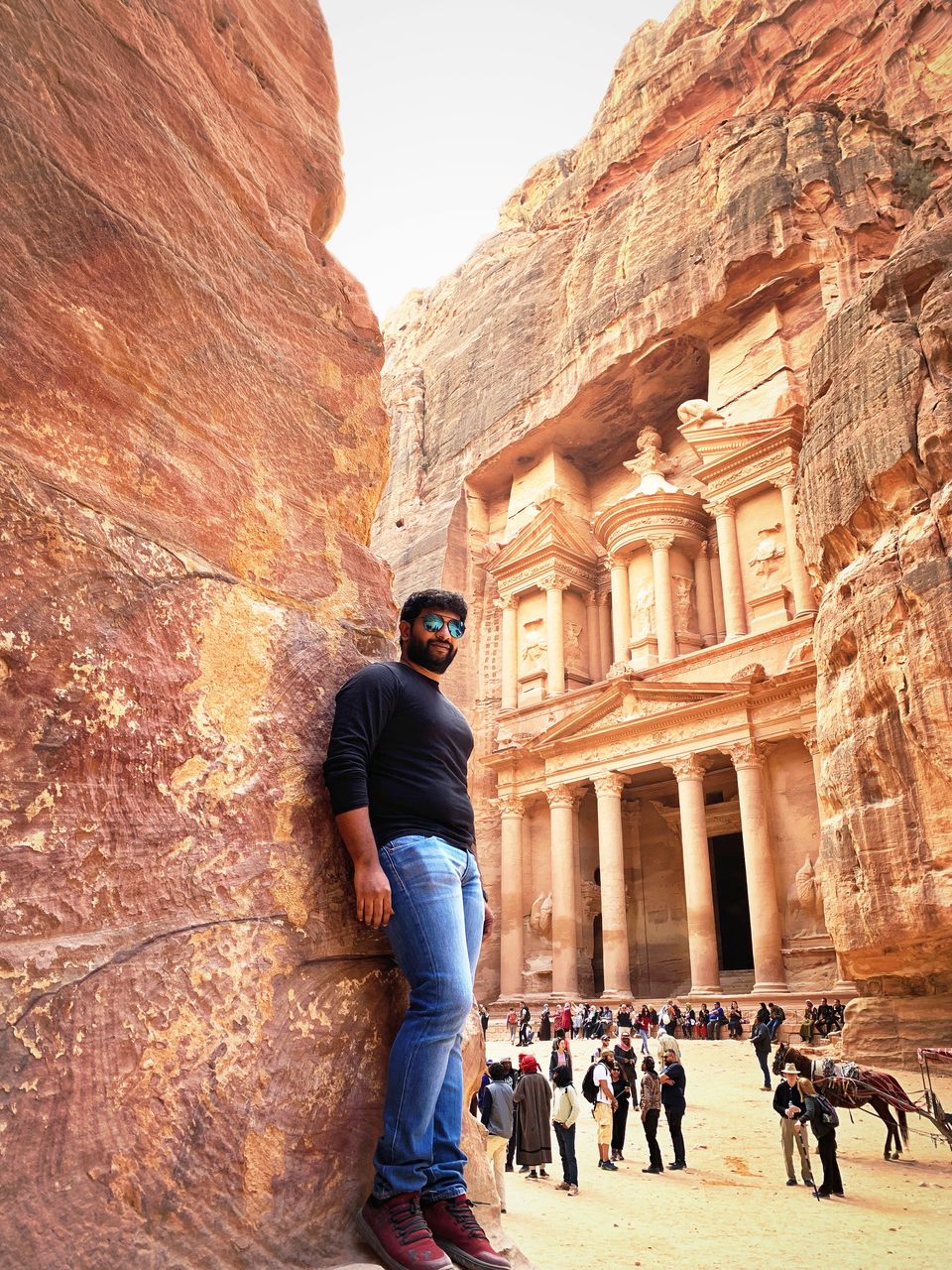 Things you wanted to know before:-

Jordan Visa:- Best thing to do is to buy Jordan Pass Online (70 JD) you will end up saving some 30JD because with Jordan Pass you will get free entry to Petra and other 40 paid destinations. You can show the pass in Mobile (even for Immigration stamping)
Mobile Data- As s00n as you come out of Amman International Airport on left hand side (like in the pic) you will find three major network stalls. I personally preferred ZAIN as the coverage is much better than others. Just ask them that you need only 10GB data plan package or even less else you will end up getting 50GB and paying 40JD which is absolutely waste. For us in total 5 days we used only 4 GB but on day 1 he insisted us to take 50GB plan and guess what we took it ????
Transportation :- Taking self drive car is the best option in Jordan so that you can enjoy the beautiful beautiful landscapes from south to North (which is hardly 400kms apart) Trust me you will completely forget yourself that you are living on earth. Major car hire companies around the world are in Jordan so the process is very simple just pre book using popular websites and take your car from Airport it self. Right opposite to Network stalls you will find Car Rental stalls (like in the pic) One damn good suggestion is to buy full insurance from the rental stall in Airport else you will end up paying large sum even for a small scratch. There are no tolls in Jordan yessssss no Tolls ❤️❤️ Fuel cost for unleaded 95 (most of the cars) is nearly 0.74 JD per litre (appx 75 rupees).
People & Police:- People in Jordan are way more friendlier than we expected them to be ❤️ If some one offers you help (even in the middle of no where) you can trust them and you will find numerous number of check posts from here and there but not all the police will stop you, even if they stop you they won't harass you for this and that just as friendly as people. so not to worry about police at all.
Accomodation:- If you really wanted to do an adventure kind of trip then just book as you go from place to place but wanted to have a nice leisure trip then recommended to pre book the hotels. All major booking websites have listings from Jordan. Budget to luxury rooms are available which are convenient to all.
What to pack before:- Almost all are familiar with the basic things to pack but check the charging adapter, Indian and US adopters won't fit here, almost in every hotel. Check in the pic to verify the type of adapter you need and pack flip-flops for Dead Sea, nice sweat shirt and kind of trek shoes for Petra, If after November then Winter gear is compulsory, in Amman you will feel like you are in zero degree temperature.
ROUTE :- You can follow multiple routes from Amman Airport I did this route to minimise my driving time. AIRPORT - PETRA - WADI RUM - DEAD SEA - AMMAN - AIRPORT. Don't worry Google maps work everywhere in the country.
As soon as I reached airport took car and drove straight to Petra (Wadimusa) so spent the night discovering new food items and exploring the city centre. If you drive to the mountain top adjacent to the Petra City during night you will be amazed on seeing the view, the next day morning during sunrise went for the main attraction The temple and Monastery. If you like trekking and want to have a long three - four mile walk then you will enjoy the Petra visit. Surrounded by very hugeeee mountains, you will be thrilled passing through them. Better visit during sunrise reason you will find very less crowd so you can take decent pictures and of course you can walk with out sweating much. You can take horse ride from the visiting centre, I didn't take the horse ride thought to do the responsible trip in all aspects.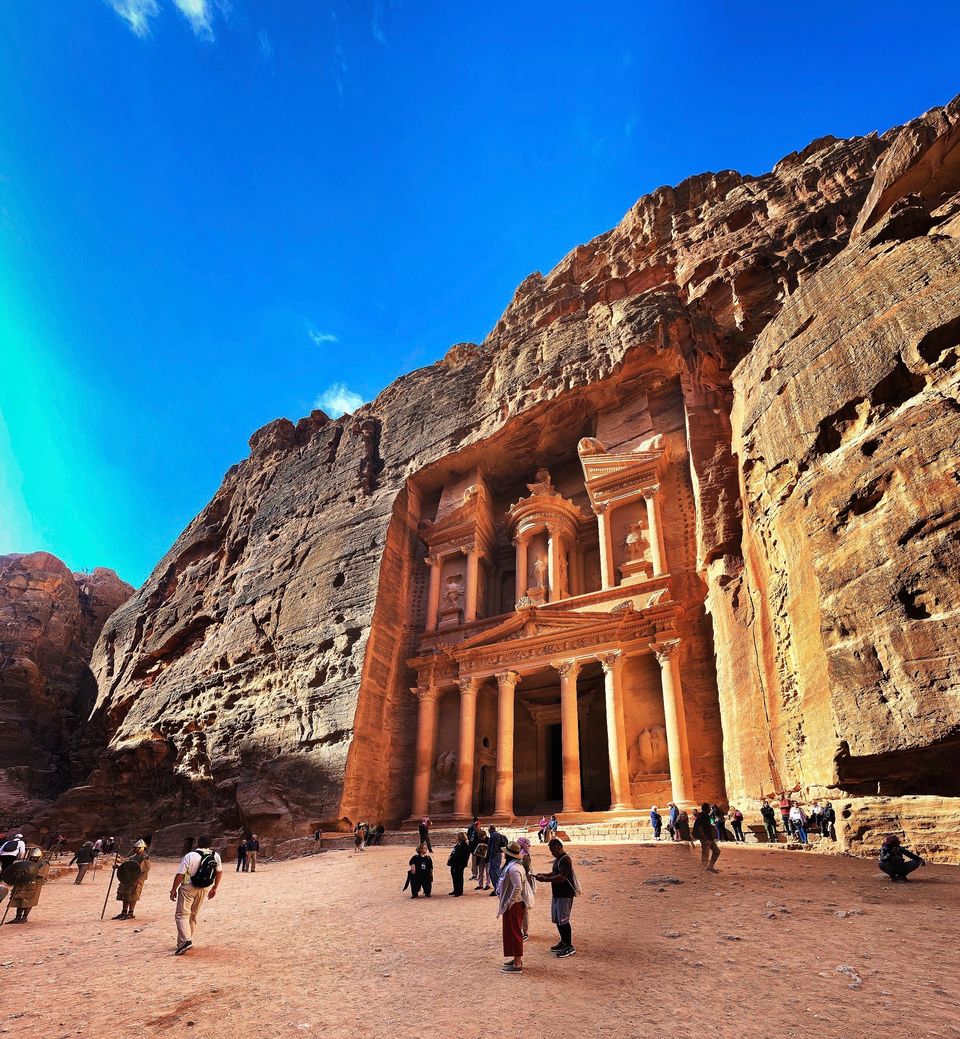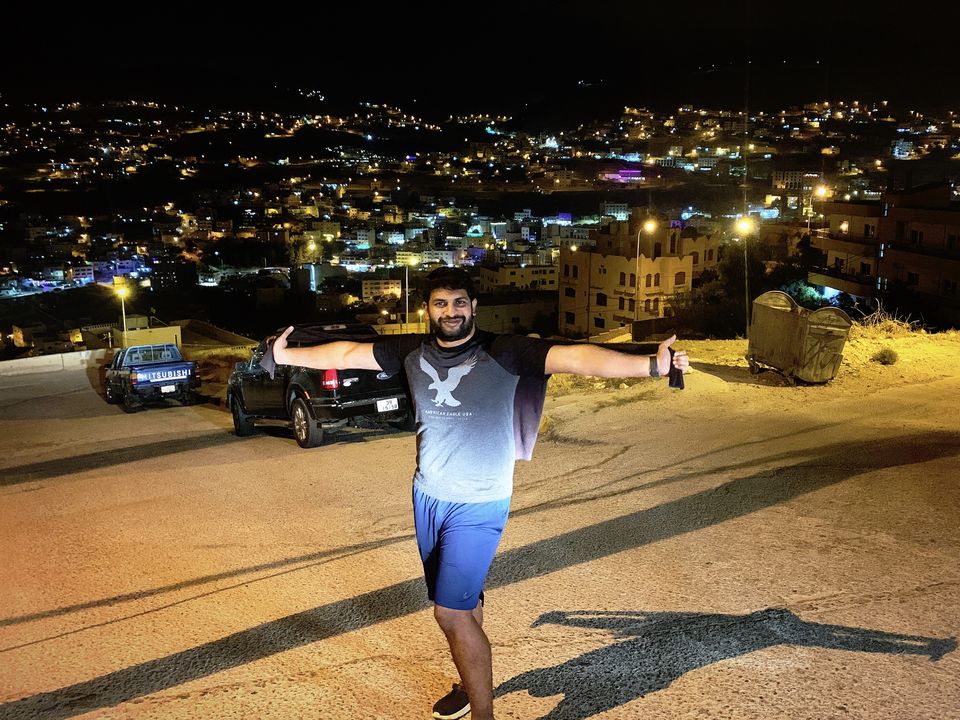 DAY 2 - WADI RUM
And then drove to Wadi rum. If you like night camps, Star gazing and need "me time" especially then wadi rum is for you. Huge mountain landscapes everywhere and if the trip is in July and in no moon day then you can see the part of Milky Way directly not to mention about seven sisters, Orion belt and all. We can book a jeep tour from any camp site and enjoy the landscapes, trust me you will never find any place any where as similar as Wadi Rum. For a minute you will definitely feel like you are in Mars. Most of the Hollywood films that are related to Space, Mars were taken in Wadi Rum. From here Aqaba is very near (Red sea) you like snorkelling then Red Sea is must visit but due to time constraint we didn't go but saw one of my friend pics I would say it's a must go desti
The most important and interesting part of the trip is Dead Sea. From wadi rum it took us nearly 5 hours and then felt relaxed after seeing the sea. Yes we can literally float in the sea, even if you try to pull yourself down you can't, water will push you up with the same force. Dead Sea mud is filled with more than 30 important minerals so you can do mud bath for free which will help to heal the damaged body of course I did and I looked exactly like in " HELL KEEPER" in mud so no pictures ;) Experience that I cannot express in any way. Best of best. Wadi Mujib wet trails are awesome but they close by October 31st every year due to water, so missed the opportunity but they are awesome. Buy as many dead sea products as possible guys they are totally worth it.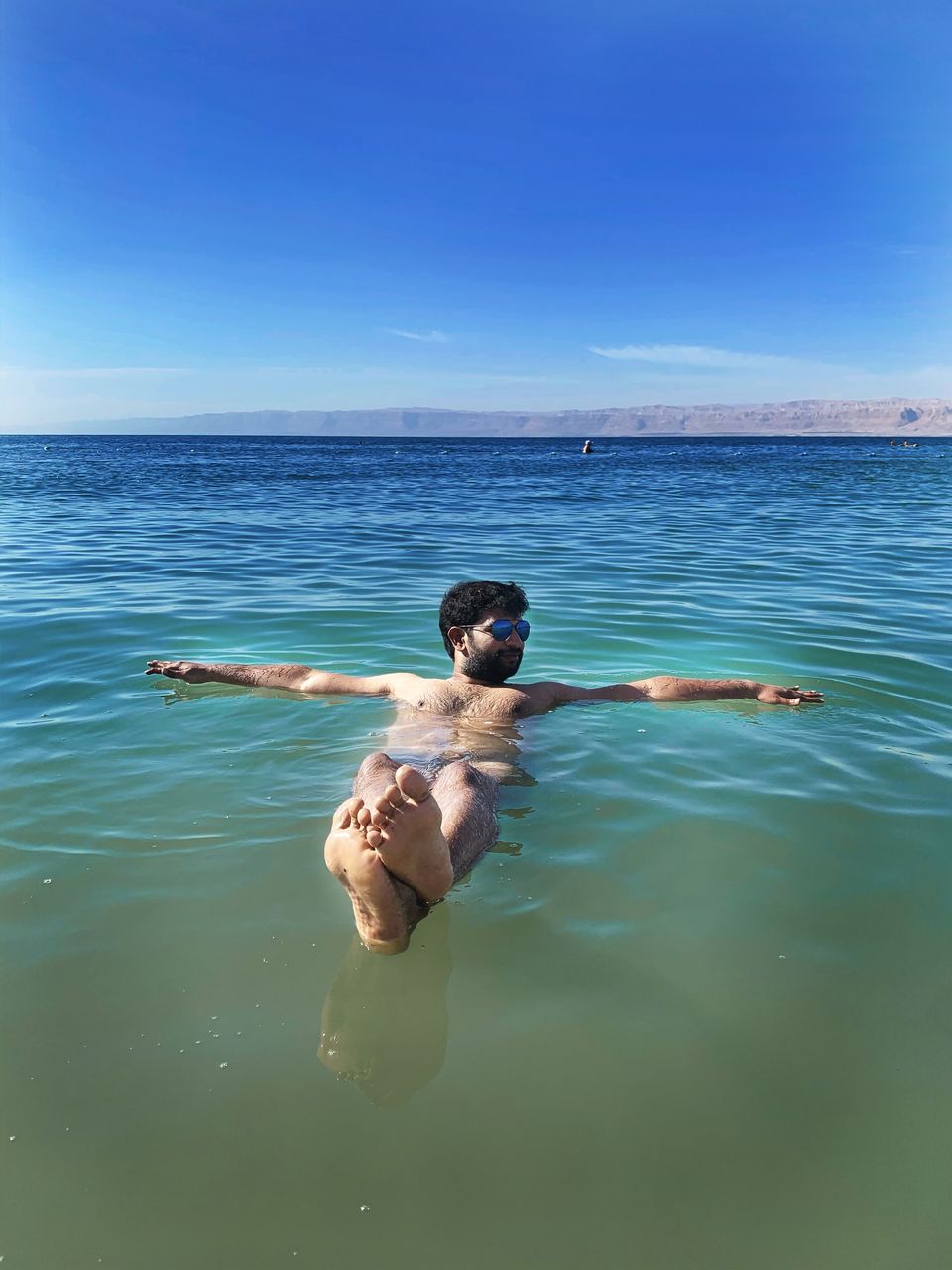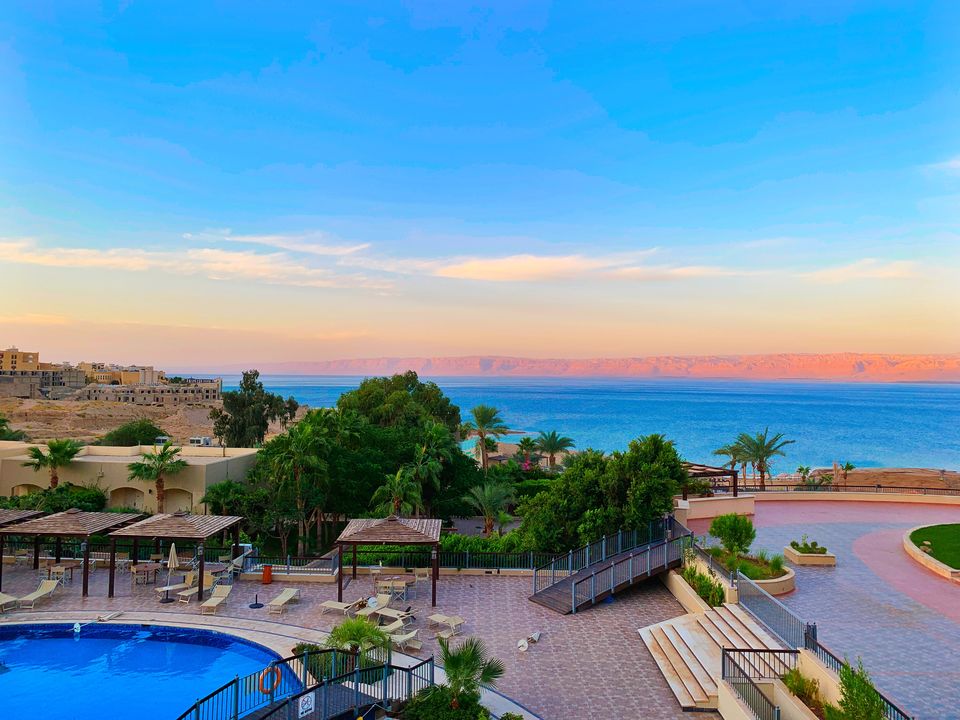 And then reached Amman there's nothing much to enjoy in Amman but the city is so clean and so big you can enjoy the walk, of course food as well and in the extreme end there's this place called Jerash it looks similar to Rome colosseum. Ok ok I would say and I would love to prefer one extra day in Dead Sea than visiting Amman but no regrets. Jerash during sunset is out of the world experience, awesome natural colours in the sky.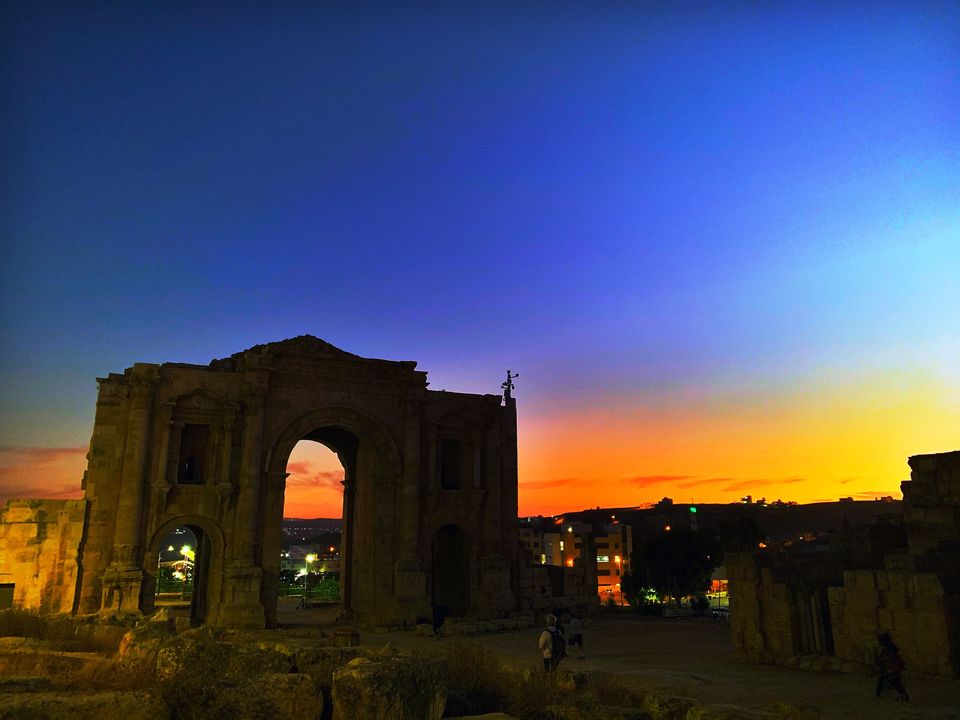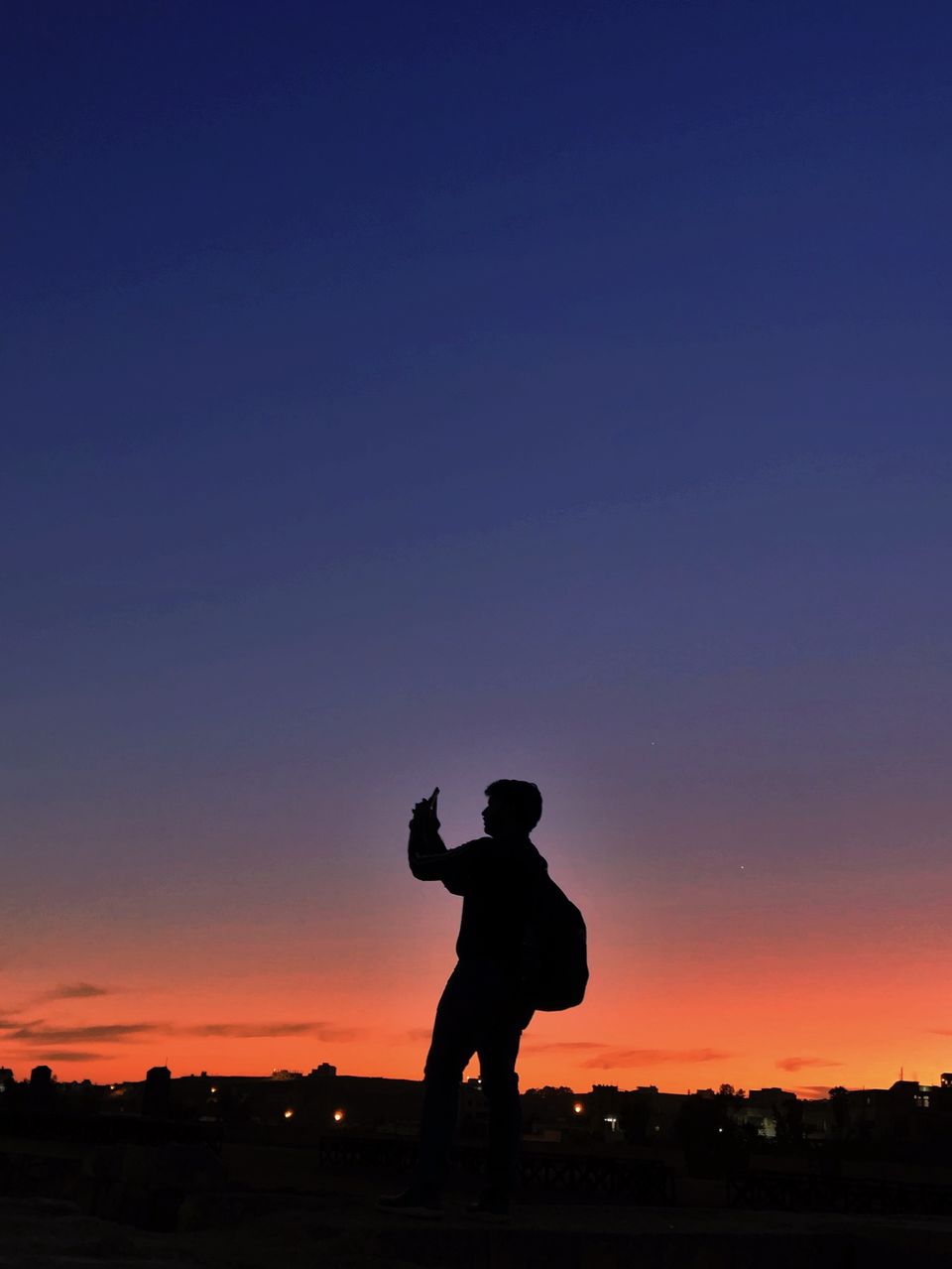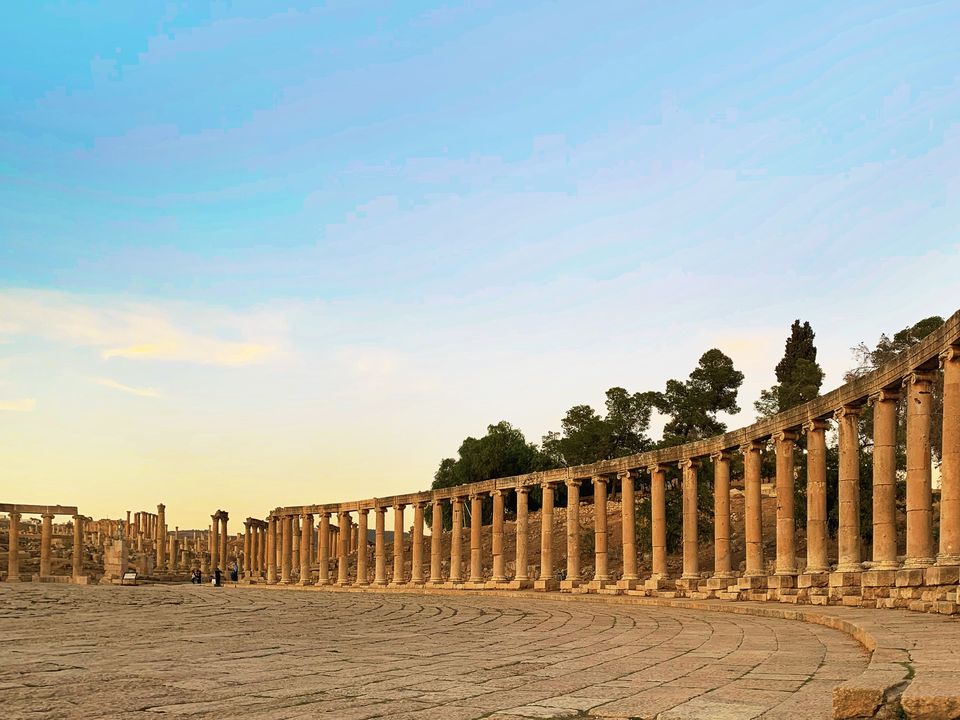 DAY 5 :- Half day in Amman and then to Airport
Day 5 in Amman only, as soon as we checked out the hotel we went straight to City centre found that there's this famous sweet shop known as Zalatimo Brothers and bought awesome Baklava's. Coming to Food in Jordan you will find the dishes similar to Turkey but not as tasty as in Turkey.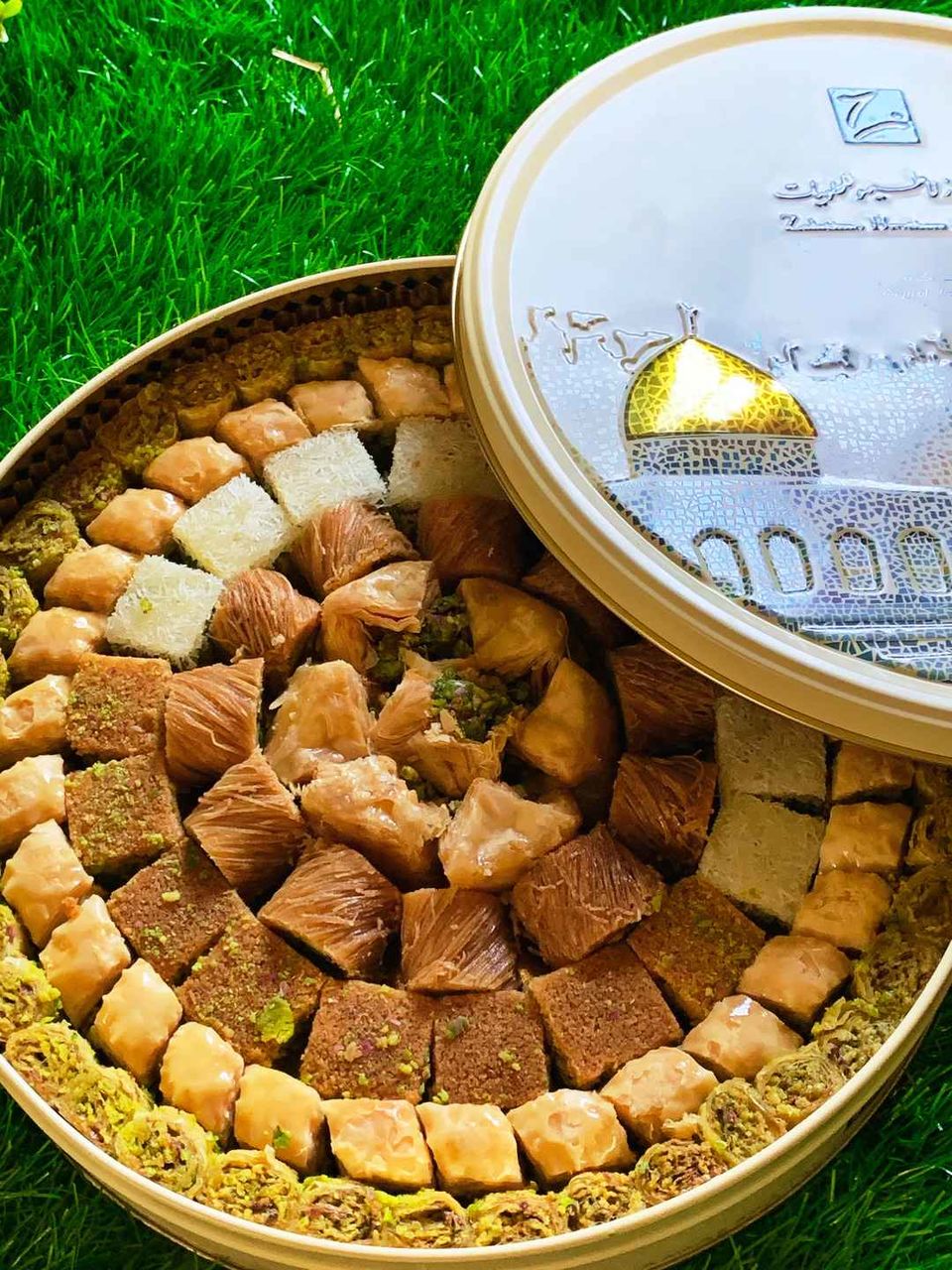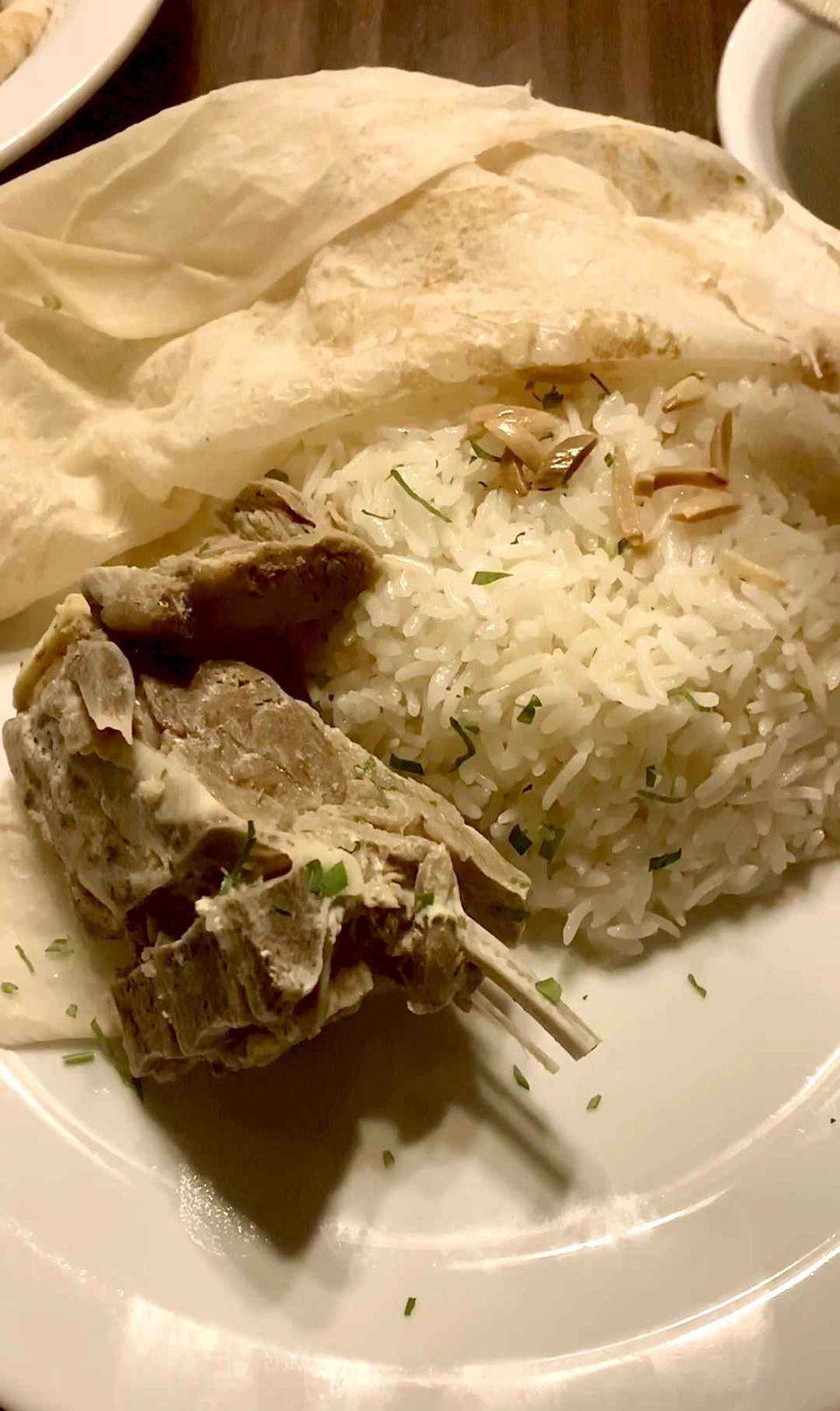 PRICE BREAKUP:-
Flight - 54000 (Ethihad)
Hotels- 40000 (for 2)
Food- 24000 (average for 2)
Car- 18000 (for 2)
Jordan Pass- 16000 (for 2)
Miscellaneous - 20000 (from sovereigns to Dead Sea products)
P.S:-
Whatever you love to buy in Jordan from fridge magnet to whatever just bargain tooooo much for ex:- I bought a snow ball, he wanted me to pay 50JD and I asked for 10JD finally he gave it for 12JD.
To view my travel pics please visit my Insta Account
https://instagram.com/shark_on_foot?r=nametag
Whole 5 day trip wrapped up into 16 seconds in this video do watch
https://youtu.be/_a55m8o8GlI
Thanks guys ❤️❤️❤️
❤️Over all Jordan is a must visit, very safe, very friendly country❤️
#Traveladventure2019