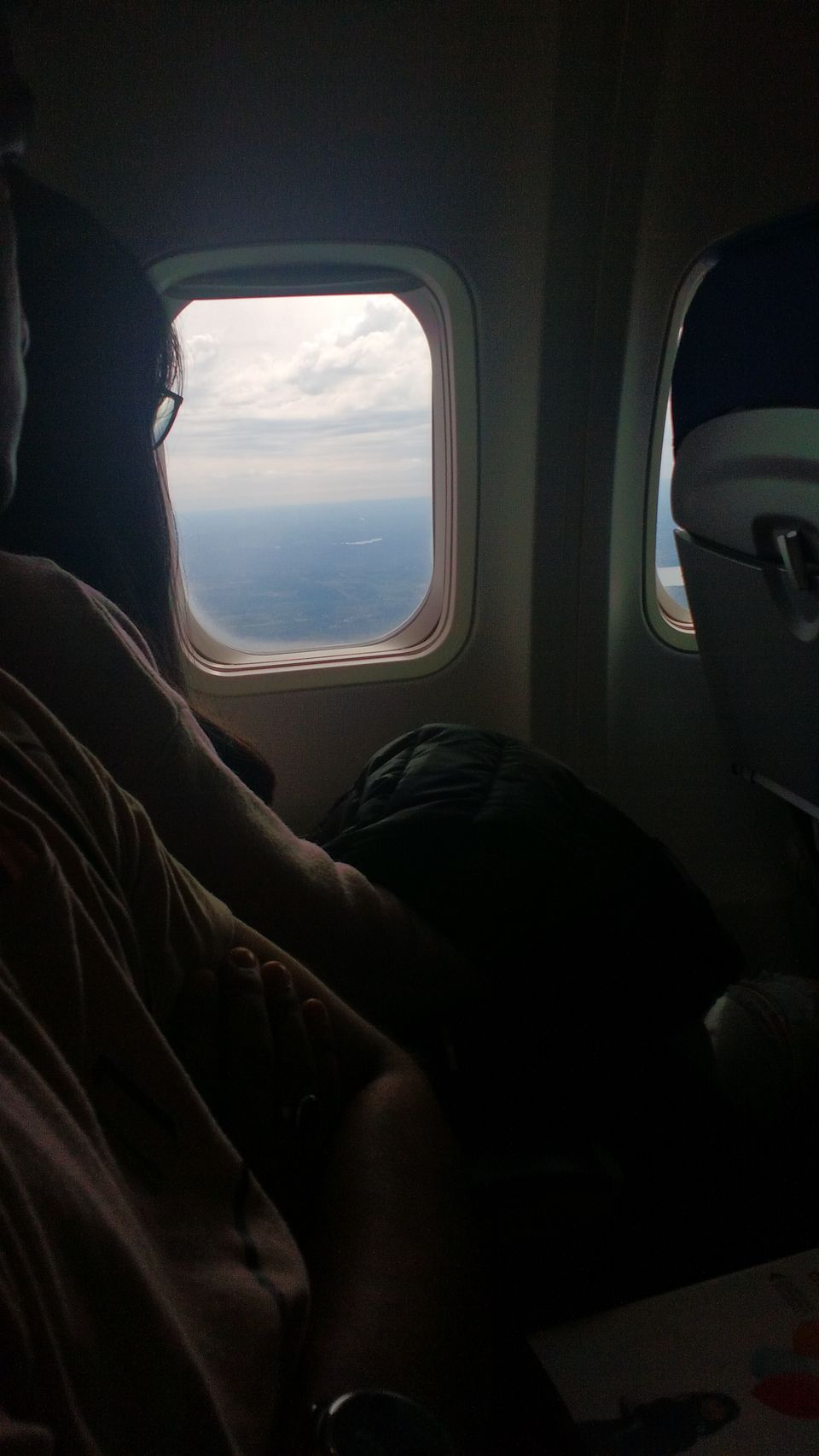 When I realized I was going to Sweden from office I had floods of excitement flowing through me .
I never boarded a flight before and bang the first one was an International flight.
We took a Jet airways ticket.Jet Airways was preferred over other flights because it was of Indian origin and so we could trust the food .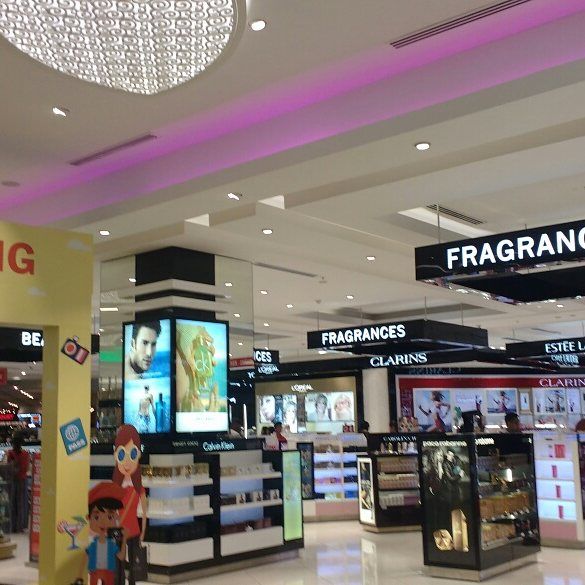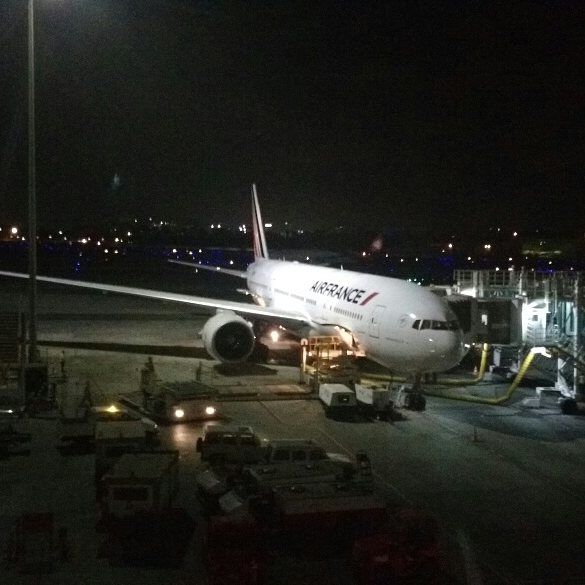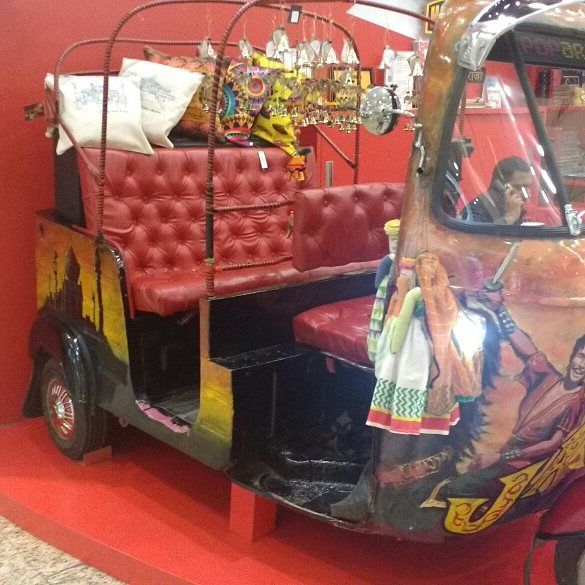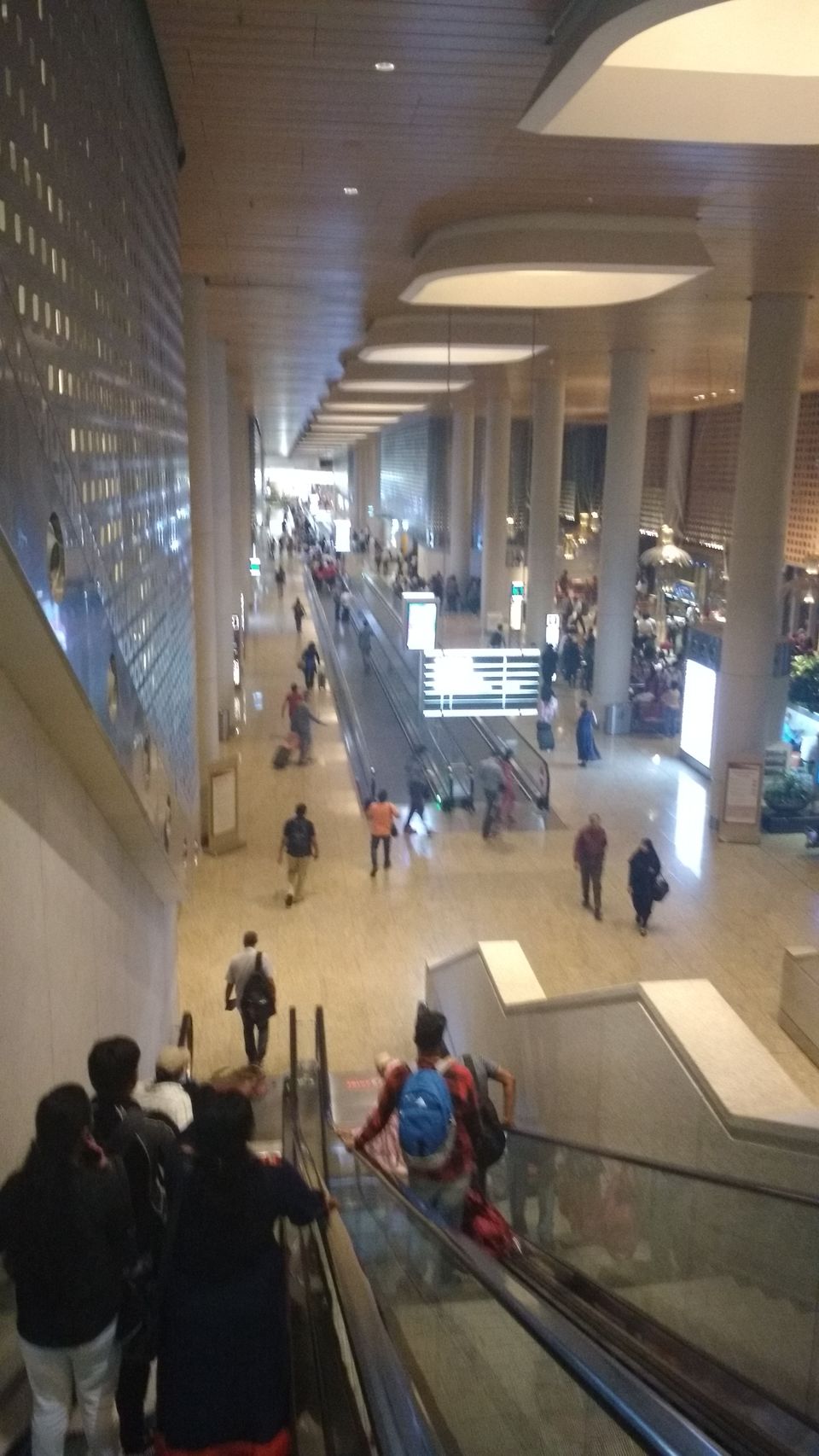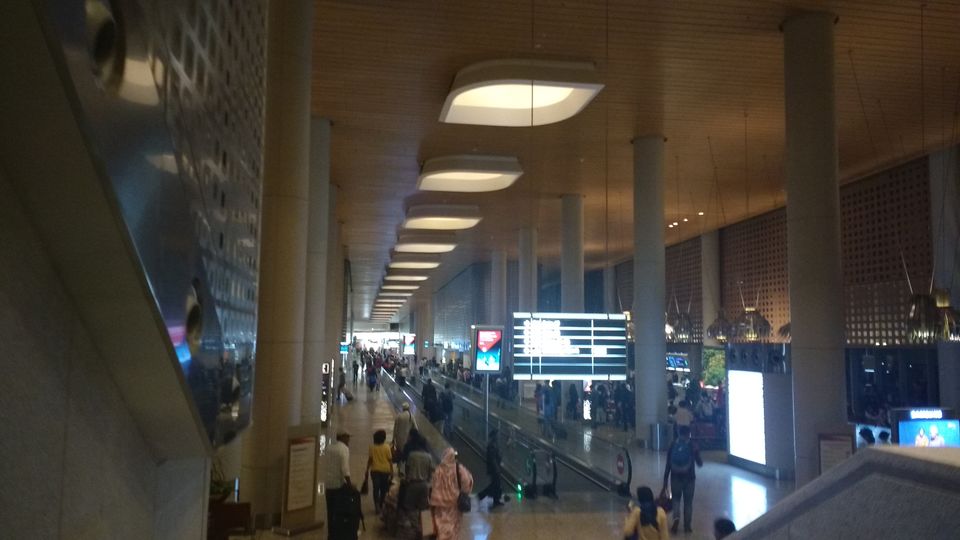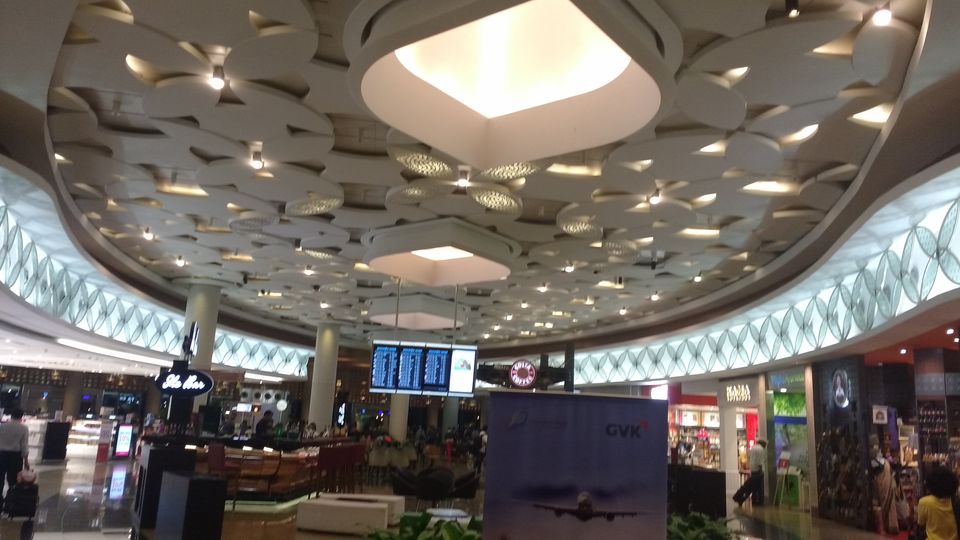 The food and hospitality in the Flight was amazing .
We took a stop in Amsterdam Schiphol airport where we got our immigration done .
From Amsterdam we took a KLM flight to our destination city of Gothenburg
After we reached Gothenburg we got our Immigration and luggage done .
We came out of the airport and the first thing that striked us was the cold weather.Coming from India in May ie 45 degrees to a city with Summer temperatures of 7-10 degrees max was amazing .
From the airport we boarded a bus which was very easily available at a cost !
From there our European stay began .
Details in the next blogs stay tuned!