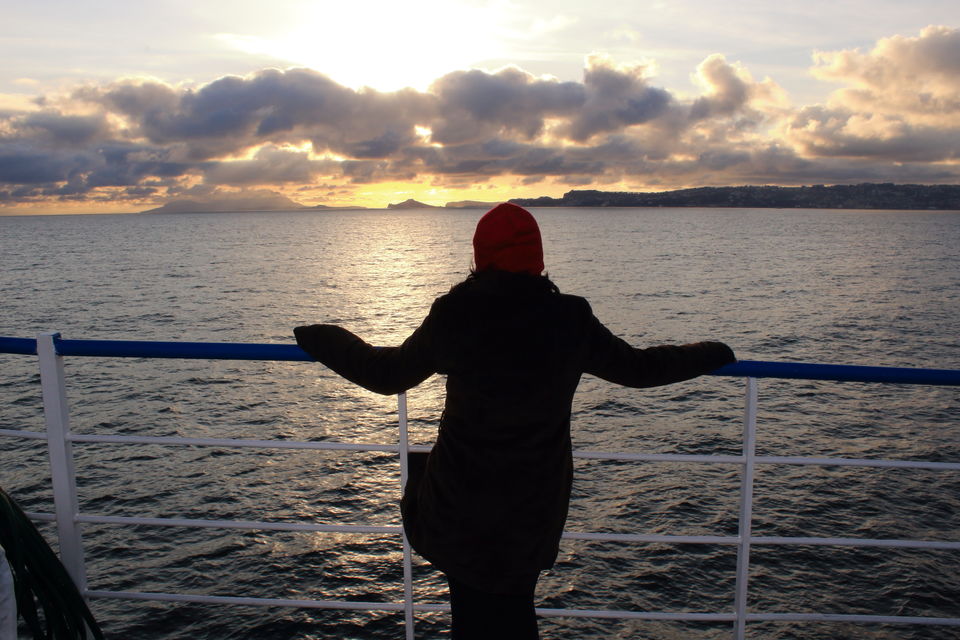 Have you ever had that ethereal feeling where you wonder whether you are really going to land on a foreign land? Like really…It is going to be different. Different people, different rules, different colors. Not that I had never been to a foreign land before but this was different. I was just a kid when I used to live on a foreign land before and it didn't matter to me where I am as long as I could play. But being an adult, when you enter a foreign land, I am sure everyone must have felt this ethereal feeling on their first touch-down. It's going to be different man.
Well, to begin from where I left off, we packed our bags and had a flight from Ahmedabad to Mumbai first. This flight was delayed and we got the message some 10 days before the departure. As I wanted enough time between the domestic and international flight, I called the airlines to fix the problem. Long story short, it didn't get fixed. The timings of other flights were not right for us as well. So we asked the customer service to cancel our Ahmedabad to Mumbai tickets and we booked a confirmed train ticket instead. The plan was to reach Mumbai early and spend some time with my brother who stays there and then head for the airport as our flight from Mumbai was at 5 a.m. We booked our tickets on the Ahmedabad-Mumbai Shatabdi as it runs almost empty on working days.
On 26th March, 2018, we left our office early at 1 and boarded the train at 2 p.m. Our office staff bade us farewell as if we were never going to come back. Heck, our boss even insisted on taking the office car to the station. Haha!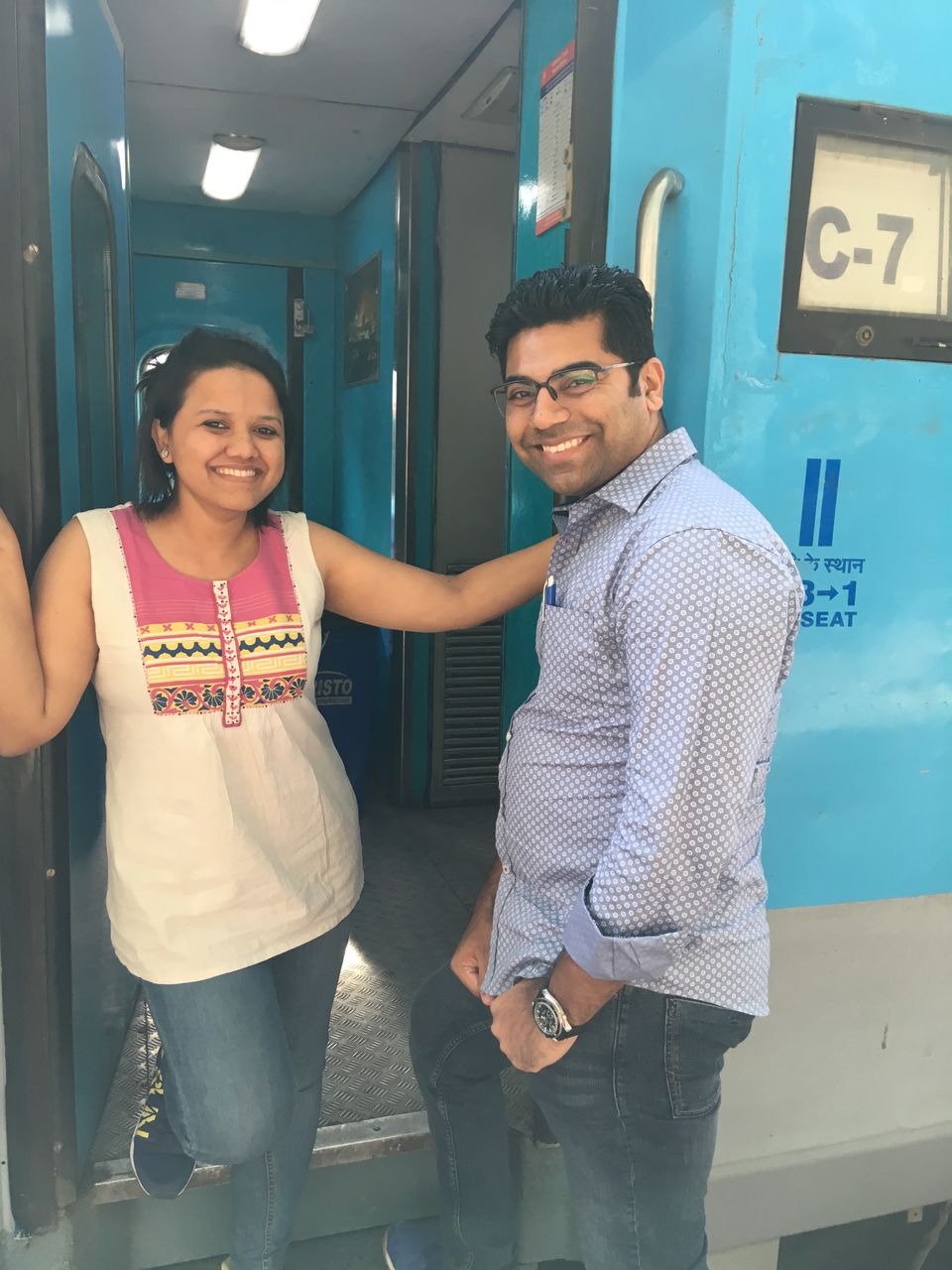 The train ride was good. We were excited about the next day. Reached Mumbai at about 7 p.m. and my brother treated us to some delicious dinner at Gazalee. The sea food is amazing there.
We left for the airport from his place at 1 a.m. Reached, deposited our bags on the counter, went through the security check and then headed for the immigration counter. The counter person asked a few questions like where I worked, why I was going and for how many days? When she heard I worked in FCI, she asked how the job was. Many people ask that. This was not very surprising to me.
Generally immigration counters are busy so we had reached early but we got through that process pretty quickly. By this time it was 3 a.m. so we went ahead to the gate and waited for our flight to board.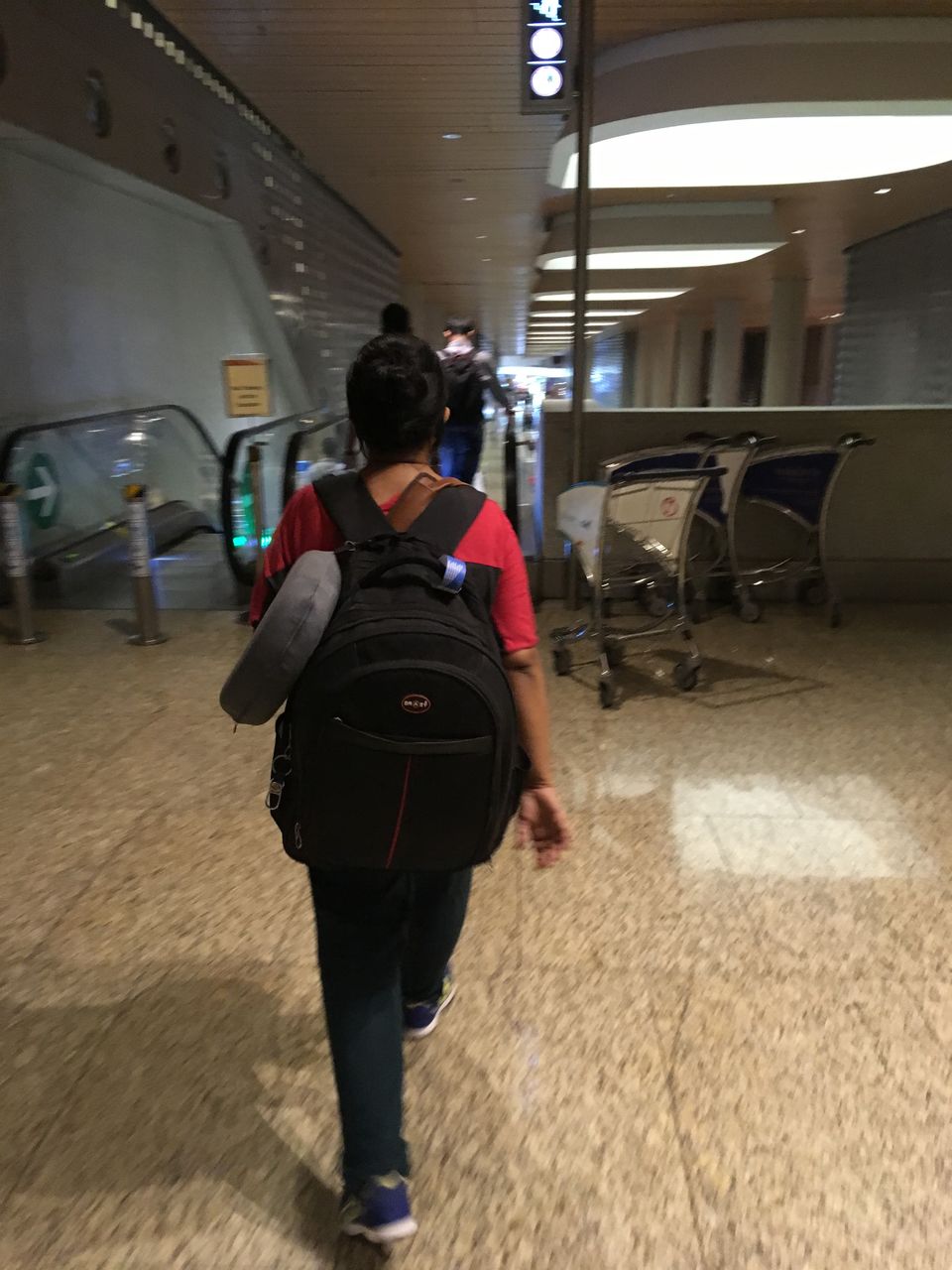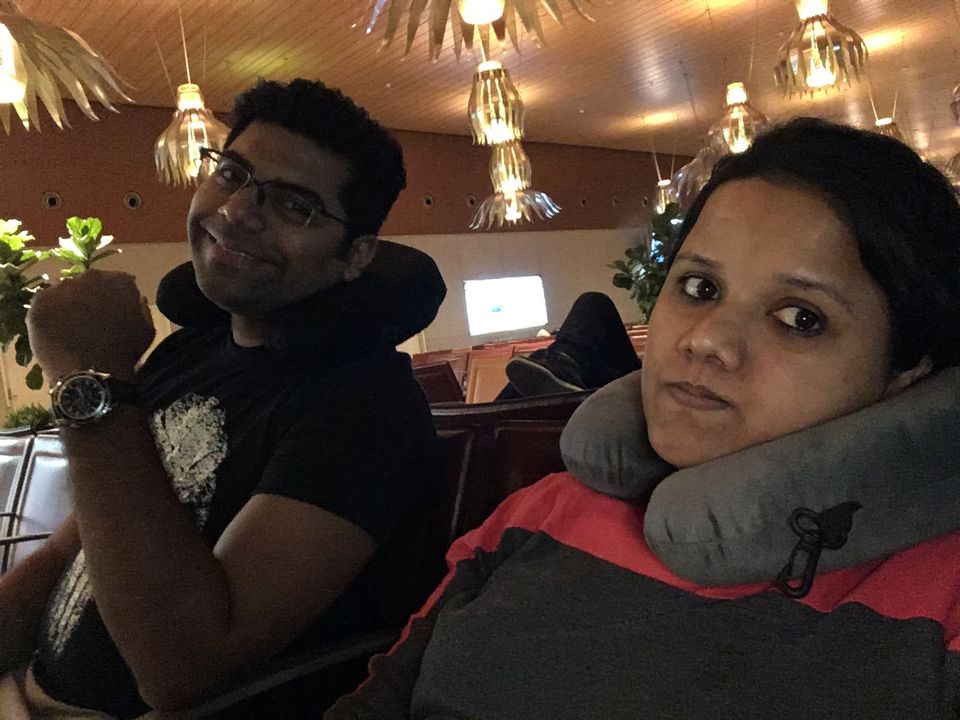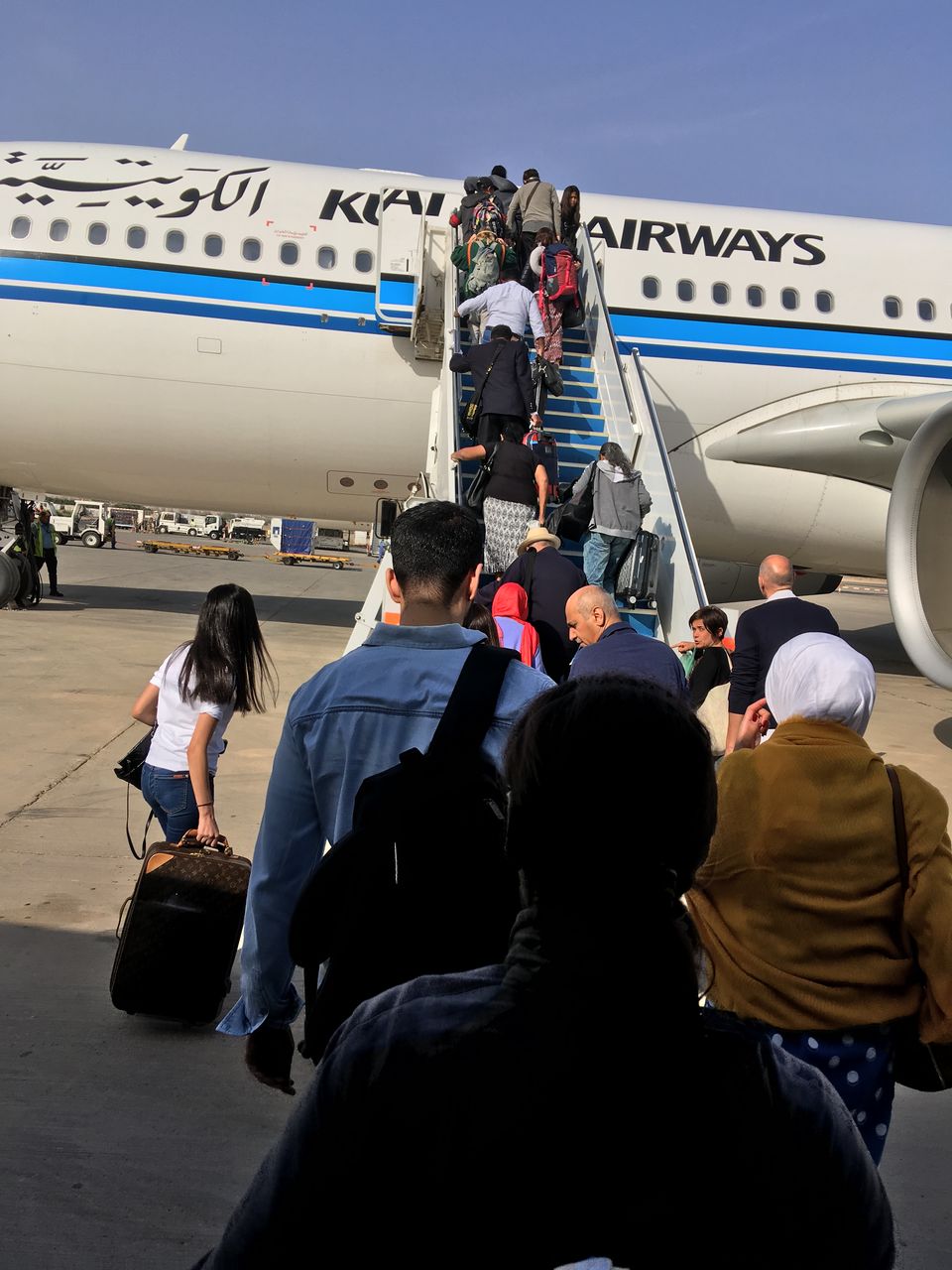 At 4.30 a.m., our flight started boarding. We entered and took our seats. The flight was moderately occupied. The first touchdown was to be at Kuwait at around 8 a.m. where we had to change flights and had about 45 mins for that. I had read that Kuwait airport is very small so 45 mins was enough to board the second flight. The food on board was decent enough. Non-veg breakfast had some sausages, eggs, curd, fruits, cookie and juice. The back of the seats had a monitor in which we could view the flight path, its elevation, destination, view from the wings, view from the cockpit and stuff. We reached Kuwait on time.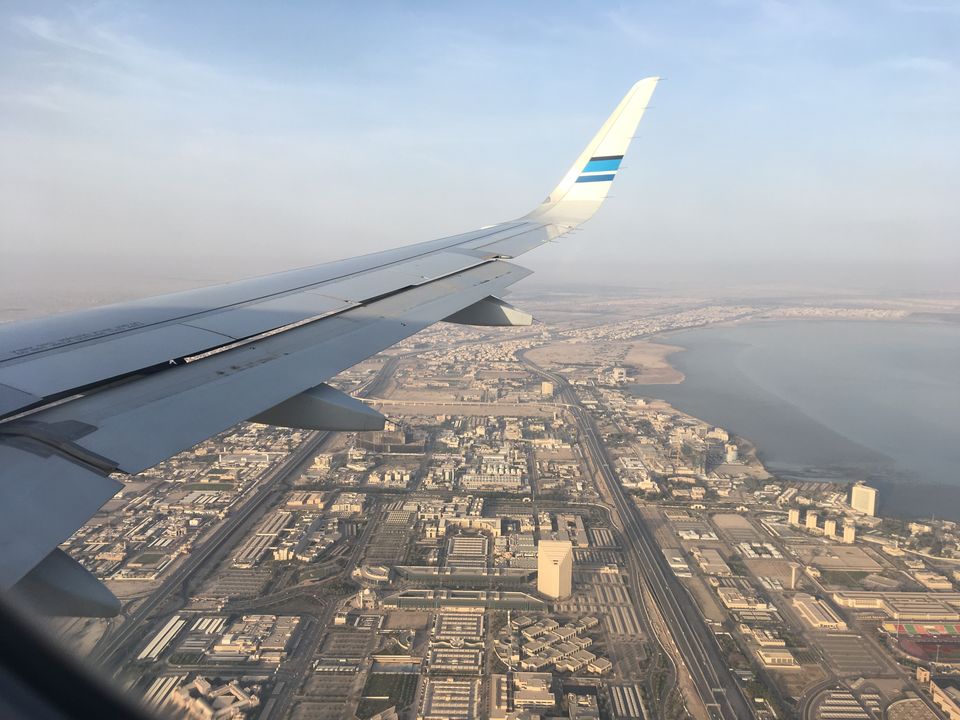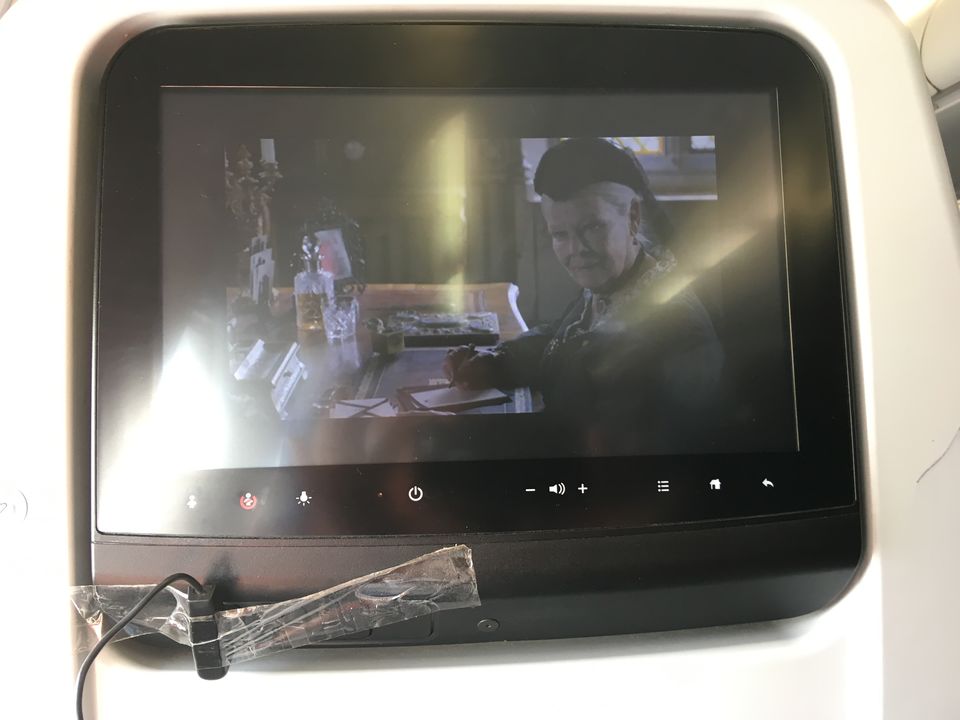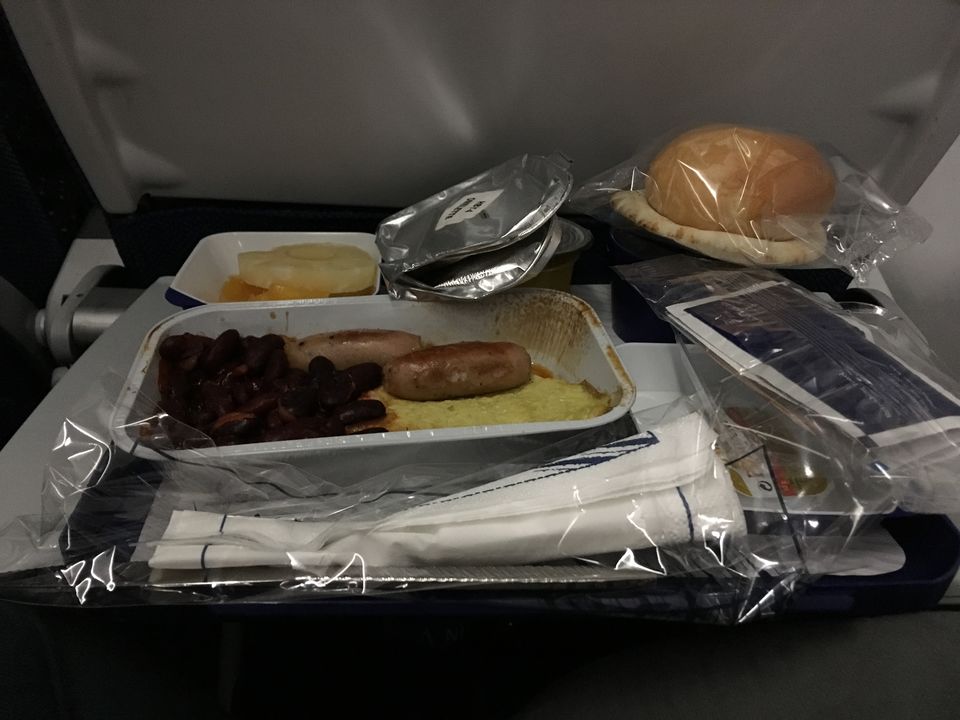 Some of the passengers with us also had to board the Rome flight. We checked our gate number on the monitor at Kuwait Airport and went straight away to the gates where we had to board the Rome flight. The Kuwait-Rome flight was longer than the last one. Approximately 6 hours. Food was decent and similar to the breakfast except they gave rice in this one. Now, I could see we were close to Europe on the back panel. "Have you ever had that ethereal feeling where you wonder whether you are really going to land on a foreign land? Like really…It is going to be different".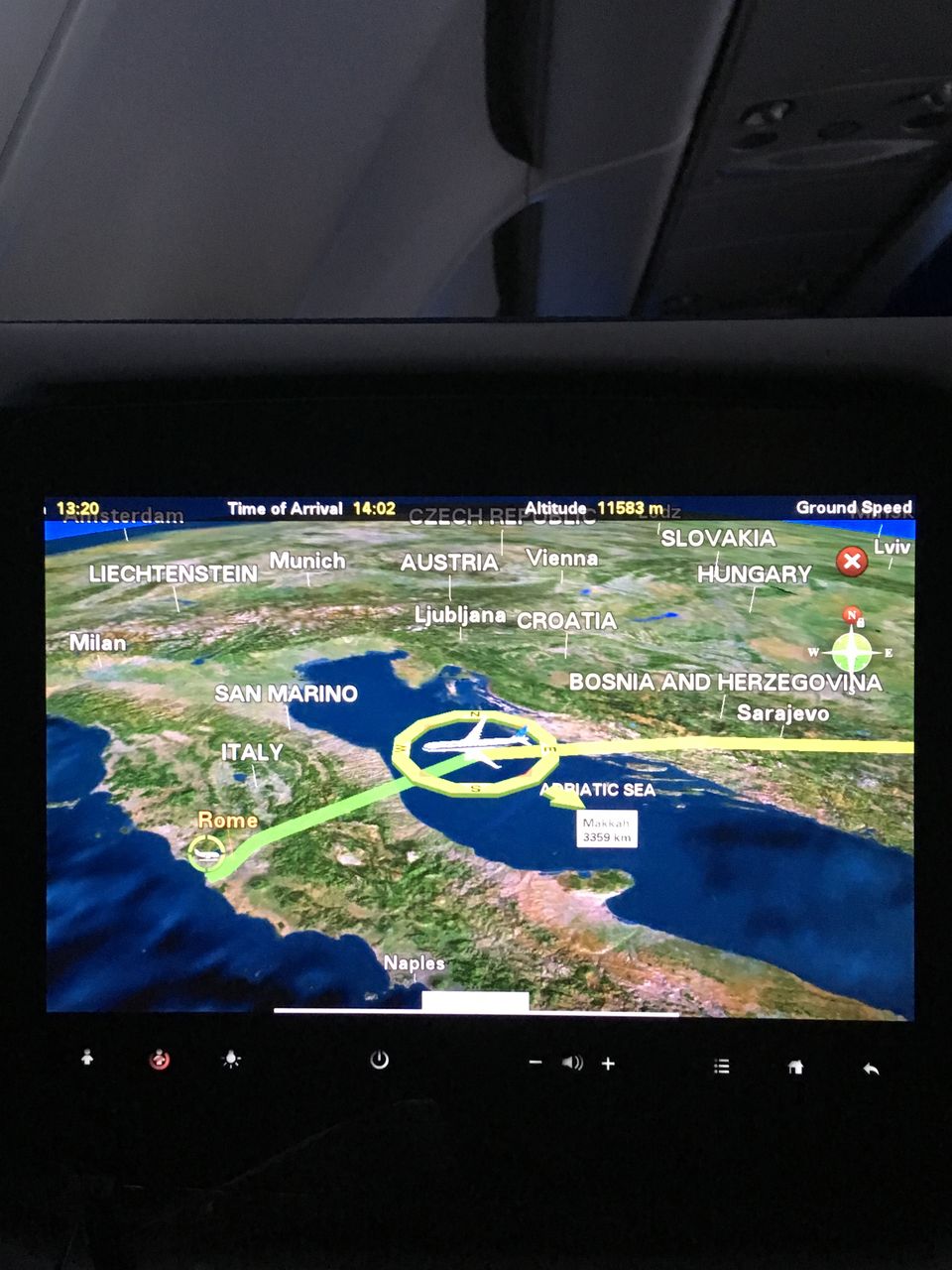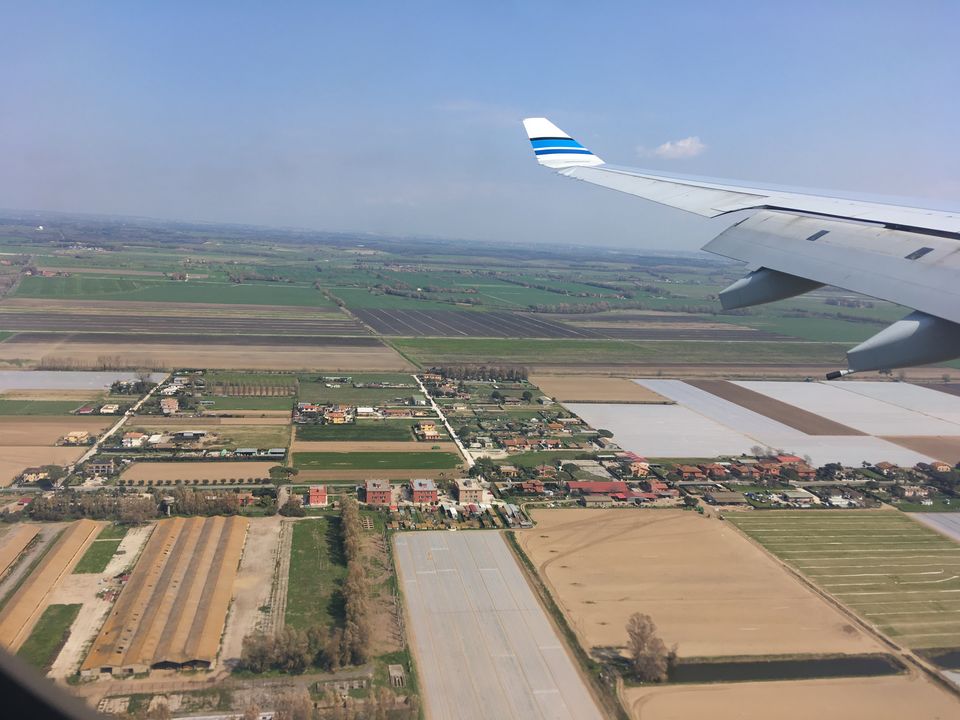 This flight as well was on time to our relief coz we were to travel from the airport to the train station in Rome where we had to catch the 5 p.m. train to Naples. Touch down 1.15 p.m. Italy timing. We were aware that the Roma Termini station is 1 hour away from the airport so we have to hurry. We followed the people like sheep. But everyone came and stopped at a glass door and we could see that there are trains on the other side of the glass door. We thought no, we have to collect our bags and get out of the airport. So, we asked a guy and he said yes, this shuttle takes you to the airport. Ohhh okkk I thought. So this is sort of the bus-shuttle that takes you to the airport in India. Phew !!! The things I don't know about the world. So a train-shuttle arrived and we got on it and reached the airport. Immigration in India took no time at all. But how could everything go so perfectly everywhere. It took us 2 hours to be done with immigration in Italy. The lady at the counter asked some basic questions and let us through. We collected our bags. 3.30 p.m. by then. RUN!!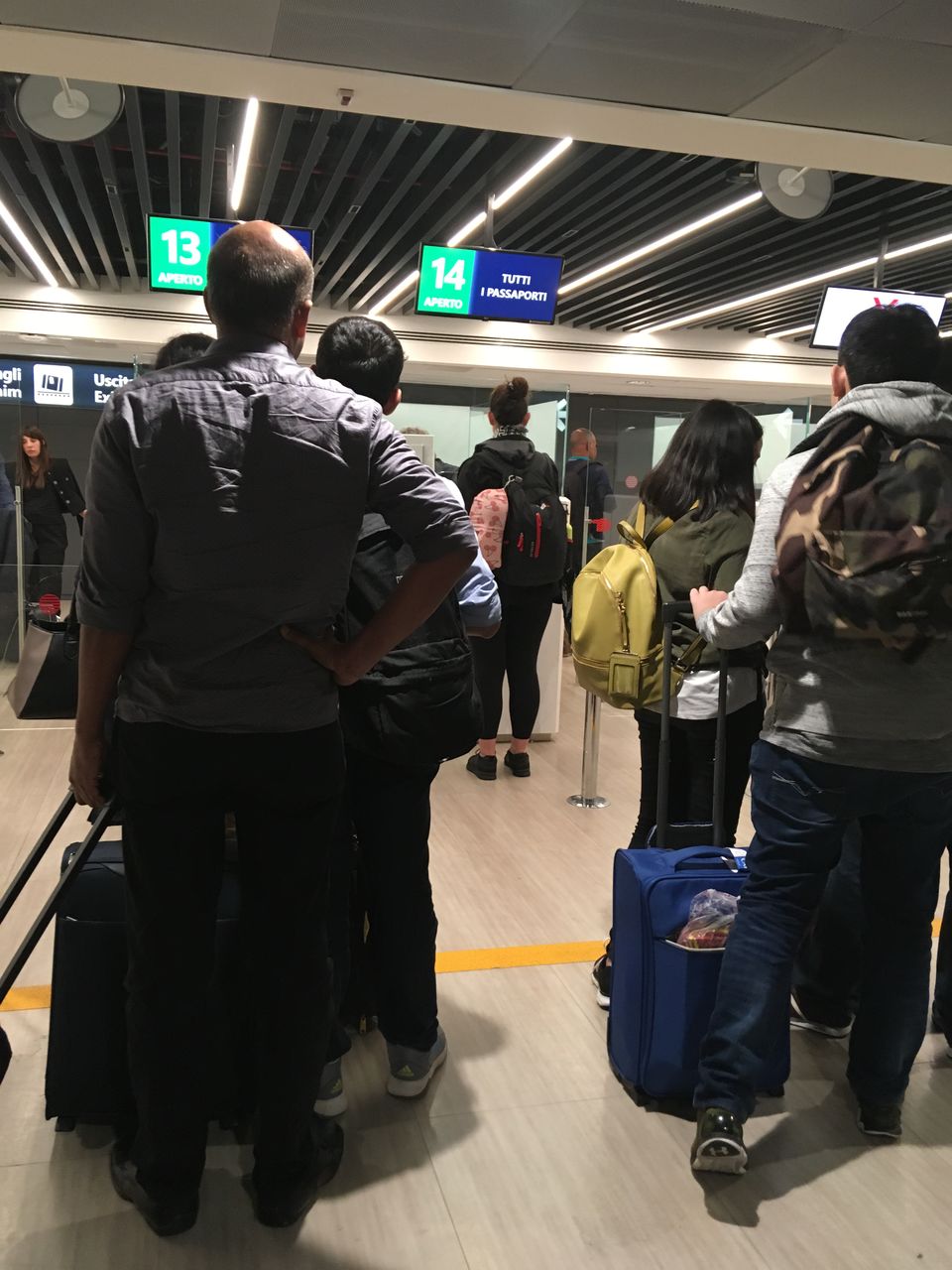 I had all the instructions of what I have to do in my mind. I HAVE TO BOARD THE ROMA TERMINI STATION BUS I said to myself. Why? Coz it costs less. The train that takes you directly from the airport to the Roma Termini station i.e. the Fiumicino costs 14 euros while the bus takes you there in 6 euros. Save money girl.
I knew what I had to do. Take a right from the gate and you will find the bus counter, buy tickets, board bus and phurrrr. And board we did.
How the hell did I know all this you ask? I researched man. I have told you in the previous blog I researched my ass off.
In case you have a problem and are confused about the directions; there is Wi-Fi in the airport. You can search there as well but that wouldn't take you to your train on time, ok??? Huh! I'll try and prove that I am correct all along so bear with me. Ladies problem! :D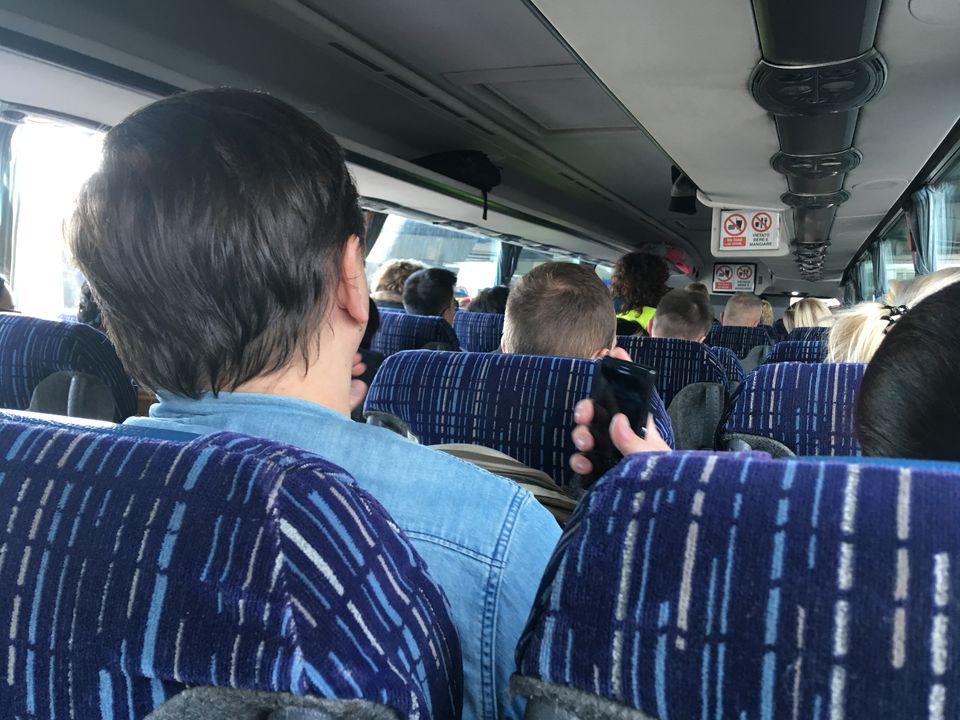 The first thing that hits you in Italy is that Italians smoke man. No I mean literally smoke a lot. In fact, the bus smelled of smoke coz people had boarded after smoking. Anyways, the bus started at 3.50 p.m. and I looked outside the window. Super smooth curvy roads and green trees. It was bit cold outside and I had taken my jacket out. Luckily there was no traffic and slowly we entered the city. We were well in the outskirts and I saw this church. A church so beautiful which looked like it had just dropped from heaven. This made me pinch myself. OMG….I am really in Rome. That's so crazy. We reached the hustle bustle of the city and both of us were gaping at the shops and restaurants and cafes around.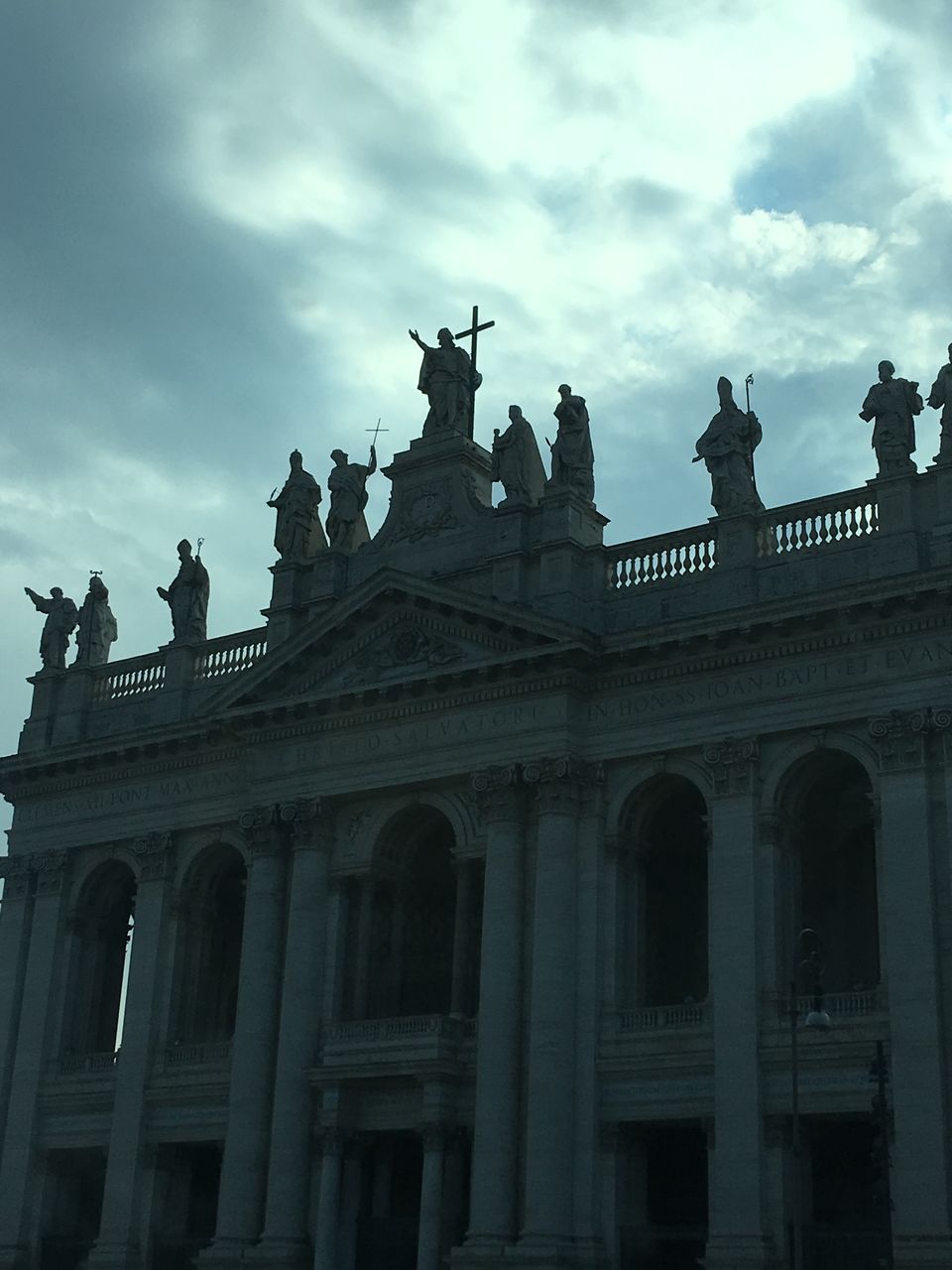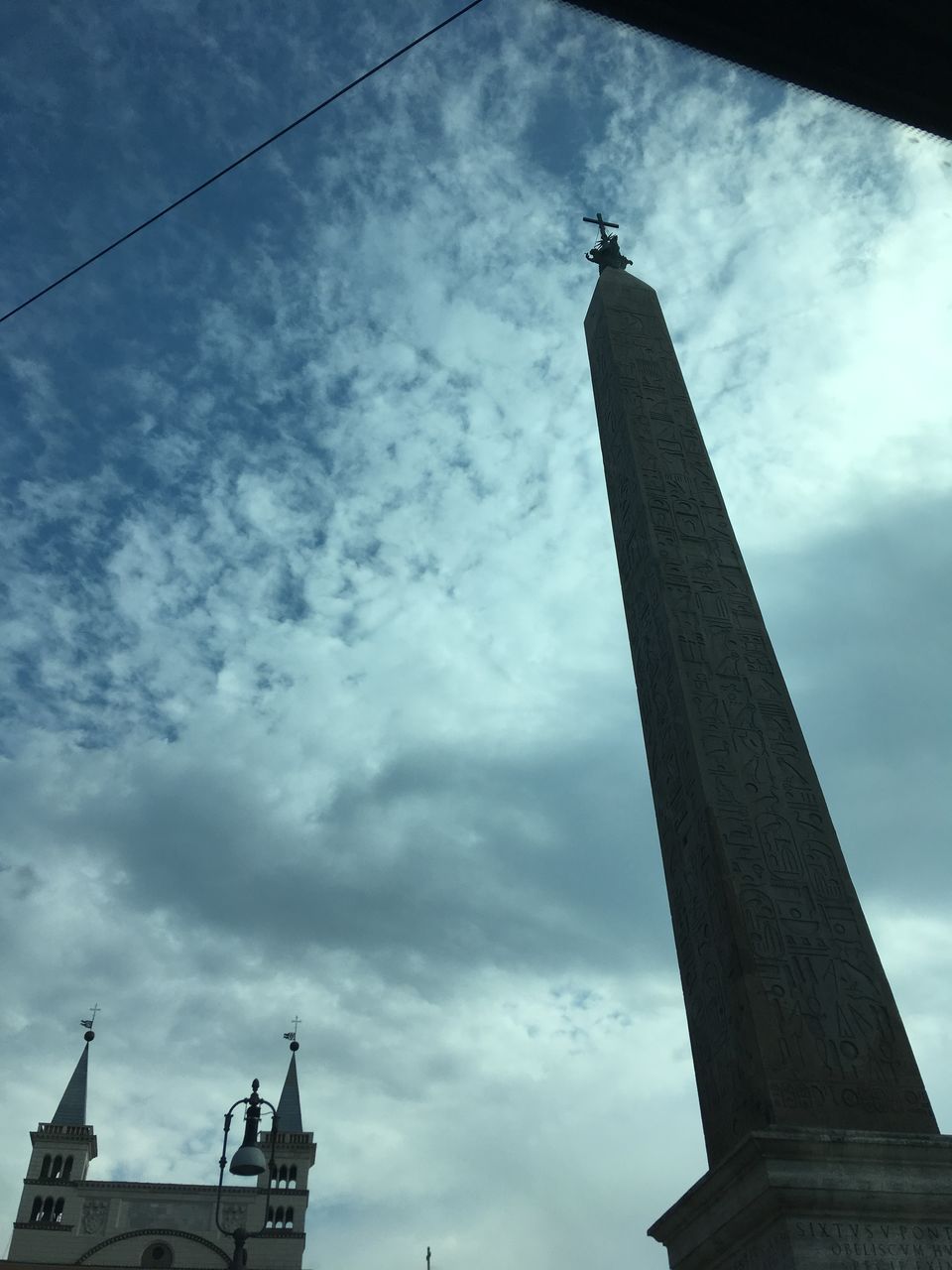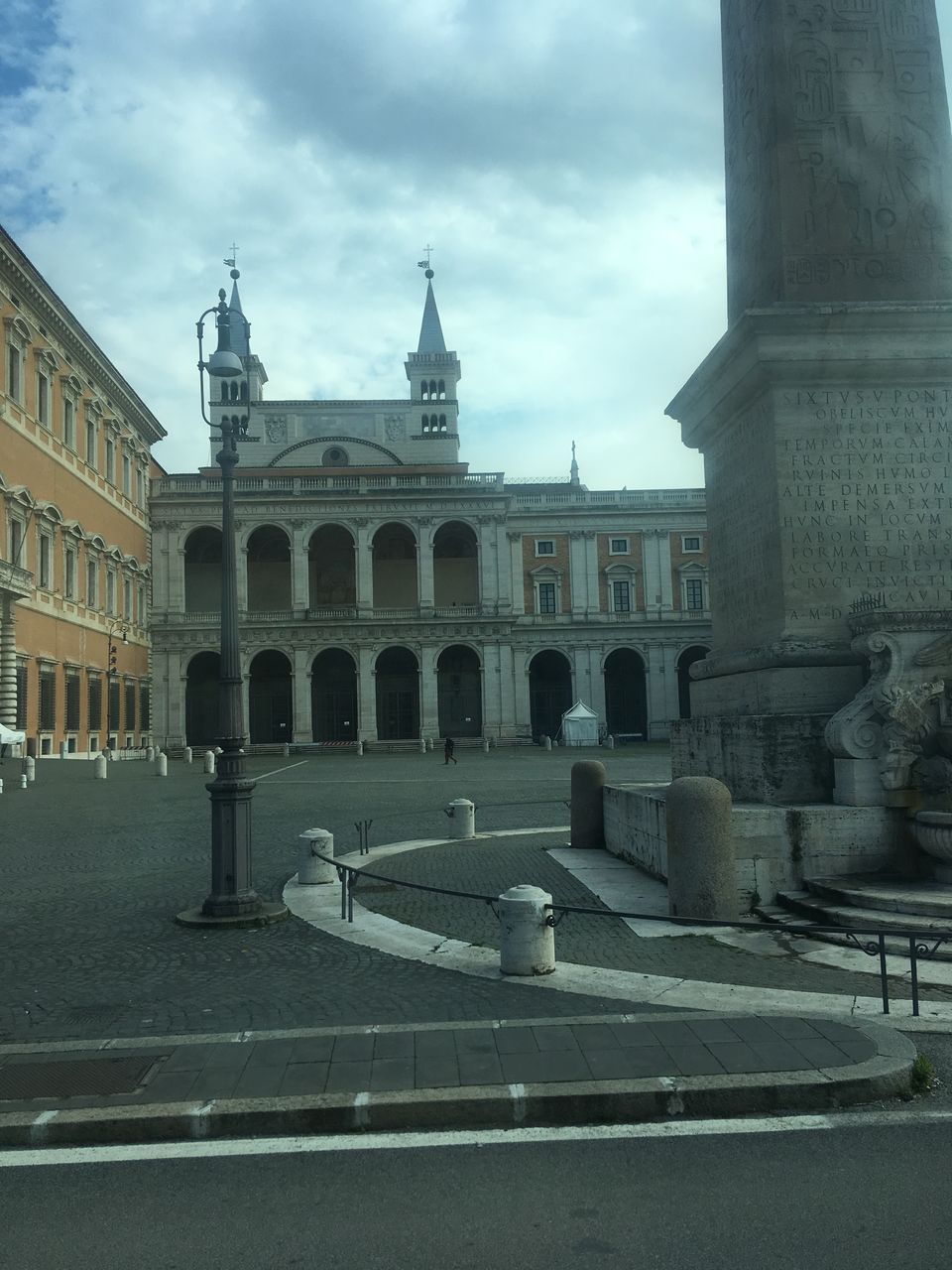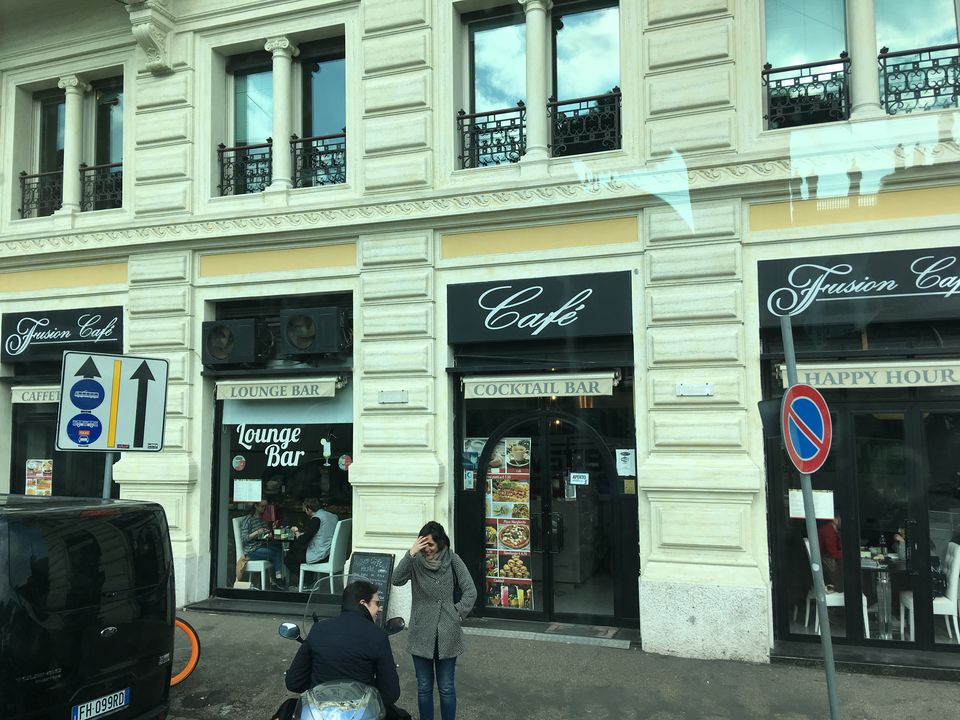 We got down at the station at 4.30 p.m. and entered it. It looked like some shopping mall. Where the hell are the trains? Through a shop I could see that the trains are on the other side. We had no time to search for a proper entrance so we walked through a café and exited on the other side to reach the trains. I took out the train ticket and looked for the train number. Finding the train was not that difficult. This part of the station looked a bit like CST in Mumbai where the trains enter the station and the platforms are on both sides to board it. We found our train by 4.40 p.m. We both knew we are hungry and there was a 3-hour long journey ahead of us. We were not sure whether we would get food on the train. We realized that there was some time left so we turned back and moved frantically towards the shops when our eyes caught hold of a McDonald's. Some known place, such relief. We reached the restaurant and I stood outside with the bags while Jerry, my husband bought two burgers and a cold drink and came out.
"How much?" I asked Jerry hogging on it.
"Just 4.40 euros, there is some offer I guess" he replied.
"Oh, that's good. Will you be OK with one?", I asked.
"No, I think I'll buy one more for the journey."
"Buy two; it'll be 8 by the time we reach Naples."
He went in to buy two more burgers. The woman at the counter was taking too much time to give back the change. We couldn't take the risk of rushing and getting to the station on time only to miss our train for a few euros. But we were persistent. Indians!! By the time she gave back the rest of the money, it was 4.55 p.m. already. We hurried towards the train again. We ran and got to our seats and as soon as we sat down, the train departed!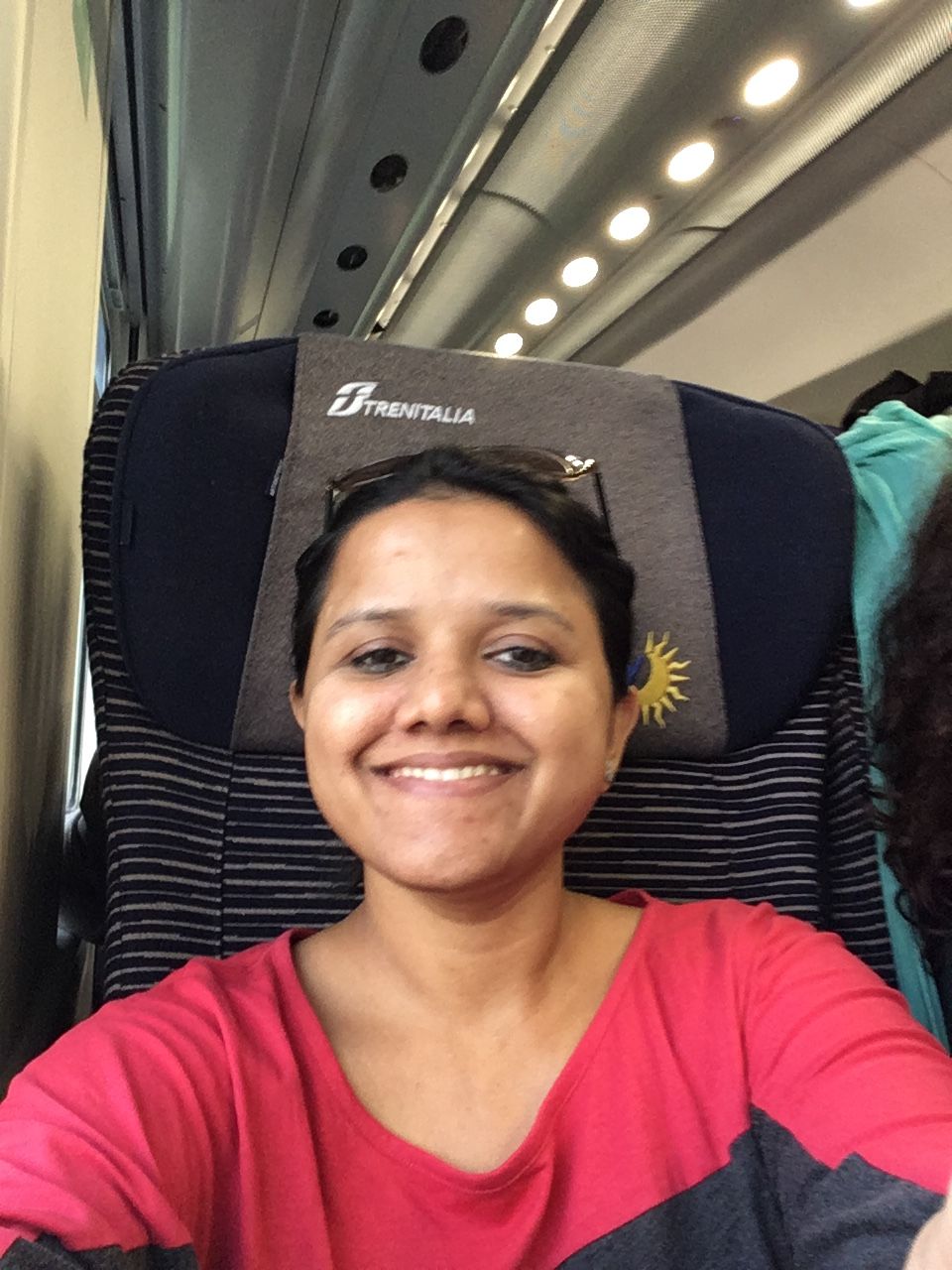 Dreams do come true! Keep following for more!
P.S. You have to keep in mind that we could hurry and run frantically everywhere because we had less luggage. With heavy bags to lug around, you wouldn't be able to buy a burger and then board the train, OK??
Follow my journey from the beginning !
Or move to our first day!
or know what happened when we were lost clueless without internet!