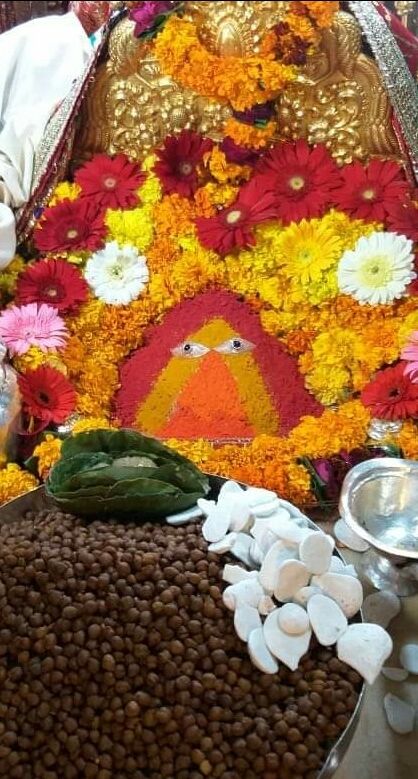 So first day,my all cousins are back in home after long time the morning of my pind is feel like Jannat . early morning sound of Gurbani in Gurudwara is feel fresh and active .
I think it's 5.30 time ,am wakeup early morning,and decided to travel with cousins. we are decided to go Anandpur sahib and mata Naina Devi
All set,we are going 8.00am and reach Anandpur sahib in 30 minutes actually my home is 10km away from Anandpur sahib.first we are going to keshgarh sahib Gurudwara.
This Gurudwara is the part of Guru Gobind Singh ji life.
Next we reach at ajooba which is called 'Virasat a khalsa'. amazing art of history mind-blowing.
Now time to have some shopping 😎😄
After shopping we are very tired and go home at7.00pm. 8.30pm we are at home and eat some delicious food by my mother 👌👌😋
As a Pendu person 😀 we are wakeup early 5.00am and decided to travel 'Mata Naina Devi' . My Chachi join the trip .we all are arrive at 6.am to Anandpur sahib .in Anandpur sahib we change the bus to Naina Devi temple.first bus arrived at temple is 7.00am. 8.am bus reach at Naina Devi Bus stand . Next way of Bus stand to temple is reach by jogging. After 15 min. We all are in temple great looking of temple and Darbar of mata after darshan we are going to home at 4p.m.