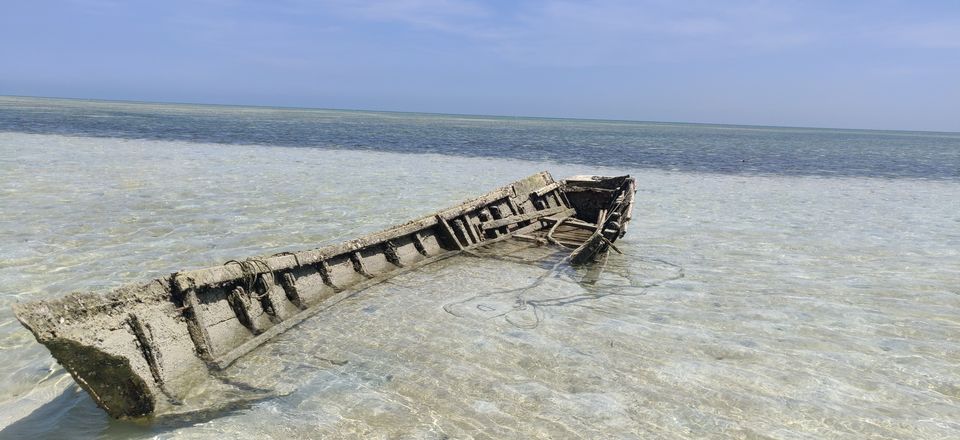 Good reviews on our first blog on Northern Lights Chase in Norway from our friends and family has motivated us to blog more. Here comes our second blog on our 4-day trip to the beautiful Andaman Islands.
While we had pre booked our round-trip flight tickets from Chennai to Port Blair in December, we took time in deciding the perfect itinerary. The four major places which travelers cover in Andaman are Port Blair, Havelock Island, Neil Island and Ross Island. The only way to hop between these Islands is ferries. One of the things that excites us the most about travel is researching about the destination and customizing the itinerary ourselves. However, the ferry tickets are sold at the counter just 3 days before the date of travel. We were left with no other option than reaching out to tour operators at Andaman.
There are multiple tour operators providing different packages at various price ranges. We went ahead with Experience Andamans. We selected a 4-day package which covers Port Blair, Havelock and Neil Islands. (We had to leave out Ross Island as the tour operator suggested that most of time would be spent on ferries in hopping between islands)
Day – 1 : Port Blair
Itinerary set, bags packed, work schedules wrapped, we took an early morning flight to kick start our extended weekend for experiencing Andamans. We were happy to be received with a placard at the airport by the driver.
The driver dropped us at the hotel and informed us to be ready by 1 pm for sightseeing. Since we had a 3-hour window of time we visited anthropological museum. This is one of the places you must visit to get an idea about the culture and lives of Andamanese tribes. Later we headed to Corbyn's cove beach. During our ride we were thrilled to see the sea in deep blue colour. Corbyn's cove is a peaceful beach with few eateries and coconut trees along the shore. On our way to Cellular Jail, we were lucky to find a secluded spot on a cliff. The panoramic view of Andaman sea from this cliff was not only feed to our soul but also provided good pics for our insta feed.
The tour operator pre-booked the entry ticket along with the light and sound show. We hired a guide for cellular jail tour who explained the history of the place. As light and sound show starts at 5 pm, it is advisable to visit the jail in the evening. The stories and incidents mentioned by the tour guide were brought to life by the light and sound show. It left us with a thought of how granted we take the freedom for which came after great sacrifices and struggles of freedom fighters.
Day-2: Port Blair to Havelock Island
We started our day early with packed breakfast and headed to the port. After getting our IDs verified, we boarded a ferry to reach Havelock. While we were enjoying good dose of sunlight, the ferry crew gave us an opportunity to enter the captain's deck. Fortunately, the captain was from our native place. He enthusiastically explained the navigation equipment. It was a new experience to get the view from a captain's perspective.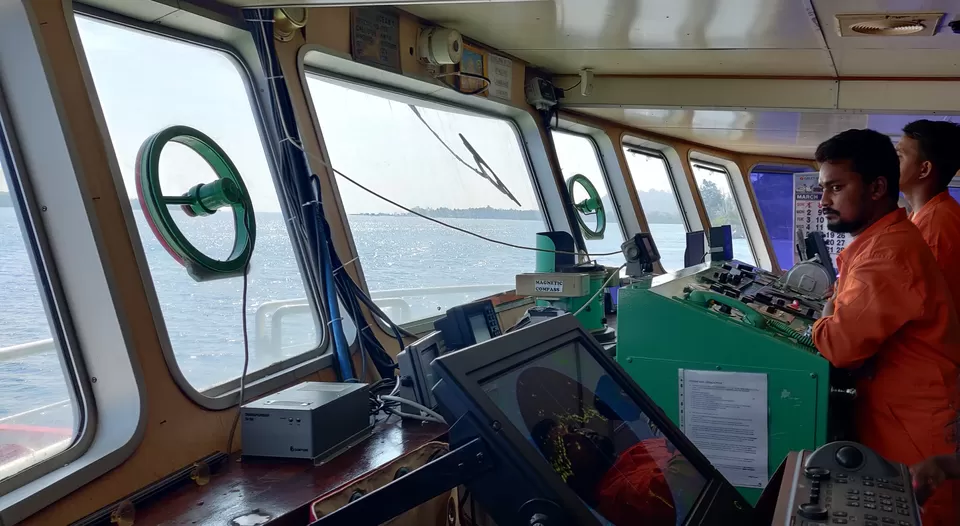 The moment we de-boarded the ferry, we could see lot of small fish in a crystal-clear water while walking on a bridge. The tour operator arranged a pick up from the port to reach our beach resort. We reached Blue island beach resort and indulged in a good plate of maggi. There was a private beach within a distance of 200 metres from our cottage. To our surprise the beach was magnificent.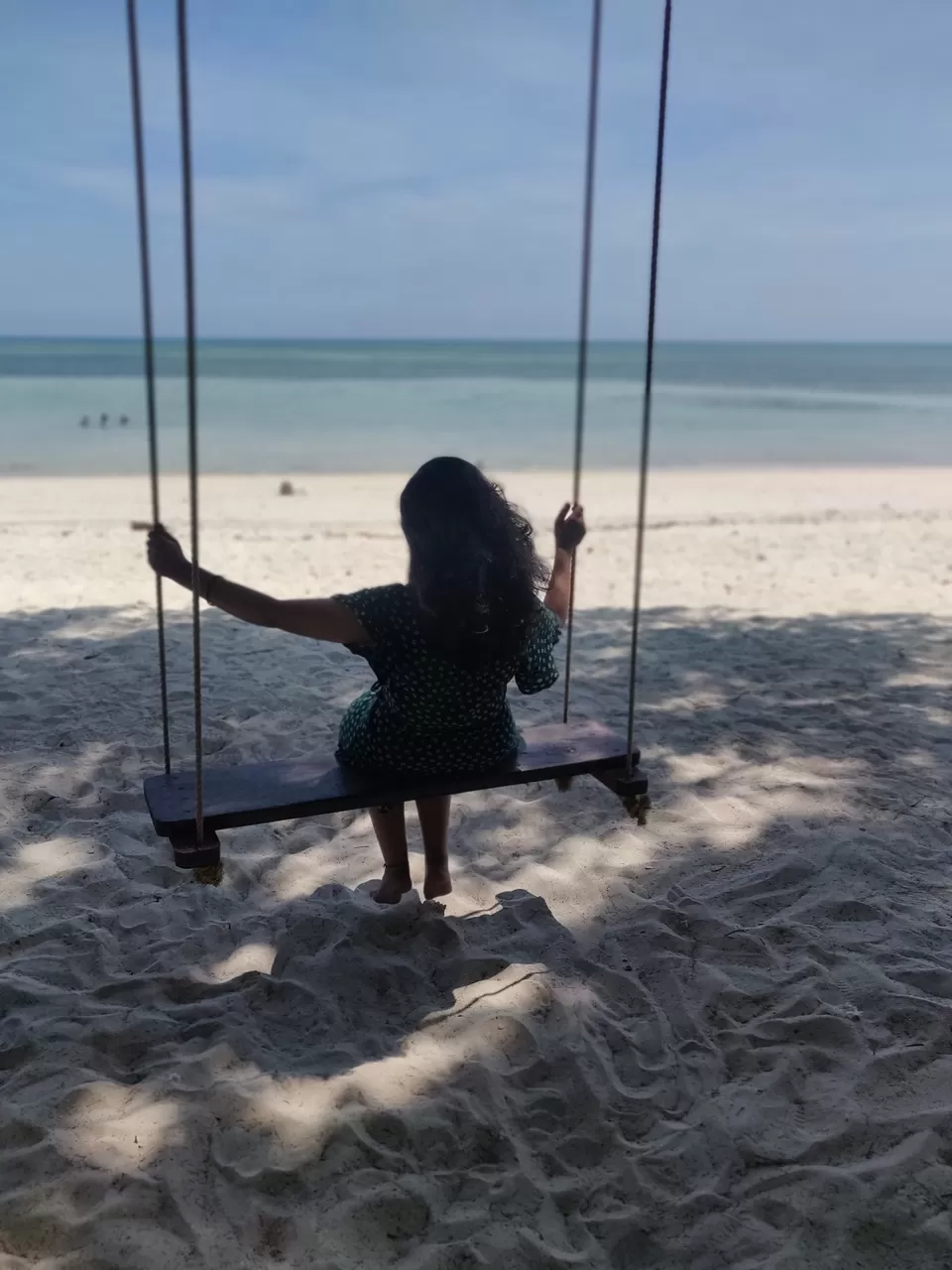 There were absolutely zero signals available at Havelock. Even though we were uncomfortable about the idea of no signal, it helped us disconnect from the world and connect with the nature. The extremely comfortable swing chairs and the serene view of turquoise blue sea calmed our minds. We felt we could do it all day long. The place was so addictive that it instantly became one of our favorite spots.
In the evening we went to Asia's best - The Radhanagar beach. As we guessed, it was highly crowded. We walked along the beach to a less crowded spot and enjoyed the sunset. We had a sumptuous dinner along with a karaoke night at adjacent resort.
Day 3: Havelock to Neil Island
We got up early in the morning to visit our favorite spot one last time before leaving to elephant beach. On our way on the boat we were thrilled to see six different shades of blue in sea water. Elephant beach is famous for all the water sport activities. Snorkeling included in our package was only for 10 mins and nearer to the beach. We couldn't help but go for another paid round to witness the magical world of corals and fish.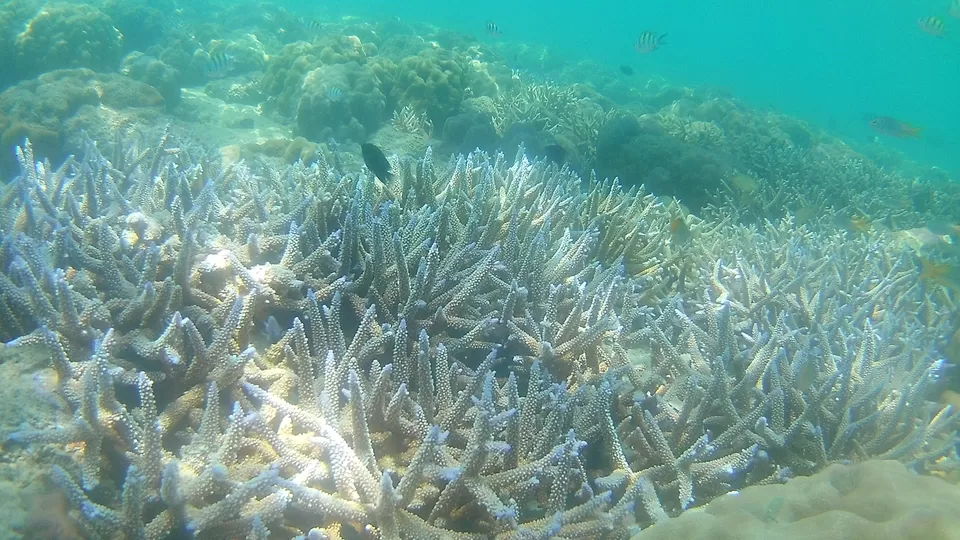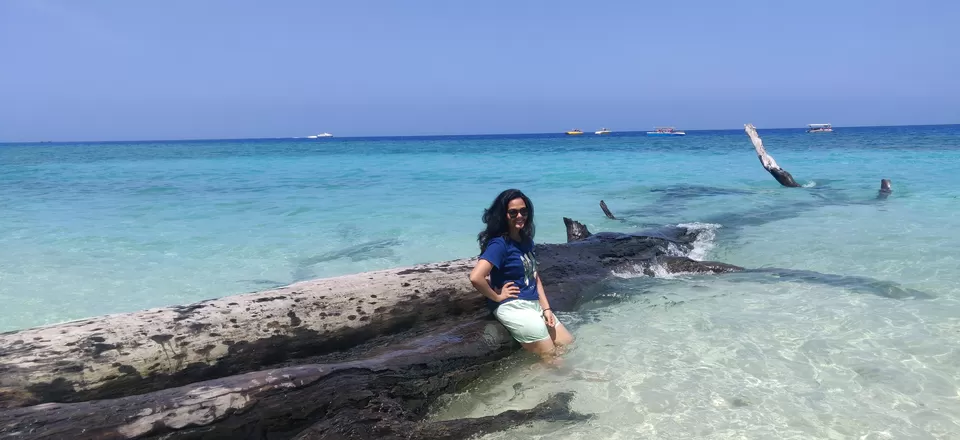 We grabbed a quick bite for lunch and boarded a ferry to Neil Island. On arrival, the driver took us directly to Lakshmanpur beach so not to miss the sunset. We later checked in to the hotel and rested for the day.
Day 4: Neil Island
We started our day with a visit to Bharatpur beach. The stroll on a floating walk way over the sea gave us a different experience. There were lot of water activities available here as well. However, we decided to sit in the shade of a huge tree and relax. The hide and seek with sunlight and shadow under the tree got us into picnic mood.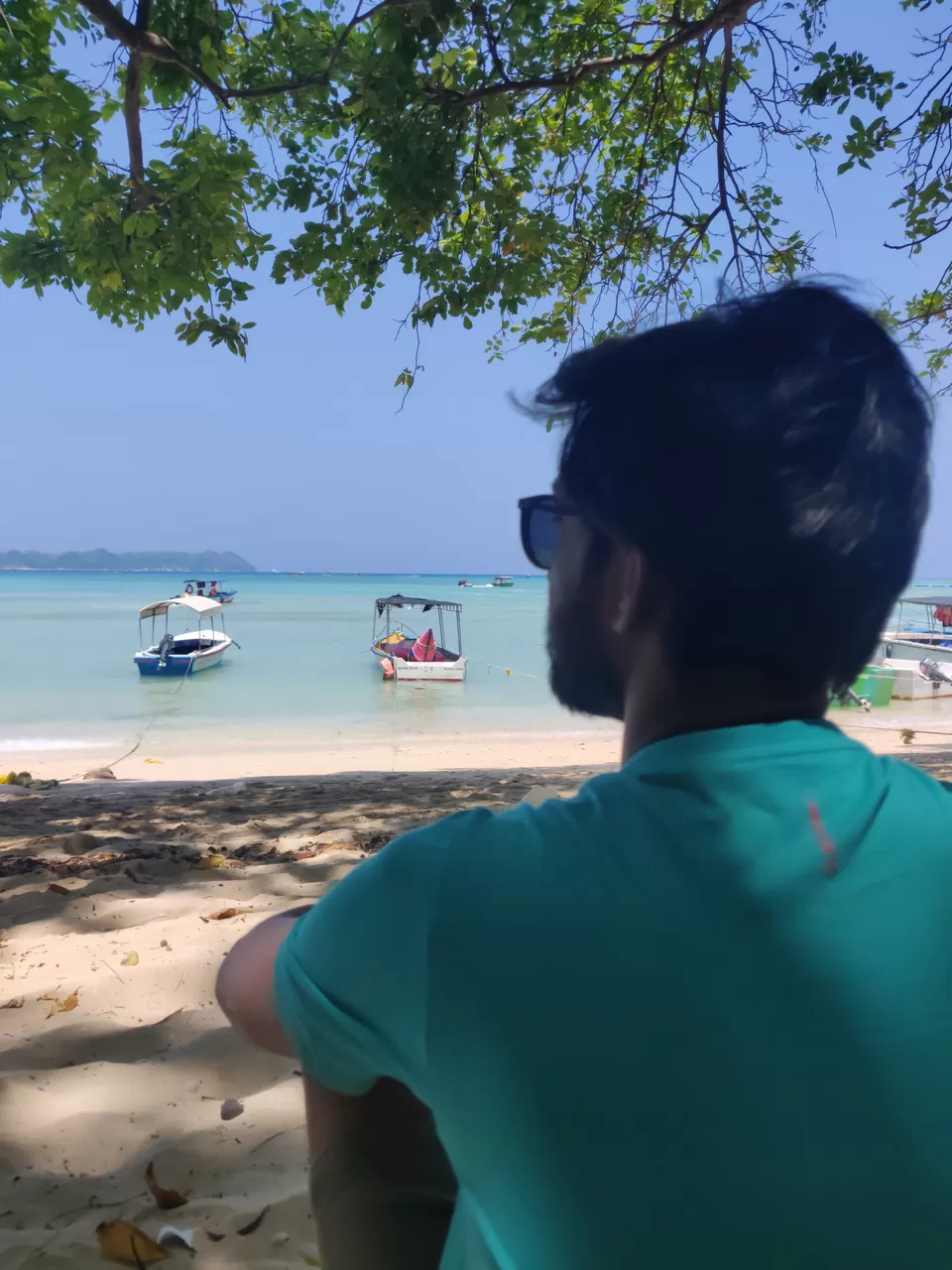 Later we had lunch at a nearby dhaba run by locals and left to Lakshmanpur beach 2. With its wild look, this beach was unlike the other beaches we visited at Andaman. The rock formations, the corals, the tiny fish and the naturally formed bridge were unique and picturesque. We later boarded ferry back to Port Blair.
To end our forced but much needed social media detox we went to a local internet cafe. The next day we ended our trip with an early morning flight to Chennai. Andaman was all about sky above, sand below and peace within.
Budget in detail: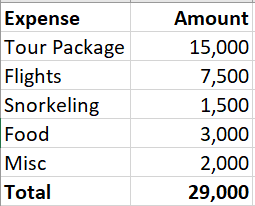 Few tips:
 Carry a BSNL sim if you want to be connected.
 With very few ATMs and poor connectivity it is advisable to maintain enough cash.
 You can opt for a budget hotel at Port Blair and prefer a beach resort at Islands instead. The landscape is breath taking.
 Download offline maps for easy navigation and rent a bike to explore the islands on your own.
 Do not hesitate while opting for a guide at lakshmanpur beach 2 and cellular jail to not miss minute details