My love for the beaches made me land in the exotic islands of Andaman.I was accompanied by ma parents. We flew by Jet Airways flight from Mumbai at 9.30 am n reached Port Blair via Chennai around 2.30 Pm .
Go Air is the only airliner that carries u non stop to Port Blair from Mumbai.
TSG Grand was the hotel that i had booked for our stay . Hotel stay was decent with good buffet break fast and dinner.
At 4 PM our cab was ready to take us to Corbyn Coves beach and Cellular Jail.It gets dark in Andaman around 5 PM IST.
Corbyn Coves beach-
A regular beach , with huge coconut trees all around. You can find huge sized tender coconuts here , which you can gulp for around 40 bucks.When you move further you can find a freshwater lake, where it is clearly mentioned" Beware of Crocodiles". So better stay away from the lake.
Cellular Jail
It was dark when we reached here. After nightfall we are not allowed to get into the Jail . Light and Sound show is just ok. This show gives you complete guided information about the jail.
We were back to our hotel for dinner and a good nights sleep.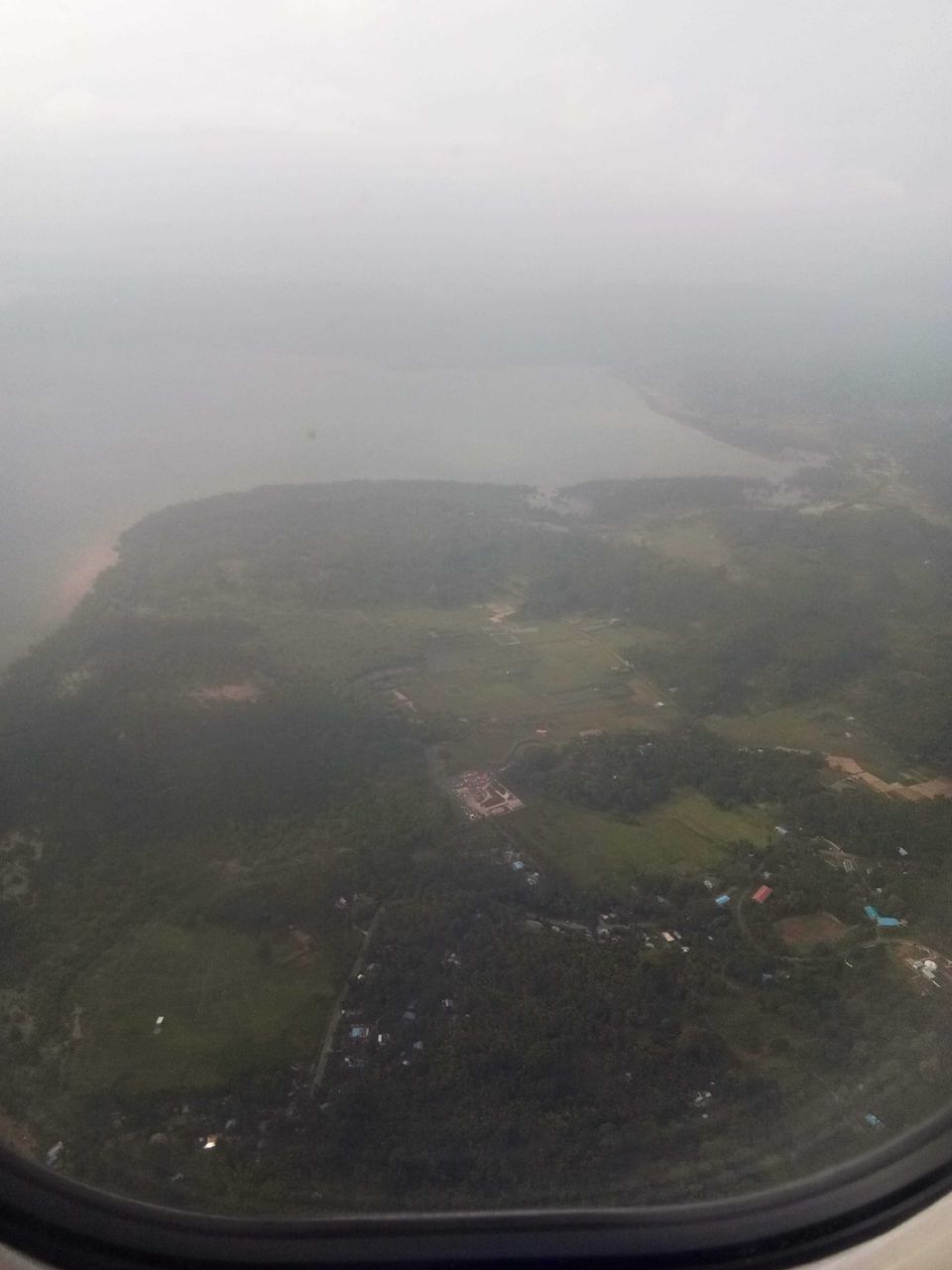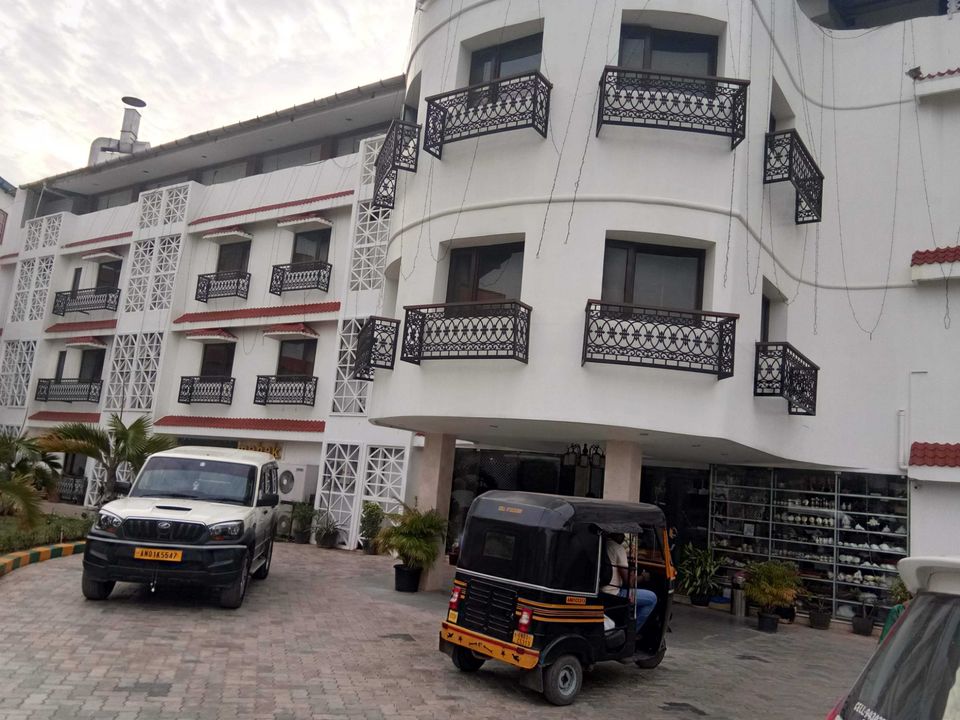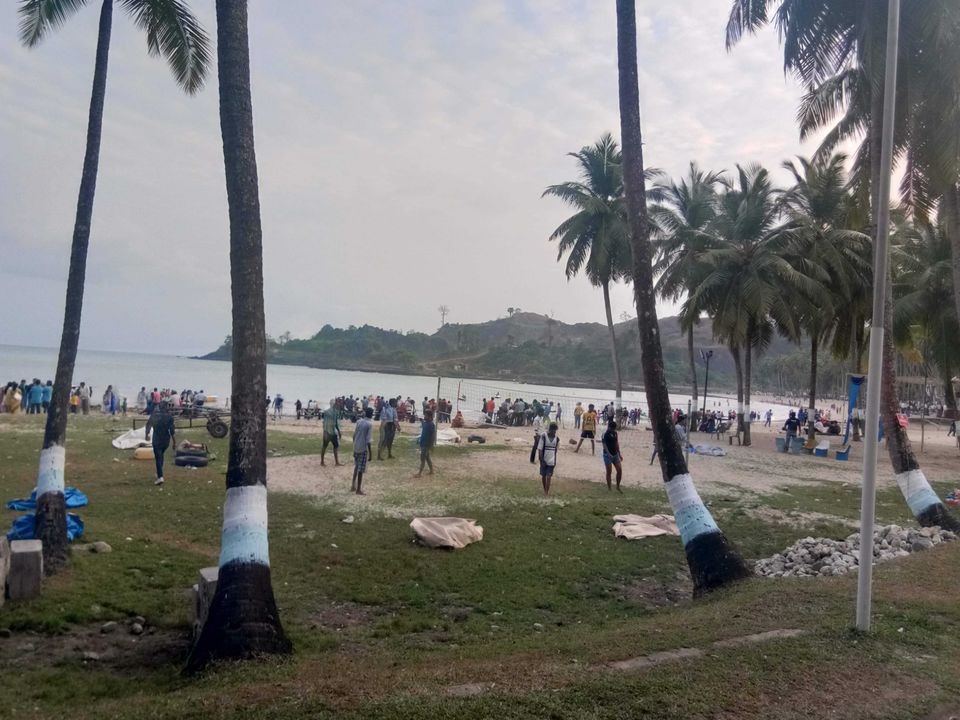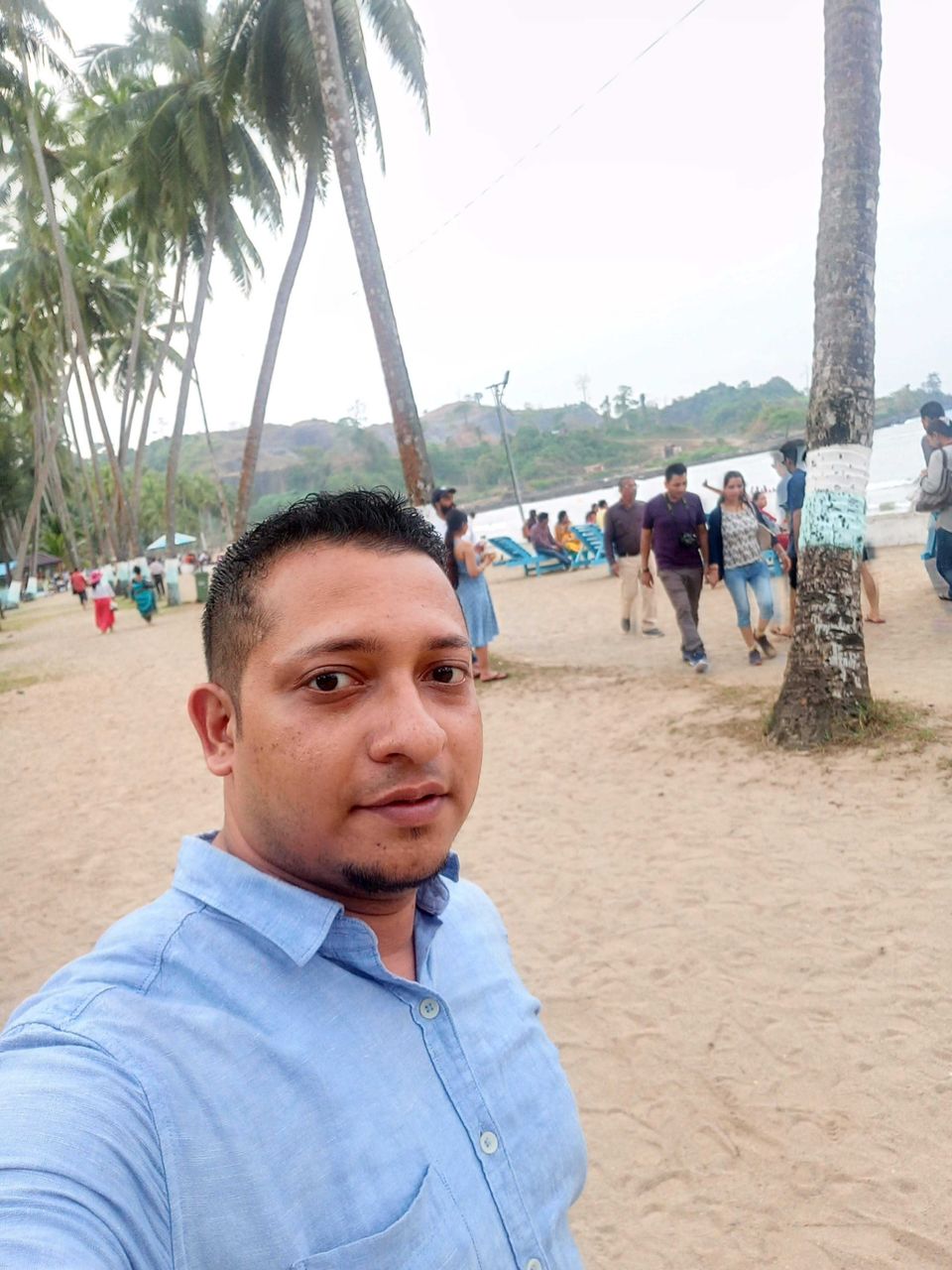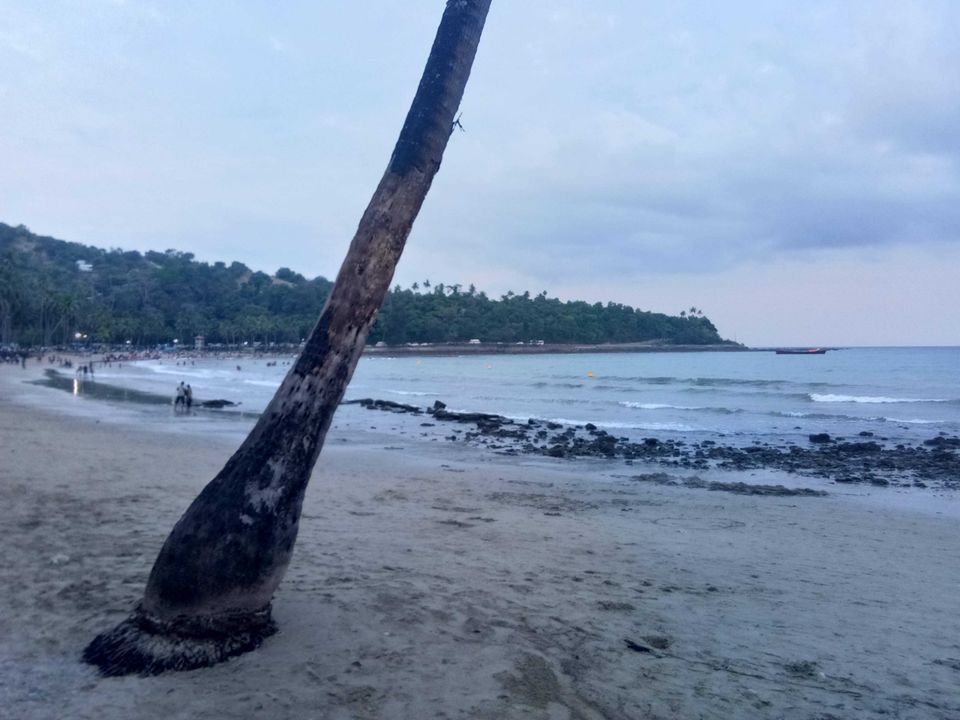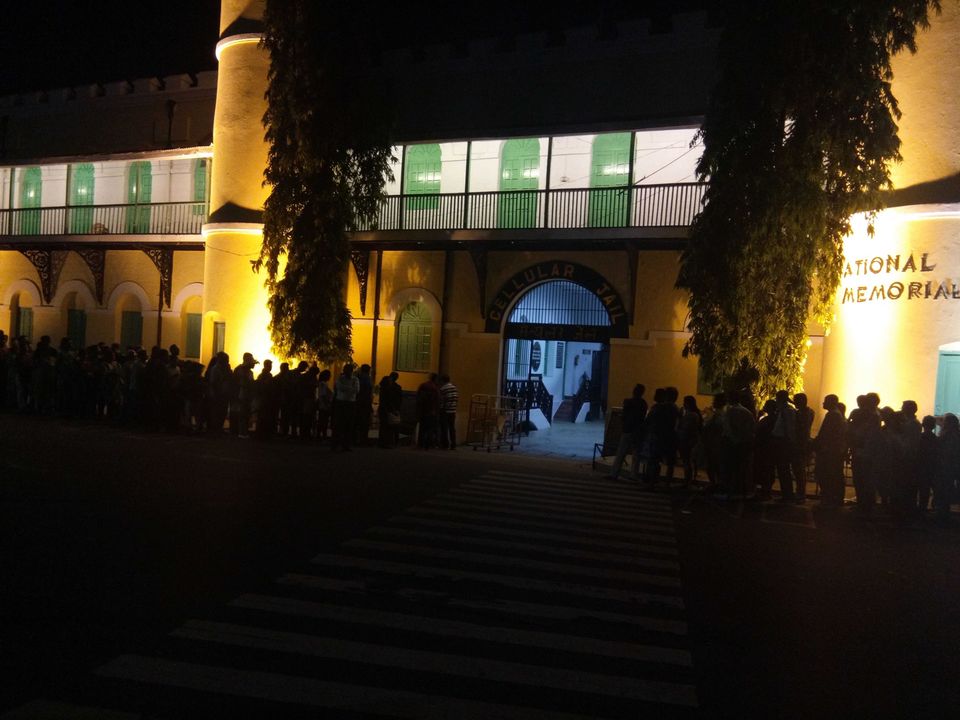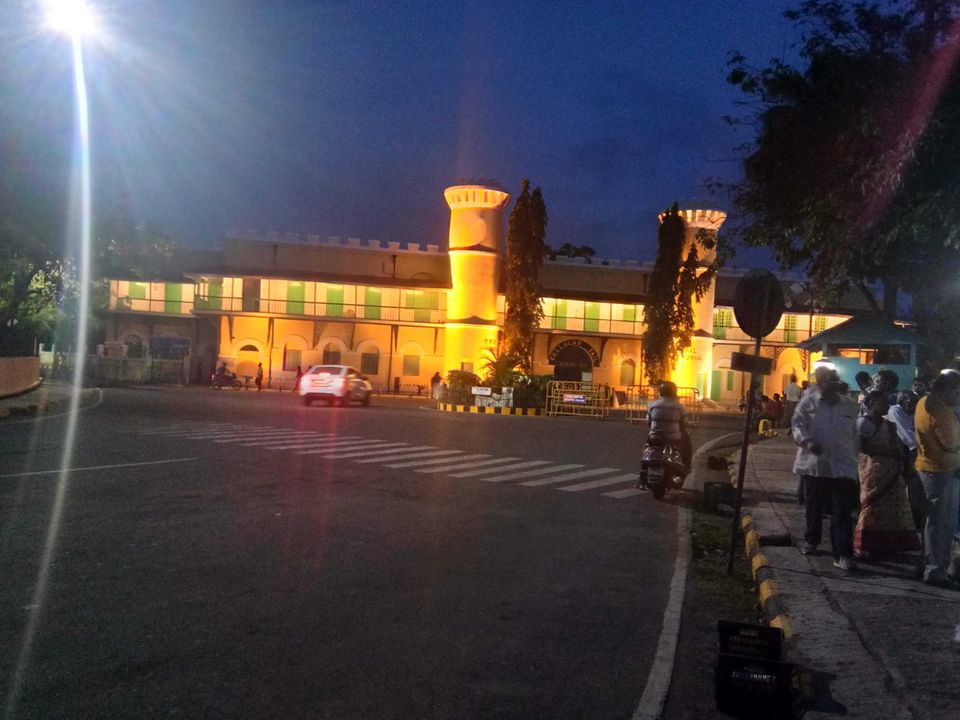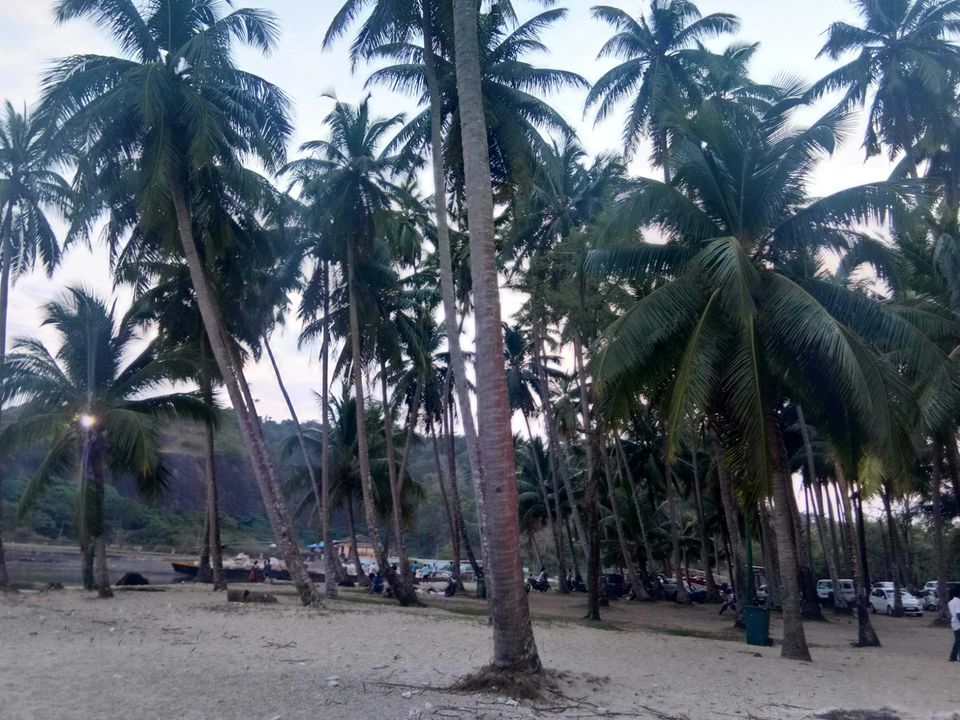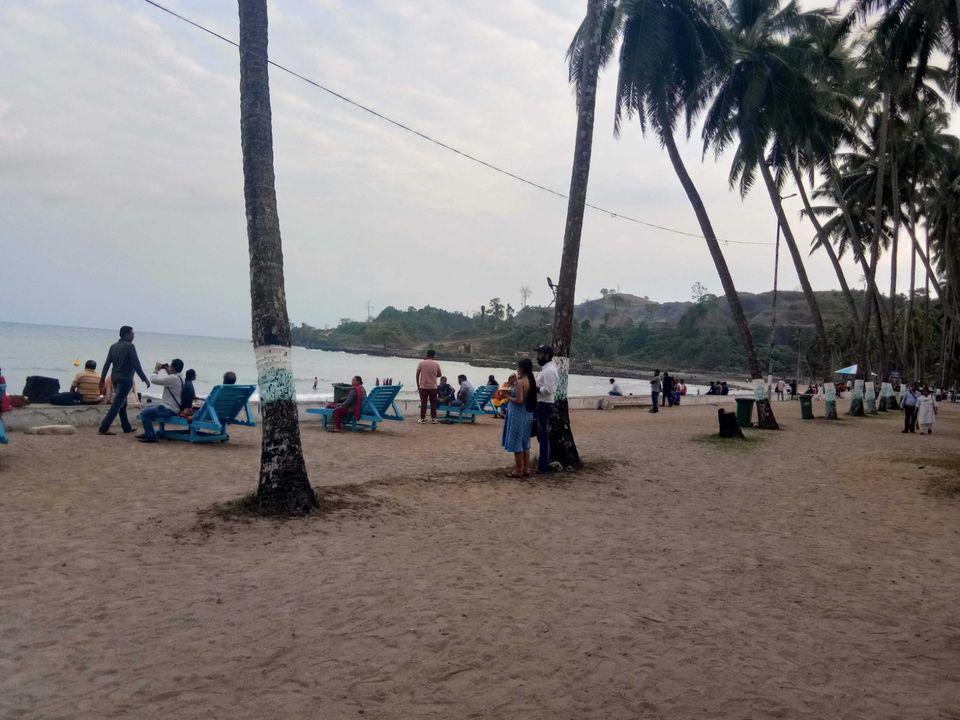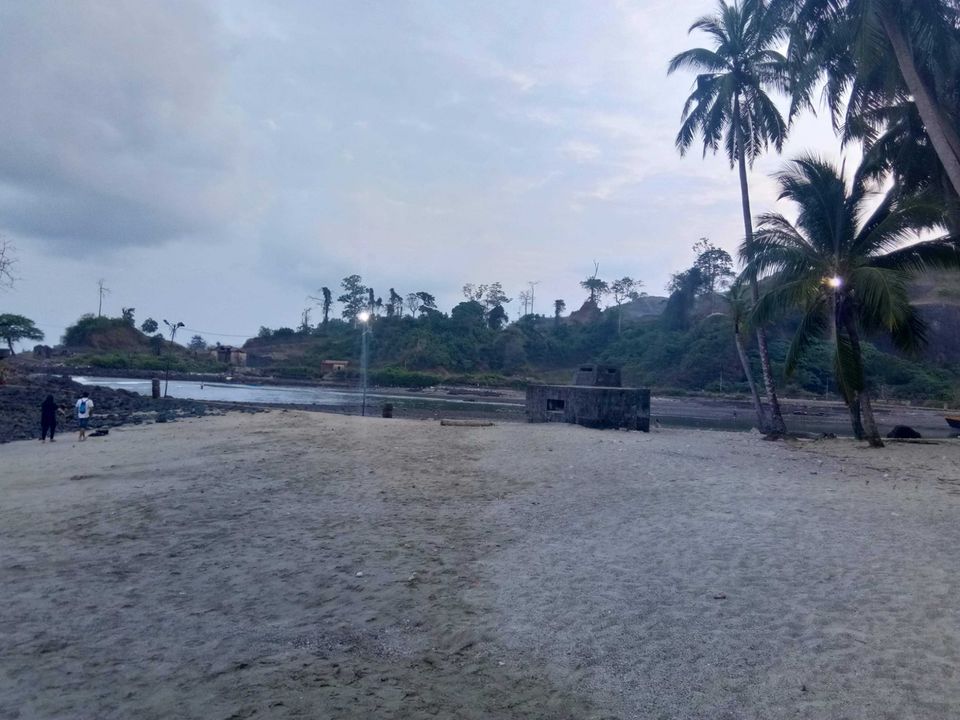 Today we had to visit Ross Island and North Bay island.
Around 8 in the morning we had to leave our hotel to reach Port Blair jetty around 8.30 .
From Port Blair jetty the ferry trip to both the islands and then back to Port Blair would cost you around 500-600 per seat.
With your life jackets on the speed boat would first take you to Ross island.
Just as we reached the island, the view of the turquoise sea was mesmerising.We could see deer's roaming around and i had a selfie session with them.Ross island is spread around a few kilo meters . It would be quiet difficult to walk around, you better take a buggi . Pay around 100 per person and you would be taken for a ride around the island. Old british buildings, old bakeries of british times etc can be seen.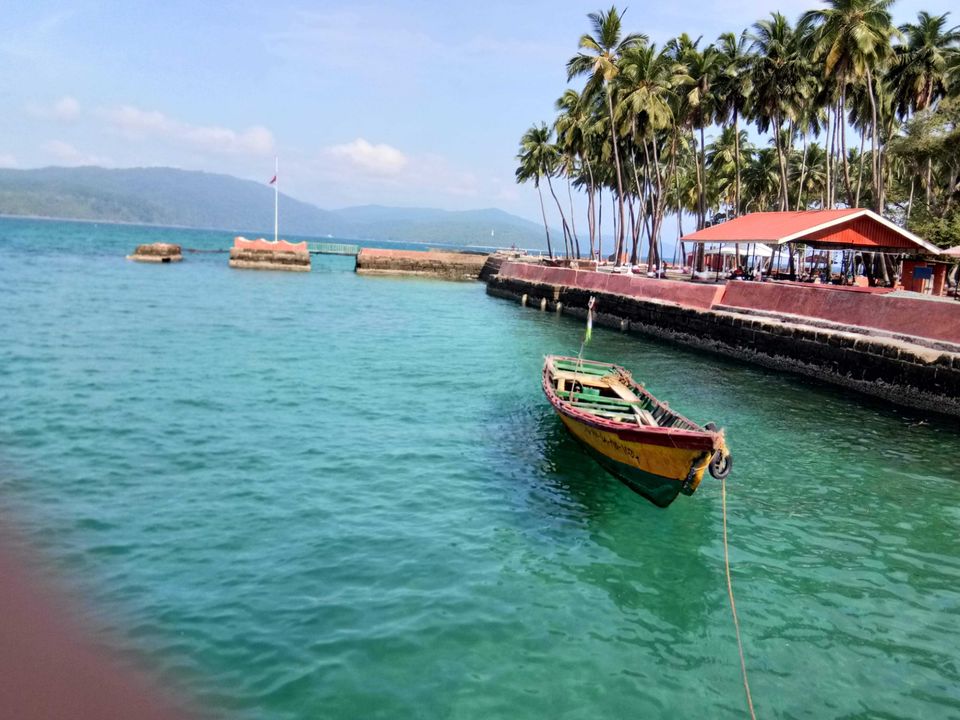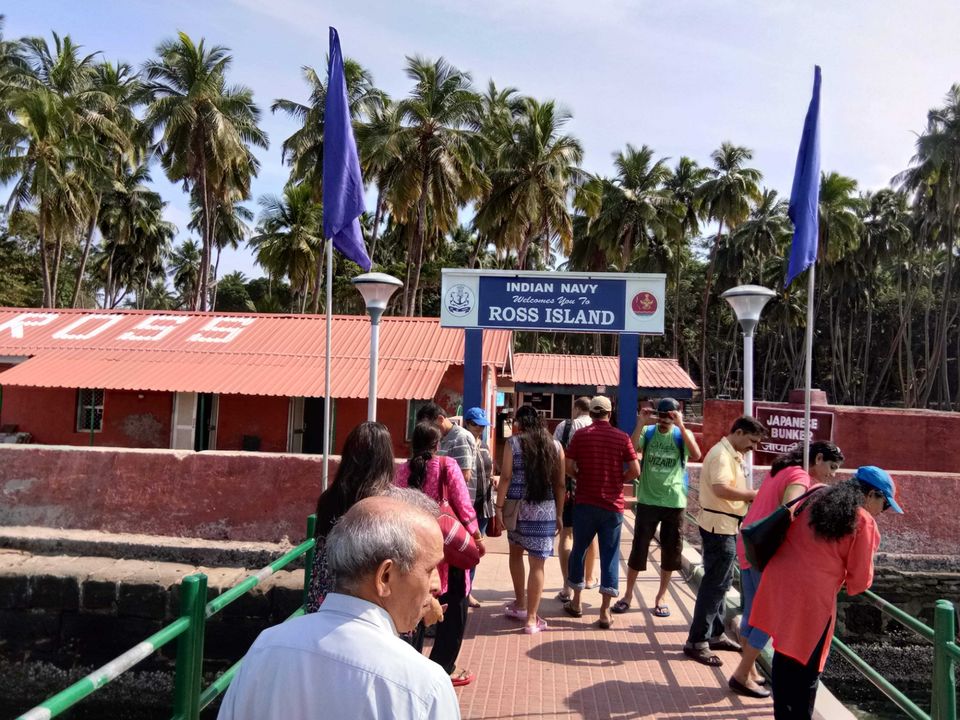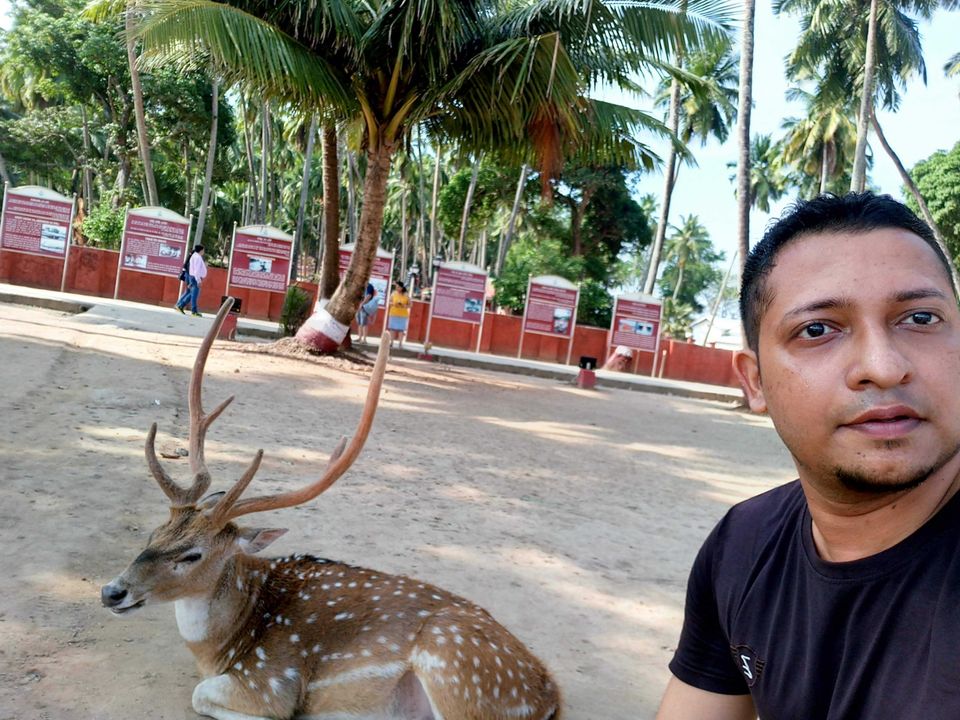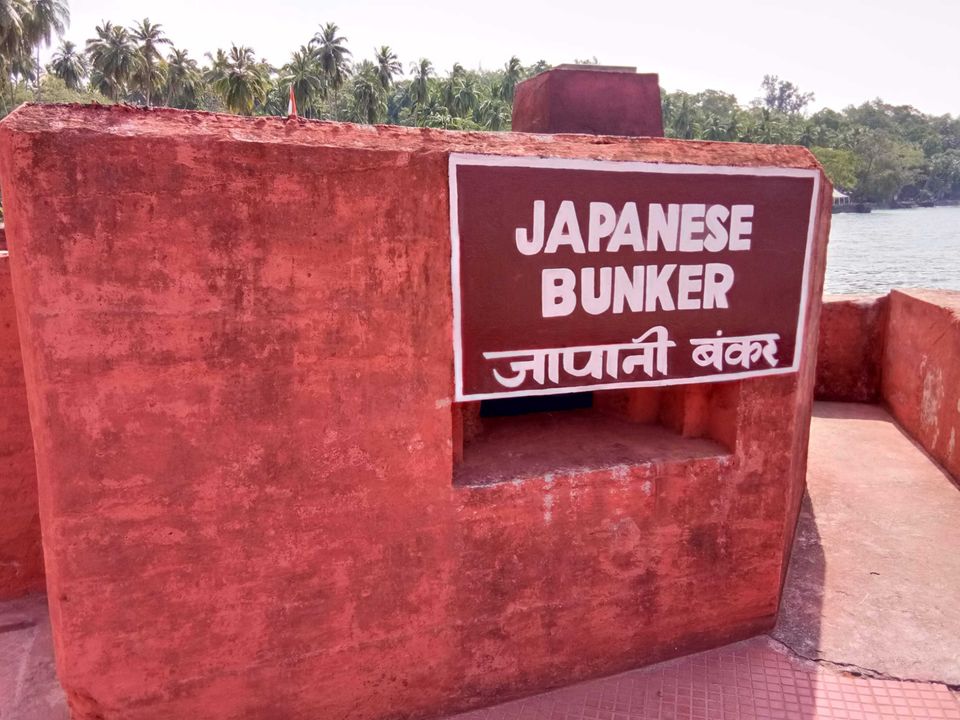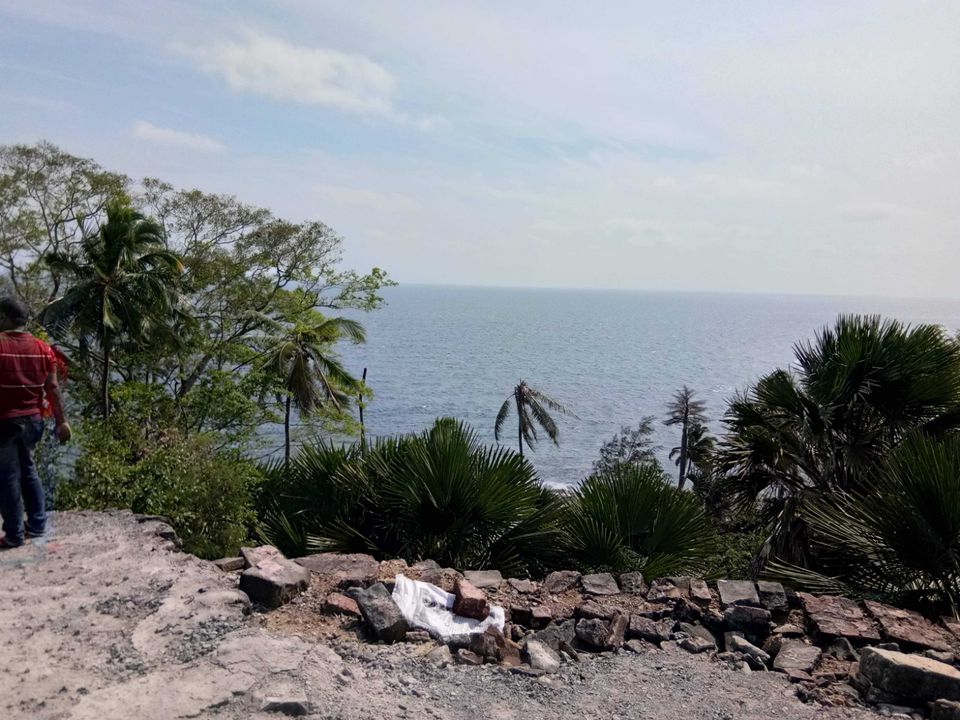 From Ross Island you would be dropped at North Bay island .North bay is known for scuba diving, mini submarines, snorkeling, dolphin boat rides etc. We were excited about mini submarine ride and opted for it.
Rs 1500/- per person you would be taken in a Mini Submarine for around 1 hour into the sea. I should say it was worth it. We could see corals, varieties of fishes and luckily we could also spot a poisonous snake, this made me scared of scuba diving.
Stalls around North bay island serve you fresh seafood. I just loved it.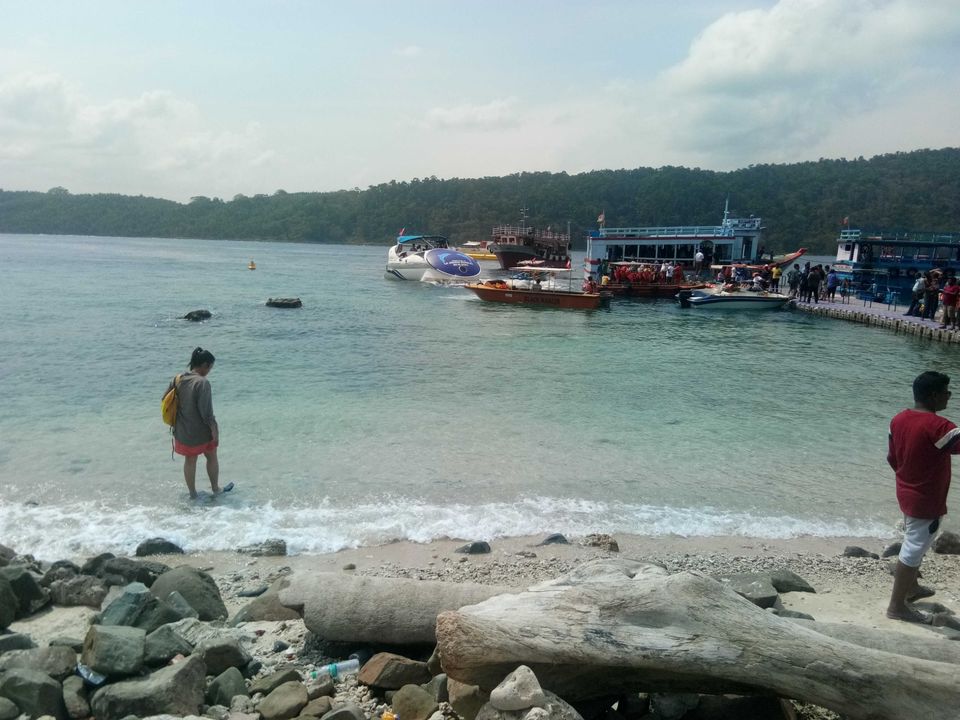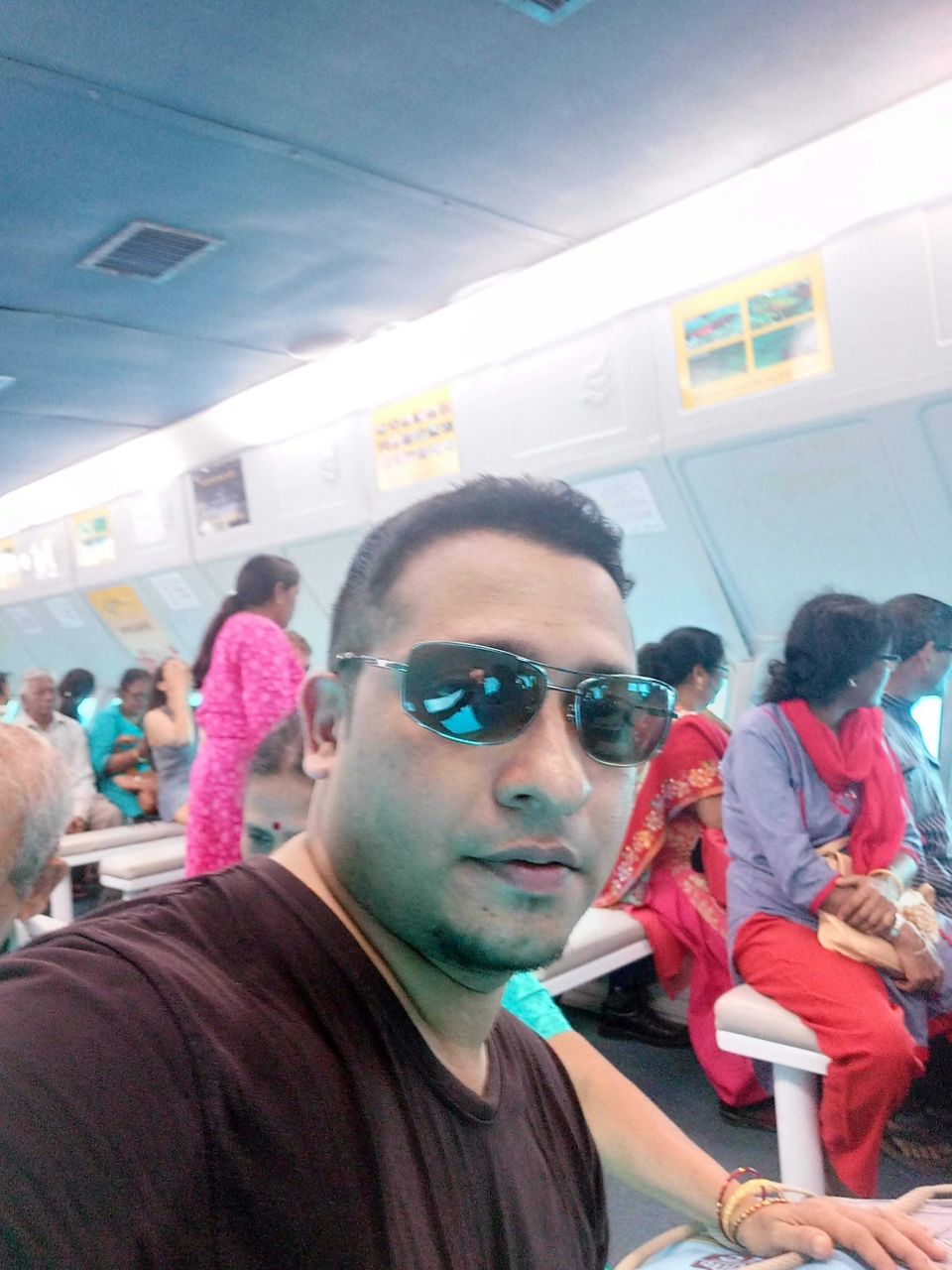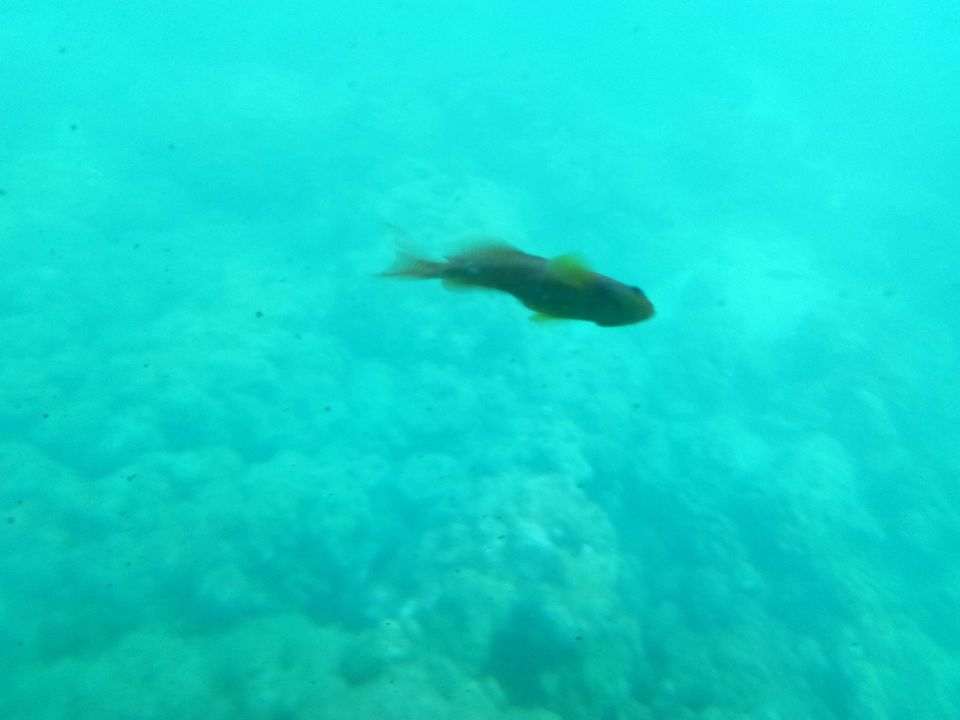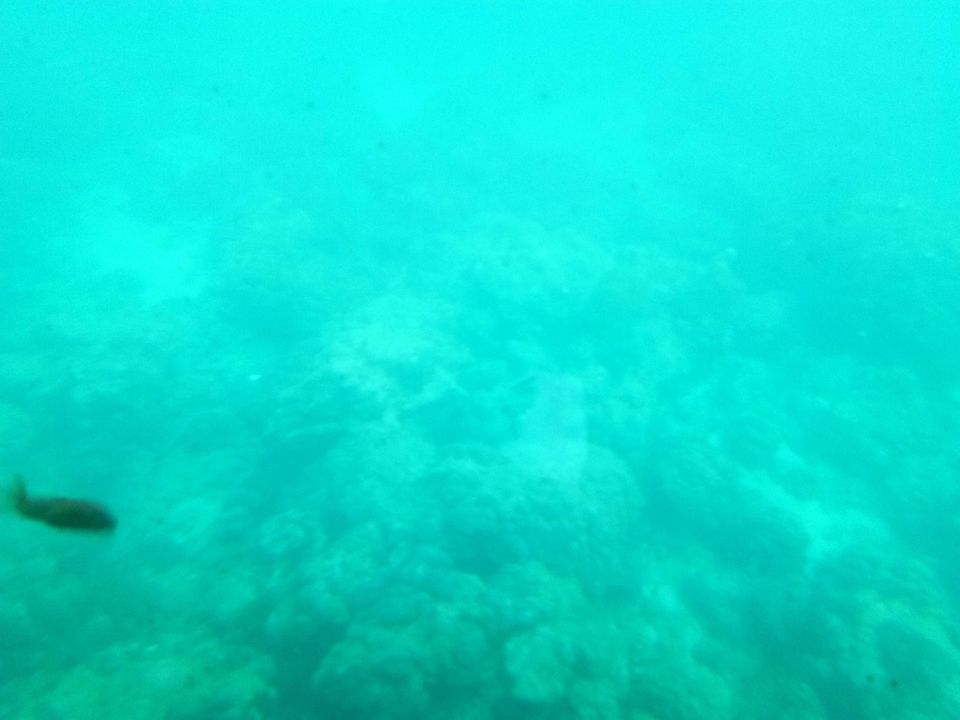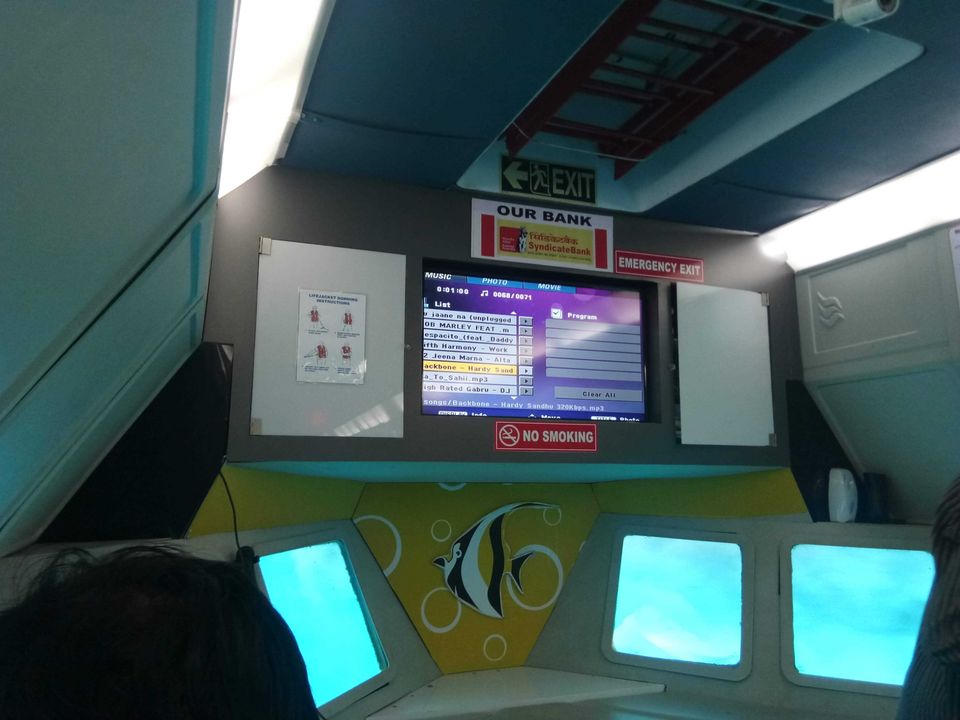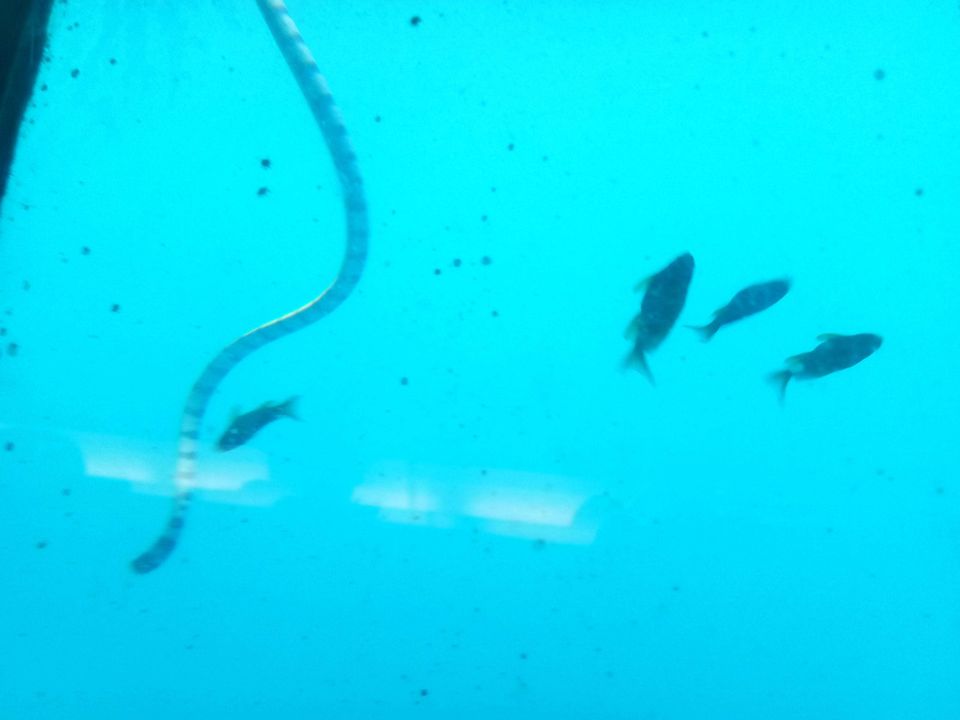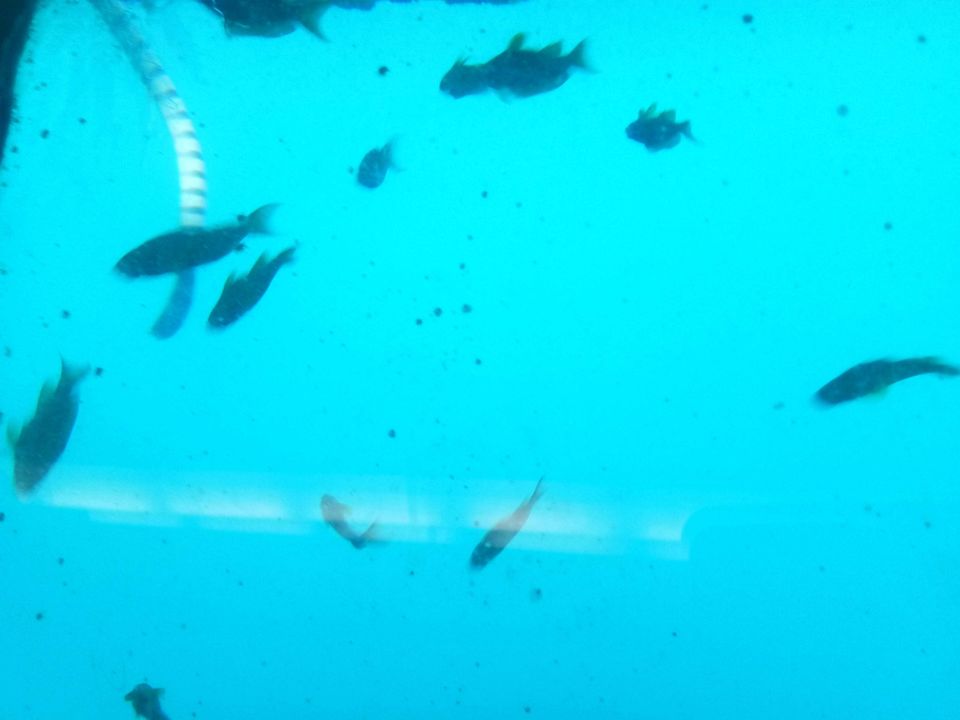 We had to catch a early morning ship at 7 am from Port Blair to reach Havelock Island.
Green Ocean 1 was the ship by which we sailed to Havelock Island. Green Ocean 1 has a open deck . You can enjoy good sea view from top and also good music is played for which you can shake your legs.
We reached Havelock Island around 11.
Just as we reached outside the jetty we could see local women selling fresh fruits and wild berries.On the way to our resort we could see thich forests.
Our stay was at TSG blue resort just a few metres away from Radhanagari beach.Stay and food at TSG blue was simply superb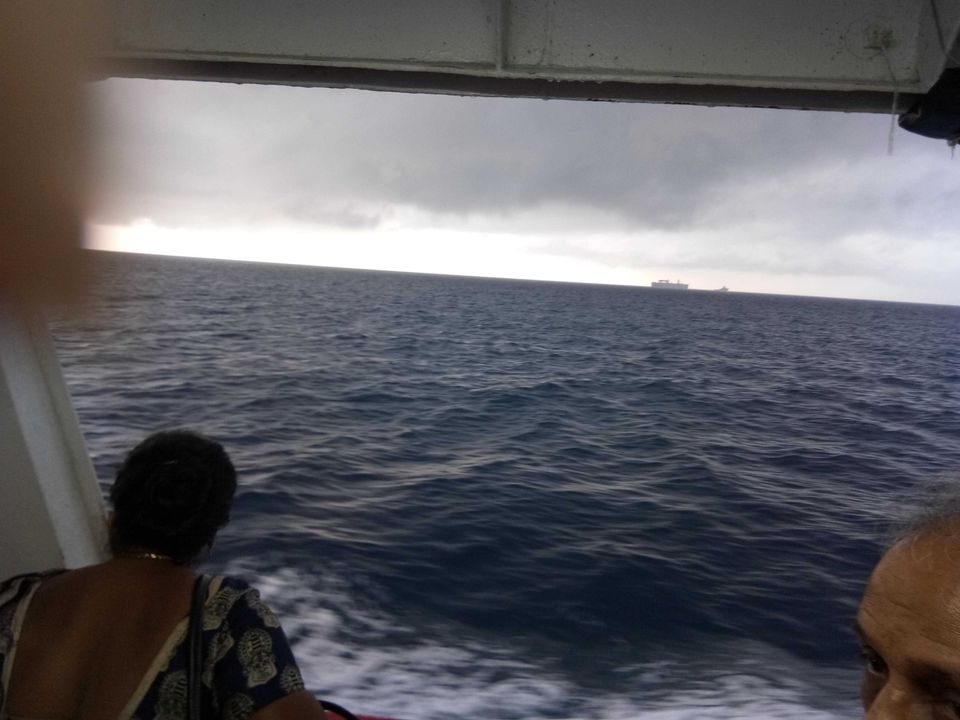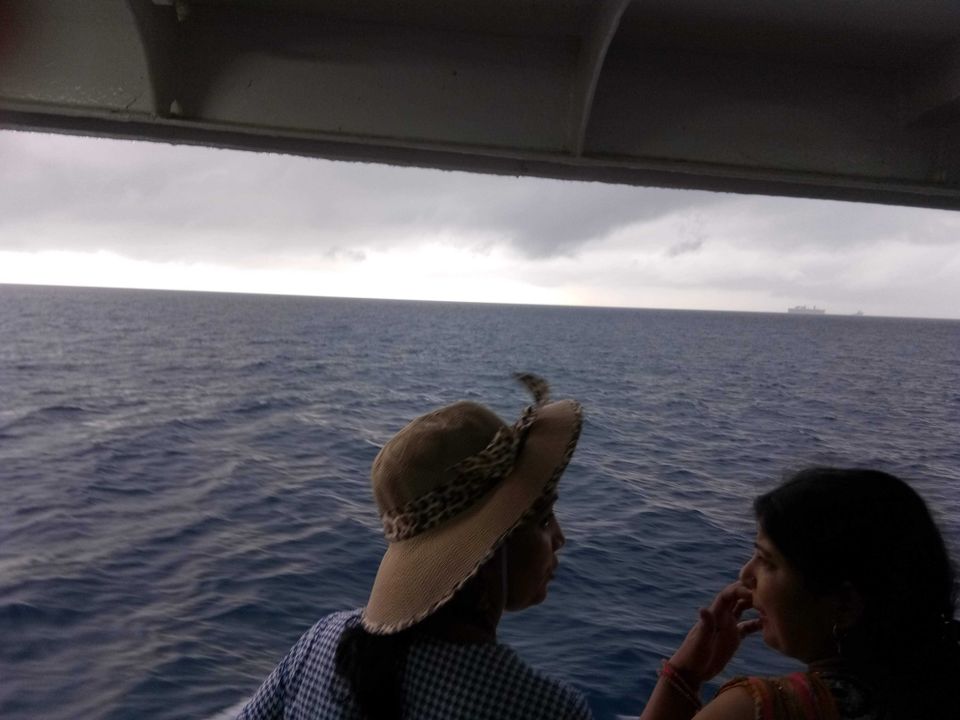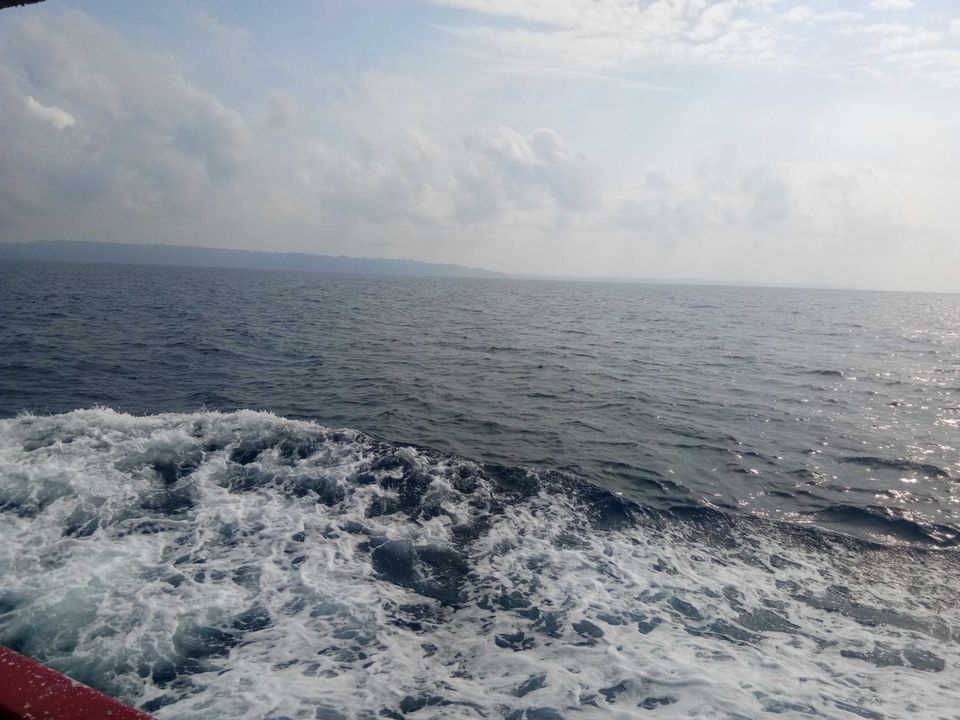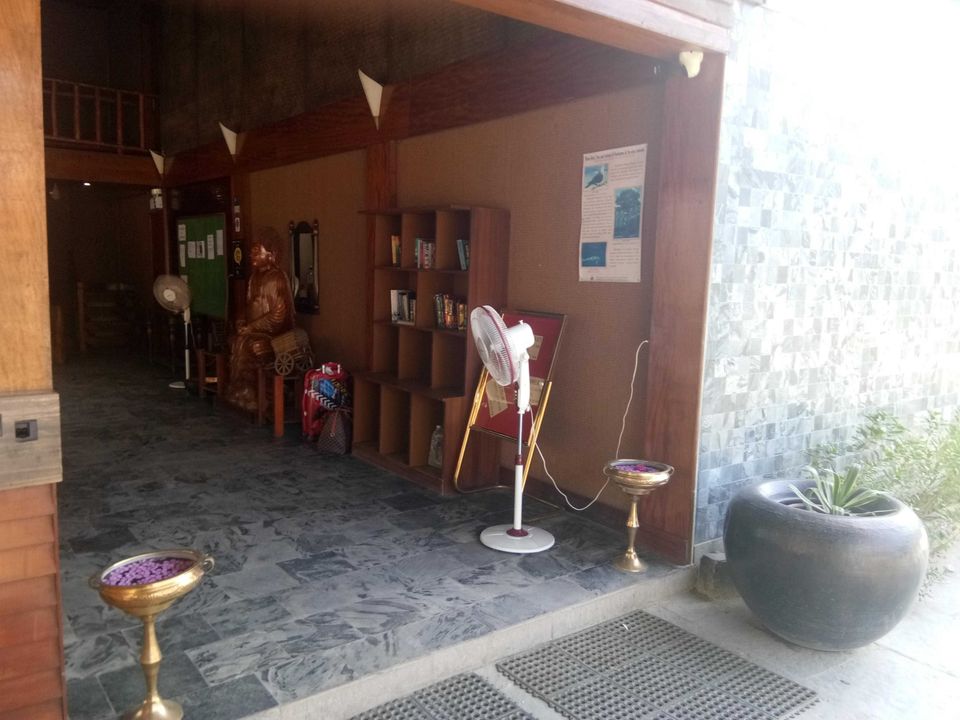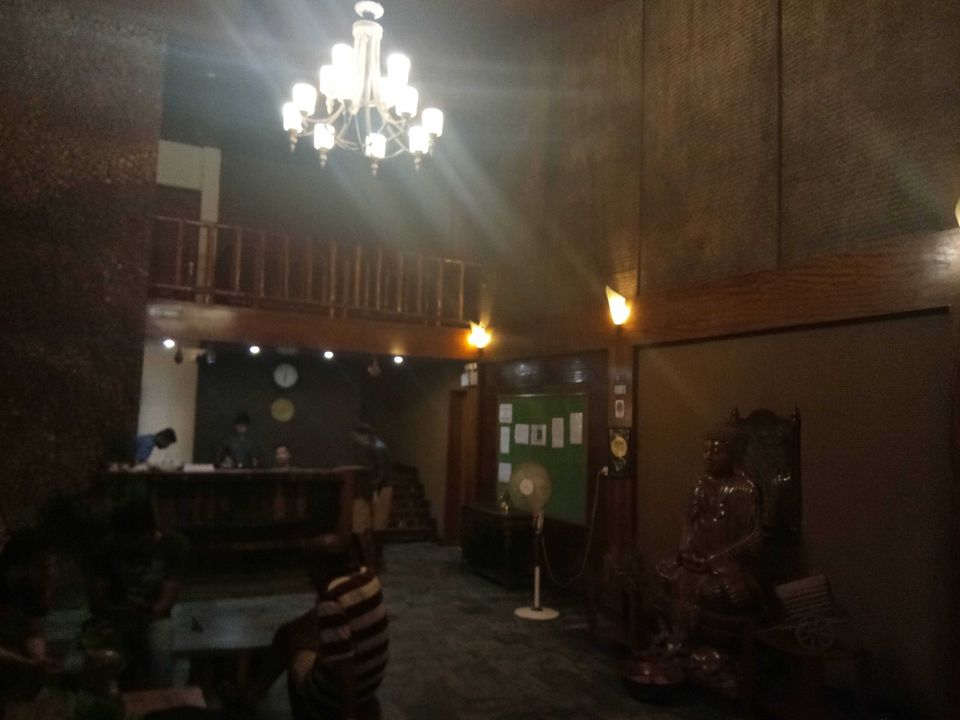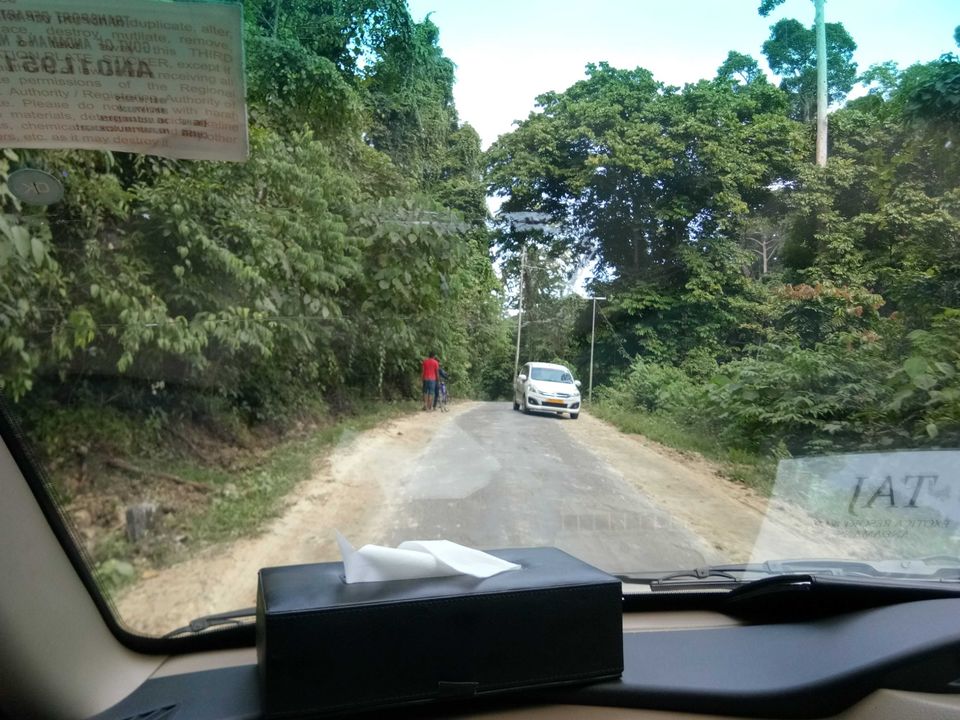 It was one of the best beaches that i had ever seen. Clear blue waters and white sand would make you fall in love with it.
Here there is something like a watch tower , which you can climb and have a look at the top view of the beach.You can see huge trees around the beach. You could spend the entire day sitting on this beach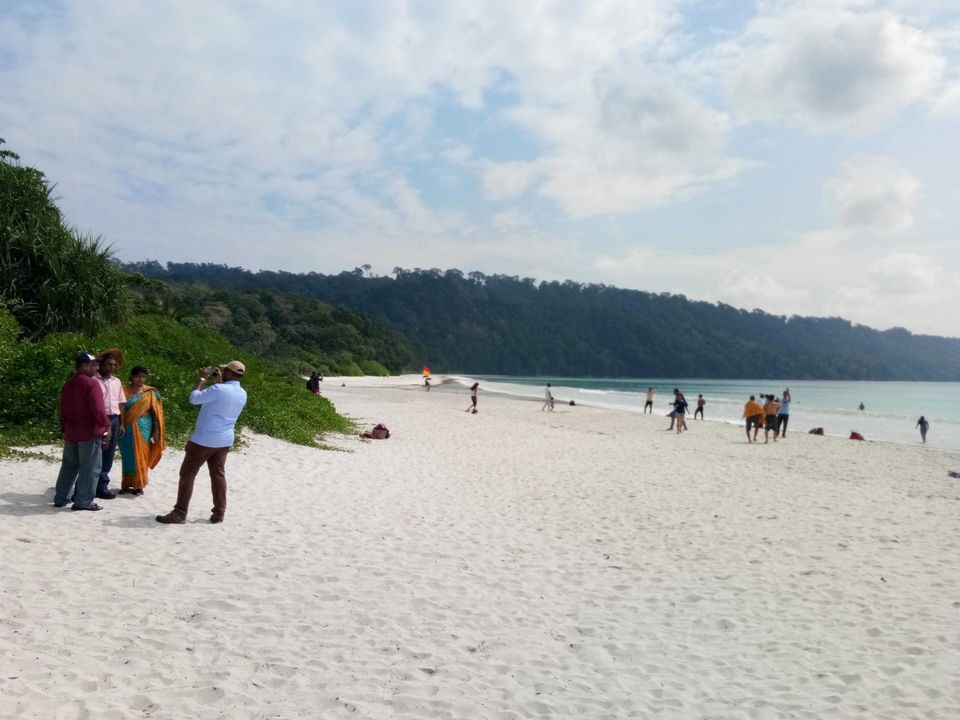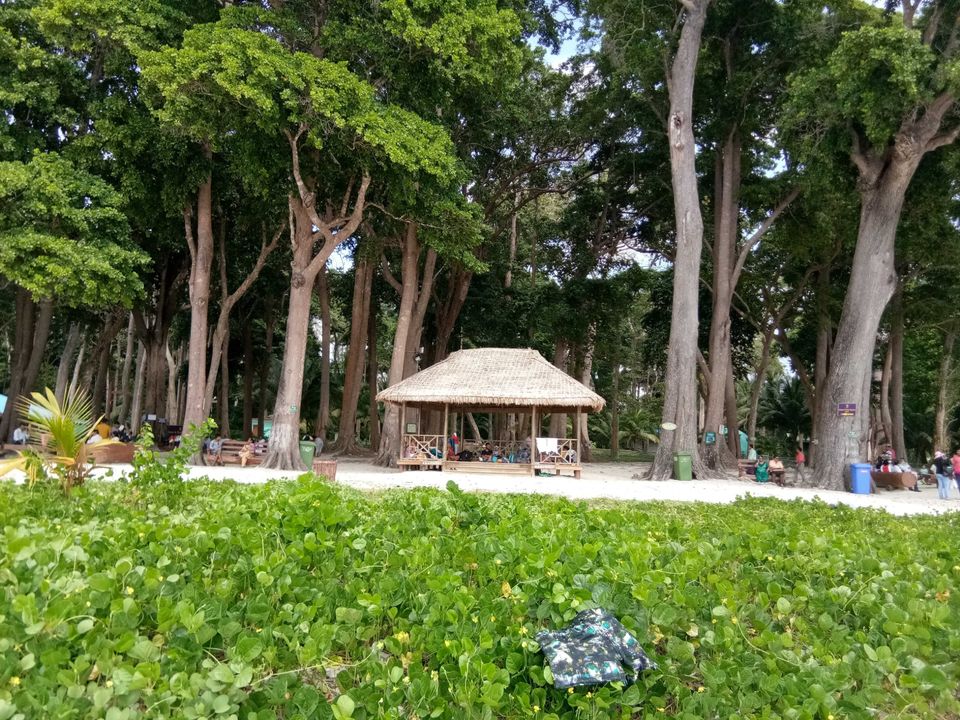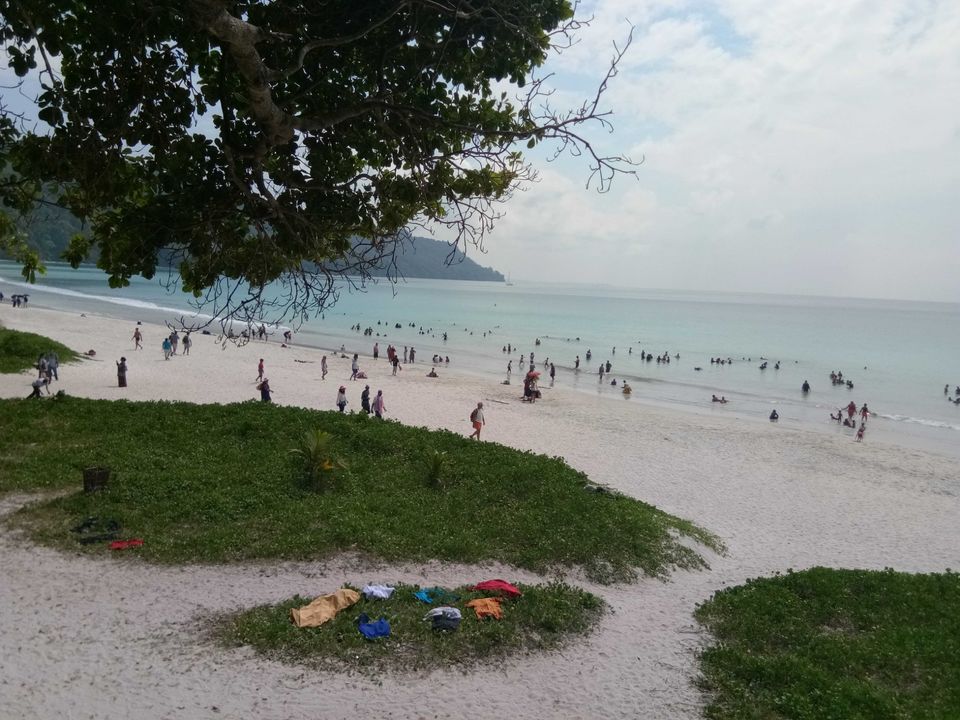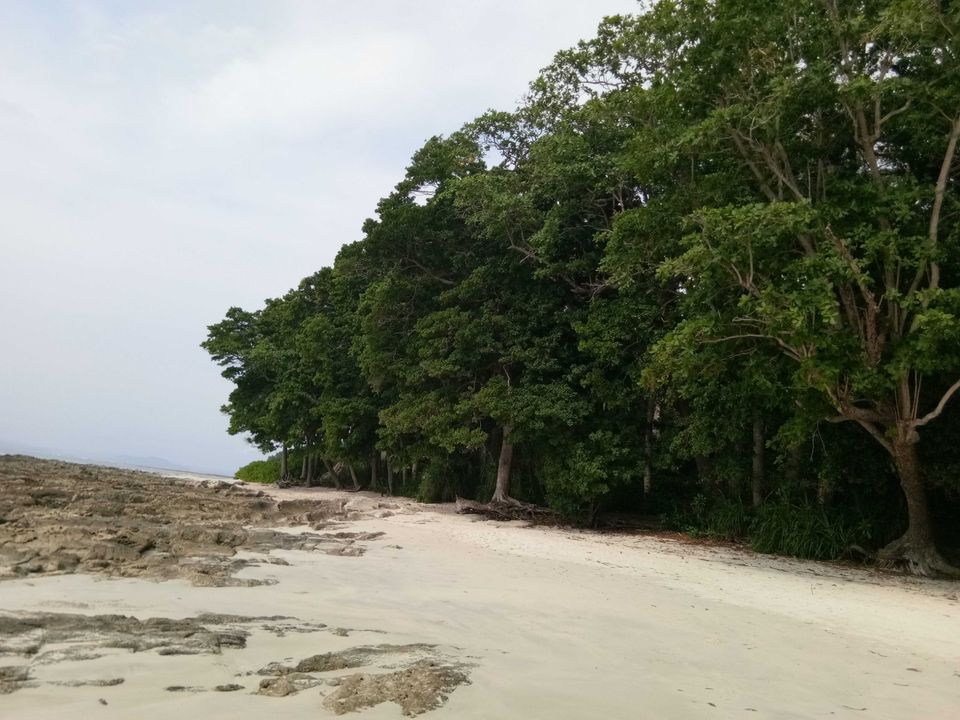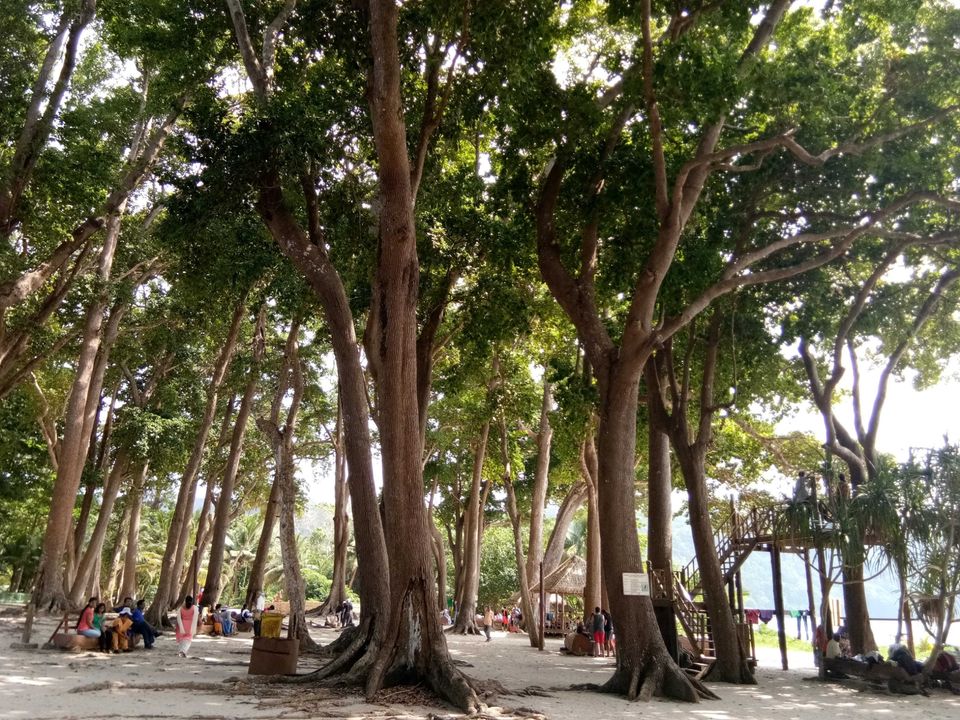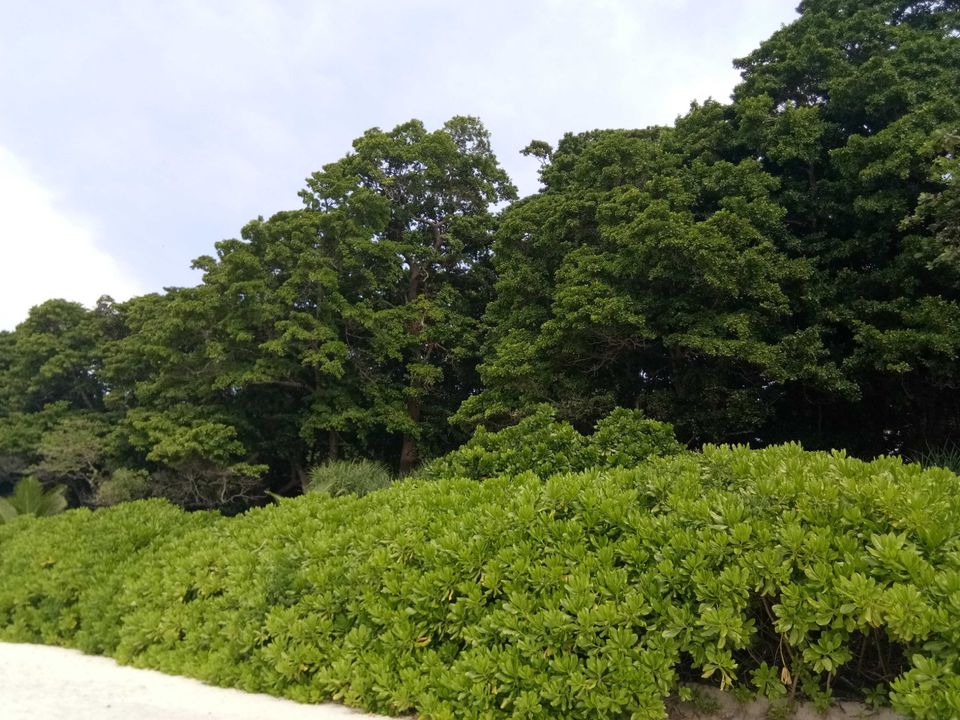 We had to leave this Havelock island and proceed to Neil island this morning. Our ship to Niel Island was Green Ocean 2 , but this was without an open deck. But still we could enjoy the sea view through the window.
We had to board the ship at 2.30PM to reach Neil by 3.30 pm.
Wow!!! Sea water in Neil was the bluest that i had ever seen.
On the way to our hotel, TSG Aura we were taken to a Natural Bridge
You wil have to walk through a rocky stretch to reach the Natural Bridge like formation.
On the way to this beach you can find locals selling conch , sea shells etc . We found that the conch sold over here was much cheaper when compared to the ones sold at Port Blair.
We purchased different varieties of conch ,the one that could be blown were quiet expensive than the one that could not be.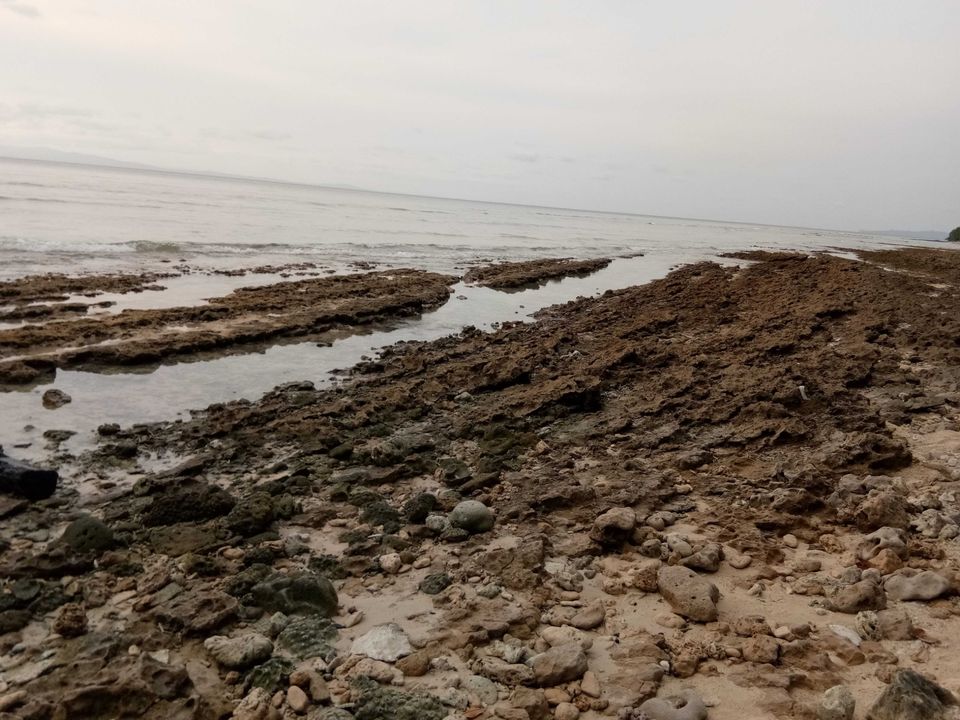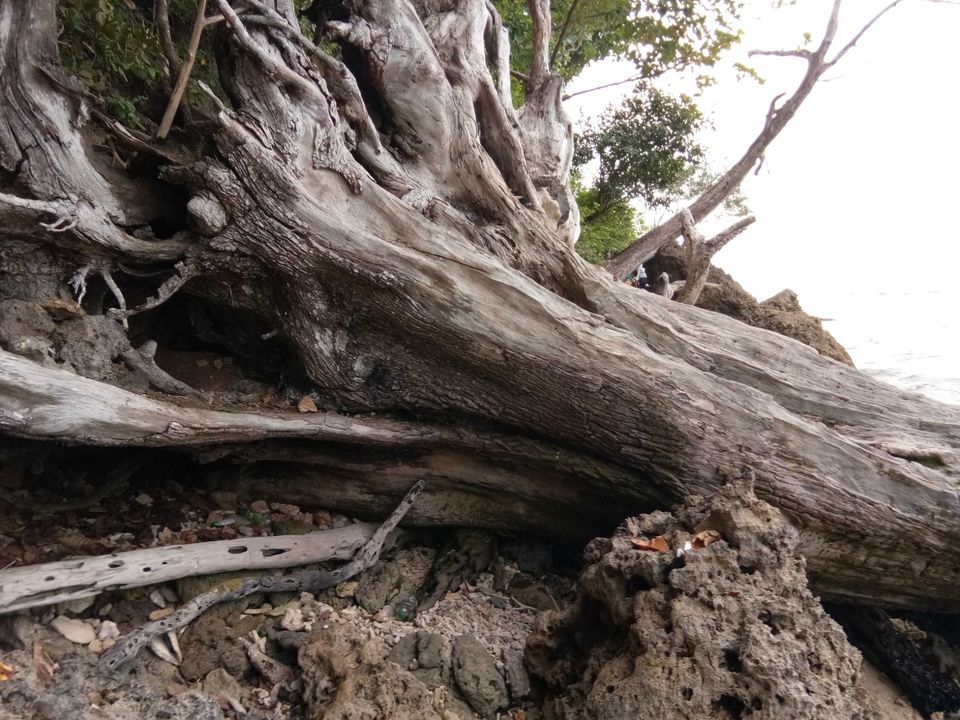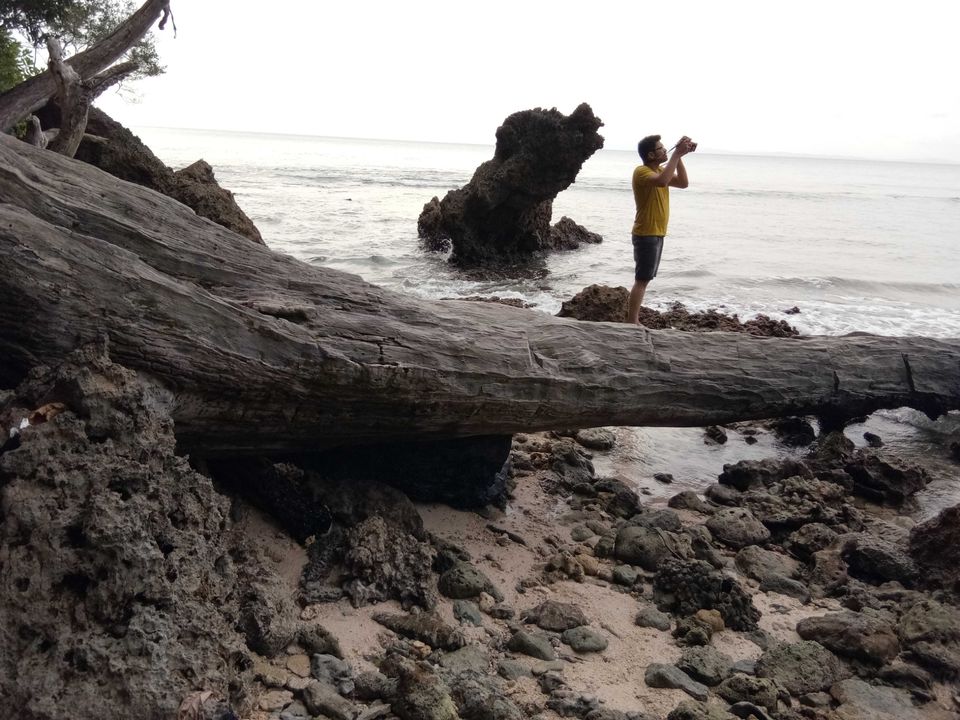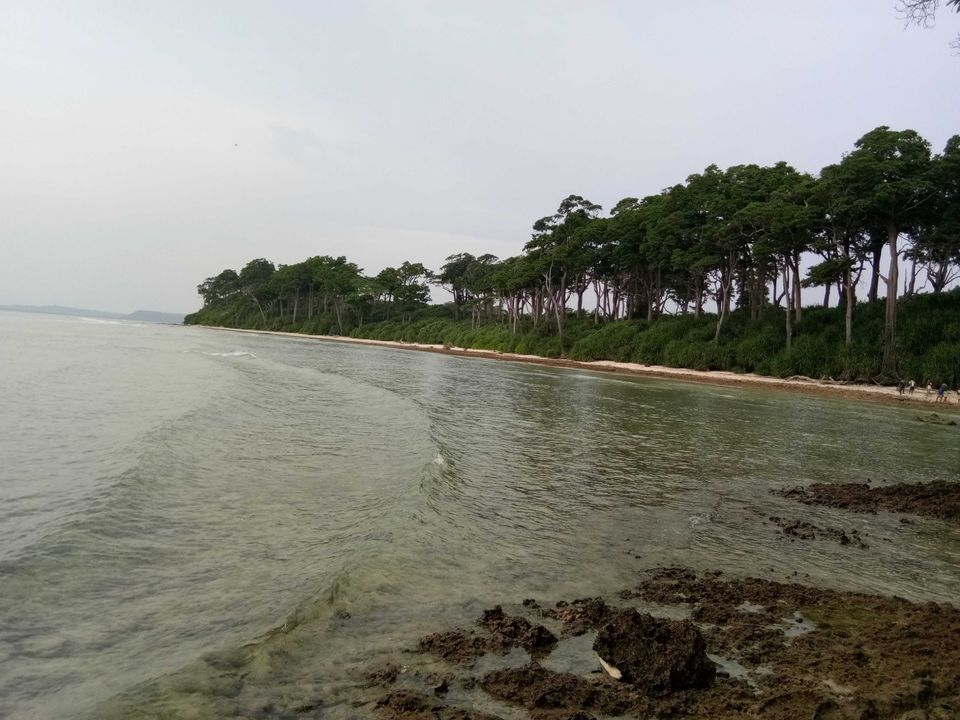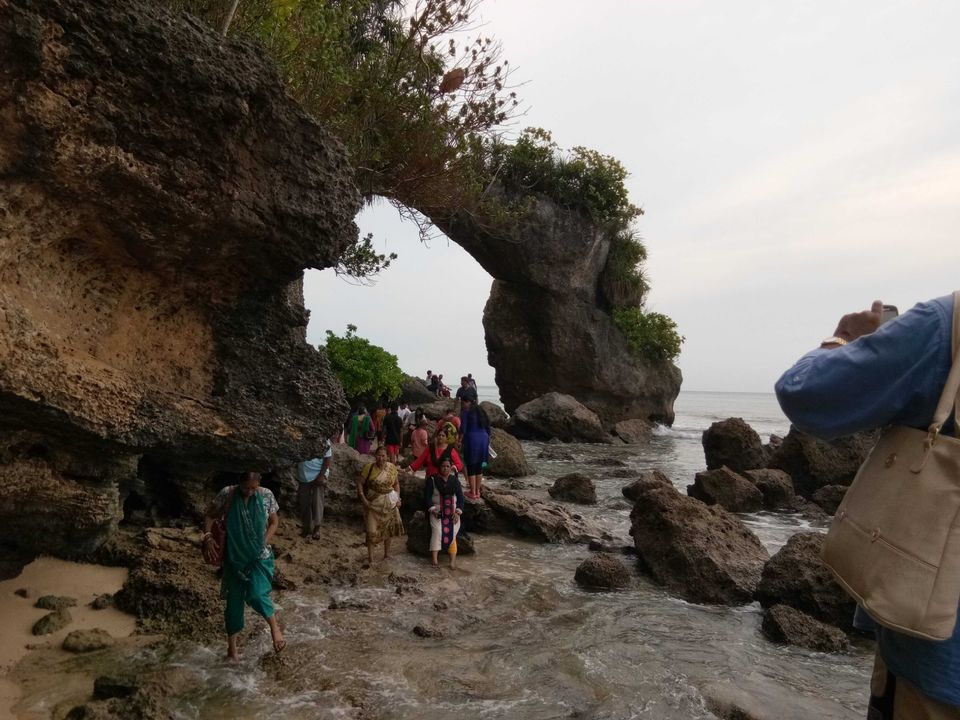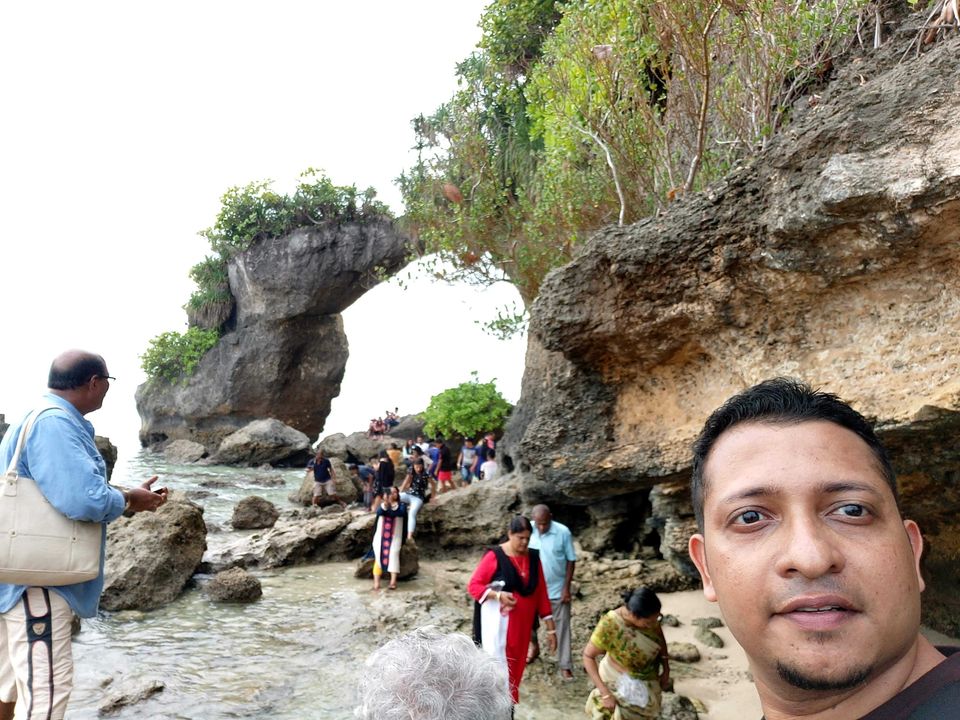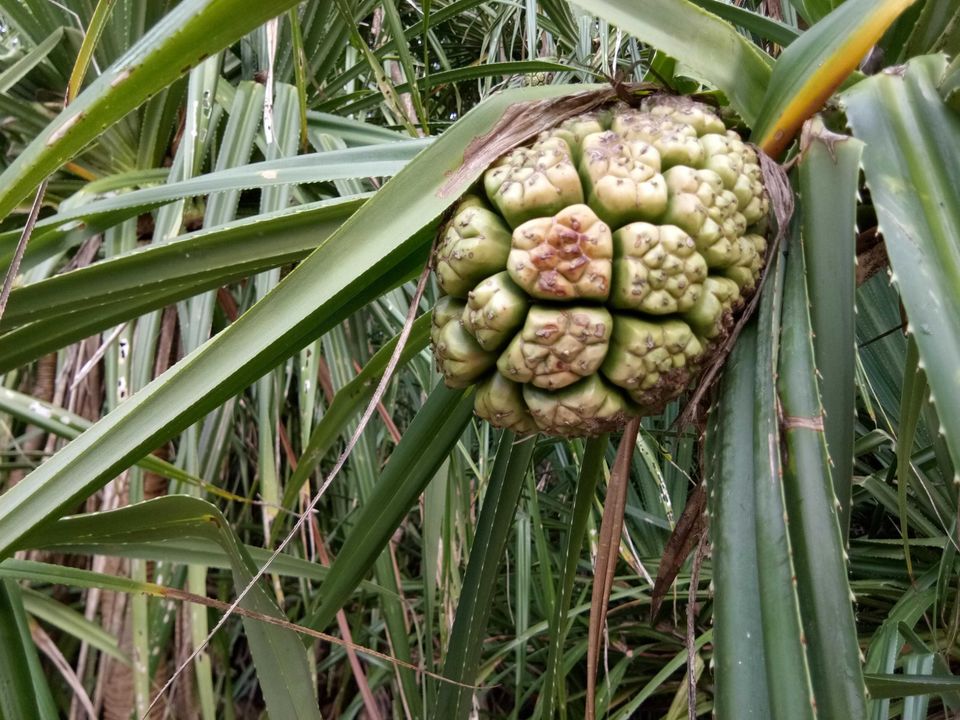 TSG Aura at Niel Island is just overlooking the Sitapur beach.Our stay over here was simply great and we loved the seafood over here, especially the lobster was yummy.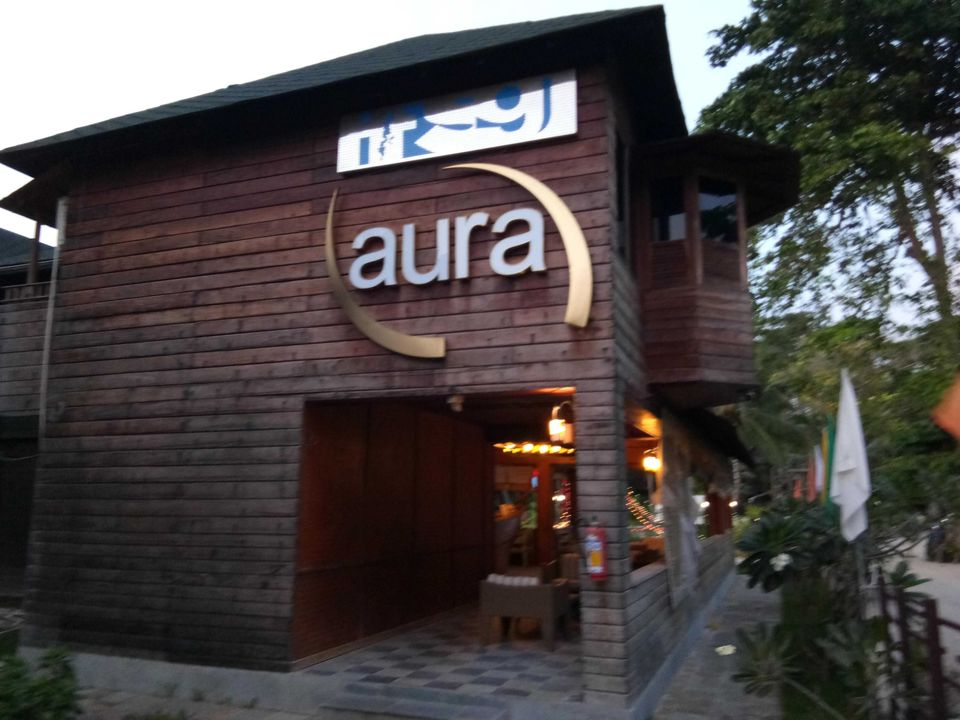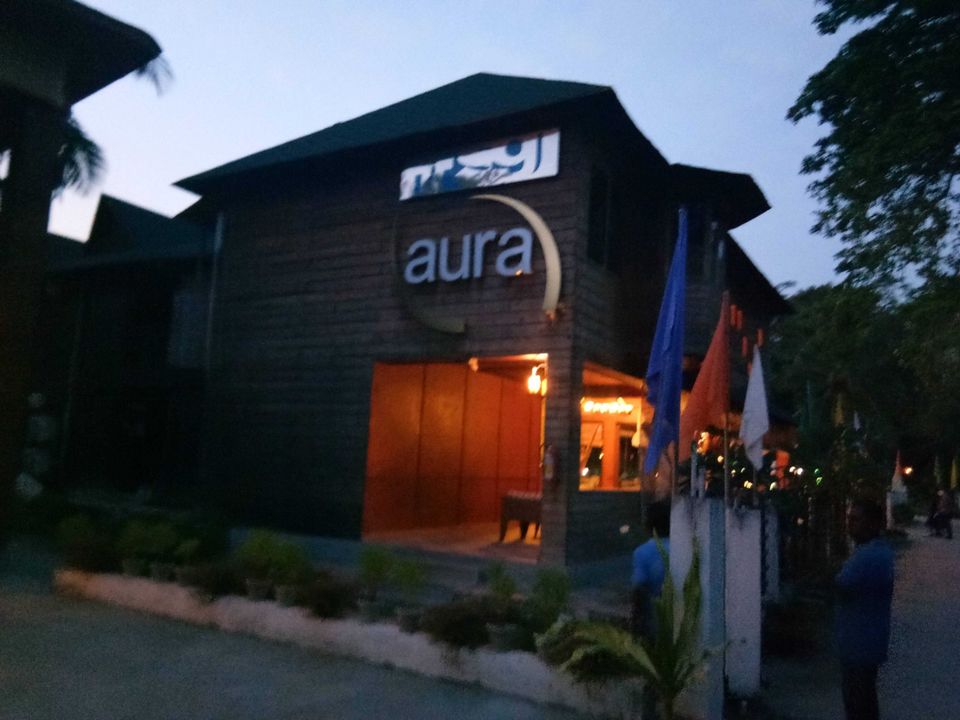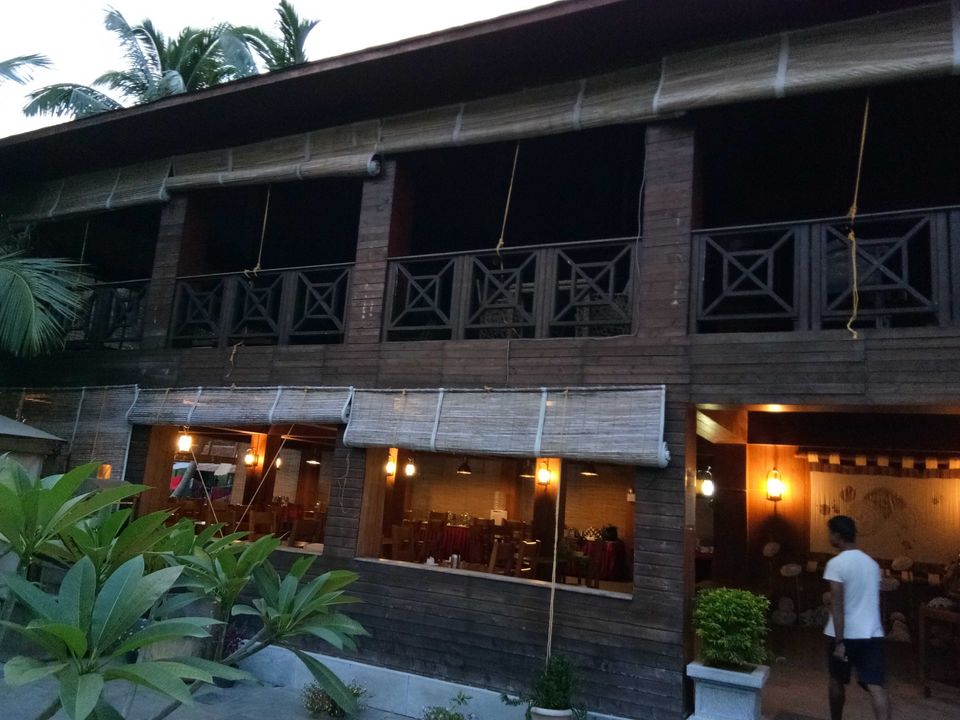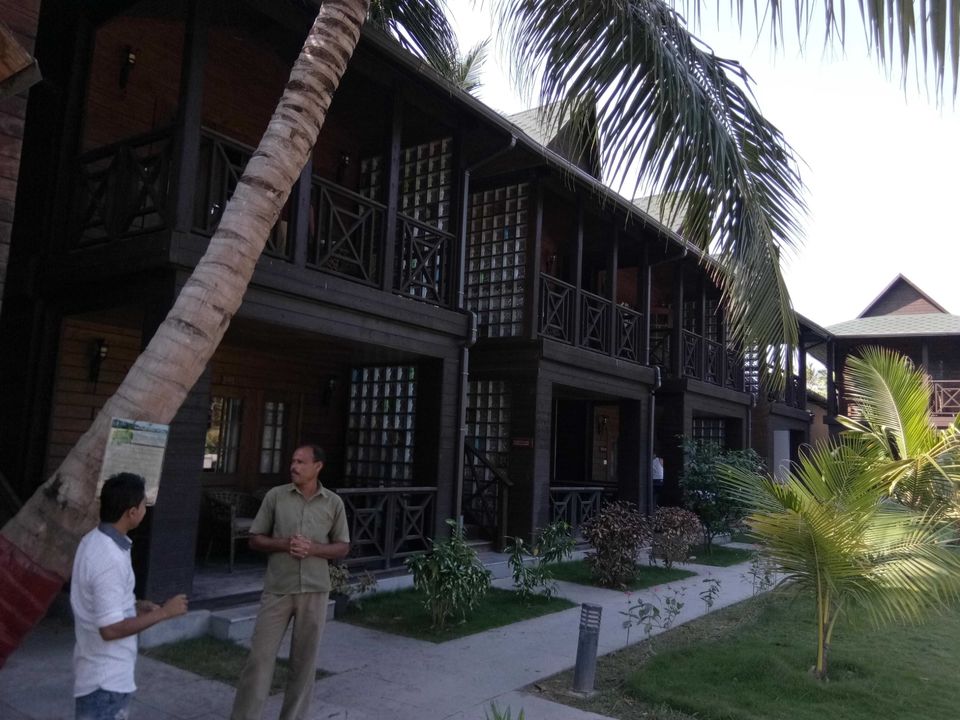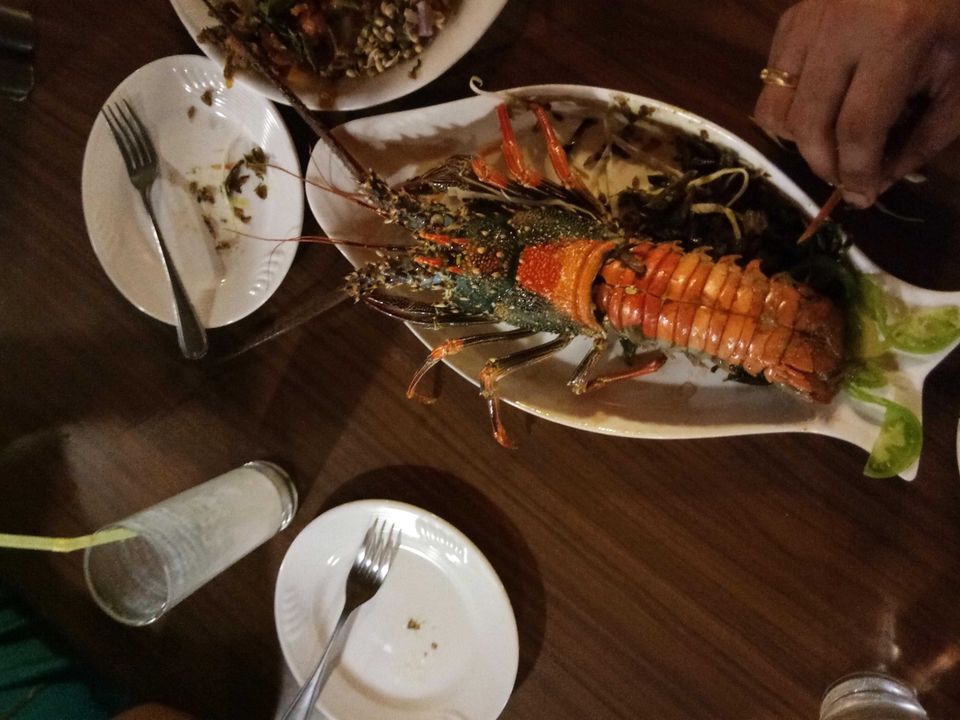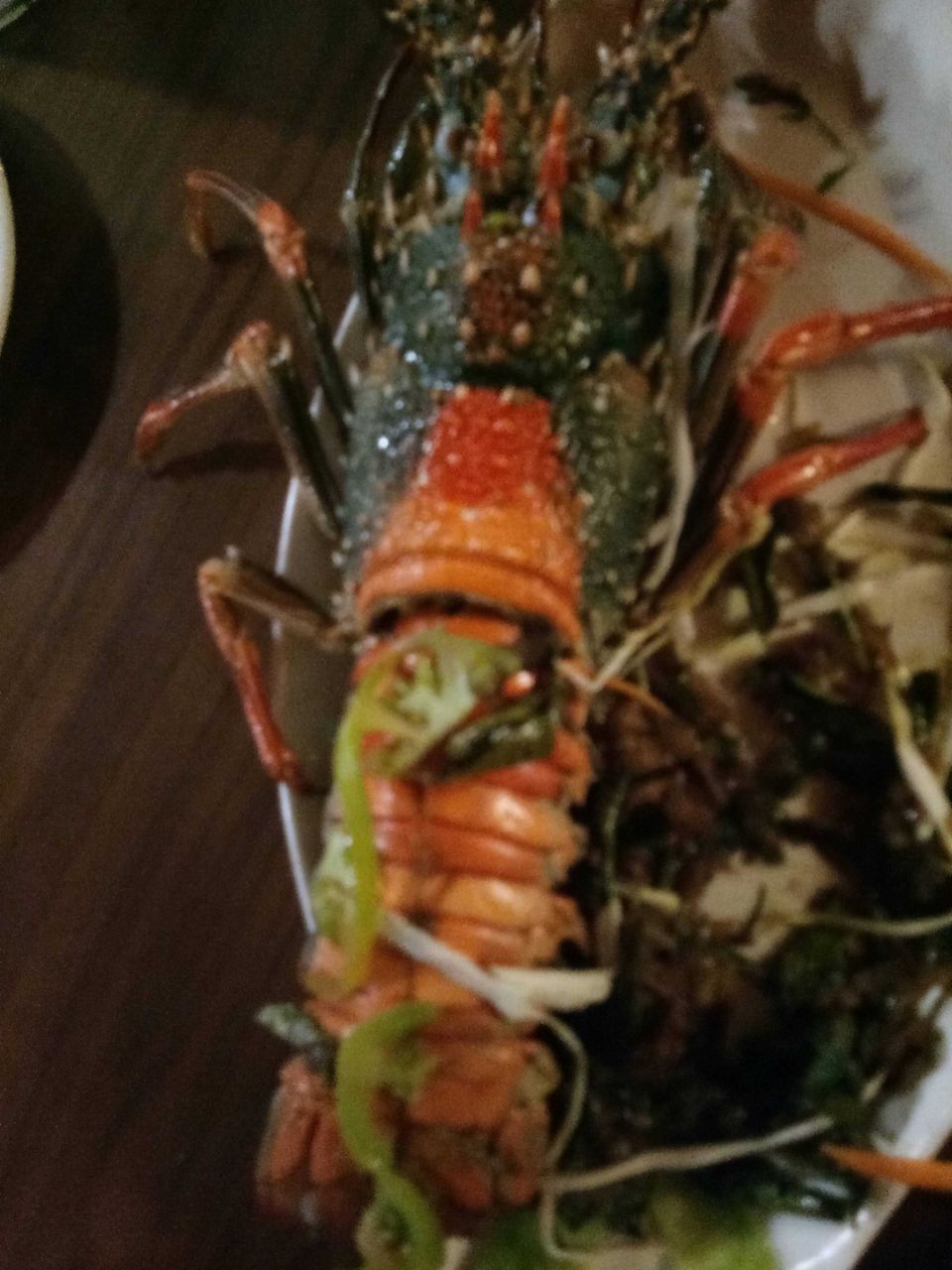 Well for a person who had never seen sunrise from the beach , this was a golden opportunity.
Sitapur beach is famous for beautiful sunrise view. We woke up early in the morning at around 5 to watch sunrise.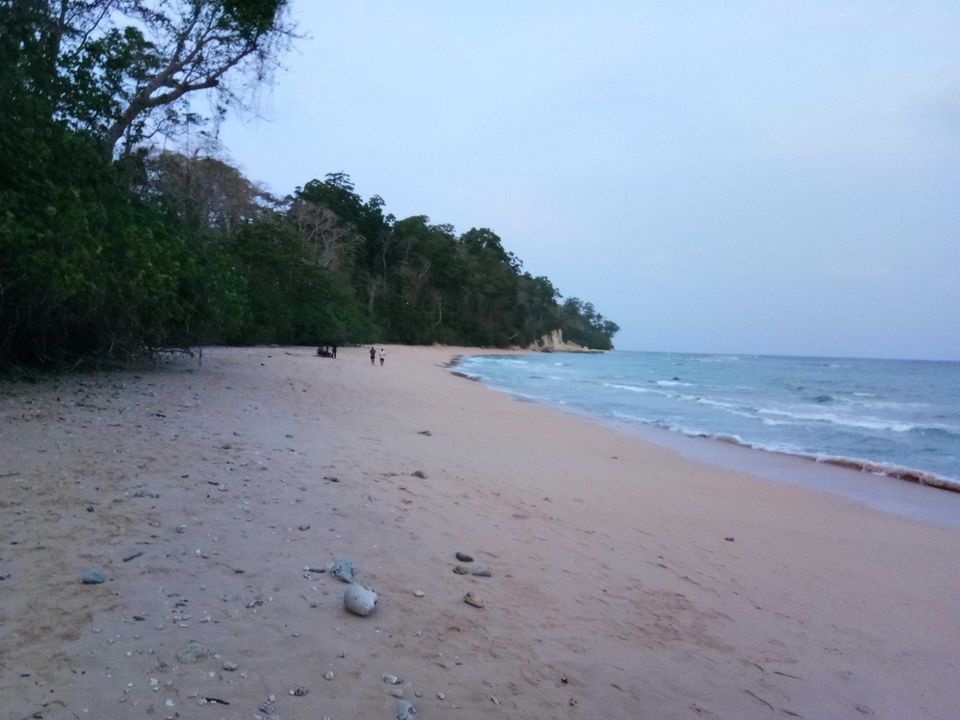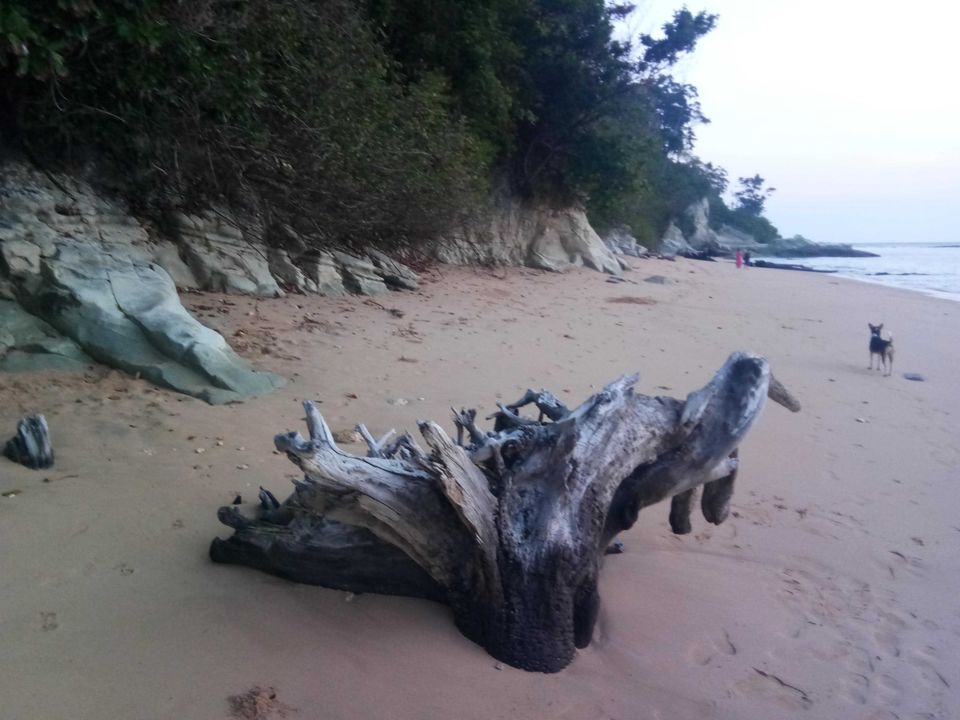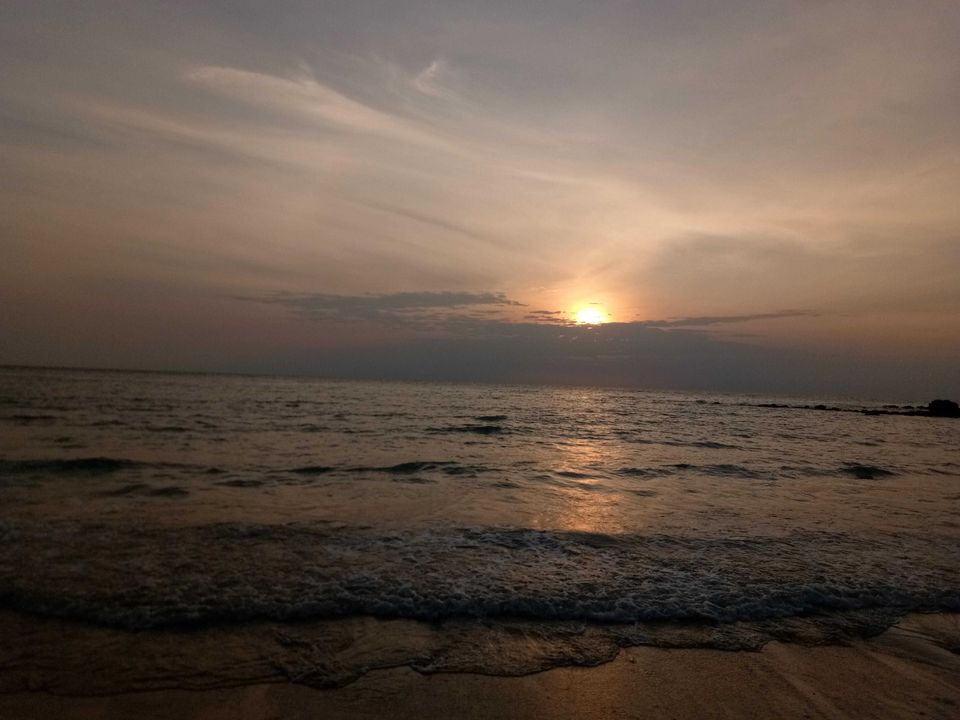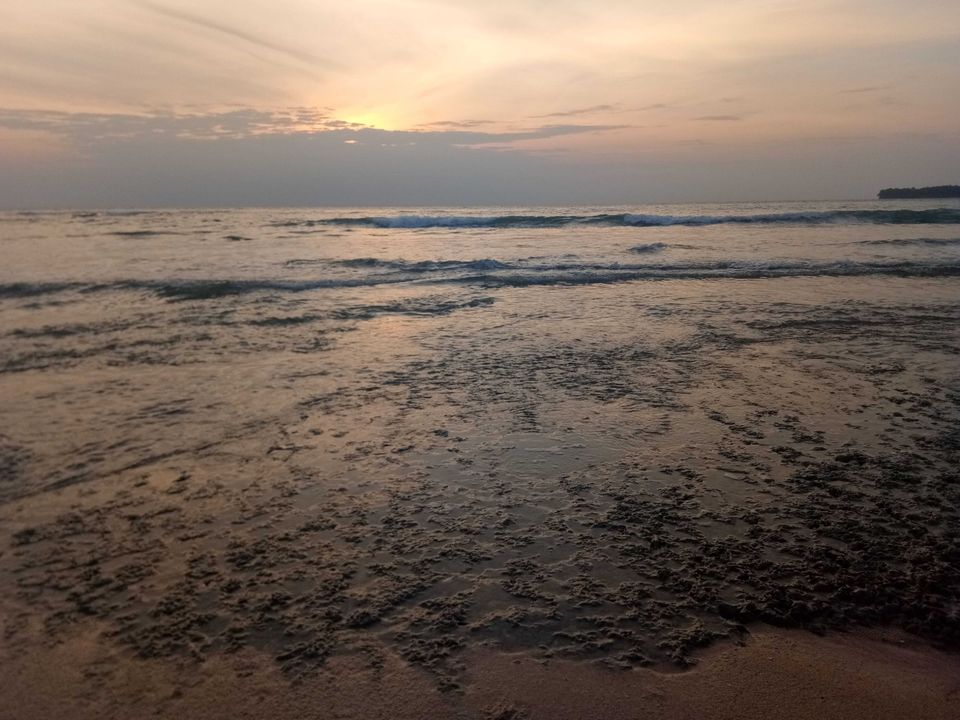 Fantastic beach with white sand.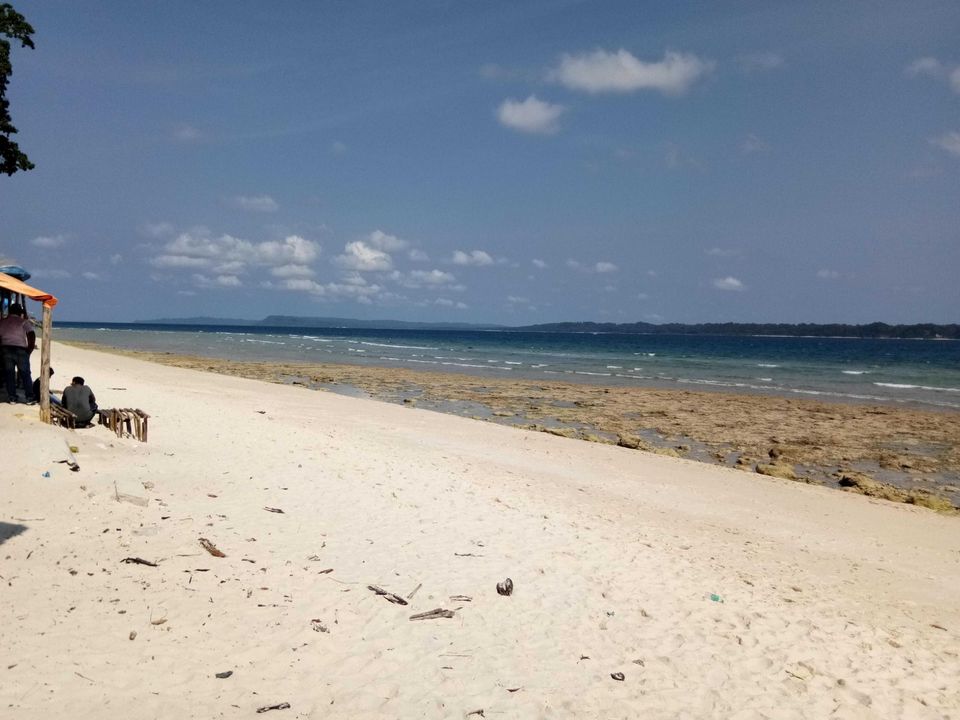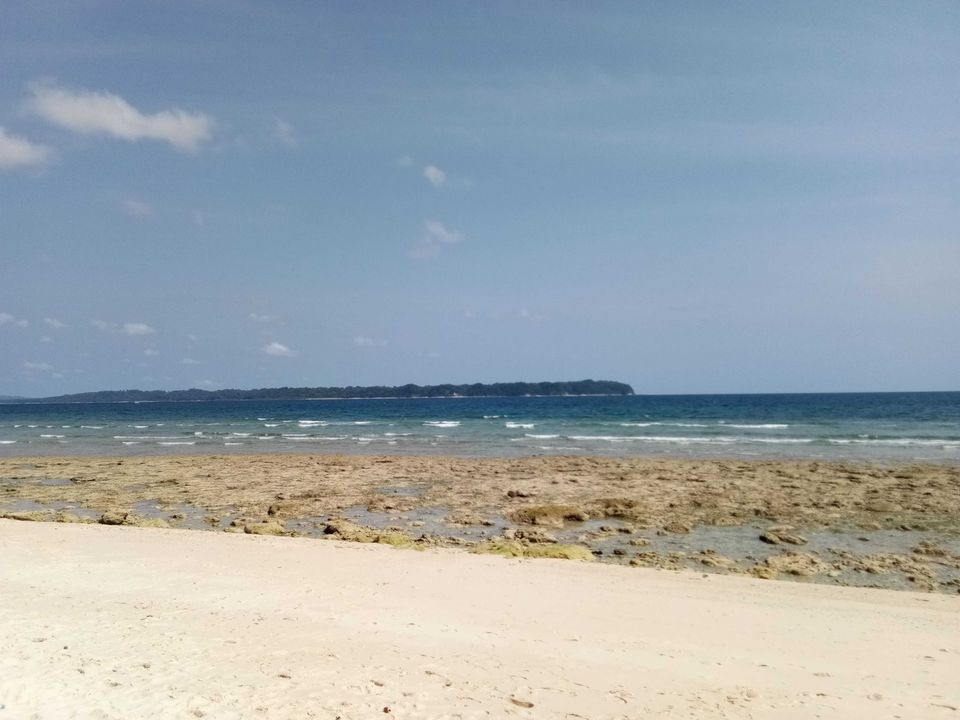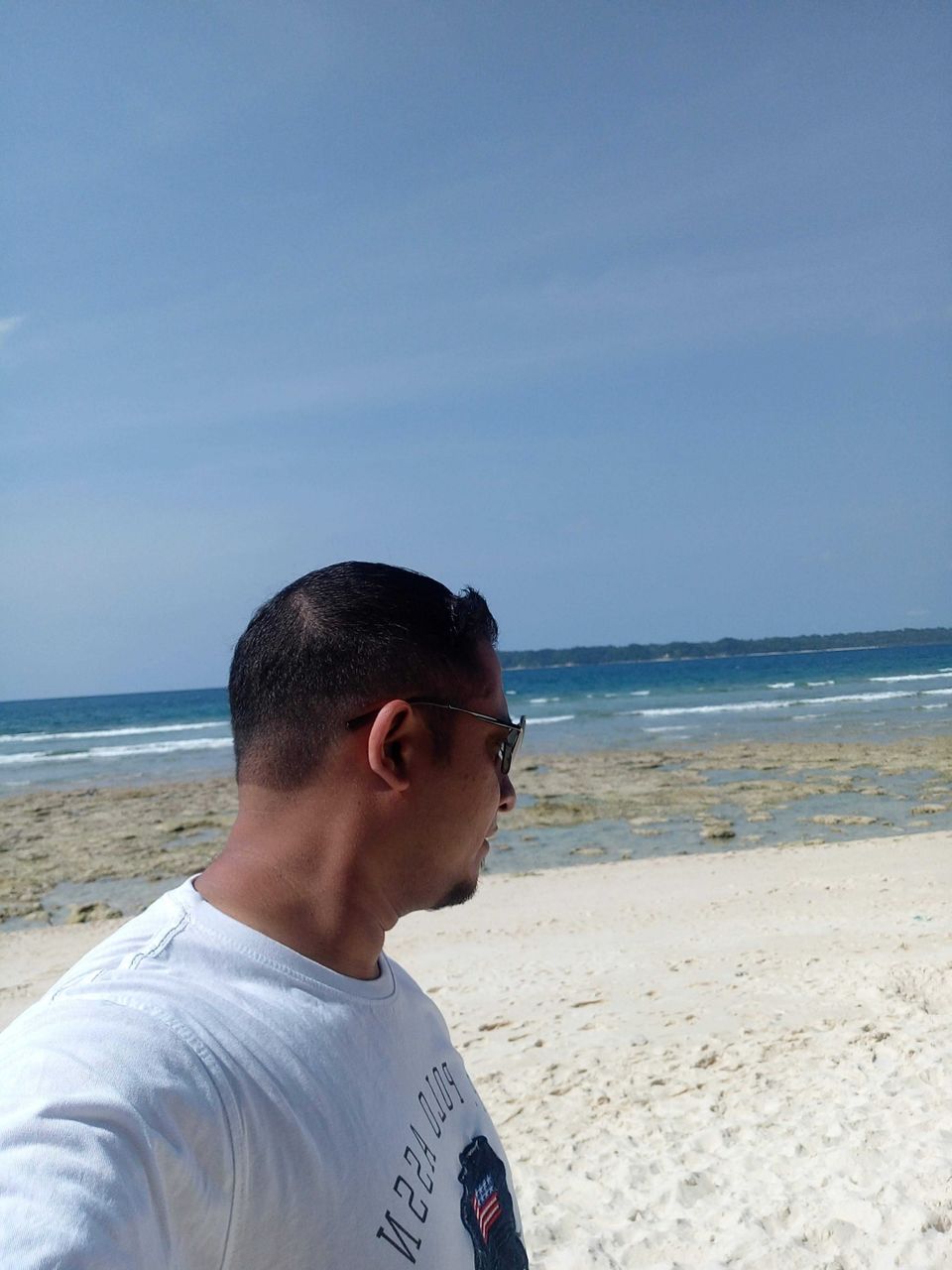 This beach is near the Neil Island Jetty.Beach is well known for its clear blue waters, skuba diving, glass bottom boat rides.
You pay Rs 500/- per person for a 30 min glass bottom boat ride. To be serious i got a feeling as if i was watching National Geographic Channel.
They take you to the middle of the sea and thats when you can see different varieties of Corals, fish etc.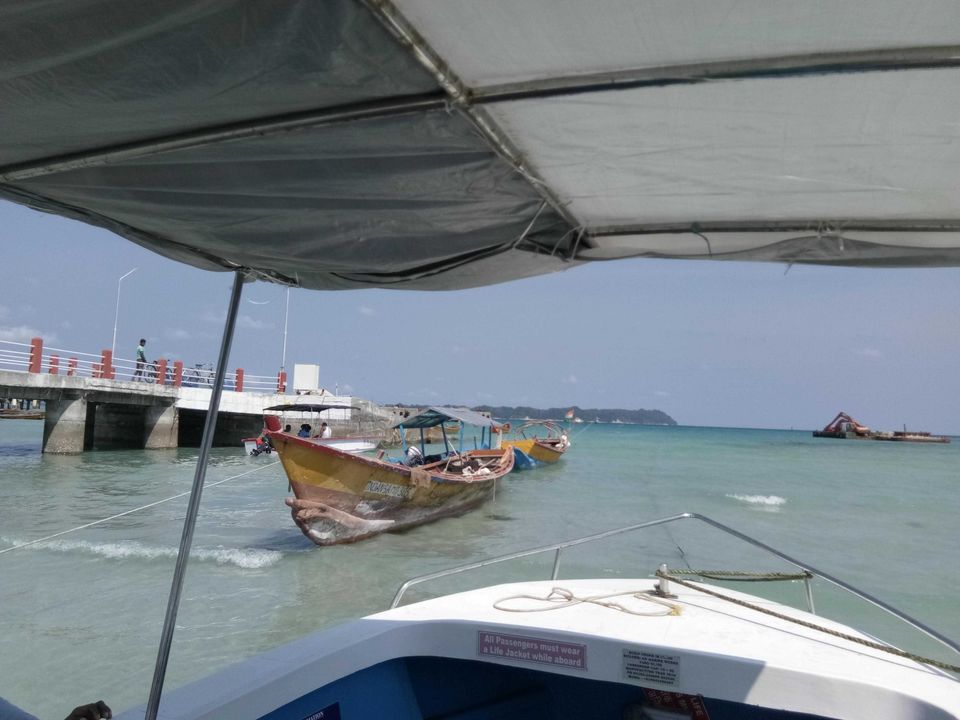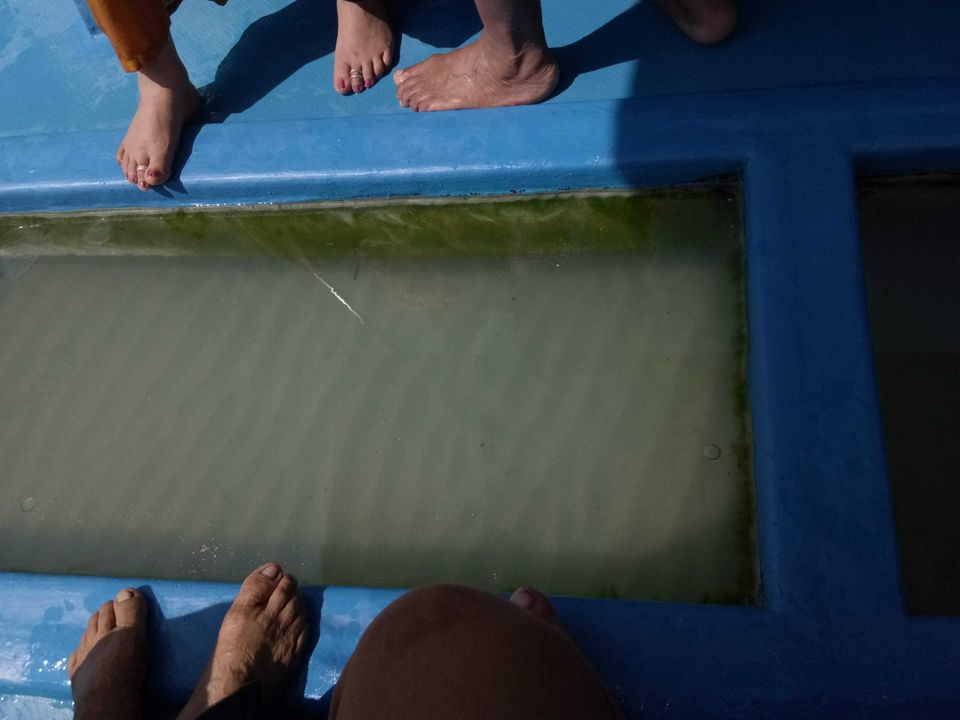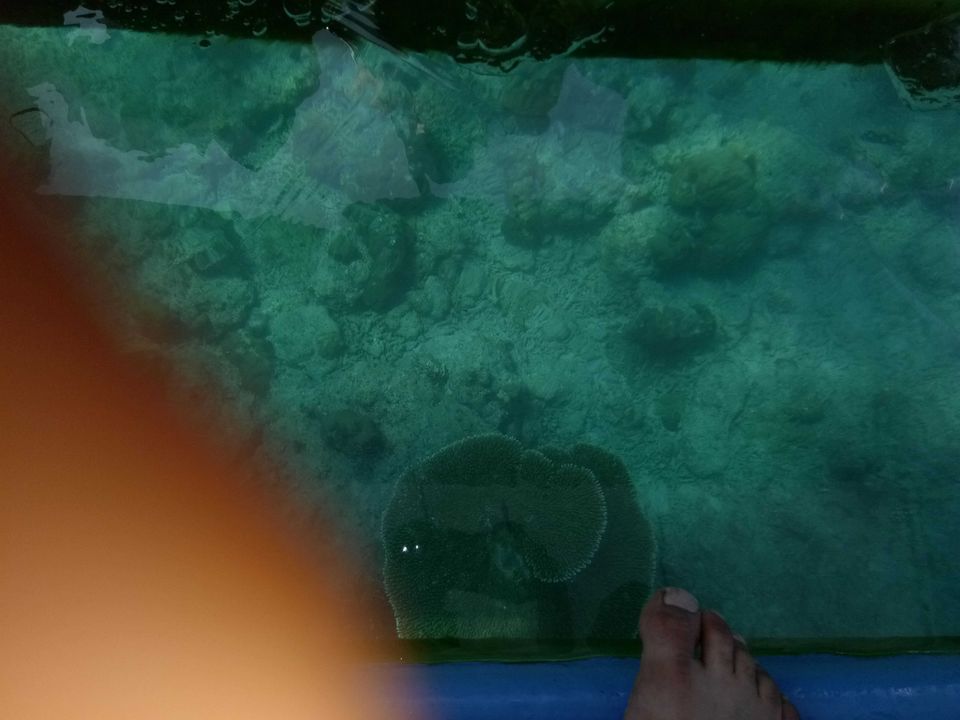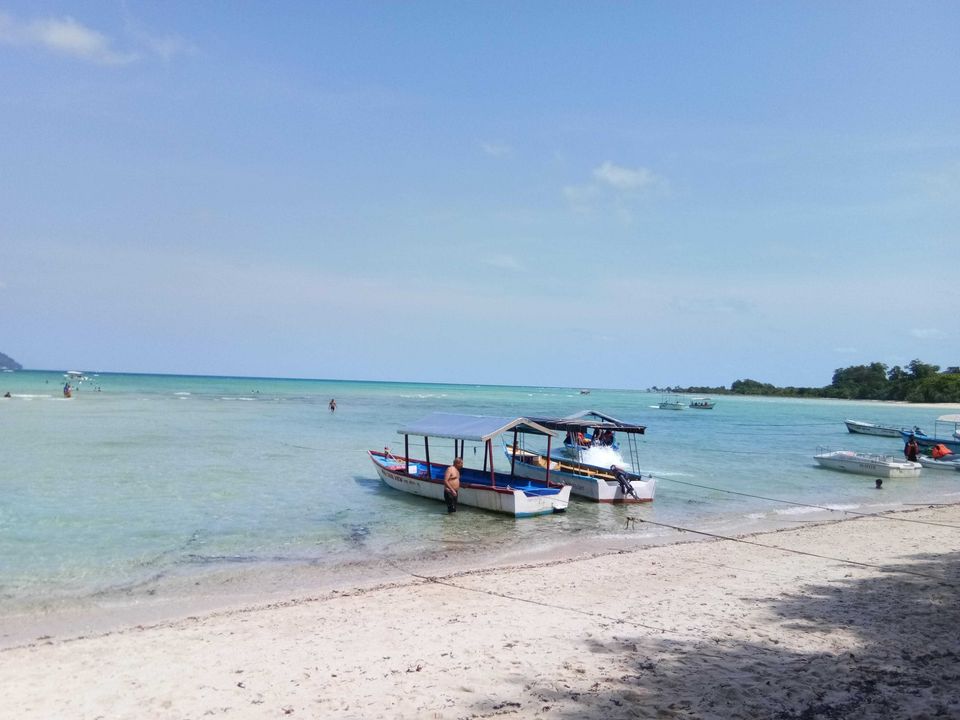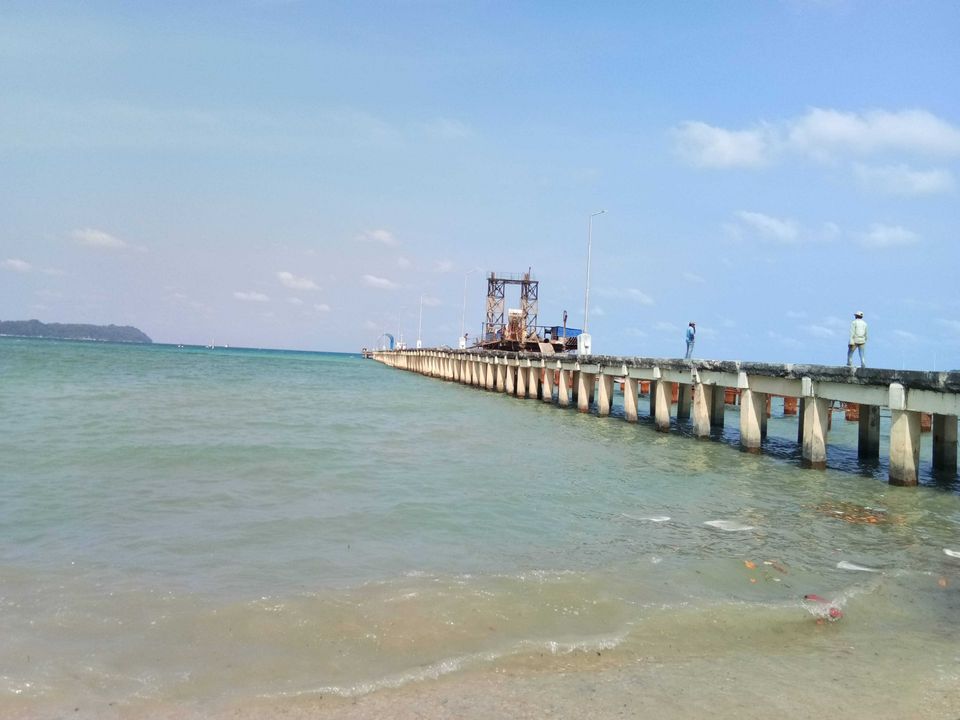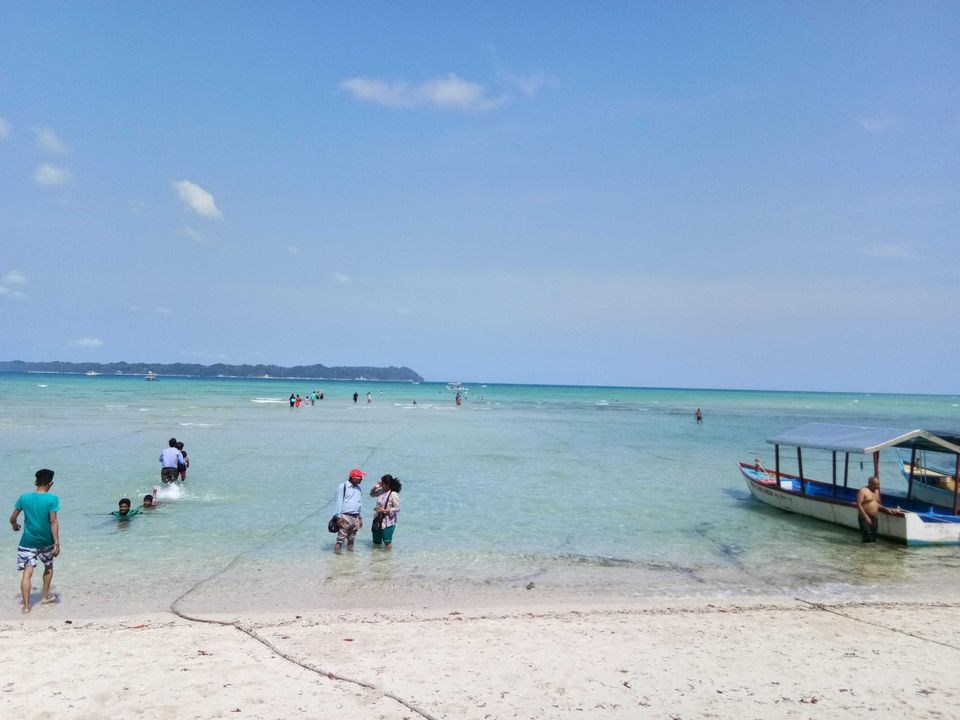 Finally we had to board a ship at 3.pm to reach Port Blair at 5pm
We were back to our hotel, TSG Grand at Port Blair
This was the last day for us at Andamas. After some shopping for sea shells at the local shops we headed towards a garden near the airport.
From the garden runway of the airport was visible.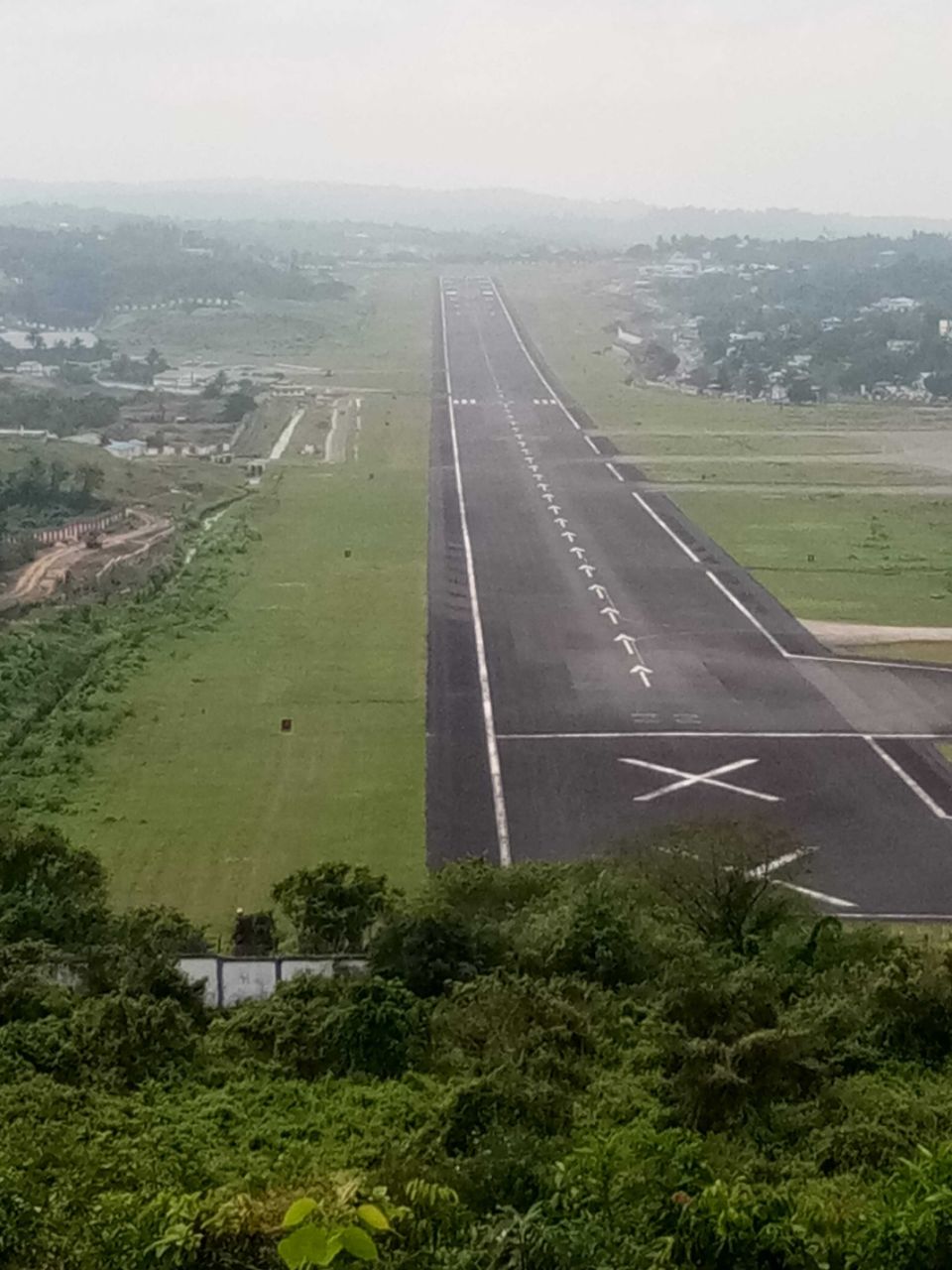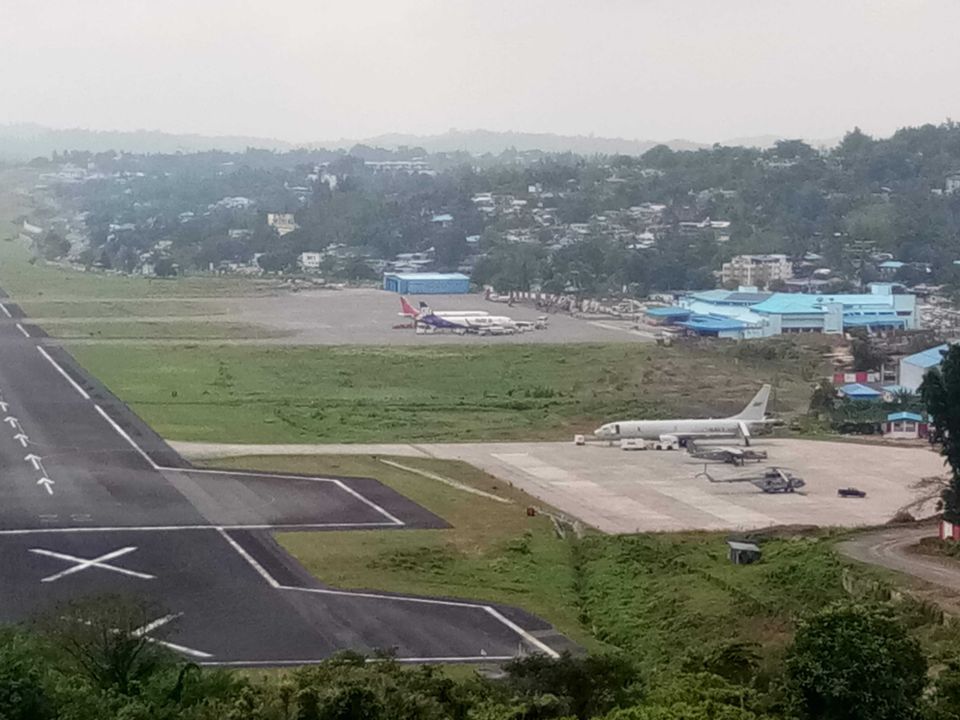 After a memorable experience at Andamans we were back to Mumbai
Points to remember.
1.Visitors to Andaman Islands please make sure that you carry enough cash as you can rarely find any ATM's in any other place than Port Blair.
2.It is better to buy Conch, Sea shells etc from Neil Island or Havelock since it is much cheaper here than in shops at Port Blair.
3.Sun sets in Andamans at IST 5.00-5.30pm. So better carry a torch or a Mobile Phone with torch if you are away from your hotel/resort or somewhere near the beaches.Streets in Neil Islands , Havelock Isands are not well lit.
4. If you have plans to venture out after nightfall please apply mosquito creams.
5. Please carry mineral water.
6. Cellular Jail is closed on Mondays so plan accordingly.
Frequent Searches Leading To This Page:-
best places to visit in andaman and nicobar islands for honeymoon, andaman nicobar cheap packages, best places to visit in andaman for honeymoon, andaman tour package from chennai by ship, andaman and nicobar islands best tour packages