I never realised how beautiful this island is, unless i set my first foot on it. I had been to some of crystal clear beaches in Mauritius and Bali and never realised that a similar kind of beach was always available in the vicinity. I coveres the island in a week time i.e two nights in Port Blair, 2 Nights in havelock and 2 Nights in Neil Island. The entire trip was amazing and spectacular. We had JIO connection and it doesnt work on these island so initially we had many problems but gradually we realised it was blessing in disguise. A unique digital detoxification in the lap of nature. Here is my itinerary:
Day 1 : Fly to Port Blair
We took a morning flight to Port Blair. We checked in to hotel and immediately left to visit Central Jail. Every Indian should once visit this place to understand after how many sacrifices, our freedom has come. It has a painful history, which they also depict in light and sound show in evening. I am speechless for now, nothing more to tell about this place.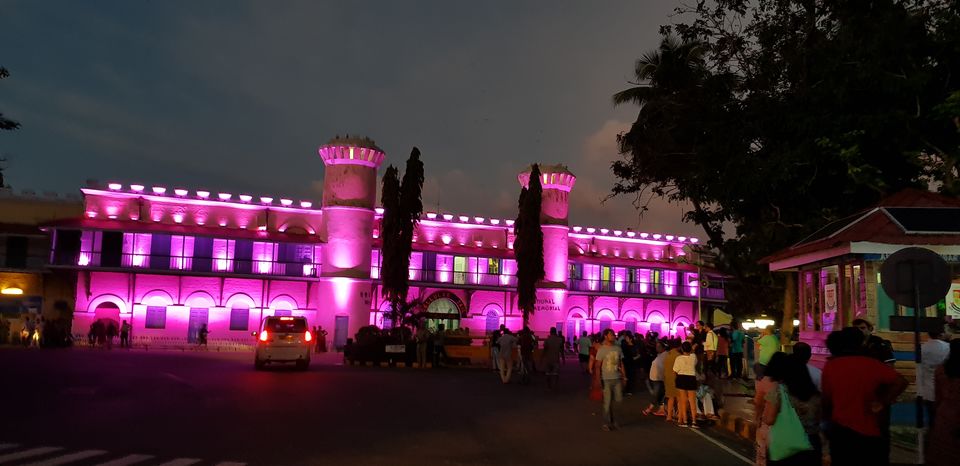 Day 2 : Port Blair to Havlock
We reached havlock by a early morning Maccruise Cruise. It was a big cruise and it was also very steady. Immediately after checking in the hotel in havlock, we went for Fun Scuba Diving. In Fun Scuba Diving, your instructor will take to for scuba diving and you dont have to do anything. It just like, tandem para gliding, where you pilot does all the things and you are only a spectator. However it was fun.
After lunch, we visted Radhanagar beach, however it was jam packed to came back early. Our hotel is Havlock has a small private beach, which was wonderful. It has white sand, clear water and green trees. My son has a very nice time on this private beach.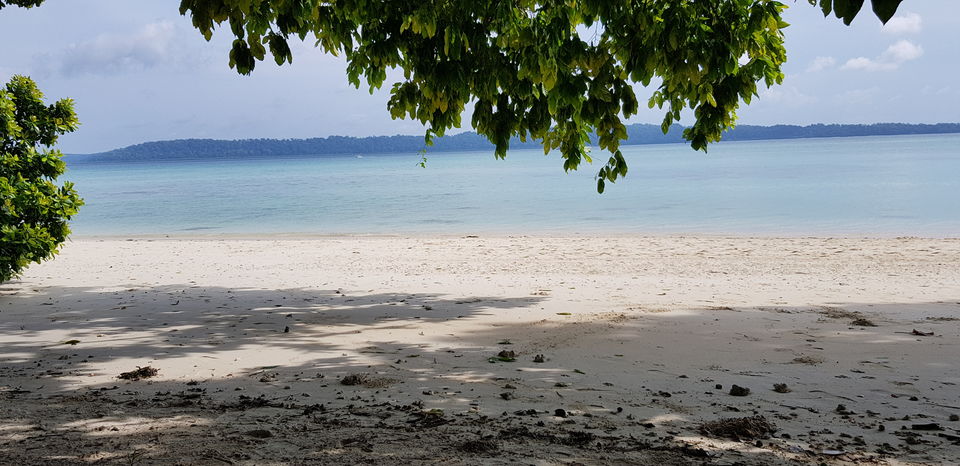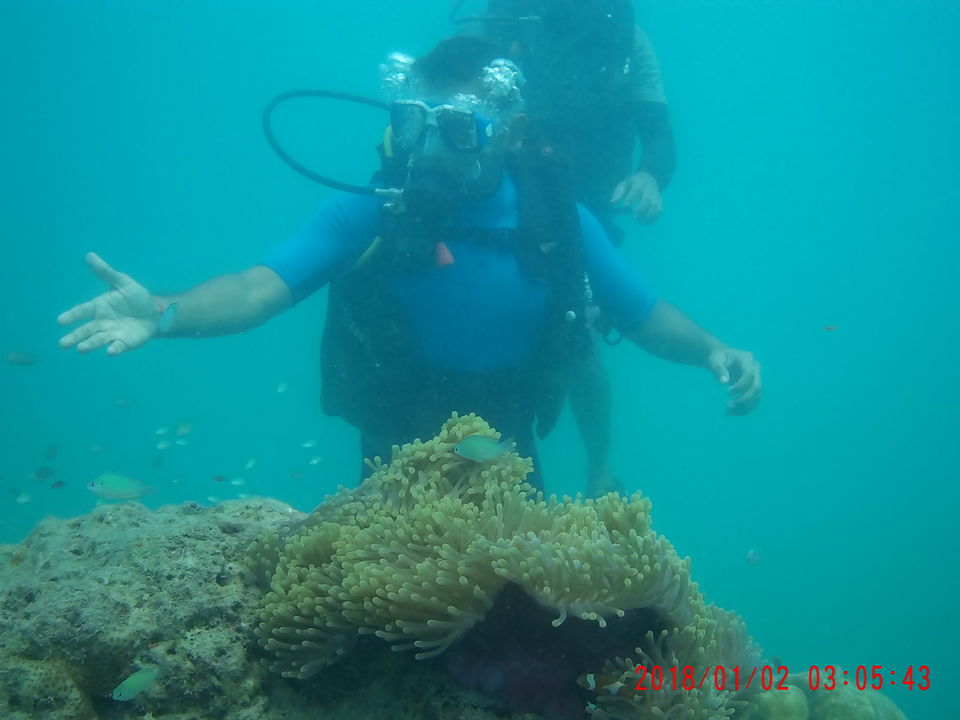 Day 3 : Havlock Site seeing
Morning we went to Elephant Beach by a small boat. Elephant beach is on a small island. This beach is very good and clean. It also has all kinds of water sports. You can spend maximum three hours here (Govt approved time slot to prevent over crowding at beach). There are many shops which sell fruits salads, bhel etc.
In evening we eat lip smacking food at Venom Bar, situated in front of our hotel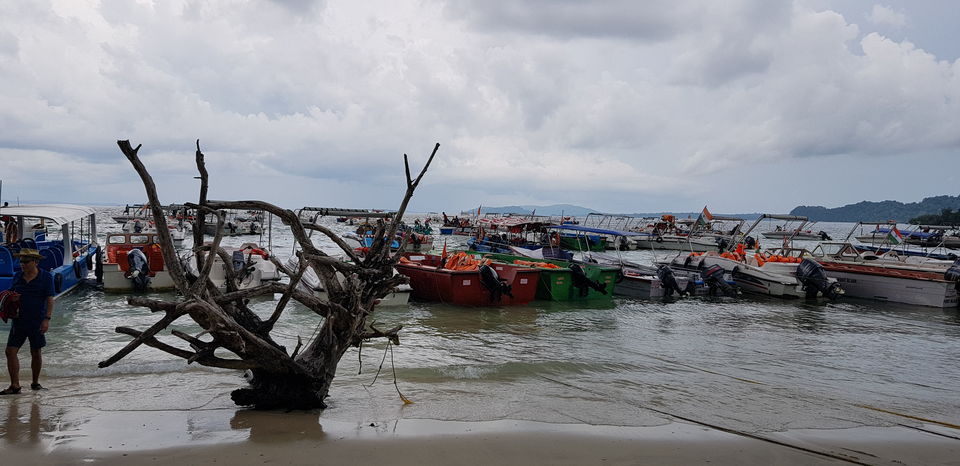 Day 4 : Havlock to Neil Island
We took morning 'Go Ocean 2' cruise to Neil Island. My recommendation is to go by 'Maccruise' cruise only for travelling in andaman as all other cruise are not of very good standards. They shake a lot and many passenger pukes inside. Here we stayed at Sea Shell Neil Resport. Its one of most most premium property but worth its price. It has has access to small beach though its full of rocks. I saw millions of baby conch live and running here and there. It was a wonderful site.
In afternoon we went to see the natural bridge. We also saw many live corals and colorful fishes on our way to Natural Bridge.
Thereafter we spent some quality time on sun set point.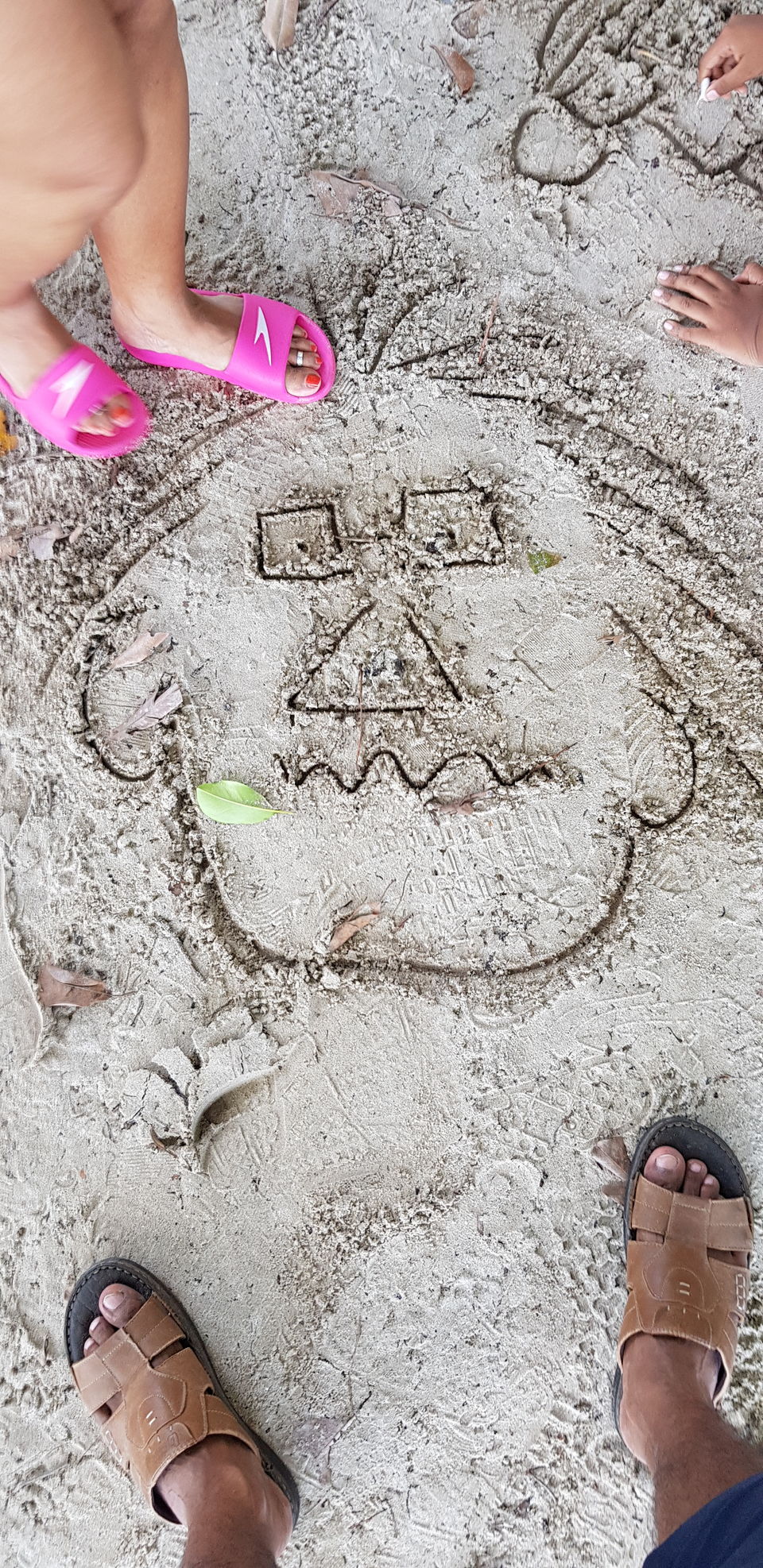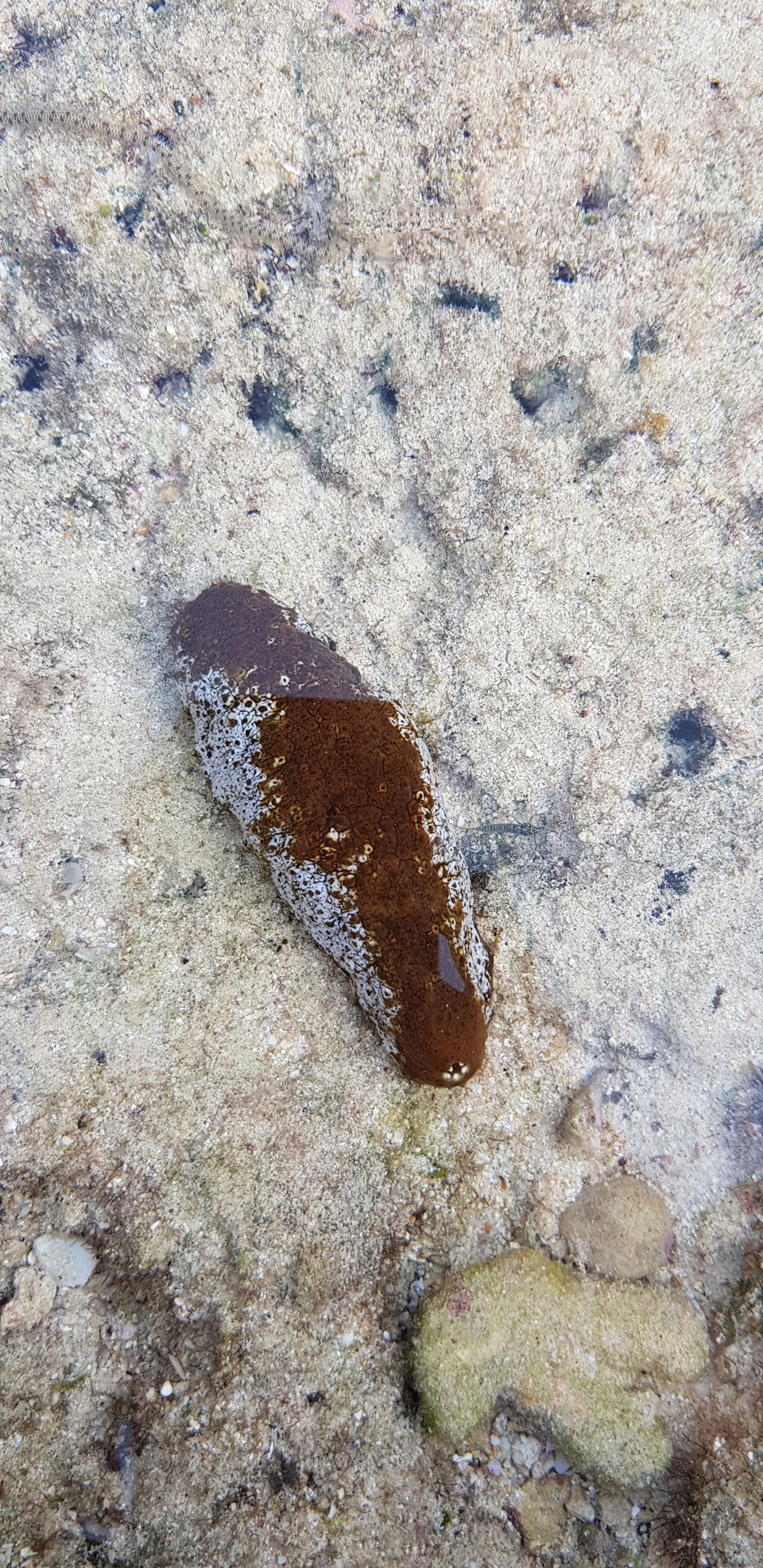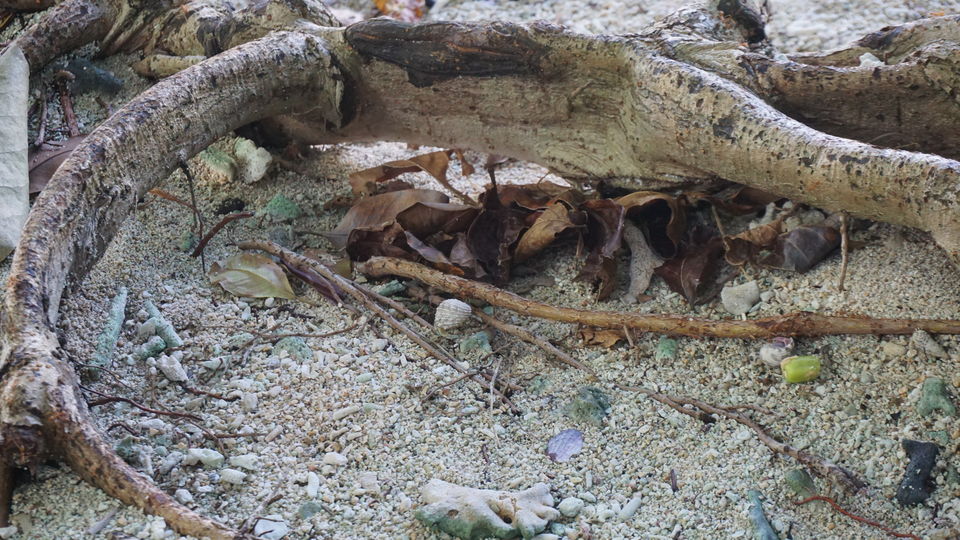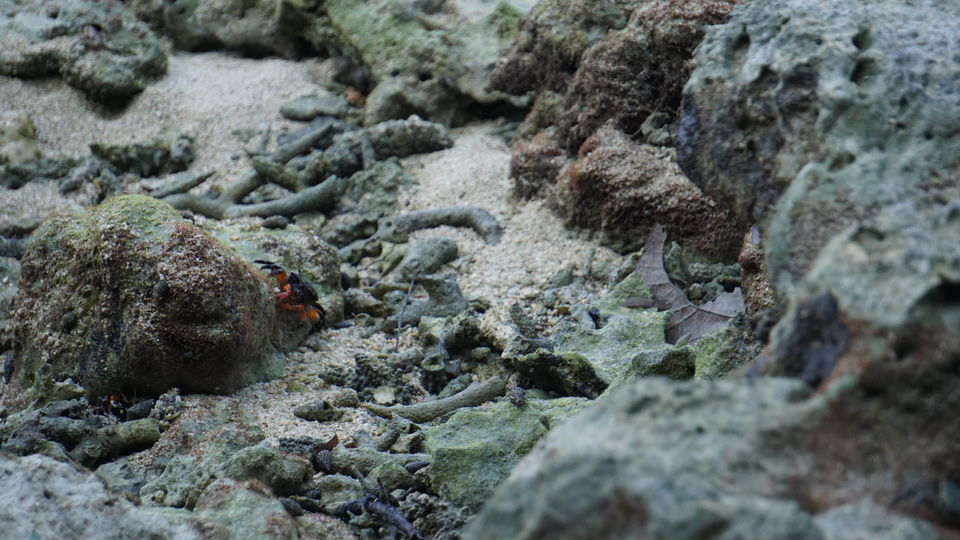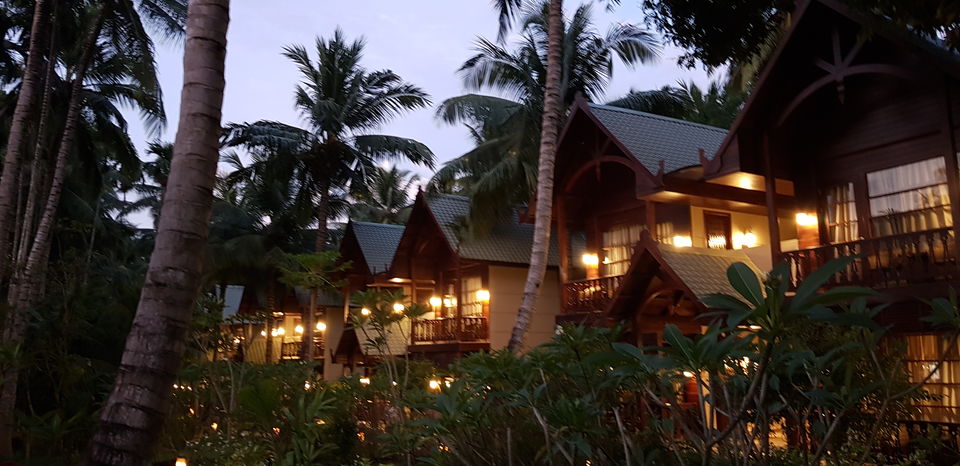 Day 5 : Neil Island site seeing
After breakfast we went to Bharatpur beach. It a clean beach and all kinds of water sports are available here. We spend few hours on this beach by playing on sand and in water with my son.
around 2 pm we went to our hotel to pack things up for our return journey.
Day 6 : Neil Island to Portblair
We reached Port Blair by Maccruise Cruise. It was a wonderful experience in the cruise. When we reached Port Blair, it started raining quite heavily and it continued till late evening, so we stayed indoor. Next day we took our return flight.
Frequent Searches Leading To This Page:-
andaman nicobar tour package, tourist places in andaman nicobar island, best resorts in andaman, andaman trip plan, andaman 3 day itinerary