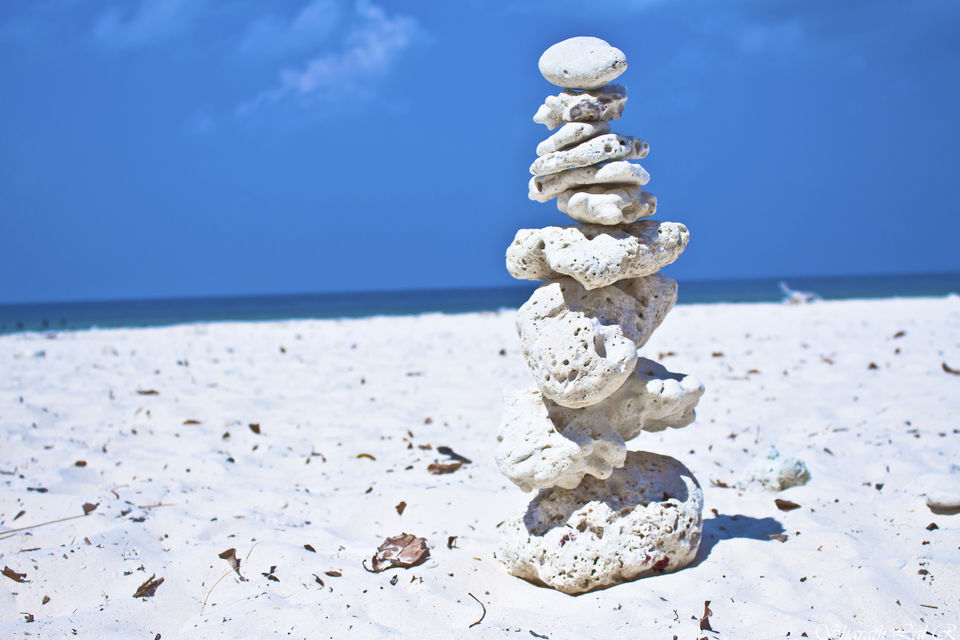 Andaman is an experience one have to imbibe, Literature ,pictures, videos cannot do justice to what your eye will witness and the experience your brain will soak in, you have to be in Andaman to understand what the island have to offer, tucked away from land mass of India with limited connectivity treacherous trails makes Andaman an experience like none other.
So the direct airfare from Bengaluru to Port Blair is a little expensive and hence we thought of making this economical by taking the flight from Chennai, which is best in the interest of making the trip more economical. Our flight was scheduled in the early morning and hence we halted overnight in Chennai and we just strolled over the Chennai streets and I had a lot of catching up with my friend Muralidhar and was a perfect start to this amazing adventure which was waiting to unfold.
So we picked up our bags and booked a Cab to the Chennai airport and as usual we goofed with the terminal and after doing a lot of running around manage to board the flight and even before landing into port Blair the aerial view of Andaman and Nicobar islands is breath taking if you not on the window side you are going to miss a view which is unmatched .
First day of the trip we landed in port Blair and witnessing the amazing aerial view I was already gearing to kicking start the trip with loads of excitement contained we checked out of the airport. I had done my fair bit of research and had my plans kind of sorted, so we were greeted to a lot of cab drivers ready to take us around the North Andaman which is usually kind of neglected because of the terrain, which is little treacherous, with the journey perspective, it is loaded with dense forest, secluded beaches, Crocodile infested mangrove's, islands are connected by waterways. This part of Andaman is not the usual place where most of the tourist flock and boy were we complaining it was exactly what I wanted to experience and rightly did not disappoint.
From Port Blair we began our journey towards the middle and north Andaman from the clutches of city of port Blair we started moving towards landscape where dense forest were too been seen until your eye meets we had to cover different islands through waterways and waterways is the lifeline of connectivity in the Andaman, for three days we covered Baratang Island, Ross and Smith Islands, Long island and other places I can't even recollect, We Trekked a forest and reached a sea shore, the forest trek gave me a Jurassic park experience, I am not kidding, I have not seen trees which are such huge in my life ,the beaches are something straight out of fairy tale white sand,Turqoise water, hardly any people around, you will be treated to nature untouched, if lucky you can even spot a fully grown crocodile from the creeks. We were lucky to spot some of the Jarawa tribes, The North Andaman landscape is something i have never experienced before and is one every one of us should, only than we will ascertain what are the damages we have done to nature and how beautiful nature creation are. These are something which you will never experience in mainland India or any famous tourist destination.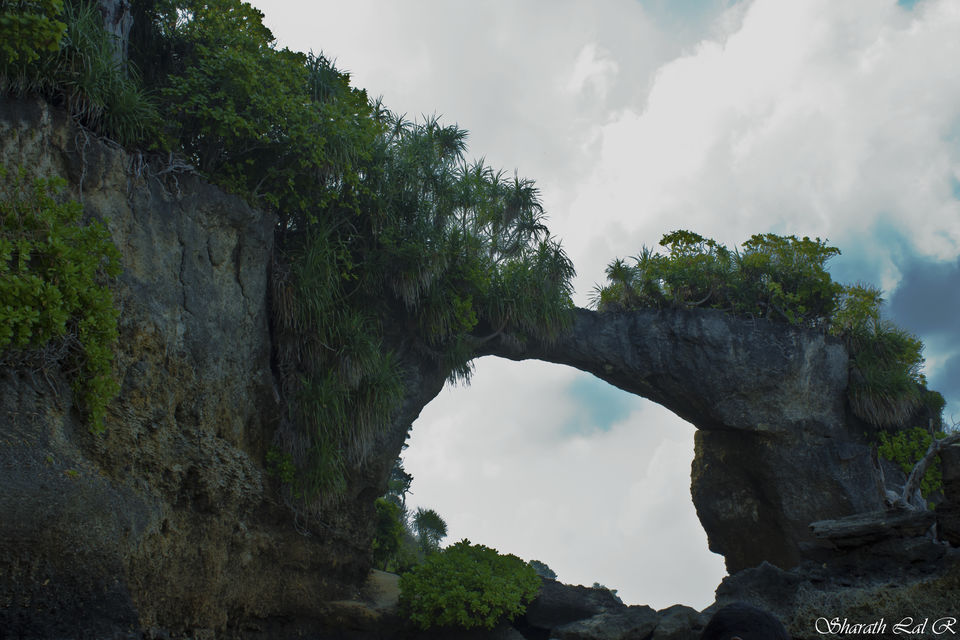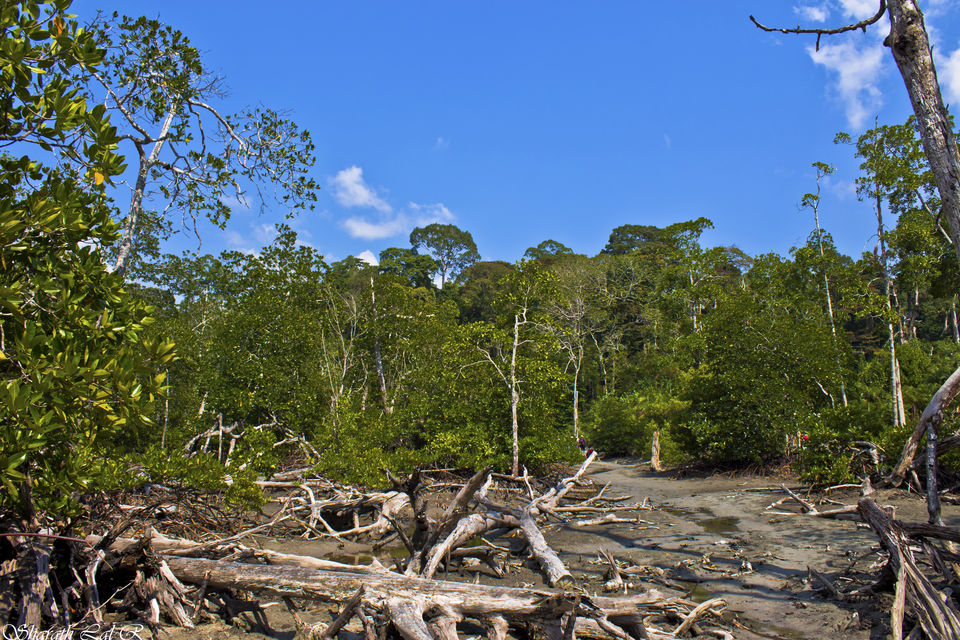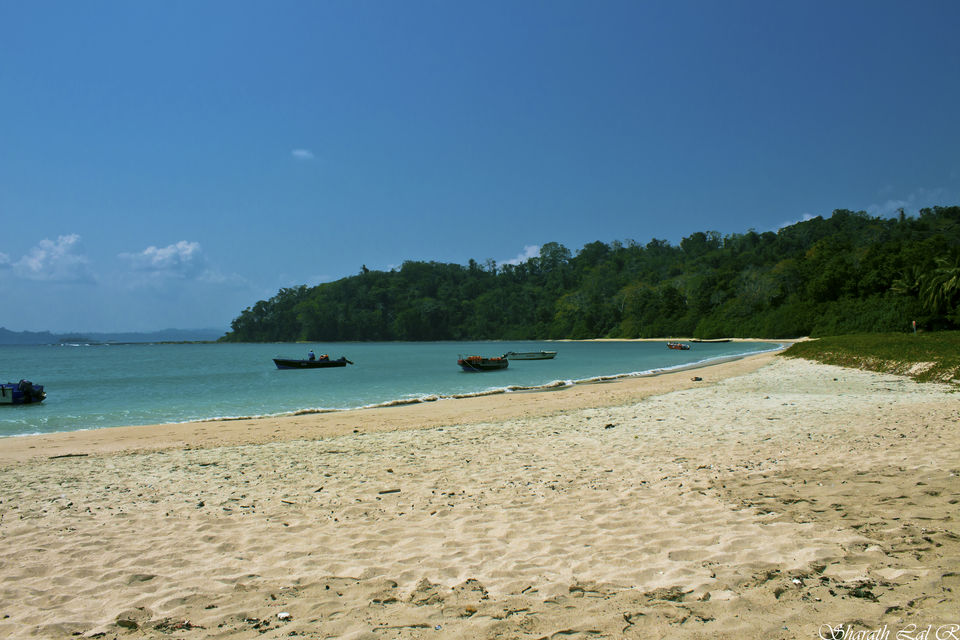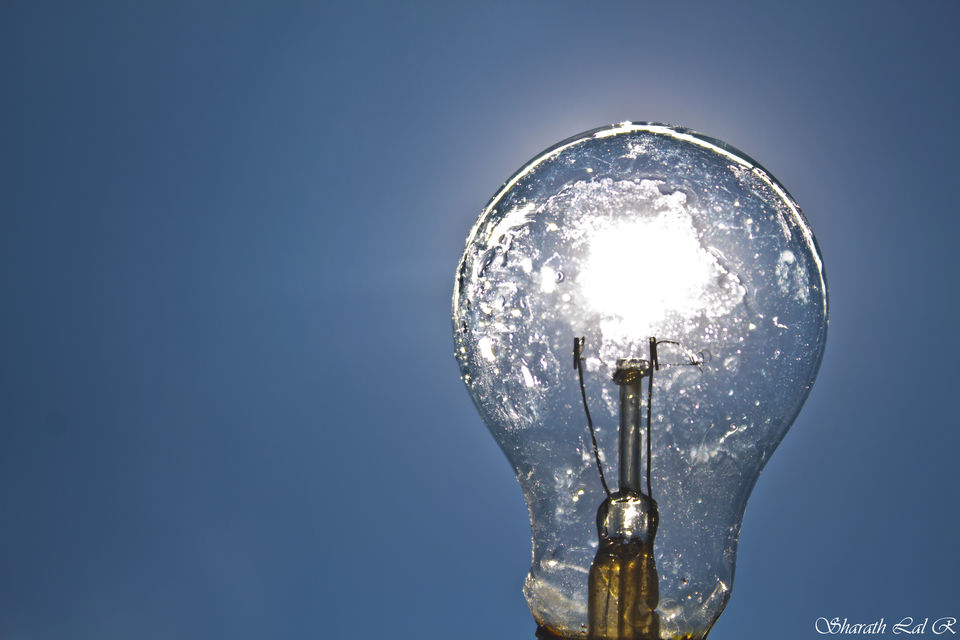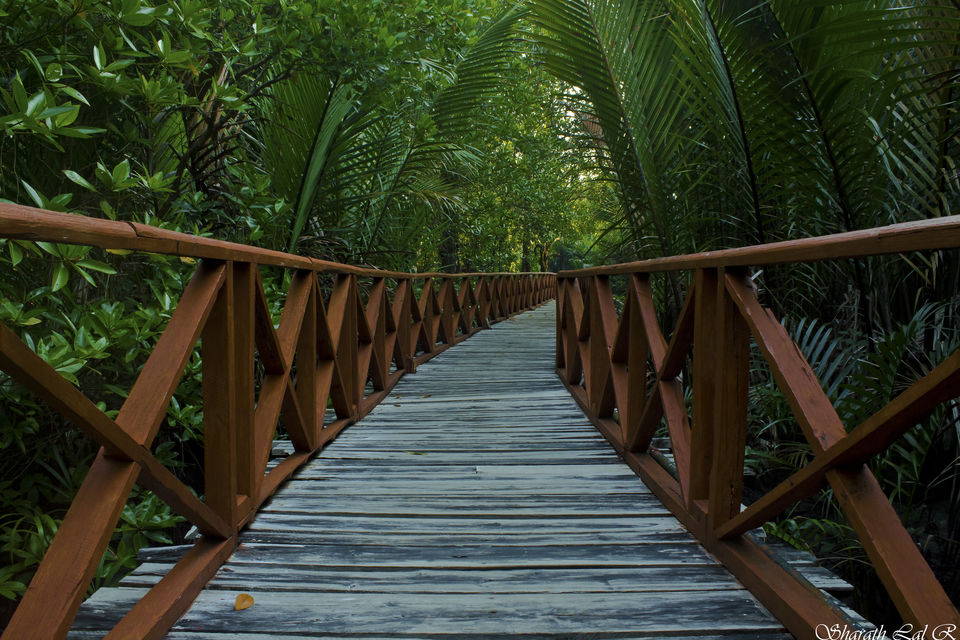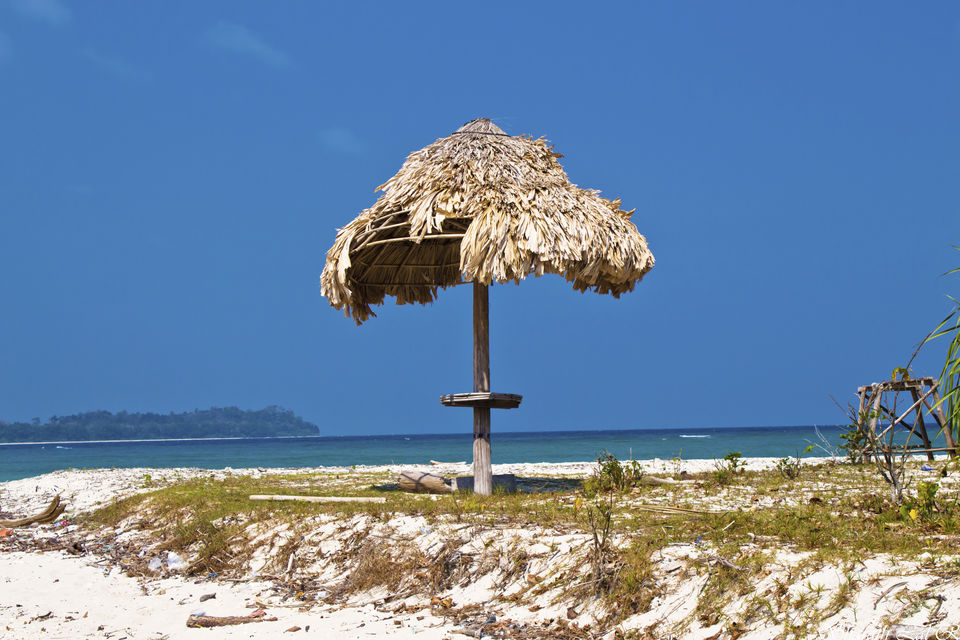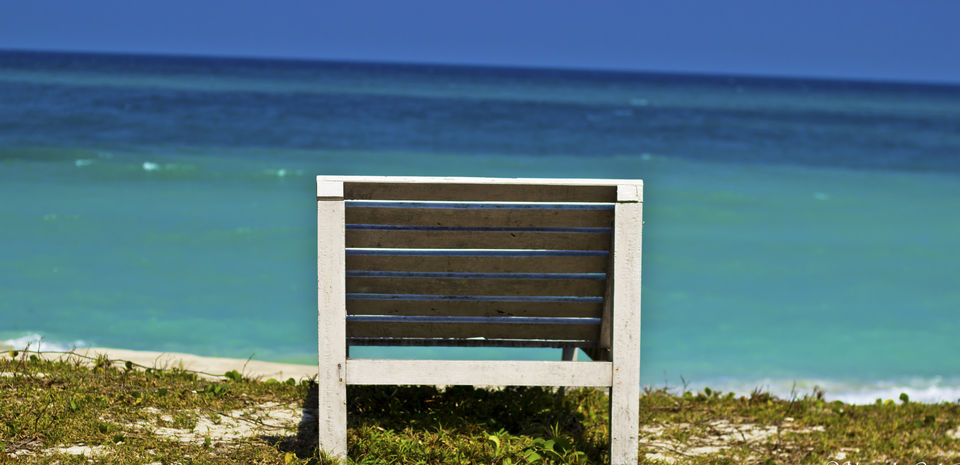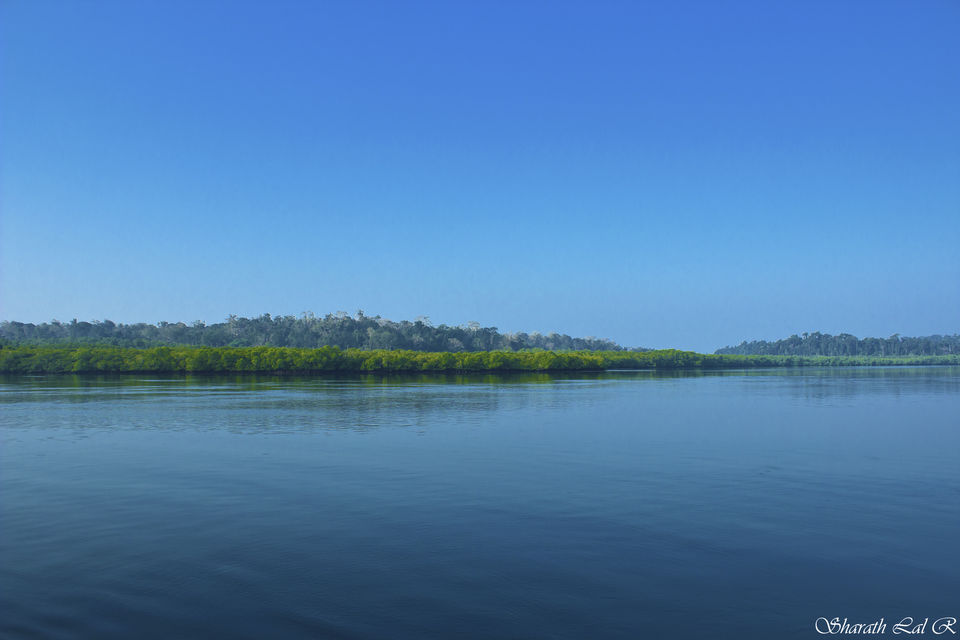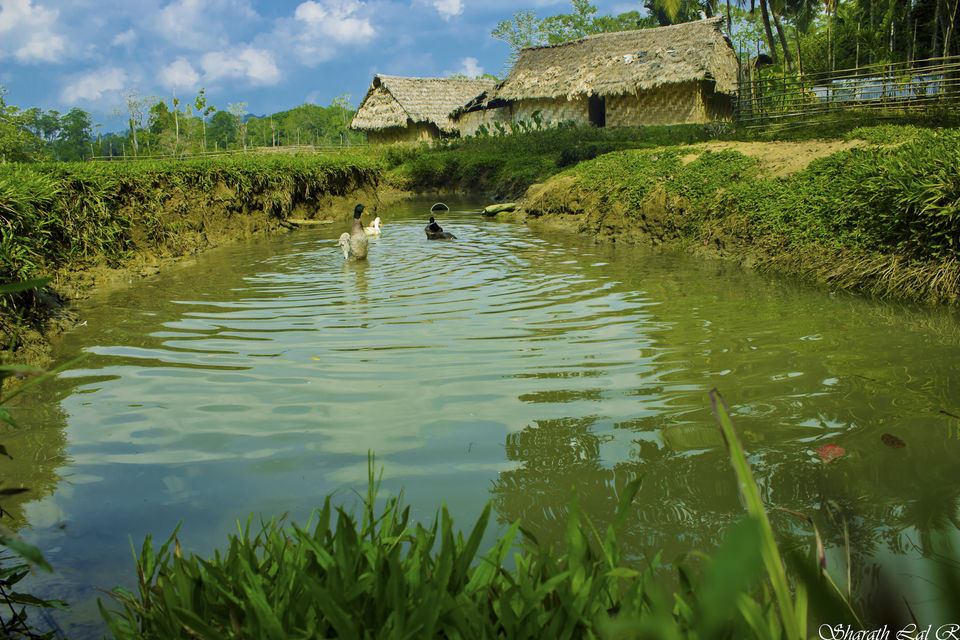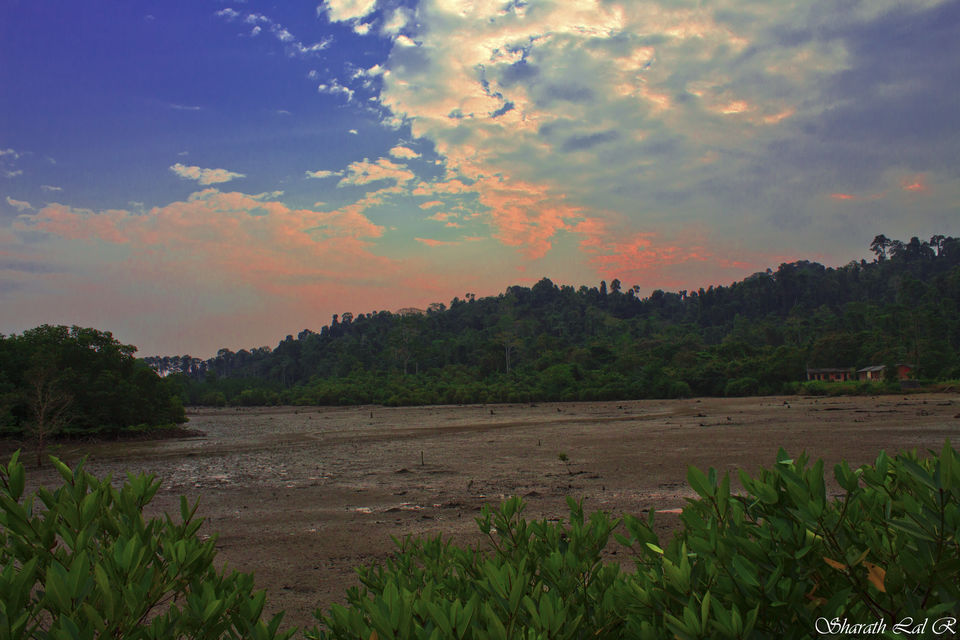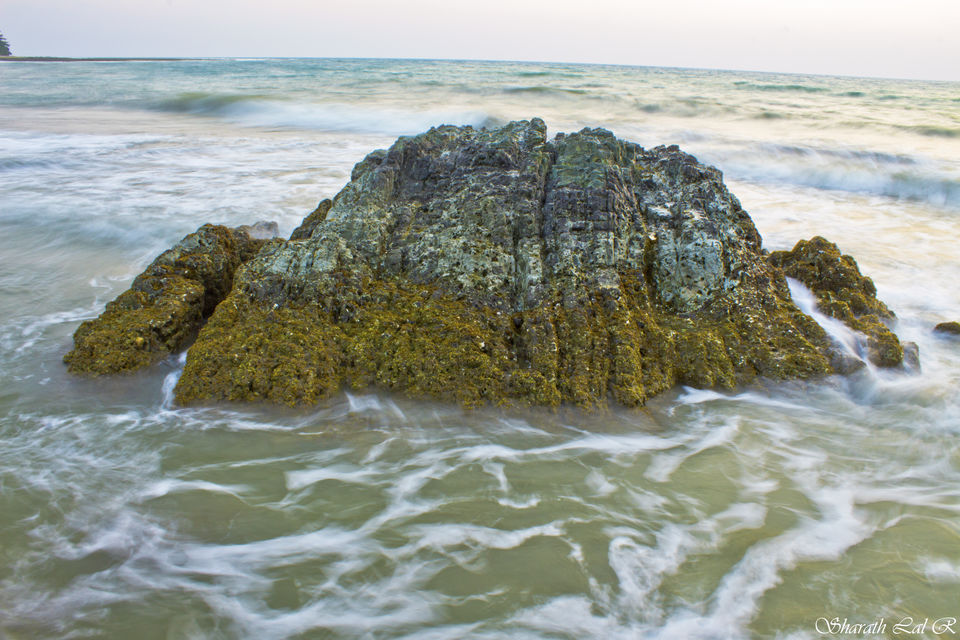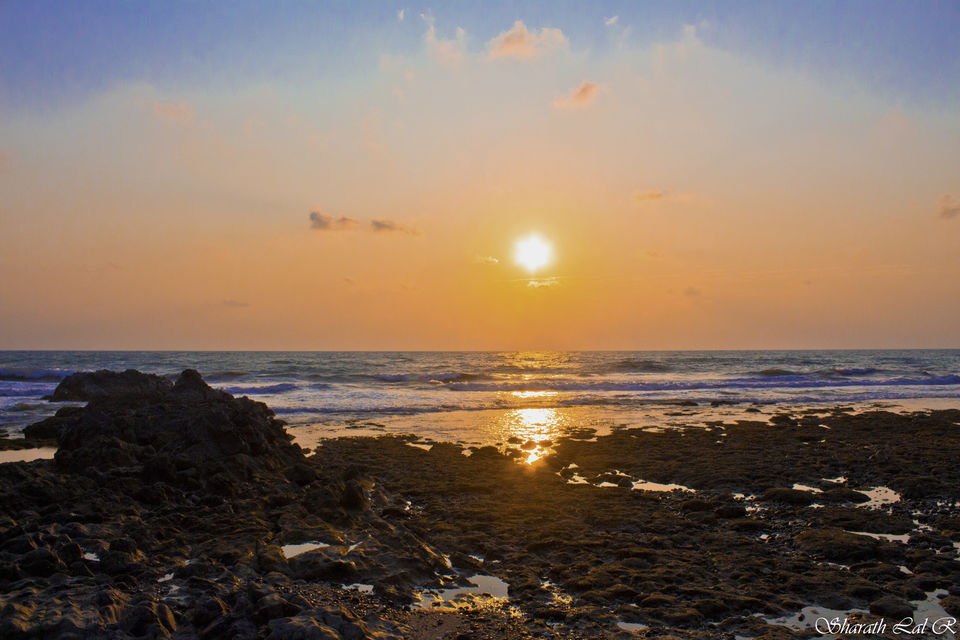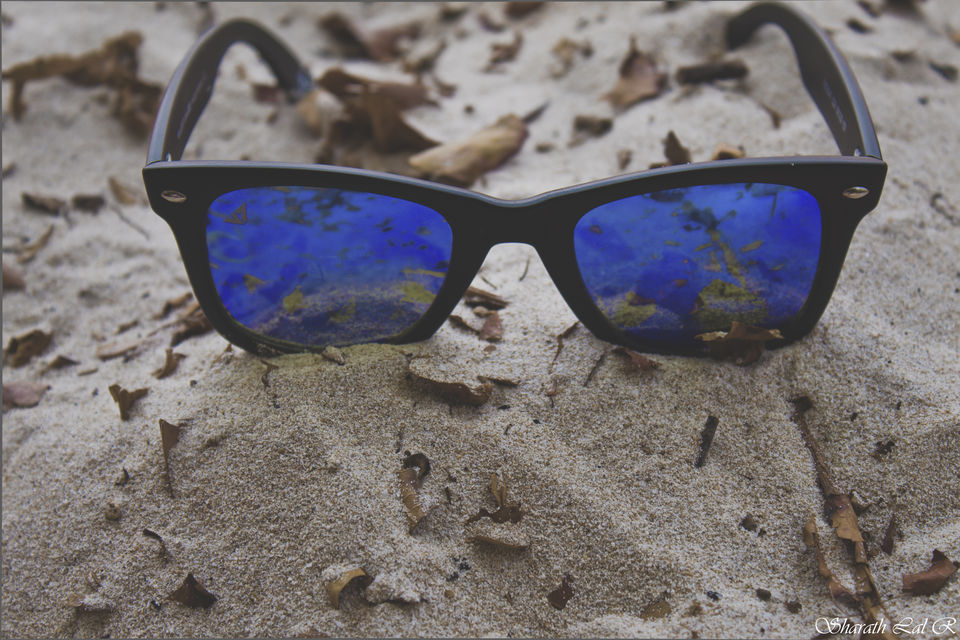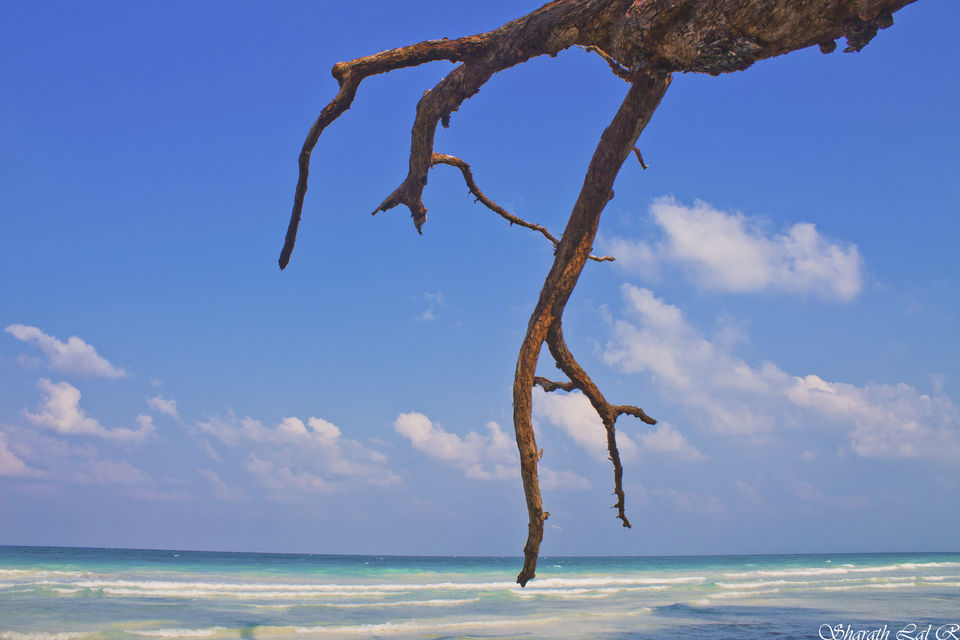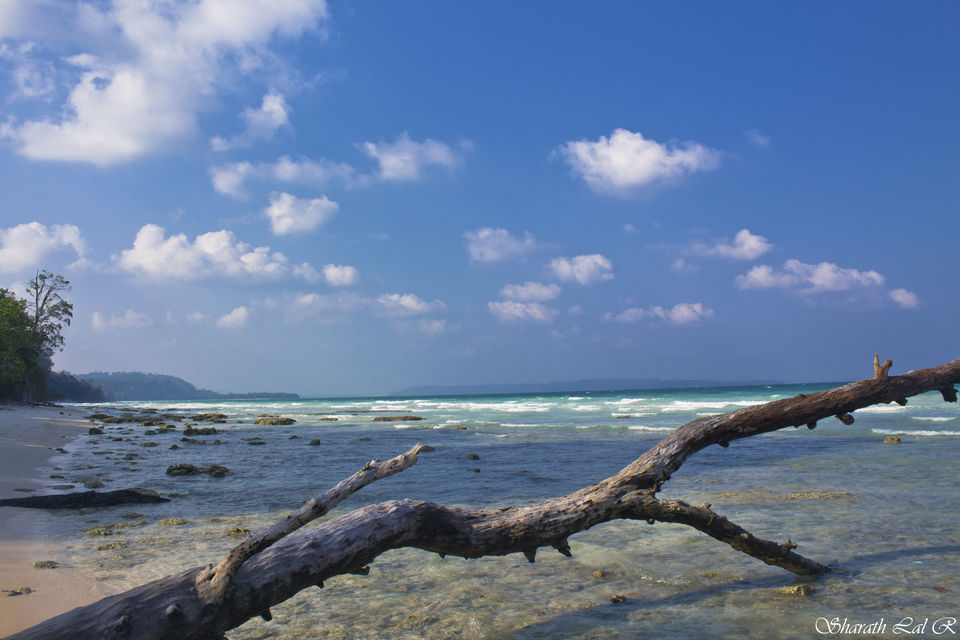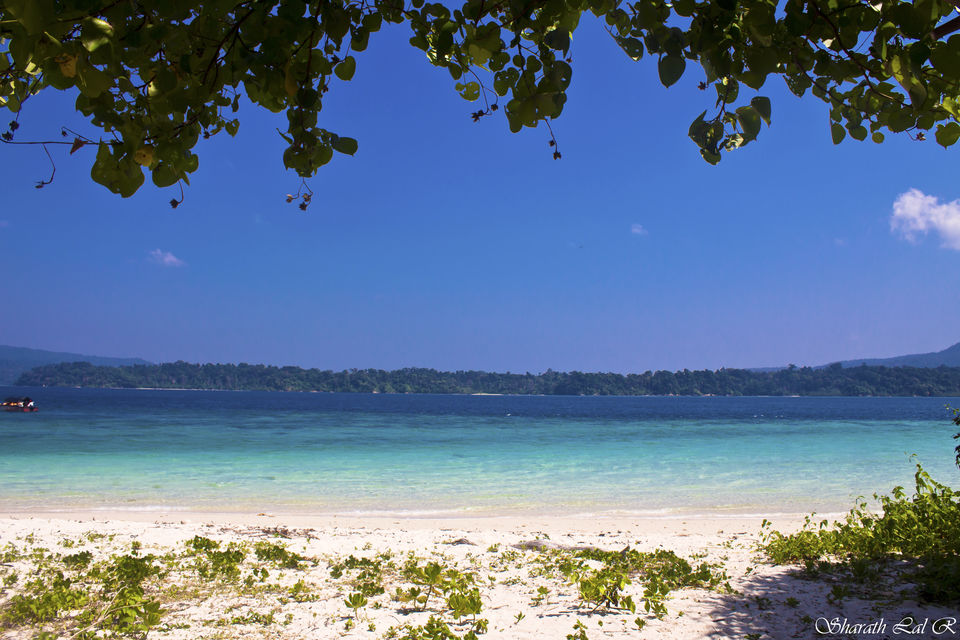 Portblair,Havelock and Neil Island
We reached back to Port Blair and we had our Cruise booked to Havelock Island from port Blair it was my first experience of traveling in the sea, after our security check we boarded the cruise and the travel to Havelock was amazing ,Havelock islands is more commercialised part of Andaman and Nicobar islands, You will find some amazing resorts sprung up all over the islands the beaches are little more crowded due to the commercialisation and still Havelock has its own heart and soul which has to be explored, The scuba diving centres here are considered the best and this is something which is must do in the island, we hired a scooter and explored all of the Havelock islands and this is a great place which will fill your soul and heart.
We again boarded the Cruise which took us from Havelock to Neil Island,you can get tickets for the boats which is run by the government authorities which are very cheap however you will have to wait in the Queue, you can however book the private run cruises online which helps you to evade the time constraints. Neil island is again a smaller island when compare to Havelock and lesser commercialised,we hired a cycle and decided to pedal through the Neil Island and I say this another perspective of exploring the island. The sunset in Neil island in the sunset beach is something which will make every other sunset you viewed stacked backwards and yes the islands sleeps early and there are very few commercial establishments hence its essential you plan your day very well.
With lot of memories of the trip we boarded the cruise back to portblair,I have not mentioned much about portblair which is being biased to this capital of such a jewel of landmass of India. Portblair houses the Cellular Jail also known as kala pani which was used by the British, to prison our freedom fighters and torture them. Visit to Jolly Buoy Island is also a must visit for its rich marine and coral reef, the city landscape is the most populated part of Andaman and Nicobar region.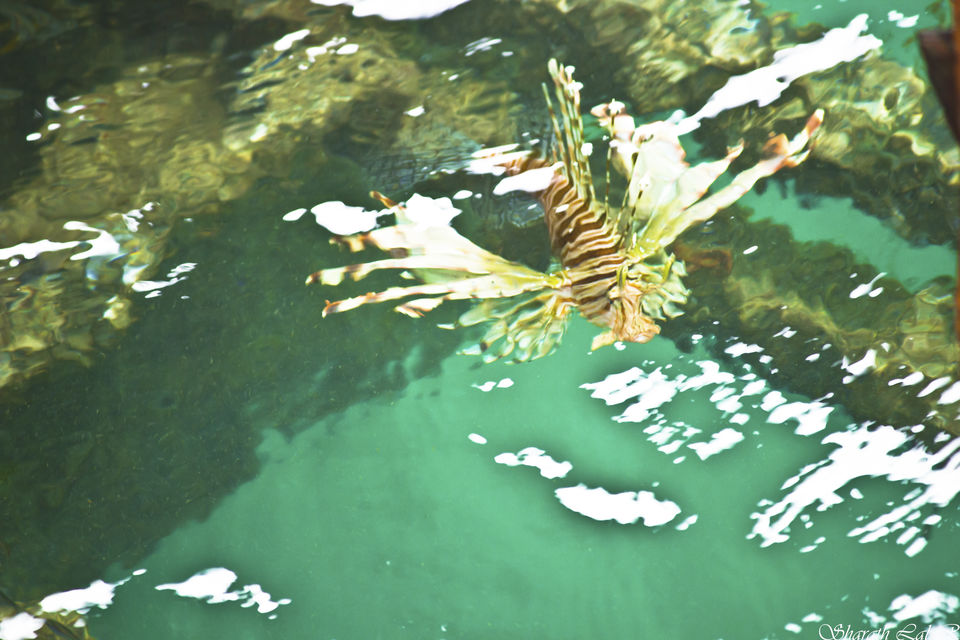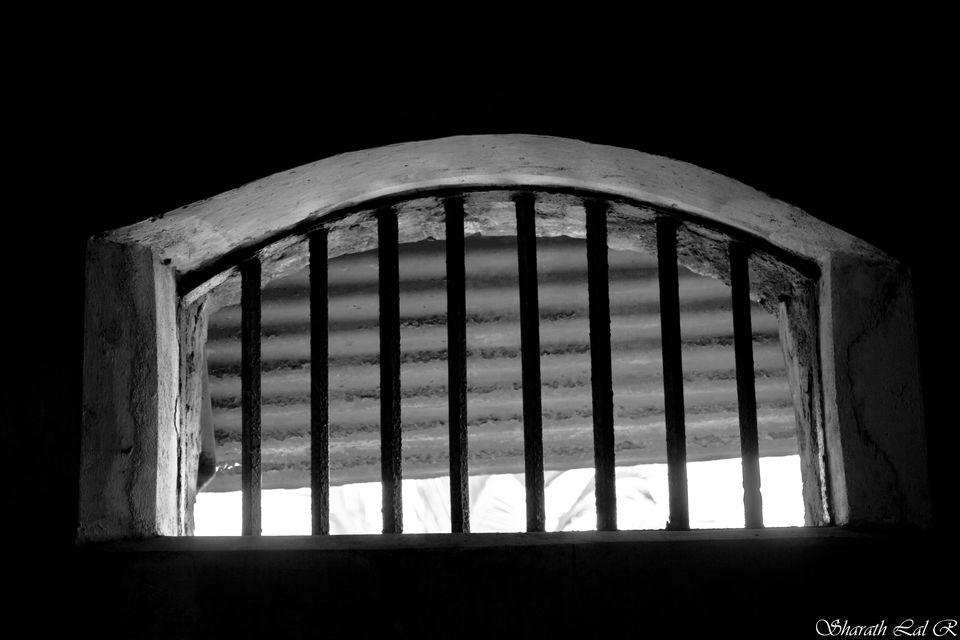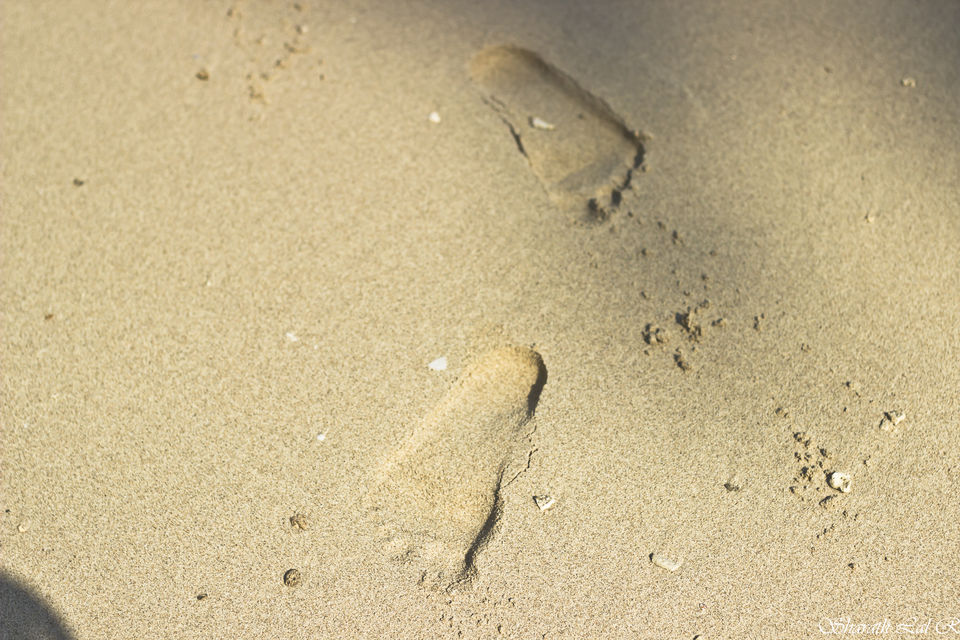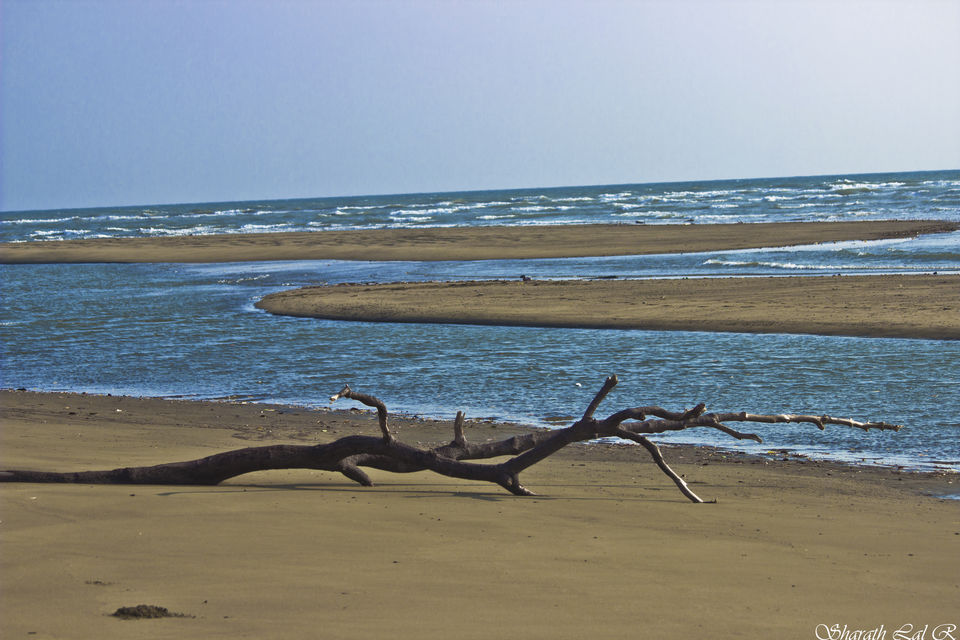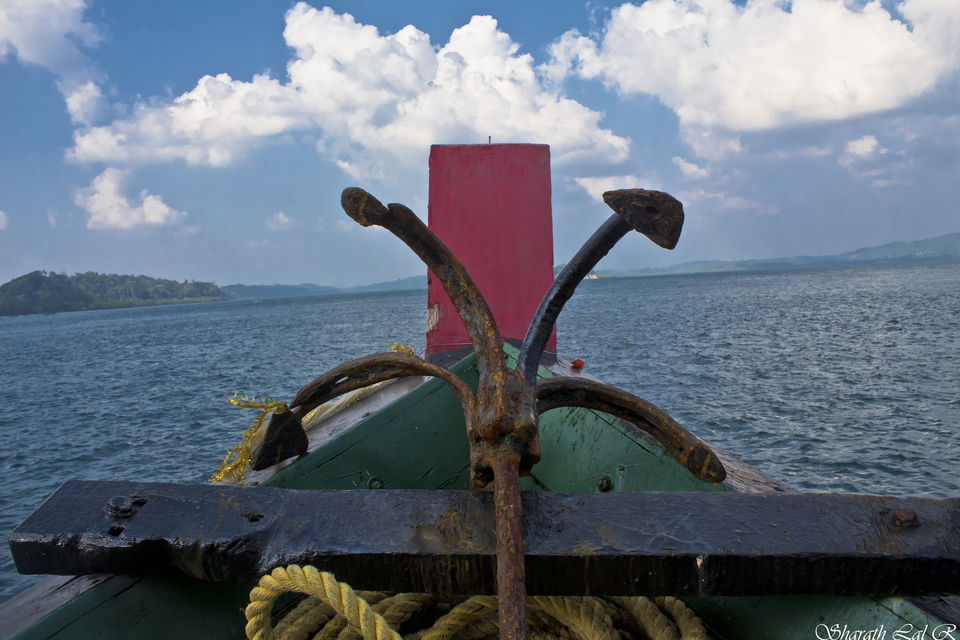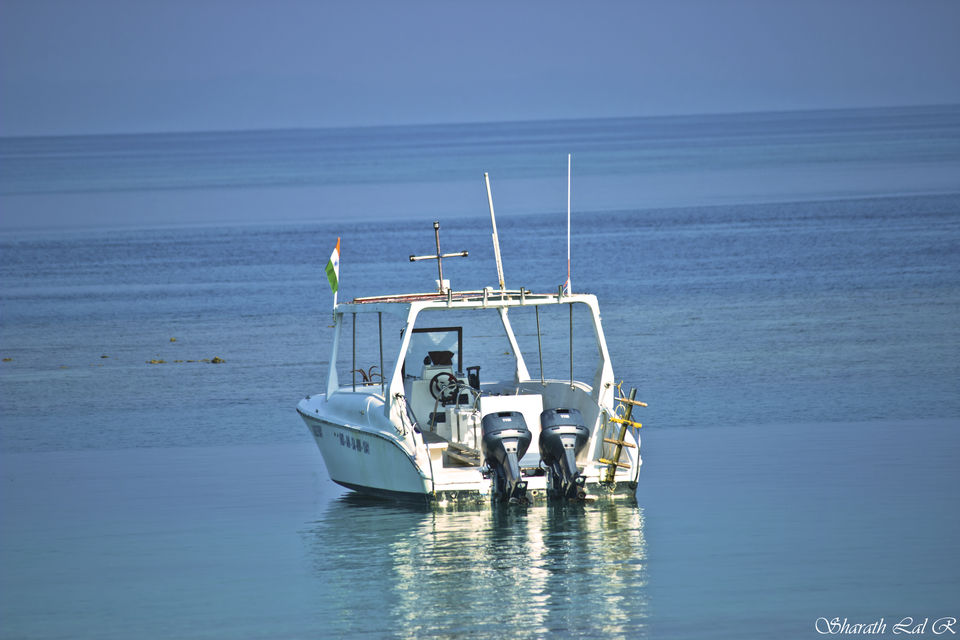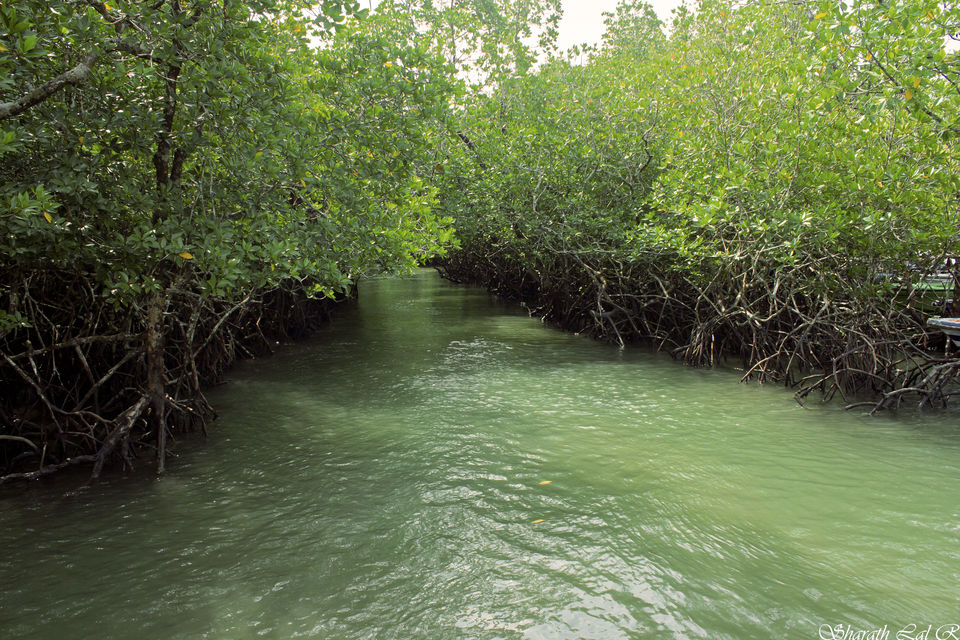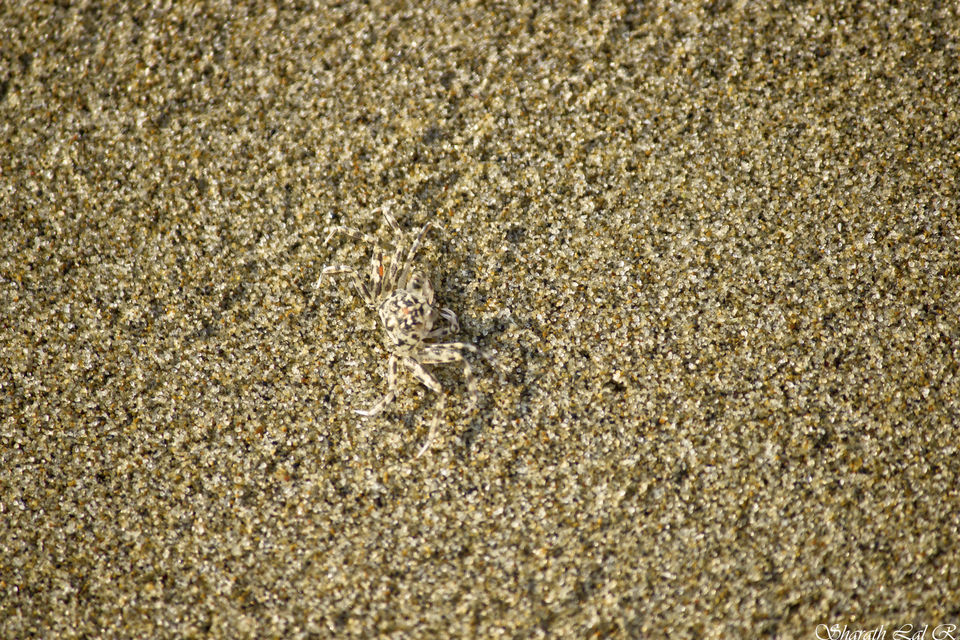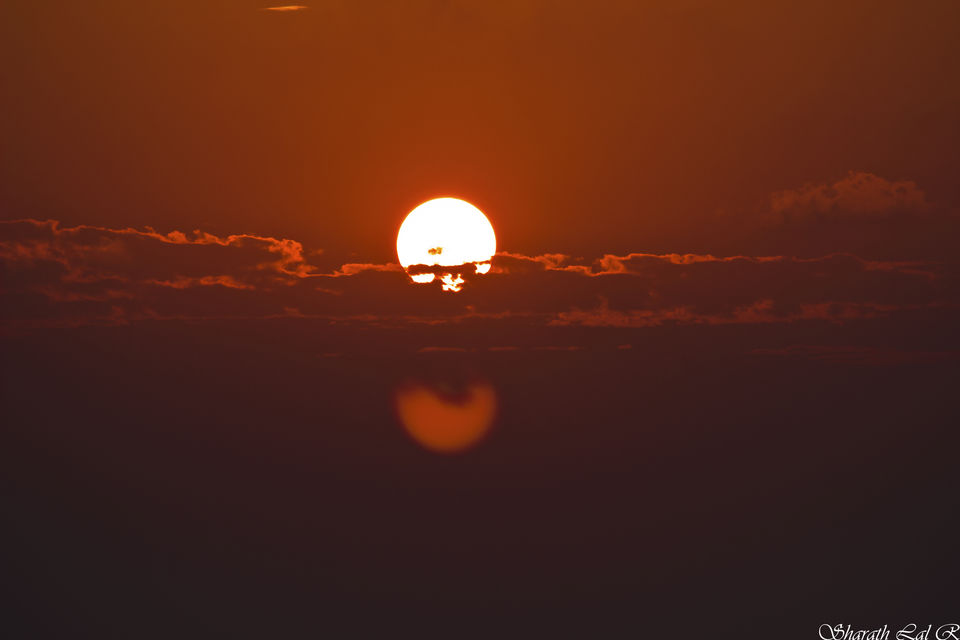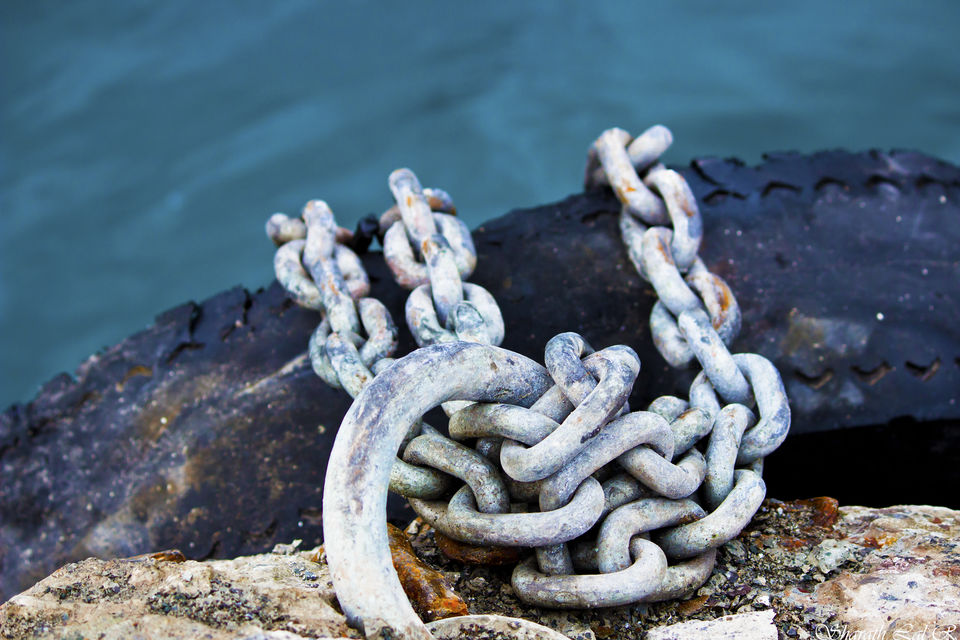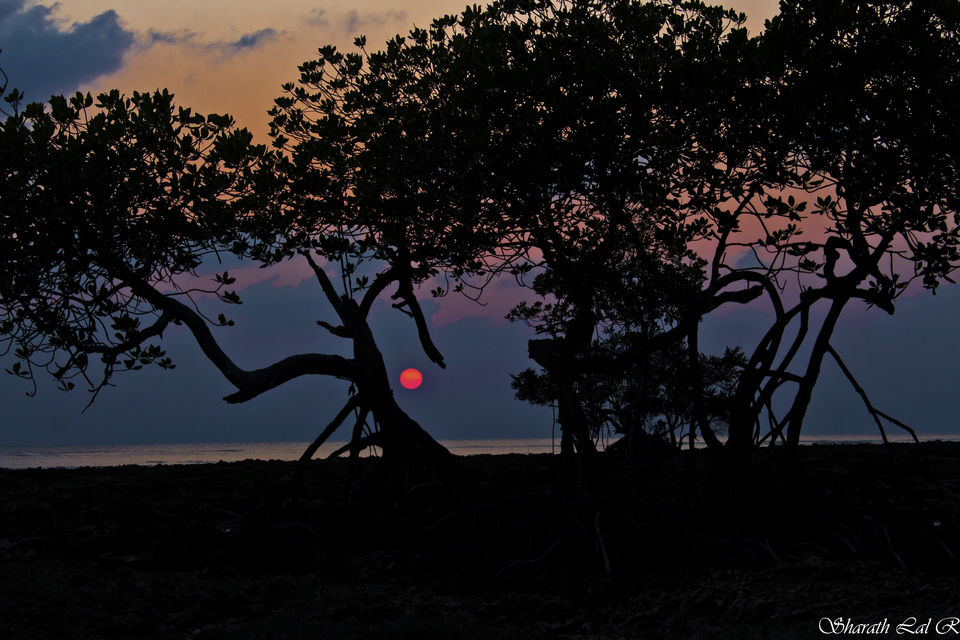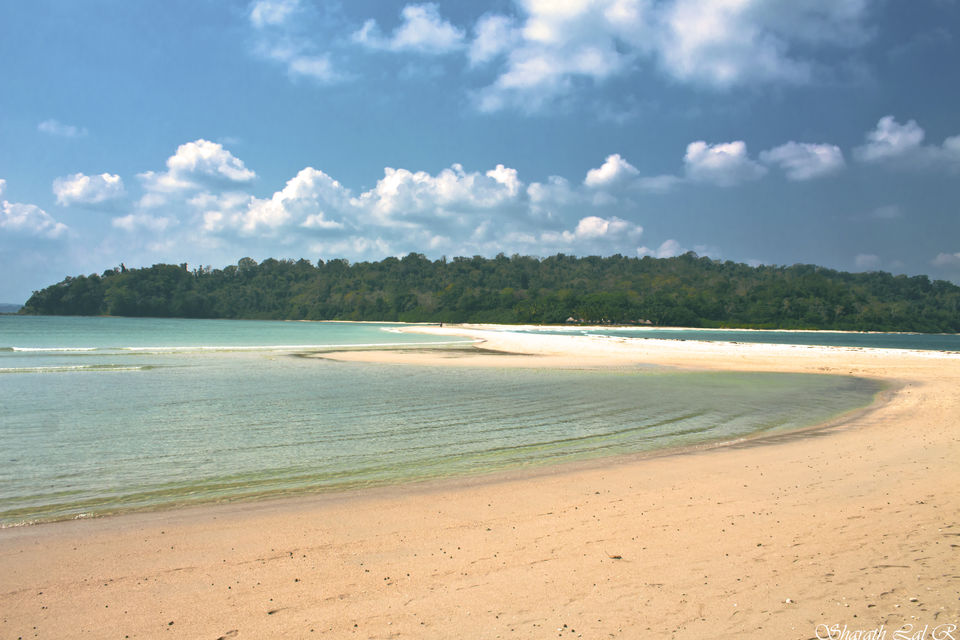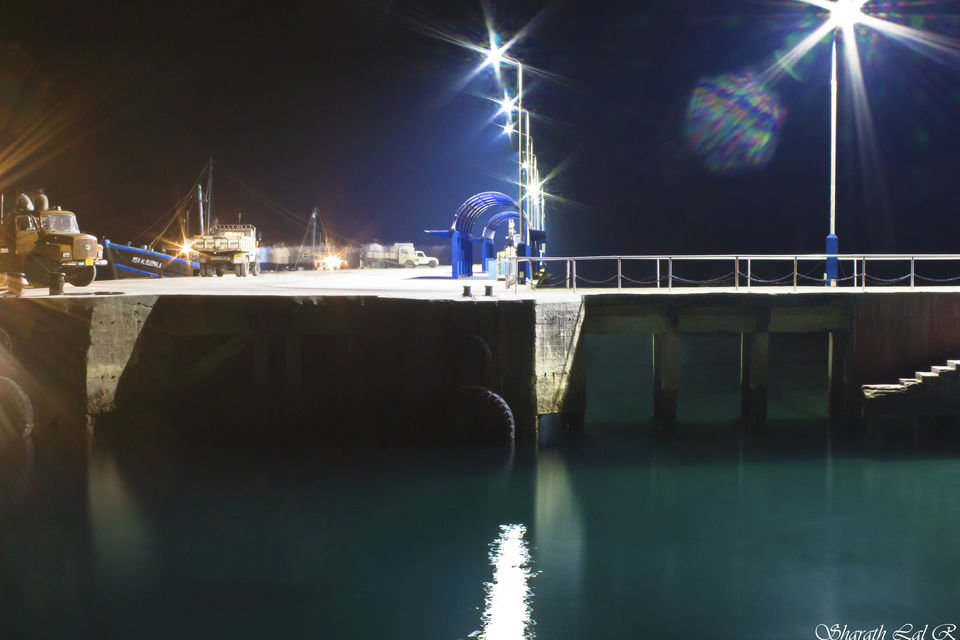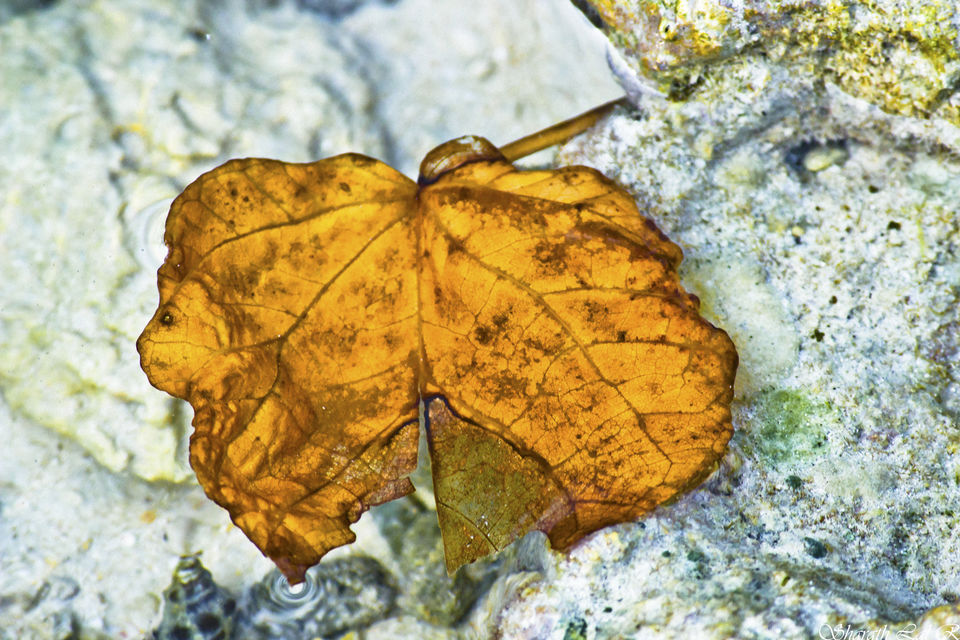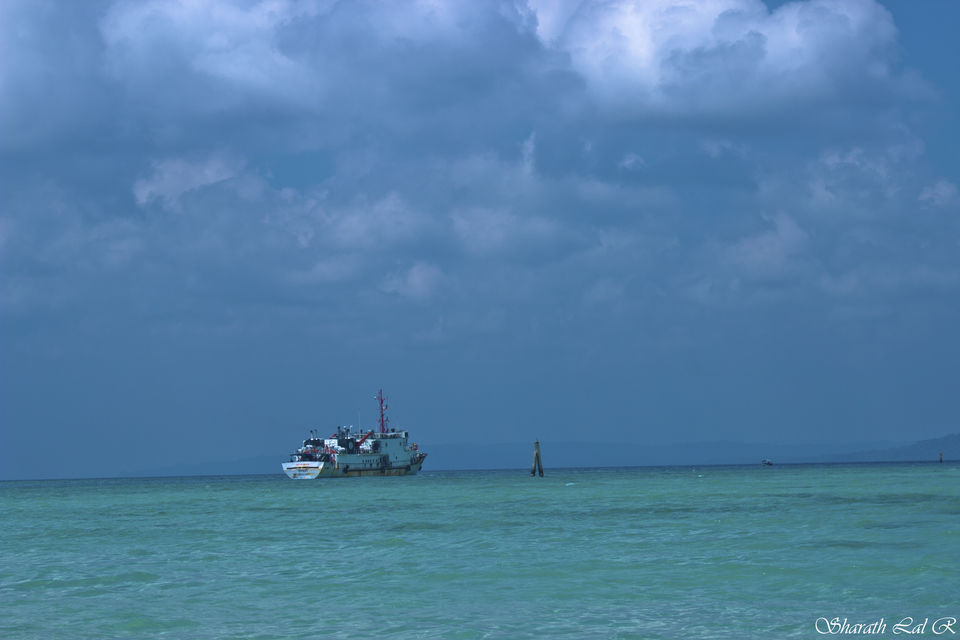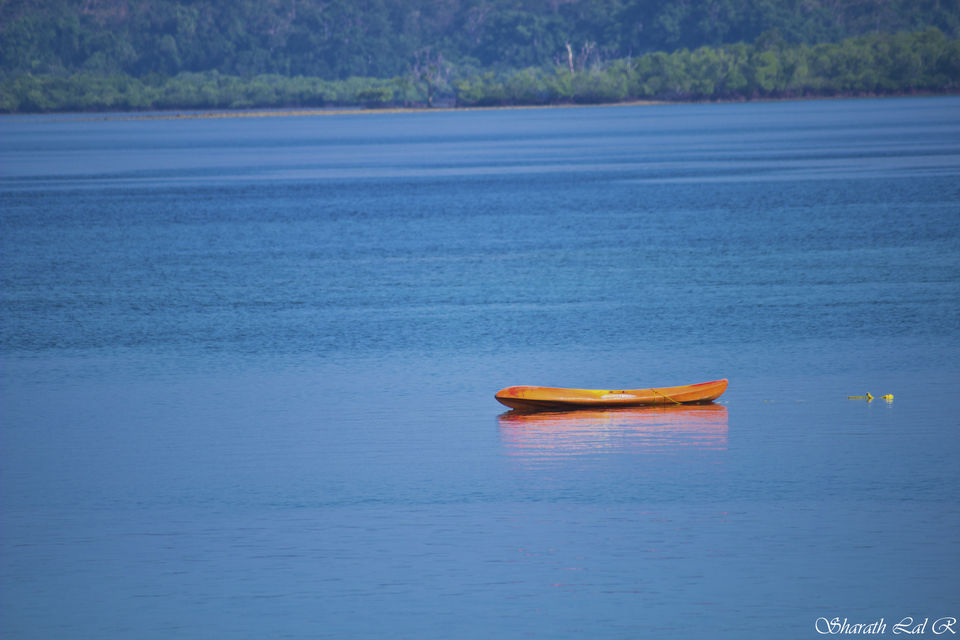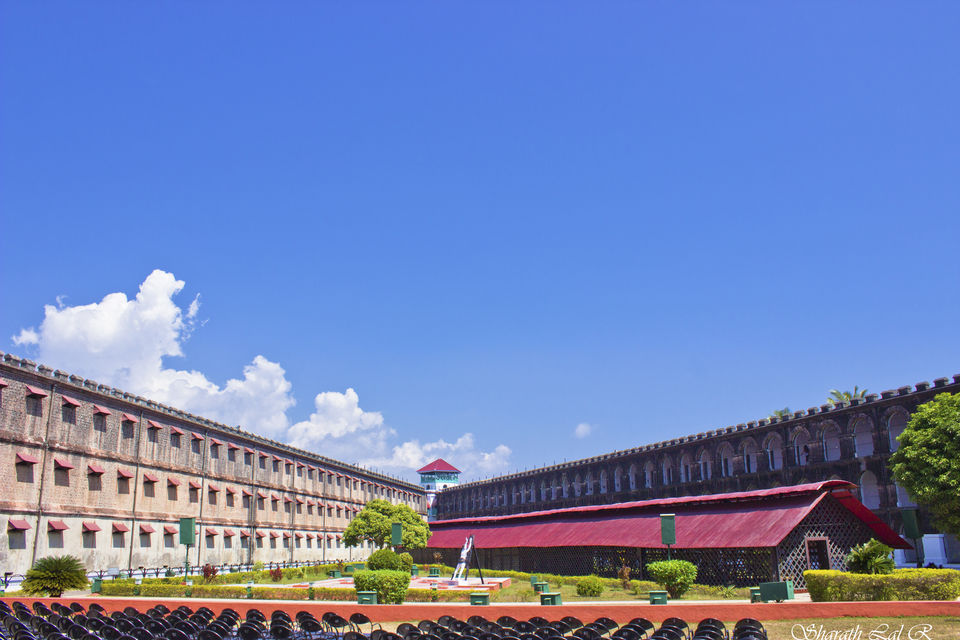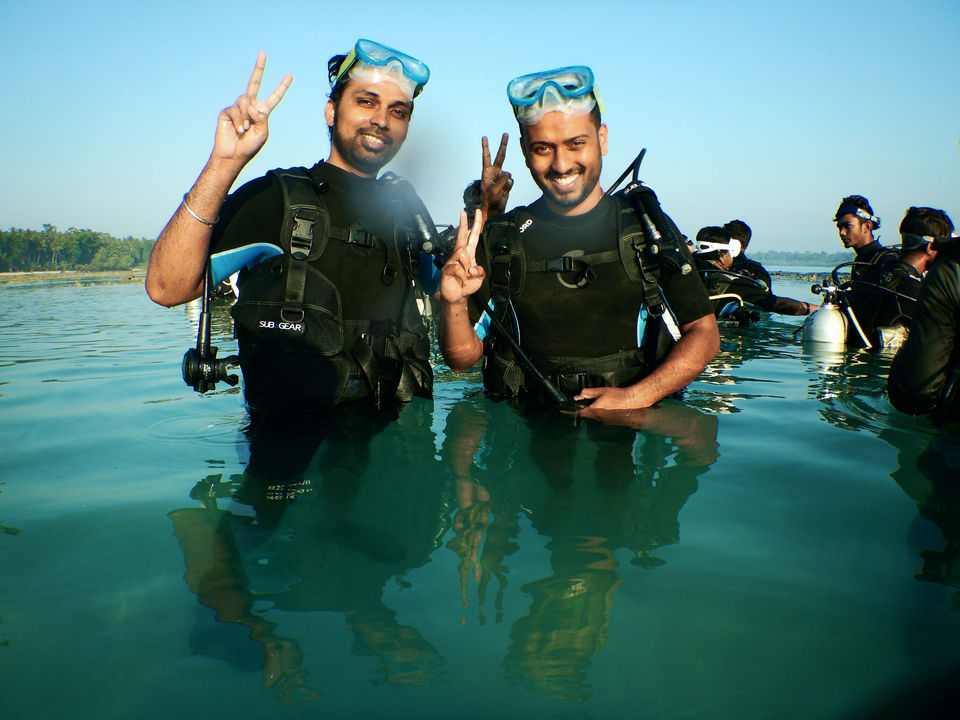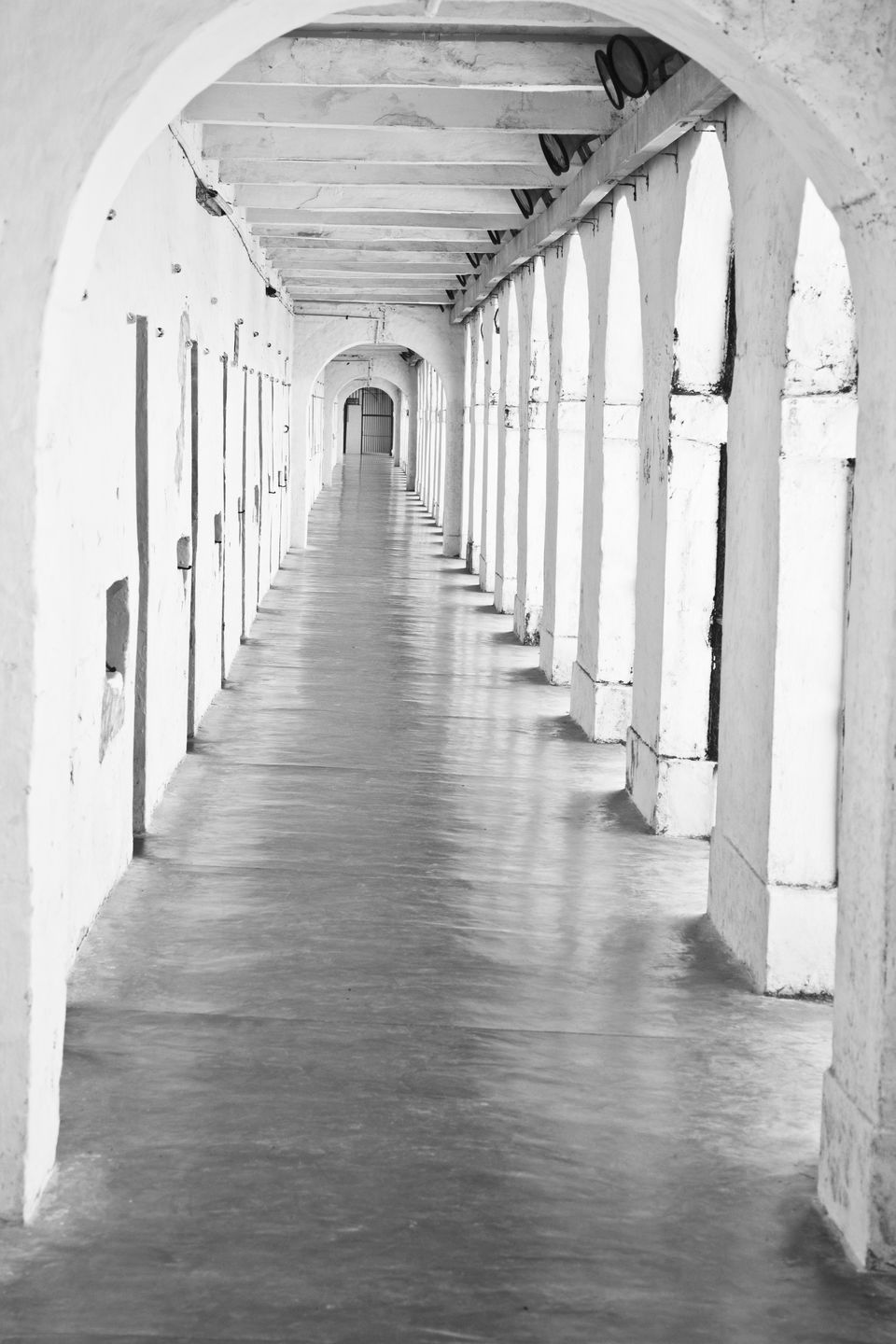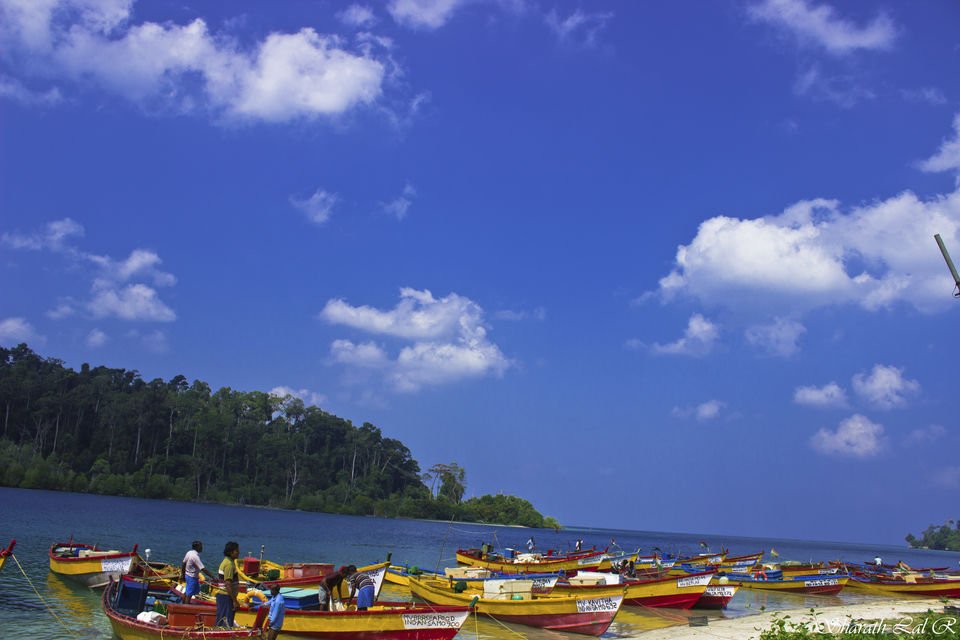 Frequent Searches Leading To This Page:-
andaman nicobar family trip for 2 days , andaman nicobar sightseeing places to visit, andaman nicobar tourism hotel, andaman and nicobar islands trip packages by cruise, andaman and nicobar tourism guide, andaman a luxury collection resort, andaman best time to visit with friends