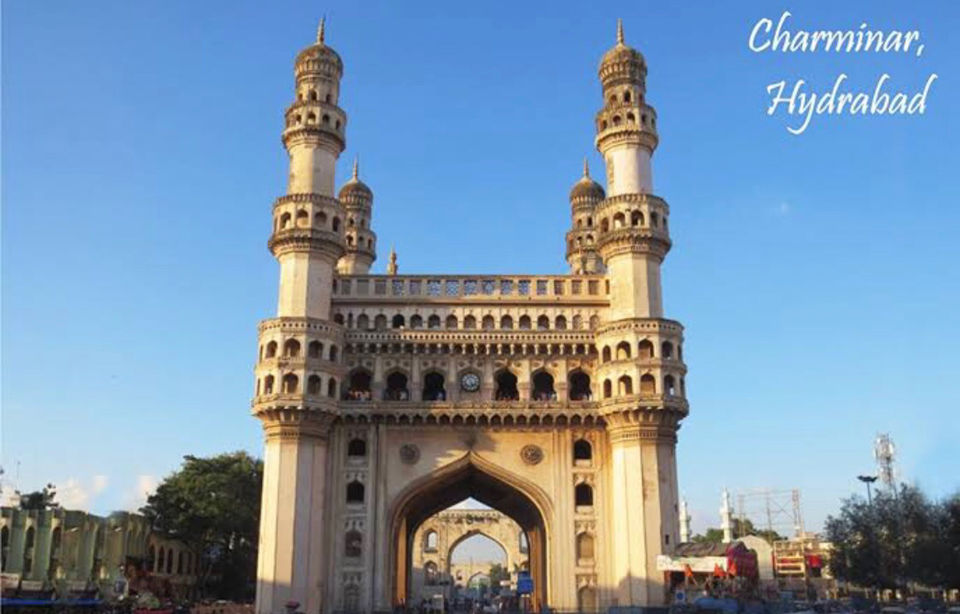 Charminar has got everything from the best irani chai to dazzling fake jewellery.got a weekend to chill?..head to Hyderabad and you won't regret it!!
After a struggling drive through traffic,you'll finally enter old city and the first look of Charminar is worth it all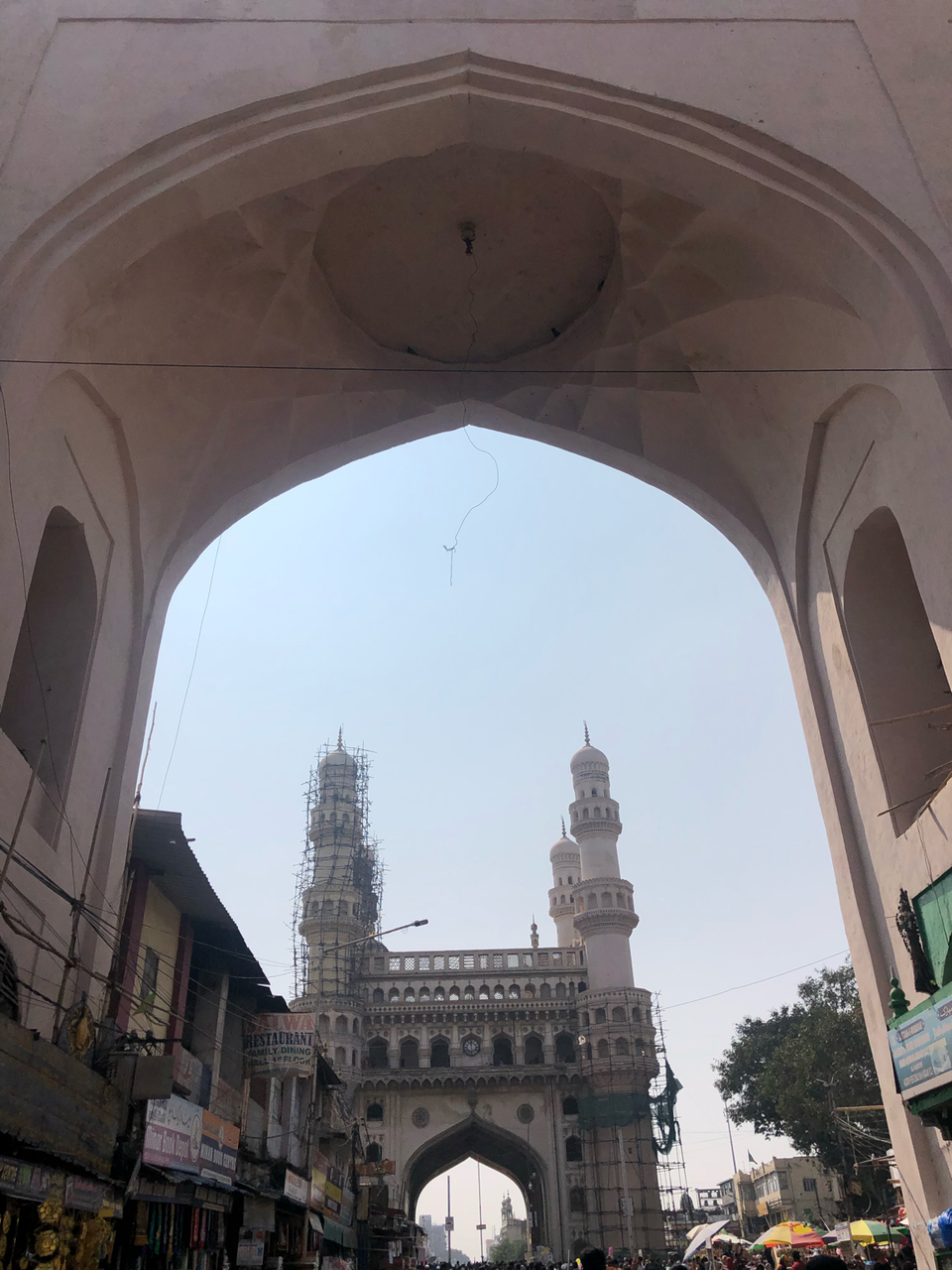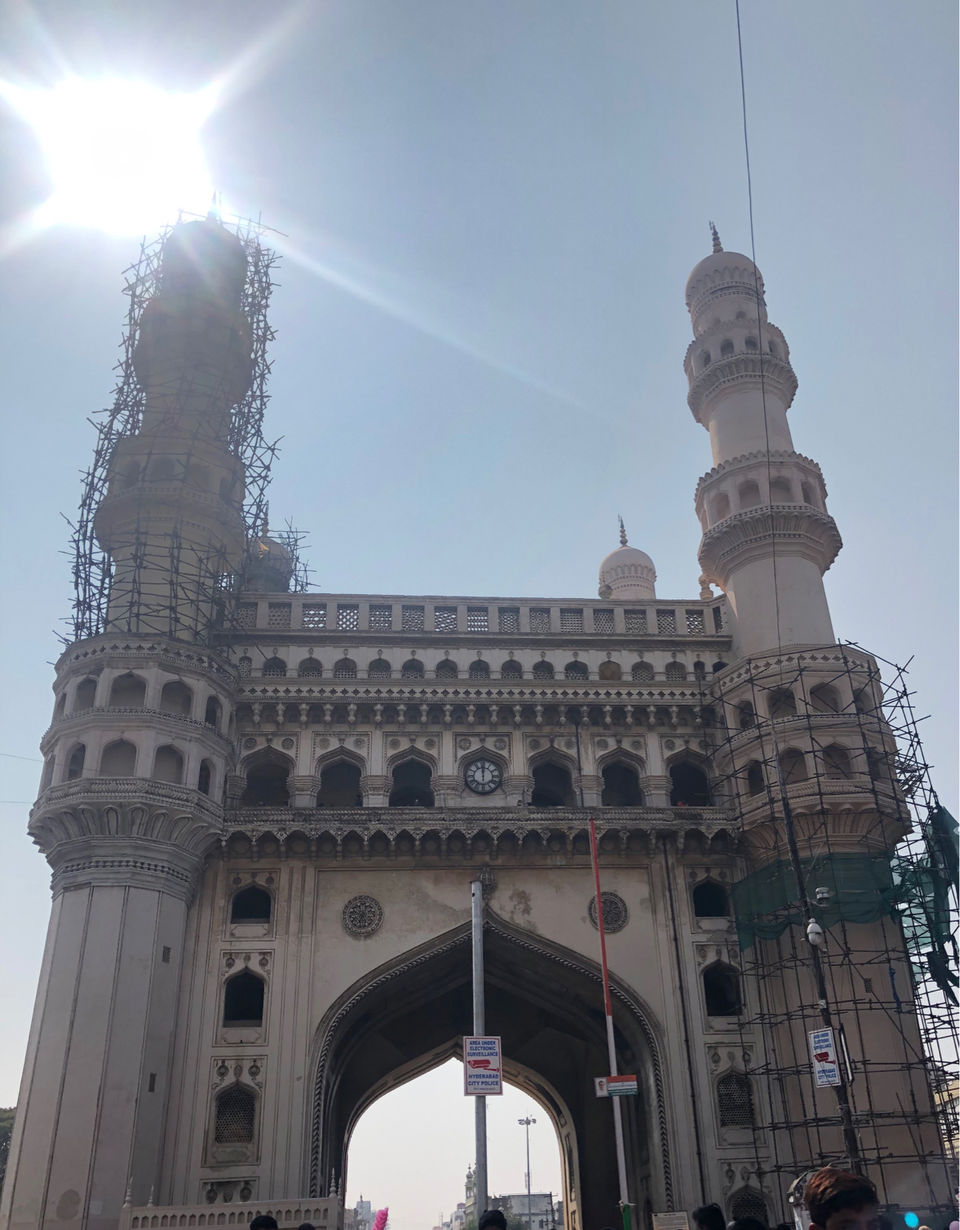 TIMINGS:9.00 am to 5.30pm.
FARE:25/- bucks for indians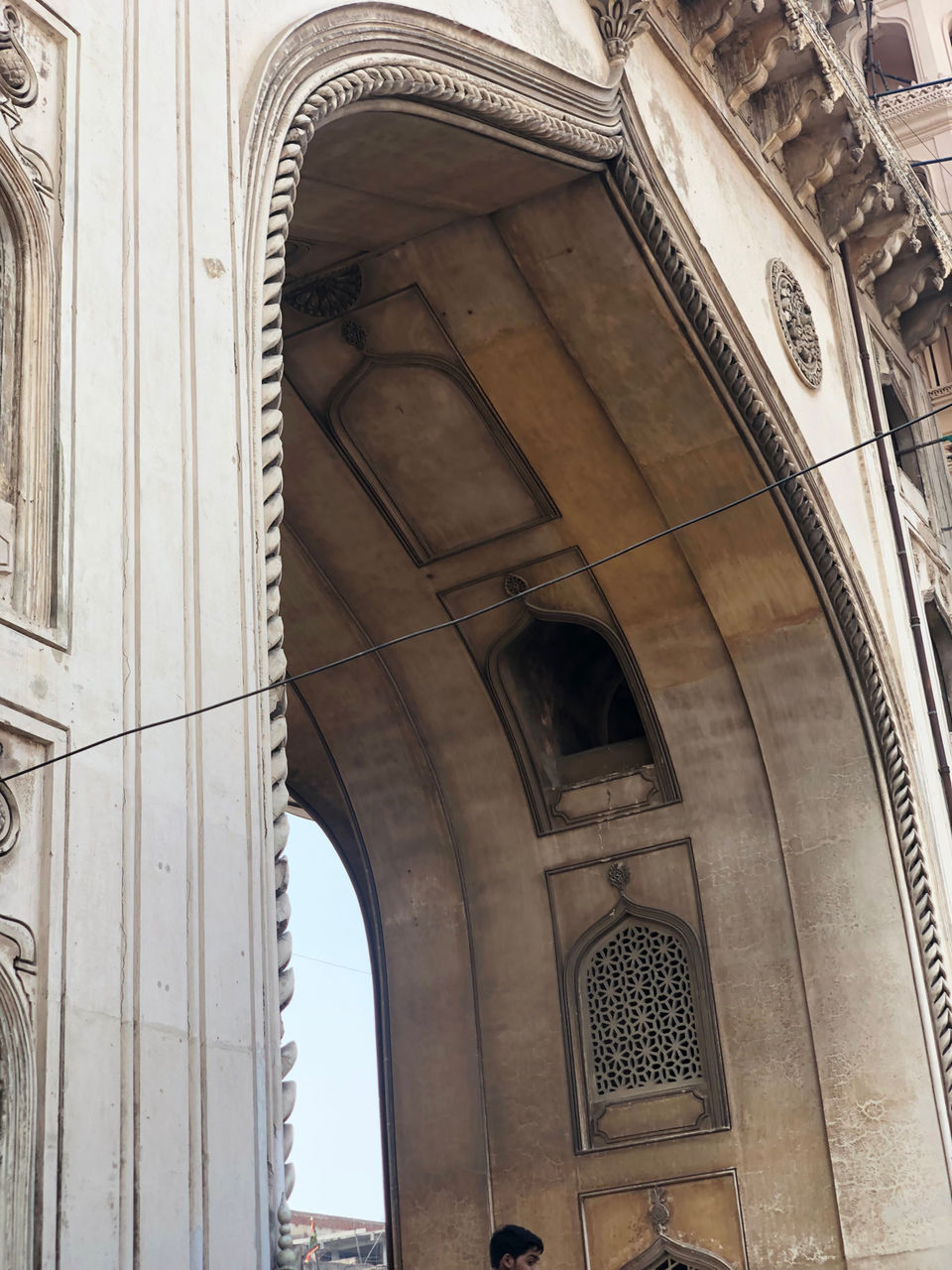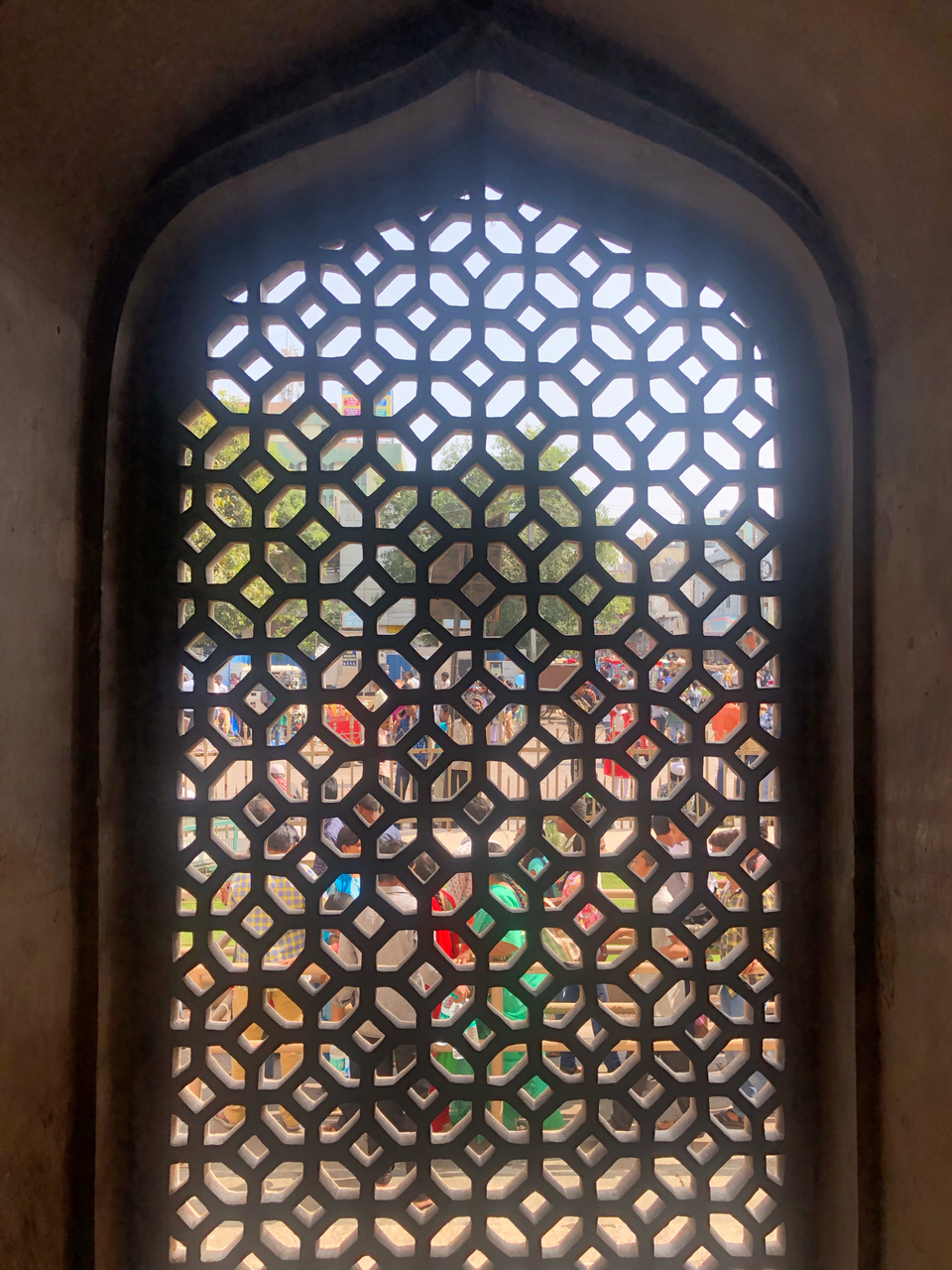 History: the construction dates back to 1950's and still manages to steal hearts.there are different theories about the reason behind its construction.two of the approved theories are,1.it was a memorial for plague affected population and a symbol of goodwill
2.the king wanted charminar to be built at the exact location where he got his first glimpse of beloved BHAGMATHI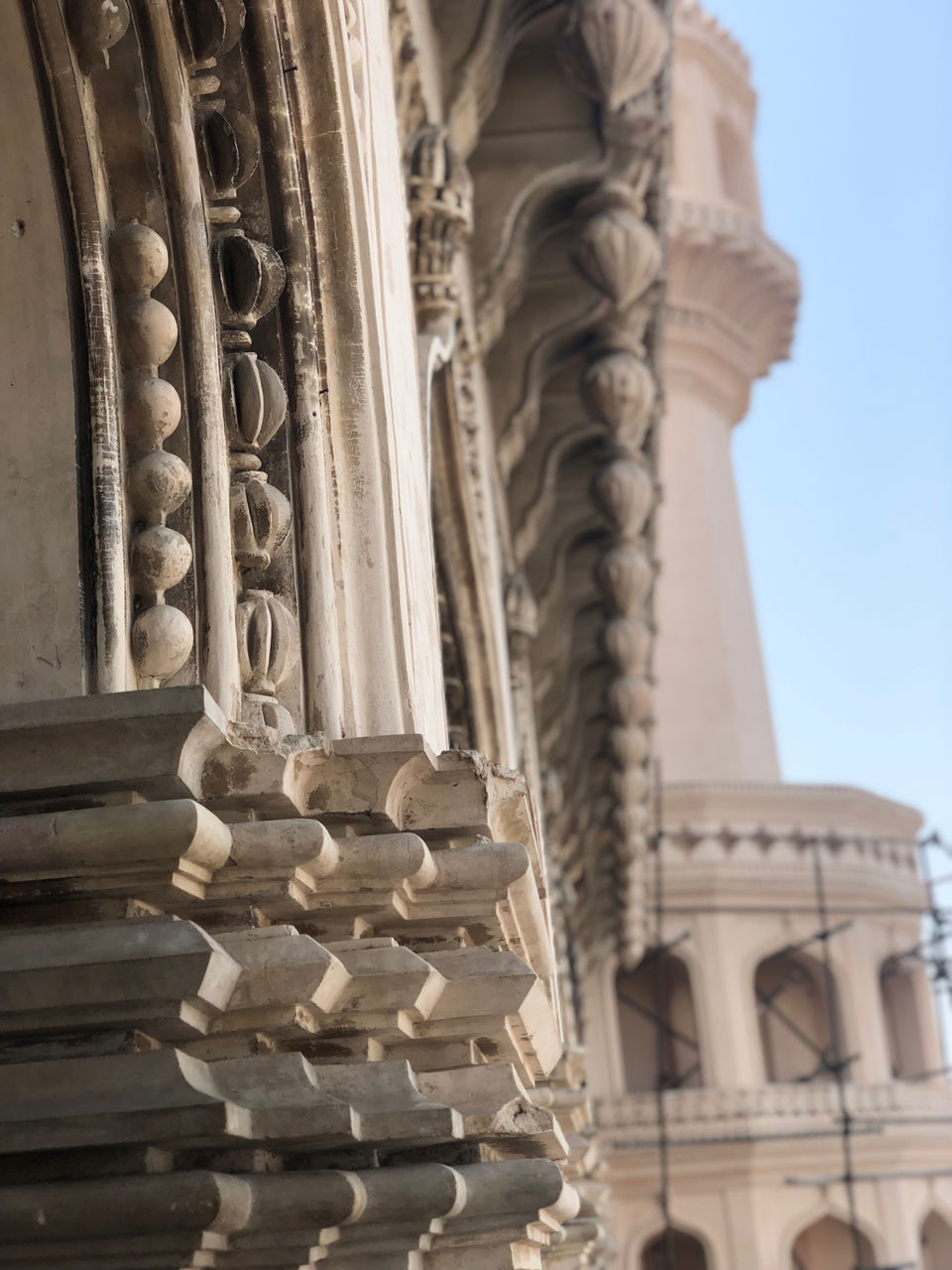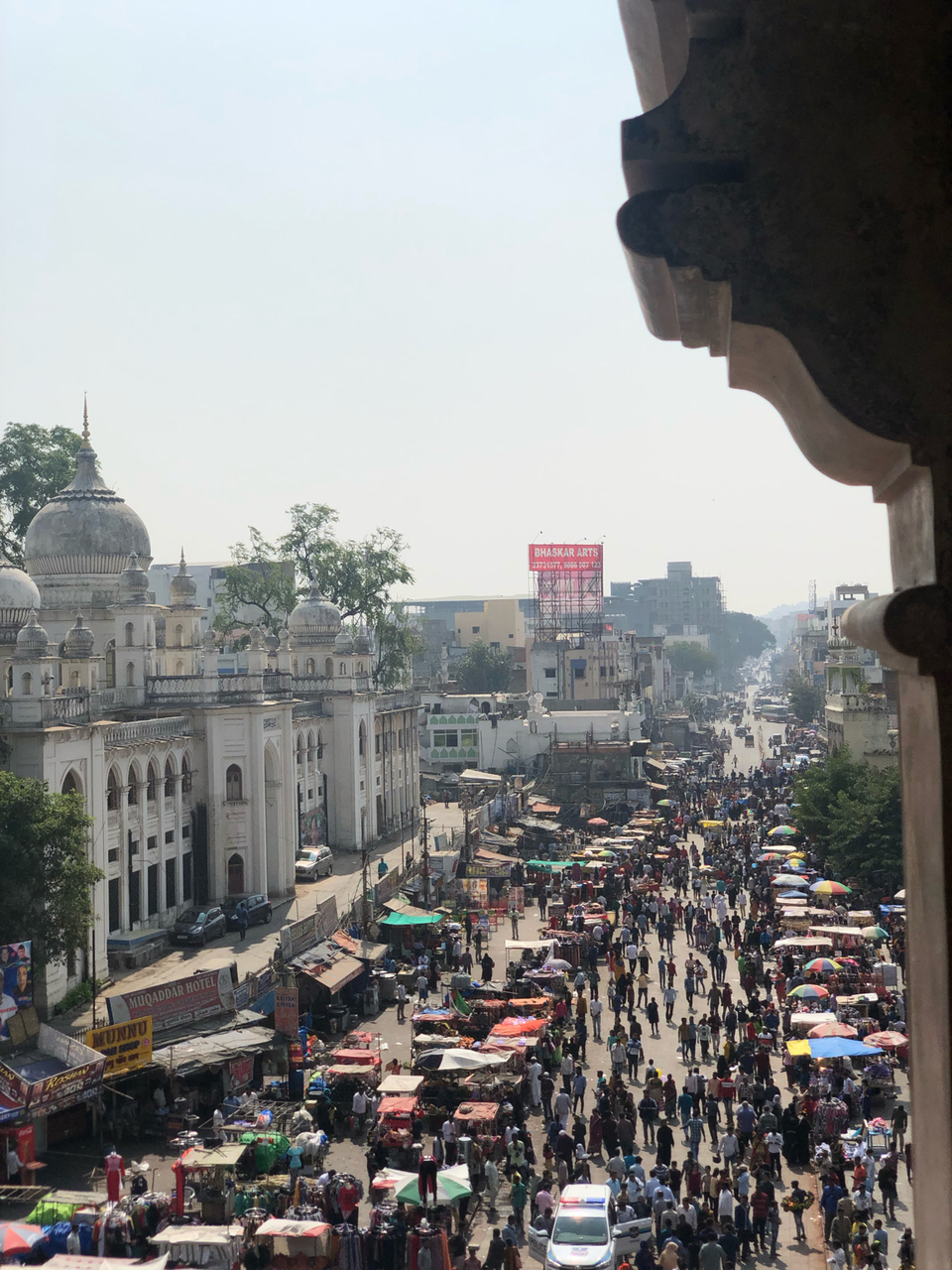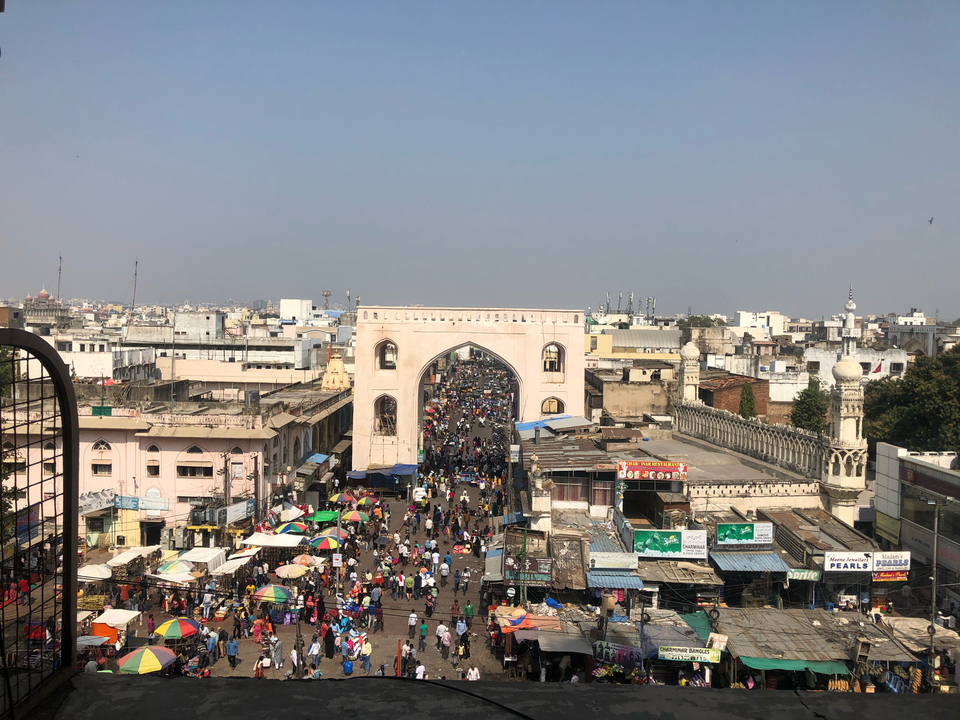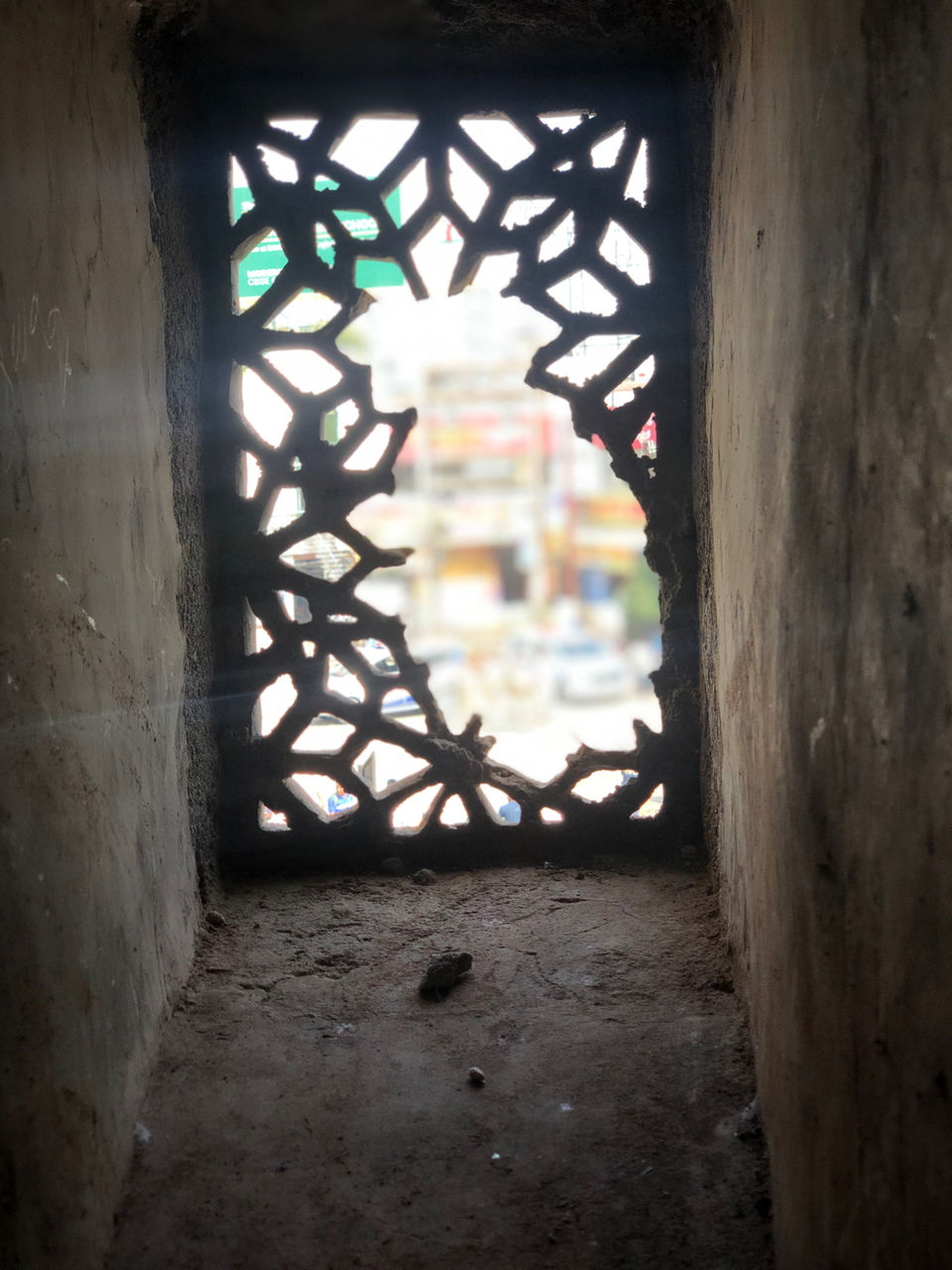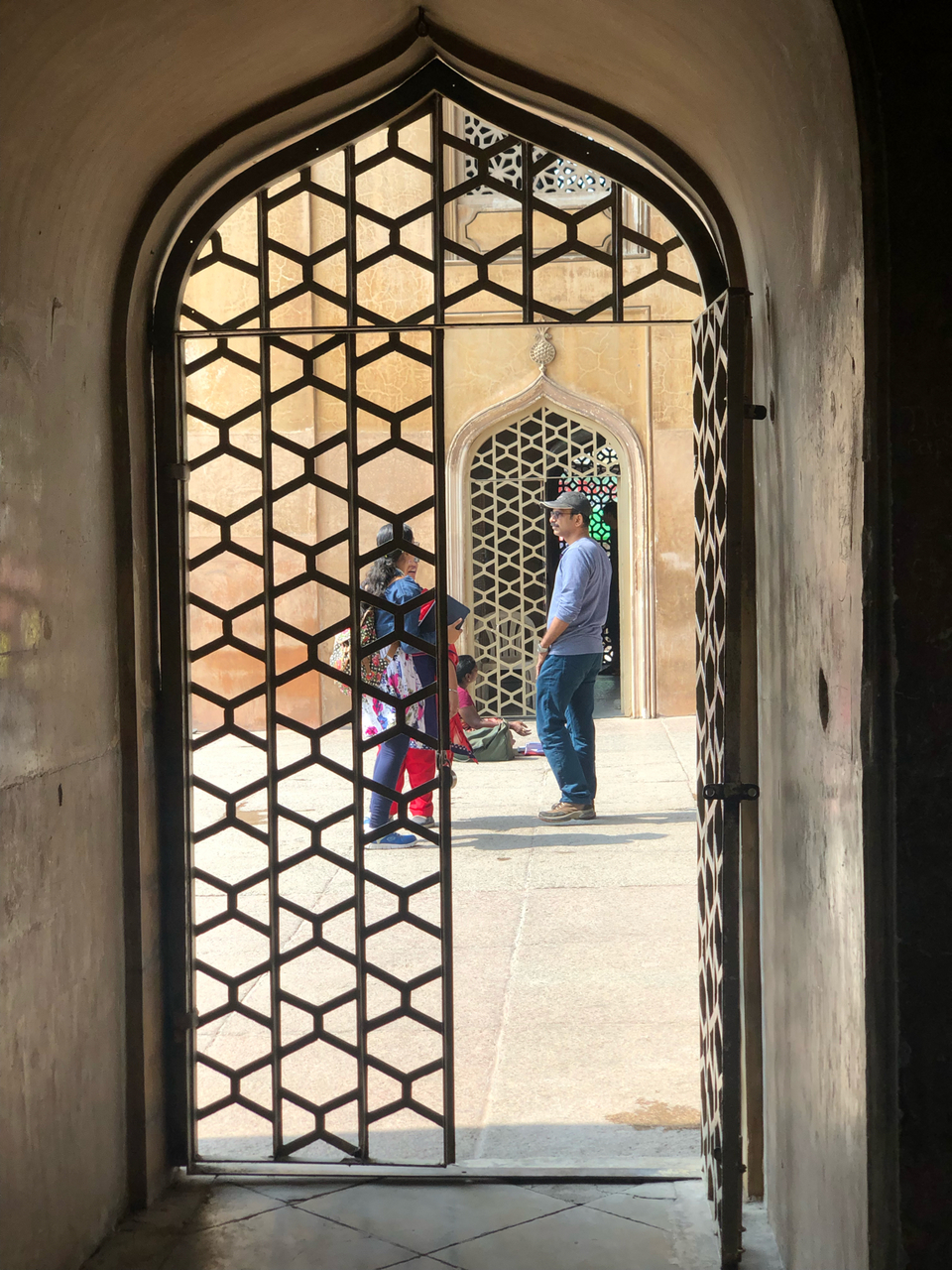 Our sweet homosapiens managed to make their shitty marks on the heritage site in their own way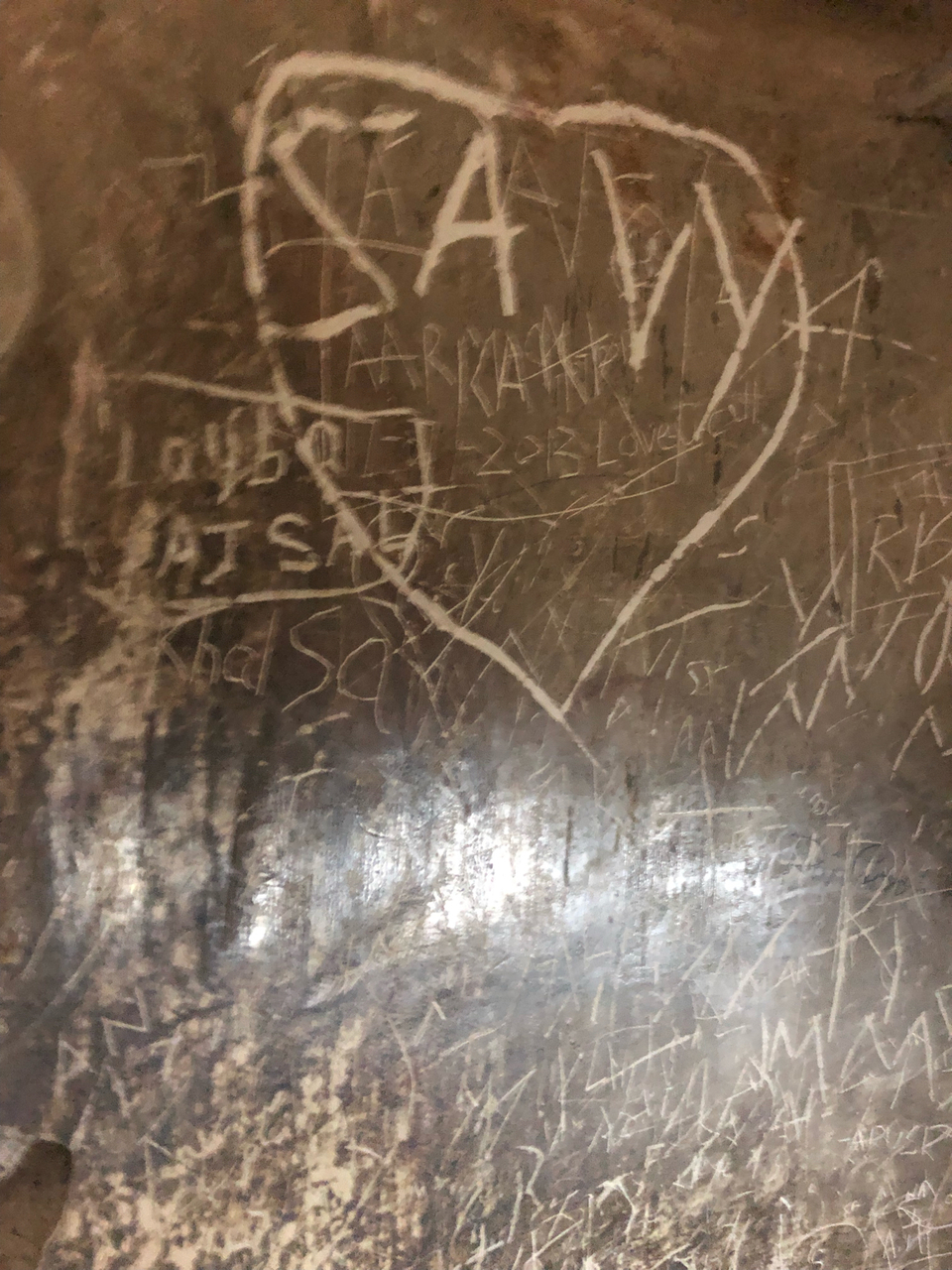 There's a temple dedicated to bhagyalakshmi mata right by the side and even a durgah inside depicting the secular beauty of the country we live in!!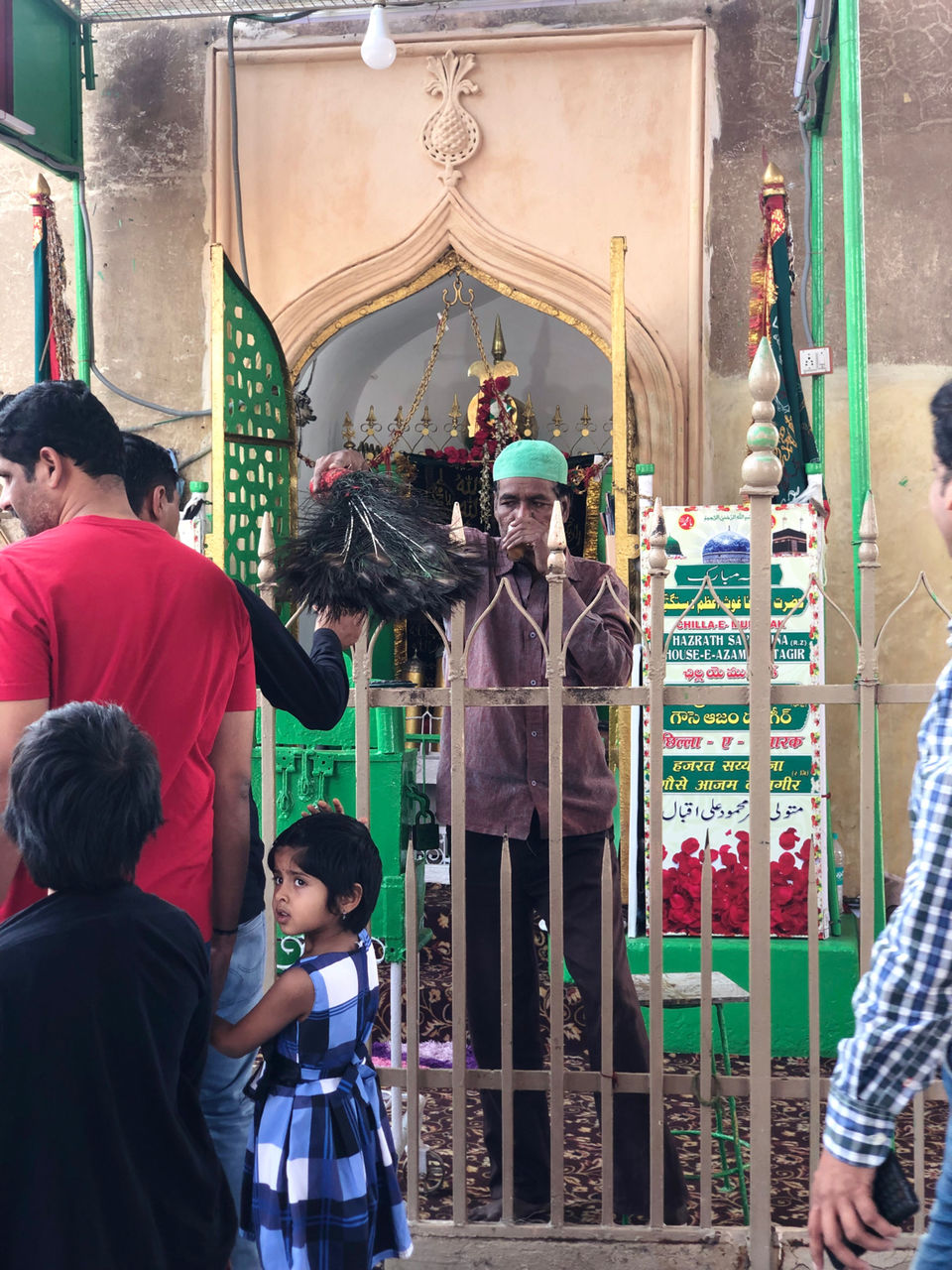 LAAD BAZAAR:did you even visit charminar if you didn't get your hands on the famous lacquer bangles of charminar.this is also a heaven for photobuffs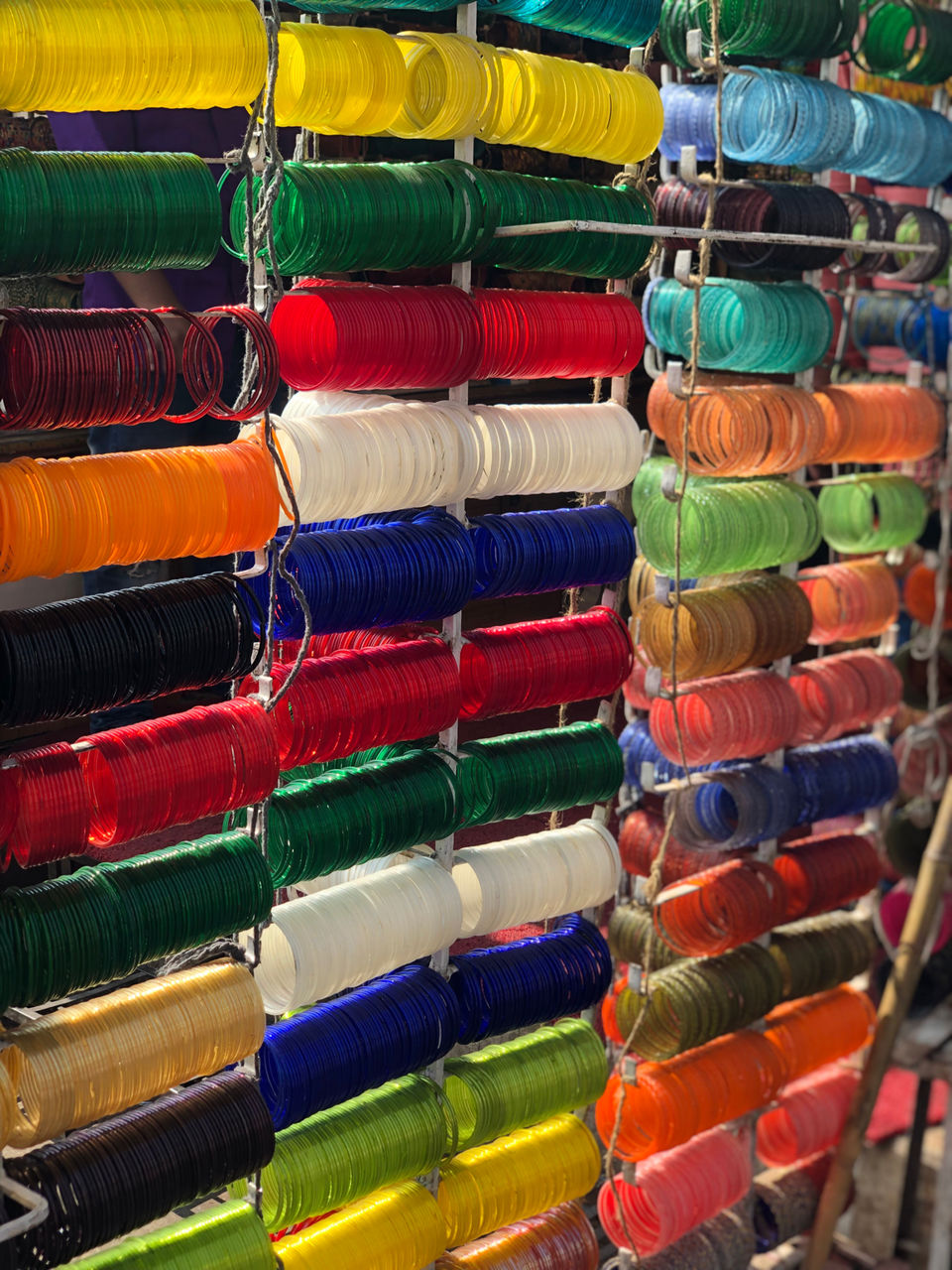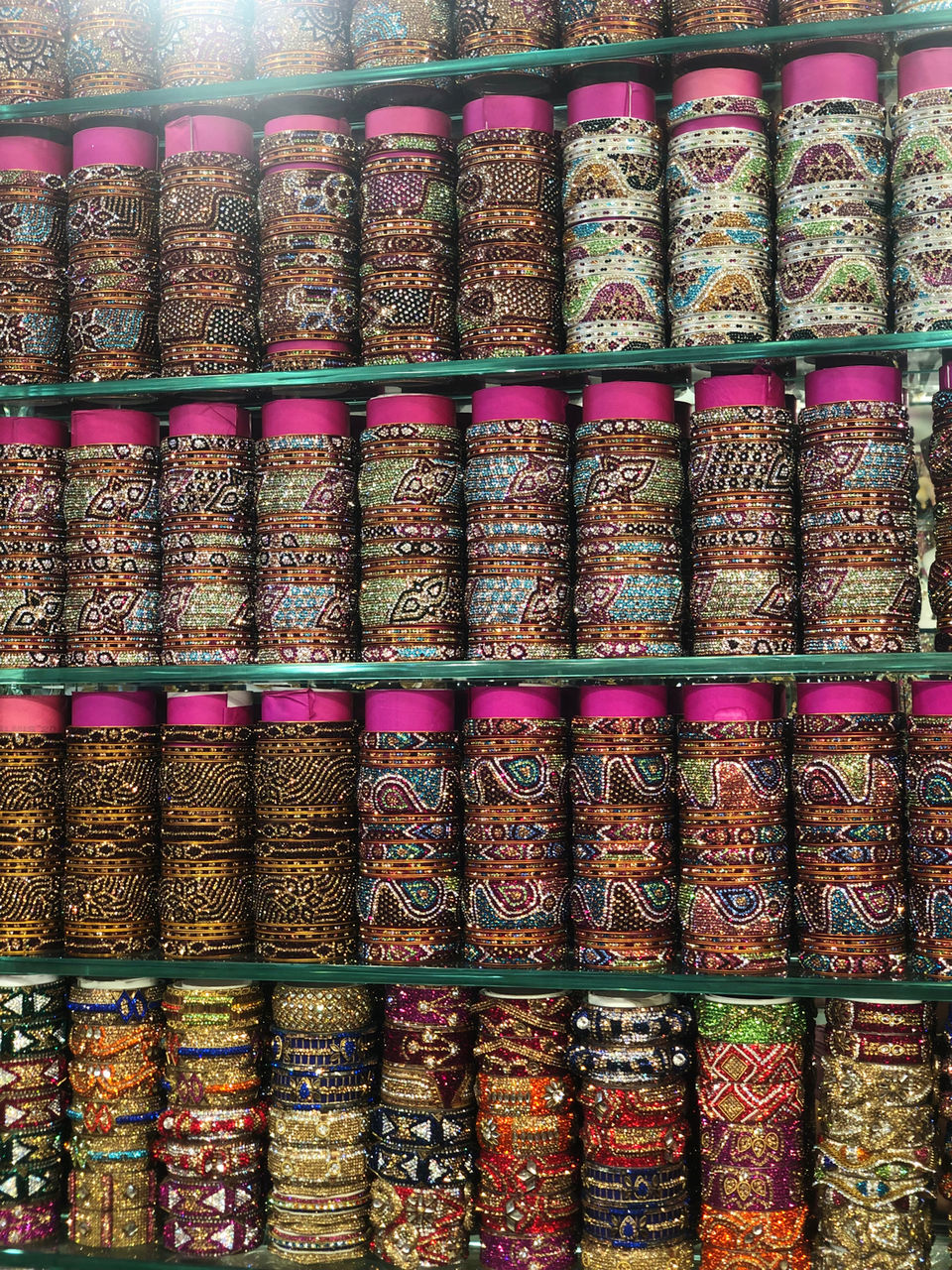 IRANI CHAI:try the iraani chai and osmania biscuits at nimrah cafe right infront of charminar and i'm sure you'll come back for more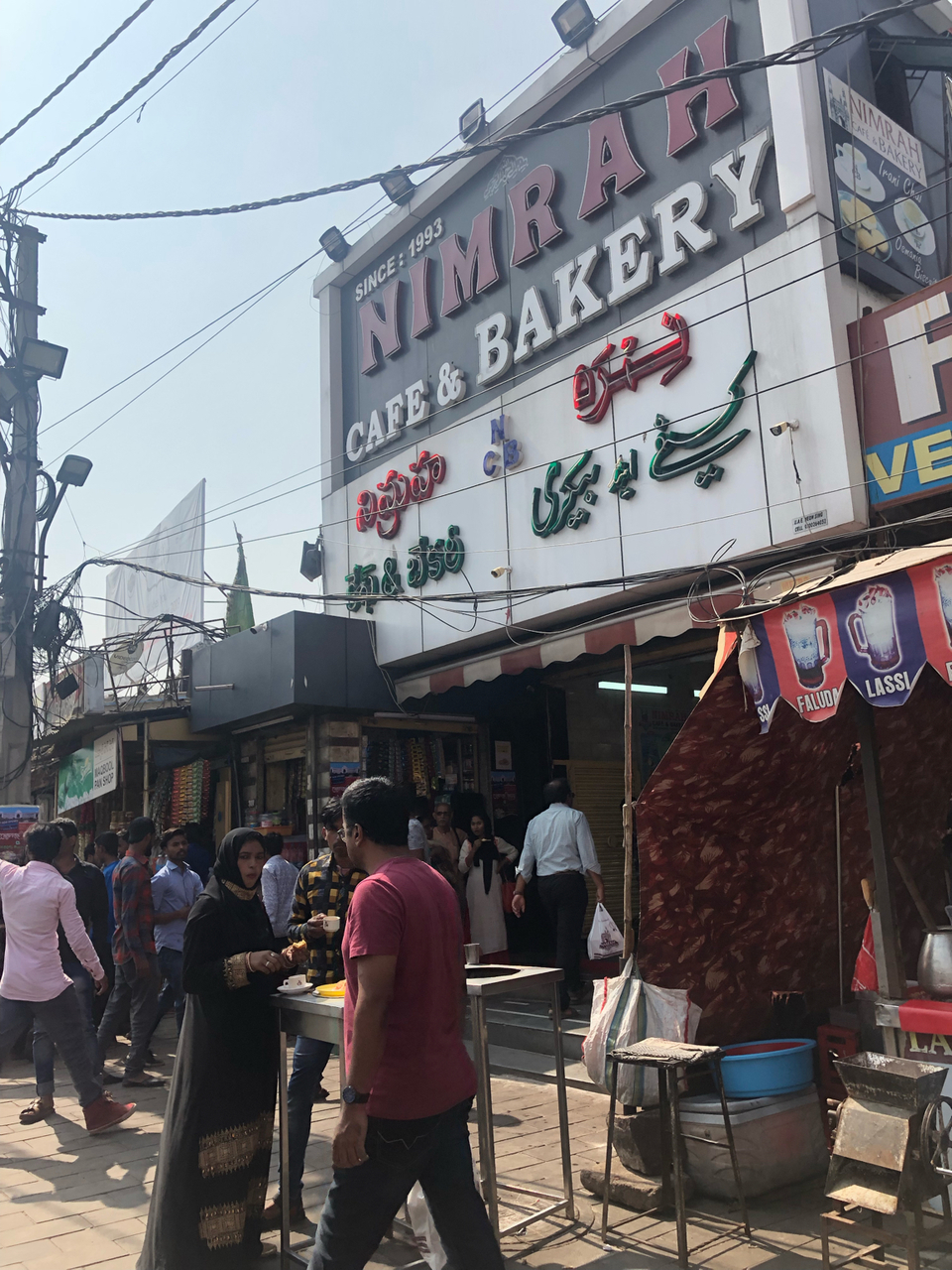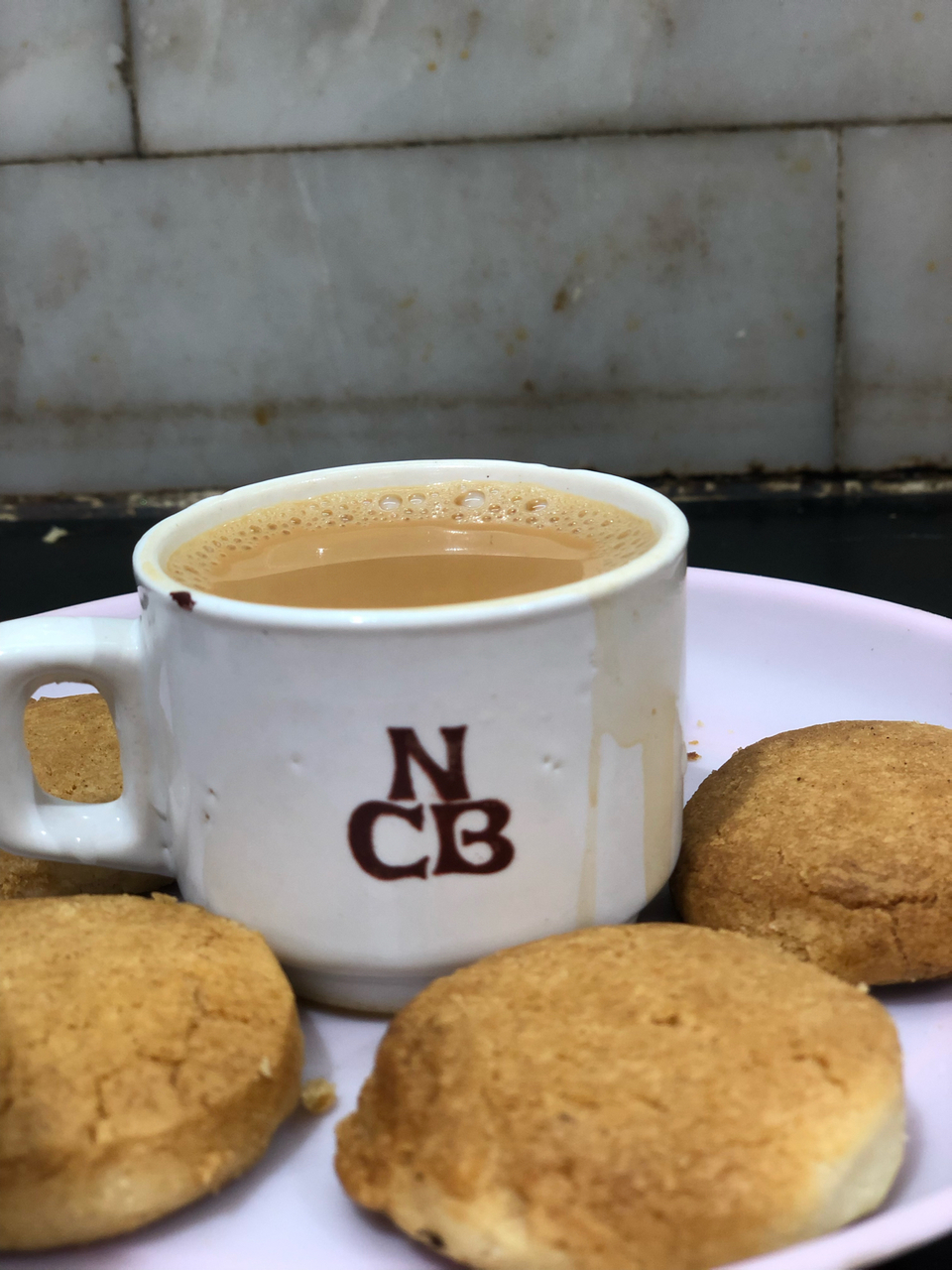 SHOPPING:you can shop around at great bargains and indulge in some great food too.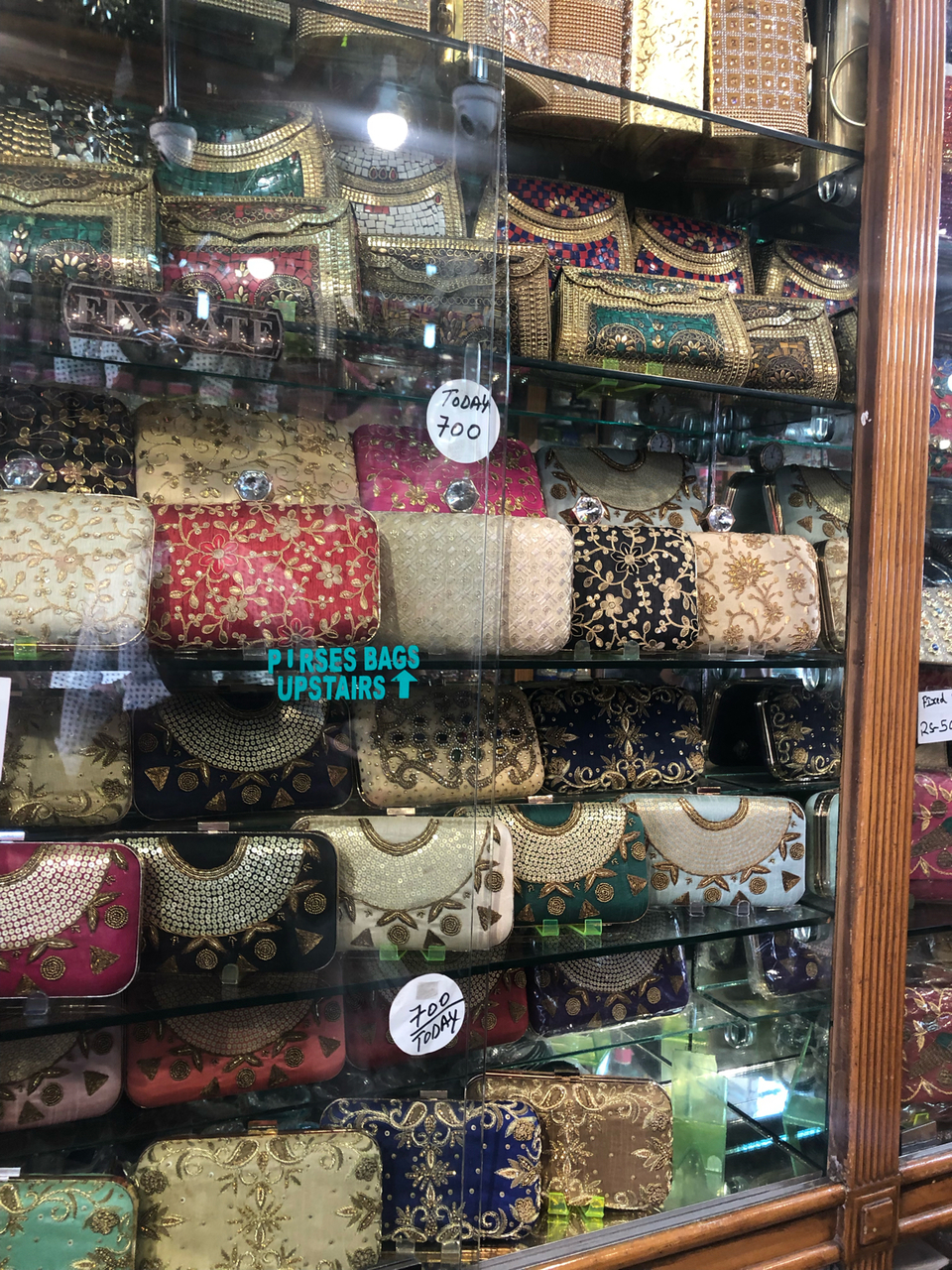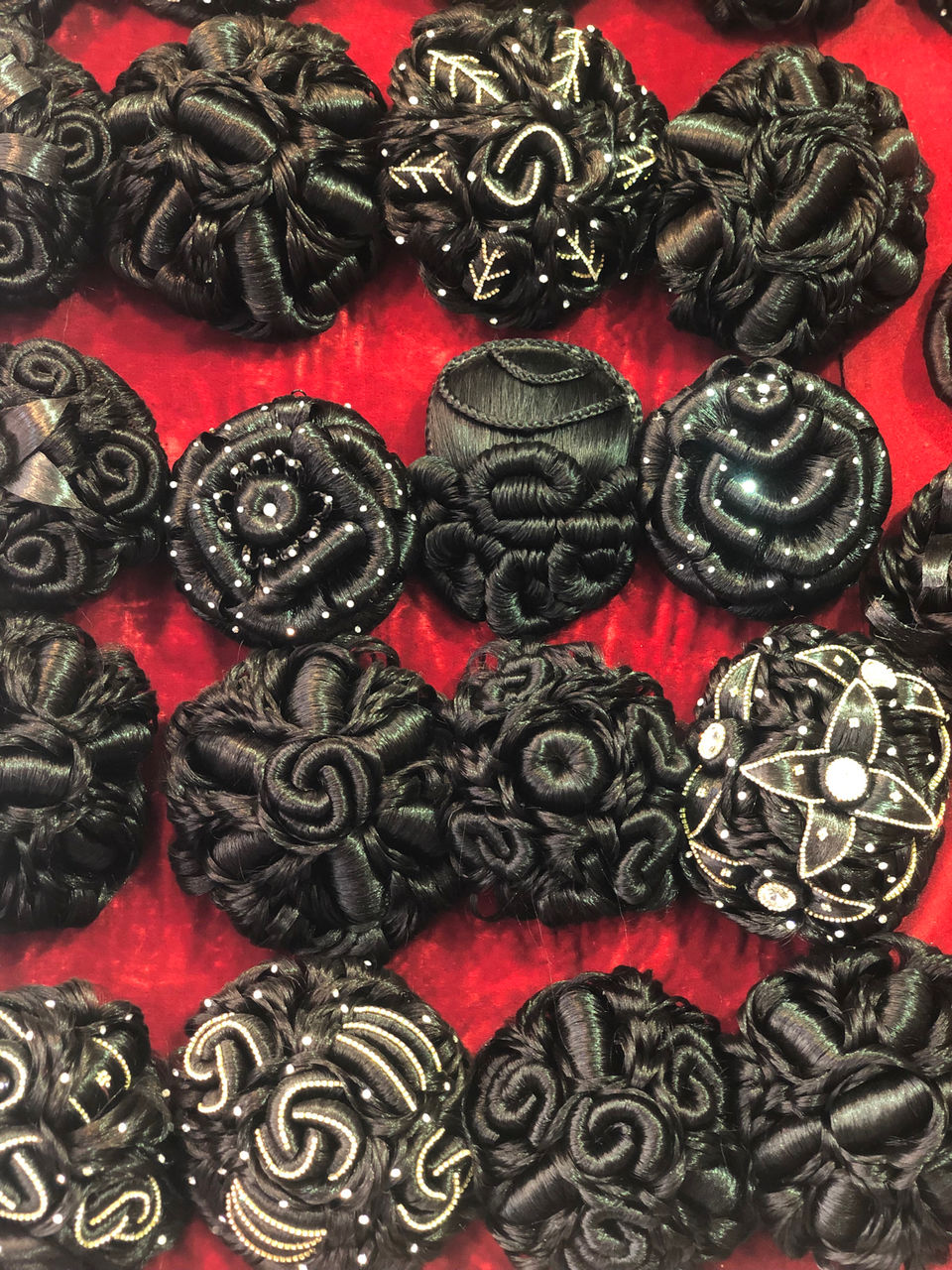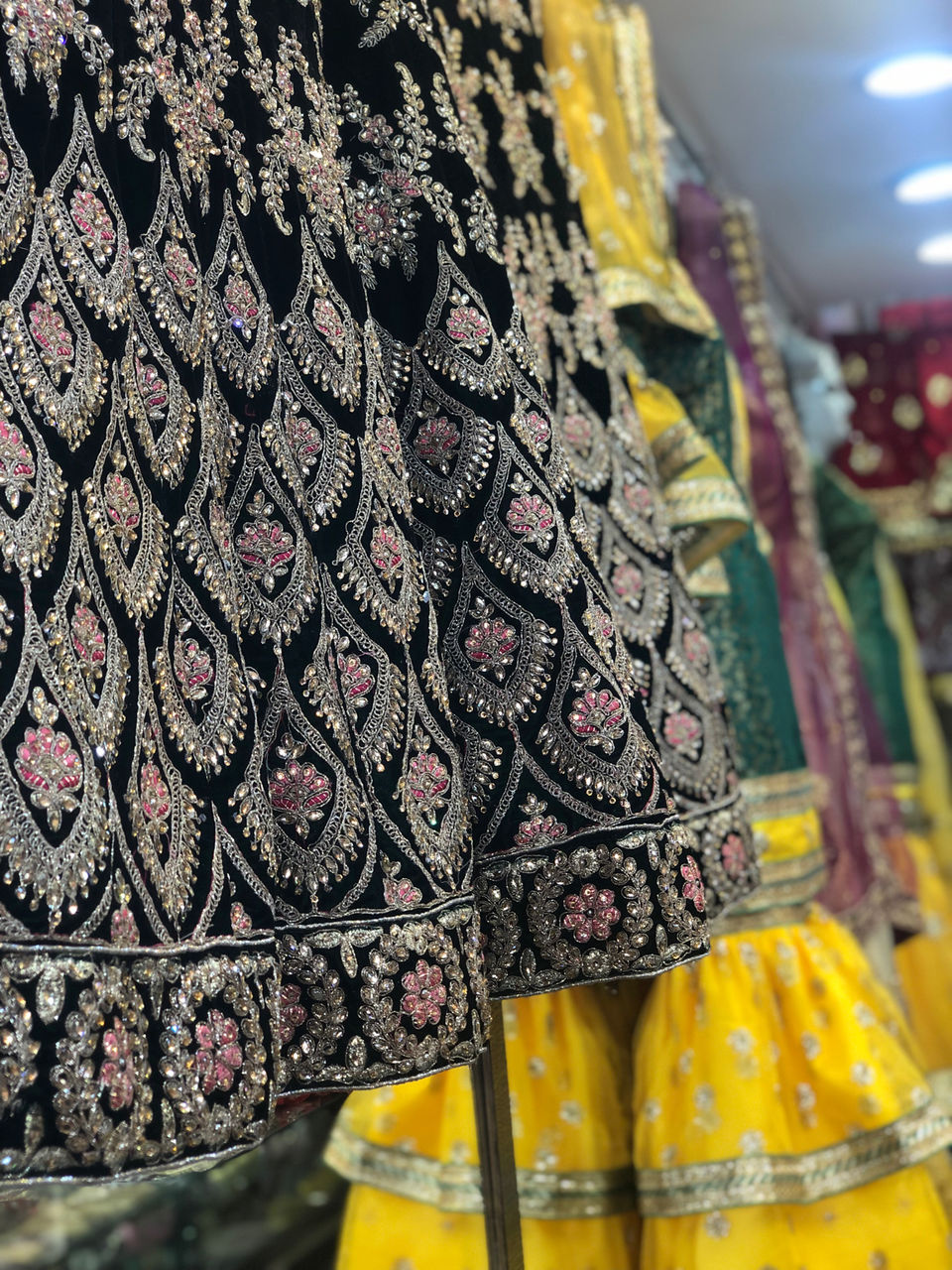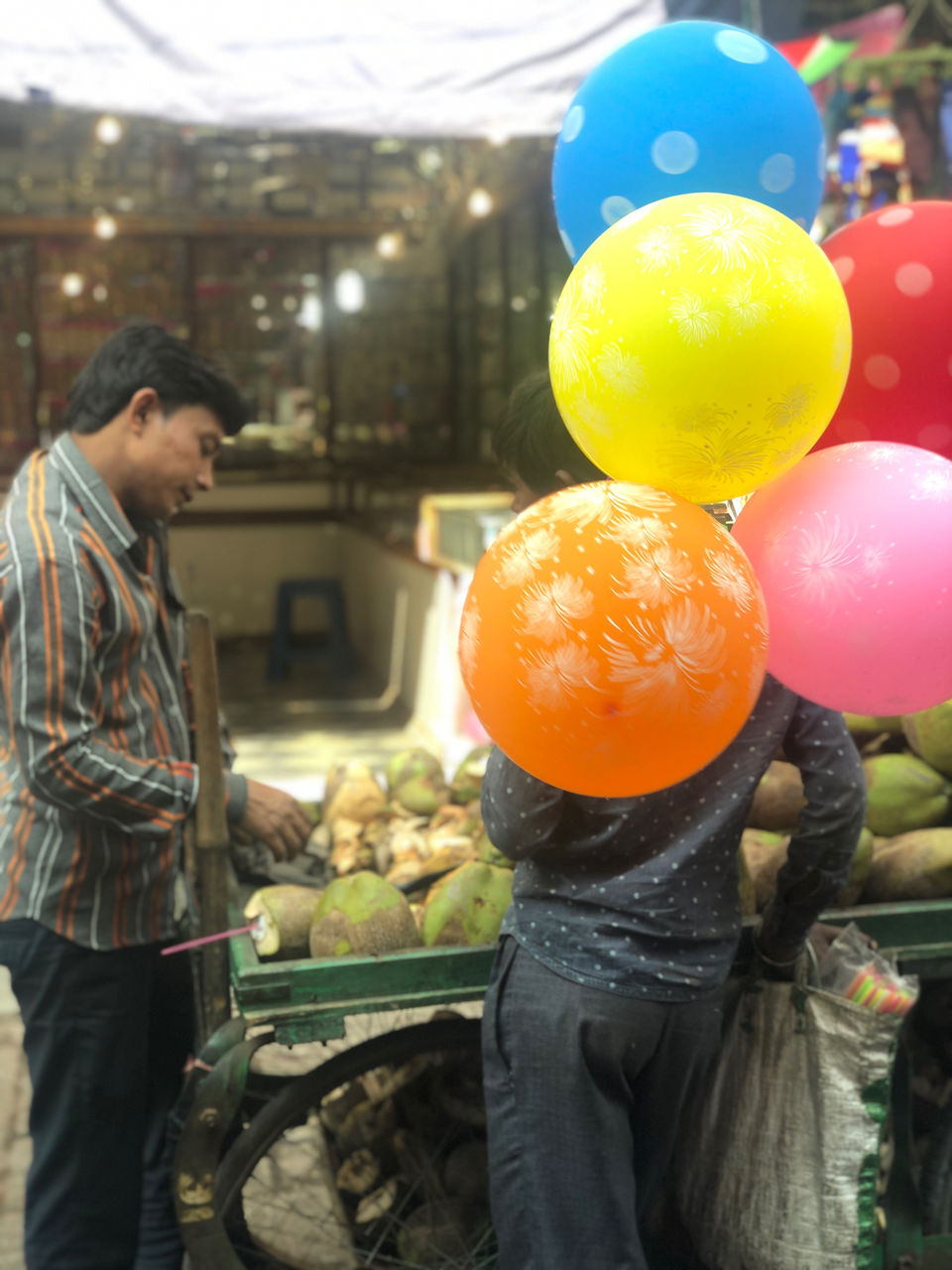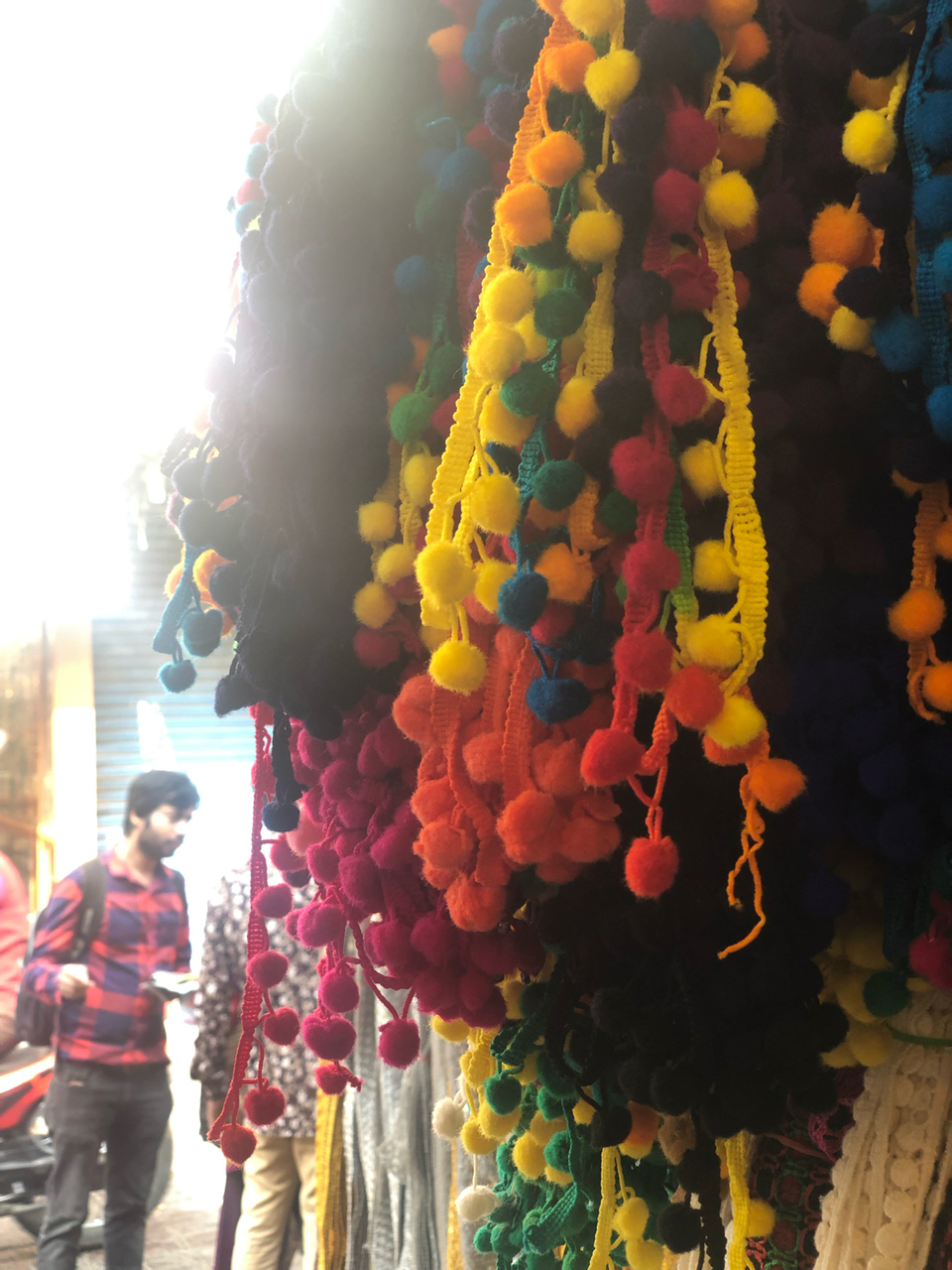 Last but not least..try charminar's famous perfume potions or atthar's at any cost.you can literally smell the essence of old city!!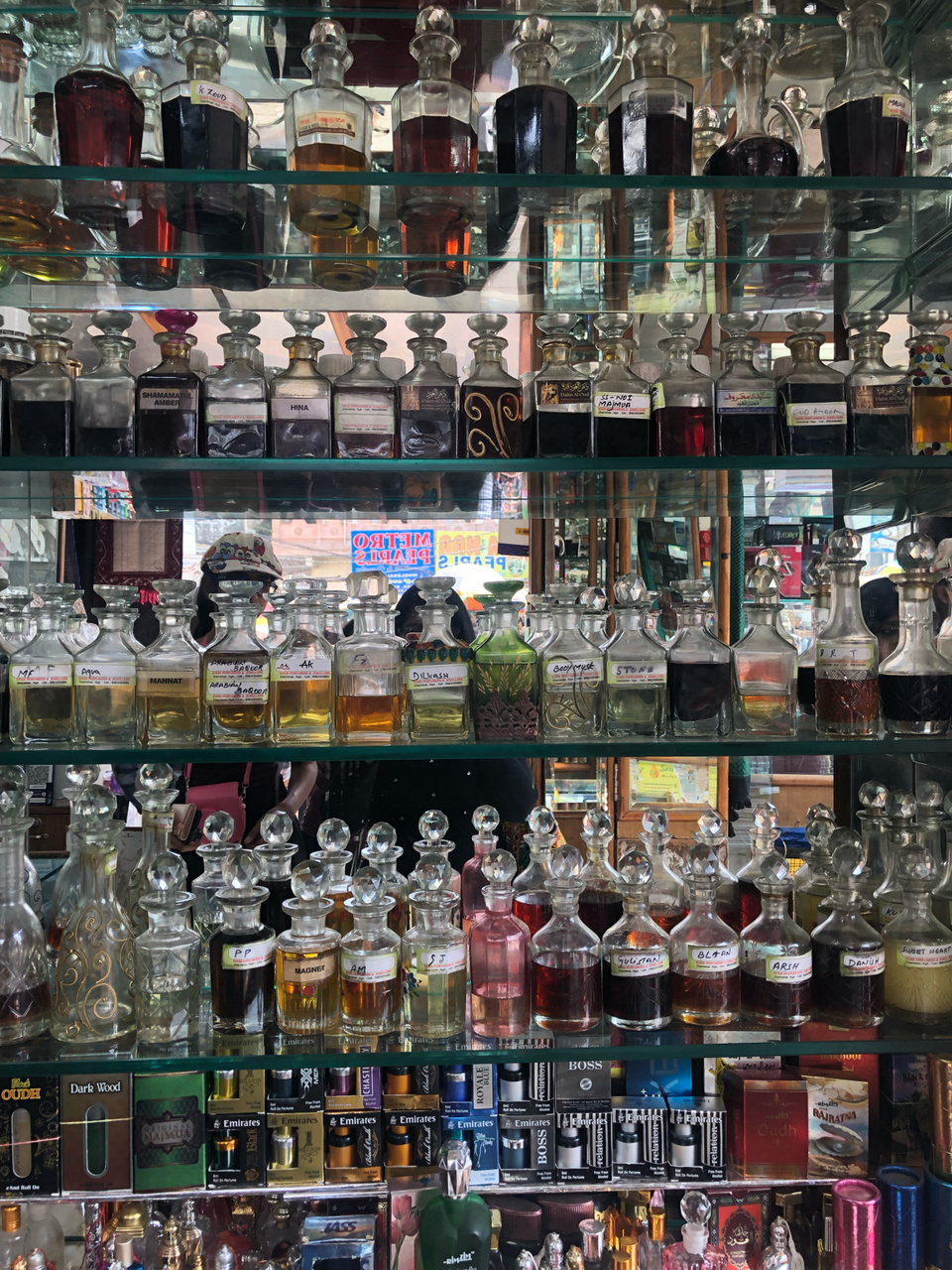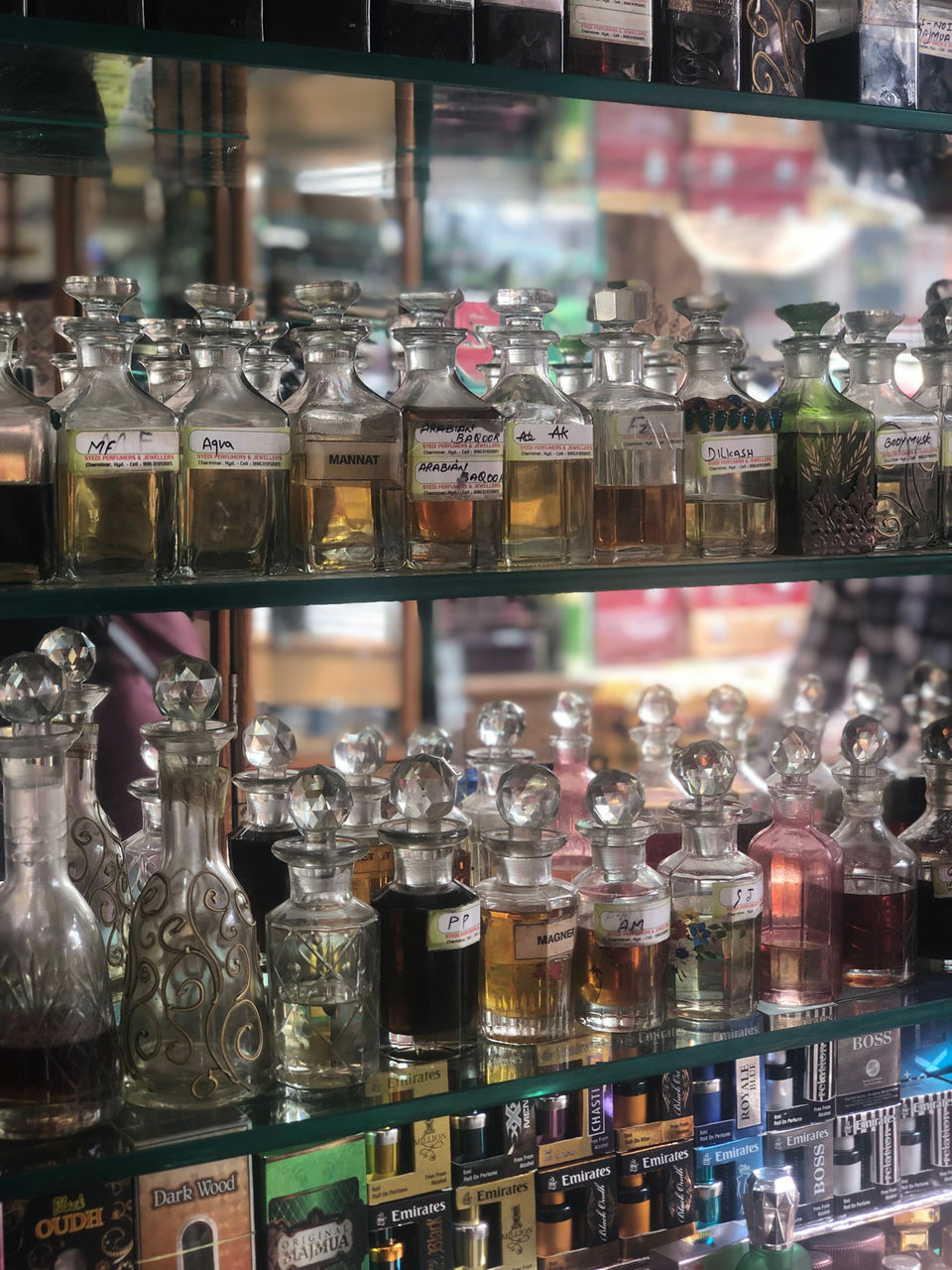 Do try the famous shahghouse biryani when in town.
HAPPY TRAVELLING!!