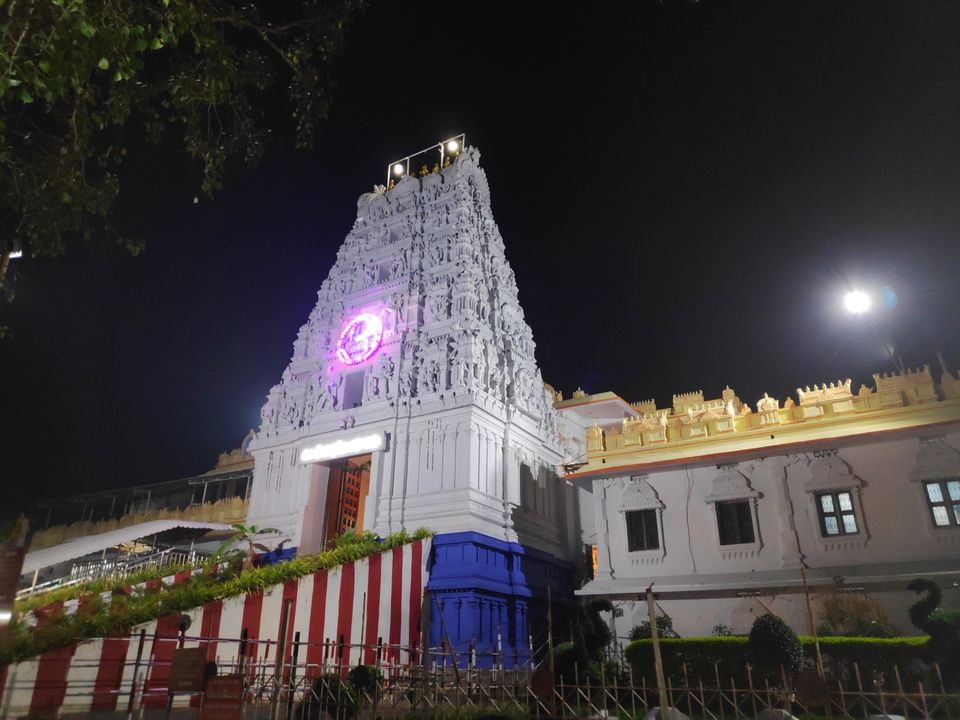 It's a new day and a new trip. My family wants to go for a new trip but only for 2 days as it is Sankranthi and I don't have enough leaves(my bad), so we decided to visit Annavaram.
we started around 6:45 in our car and started to cruise on the empty roads of Vijayawada. By 10:30 am we reached Rajahmundry (Rajamahendravaram) and we decided to visit the popular ISKCON temple and it's very beautiful and one should definitely visit. Also, there are many places to visit in the city like Rail cum Road bridge. Near the ISKCON temple, there are many Ashramams and they are situated alongside the Godavari river. we had lunch in one of the ashrams.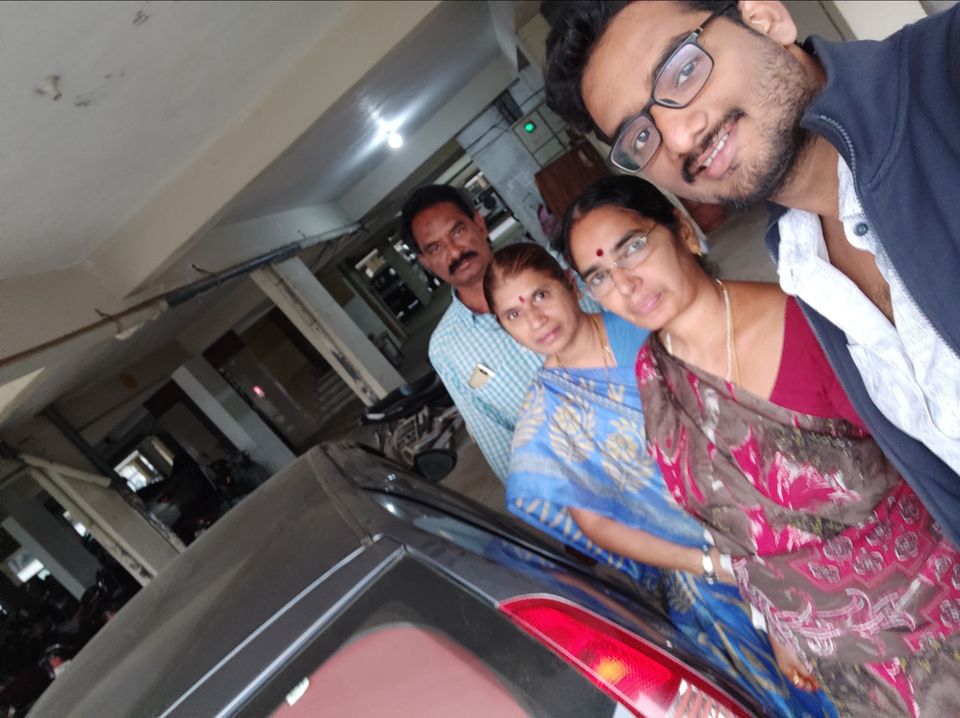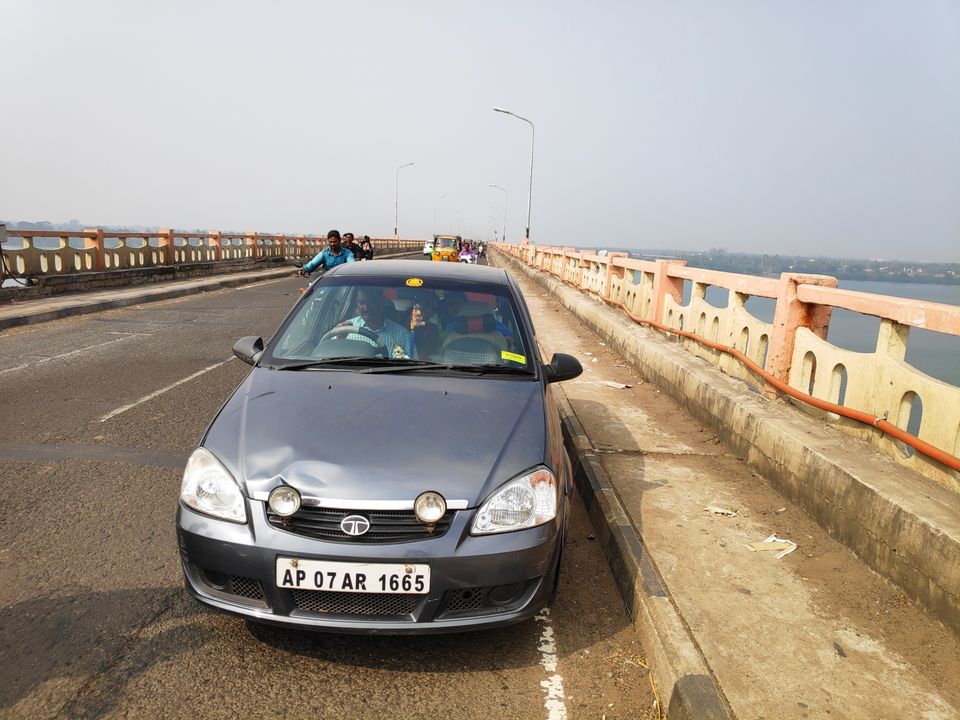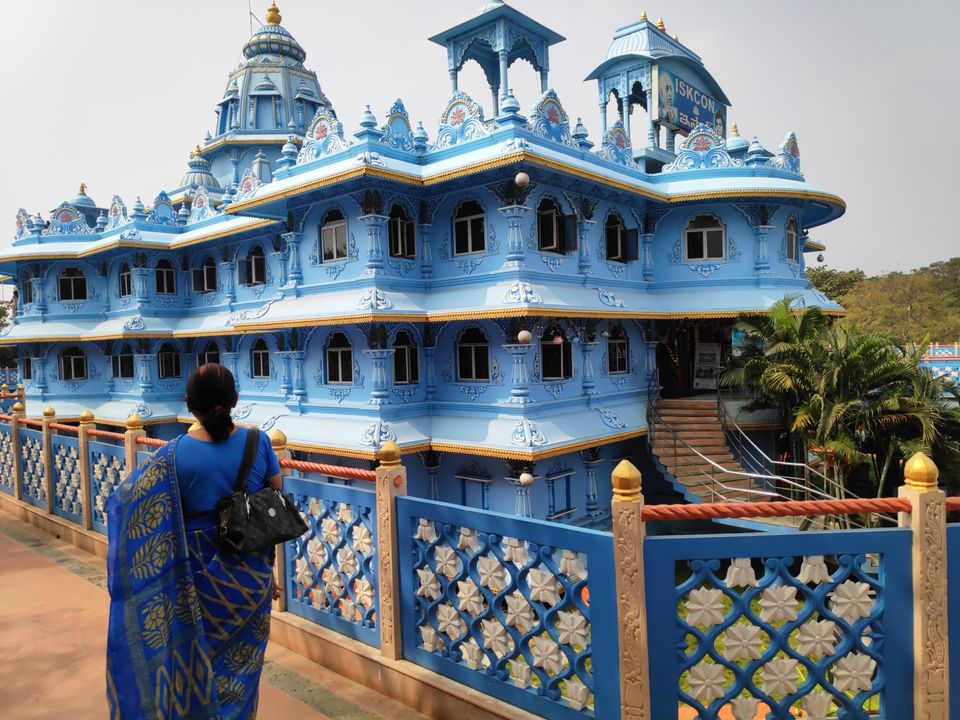 we started at 1:30 pm to Annavaram and reached Annavaram by 3:30 pm. You have to pay 20/- for the toll. If you are coming by bus you can find autos for the ghat road or you can reach by walk. The ghat road reminded me of Tirupathi and within 15 minutes we reached devasthanam premises. we paid around 400 and got a beautiful non-ac room in Hari Hara Sadhan. we had darshan in the night. You should know dinner will be closed before 9 pm, so as soon as after completion of darshan we went to dinner.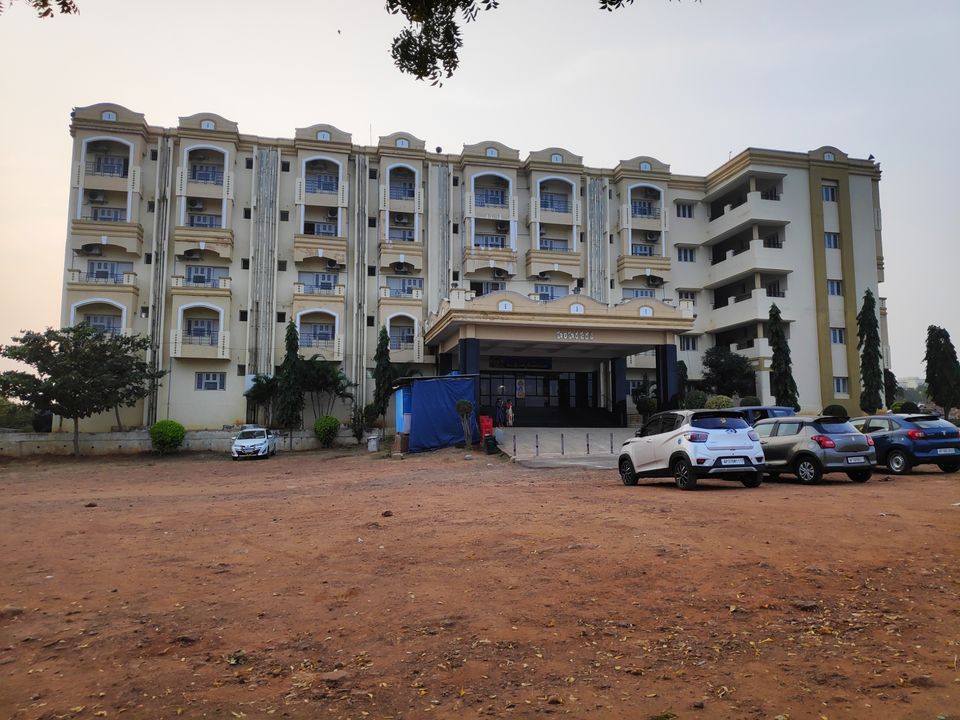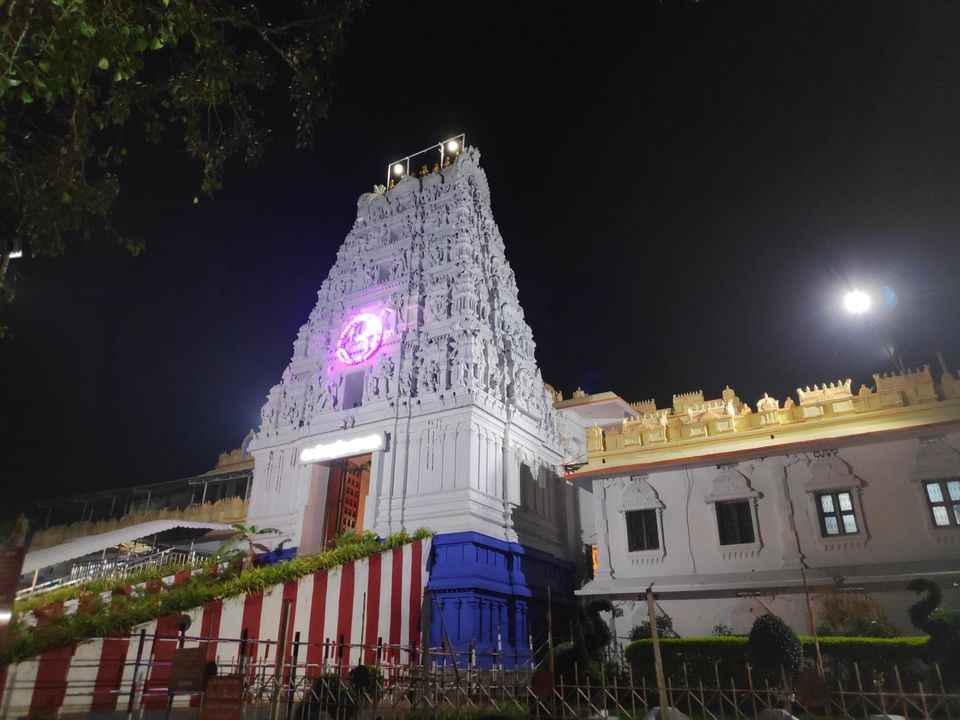 After a good night's sleep, we woke up early for Annavaram Vratham pooja and went to pooja around 6 am. we completed in an hour with many families around. After that again we went to darshan. As it is the Sankranthi festival there were a lot of programs. After that, we tasted Annavaram Prasadam which is very famous.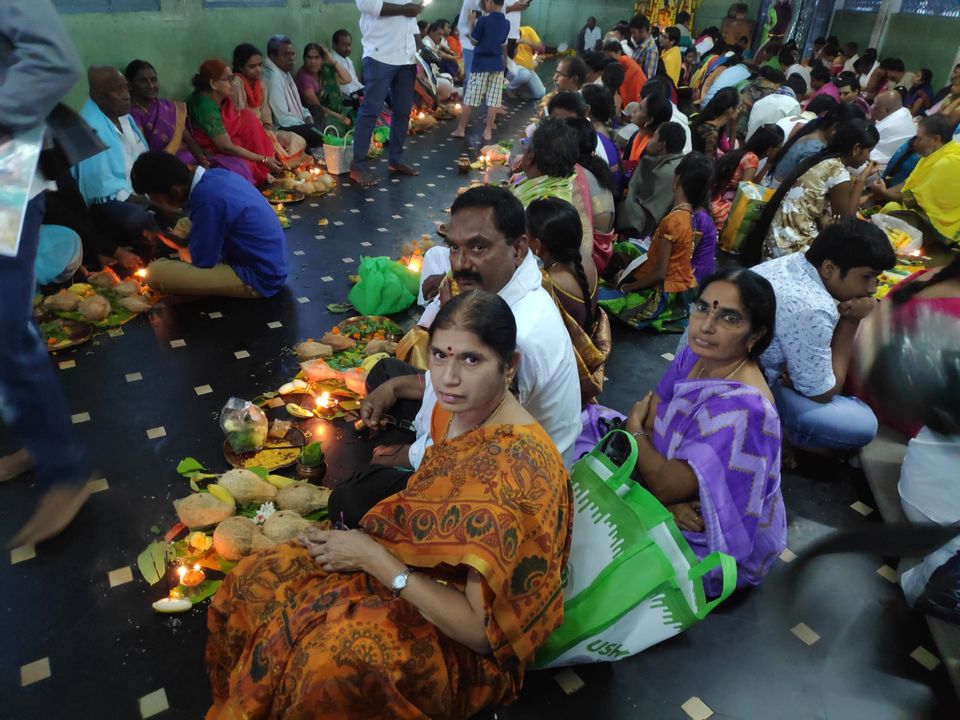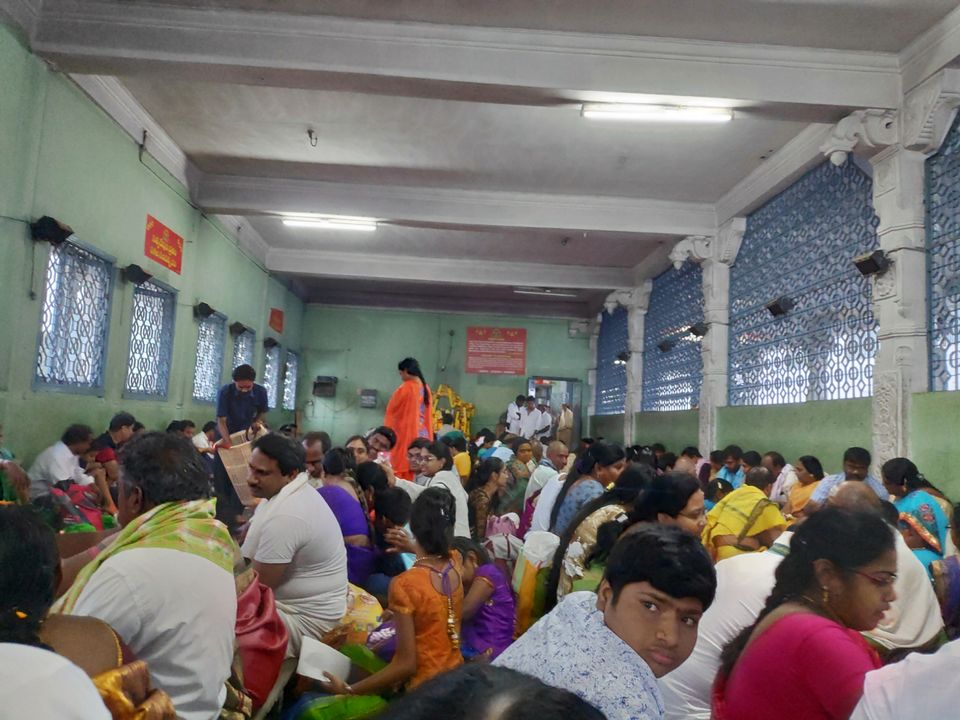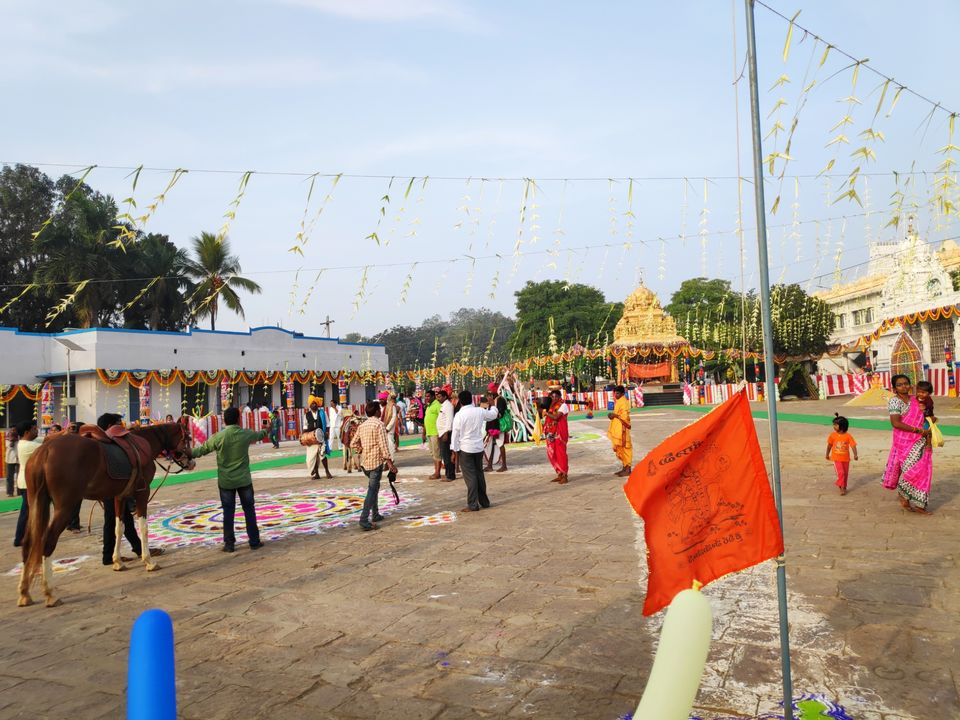 we started around 11 am to visit Kakinada, somehow it's not a smooth ride but a little adventurous. In a couple of hours, we reached Kakinada and spent some time near the beach, and it's wonderful. As we were already hungry who want to miss the most famous Subbayya gari hotel. The crowd is very huge and doesn't compare the taste of the Hyderabad branch with the original branch. If you went to Kakinada it should be a must-visit in your list. Taste is good and hospitality is marvelous.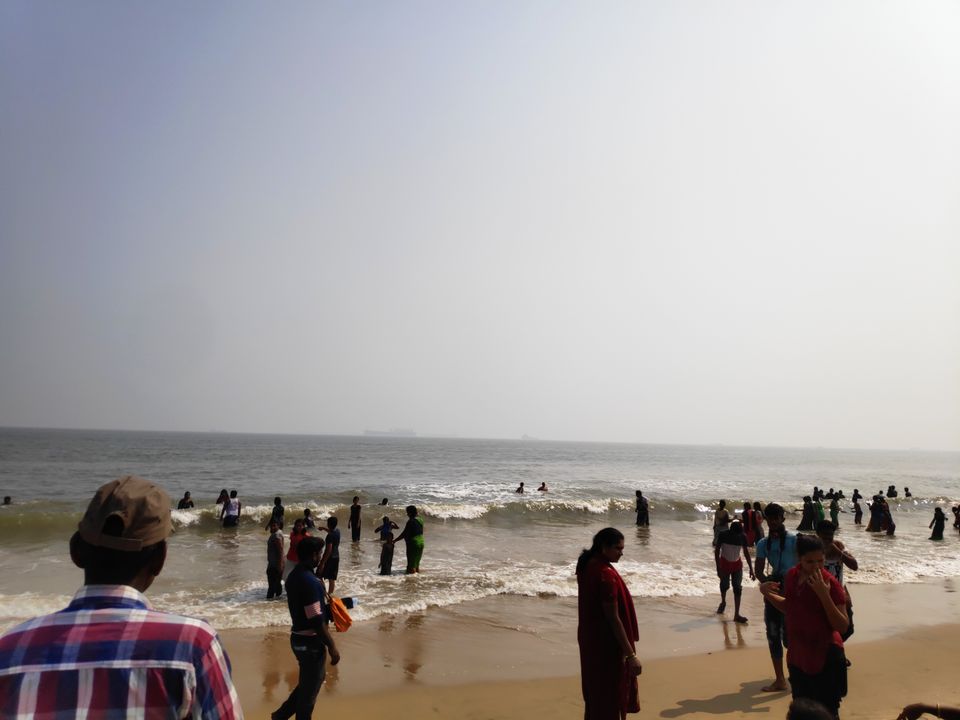 After an hour's delay due to the rush (no regrets), we started around 3 pm and reached Draksharamam in 40 minutes. It is one of the five Pancharama Kshetras. It is a medium town and the temple is good and has a lot of greenery. we spent an hour in Draksharamam and started our home.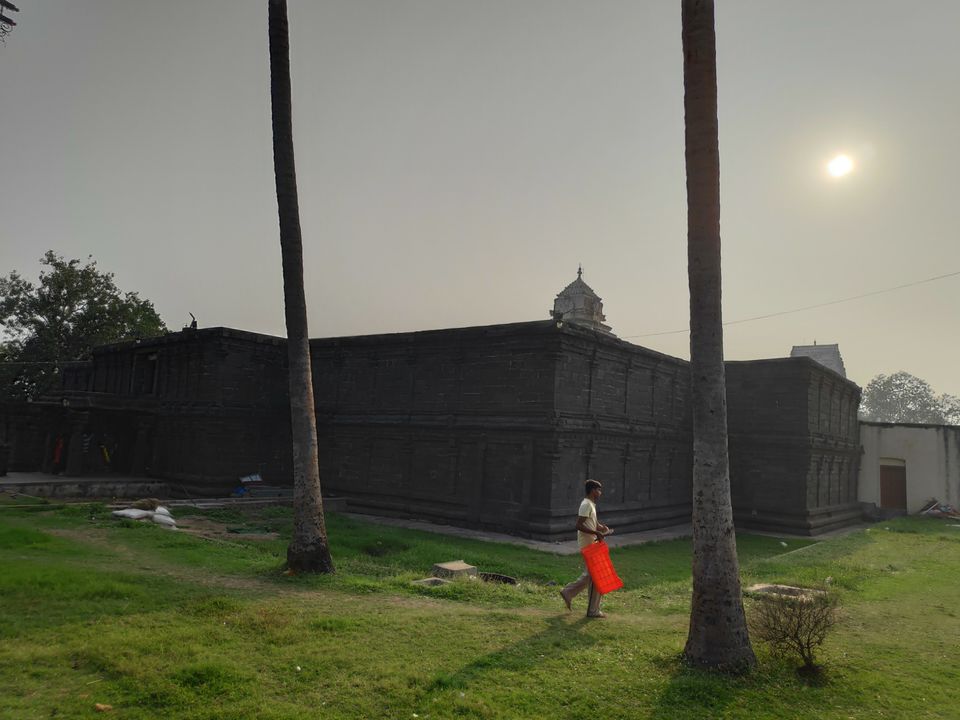 Transport: car (recommended)
Budget: 5000-6000/-