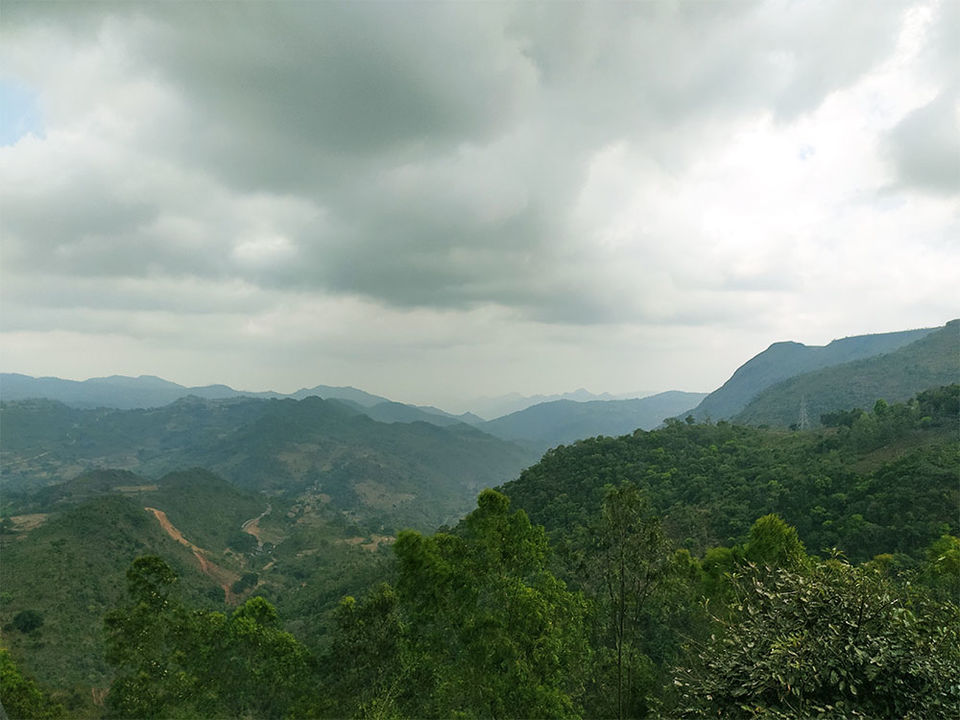 Araku Valley is the hill station located on the Eastern Ghats and blessed with enchanting waterfalls, sprawling coffee plantations and wonderful weather. One the way to Araku by train everyone should experience tunnels, hill sides, waterfalls etc. The journey through road is equally thrilling with hairpin curves and beautiful landscape along side.
We couldn't miss any of these beauties so we decided to board the train VSKP KRDL Passenger from Vizag to Borra Guhalu and avail bus while return.The train departed at 6:50 am from Vizag and reached there by 10:00 am.
Train Fare: ₹50 per person
https://www.instagram.com/p/CCyL1PnnP1I/
Borra Caves
This is one of the largest caves located in Ananthagiri hill regions. Borra Caves were formed as a result of the flow of Gosthani River on the limestone deposits and mainly inhabited by the bats that feed on flowers and fruits. This cave is well maintained by artificial colorful lights.
Entry Fee:
₹60 per person for Adults
₹45 per person for Children
Camera charges are extra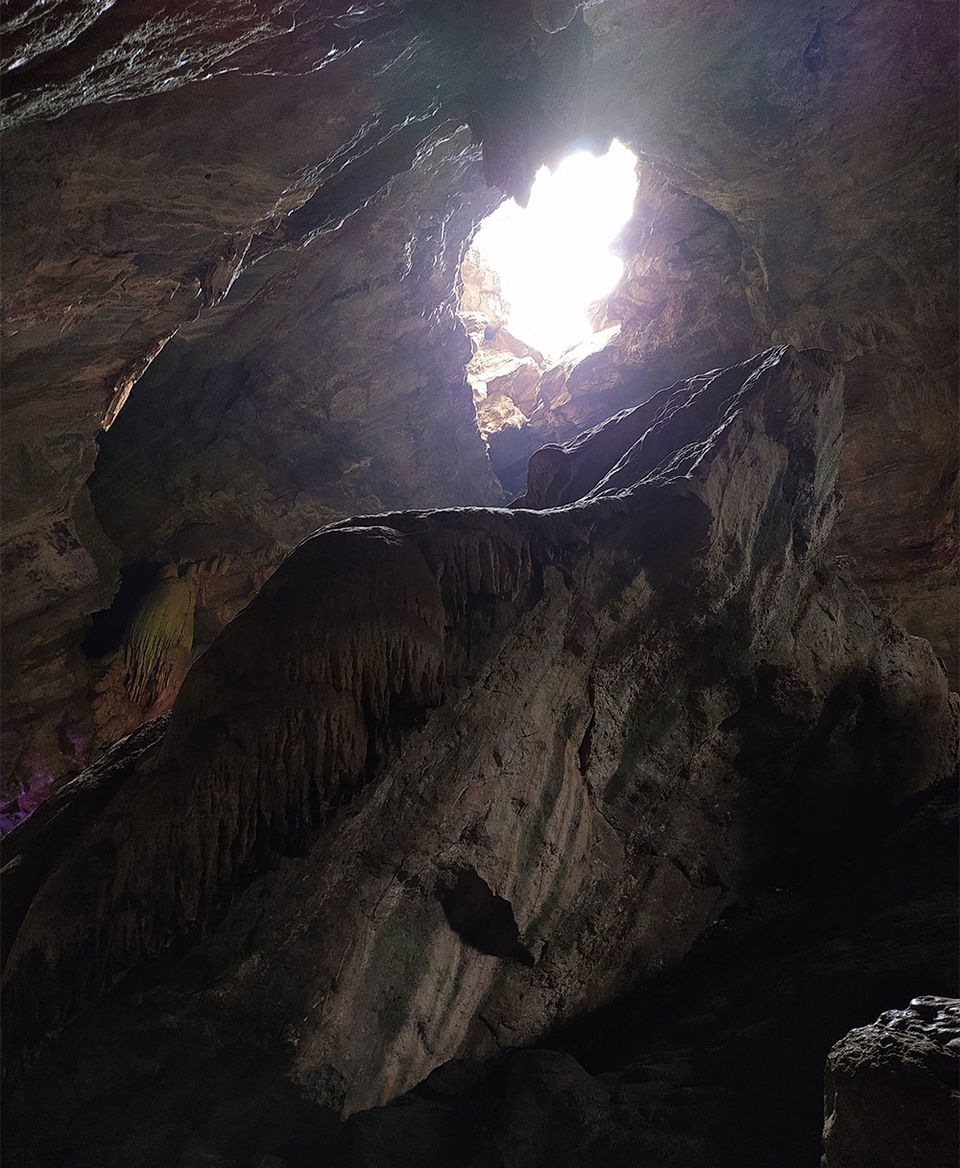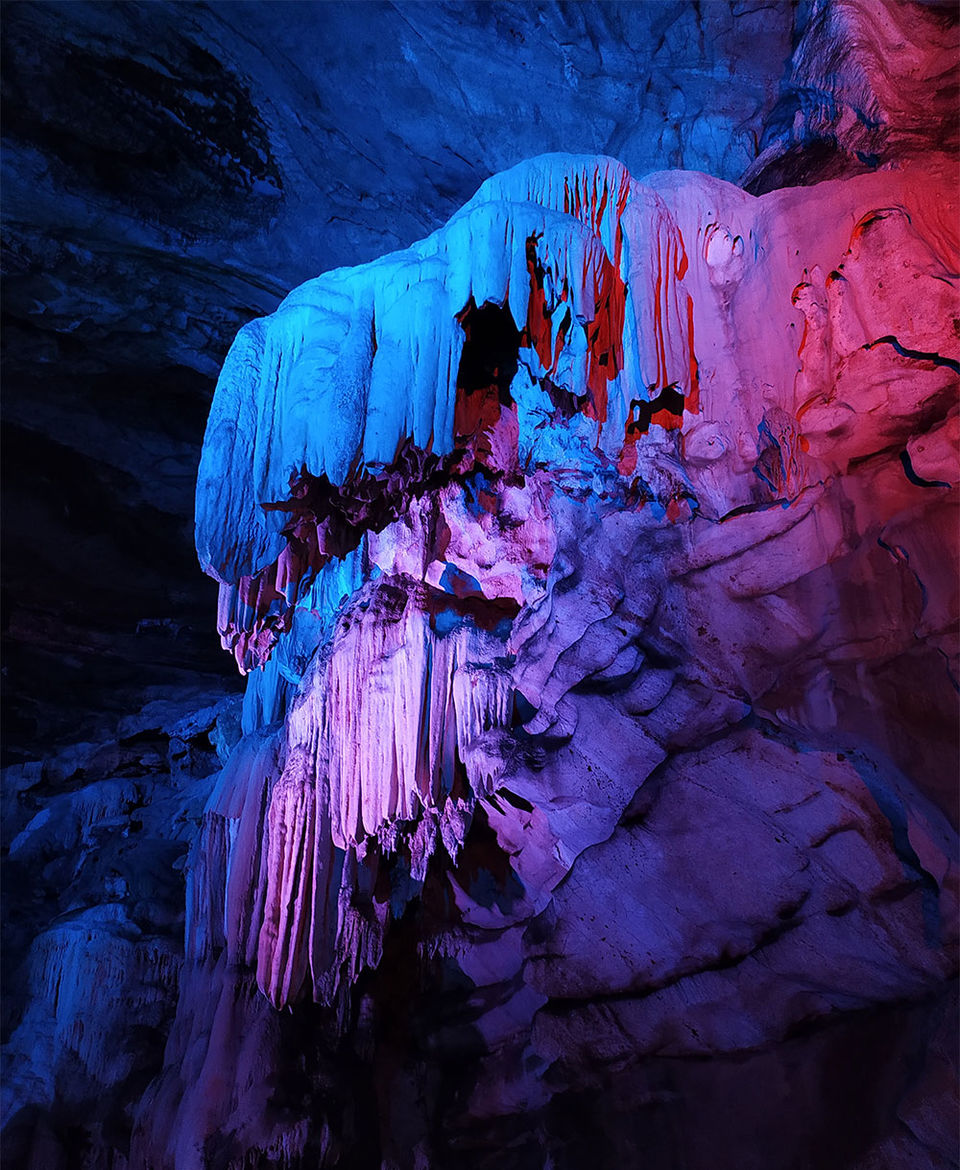 Katiki Waterfalls
From Borra Caves we took an auto for another wonder of nature, the flawless Katiki Waterfalls. This magnificent waterfall was formed by the Gosthani River from Borra Caves.
Galikonda View Point
Galikonda view point lies between the road from Borra Caves to Araku. This is the second highest mountain in the Eastern Ghats and is 4320 ft above the sea level.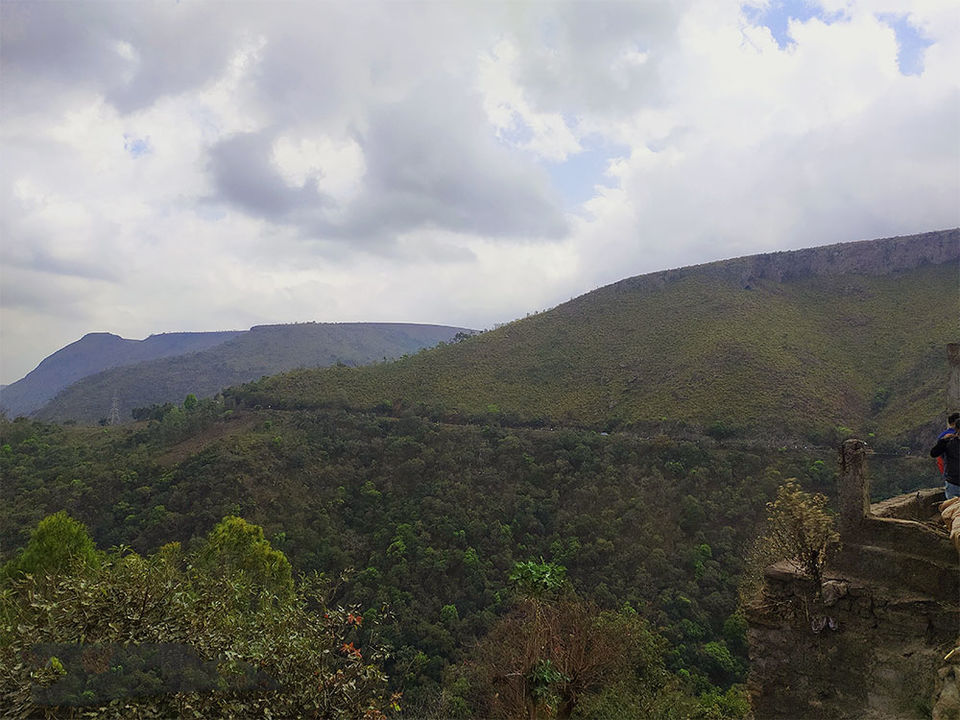 Coffee Plantation
Coffee plantation on the hill slopes is a must visit while visiting Araku Valley. As soon as we enter the valley, miles of coffee gardens were awaiting. The smells of the coffee leaves through the entire valley will rejuvenate one senses.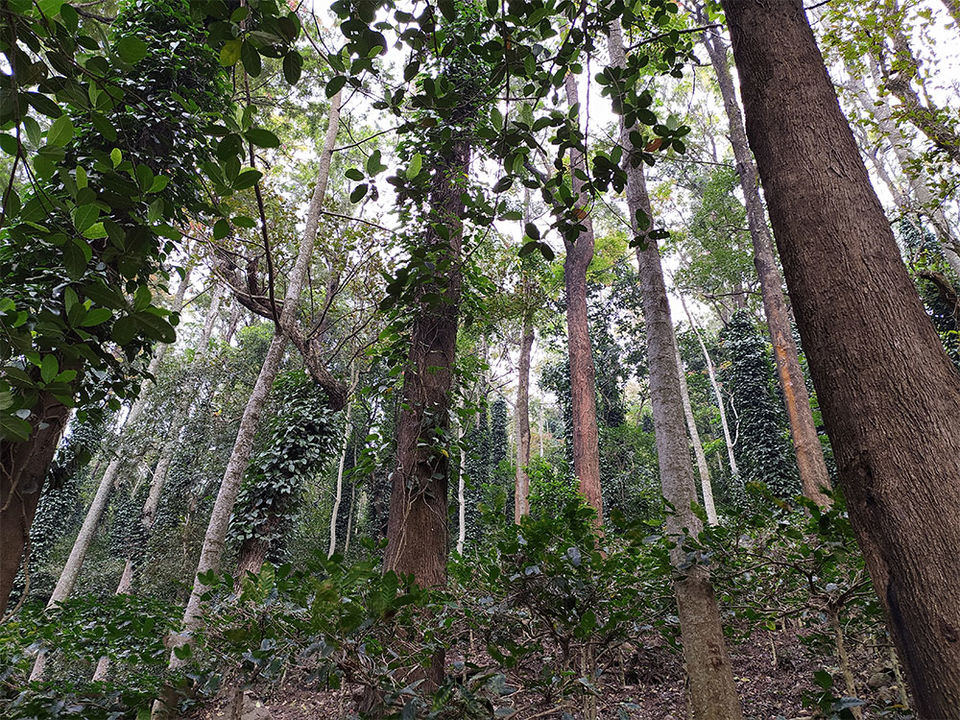 Tribal Museum
Araku Tribal Museum exhibits conventional craftsmanship, painstaking work, decorations and materials utilized by indigenous clans. The purpose of the museum is to create awareness about tribal culture and lifestyle.
Timings: 10 AM to 6 PM
Entry Fee: Rs. 10 for Adults & Rs. 5 for Children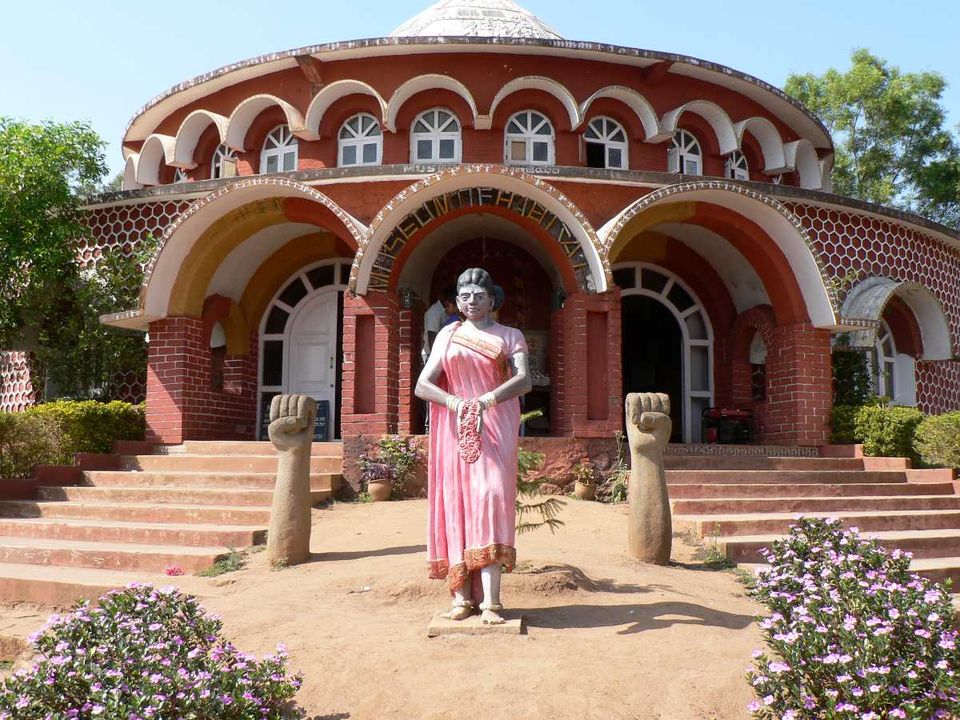 Bamboo Chicken - A Tribal Cuisine from Araku
Bamboo Chicken is the renowned tribal cuisine from Araku Valley locally known as "Bongulo Chicken". This preparation is done inside a bit of green bamboo tail without oil, making it healthy but delicious. This dish has an eminent smell that is a mix of bamboo, burnt wood, divine herbs and chicken cooked in its own fragile juices. We could hardly wait for the cook to serve it to us with a dash of lime juice and onions.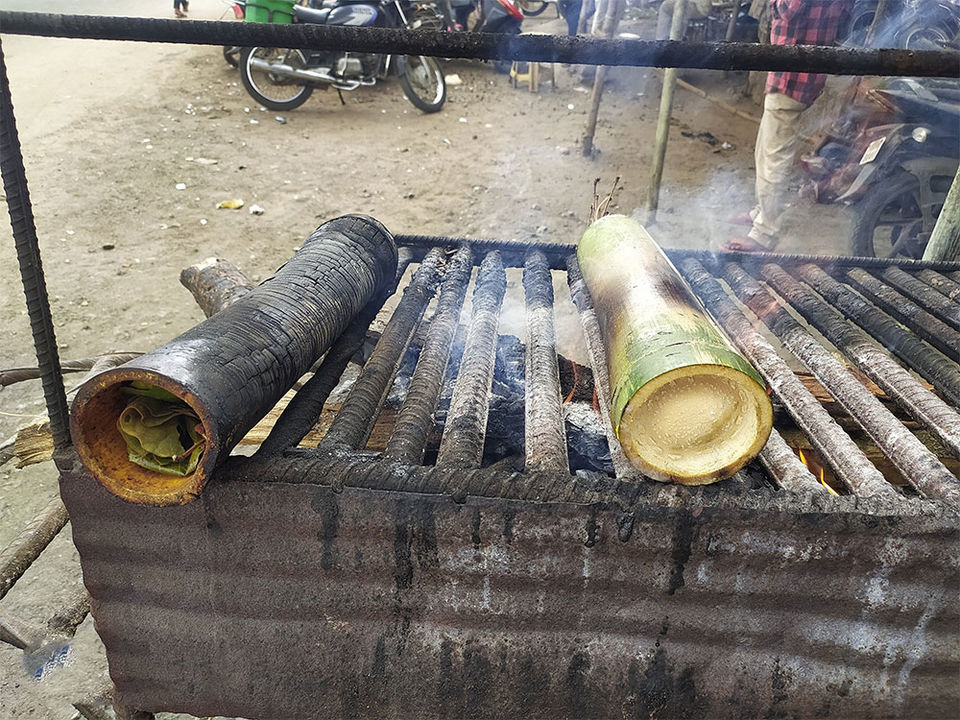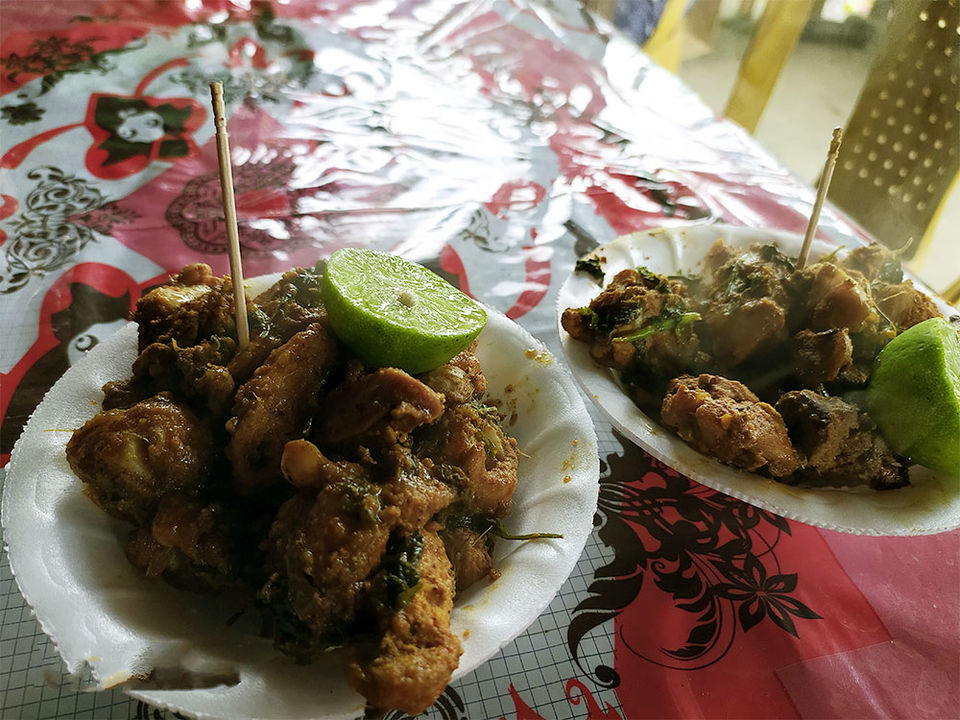 After all these experience we boarded our bus and headed towards Vizag. In a nutshell, Araku Valley is a great escape for your weekend.