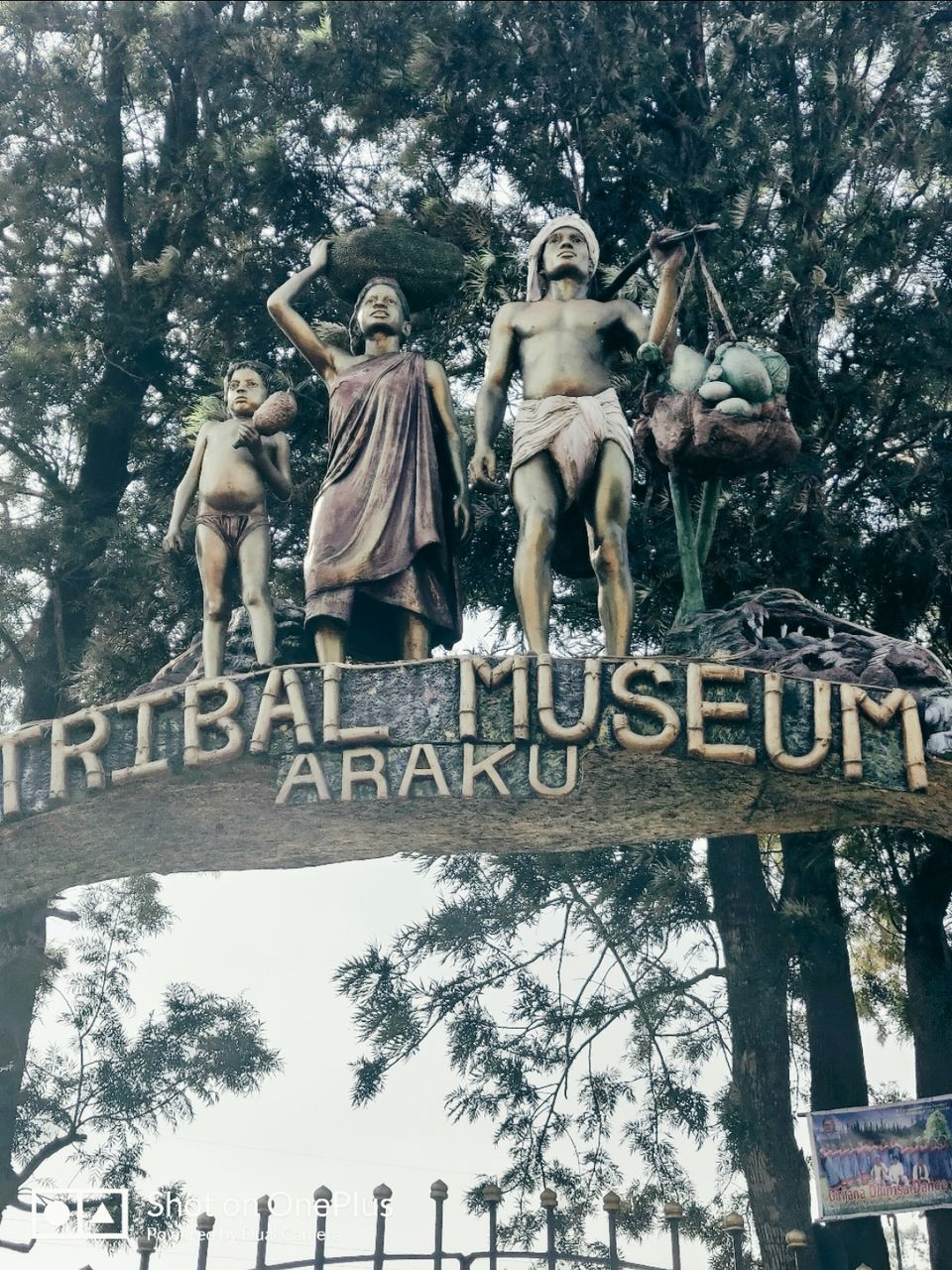 It was just an weekend trip to our hometown Vizag! Despite being my hometown I never got a chance to visit Araku Valley due to multiple reasons but even people never believed that I never visited Araku despite being so close to my hometown. But finally I got a chance to visit Araku last weekend with a group of family Friends. So we decided to go for a road trip as its located just 128 Kms away from Vizag. Araku Valley is a hill station and valley region in the southeastern Indian state of Andhra Pradesh.
We decided to explore only few tourist spots in the valley as we were running short of time. The valley is surrounded by the thick forests of the Eastern Ghats mountain range.
Tribal Museum-

After witnessing few view points on our way to the valley we finally reached to our first destination 'The Tribal Museum' which is dedicated to the area's numerous indigenous tribes, known for their traditional Dhimsa dance, and showcases traditional handicrafts. Araku Tribal Museum is built with mud and real metals which portrays the real tribal life. The museum also showcase tribal lifestyle in motion, starting with a kitchen that displays utensils made of iron and mud. The most impressive section of the Tribal Museum is the one that exhibits the local tribal Mayur and Dhimsa dance. The museum also exhibit several clay monuments, Hunting tools, Kitchen Utensils, Jewellery which depict their day-to-day activities of tribal people. The museum is open from 10am to 6pm and the entry Fee for Adults is Rs 10 & Rs. 5 for Children.
Bamboo-Chicken-
After exploring the unique museum we decided to make our taste buds dance by tasting 'Bamboo-Chicken' also popularly known as 'Bongu-Lo-Chicken' in its local language. Locals prepare Bamboo chicken by stuffing the bamboo shoot with the chicken and then cooked on charcoal. Bamboo chicken is an oil free and nutritionally rich dish. This is must dish for people who love to taste local food and mainly chicken lovers.

Coffee- Museum-
After Hogging my favourite chicken dish we reached to 'Coffee Museum'. Araku Valley Coffee is a museum that puts the historical journey of Araku coffee and related products in India. We can read and learn so much about the history of coffee here and this museum sells about 60 varieties of coffee, including select coffees like Luwak coffee, bird parchment and monkey parchment, including 600 varieties of coffee-chocolates. This museum is maintained by a staff of educated tribal folk who are also coffee growers themselves. It offers educational entertainment in the form of the dioramas detailing the history of coffee and a Dhimsa Dance at six in the evening, every day. The museum is open from 8am to 8pm everyday and we just have to take ticket of Rs 10 for entry into the museum.
Burra Caves-
Now we headed to the most famous and adventures place in Araku Valley. Located in the Ananthagiri mandal of the Visakhapatnam district 'Burra Caves' is one of the largest caves of the country.
Discovered by William George of the Geological Survey of India, Burra caves is the must visit spot in the valley. Reportedly, Borra caves were discovered when a cowherd while searching for his lost cow came across these caves. The cowherd found a Shiva Lingam inside the cave and believed that Lord Shiva has saved his cow. The villagers built a small temple outside the cave which is visited by tourists. Borra Caves were formed as a result of the flow of Gosthani River on the limestone deposits.
Burra caves is open for tourists from 10am to 5pm. People can walk into the caves which looks Beautiful and dark from inside. Lights with different colours have been installed inside the caves to a colorful look. After visiting the caves we headed back to Vizag on the same day itself. There are many more beautiful places to visit in Araku Valley and a night stay at the valley is must to cover all the places specially Katiki Waterfalls. We missed Visiting the water-falls as we were running short of time. Hope to visit the waterfalls soon!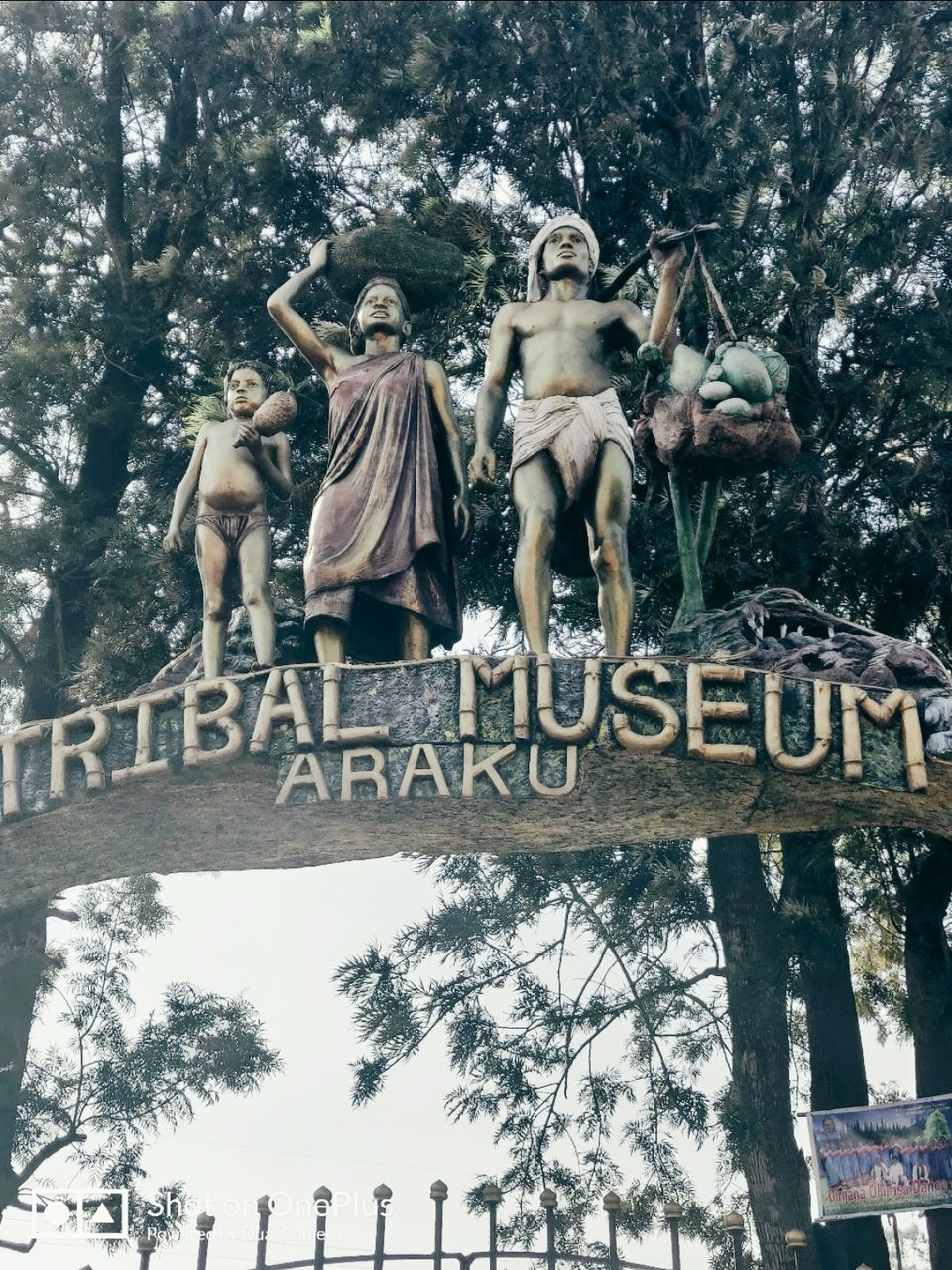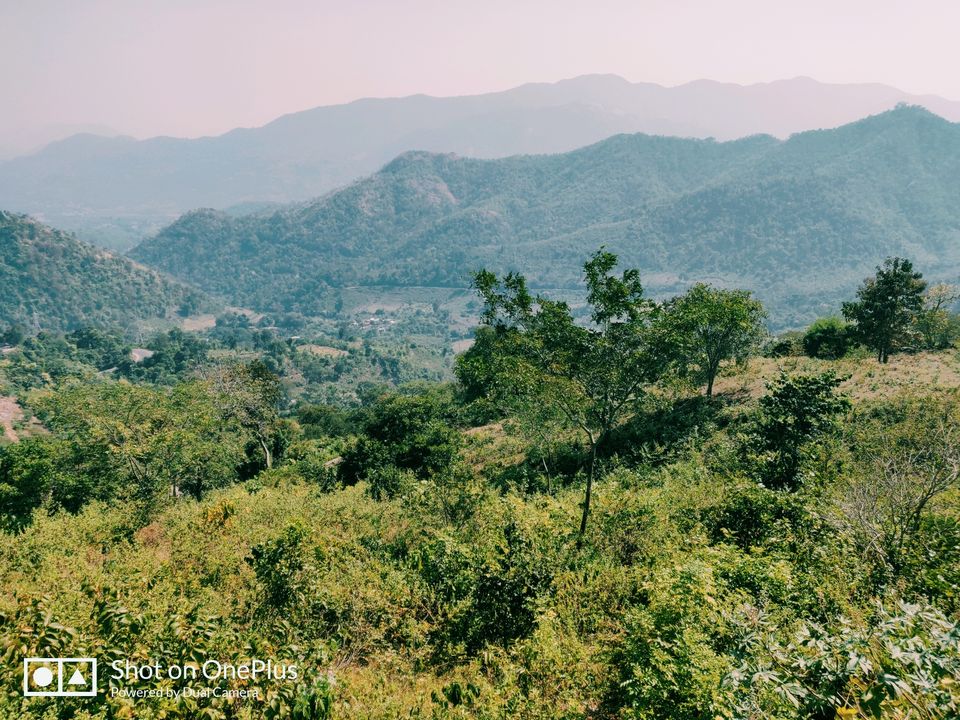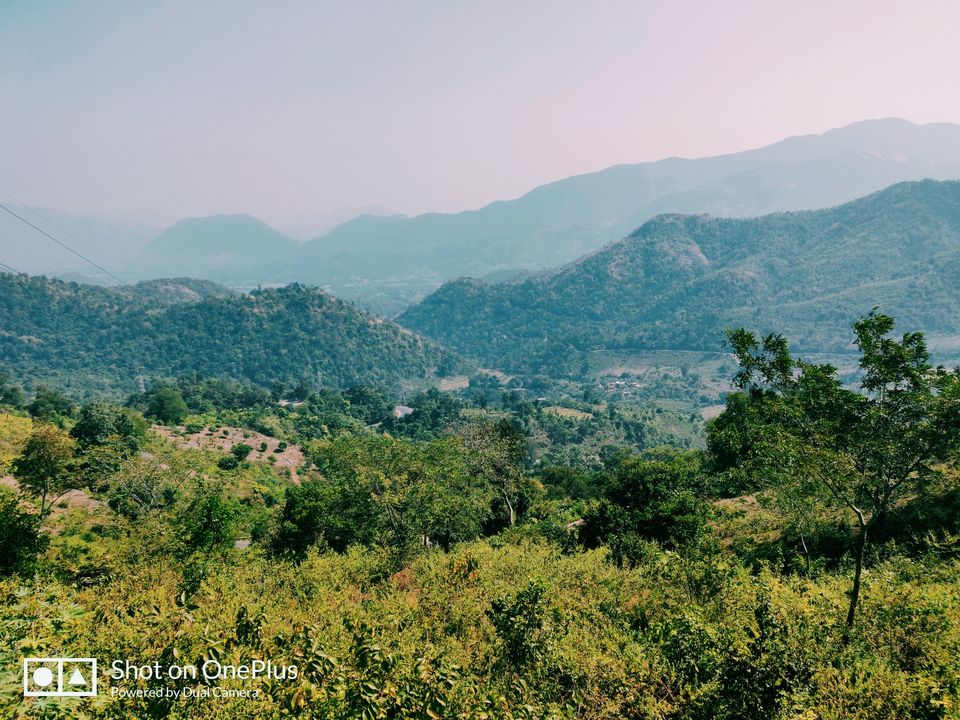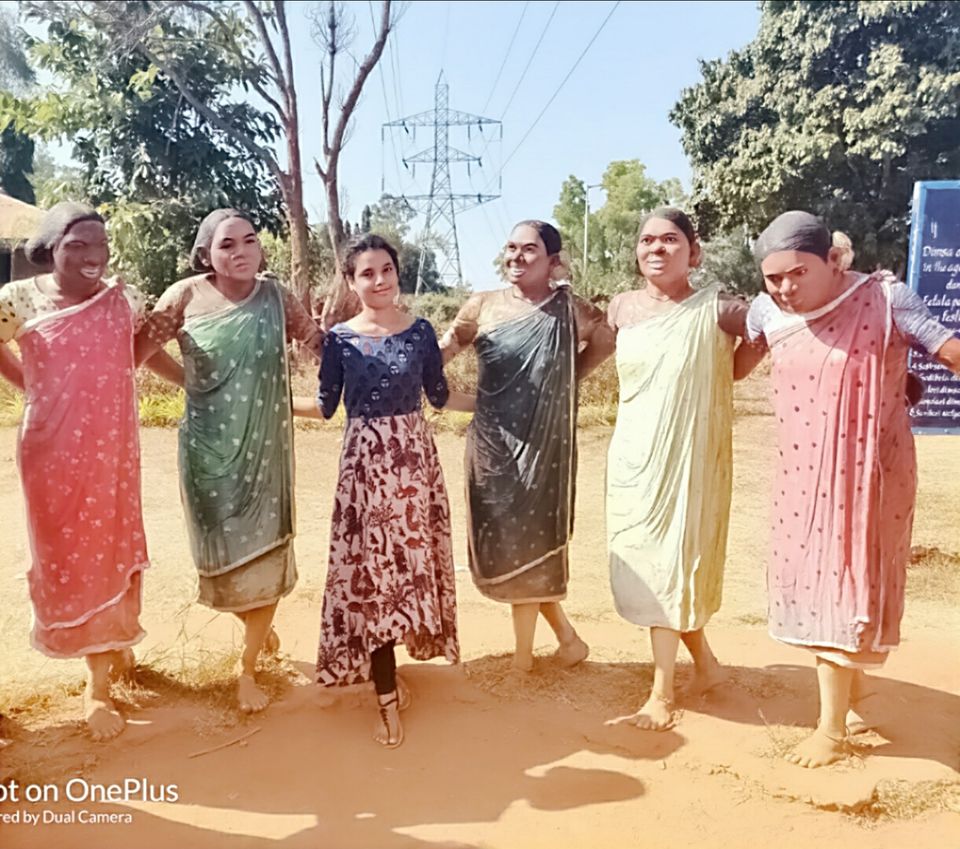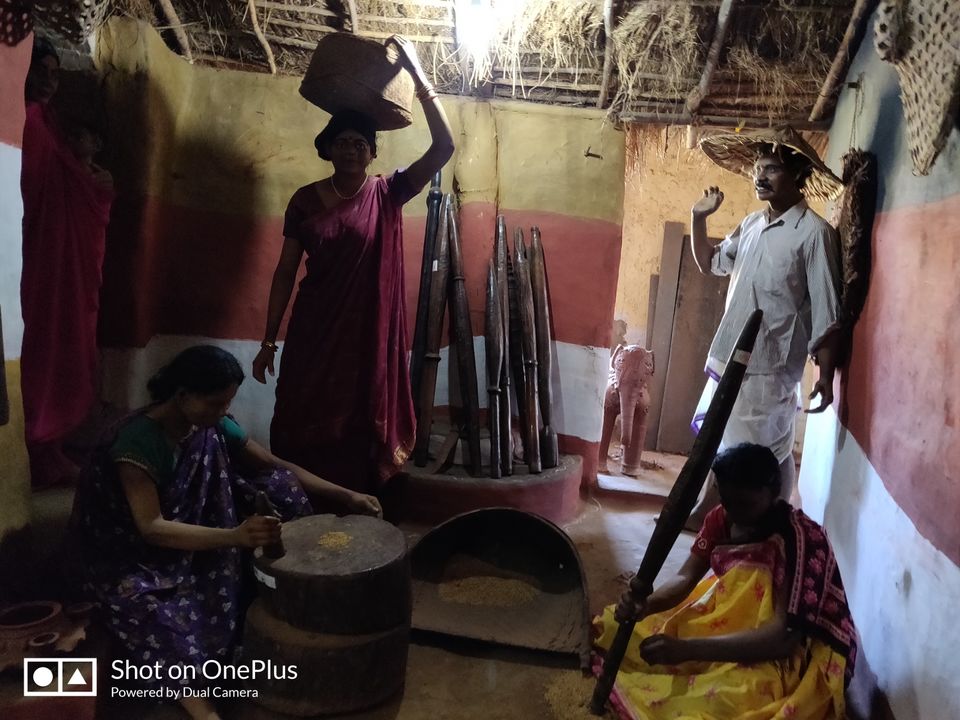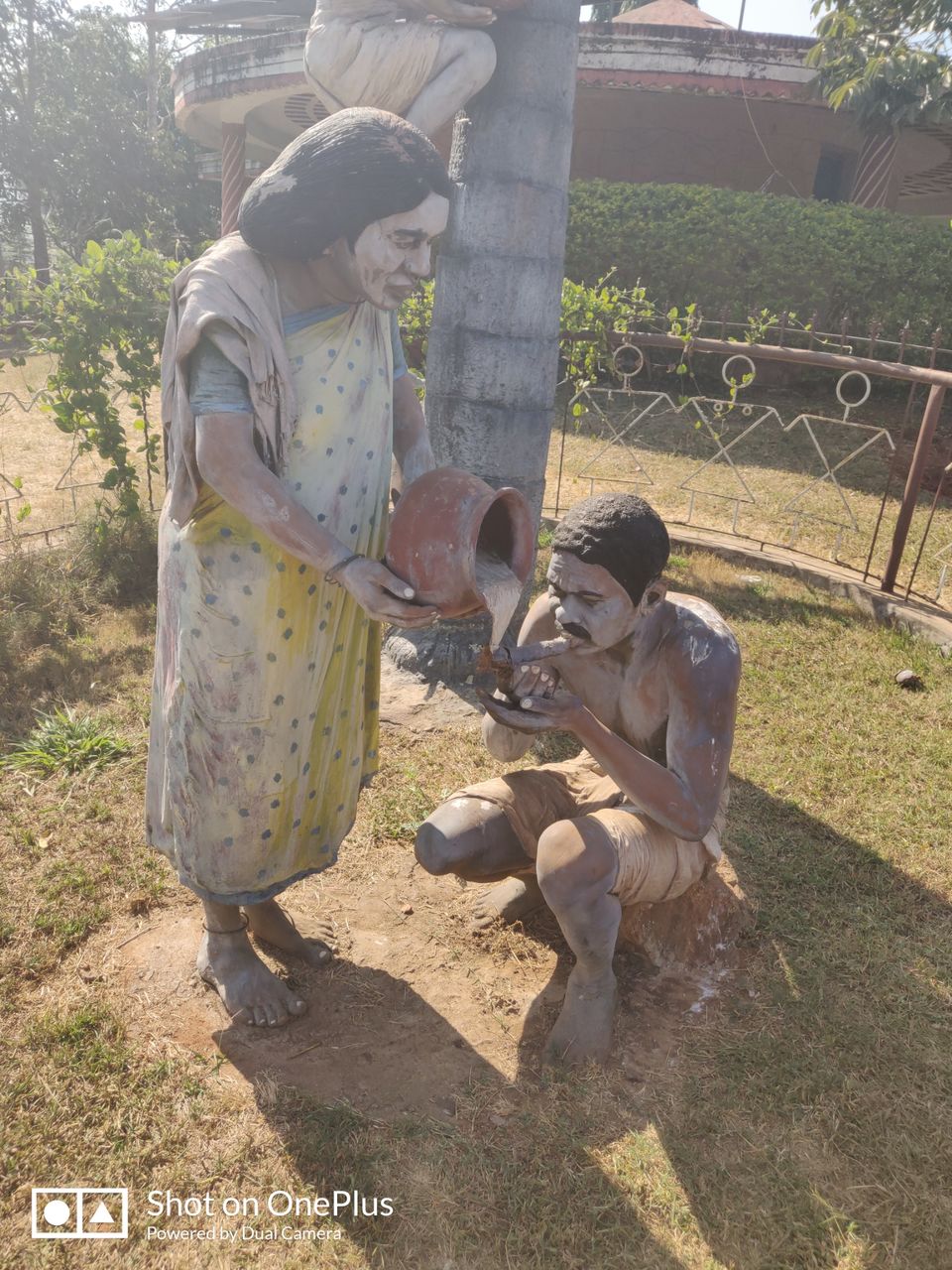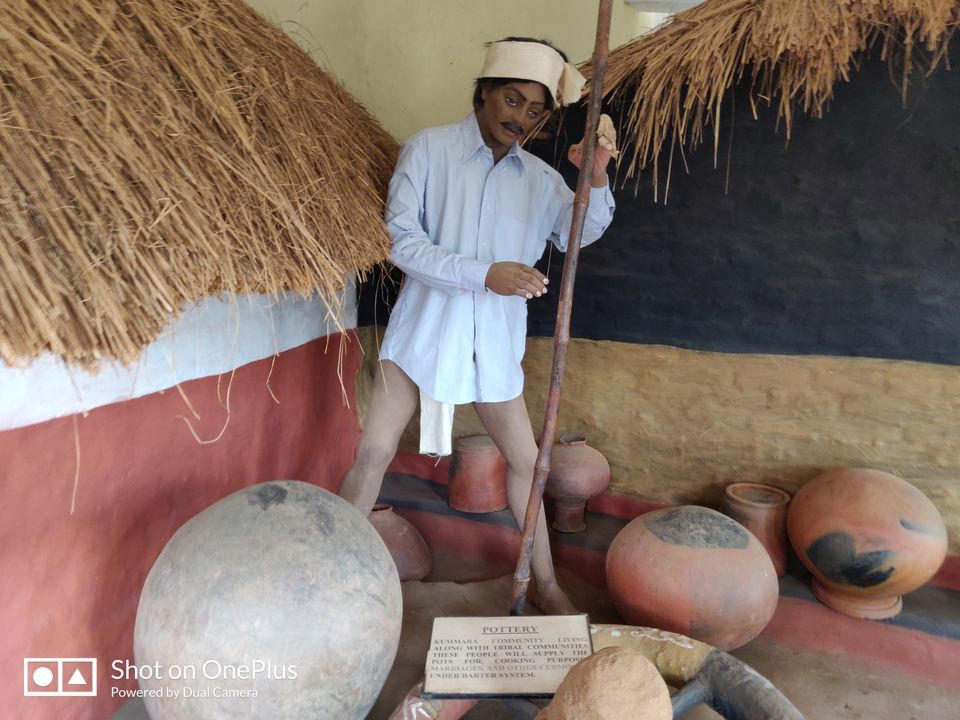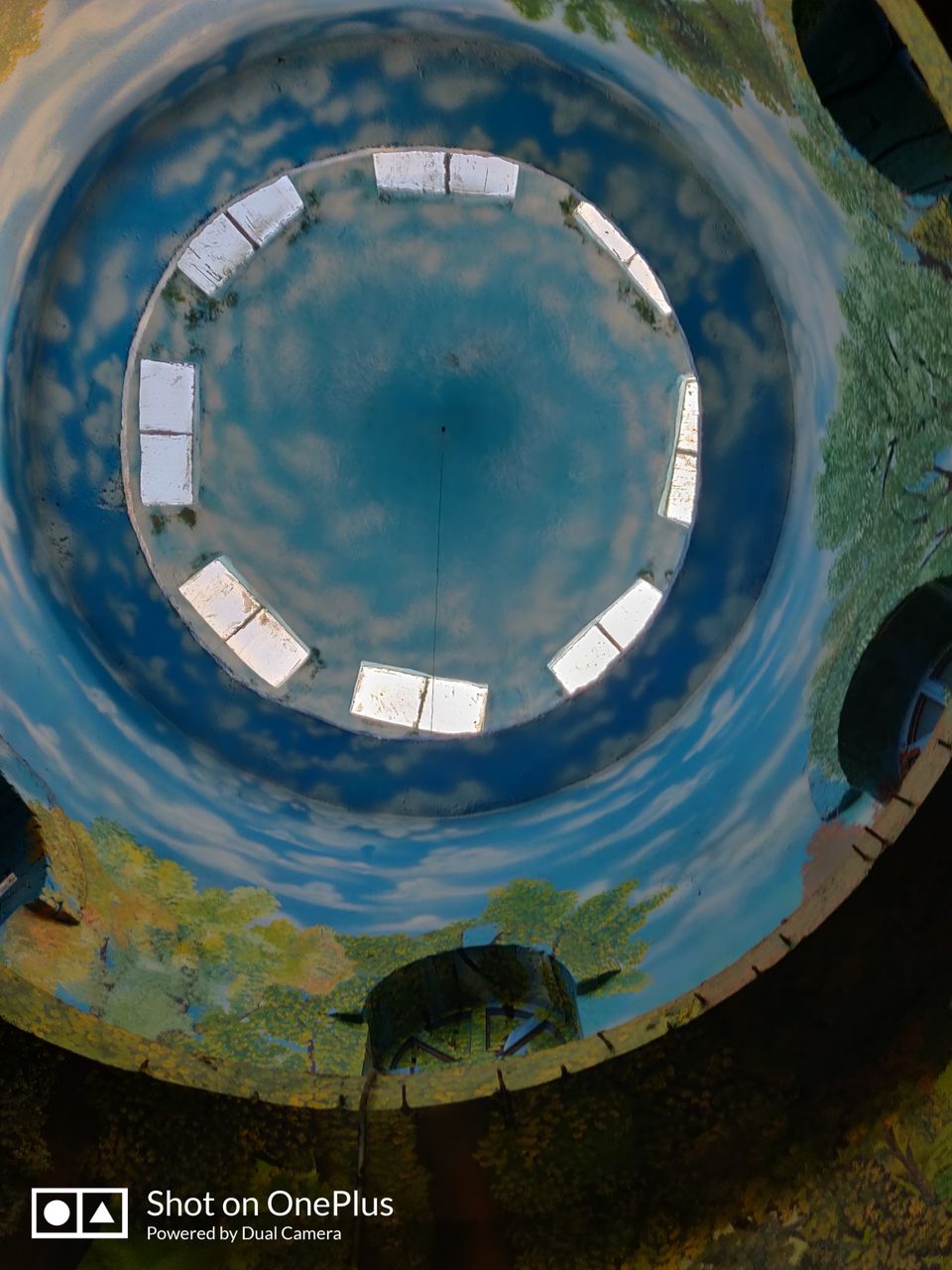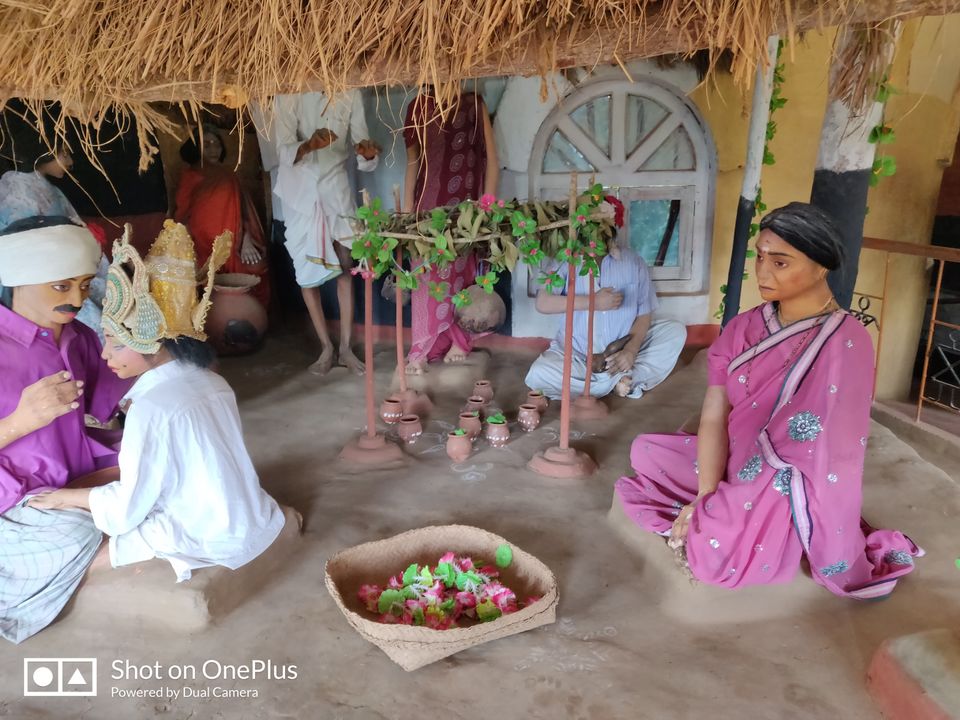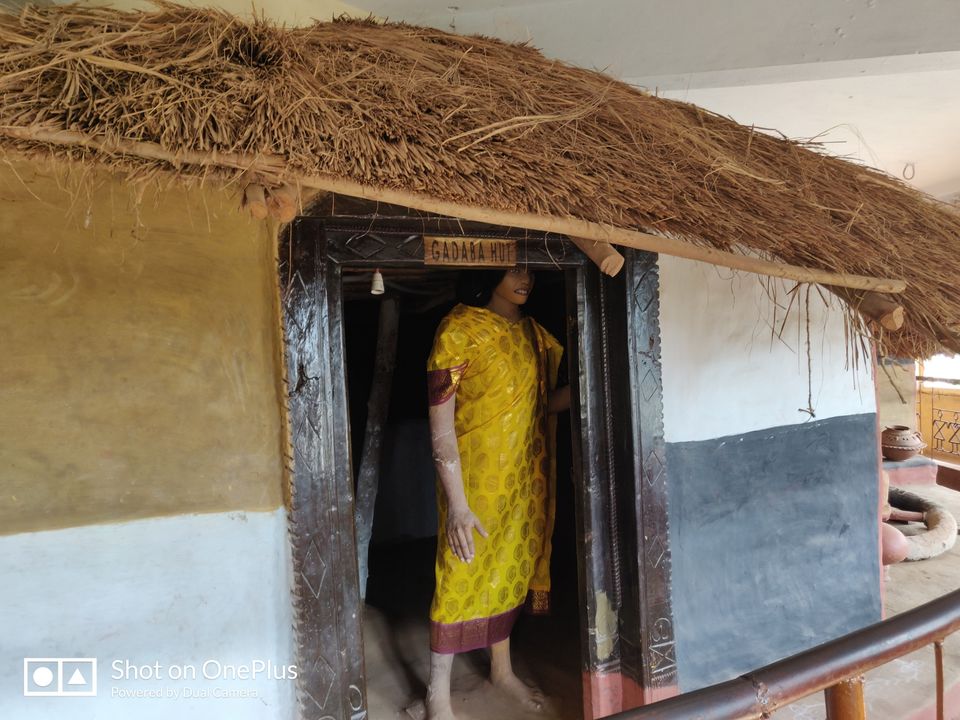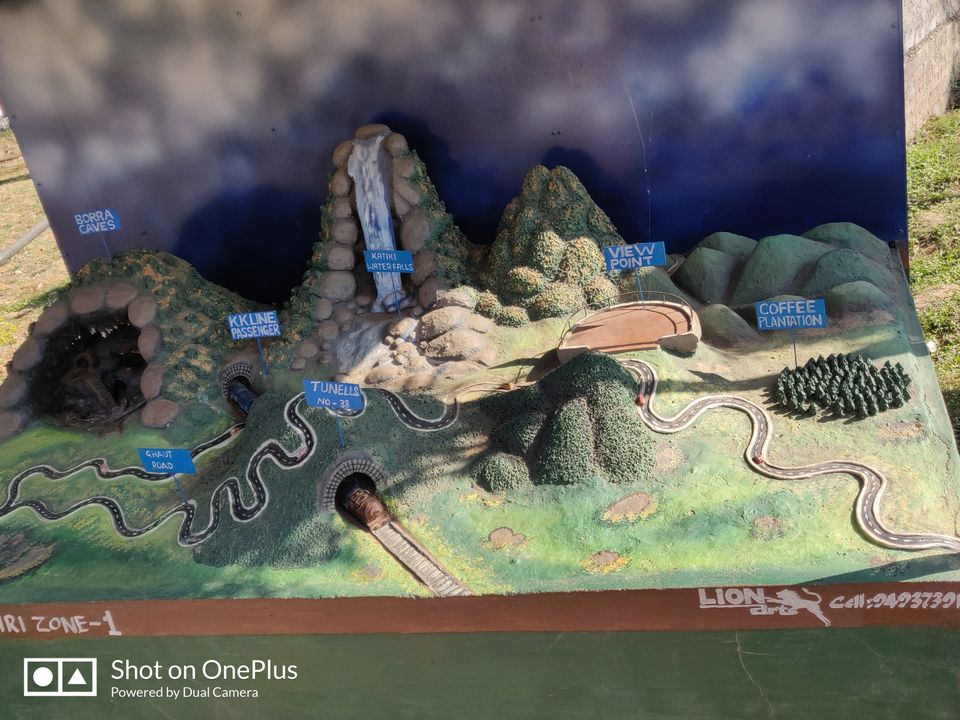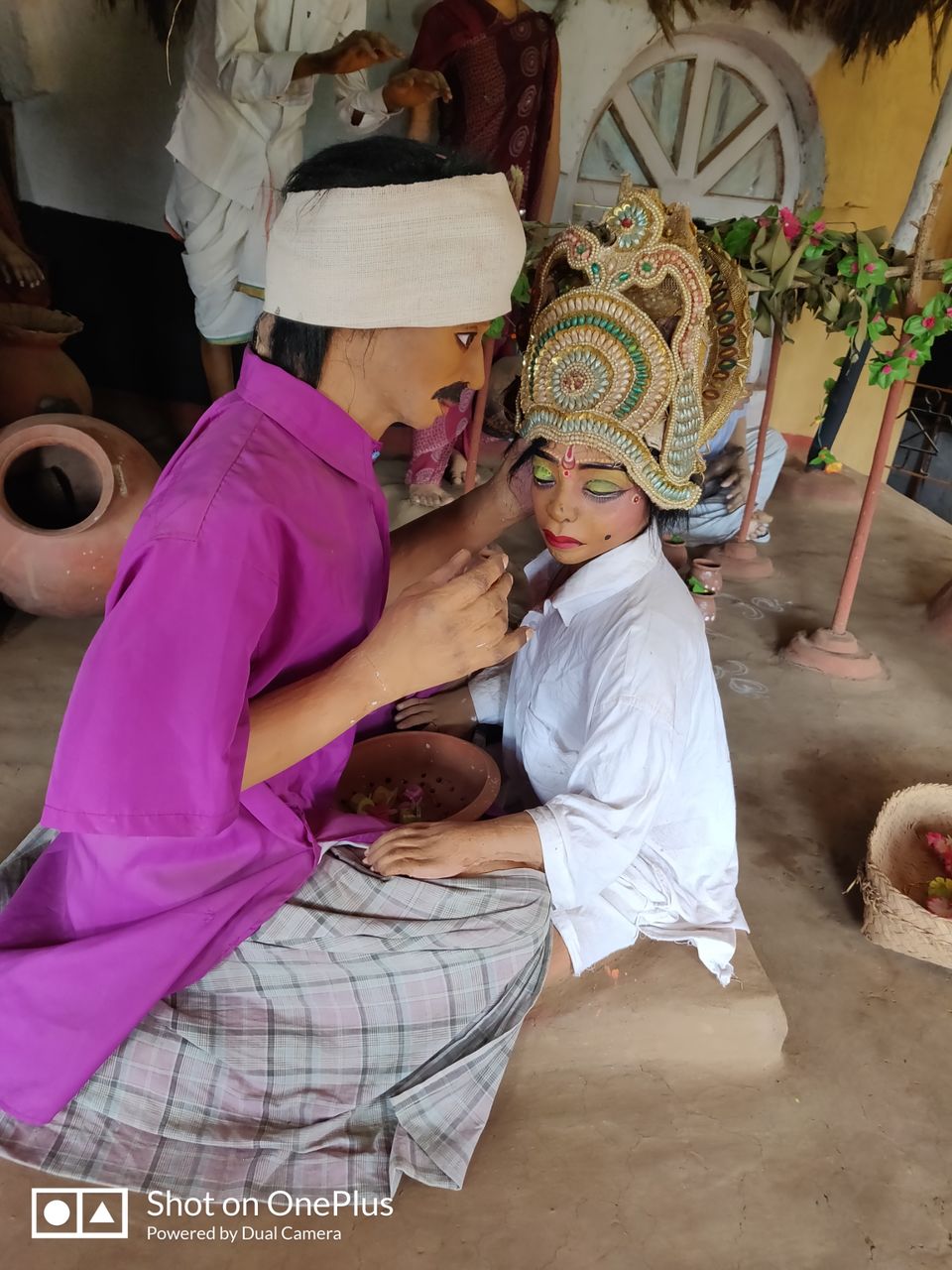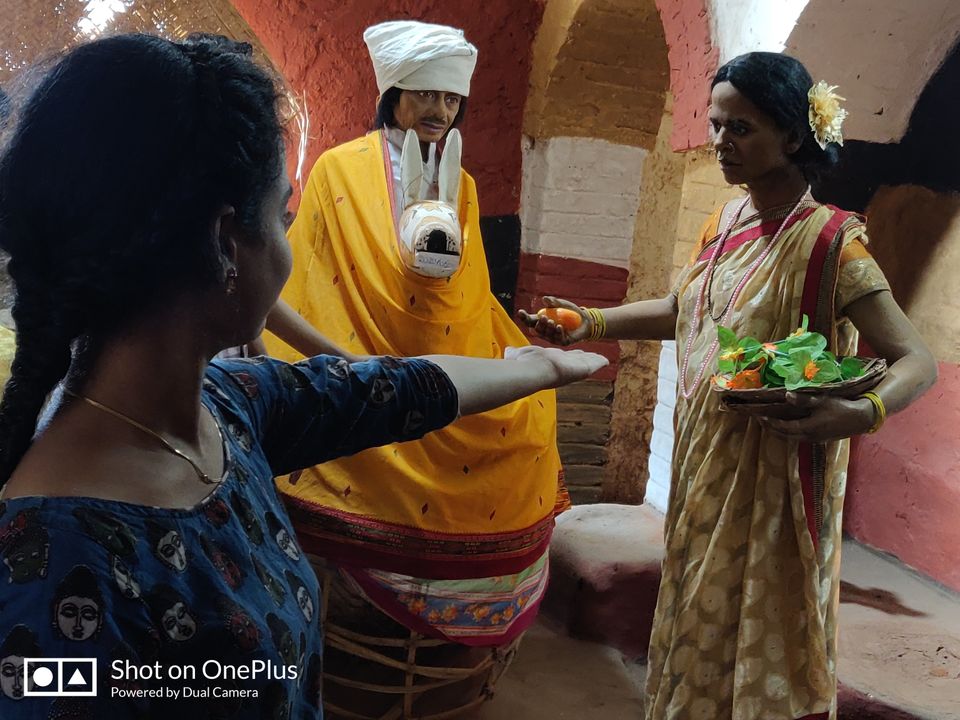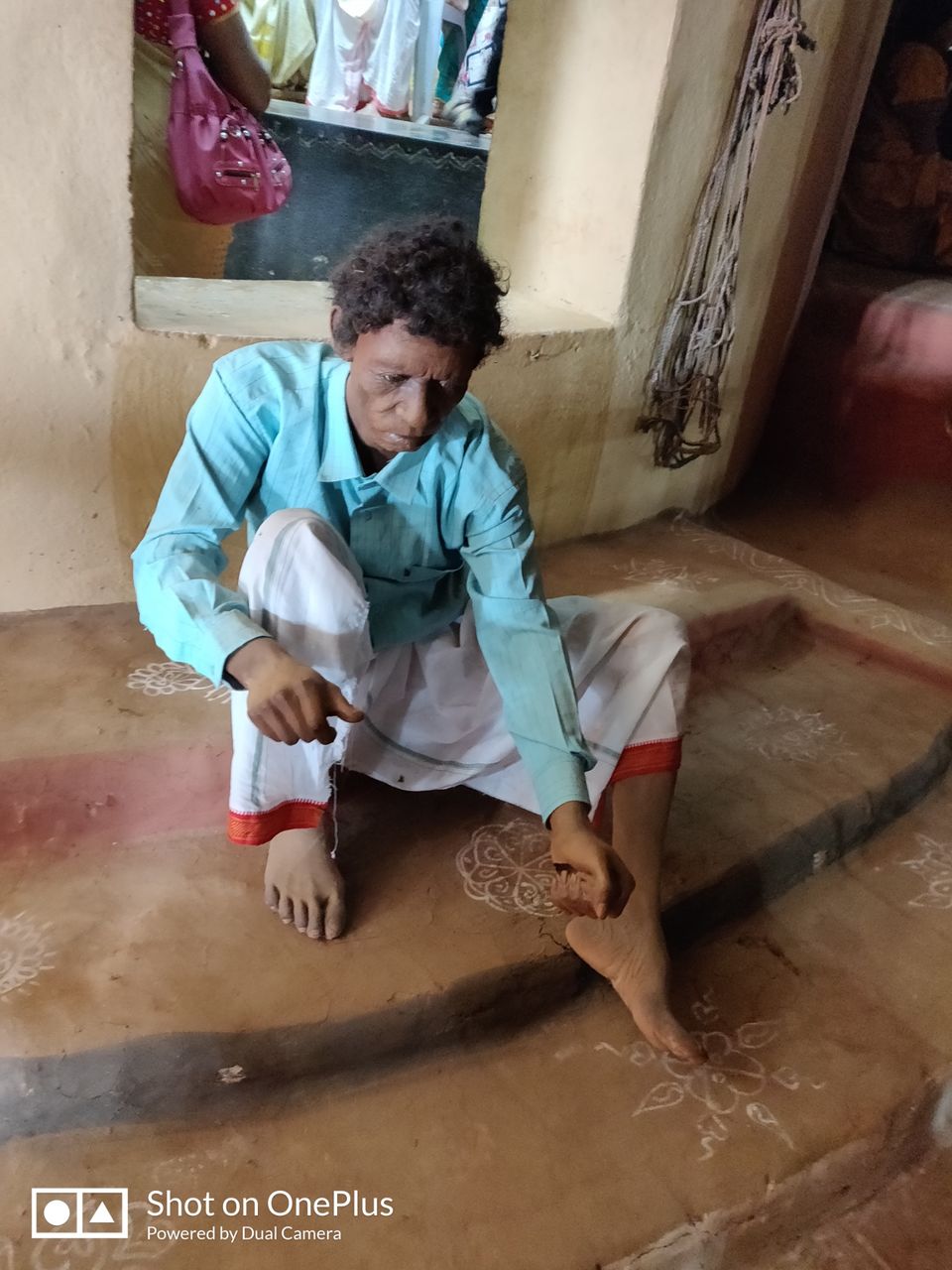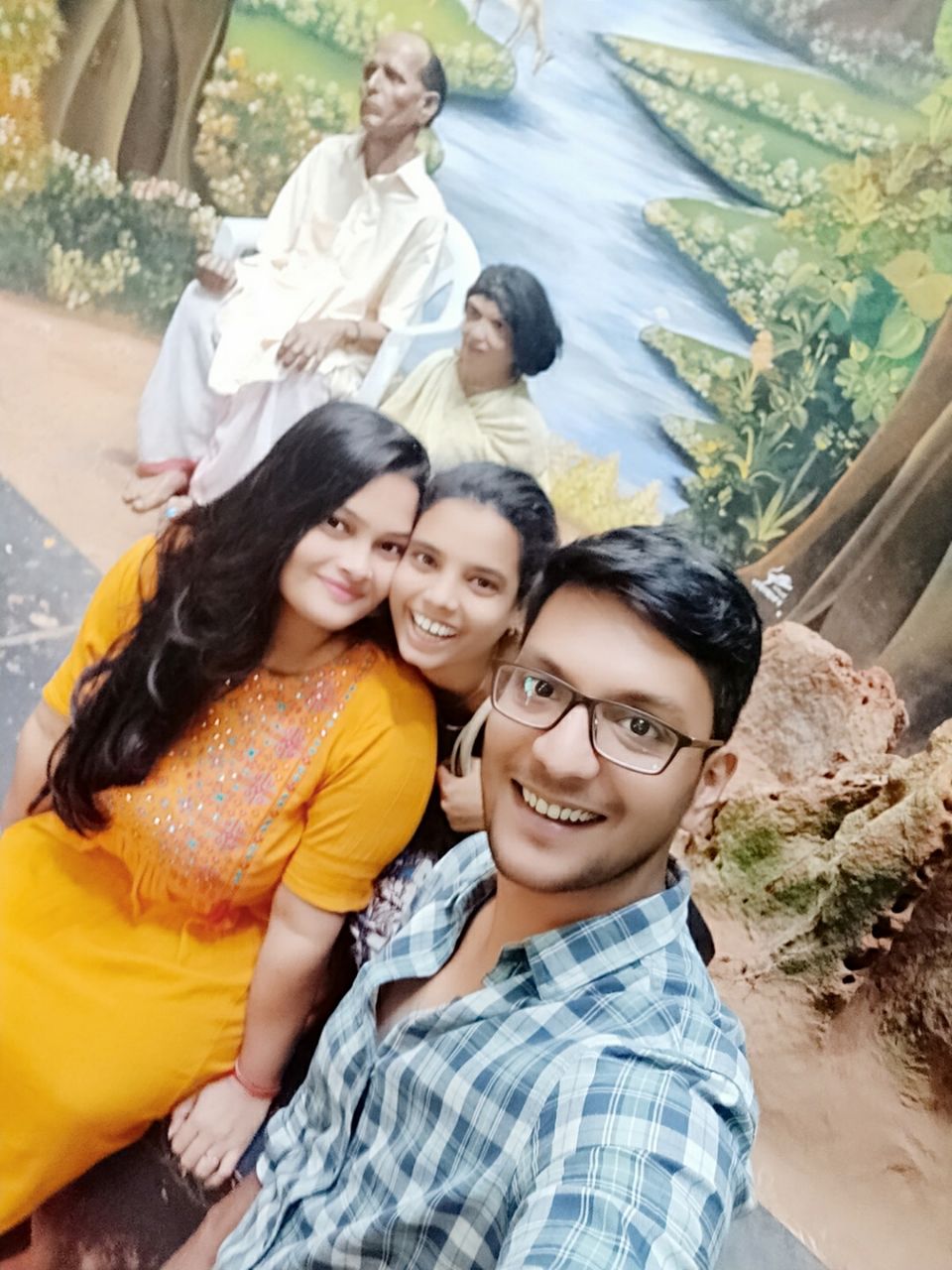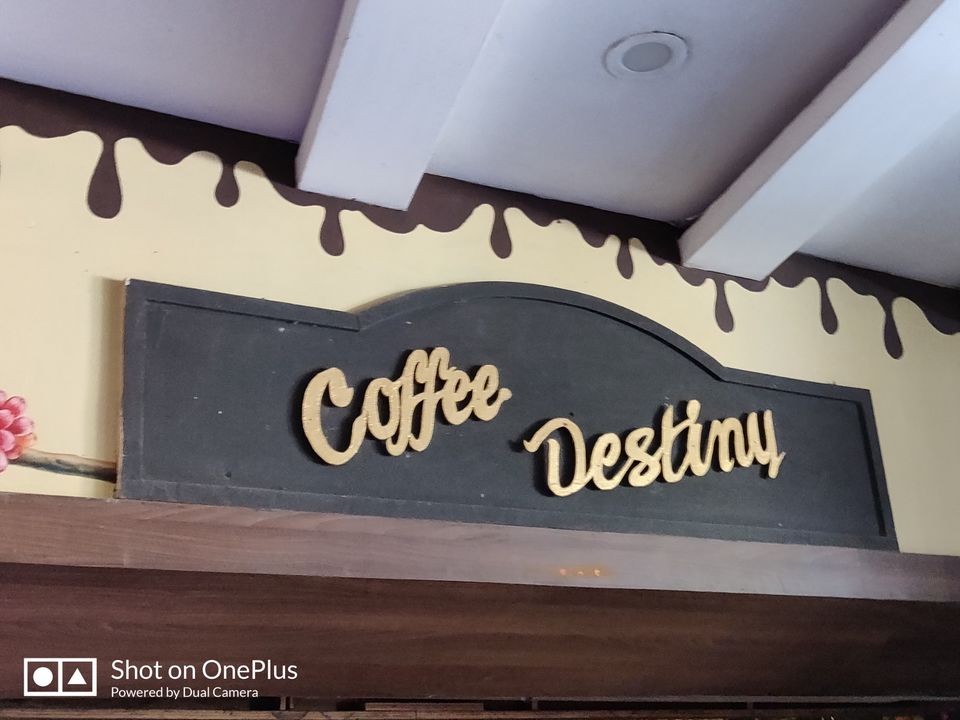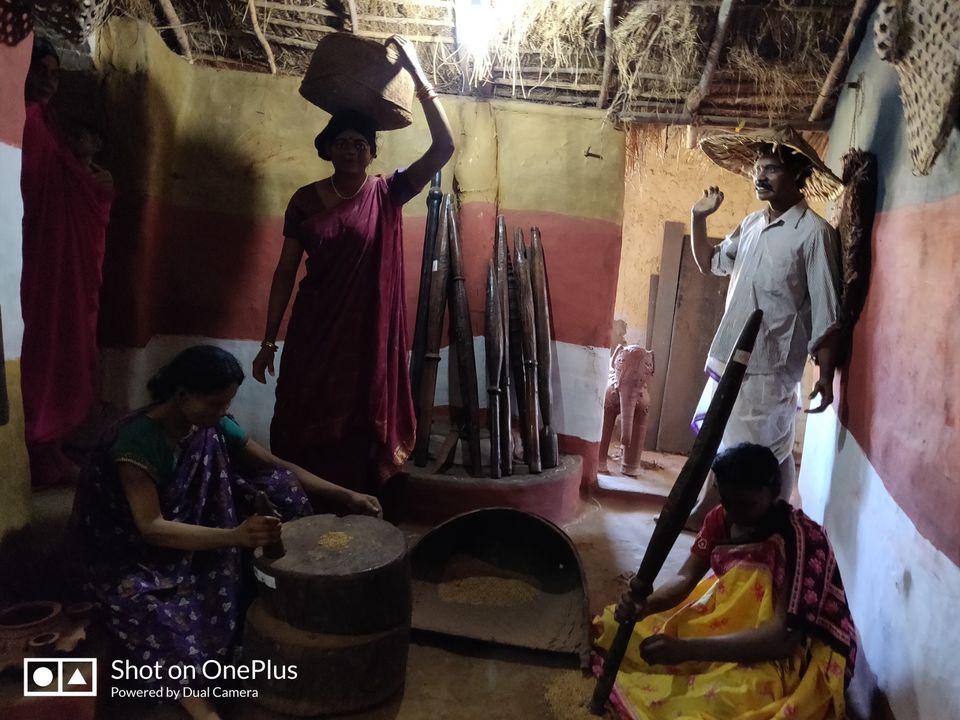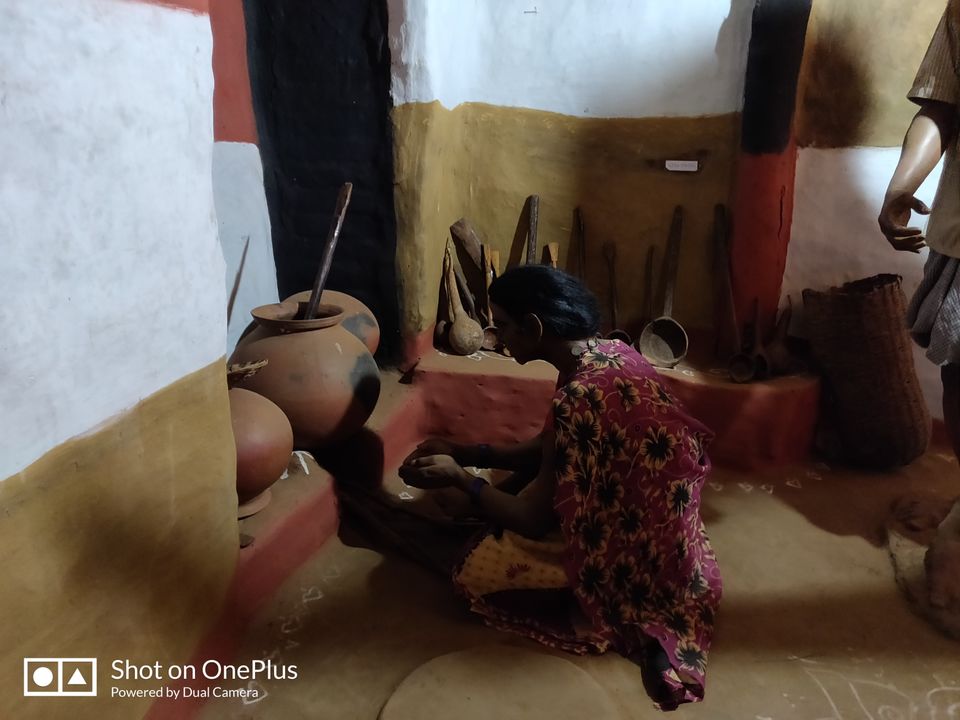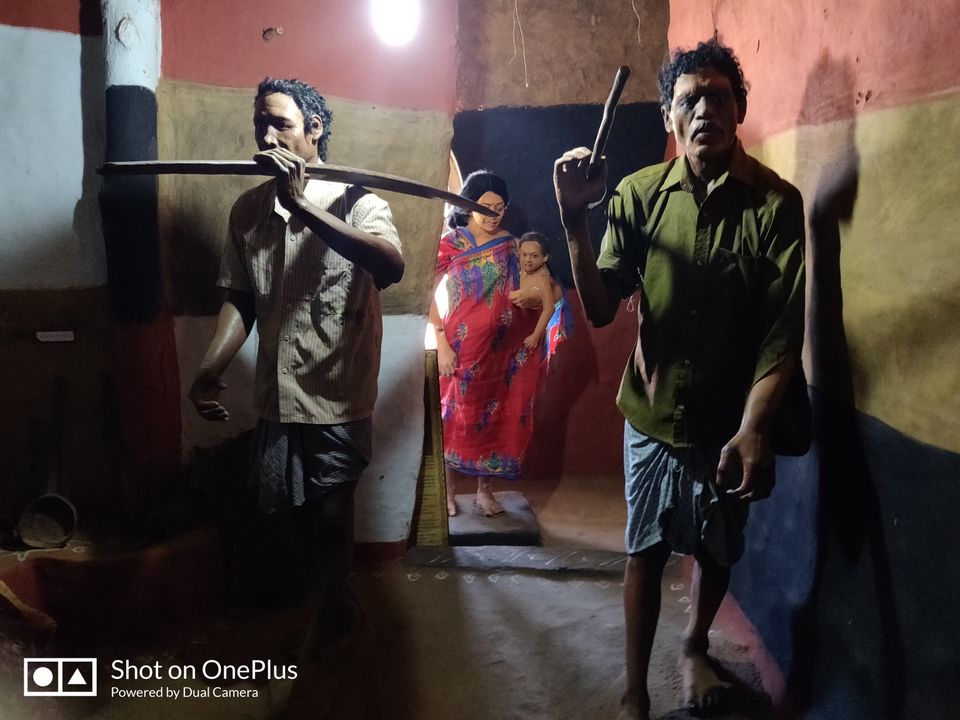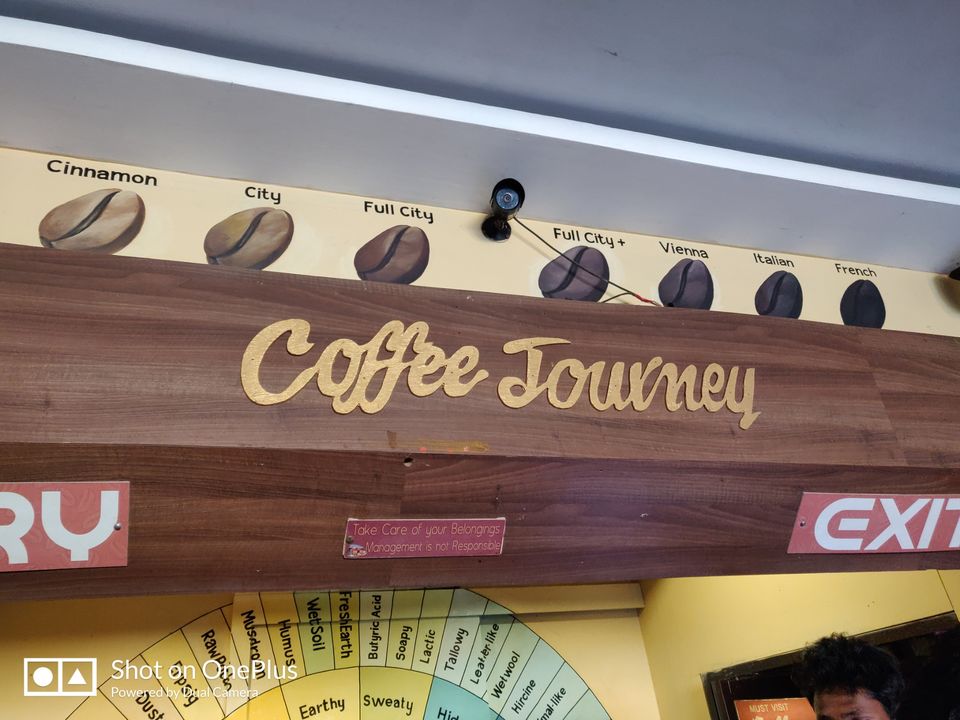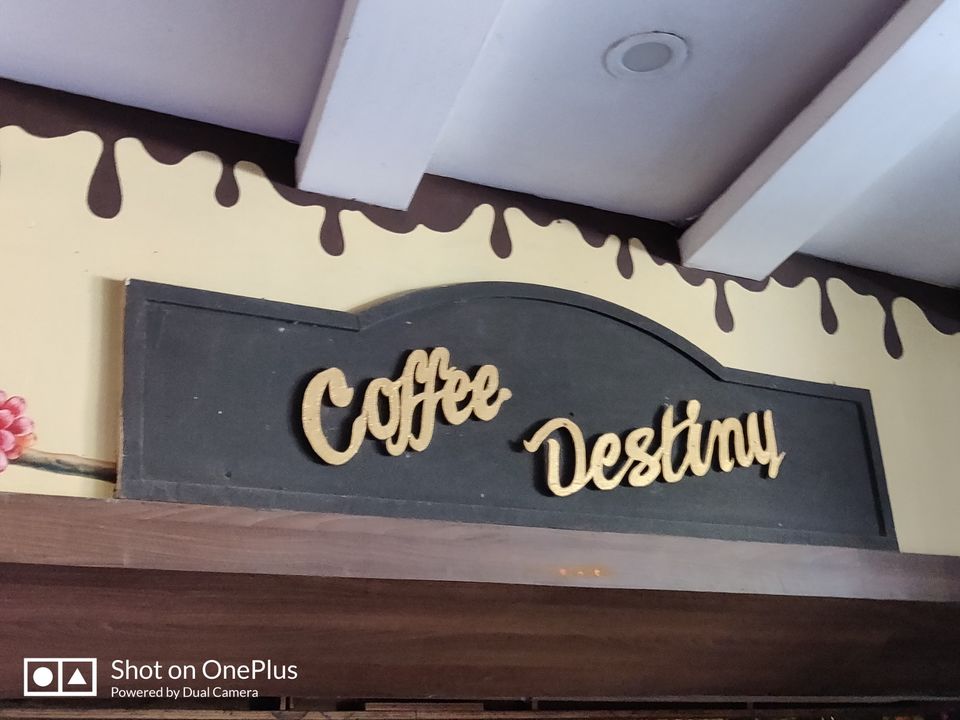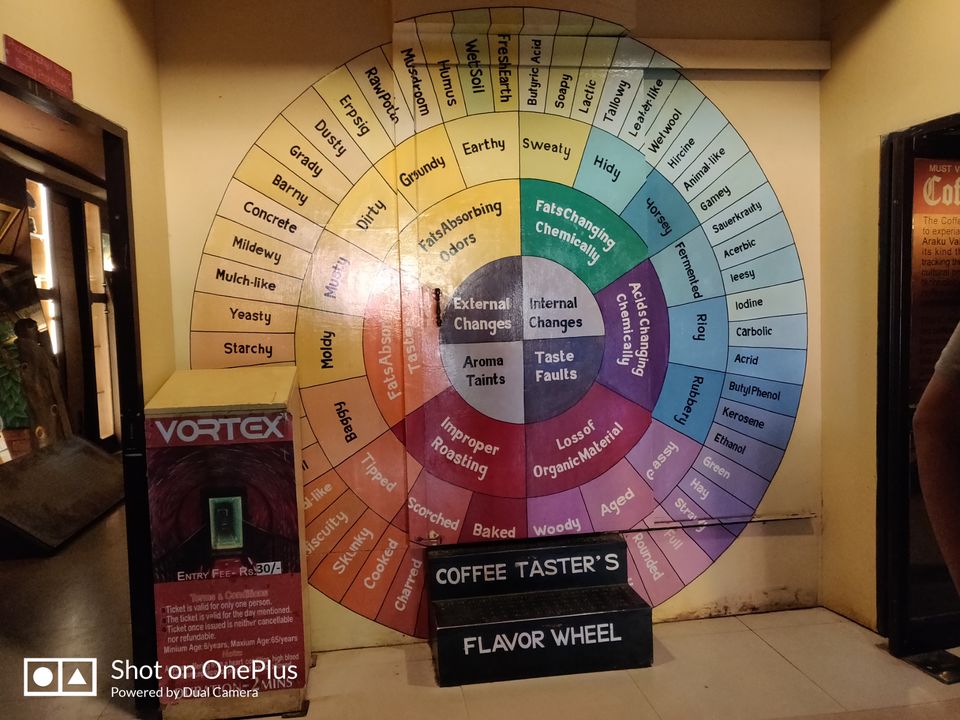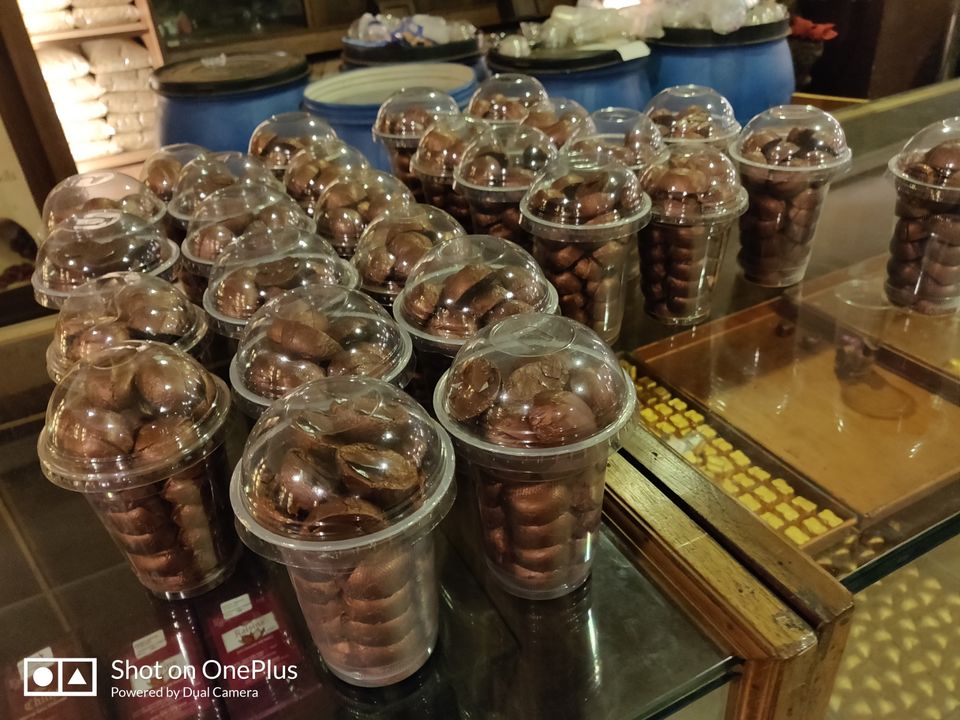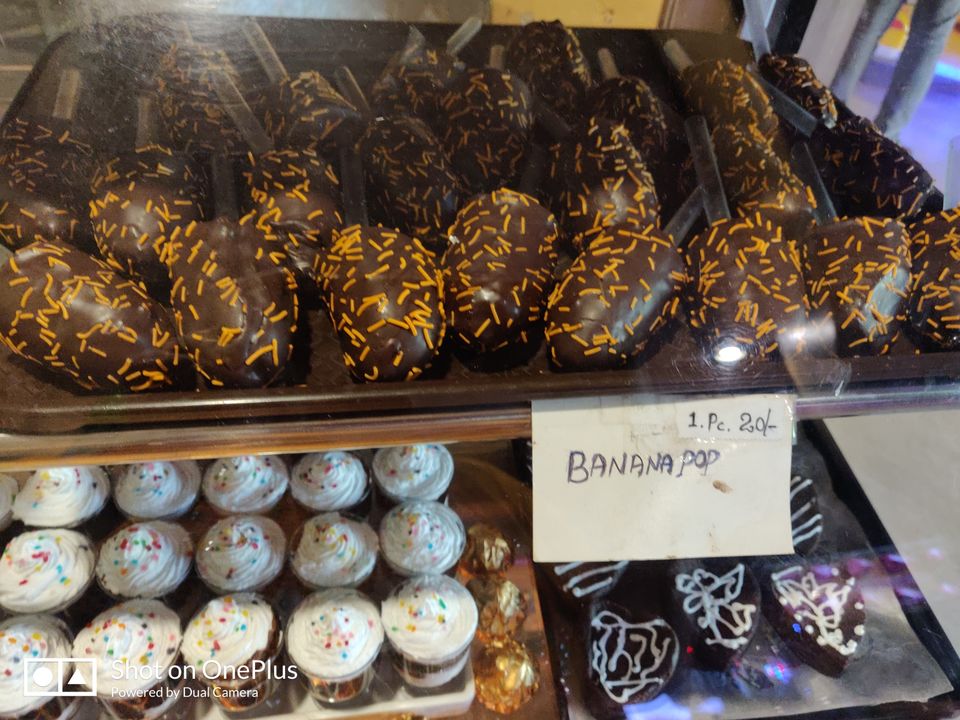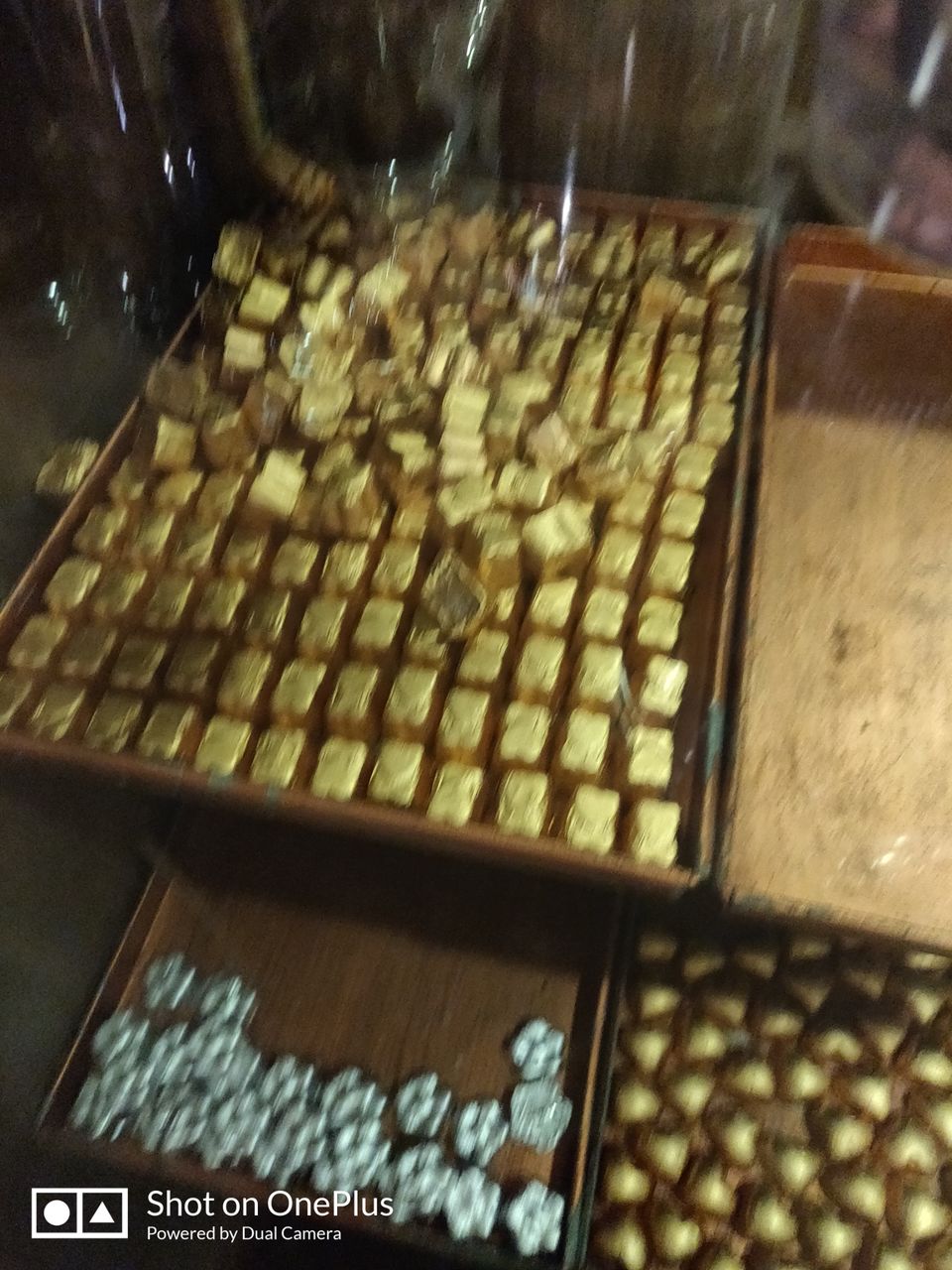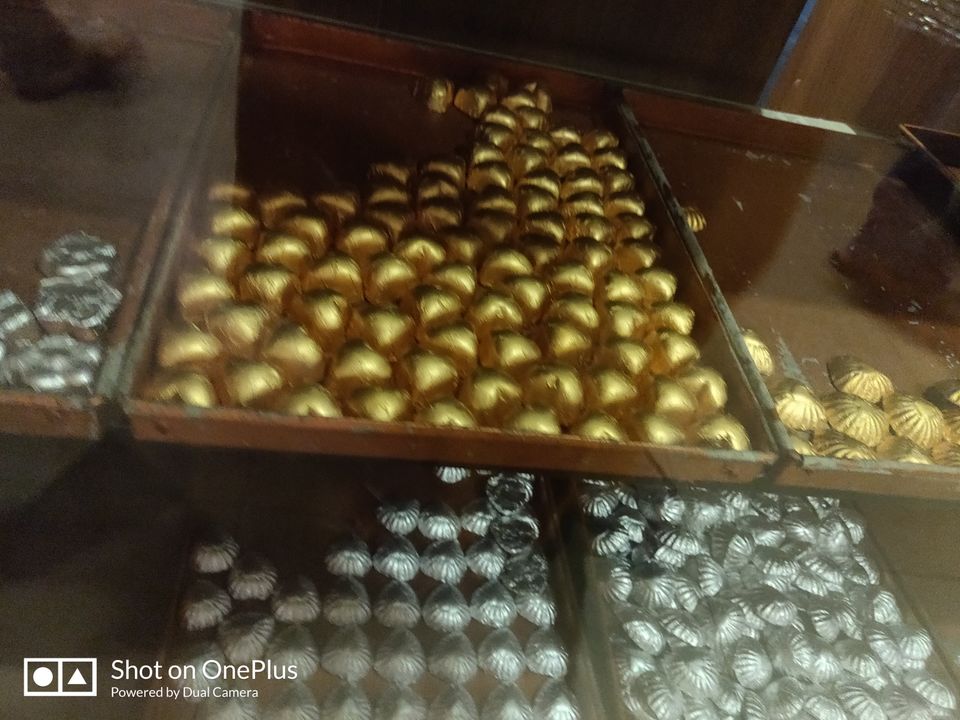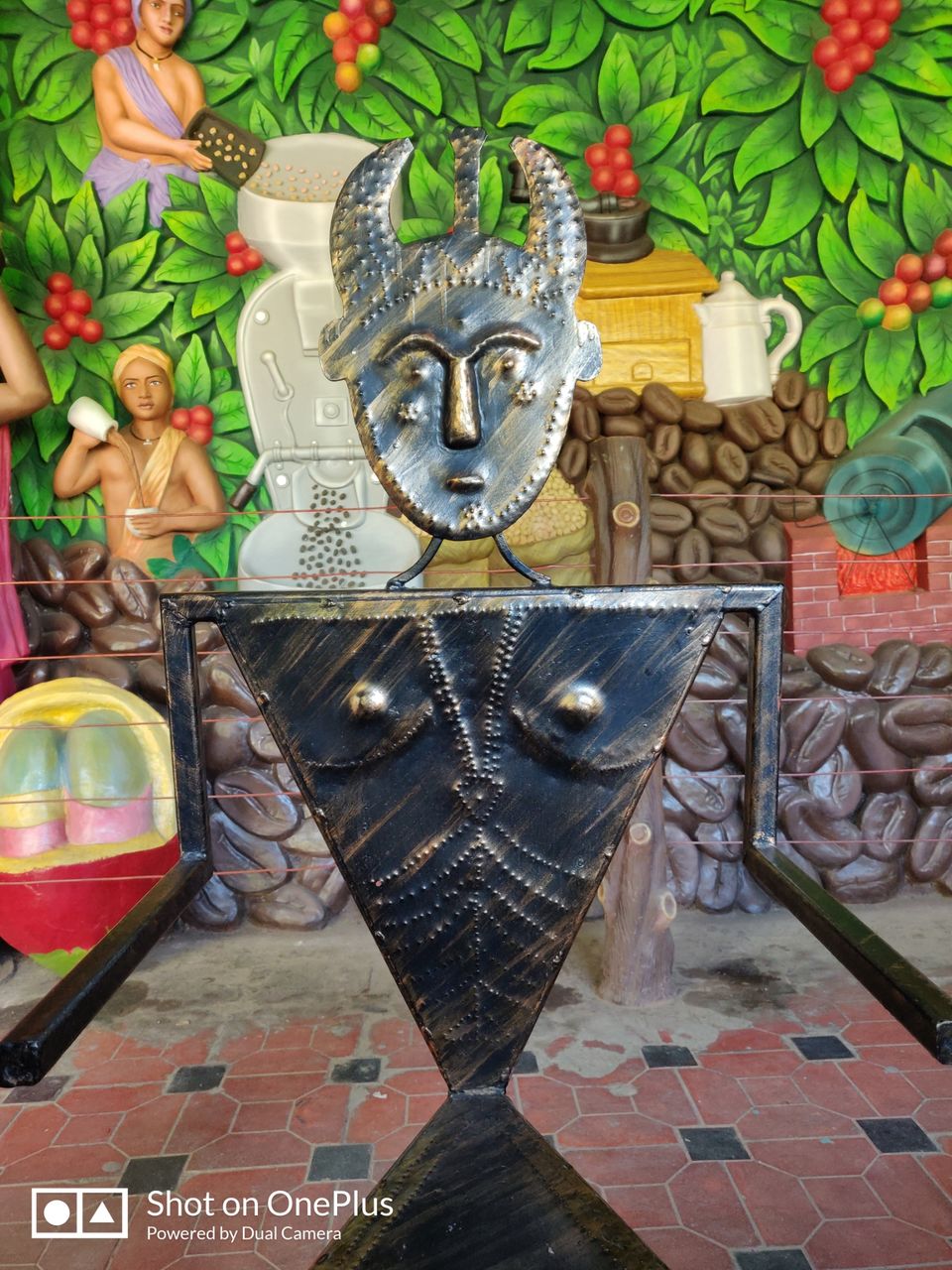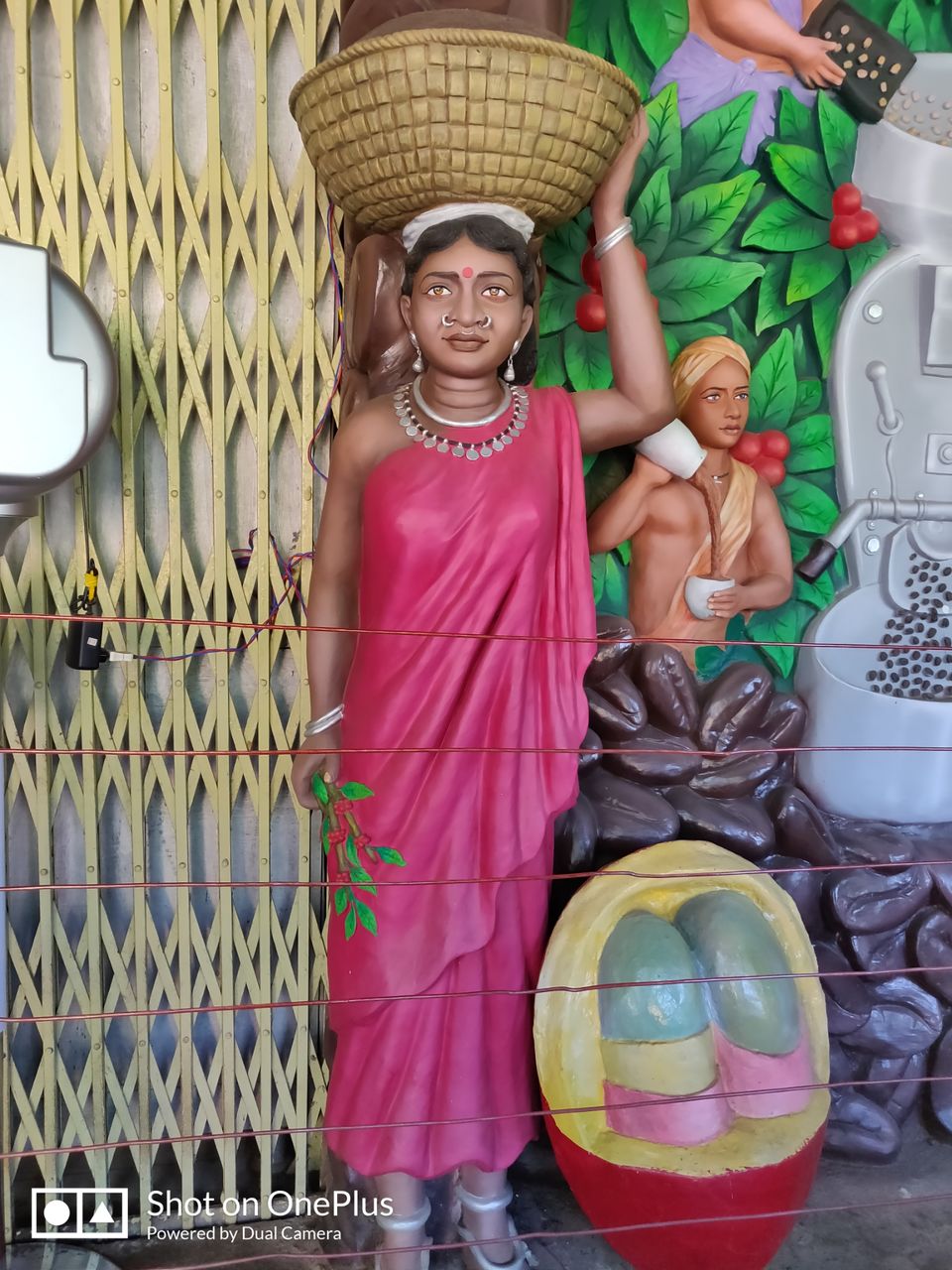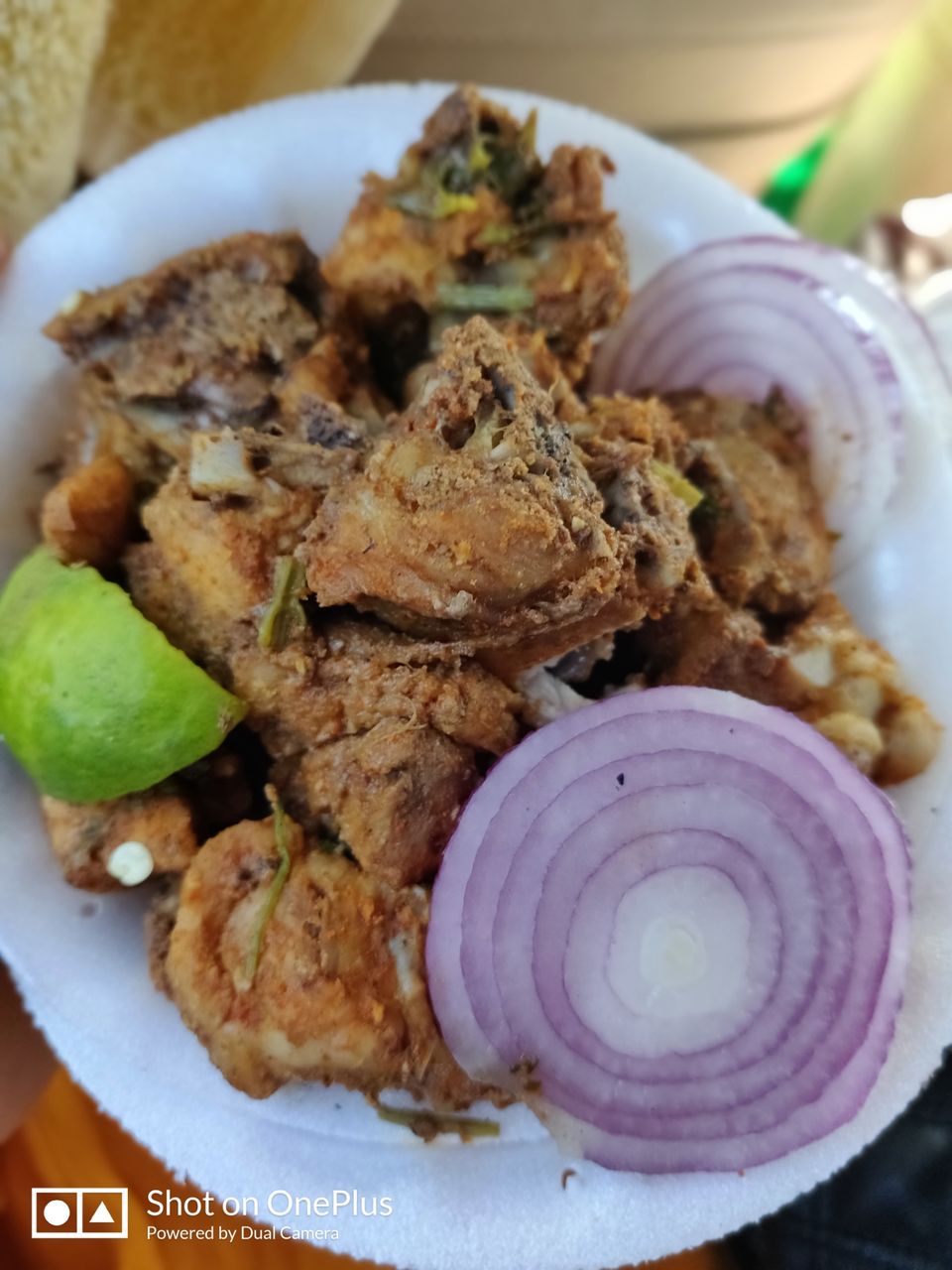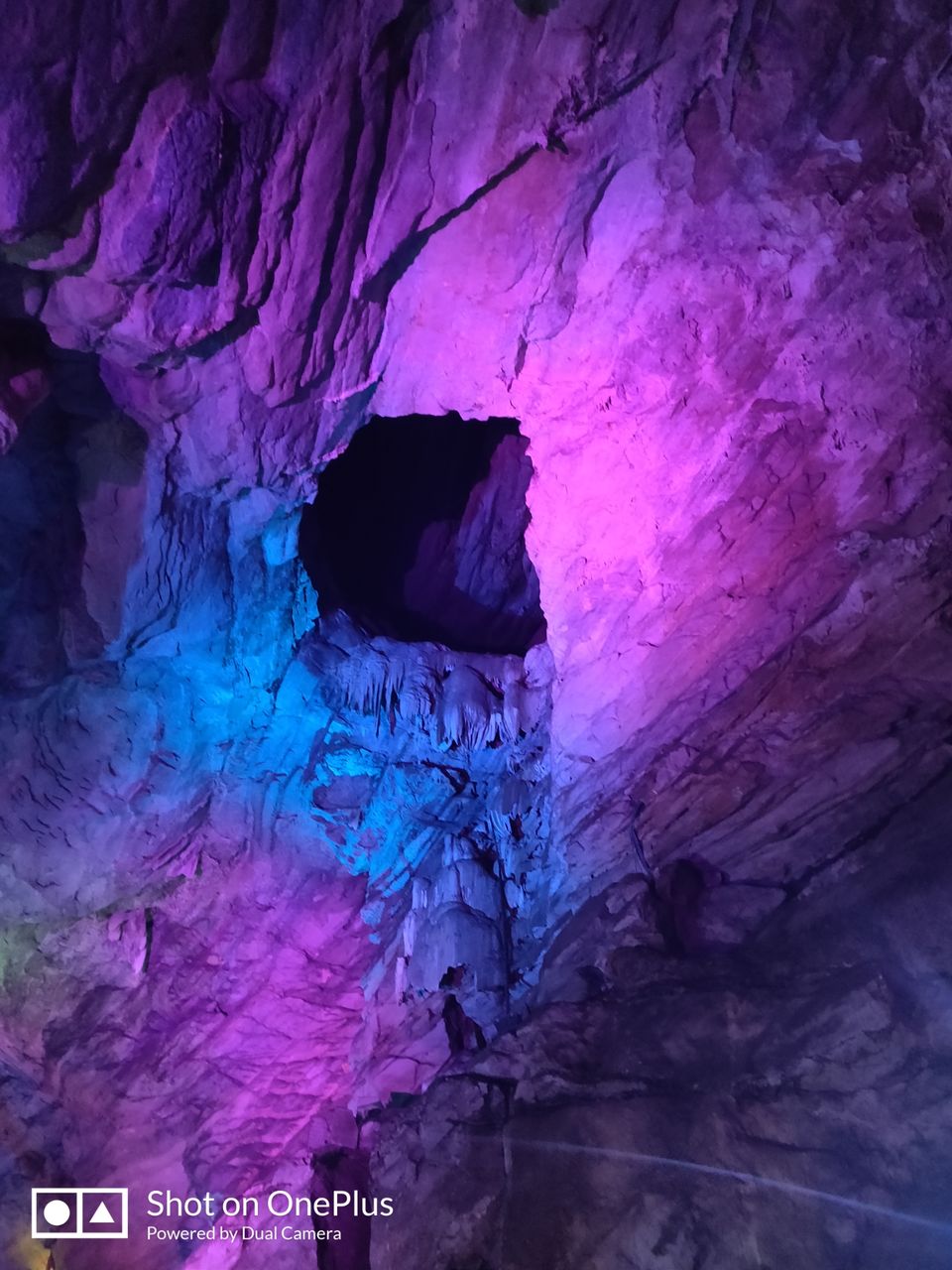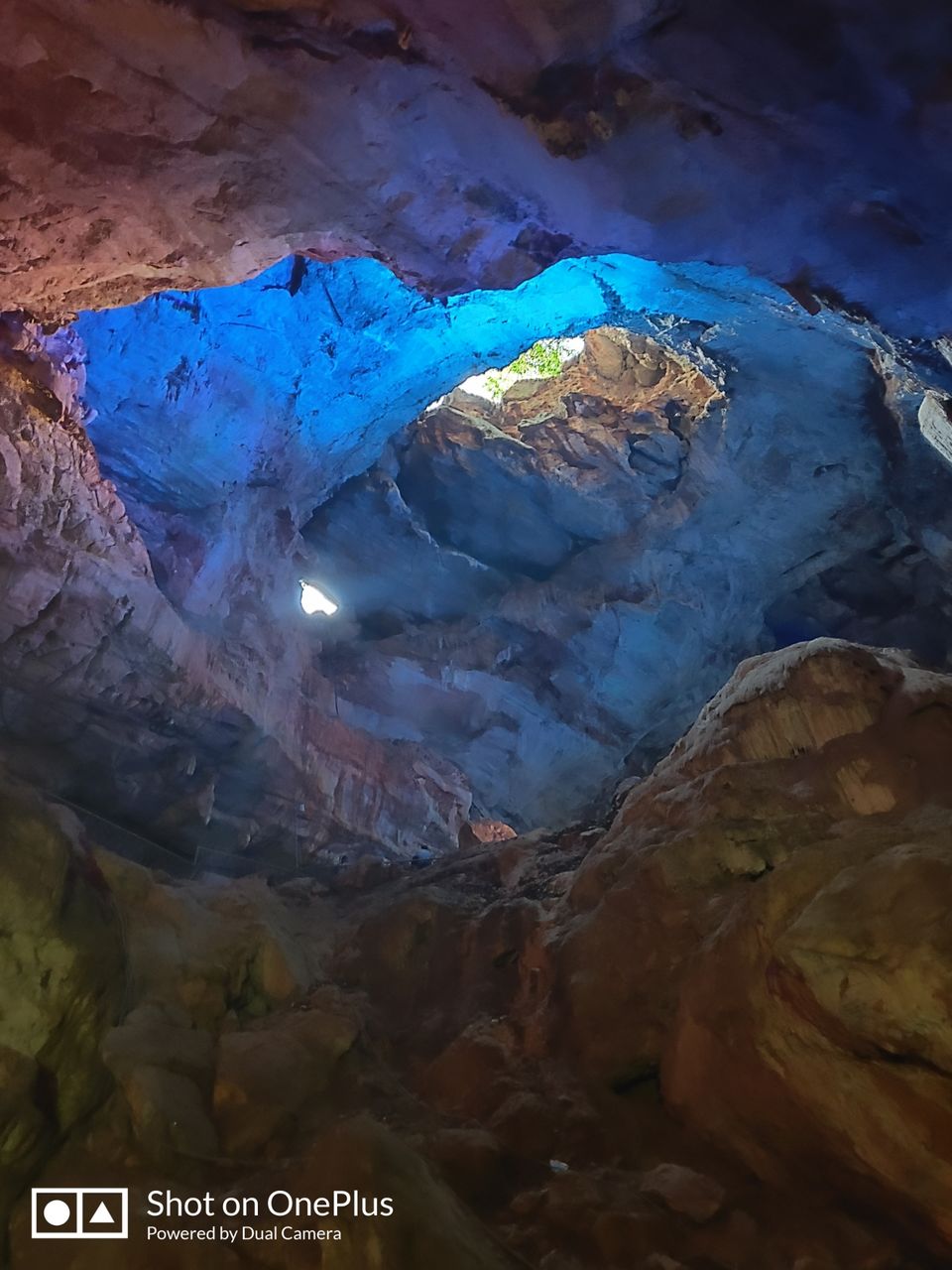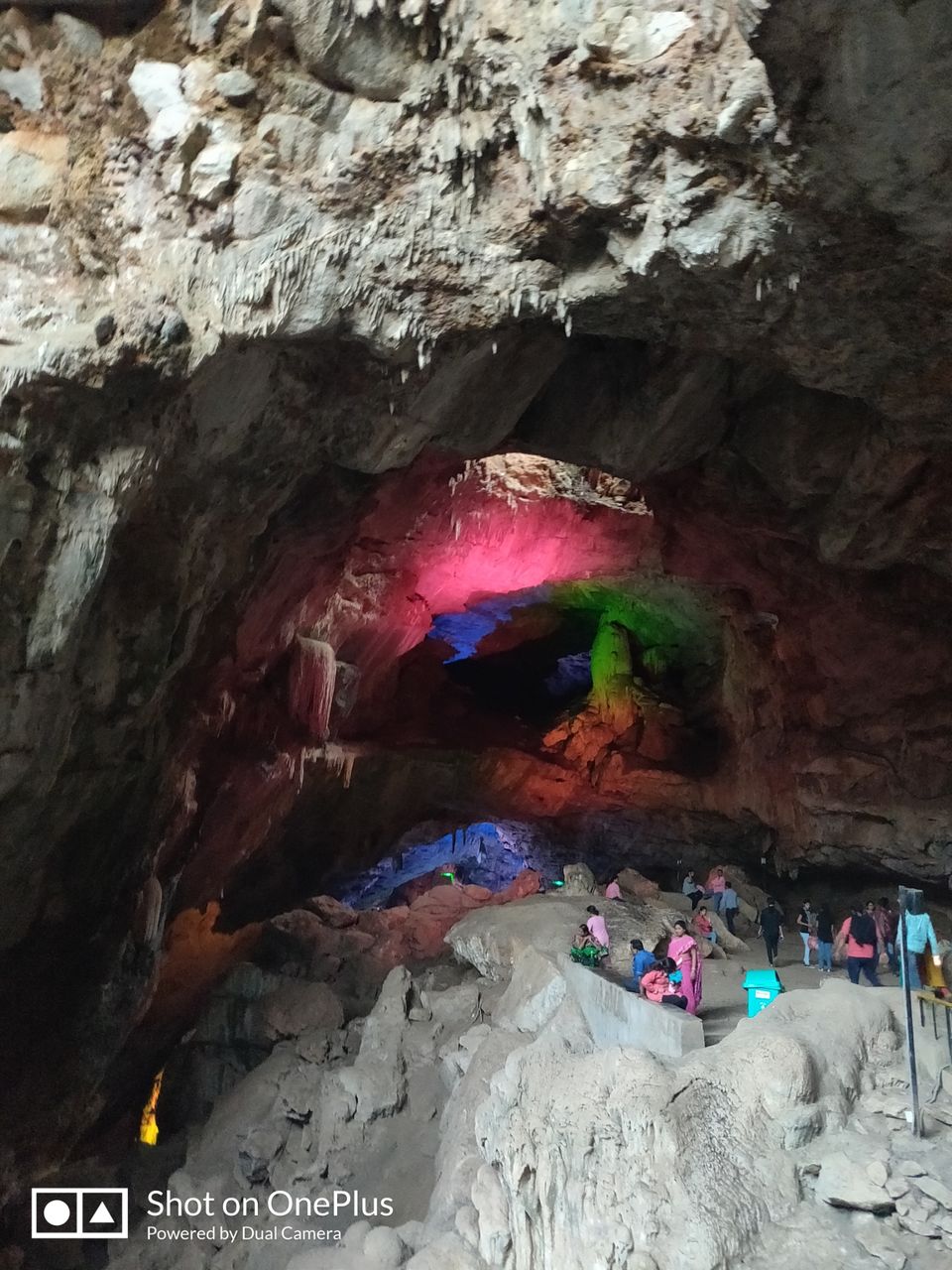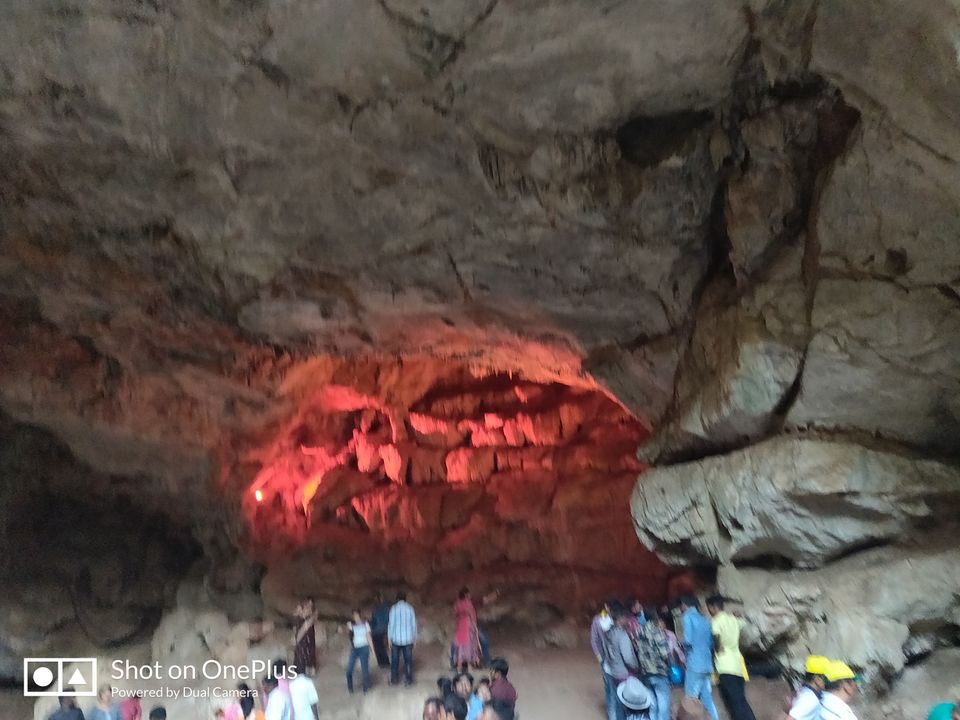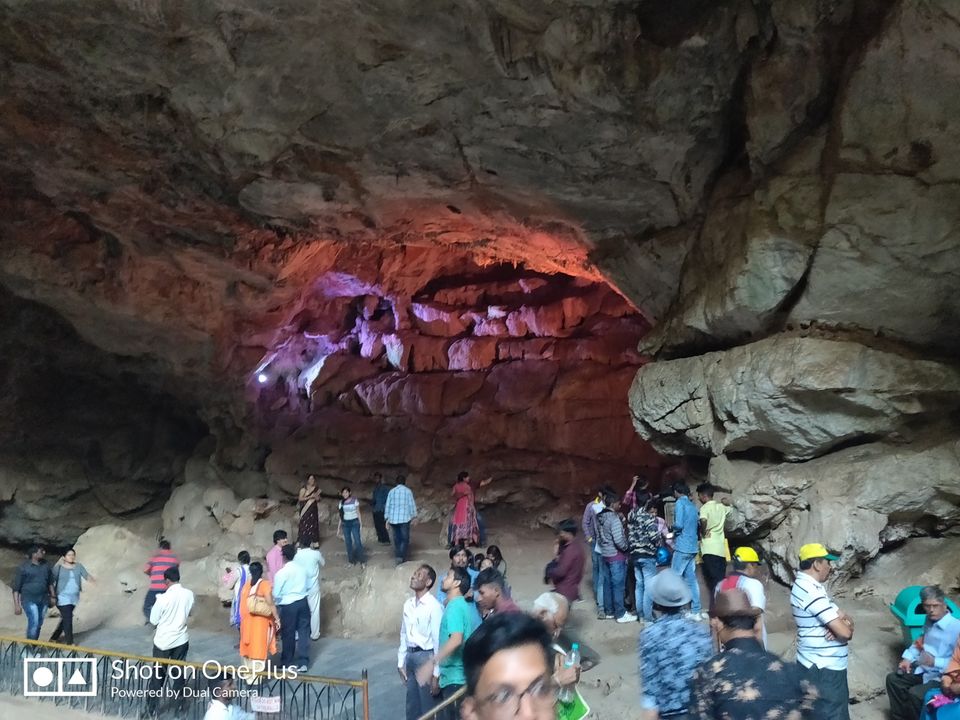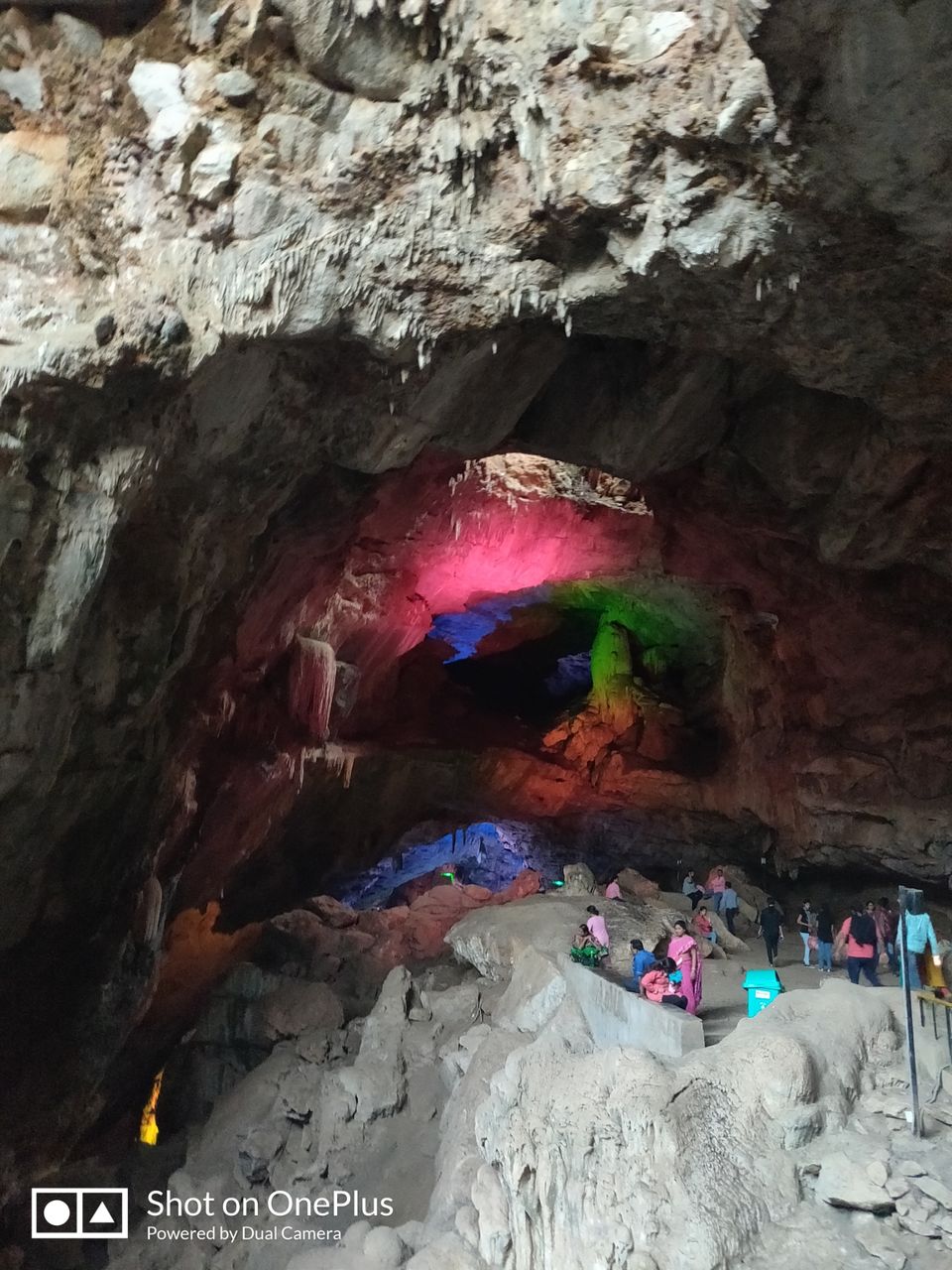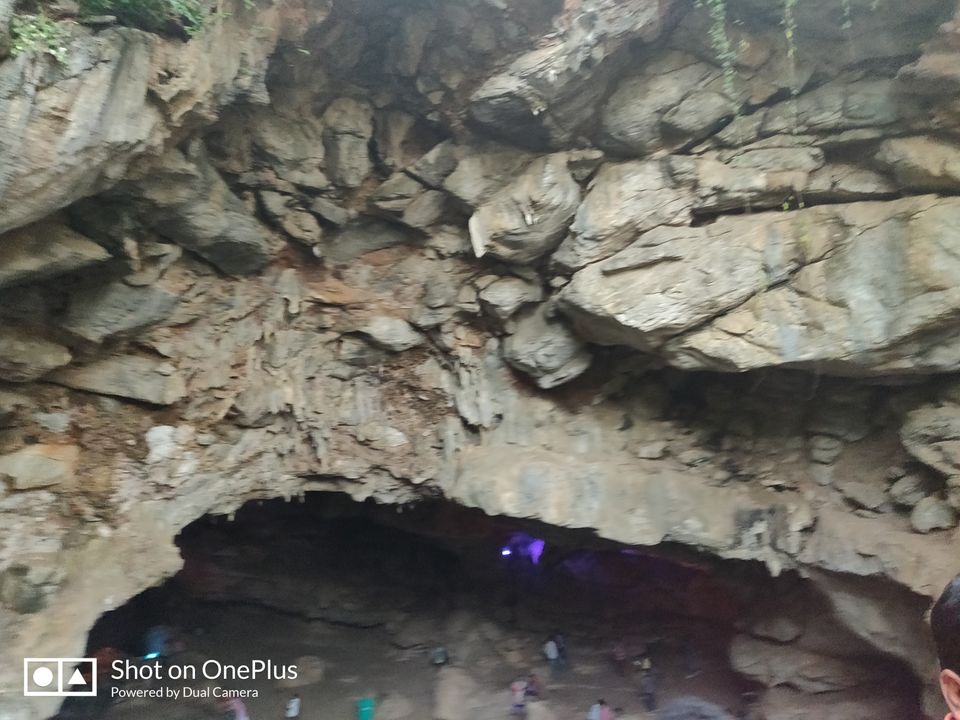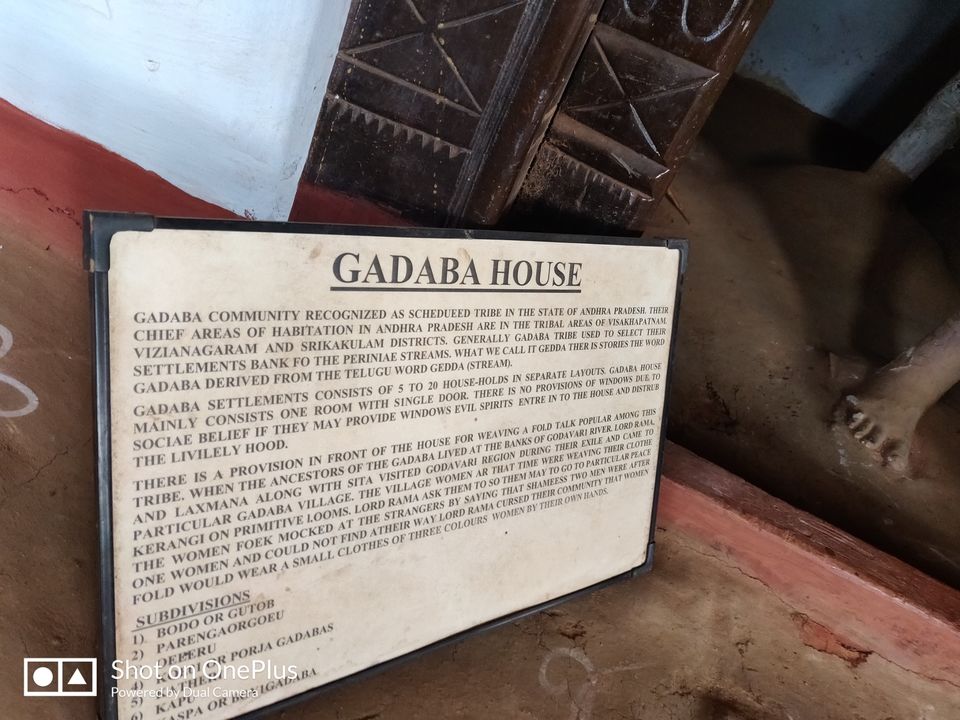 #ArakuValley #AndhraPradesh #Visakhapatnam #traveldiaries #traveholic #luxurygateways