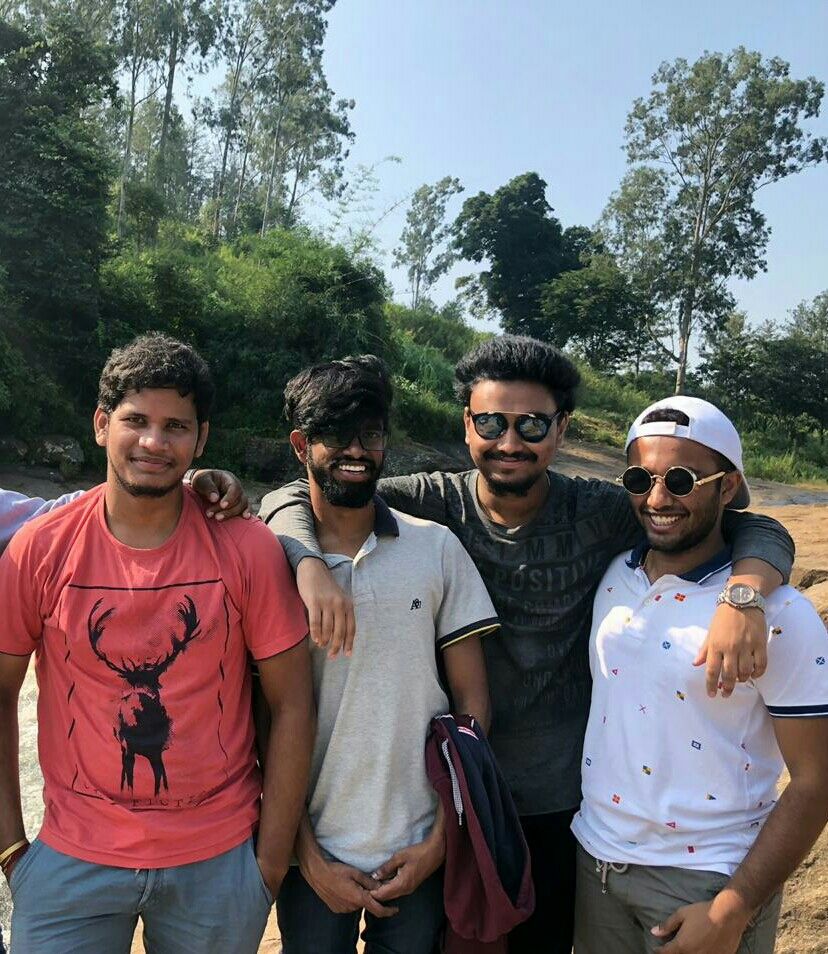 The second day started with a bang on bonfire, followed by a bike ride to chapari waterfalls, and to borra caves, and after completing the visit to borra caves we headed back to rushikonda, ARAKU is a beautiful valley and must visit valley to people who loves the nature templates and want to cherish the nature.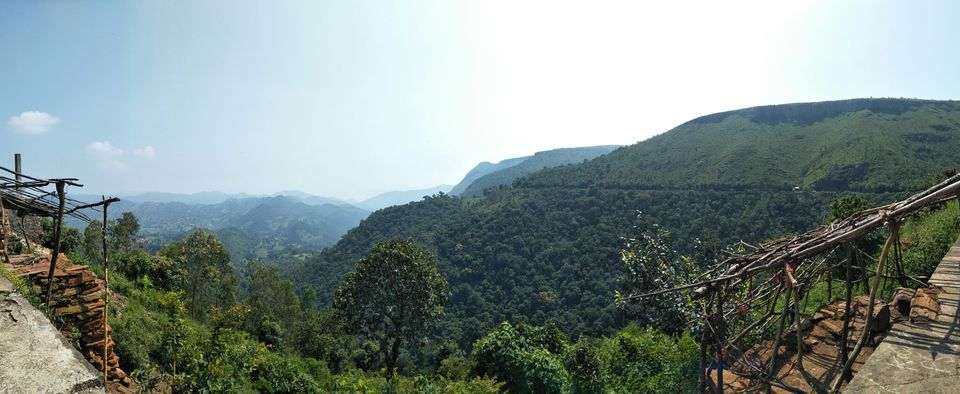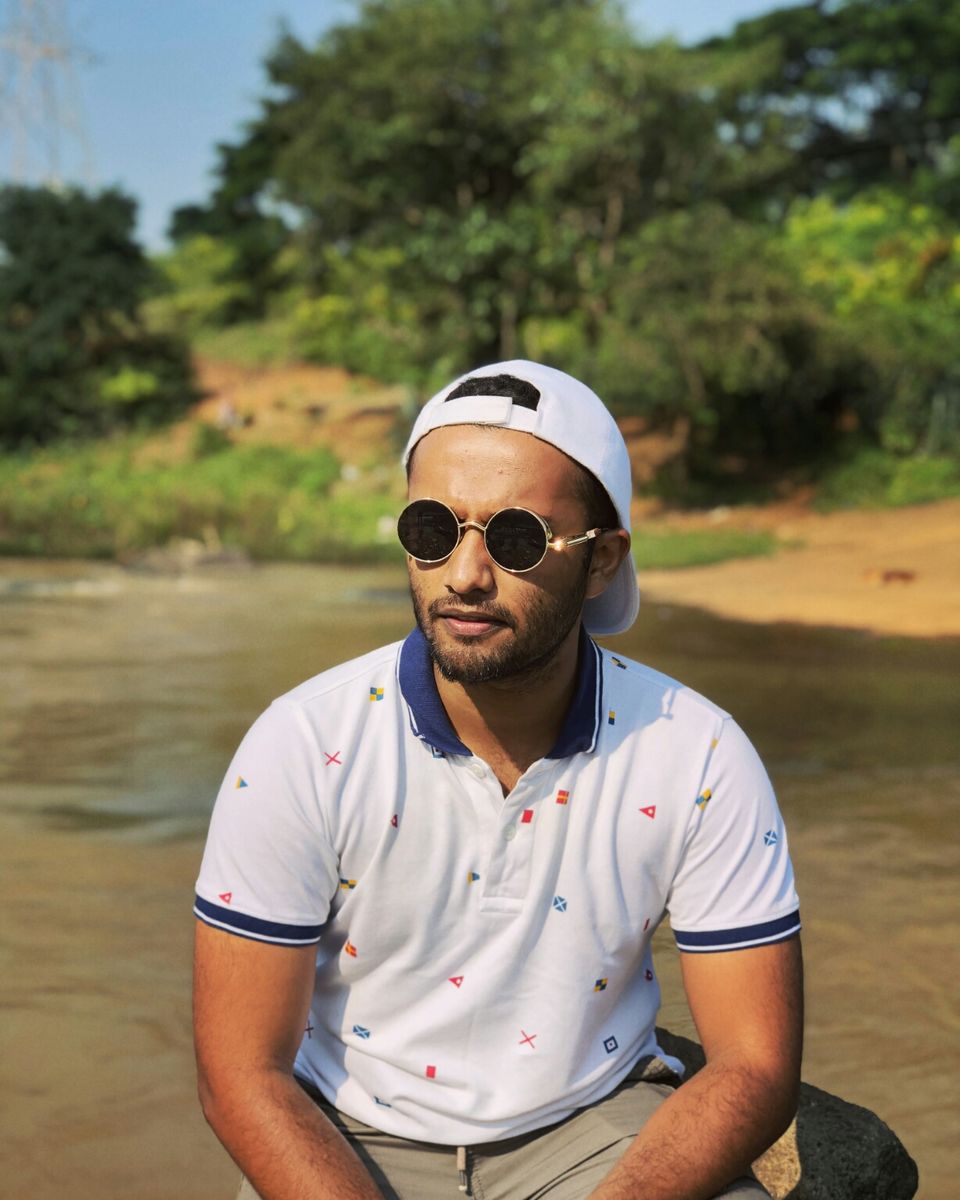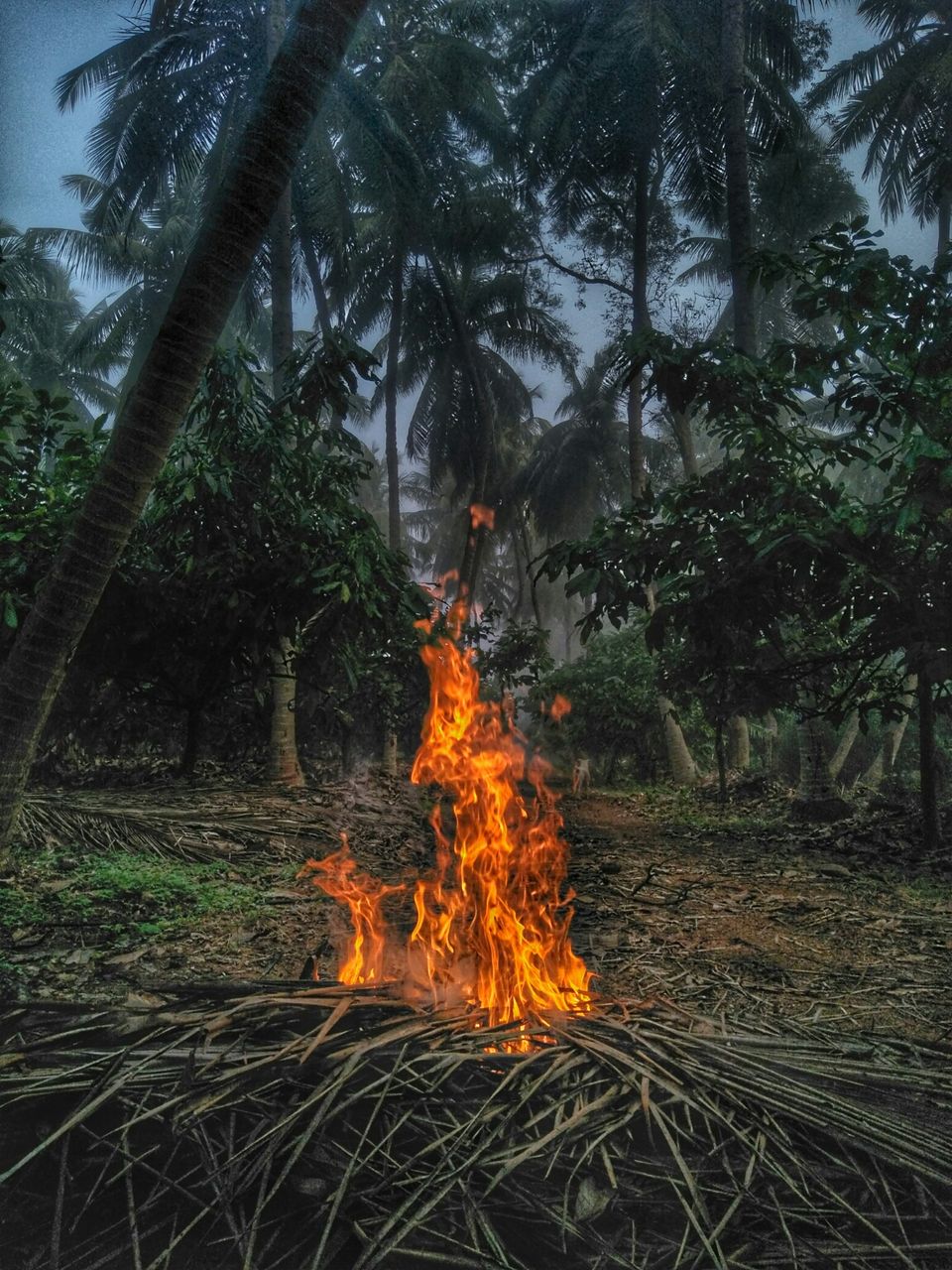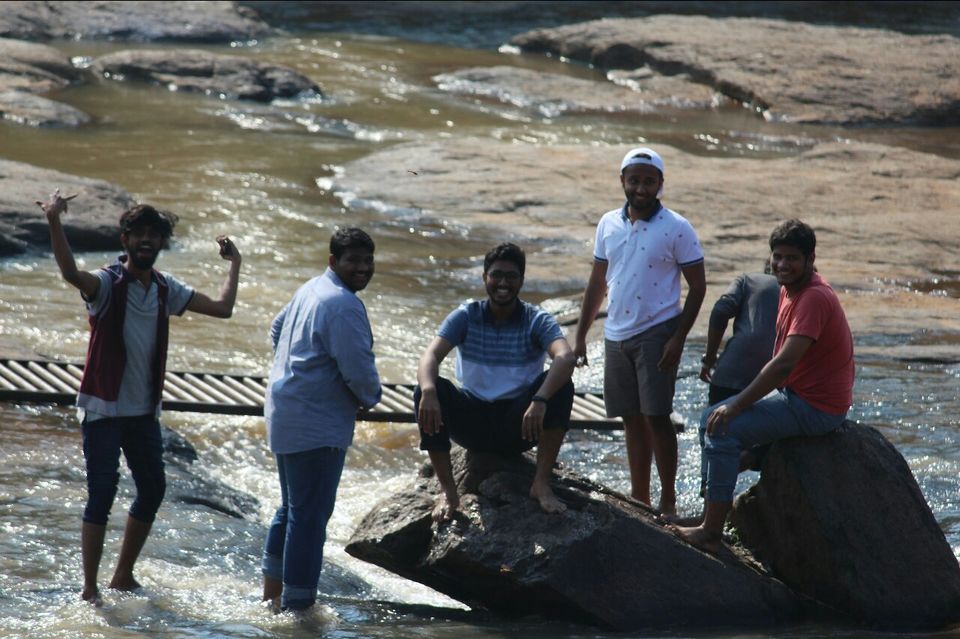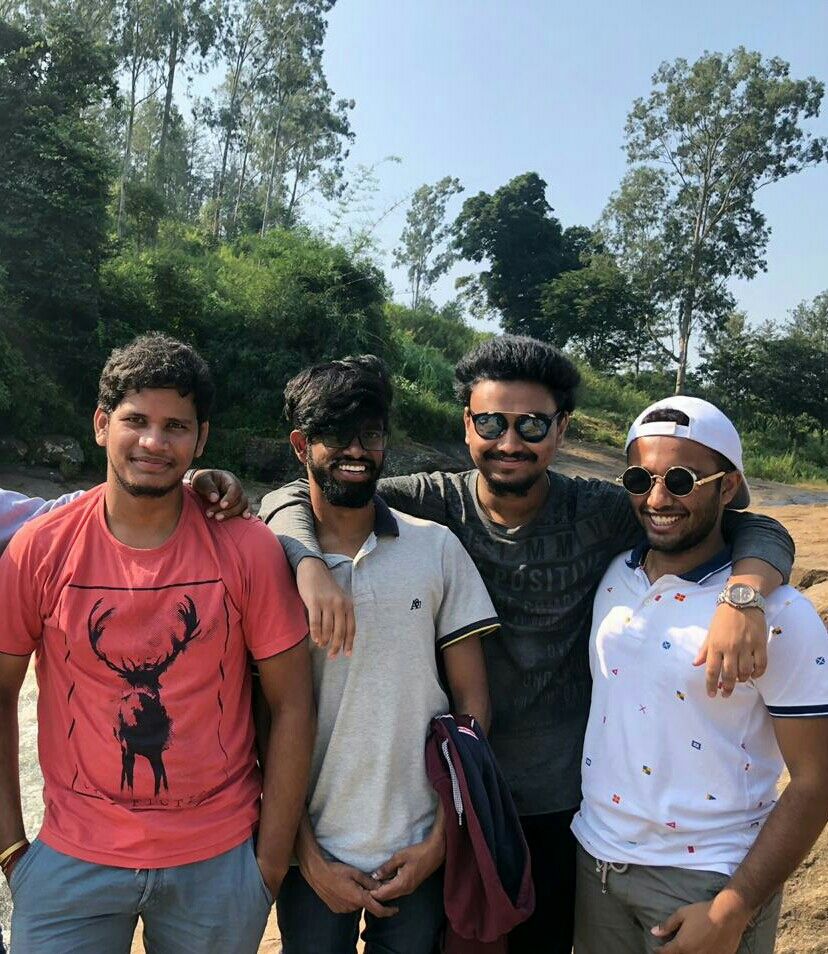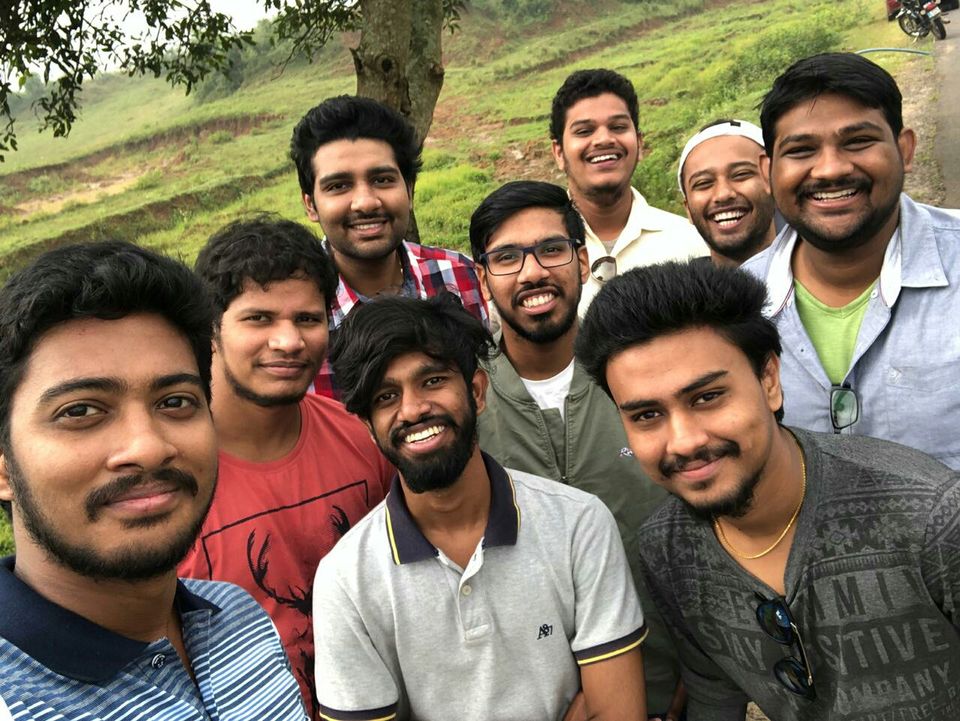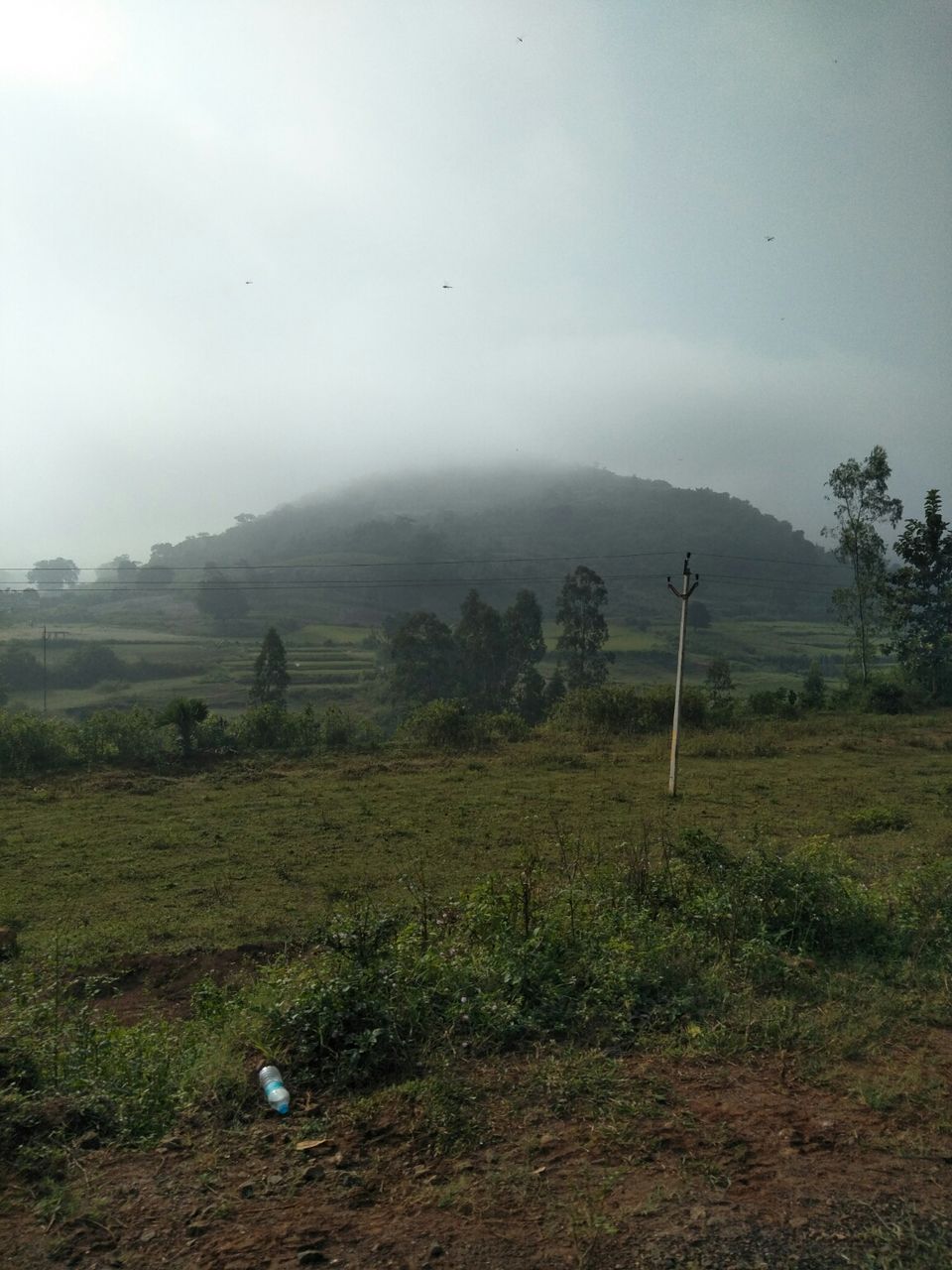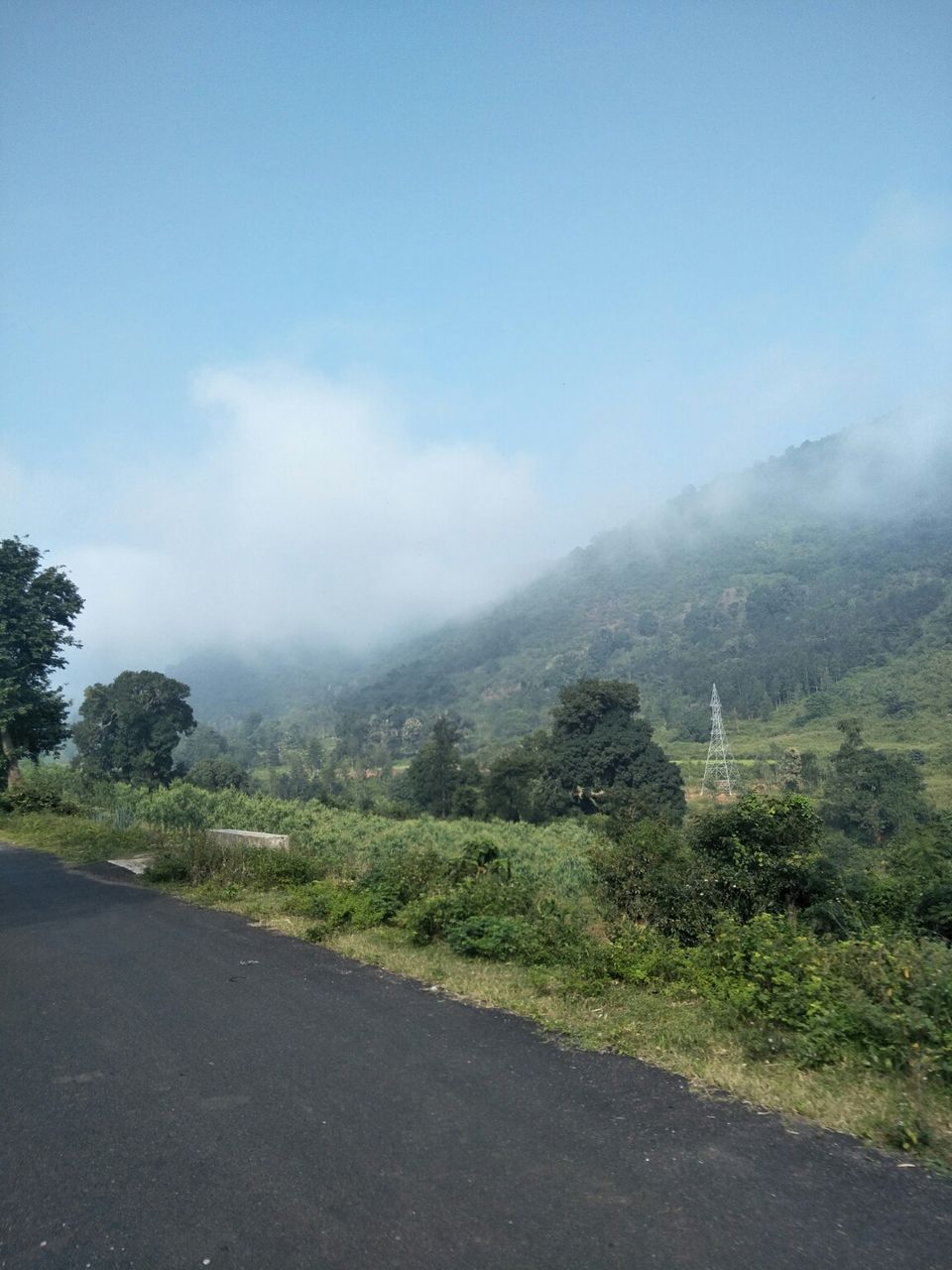 Araku valley is a hill station in vishakapatnam district in the Indian state of Andhra Pradesh, lying 111 km from the West of vishakapatnam city. This place is often referred to as ooty of Andhra Pradesh. The major attractions in the araku valley are:
Borra caves, katiki waterfalls, tribal museum, chaparai waterfalls, galikonda view point.
Day 1-we(A group of 9 friends)started from rushikonda, vishakapatnam, which is approximately 124 km, we opted for 1-four wheeler and 2 two wheelers to reach the valley(2 wheelers are mostly preferred for faster reach, and to enjoy the experience). We started around 3:00PM and by the time we reached, it was almost 8:00 PM, usually it takes 3 and a half hours to reach this beautiful valley, but we stopped at various places in the middle due to rain and other things, and we checked into the hotel- Ushodya resort, it's a really good hotel to stay in which costed us around 850 bucks per one room, we booked 3 rooms, we orderd food and gathered some booze and sat down to chill in the hotel