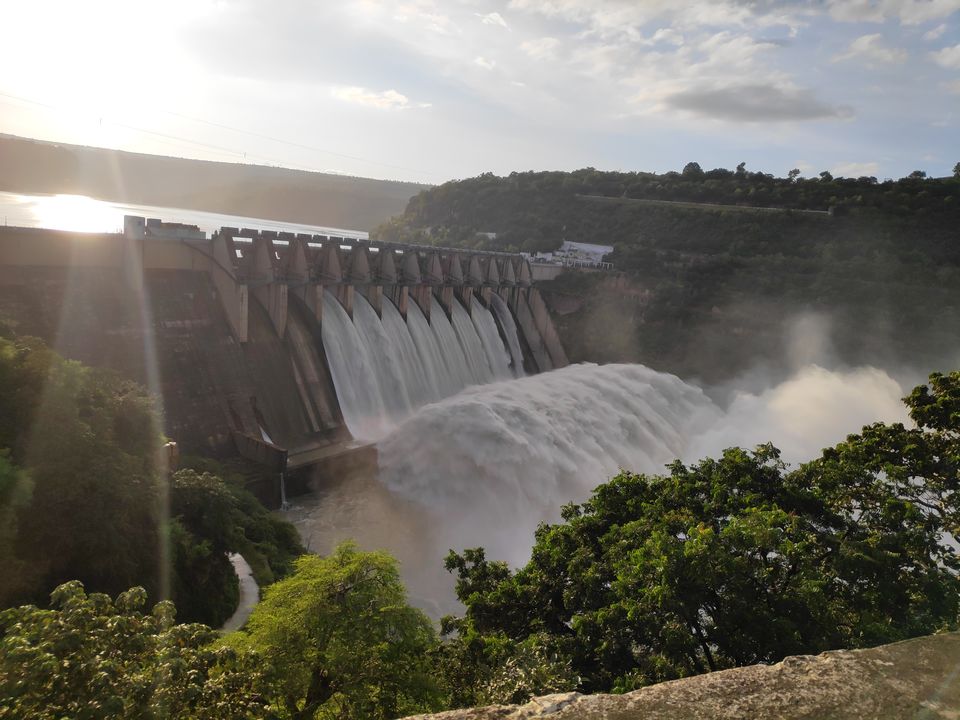 When things are not in our way, just plan a getaway from our stressful life. What if it is a both devotional and recreational, Sounds crazy right... So plan a getaway trip to Srisailam which is located in a lush green forest with wild animals which can be seen quite often and where you are not allowed to travel at night.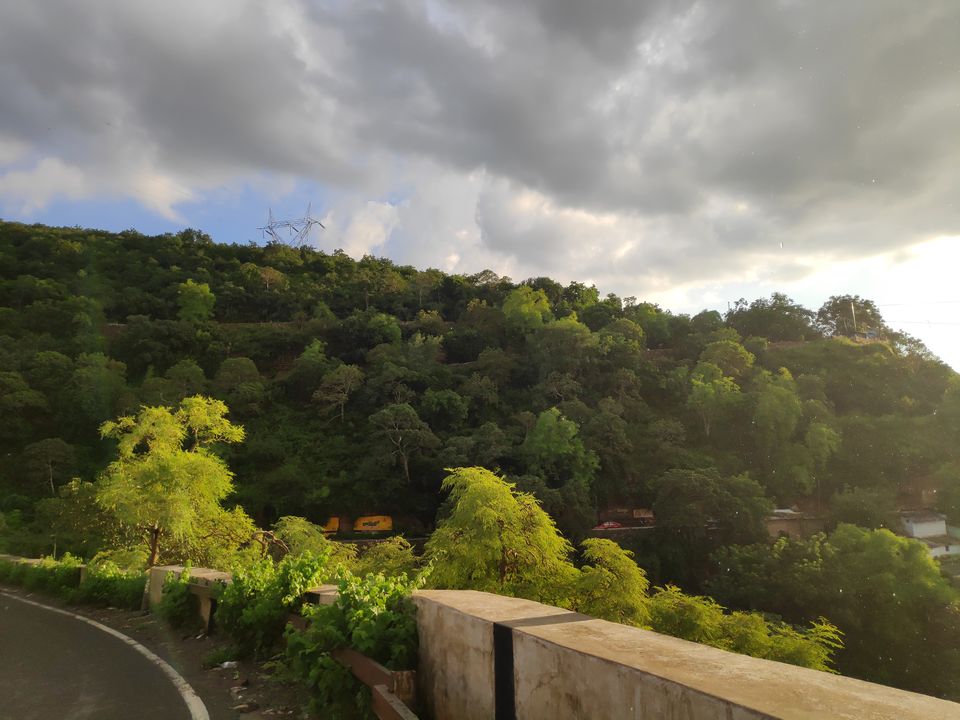 Next day we woke up early, and as I'm a bus enthusiastic I went to Bus station which was very near to our Satram. At around 7:30 am we started to visit Pathalaganga and this time we took ropeway and I was pretty excited as it was my first time. After that we visited Chatrapati Shivaji Maharaj Temple and Sri Ganapathi Sachidananda Swamiji Ashram, We want to visit some other places too like there was one good park where dam view is pretty good but it was not open at that time. After the disappointment of missing the park, we went back to our Satram to checkout.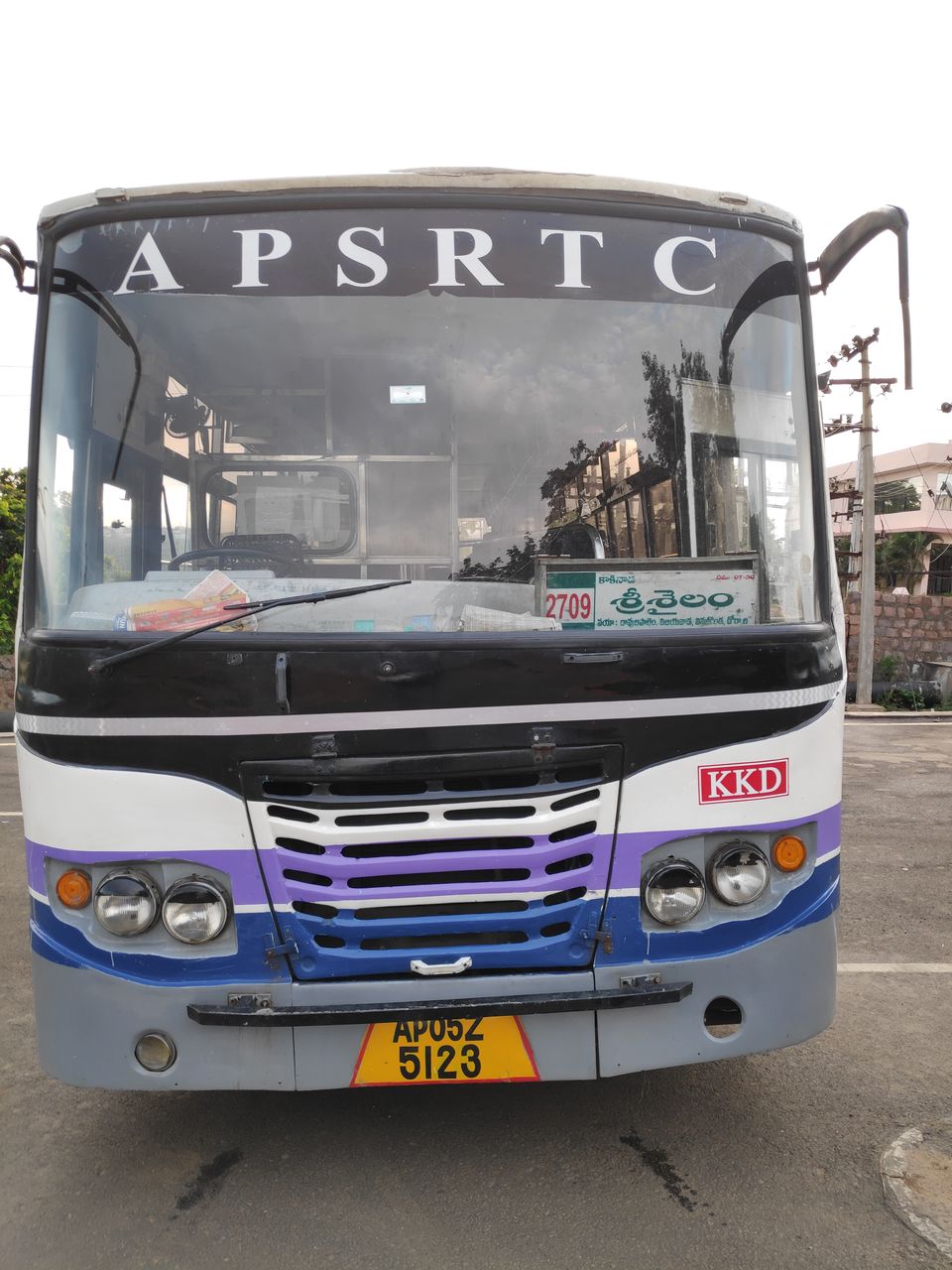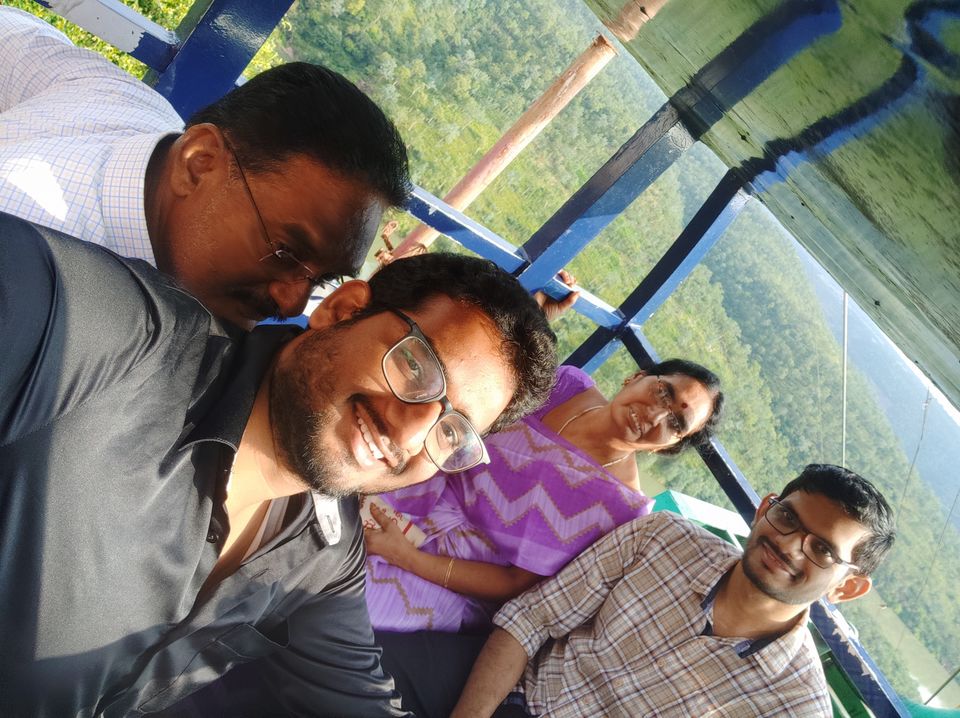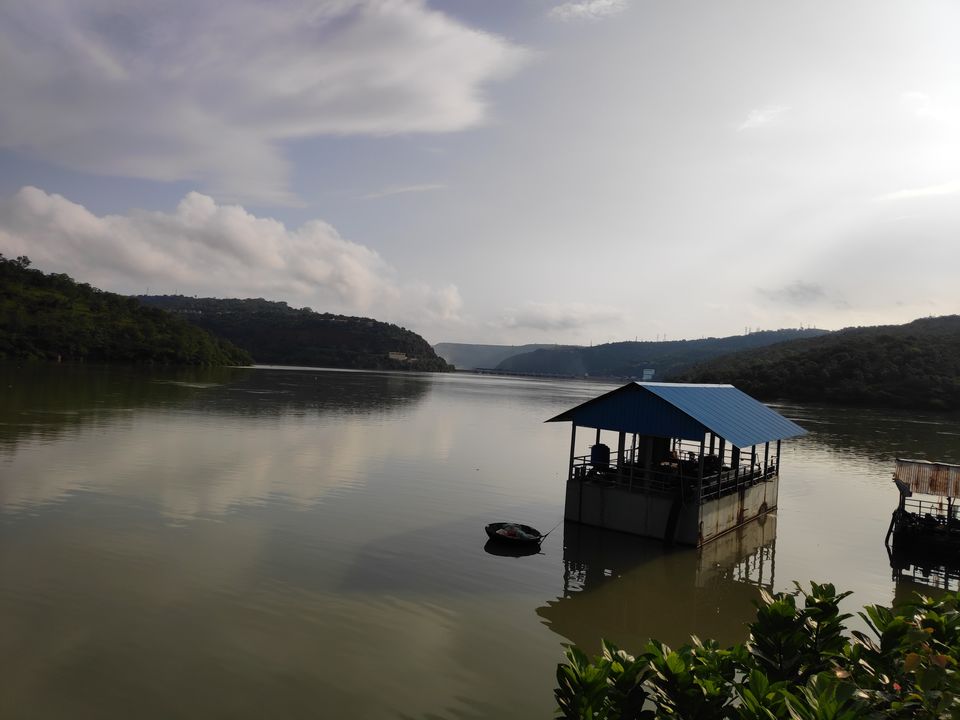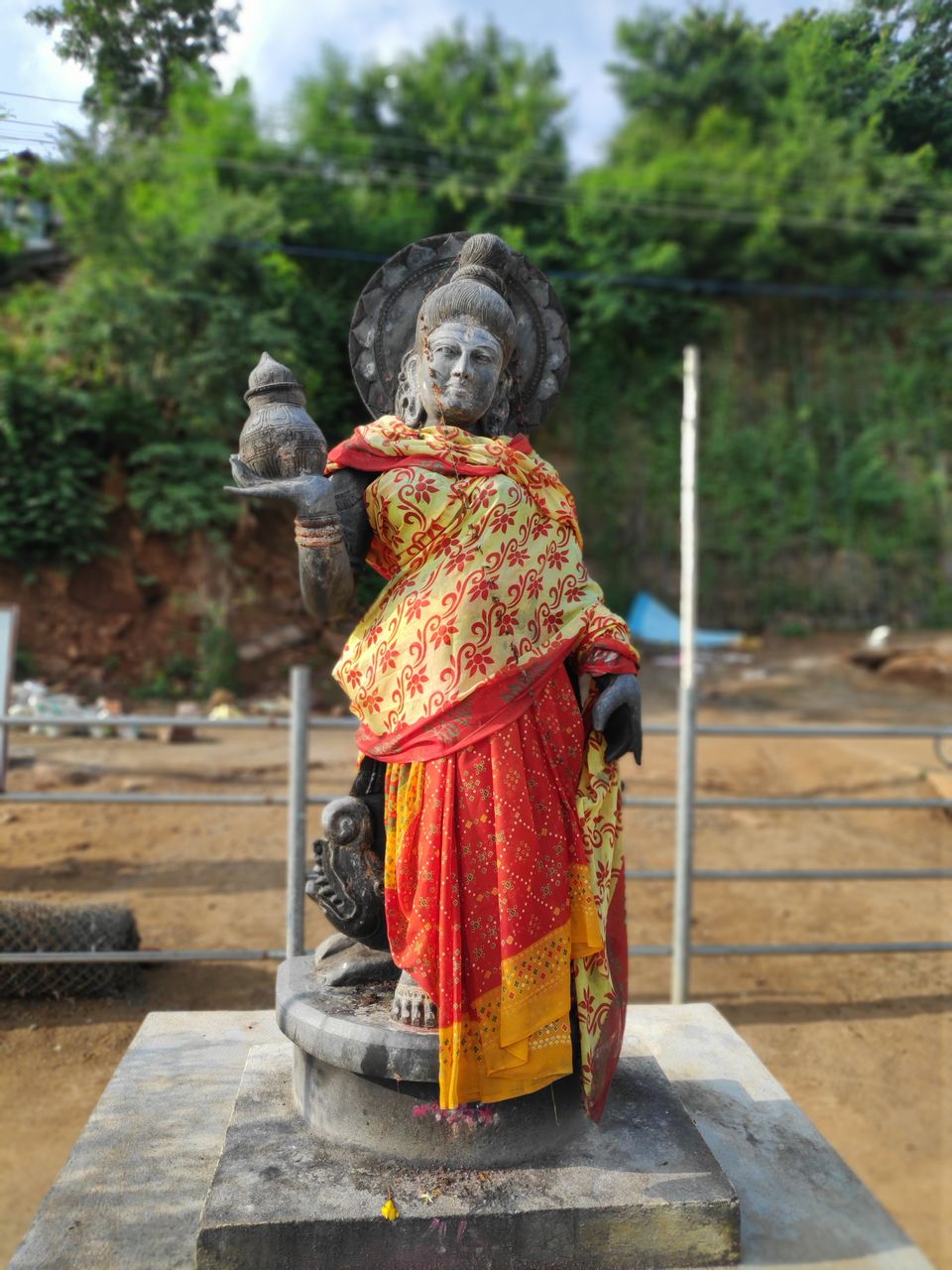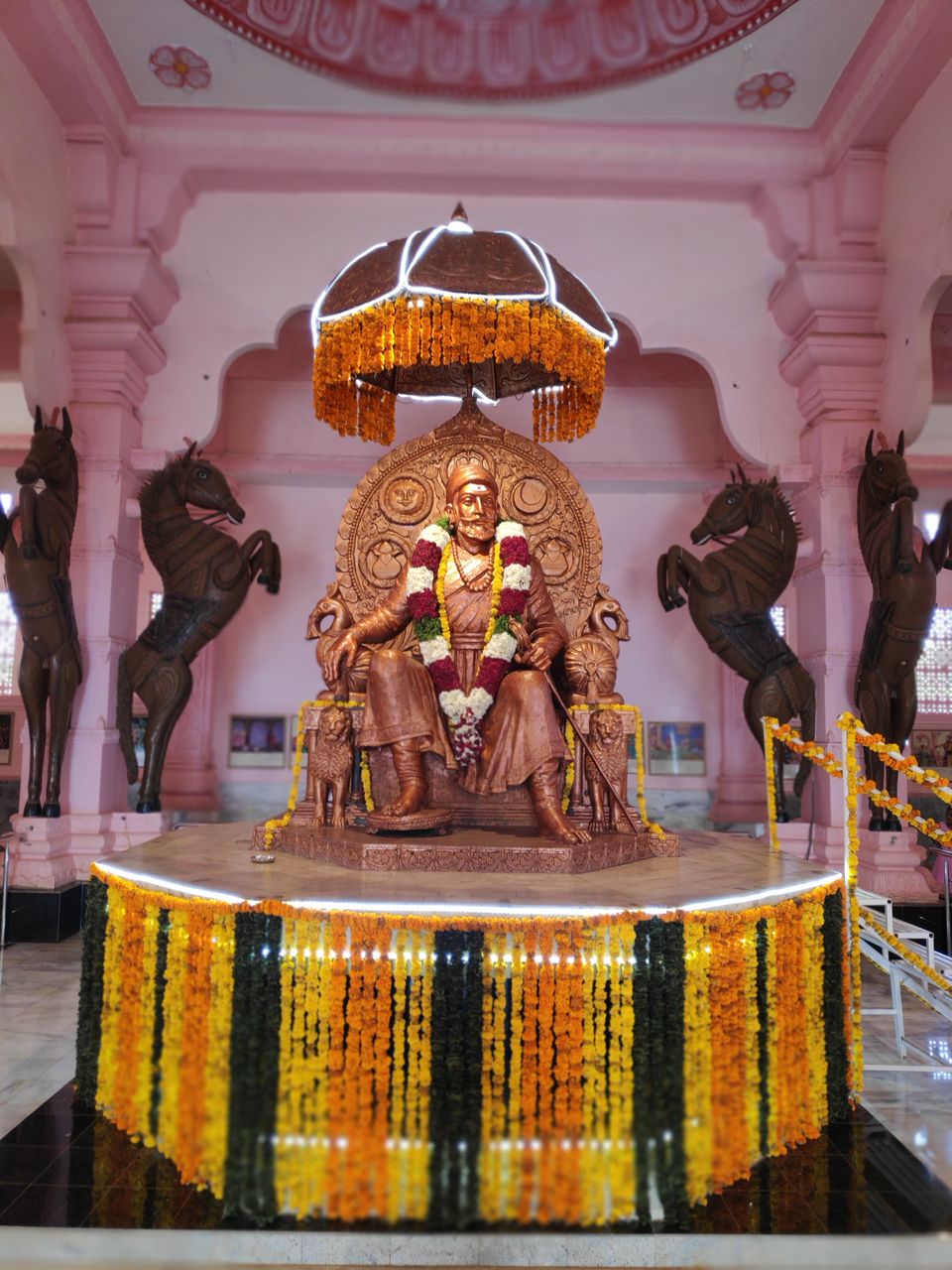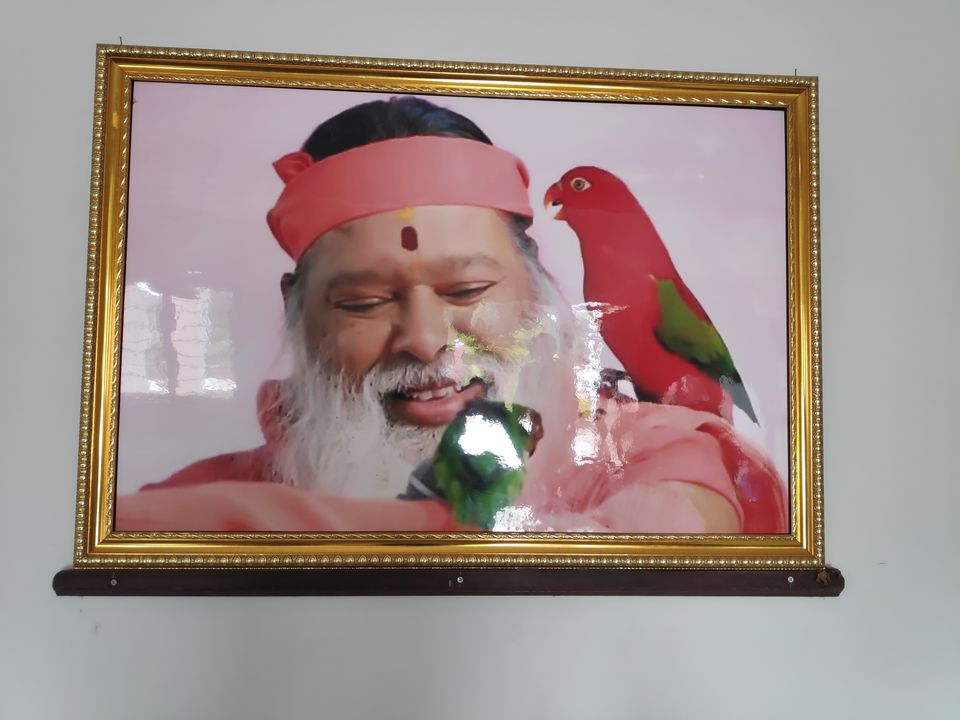 We checked out from Satram around 9:30 am we decided to visit the dam again. On the way, we visited Paladhara-Panchadhara which is pretty good and the steps are so steep when you climb after the visit. So better not for the old persons and small children. We reached the dam around 11 am and spent some time. After a half an hour we started to Vijayawada and you will pretty much like the lush green forest and the ghat away. We thought of visiting Kotappakonda but due to time constraint it was left out and we reached our home around 5:30 pm with full of memories.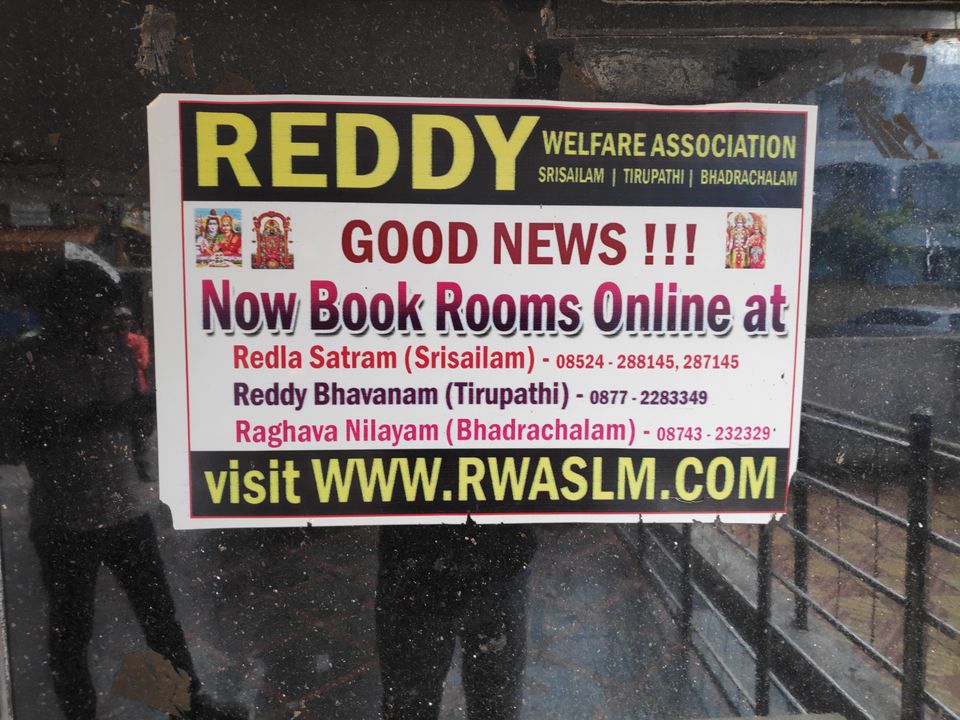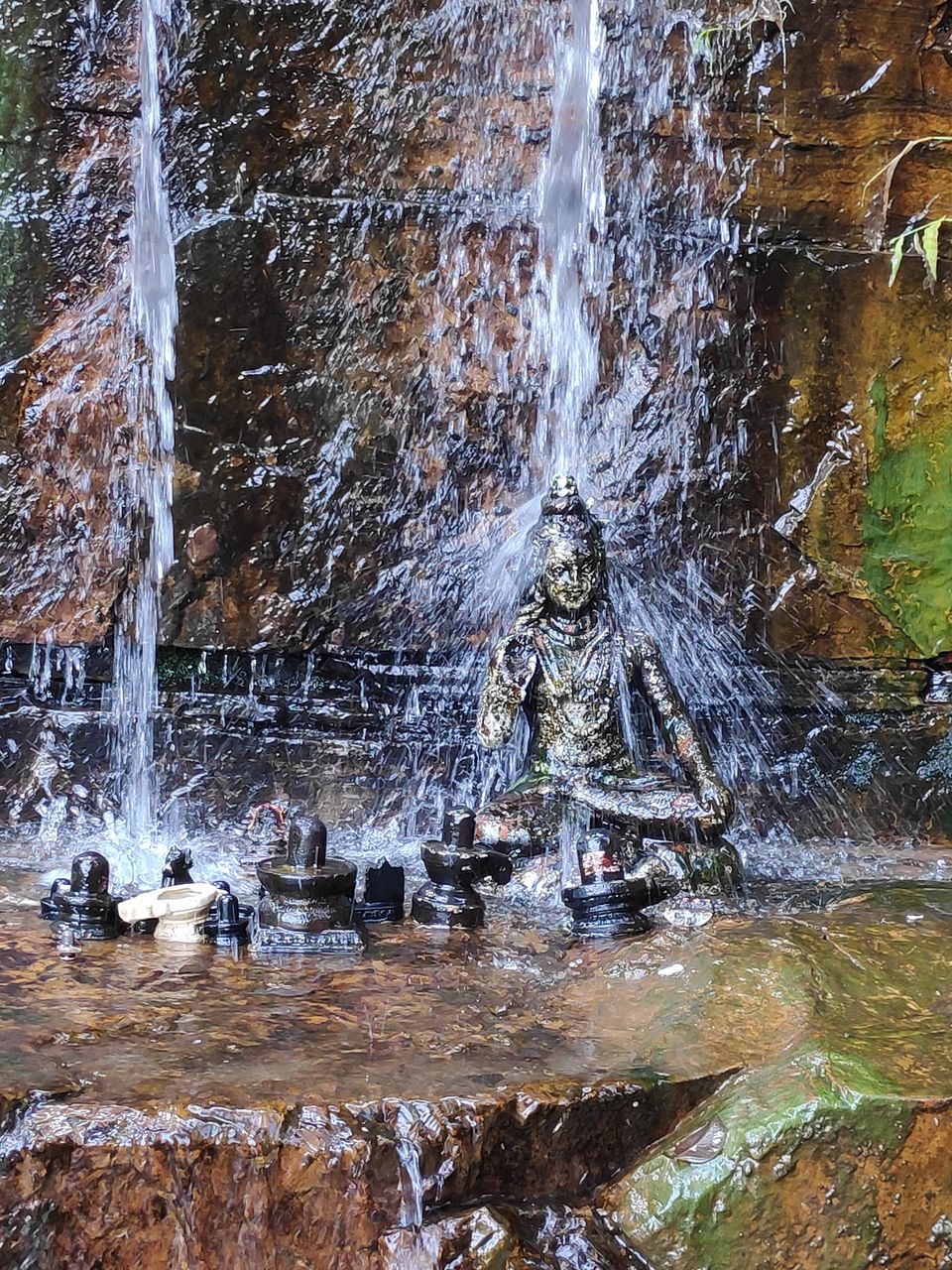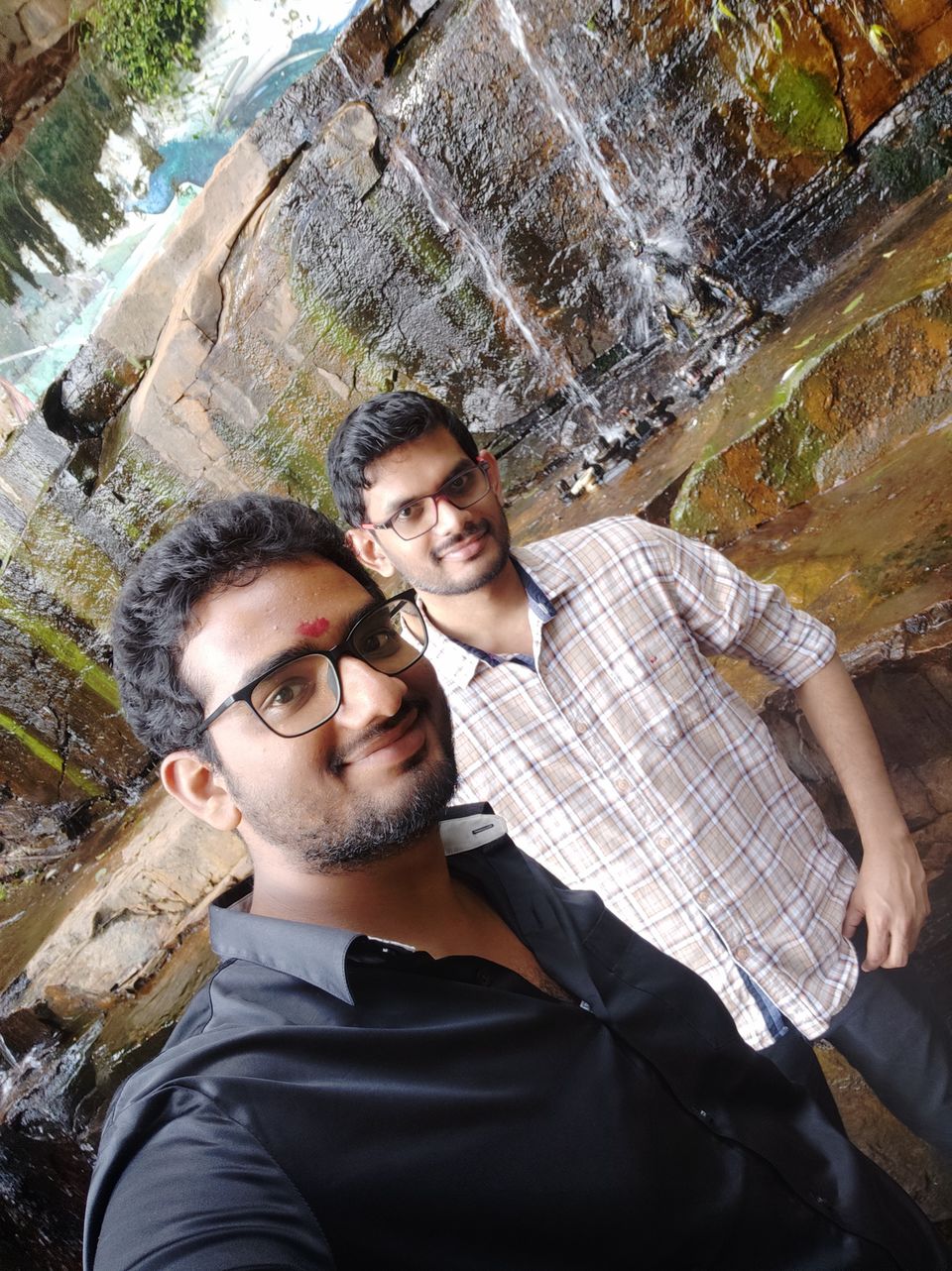 We started our trip from Vijayawada at 5:30 am and cruised towards Srisailam with speeds of 80-90 kmph. We travelled via Chilakaluripeta, Martur, Makkenavaripalem, Vinukonda. We took this route with enthusiasm but I highly recommend not to take this route and travel via Guntur, Narasaraopeta and Vinukonda route to avoid any hiccups. We reached Srisailam Shikara Darshanam around 11:30 and spent around half an hour. After that, we started and reached our Satram in 30 minutes. As we are tired, We had lunch and took 2 hrs of rest.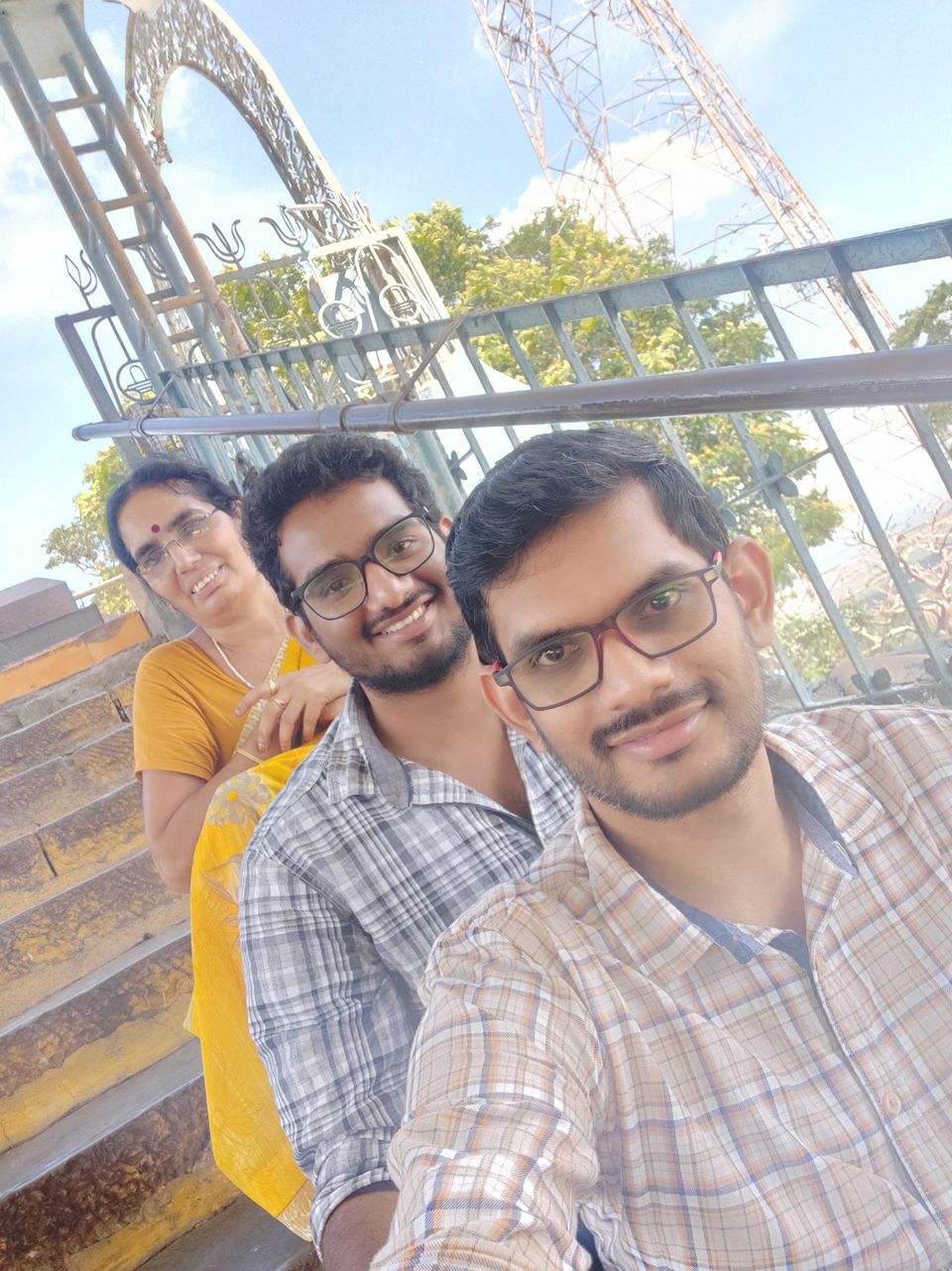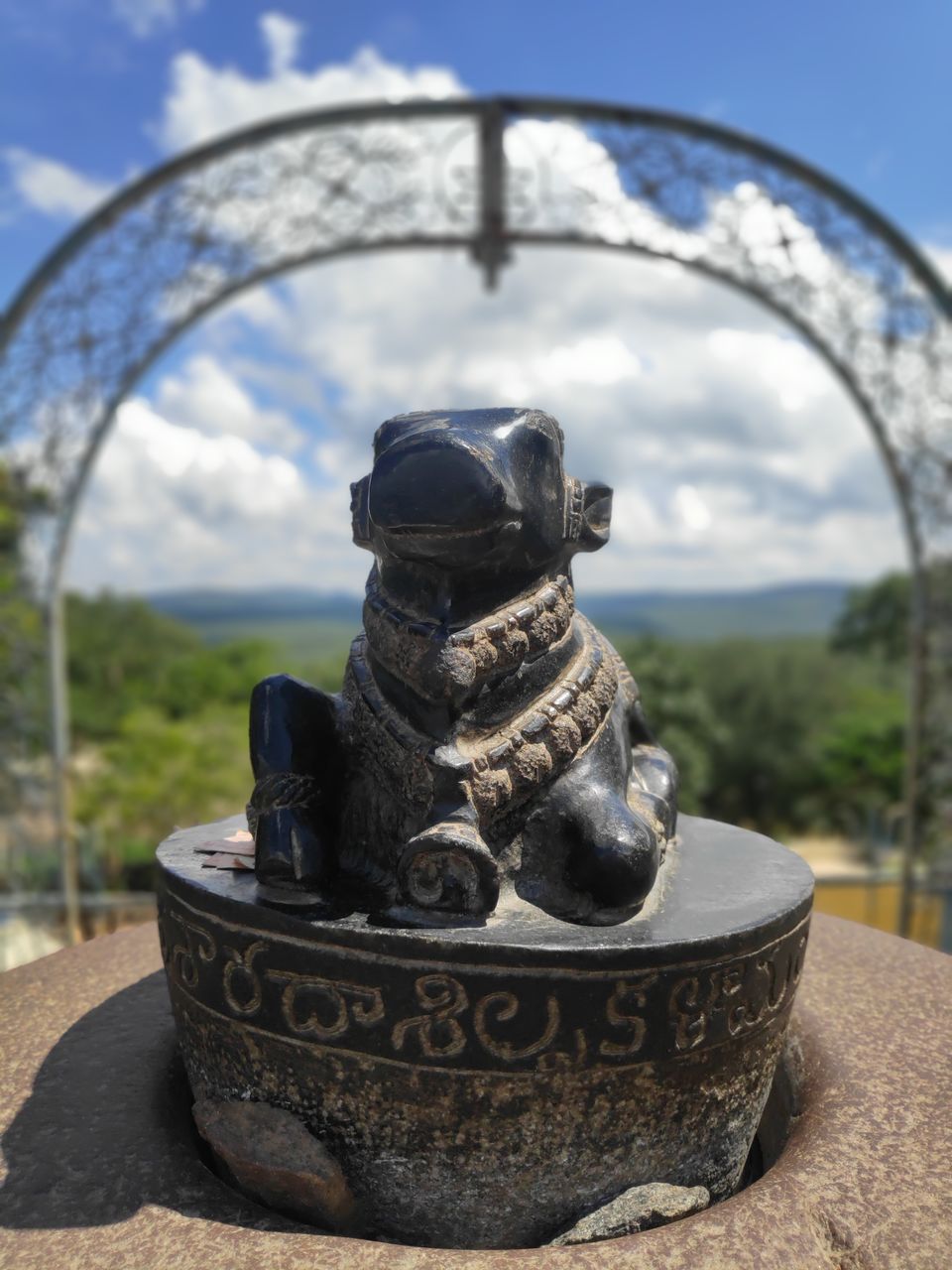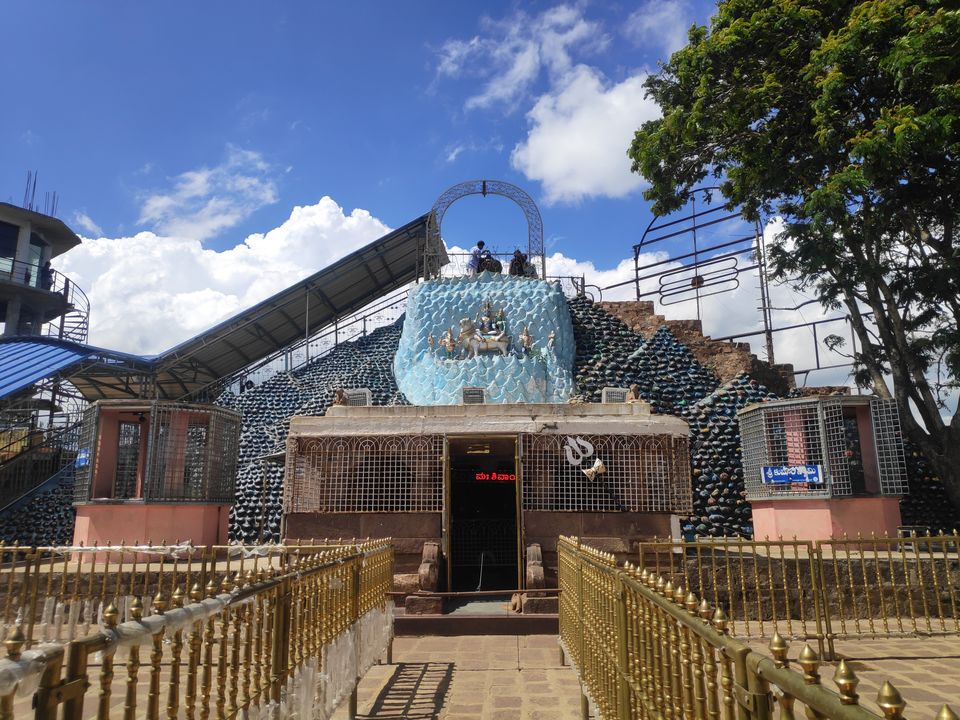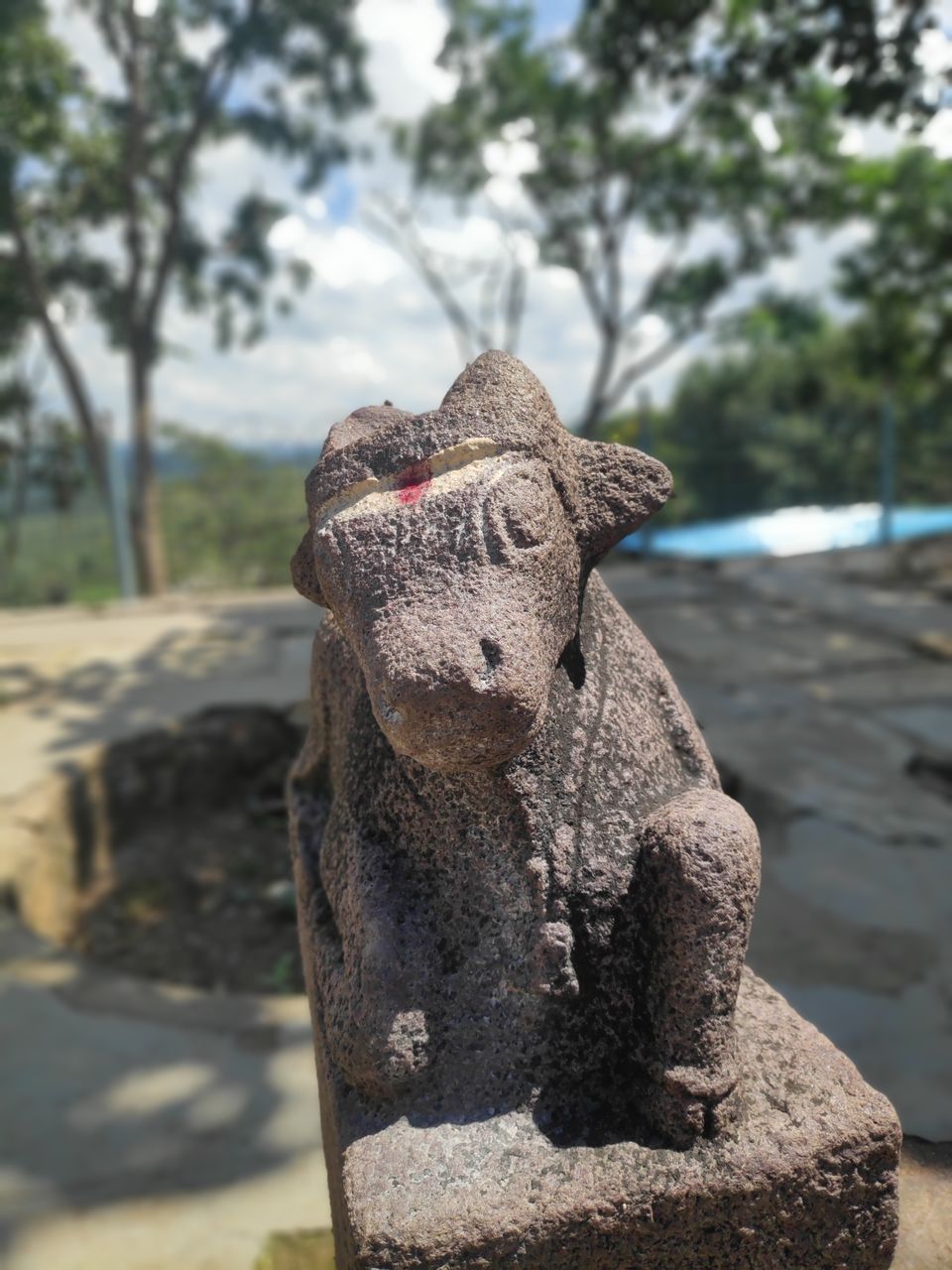 At 4:30 pm we started at our Satram to visit Srisailam dam which is very popular, on our way to the dam there was a little drizzle but luckily it was only a few minutes and we have seen the beautiful scenic views and had some photos. After spending 1 hr we came back to Srisailam to visit Temple. As it was a weekend you may find some rush but don't worry, unlike Tirumala you will be out within 2 hours. After we came out of the temple, we spent some time roaming around the temple and buying some stuff and we went to our Satram around 9 pm. Luckily the dinner was still on but when you went to Srisailam please enquire the timings of food, As some Satrams will close the dining room early.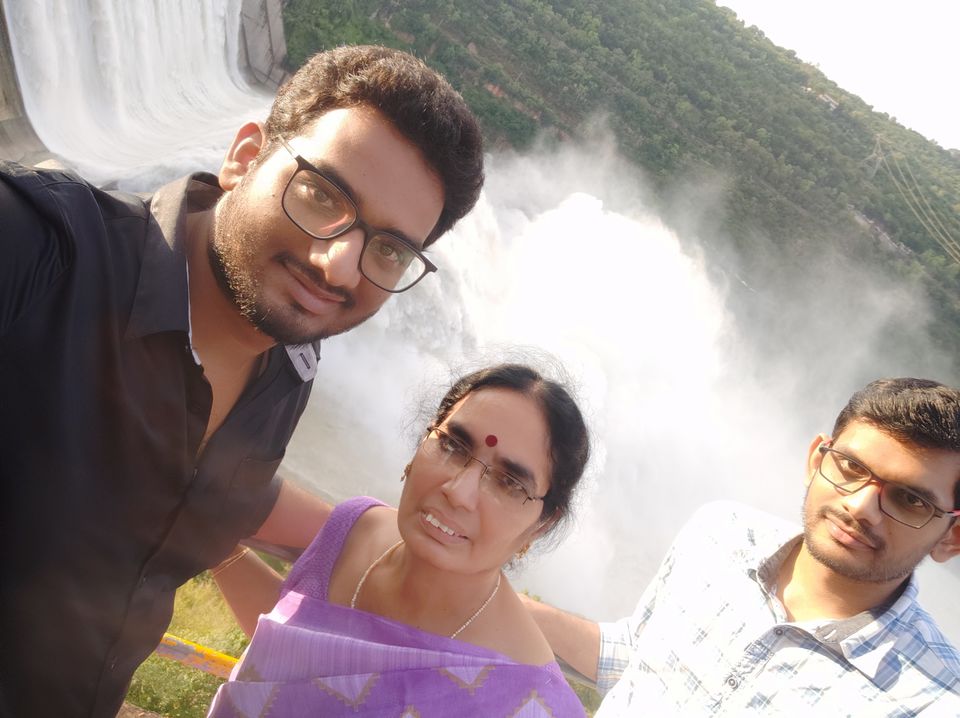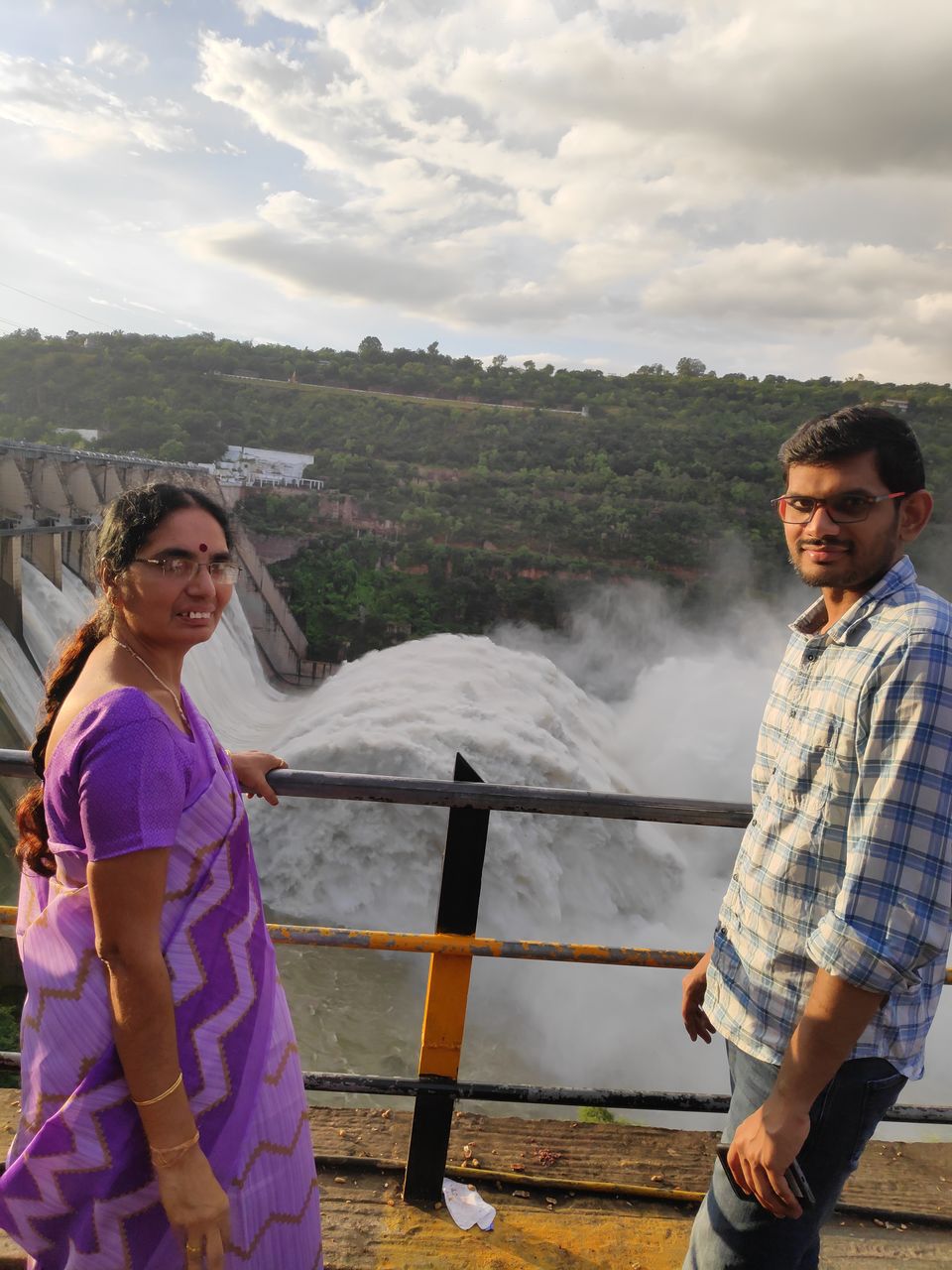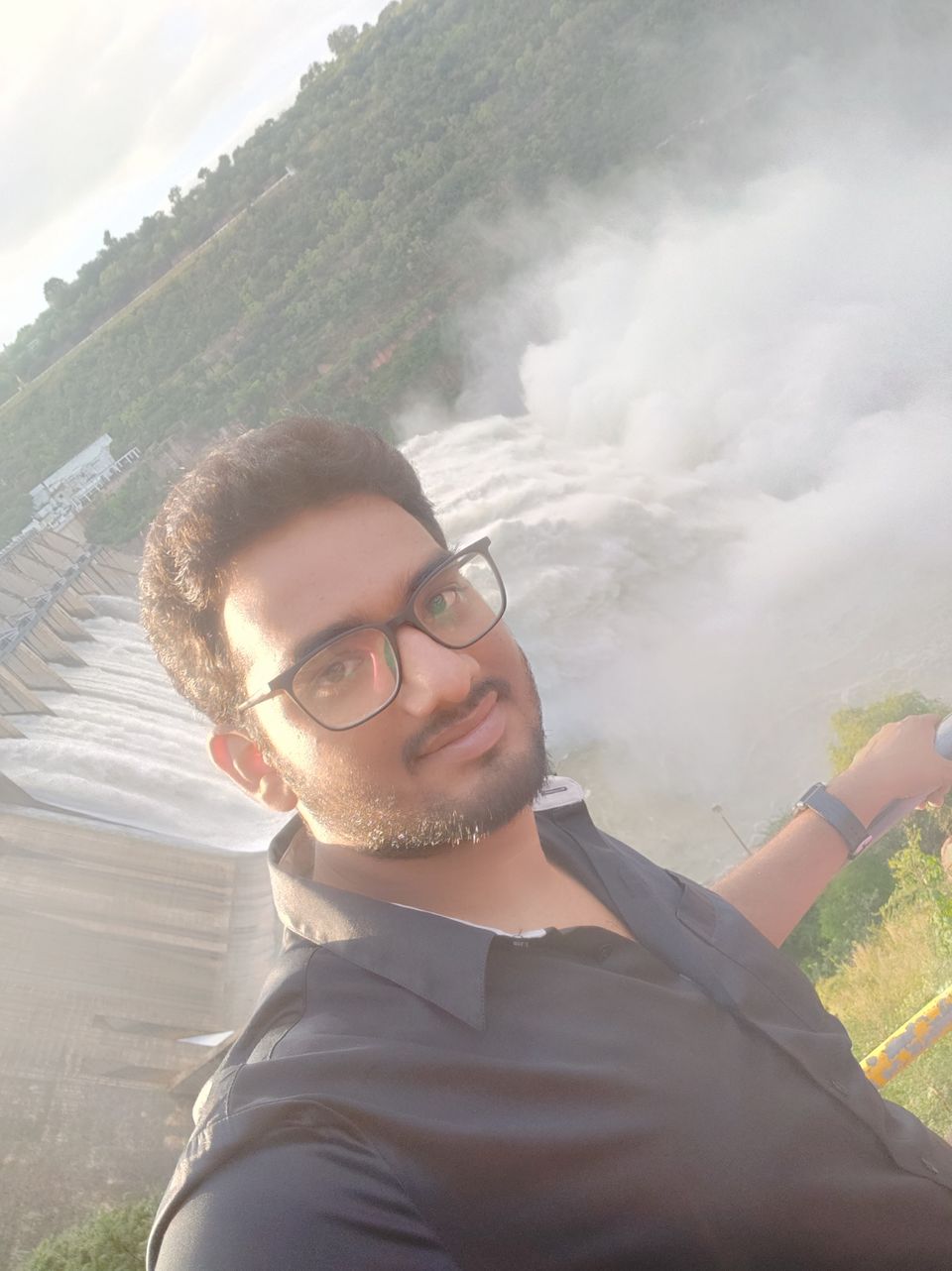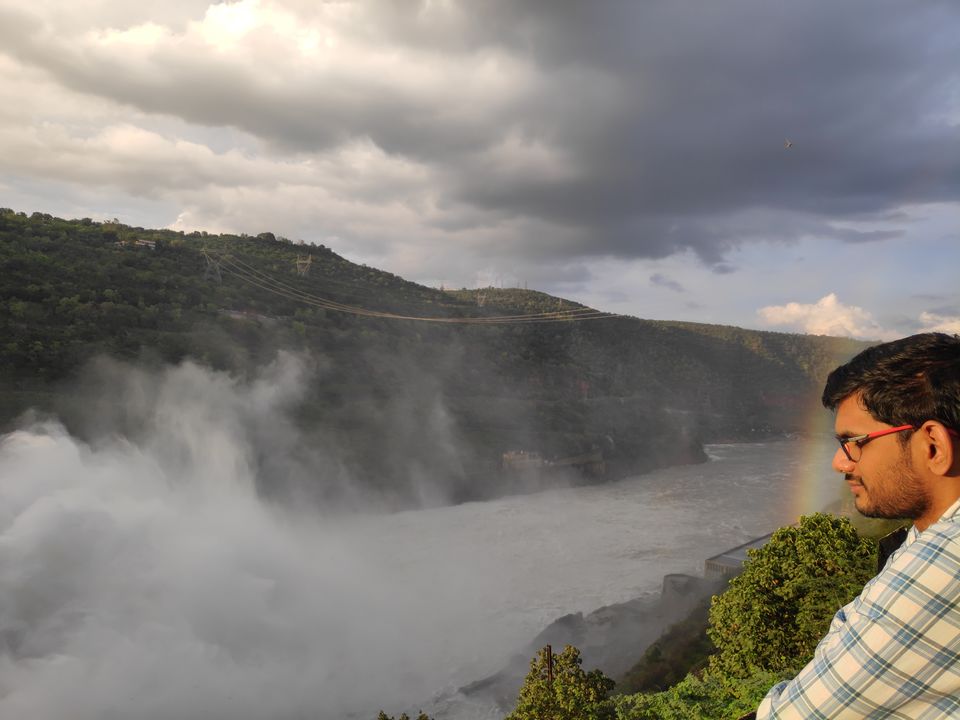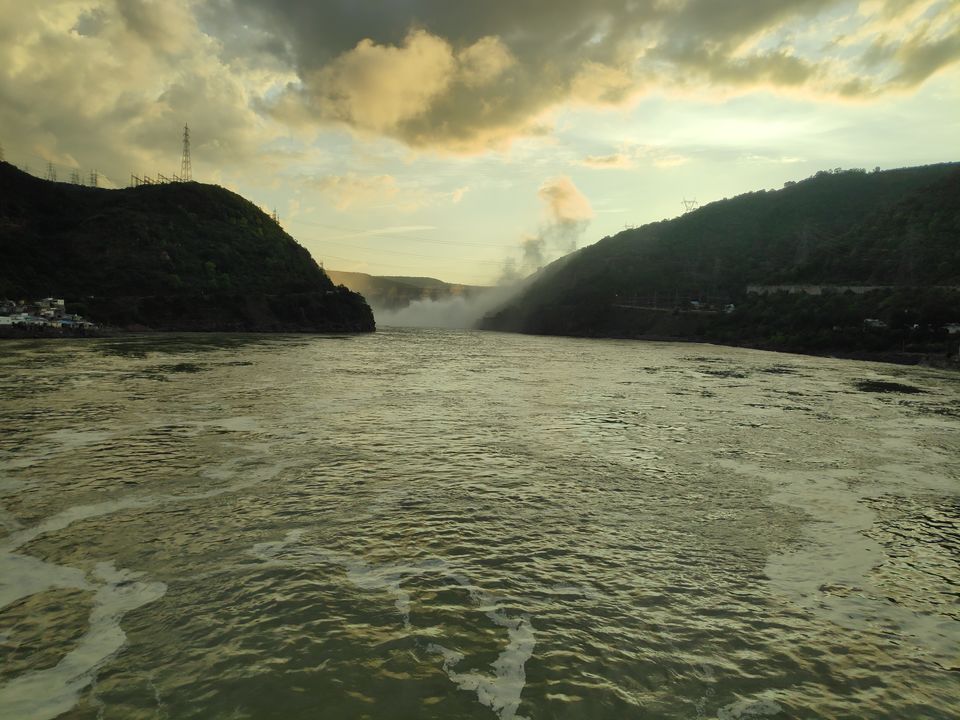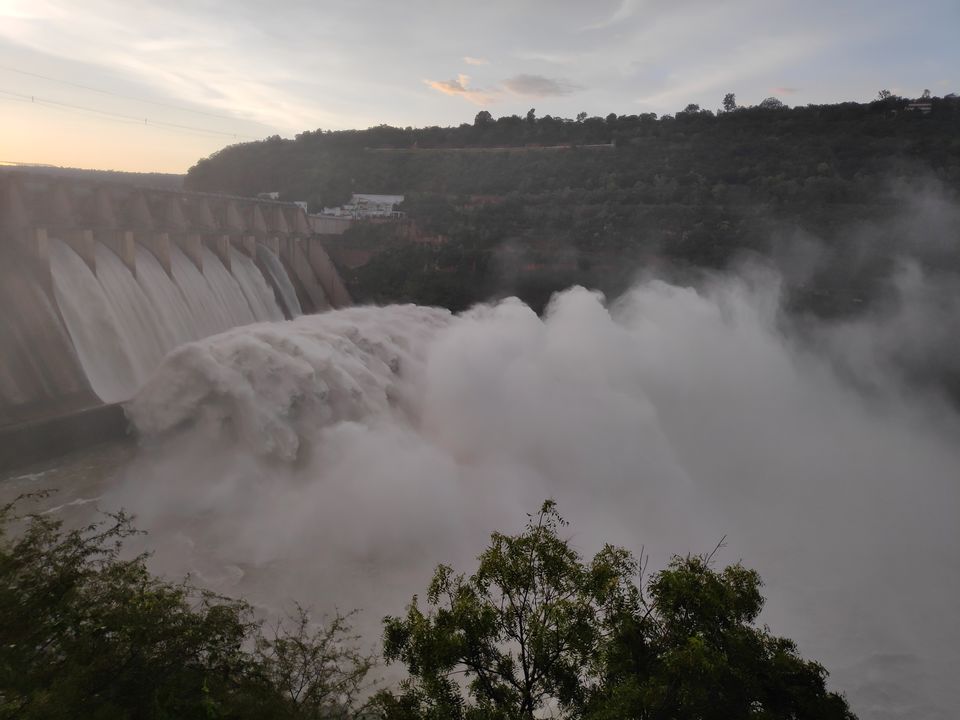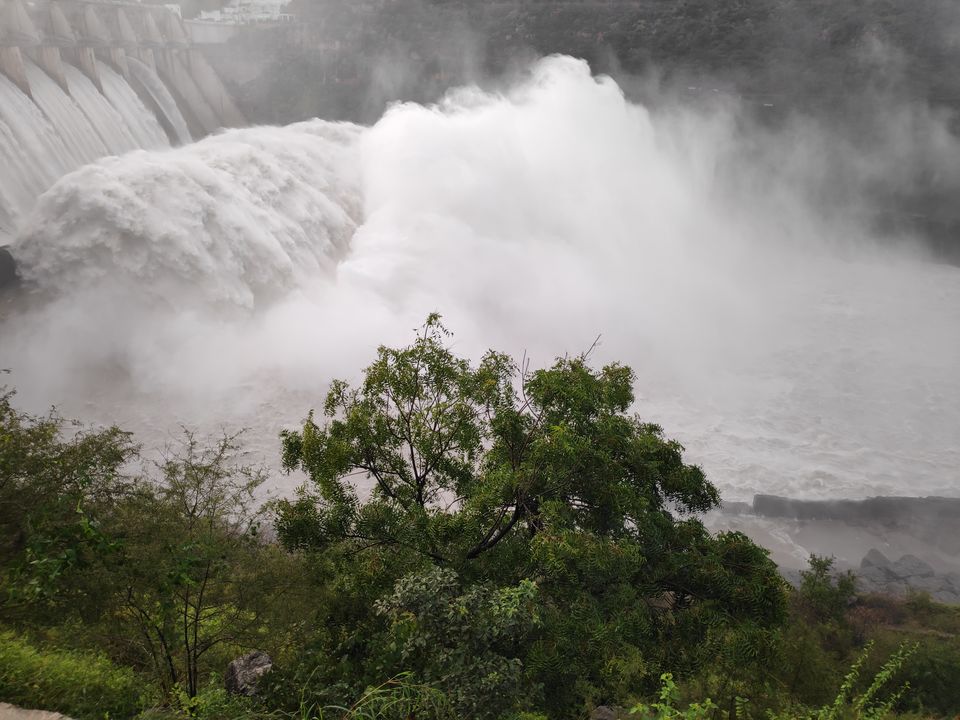 Travel Mode: Car(Recommended), Bus
Budget: ₹4000-4500