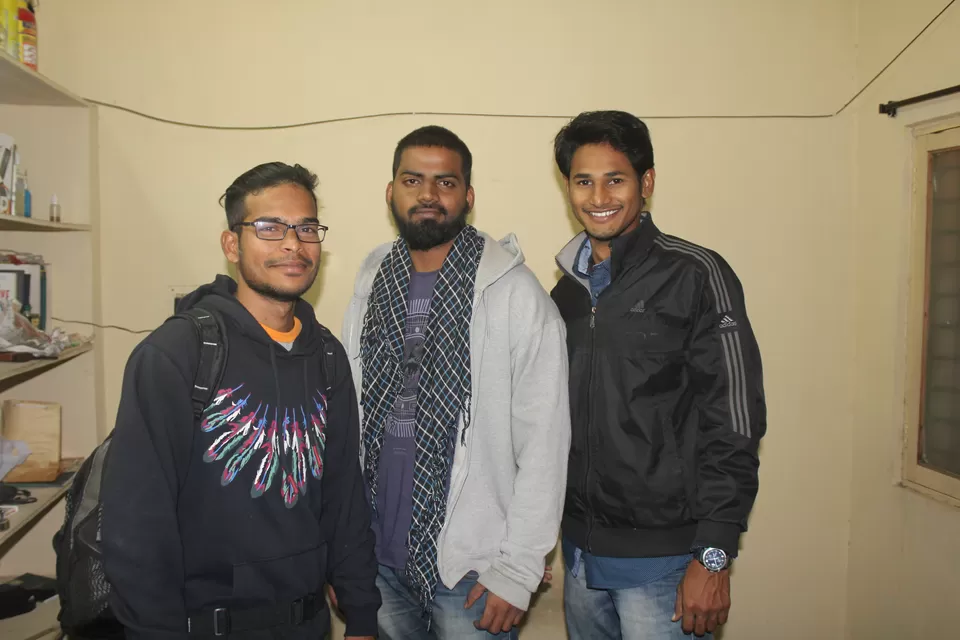 This all started with a small thought from the "stoned conversations" at terrace of my room. Which we usually do. So the thing is make trip to srisailam.
My friends who always say okay to travel.I love to travel, when it is with your friends, a drive gets more beautiful than anything .
We started at 8:30 pm from my place.Filled petrol in the bike.Even though this was my second road trip to srisailam, I was more excited than first trip.our journey on the highway roads with Royalenfield in the deep dark nights, never let us down.
We had a couple of break in between the journey for Food and Fire Bcz the climate was freezing.
We reached check post at 2:00 am , vehicles are not allowed to drive through the forest 9:00 pm to 6:00 am .So, we slept in the Dorm . We woke up at 6:20 am and started the journey towards srisailam through the forest.The road from Hyderabad, to the SRISAILAM is lined with beautiful mountains and green vegetation.
For our excitement ,surprisingly Fogg covered all the roads and road side trees.We literally can not see the road.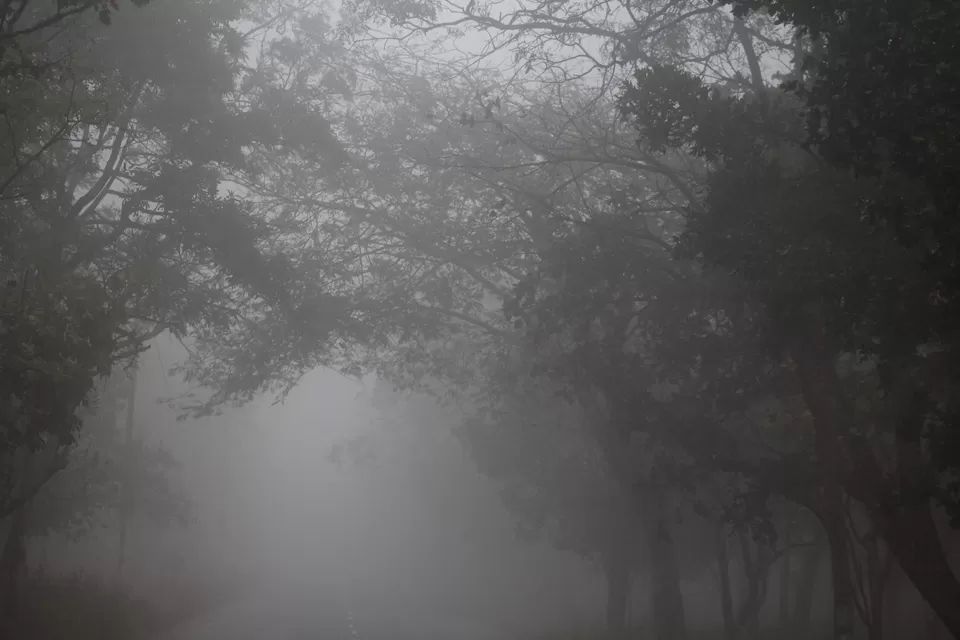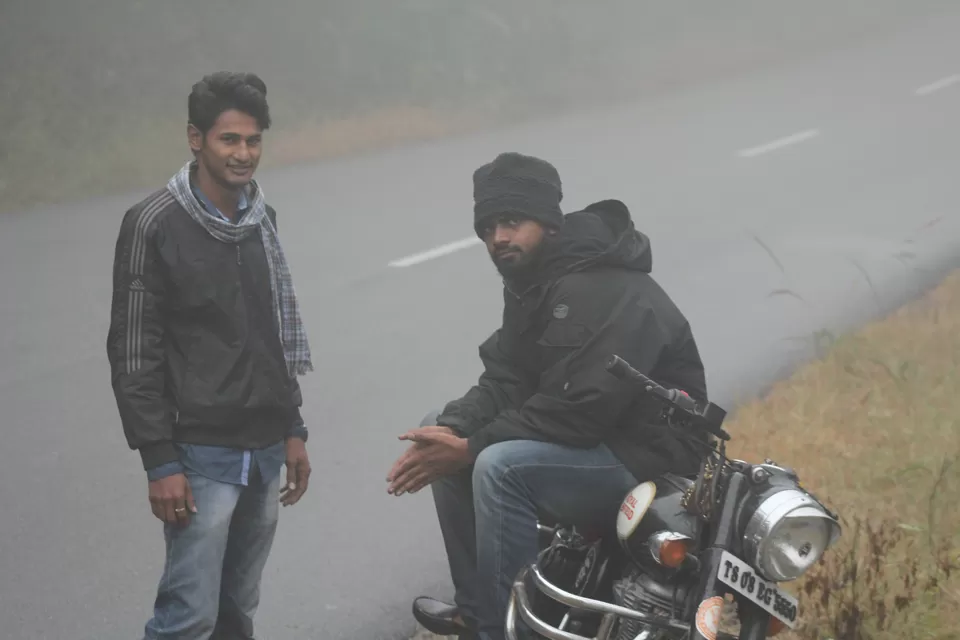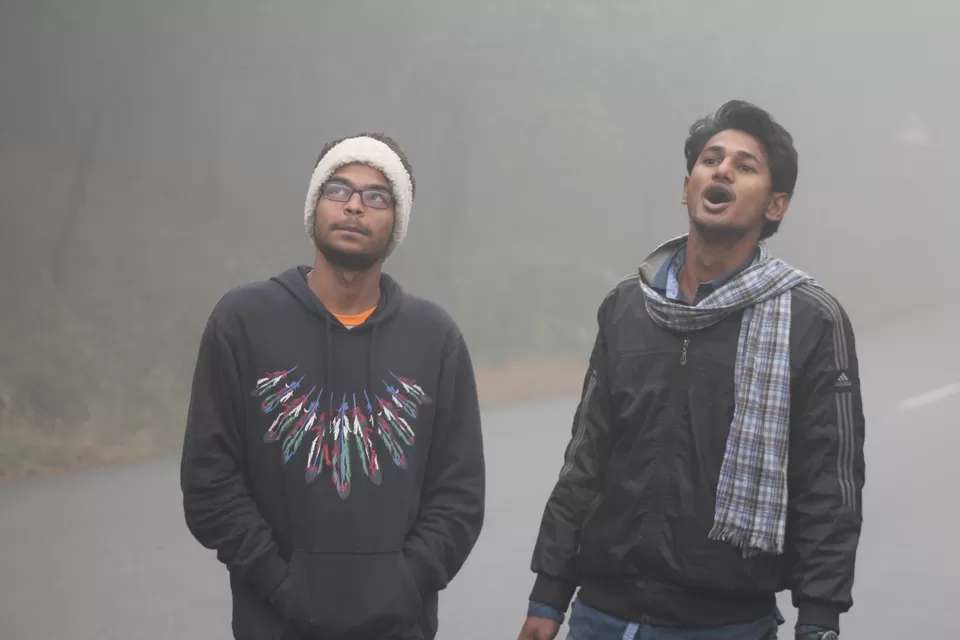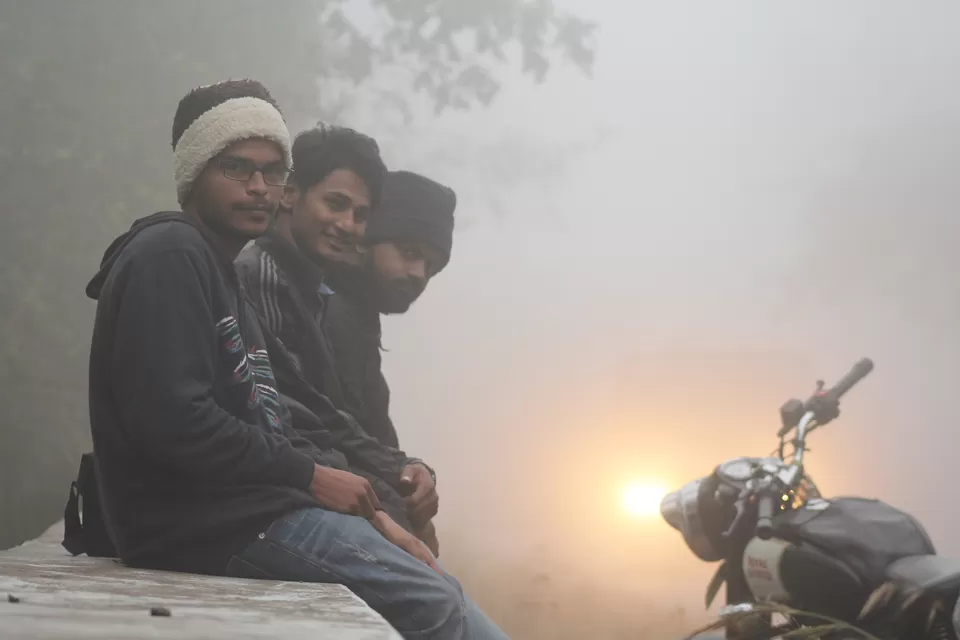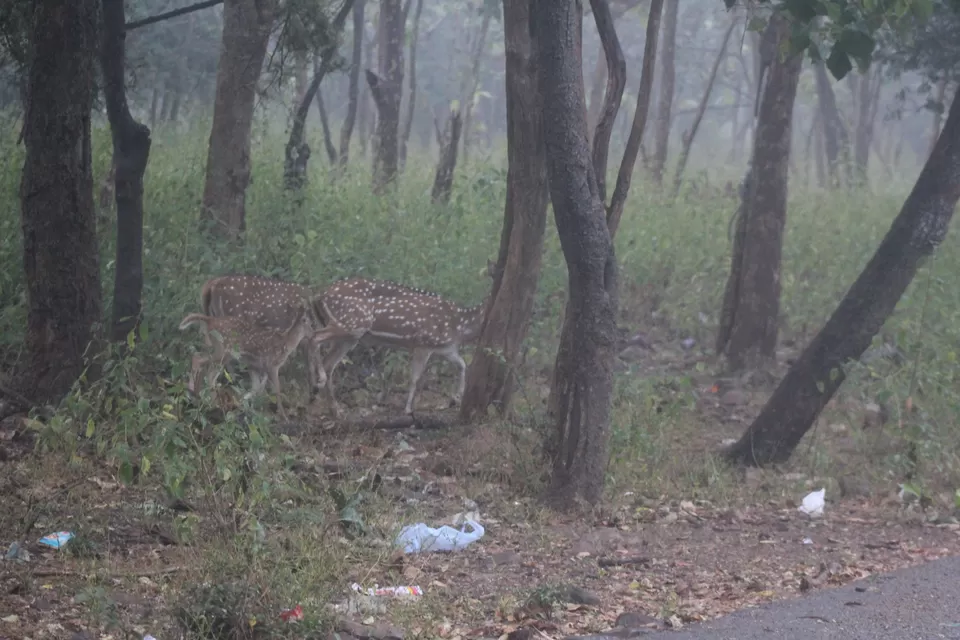 we took a break for tee.I could not stop clicking those foggy roads and invisible mountains.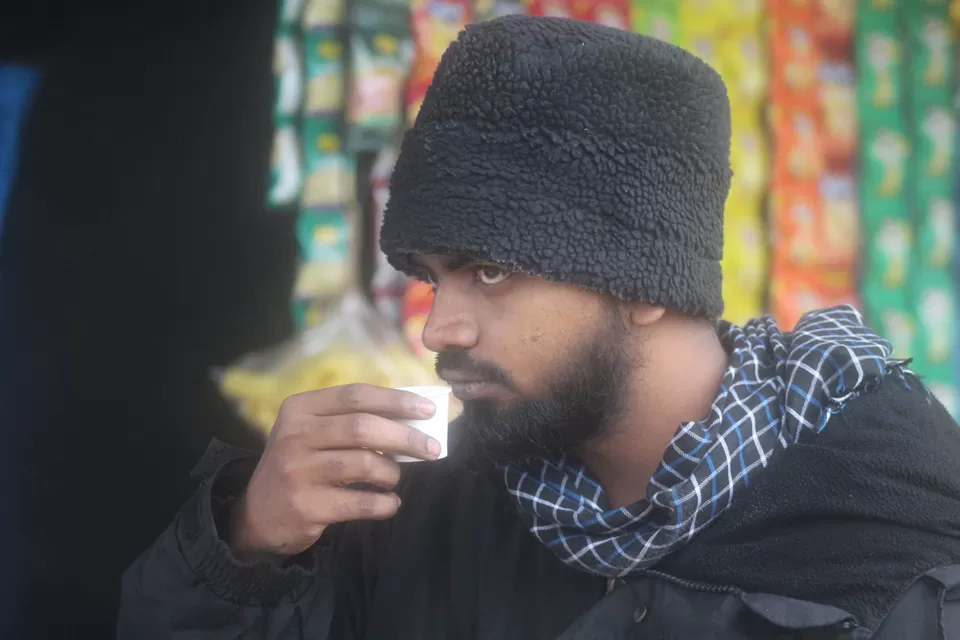 The Breathtaking Nallamalla forest.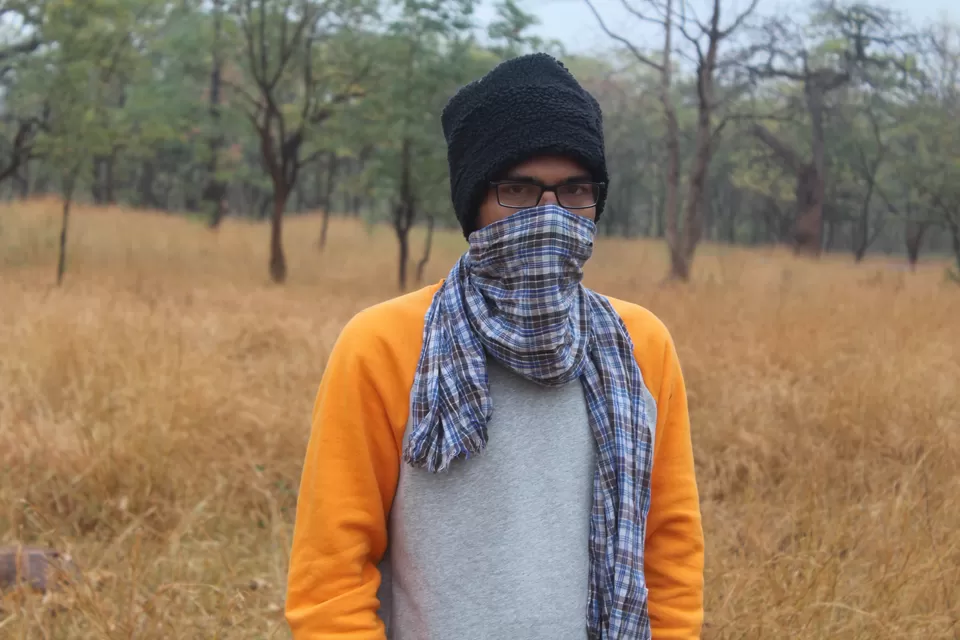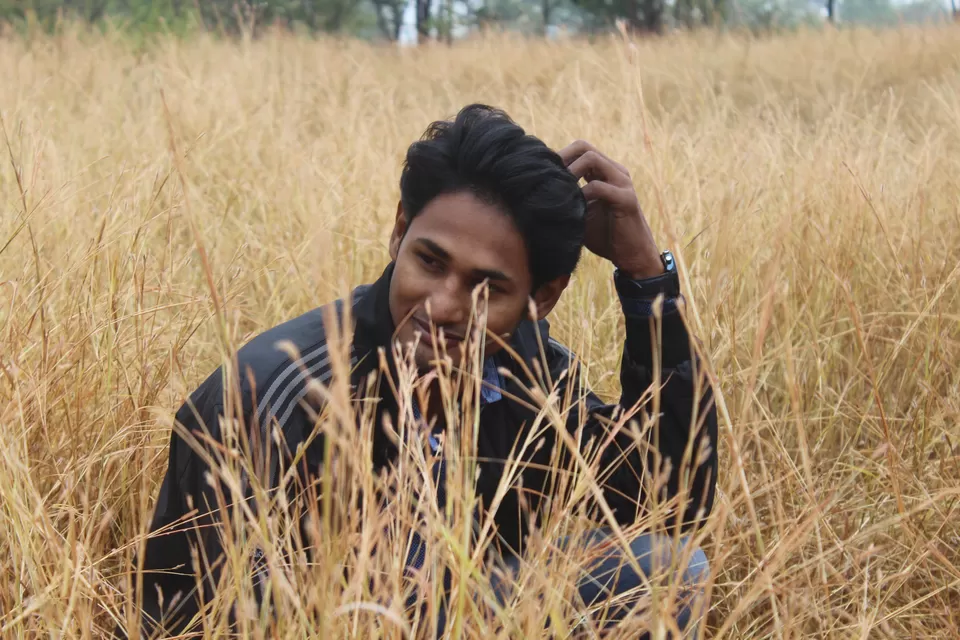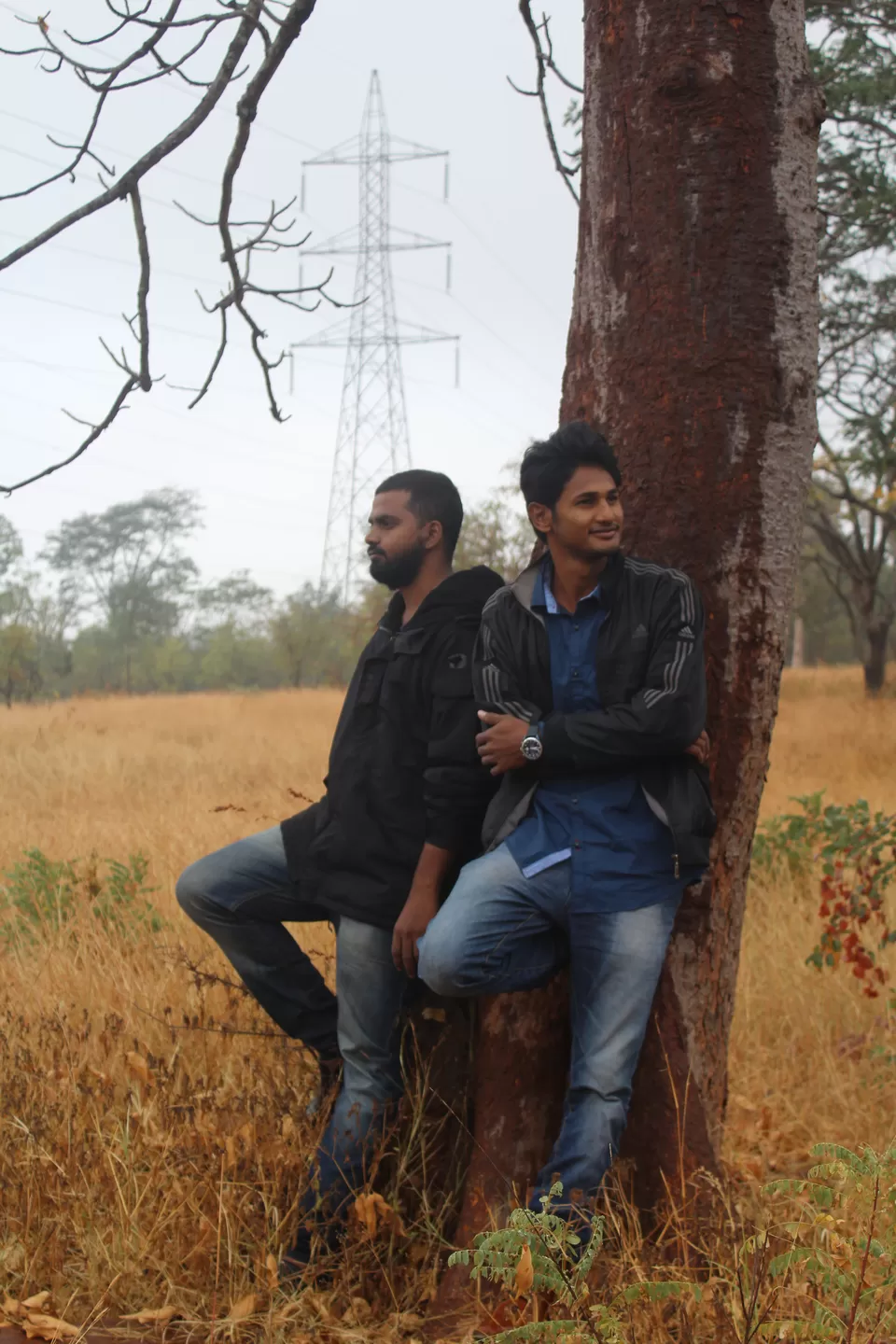 Srisailam is located oN the top of Nallamala hills. A trip through the beautiful Nallamala forests and magnificent hills is in itself a reason to visit this place.The hills provide a splendid view of the forest.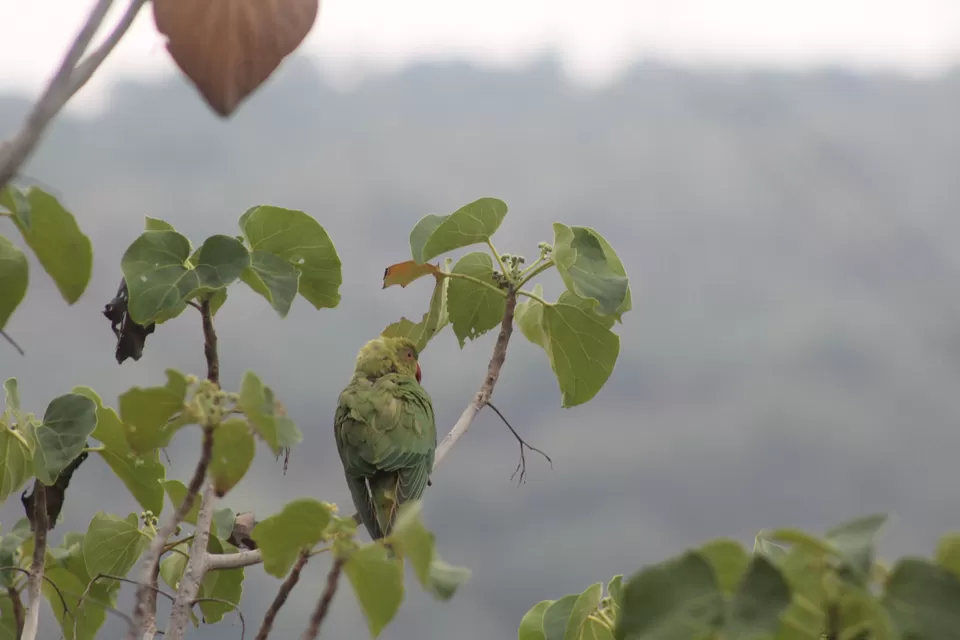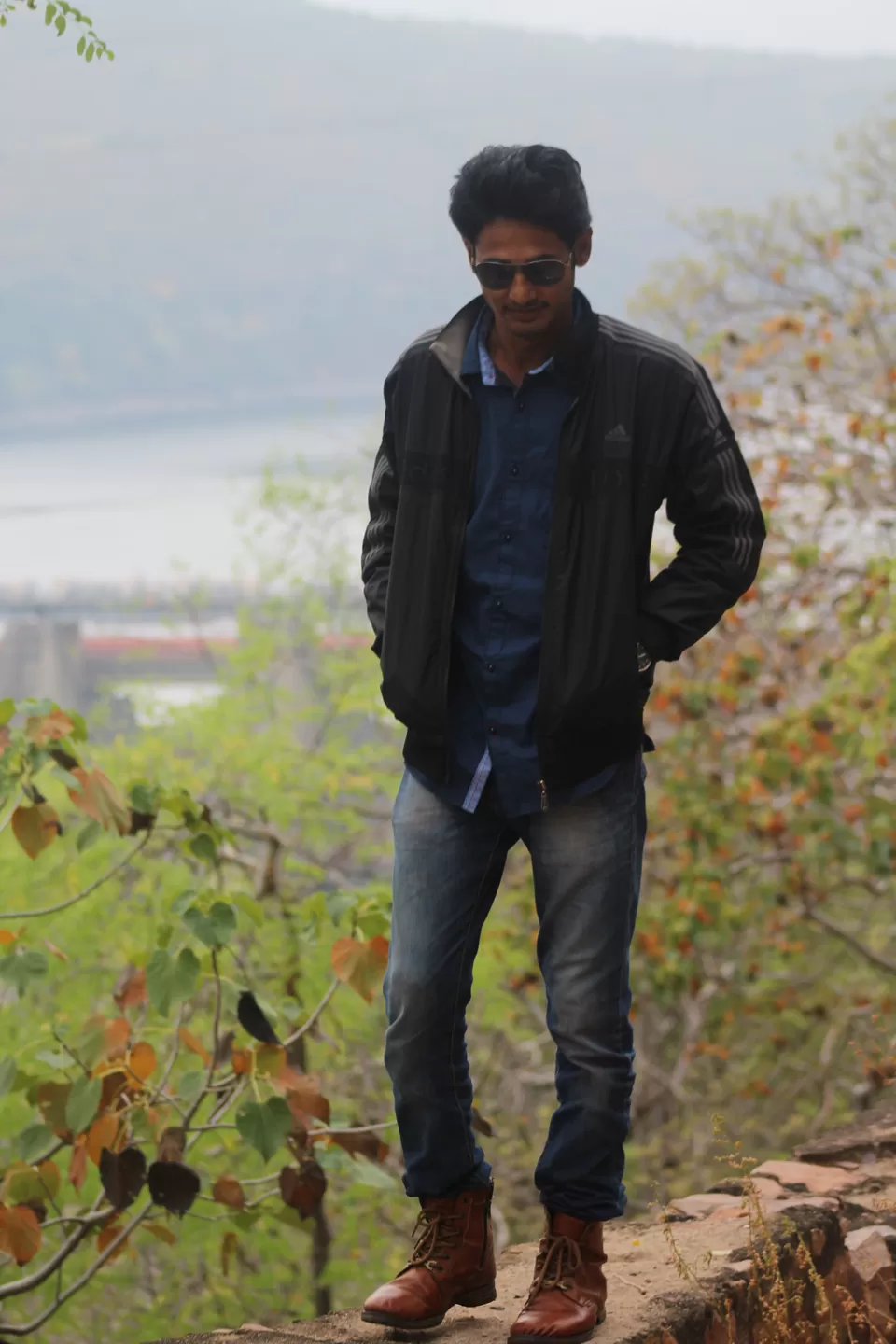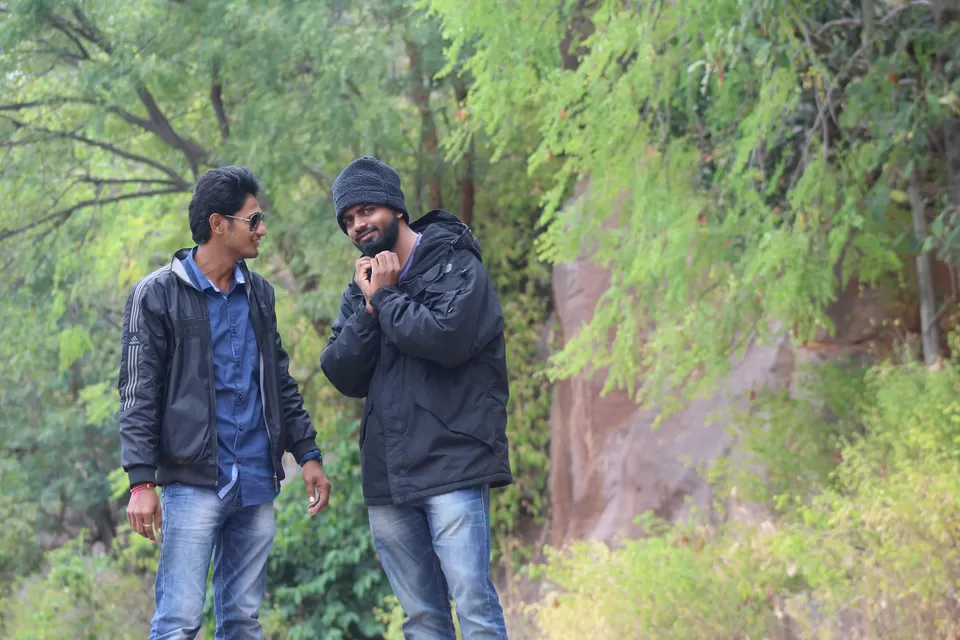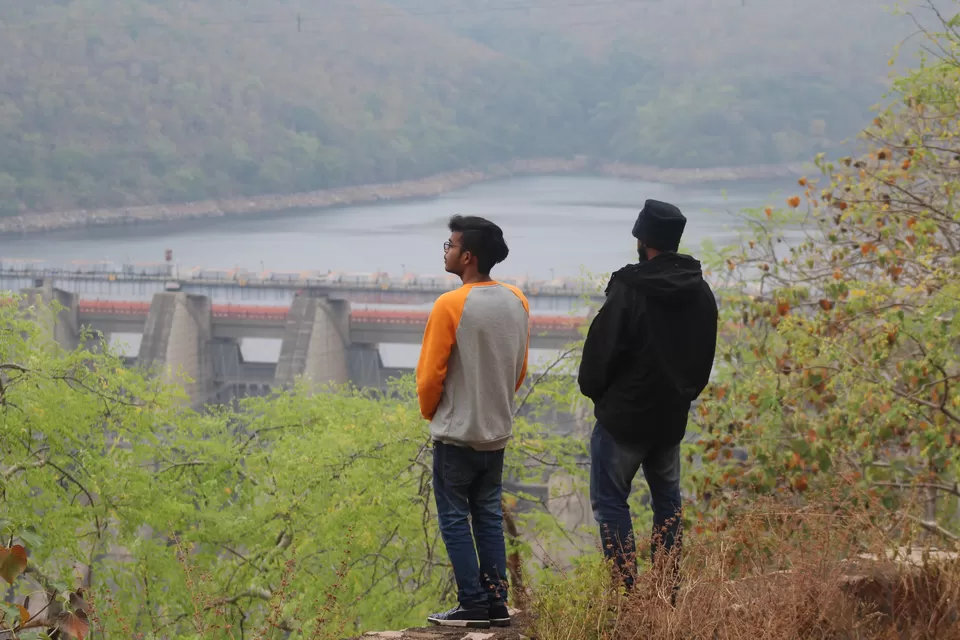 The breathtaking beauty of the surrounding, the cool breeze of the winter, the silence of the place.all in all combination was ultimate.It was so peaceful that one can spend hours sitting on the Dam site view and enjoying nature.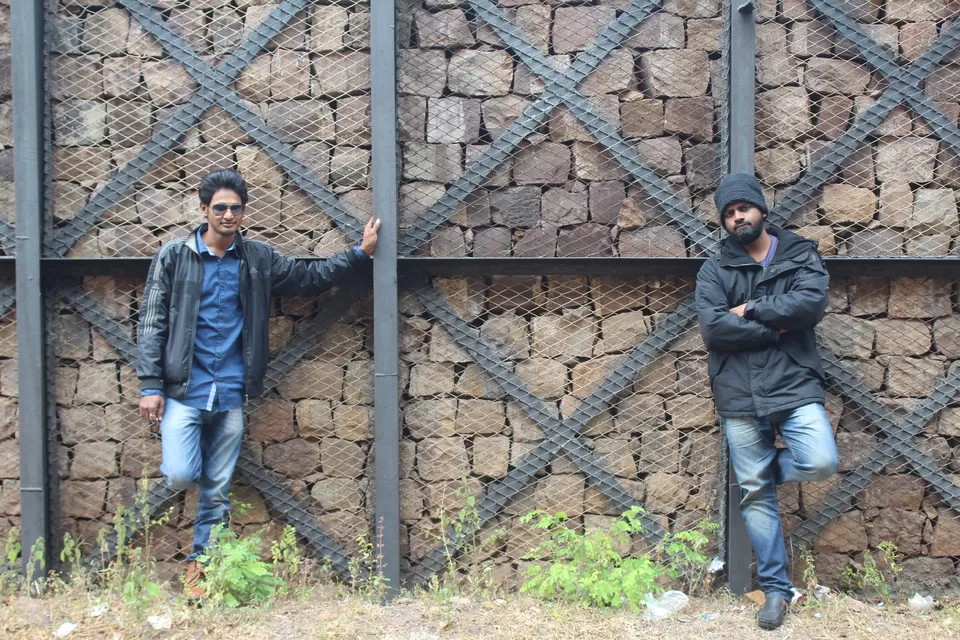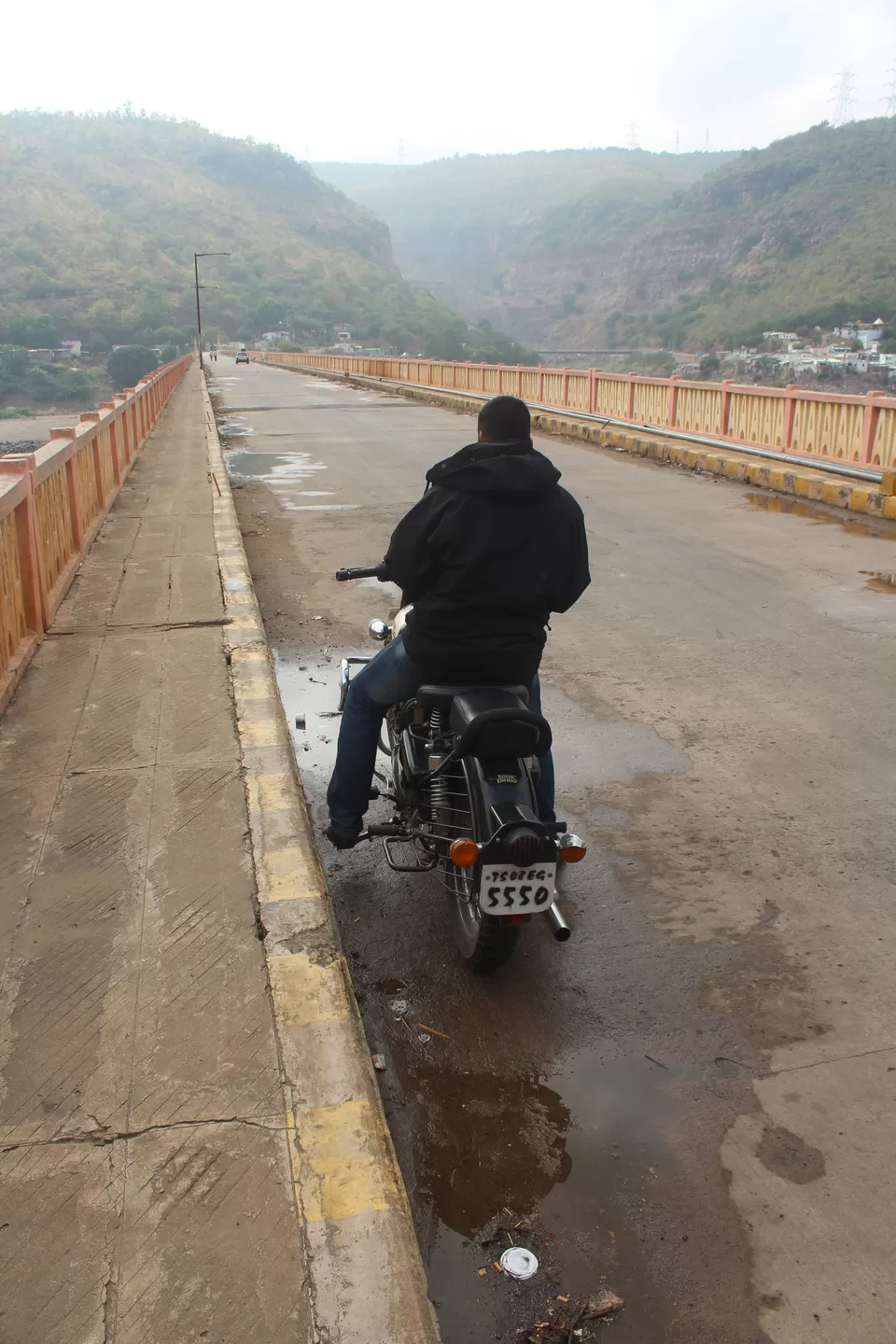 After effective hours of photography on the hills and dam site view. we reached srisailam . We had tiffin and we headed to ropeway.It was my first time experience . I felt like i was flying.Once you reach the hill top, you will be awed by the beautiful landscape around.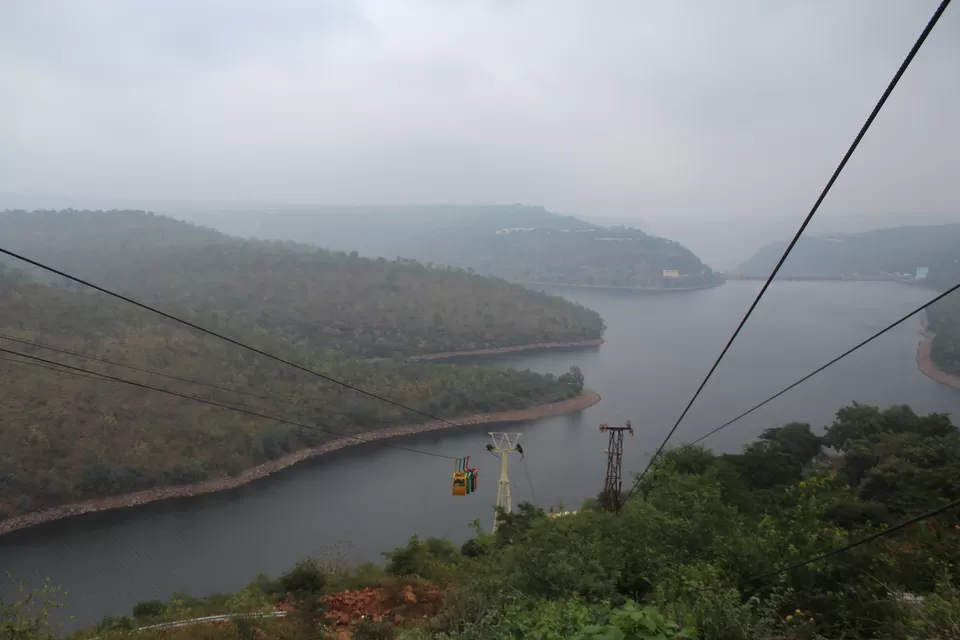 We took bath in holywater of pathalaganga , the krishna river.And then we took a boat ride for 15 min. It was hell lot of amusement Hills&water every where.It was awesome. And we returned to top.
We reached the temple, and Shiva Darshan was easy it took 30 min for us. OM NAMAH SHIVAYA.
We had less liquid cash in our pockets, suffered a little due to Demonetisation . But No problem.
bye Bye srisailam.
Stopped at a place called mallelathirtham(water fall). That water falling from top of the mountain sounds like music.It's completely super fun playing around water fall.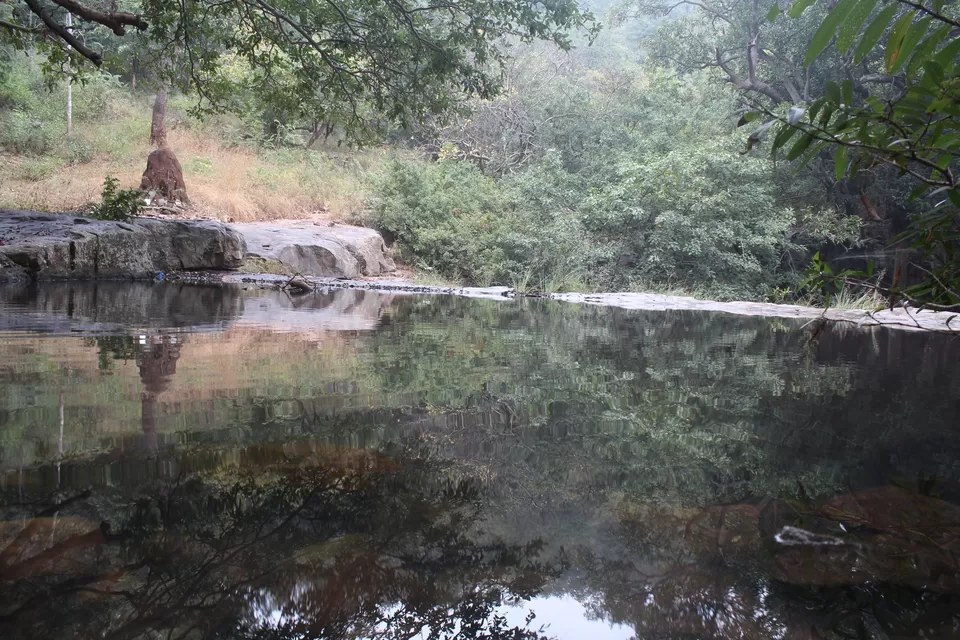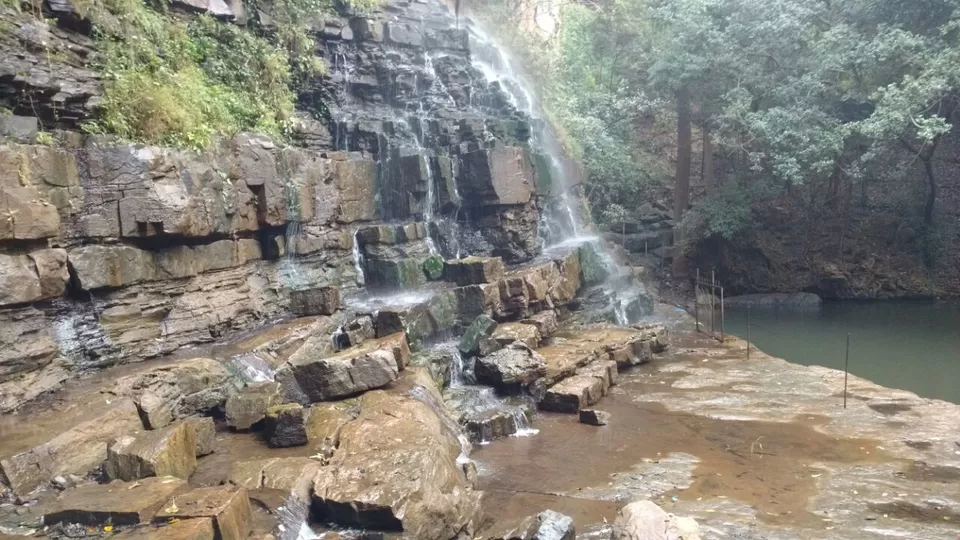 We reached Our place at 12 in the mid night. Had lot of fun in one day .Miles and smiles away. So what are you waiting for, pack your bags and get into the wild.Get out and travel to see the beautiful colors of nature. So what is stopping you? Go Explore.
Frequent searches leading to this page:-
weekend getaways from hyderabad, weekend getaways near hyderabad, Hyderabad itinerary for 5 days, 5 days trip from Hyderabad, hyderabad tour package for family, hyderabad tour plan, 2 nights 3 days package from hyderabad, places to visit in telangana state