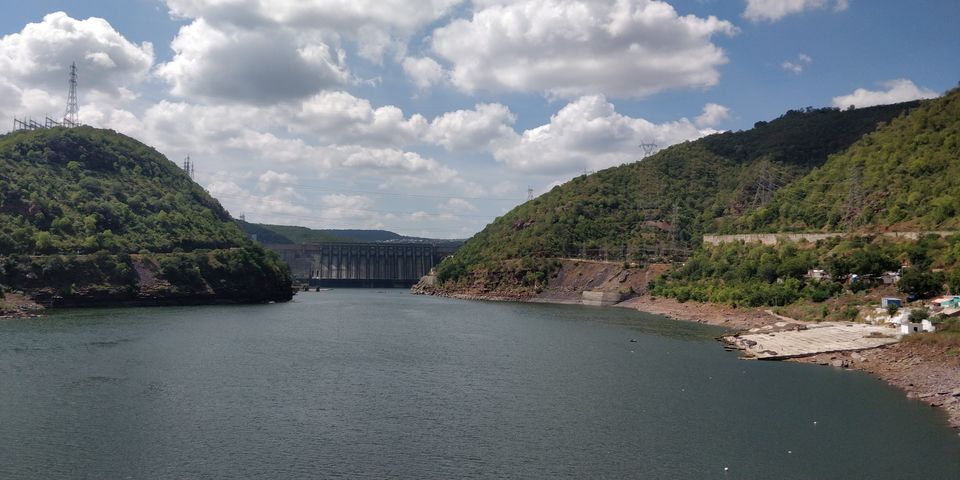 Srisailam is one of the Jothirlingas od lord Shiva,apart that its famous for its nature's beauty.
Srisailam is at a distance of 213Km from Hyderabad ,it is located in Amrabad forest reserve of nallamalla forest .
We started from Hyderabad at 4 AM by our own vehicle and reached srisailam by 9AM.
Bus facility is available from Mahatma gandhi bus station(Hyderabad) an Jubilee bus station(Secunderabad),nearest airport is RGIA-Hyderabad.
DAY 01:
As we started at 4AM we reached the Munnanur checkpost,
From here we enter into the Amrabad forest reserve, make sure you reach here before 9PM or after 6AM because the gates will be closed from 9PM-6AM and no one will be allowed.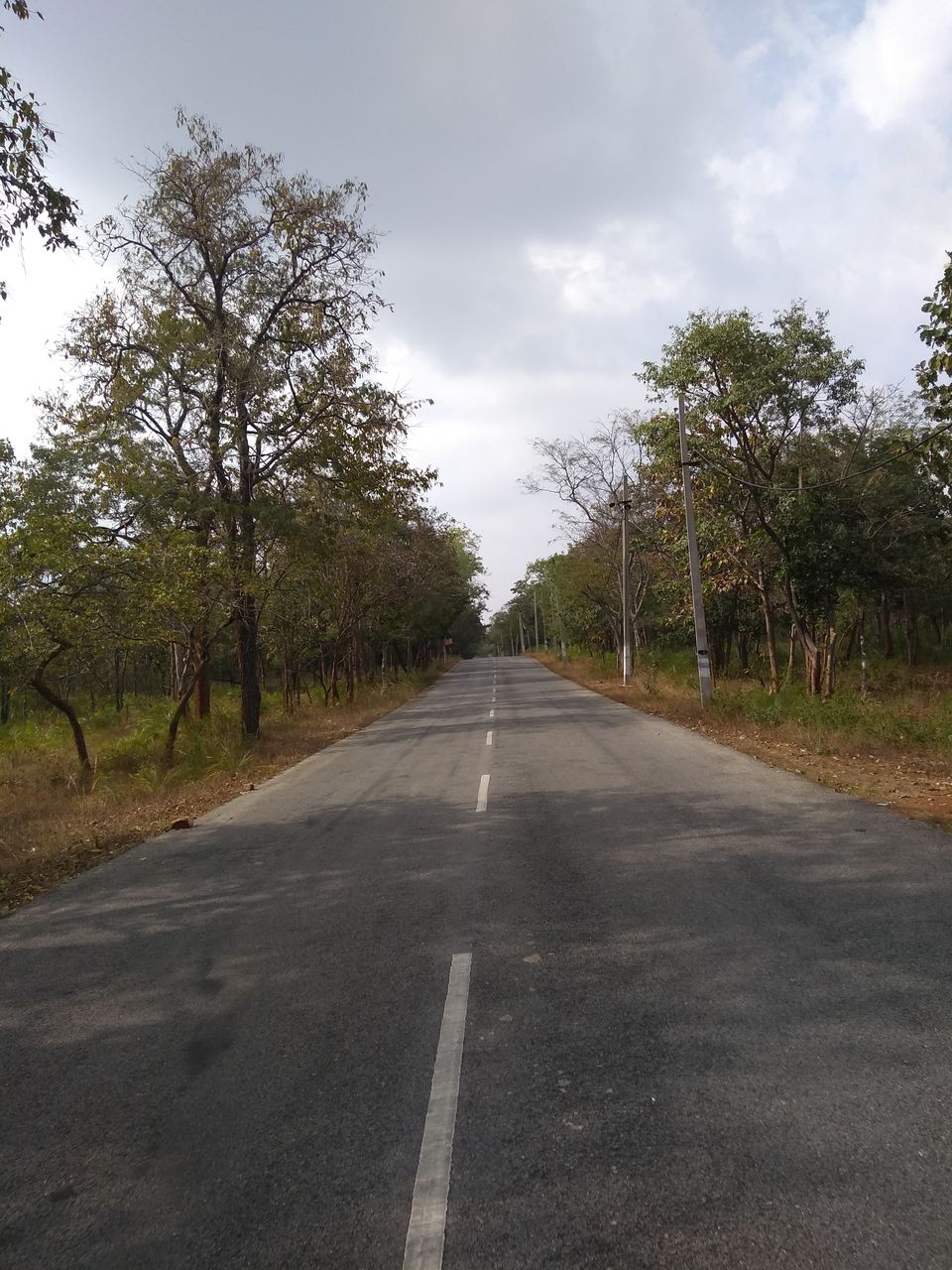  Visit Mallela teertham waterfalls:
Mallela teertham waterfalls is 38KM away from the Munnanuru checkpost.
Waterfall is so calm and beauty at its peak,
Water level will be less throughout the year best visit in monsoon season.
 Spend some time at OCTOPUS VIEW with the mesmerising view of river Krishna:
After visiting the waterfall nearly about 28KM You will find OCTOPUS VIEW POINT,
The view of river Krishna flowing towards srisailam dam from the view point is worth a visit,
Visitors must purchase the entry tickets to gain access to this view point,
Nature lovers can able to spend time here with calm and peaceful environment.
Srisailam dam has a second largest Hydro-electric project,
It worth visiting is its impressive structure which combined with surrounding scenic beauty, creates a mesmerizing sight.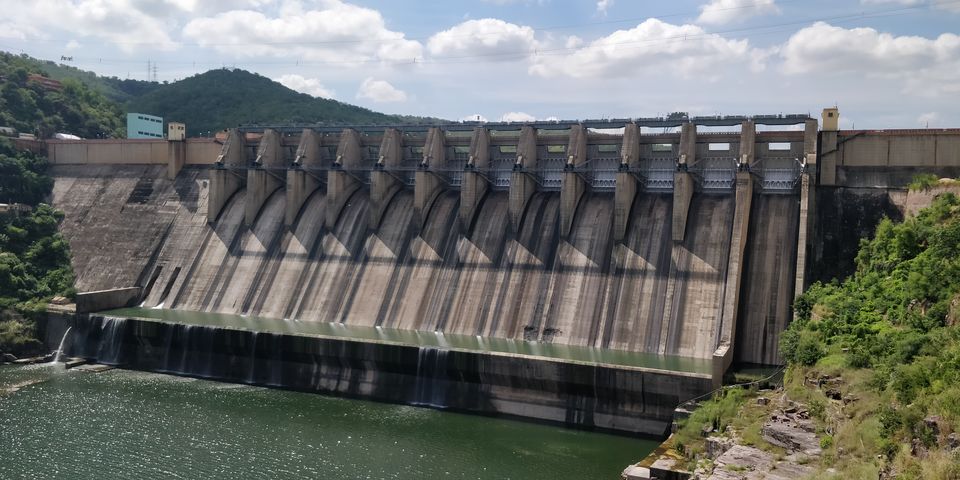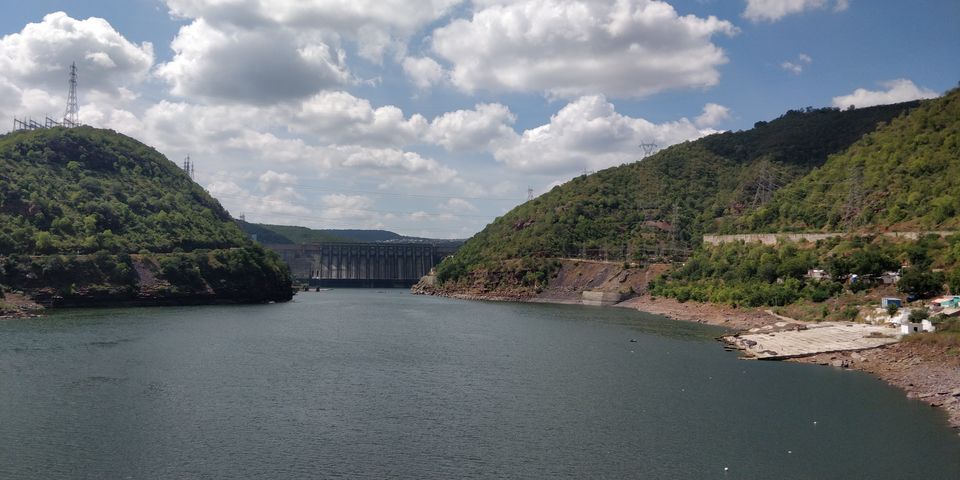  Sakshi Ganapathi temple:
By entering in to the srisailam the first temple you pass through is sakshi Ganapati temple.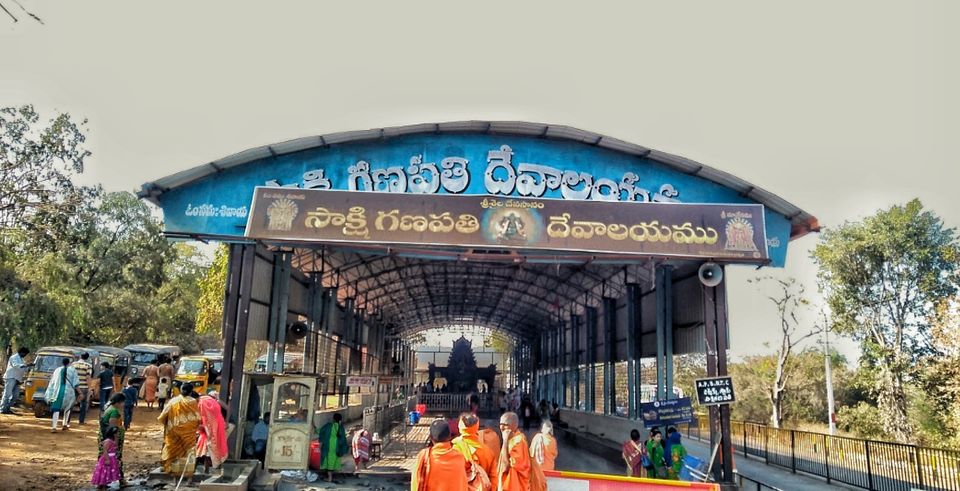  Sri bramharamba mallikarjuna temple:
This is the main temple of lord shiva in srisailam,
Which is one of the jothirlingas of lord shiva and even one of the 18 shakthipeetas of diety bramaramba.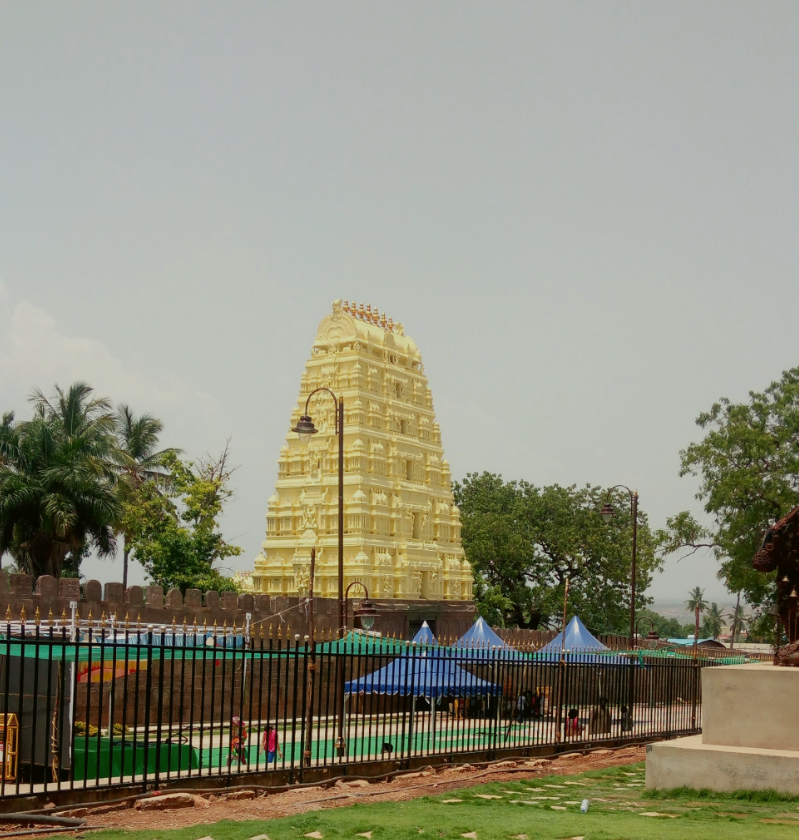 After a day full of traveling and having a great time we rented a room near temple which costs 1000/- per night.
DAY 02:
After breakfast we decided to visit the unexplored place of srisailam.
 Akkamahadevi caves:
Akkamahadevi caves are naturally formed caves in nallamala forest nearly 15-20KM away from srisailam.
To reach there we have to board a boat at pathalaganga which is 1.5KM away from the temple.
Who have to pay RS.320 for the boat which is operated by AP tourism corporation, you can by the tickets at the office of AP tourism at entry of pathalaganga.
To board the ship you have can either go downstairs by approximately 250 steps or you can simply go on rope way by paying Rs.65.
The complete journey to akkamahadevi caves in boat takes 3 hours.
NOTE: Make sure you carry necessaries like drinking water and snacks, there will not be any stalls to purchase.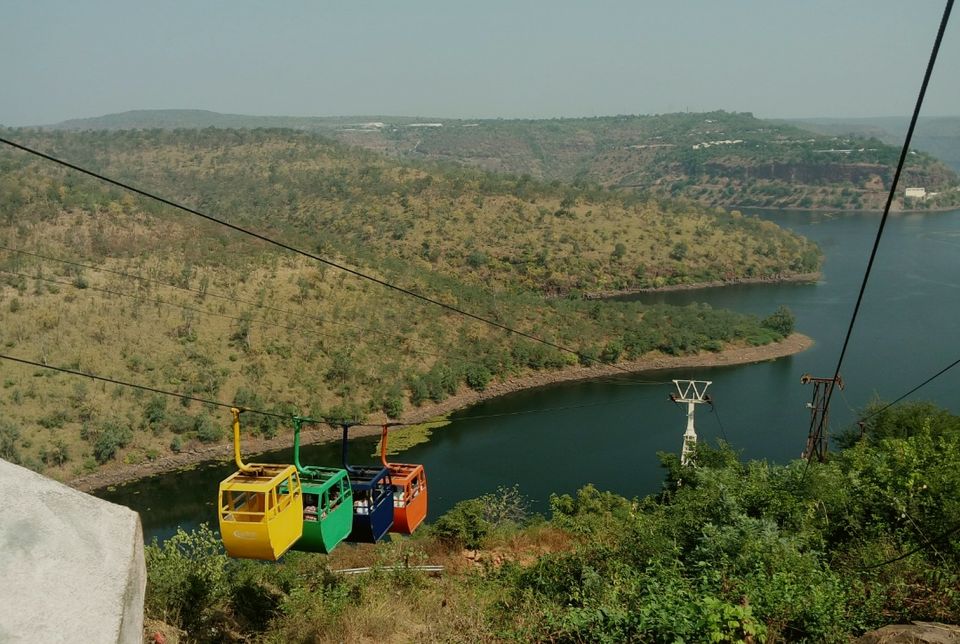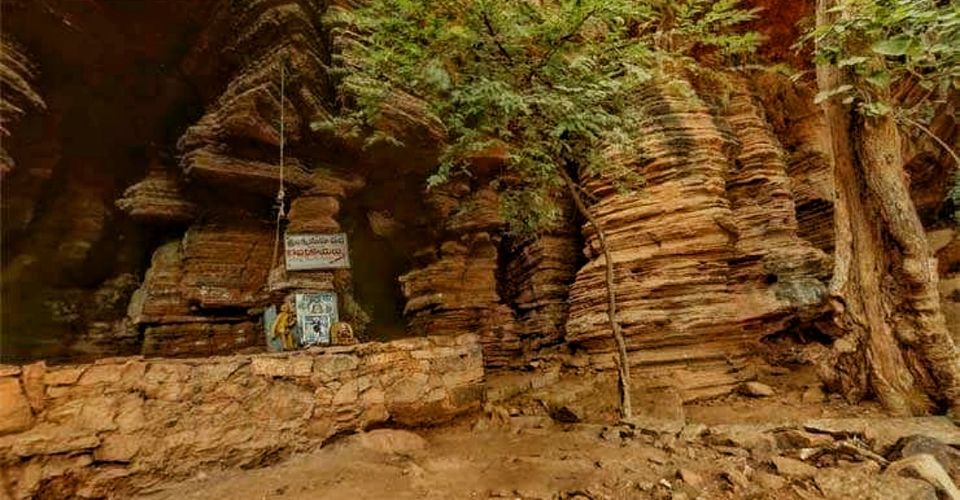 We experienced the beauty of nature and with a lots of memories.
THANK YOU:-)