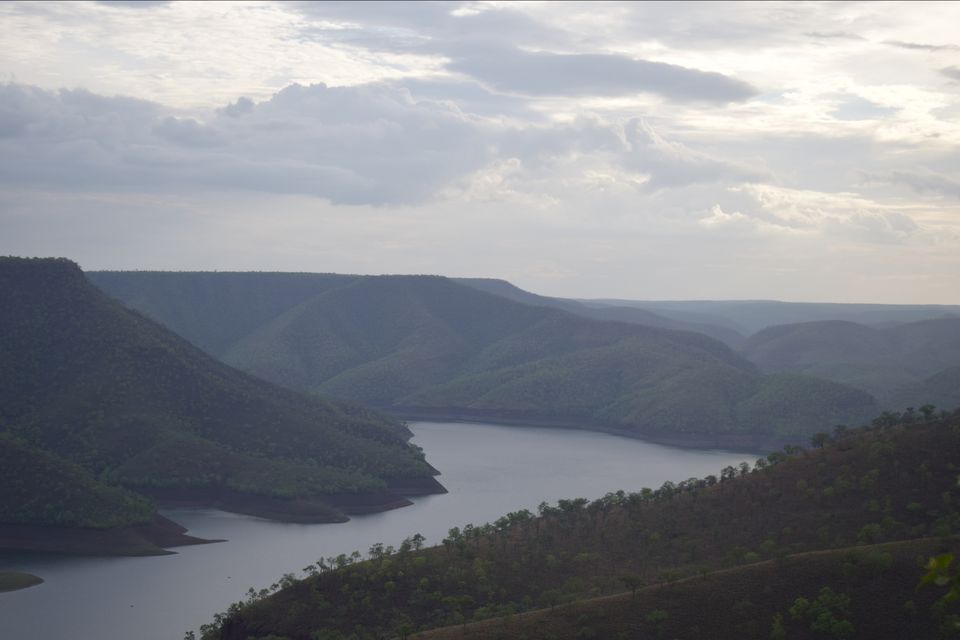 We've started from warangal around 6'o clock in the morning in our car and reached srisailam by 7'o clock in the evening it was a great journey driving through the forest ghats which were spread around 70 kilometers in the dense forest of nallamala . We stayed at the temple guesthouse which costed around 1800 per day for a suit room.
We woke up early in the morning at 3'o clock and got fresh and rushed for darshan by 4:30 am we reached temple and waited in the que and got darshan by 7'o clock then stayed there for an hour  enjoying the pleasant weather then we went out for ropeway that has a cost around 70 per head but it was actually not Soo good as expected . Then we went to another stunning place called octopus view point the beauty of whole trip where we can lost in.we spent almost 3 hours there enjoying the nature after we had our lunch in a nearby restaurant and headed towards phaladhara-panchadhara a small water stream which is said to be emerged from the head of Lord Shiva later we went to the guest house and took rest for that day.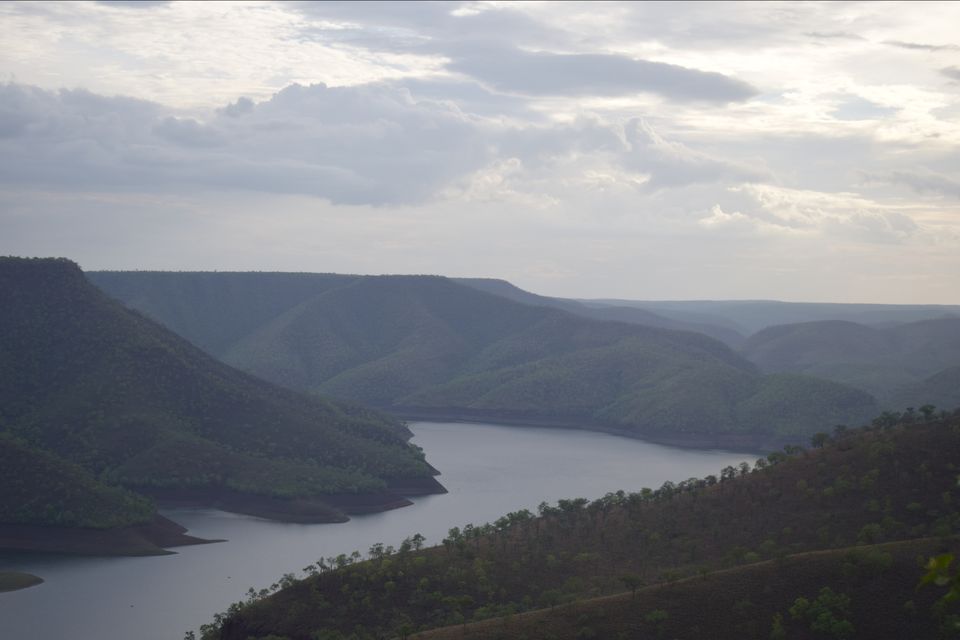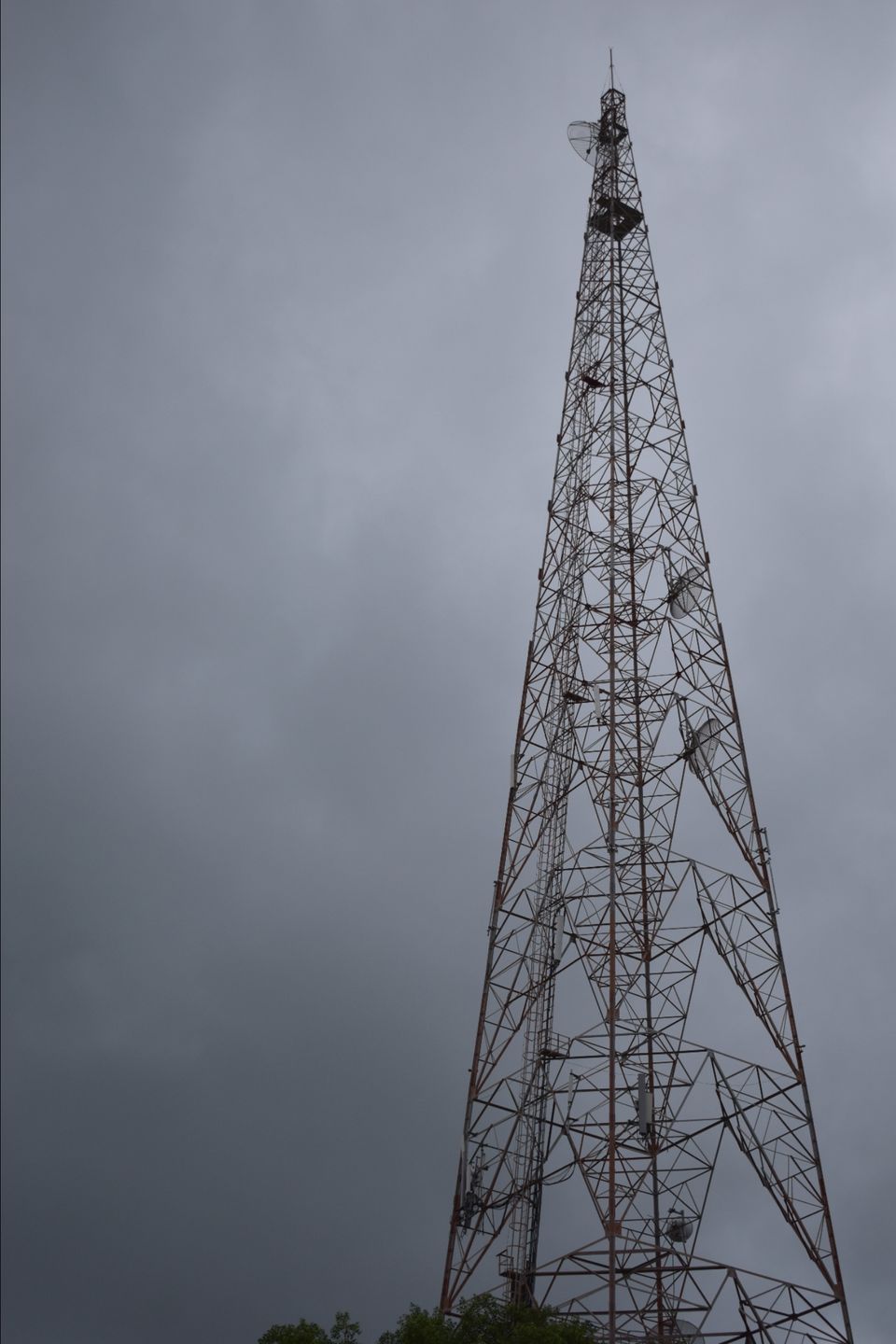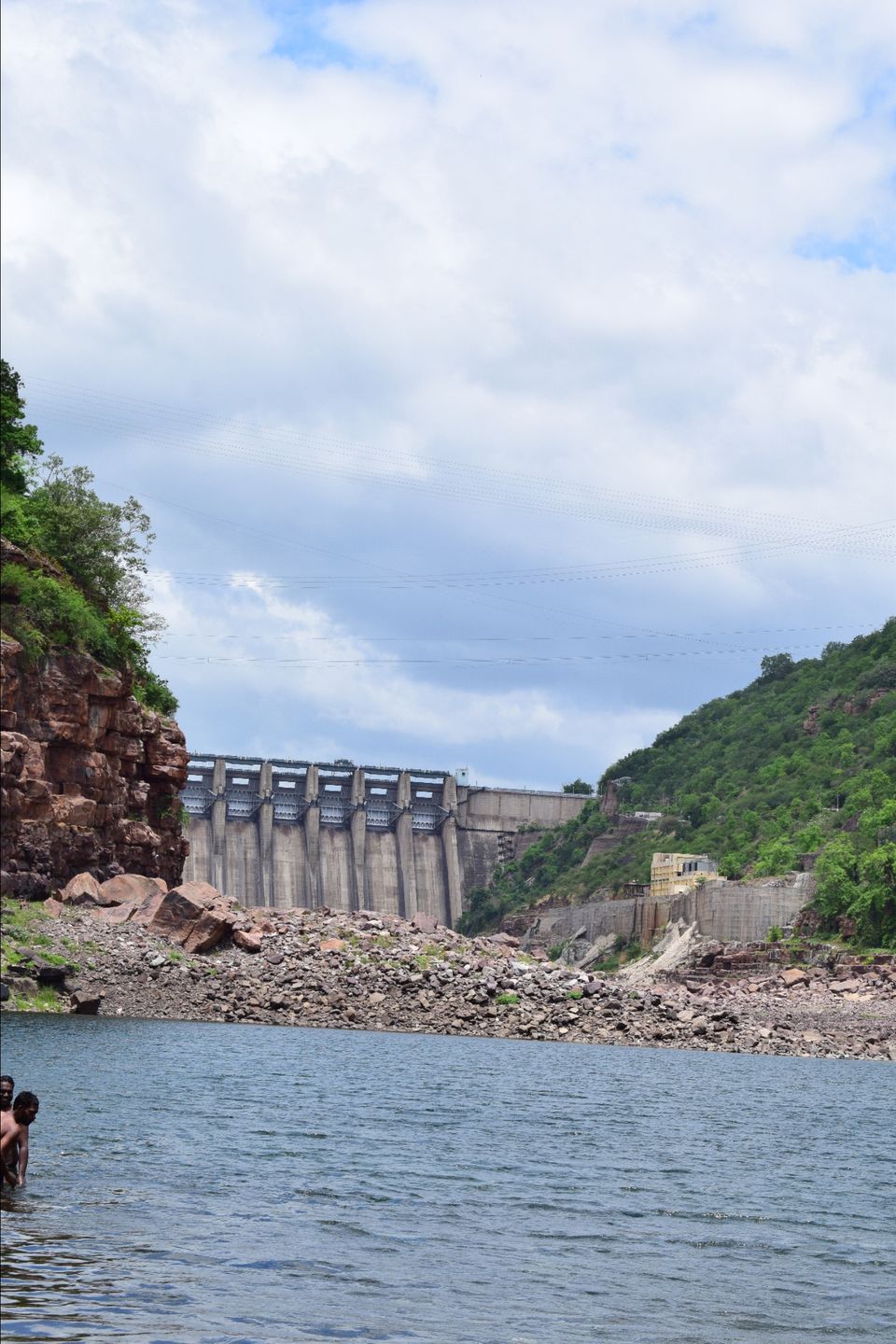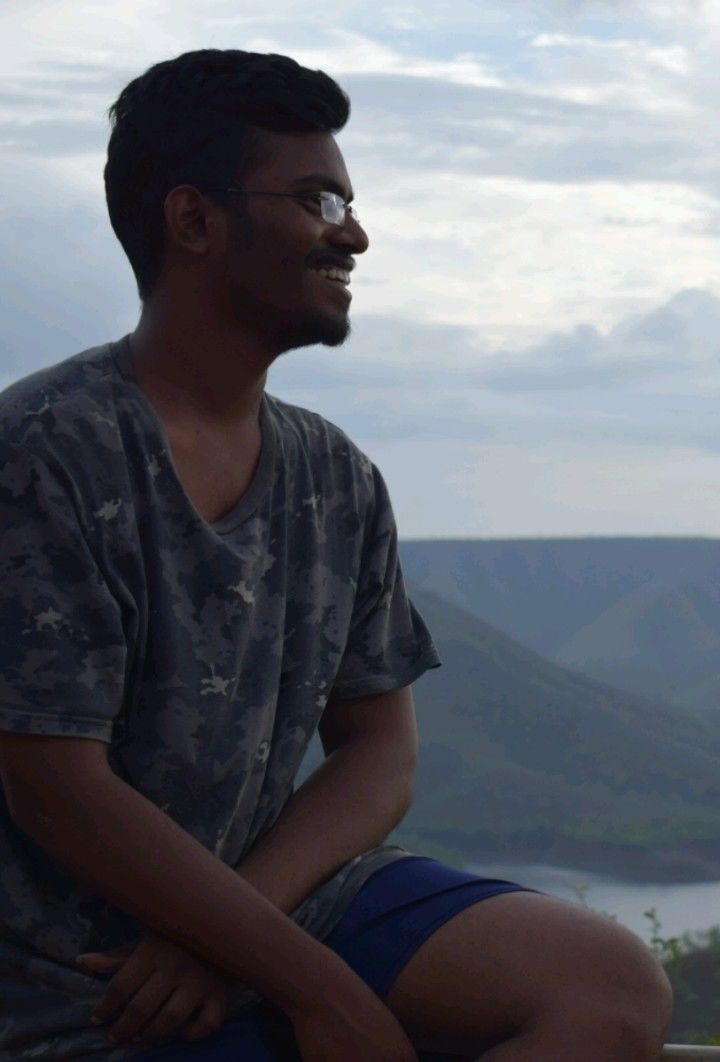 On day 3 after our break fast we went to visit the dam and river Krishna there we had a boating session in wooden boats a great experience and then went to shikaram where we can see temple from the height and finally we visited sakshi ganapathi temple and got returned to home and reached home next day early morning.