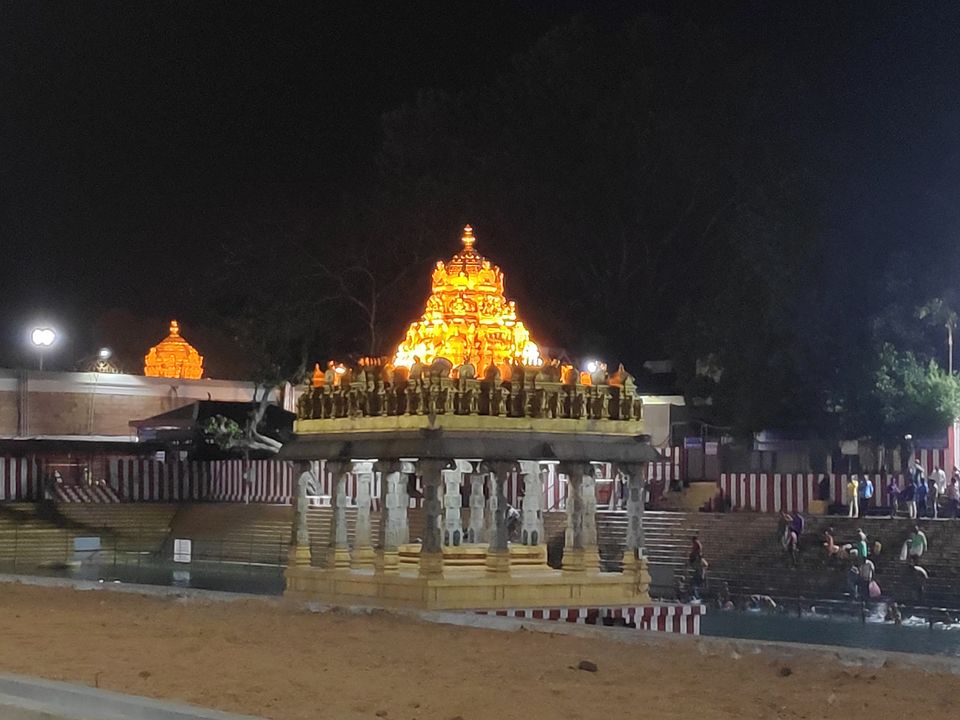 My first long trip in a car. Yeah, you heard correct, Yes, I travelled many places by buses and trains but not in a car. So I was excited and also it's my first comfortable trip to Tirumala due to Elections. I specifically have chosen this trip because I knew the crowd would be less and fortunately this is what happened, and lets goto details ...
The next day we woke up soon to check out the place as I have gone to the place years back. We had breakfast and spent some time and bought some books and started our journey towards Tirumala around 8 am. We reached Tirumala around 10 am. We parked the car and went to CRO(central reception office) and booked a room in 3NC Kalyan choultry which is only 100/-. We waited for the room around 2 hrs, as it was election day there was no crowd. Usually, it is a nightmare to get a room in Tirumala.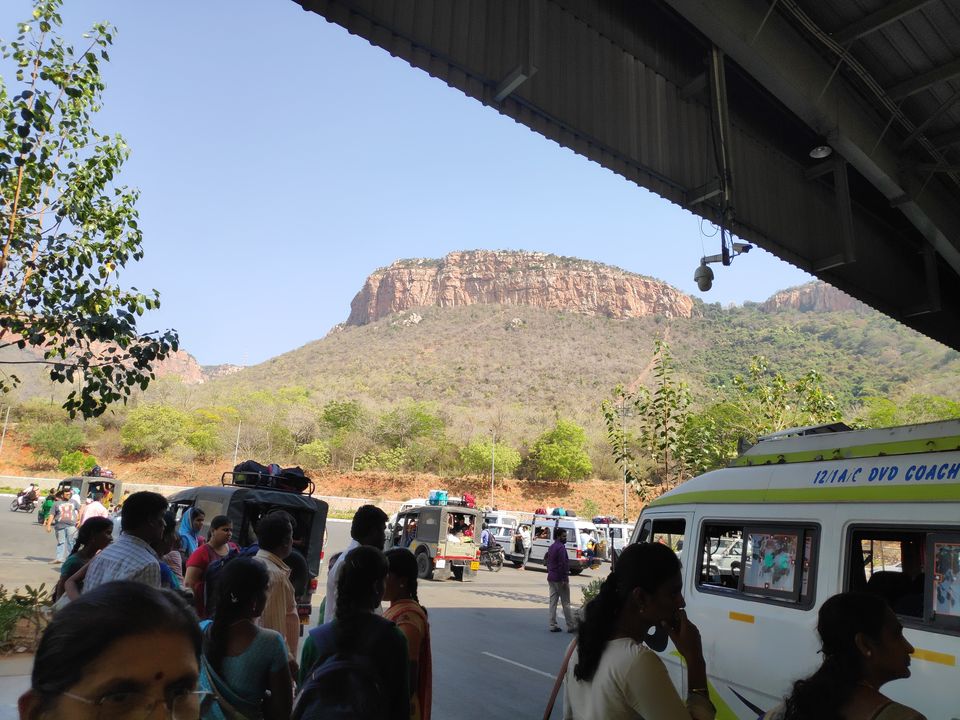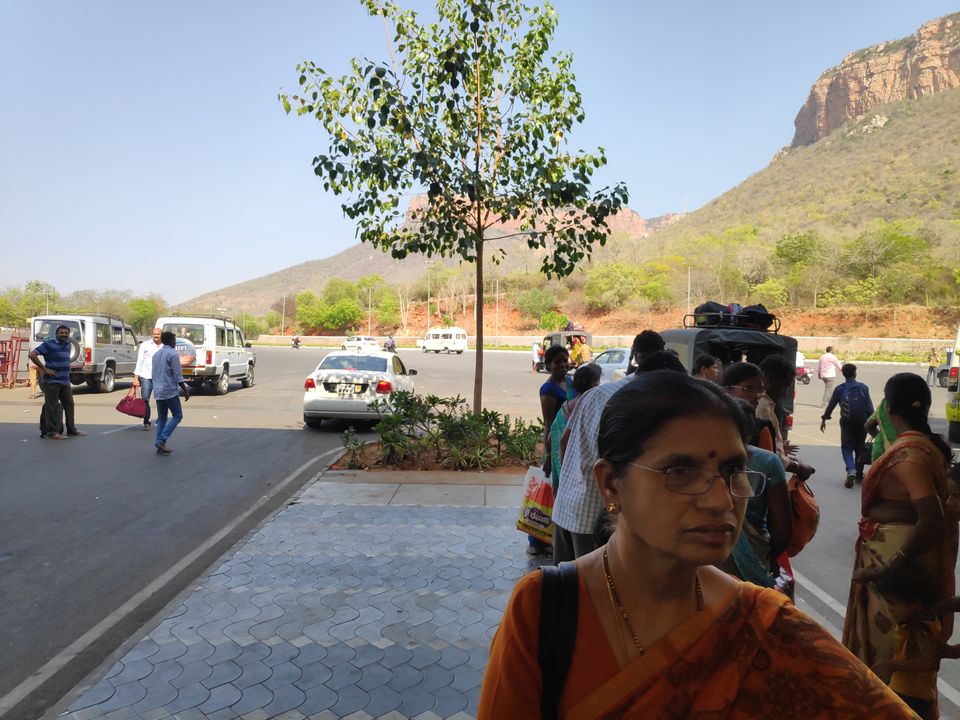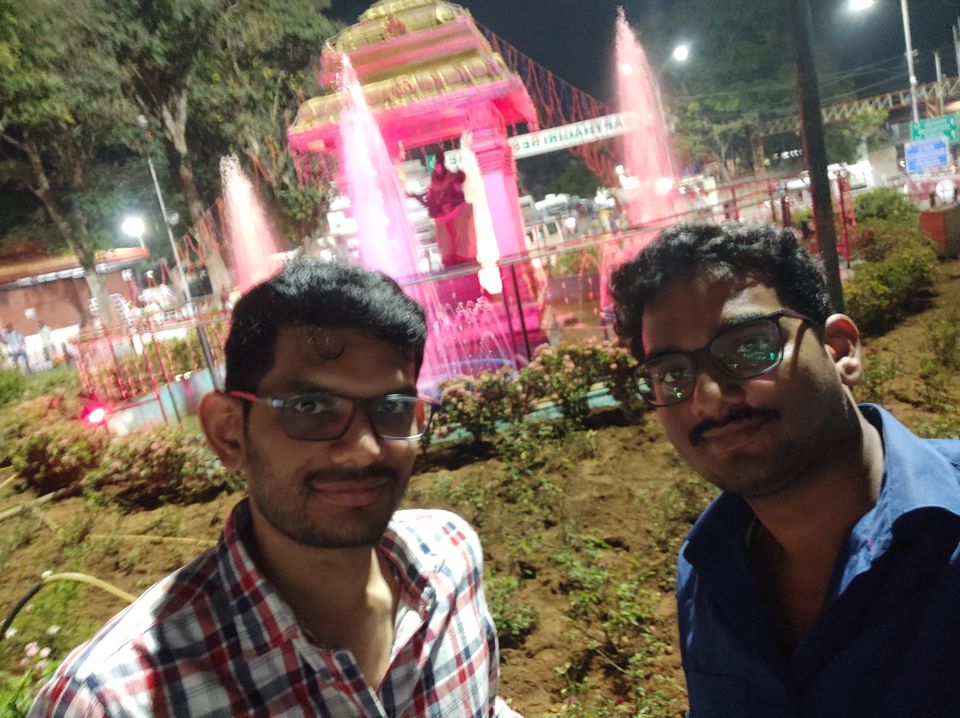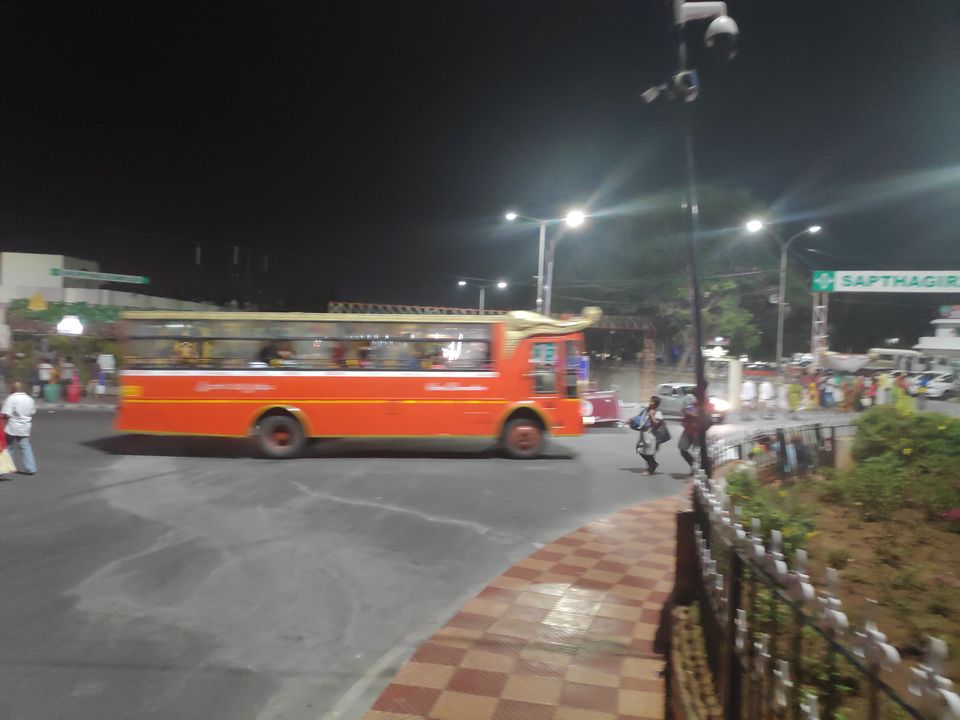 We went to the room and got freshened up and went to Darshan which took just an hour and again thanks to elections. After the darshan, we roamed around the temple as it was too late and we are a little exhausted we didn't plan anything for the evening. We ate dinner in Vengamamba Prasada Kendram which is free and it was very tasty and this is a must-do for anyone who visits Tirumala. After roaming around the temple we reached back to our rooms around 9:30 pm and went to sound sleep.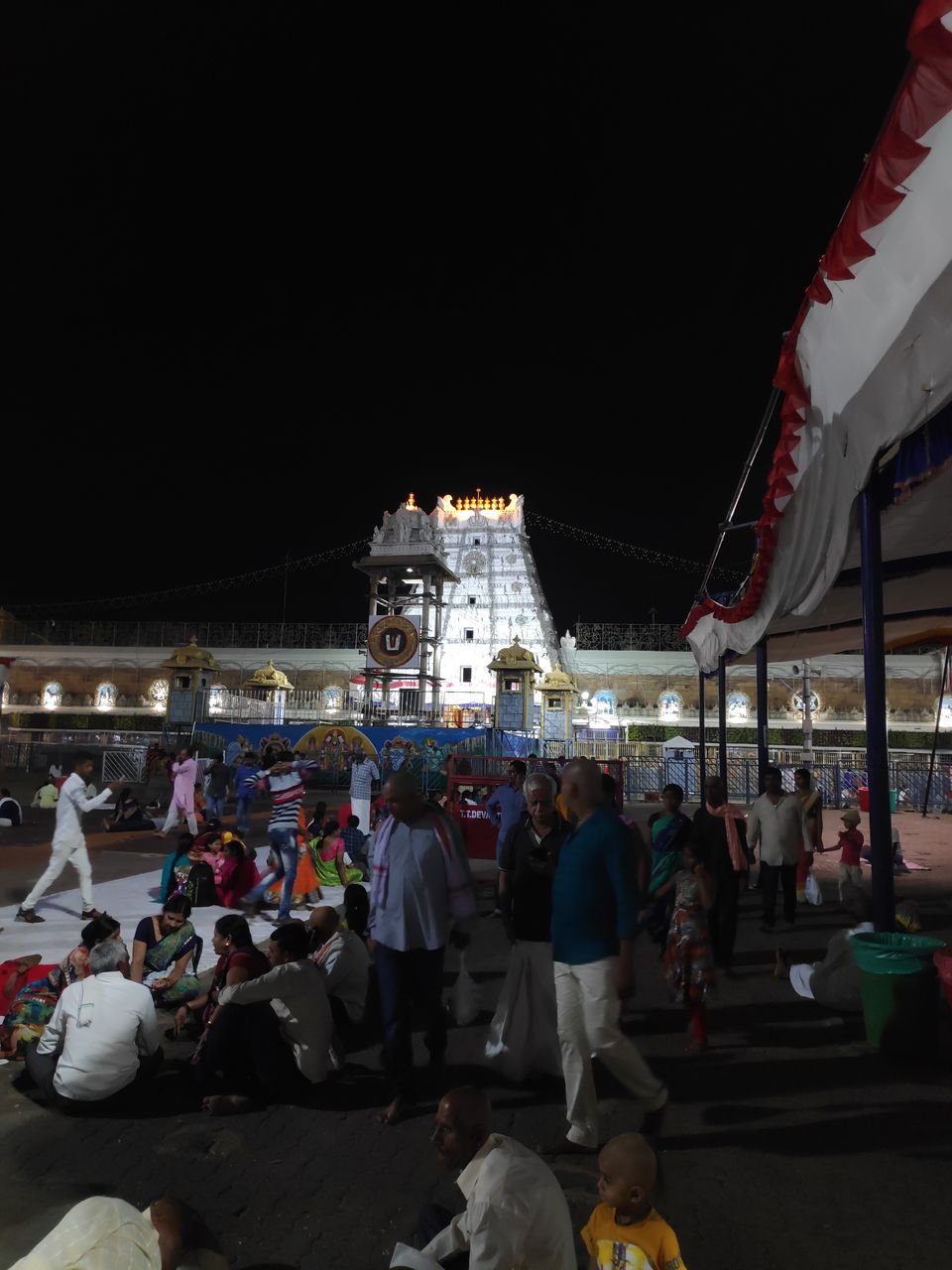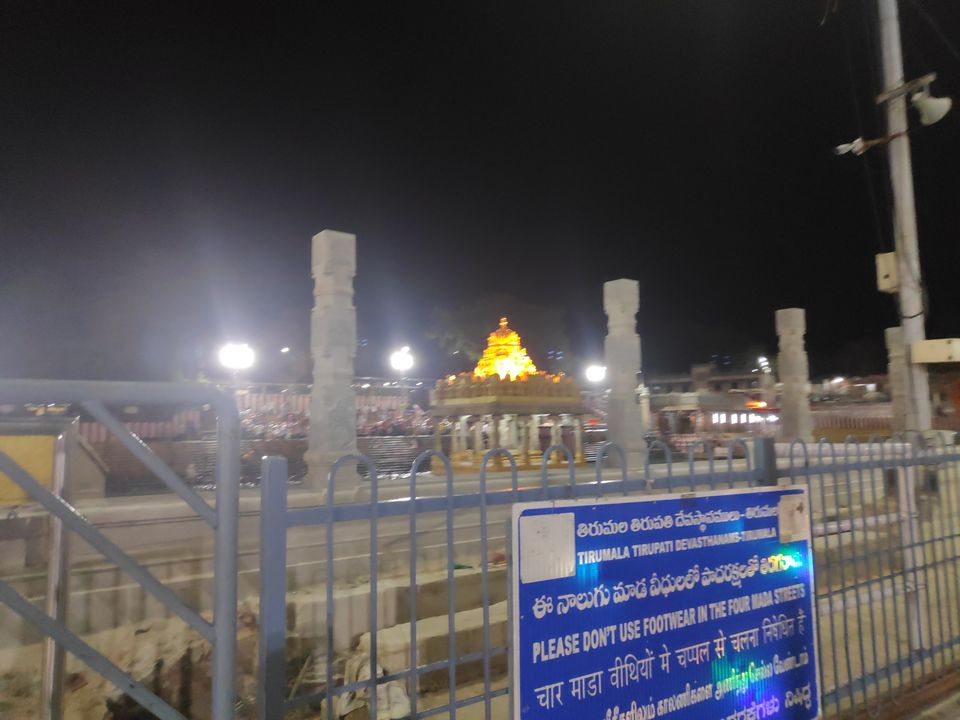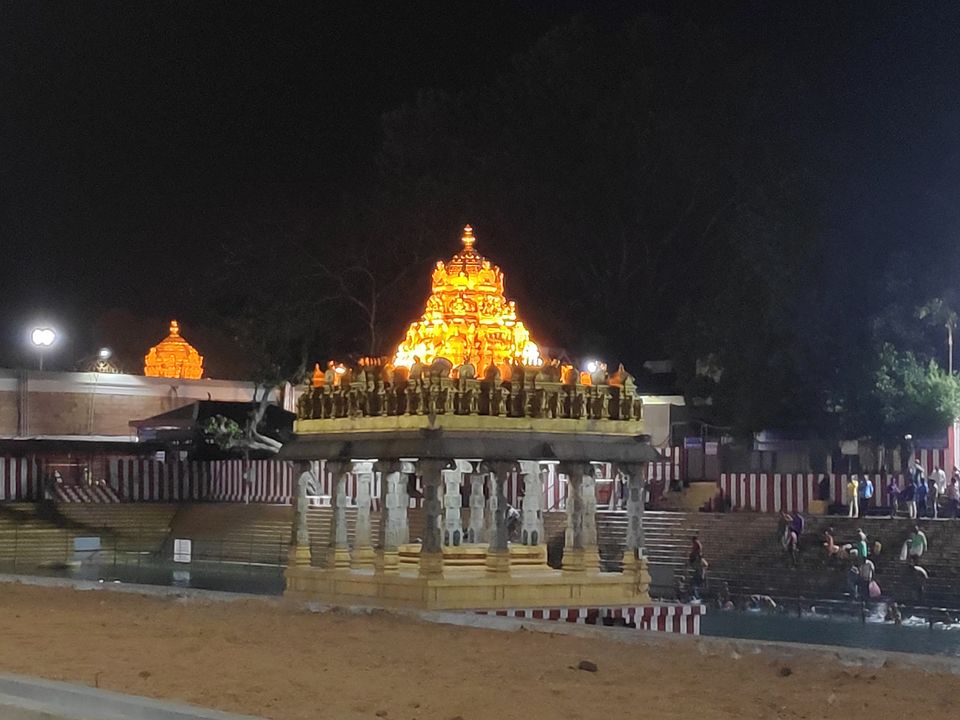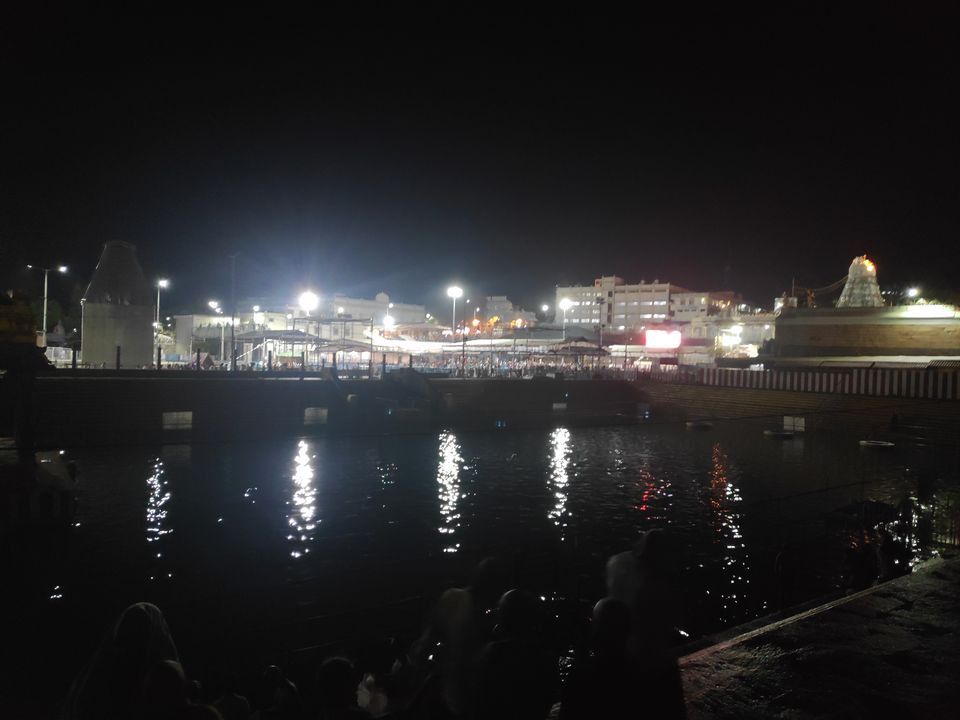 In the morning our first thing is to reach Papavinasanam and we reached around 8:50 am, After that went to Akasha Ganga and these are my usual tasks when I goto Tirumala. But my new visit after many times to Tirumala is Japali Hanuman Temple. I regretted not visiting in my previous visits to Tirumala. You have to go for a long walk around 3 km which is a lush greenery forest. We returned back by 11 am and went to Venugopal Swamy Temple which is very near to Hanuman Temple. After that, we checked out many ashramas near Gogarbha Tirtham. Shortly we moved to Srivari Padalu which is also my new visit. After returning from Srivari Padalu we went to Shilathoranam park and to Chakrateertham where we didn't find any water due to summer.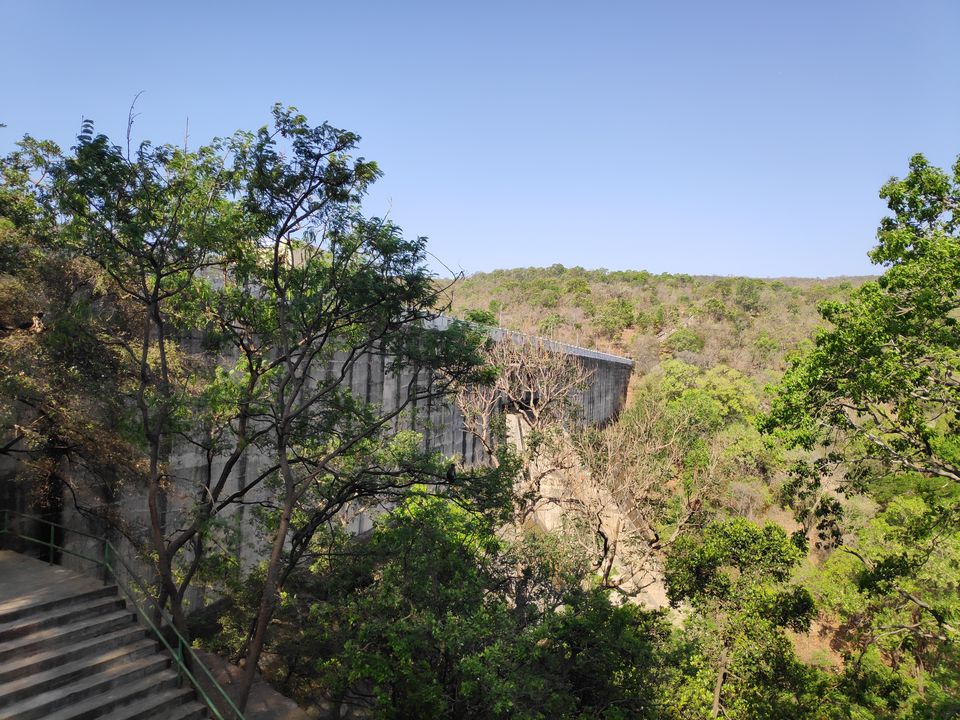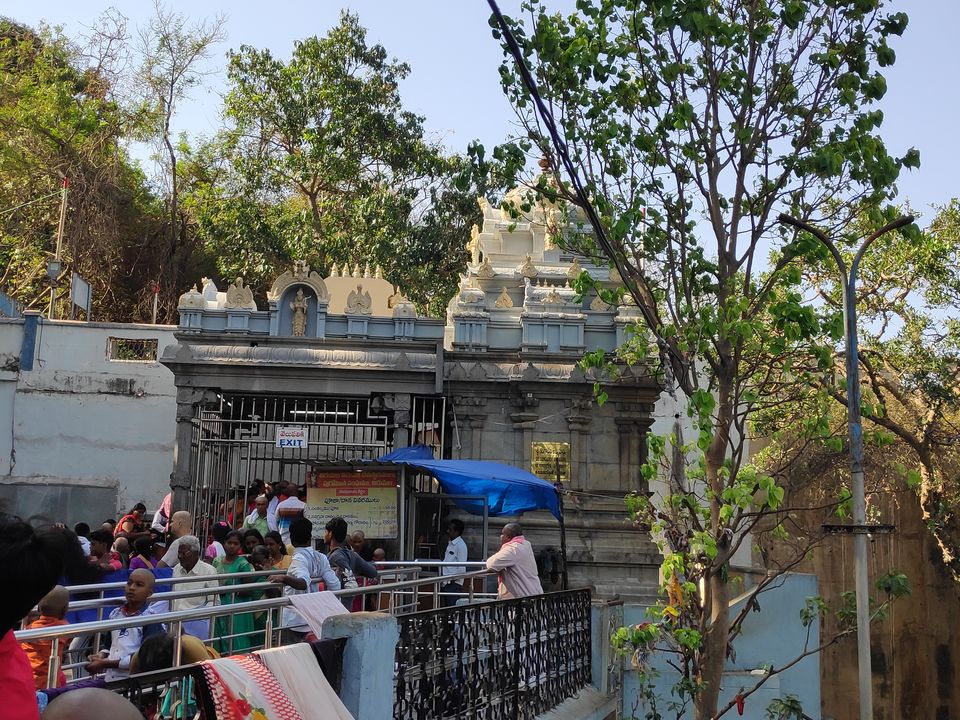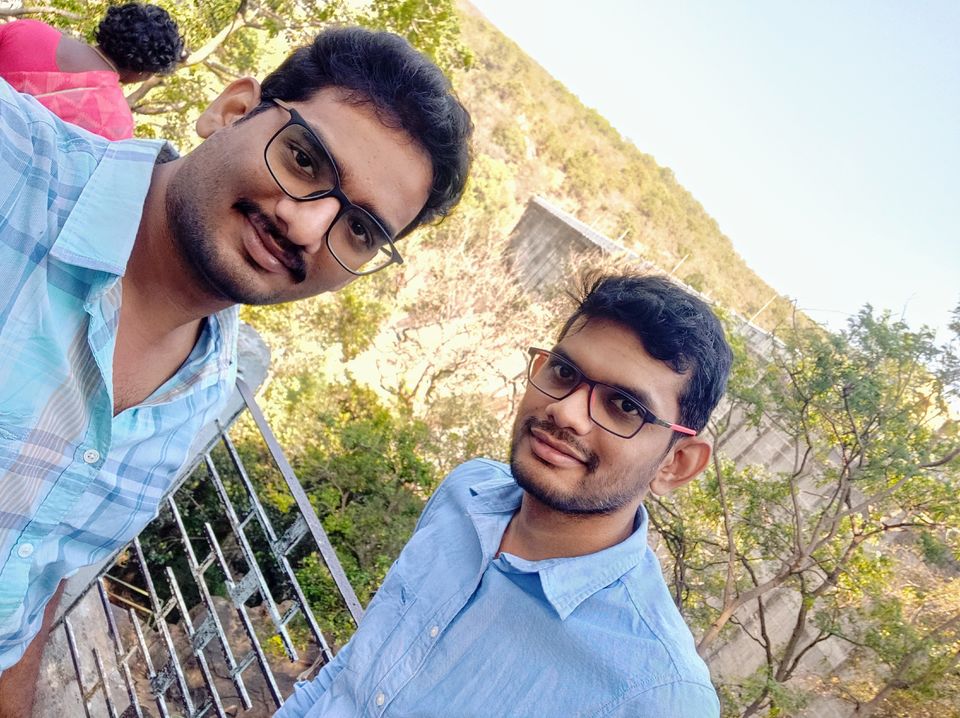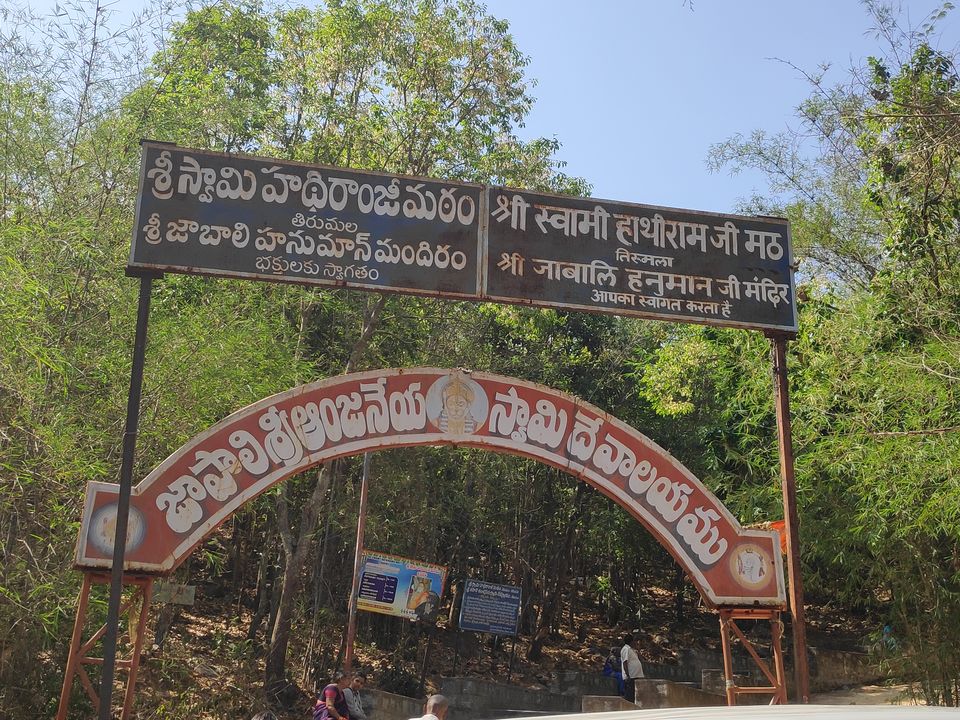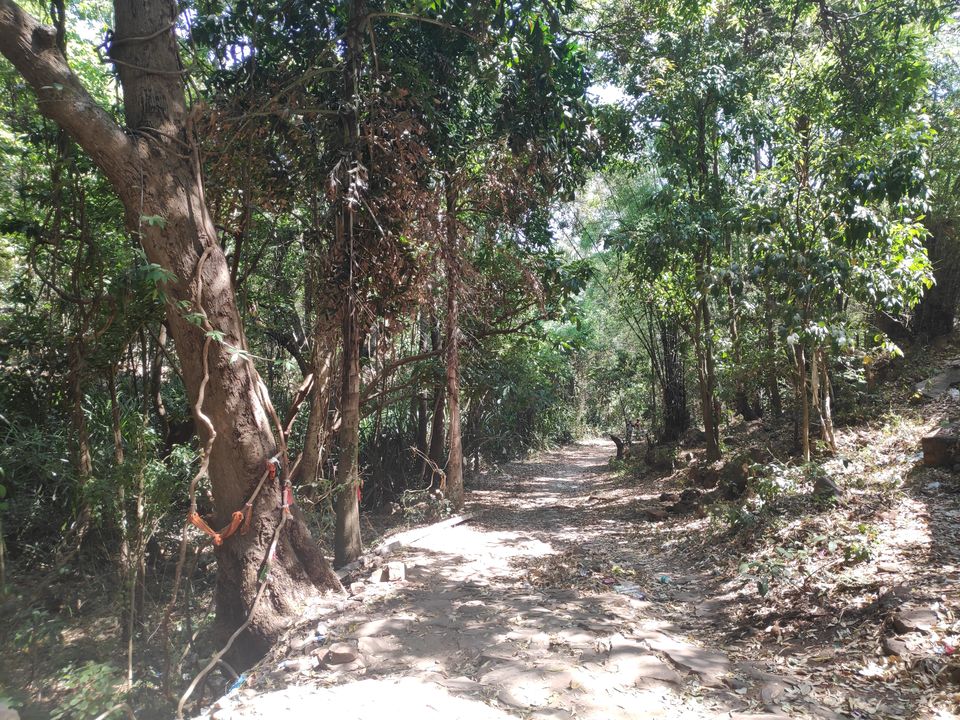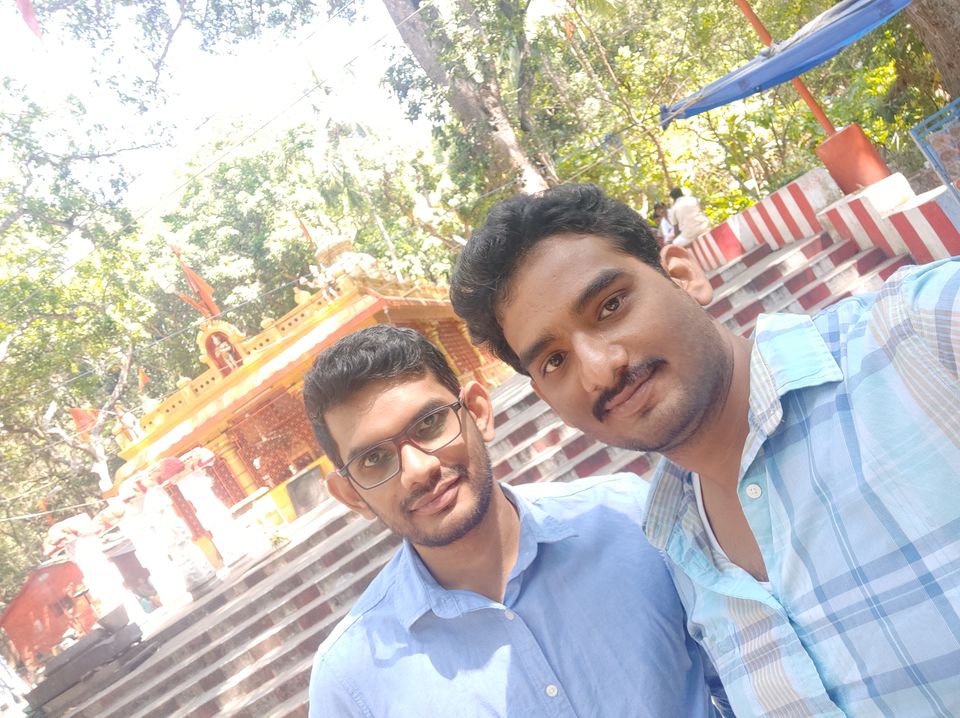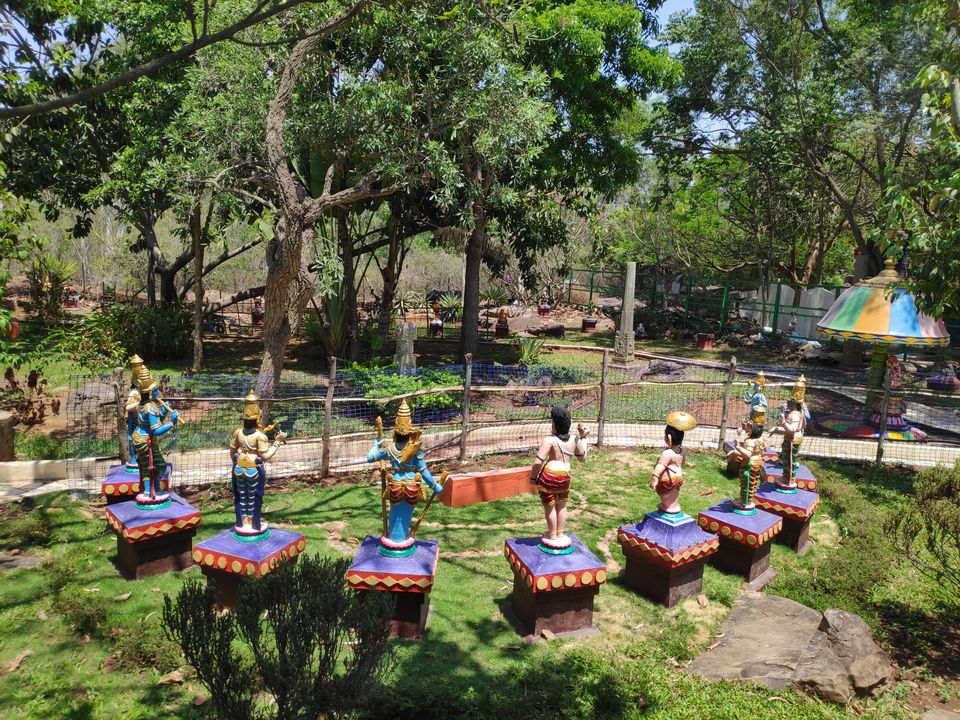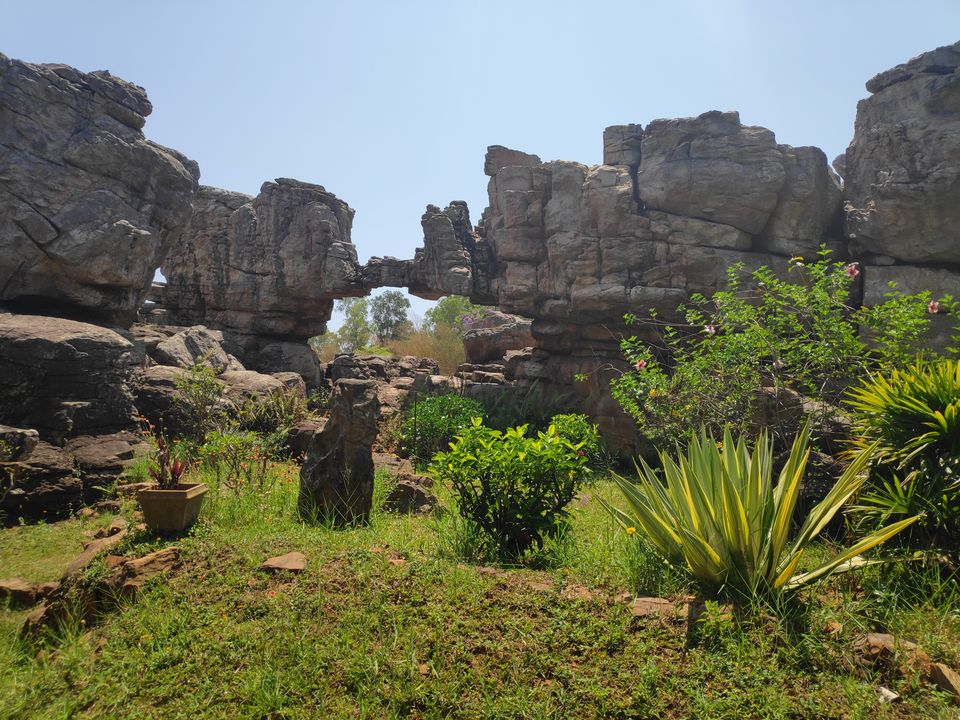 We started from Vijayawada around 1:45 pm. with constant speeds around 90 we cruised towards Tirupati. As it is a national highway there won't be any problems with the road. With taking very short breaks we reached to a restaurant after Gudur. We had dosa and it was a little expensive but tasty. After the break of 45 min, we reached Sri Vyasashramam around which is located in Yerpadu. It was ashramam of Malayala Swamiji who is my mom's guru. They have given a guest room and it was nice with a great atmosphere.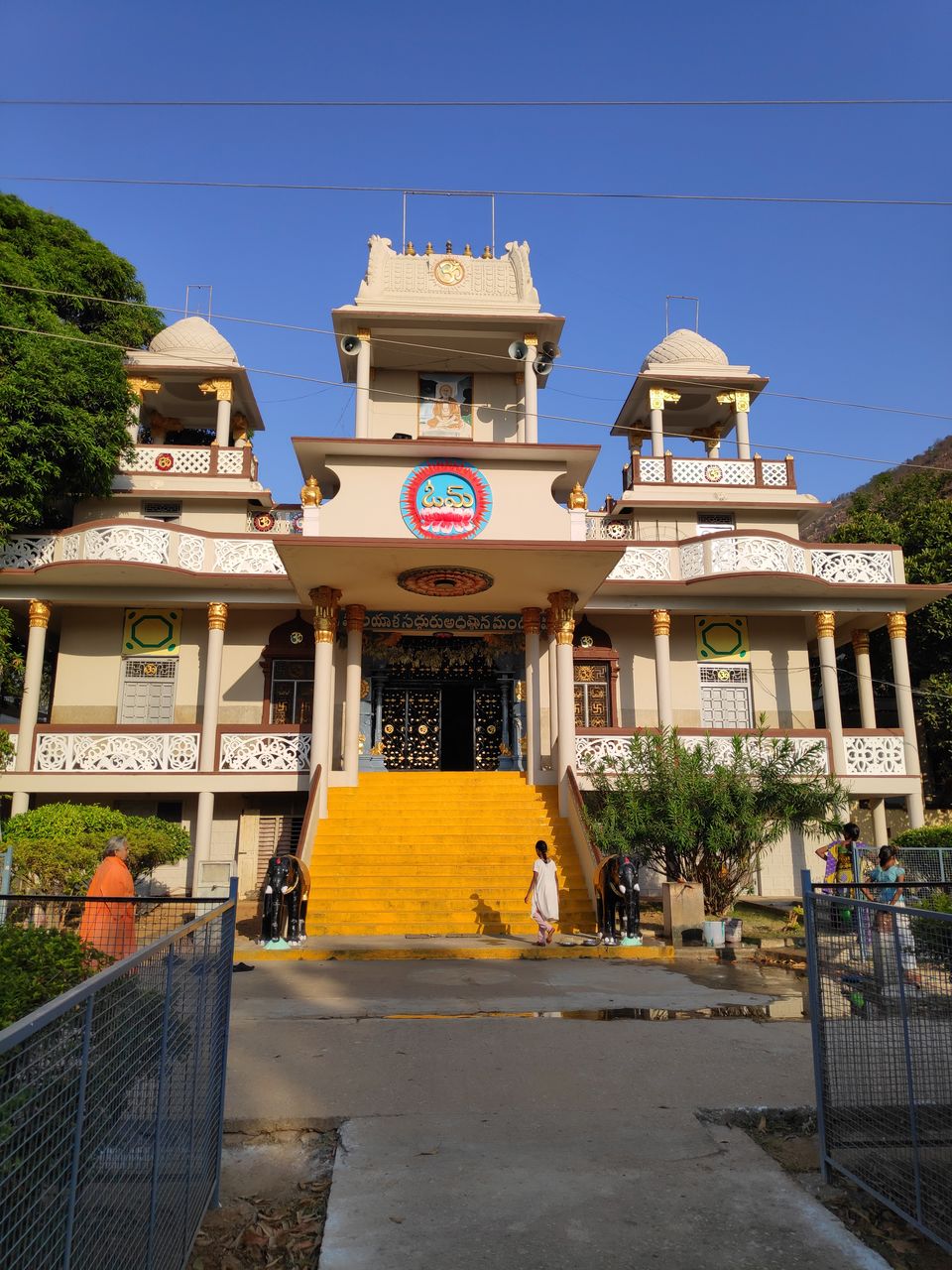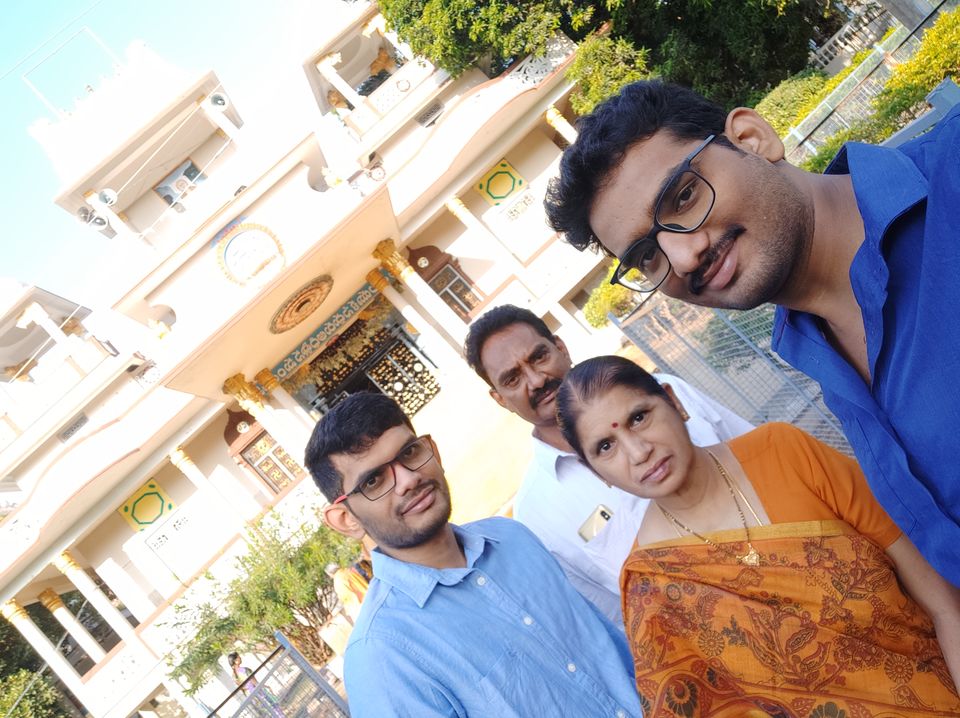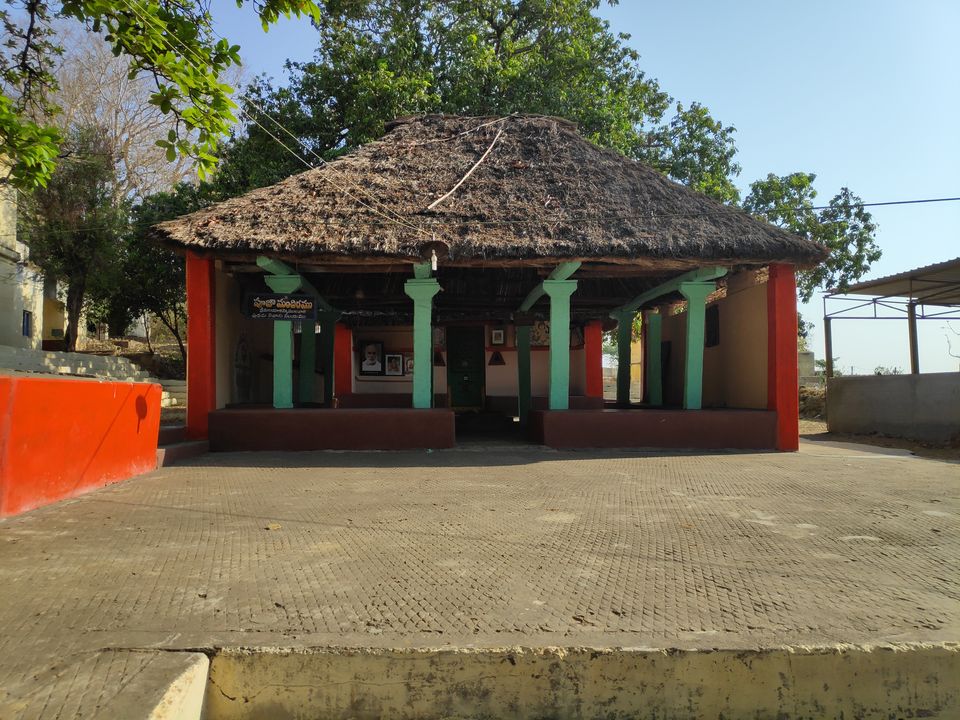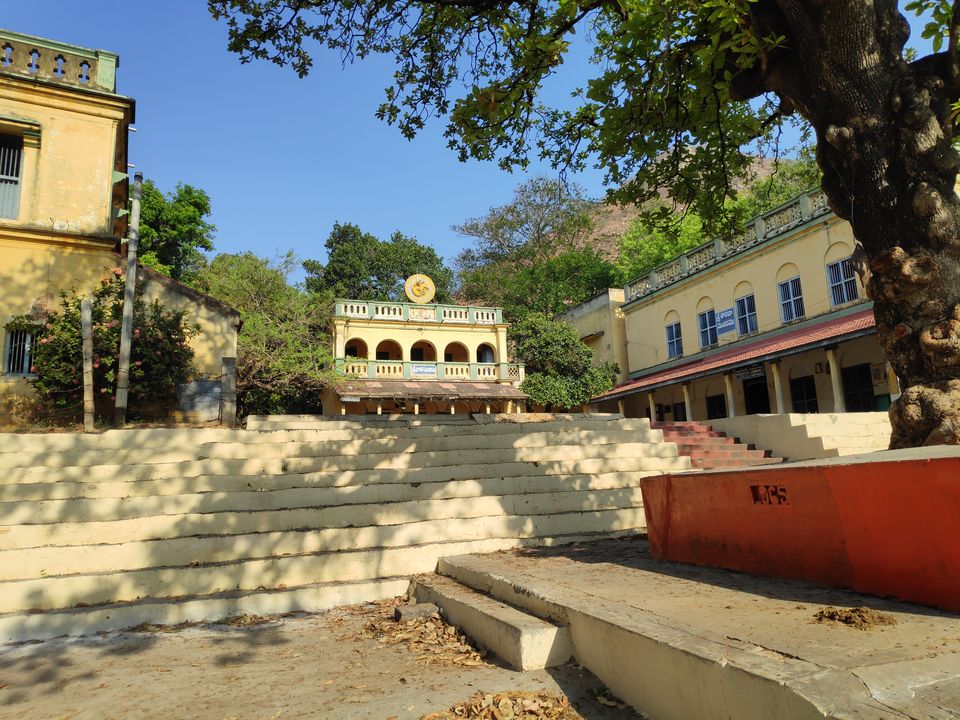 By 2 pm we returned to our rooms and slept for a couple of hours. The initial plan is to start the next day morning but due to summer, we decided to return back in the night. So we started around 5 pm and want to visit Padmavathi Amma Vari temple in Tirupathi but after reaching temple we were told we have to wait another hour or couple, so due to time constraint, we prayed from outside of the temple and resumed our journey. We had chapathi around Nellore at 9 PM and reached home by 2 am.
After 3 months I went to Tirumala again, but this time I took footsteps and had many memories which i will share in future.
Note: Transport (Bus/car/Train/Flight) All recommended
Budget: ₹8000, Totally depends on you