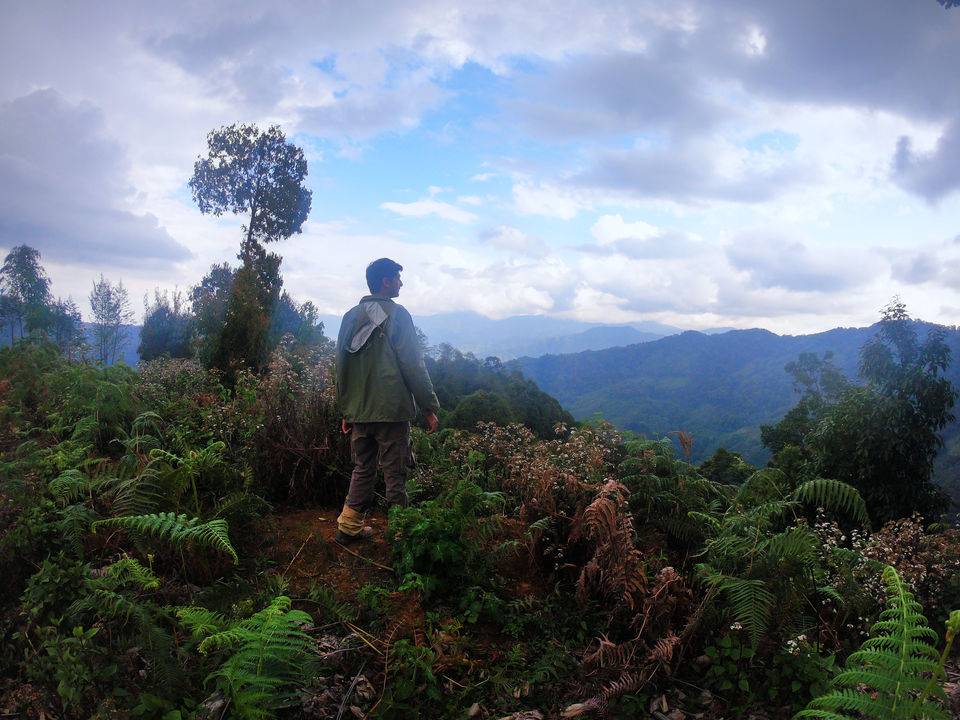 April was the month where monsoon was about to fall in couple of days in Arunachal mountains, we want deep exploration of mountains in search of herpetofauna and other wild wilderness anything we can get, Arunachal is very much remote place with local tribal who are excellent trackers in their forest homes.
Its been many years am travelling and exploring Indian wildlife, Arunachal was in my top list, this evergreen forest and huge mountains itself a mysterious place who will never reveal they're true sight how much you dig, my expedition of 15 days was one of the toughest in that mountains, we just dropped out without any maps or schedule, the mountains is only target and which one should we pick is confusing.
We land on dibrugadh, take hire local jeep to explore mountains in arunachal, Our driver was full of excitement to hear our story which we are going to do, he also request us to take him along with in expedition which was cool part of us, after all local tribal helps us , we just knock-knock the door say" hi, we are from Gujarat and we are here for snakes!!" " we dont have any home to stay and food" , and they welcome us like we are kings, great local hospitality with amazing home stay, they told us amazing stories with snakes and other wild encounter which we came to see those, and surprisingly we get perfect family to reach.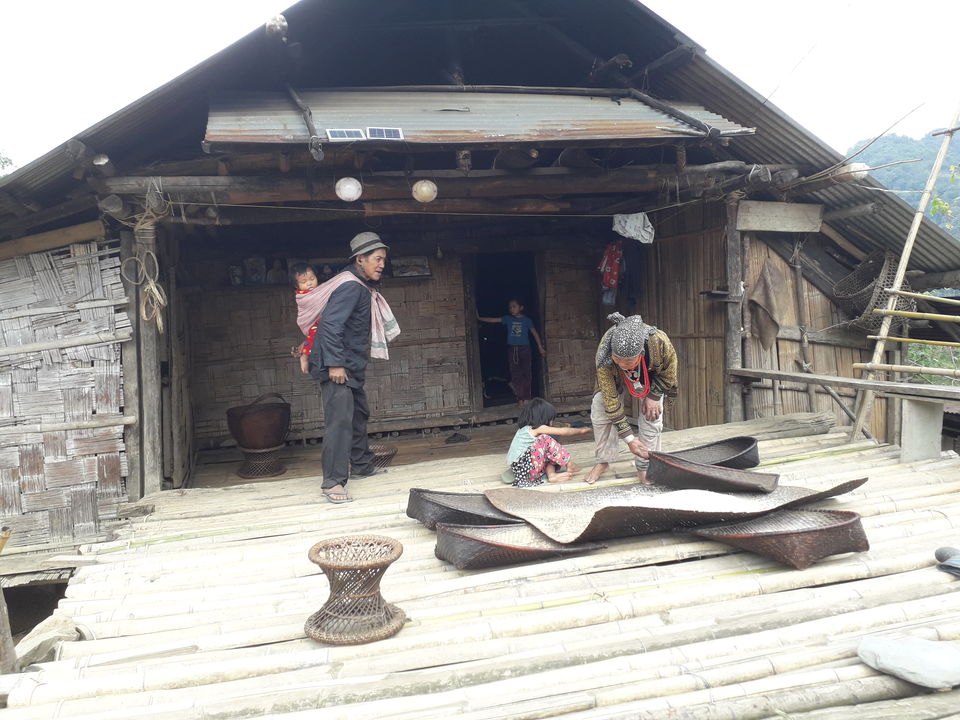 Arunachal Pradesh is a part of Eastern Himalayan Ranges, The diversity of topographical and climatic condition has favored the growth of luxuriant forests, which are home to myriad plant and animal forms, adding beauty to the landscape. Living in this incredible cradle of nature are the colorful and vibrant tribes of Arunachal Pradesh for whom the forests and wildlife are of special significance.
Intense hiking of 15kms every day in thick mountains was not easy, knowledge of local and tribal is important as well as they are more experience more powerful I must say. Each and every corner and how to find those animal has inexpressible techniques, we stay with them, hear their stories, experience and how they work is something we never missed to listen to those.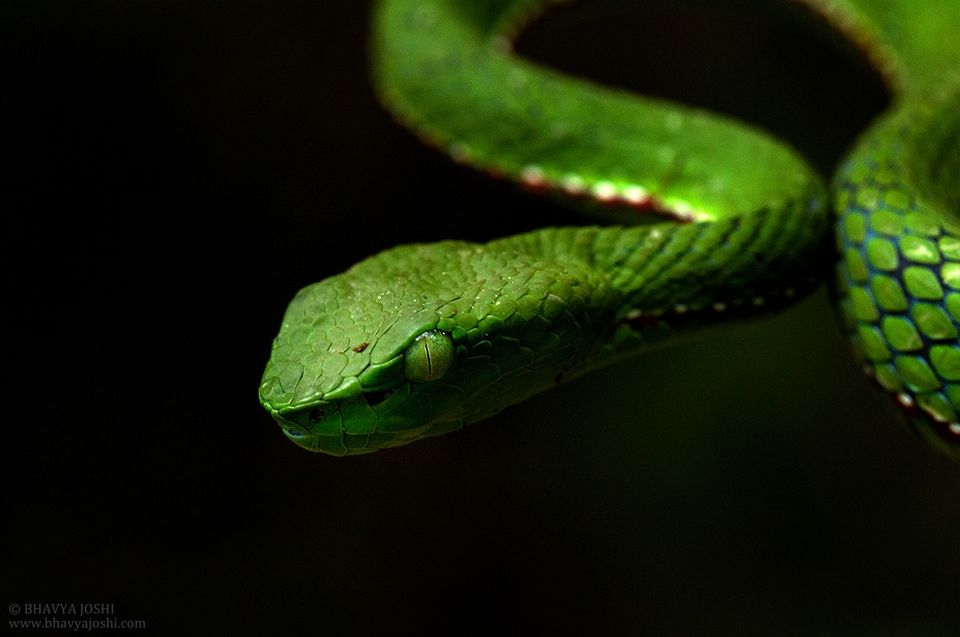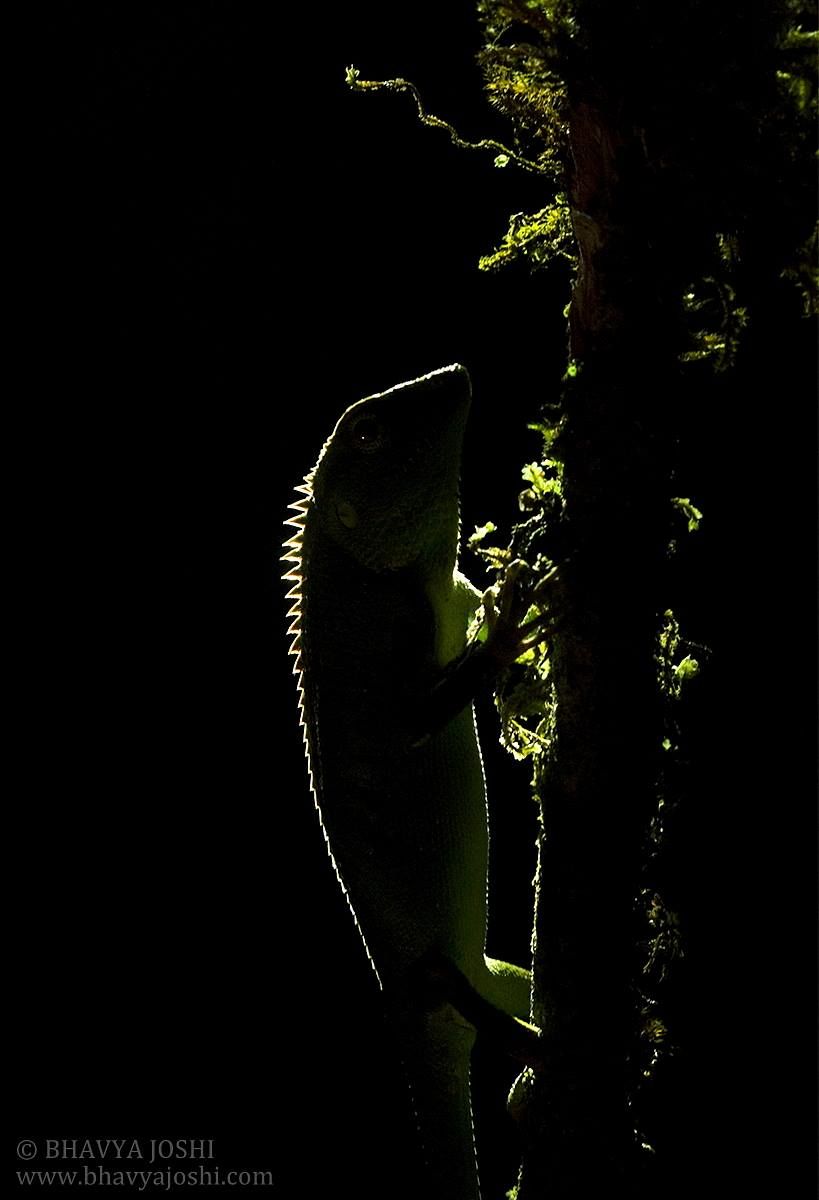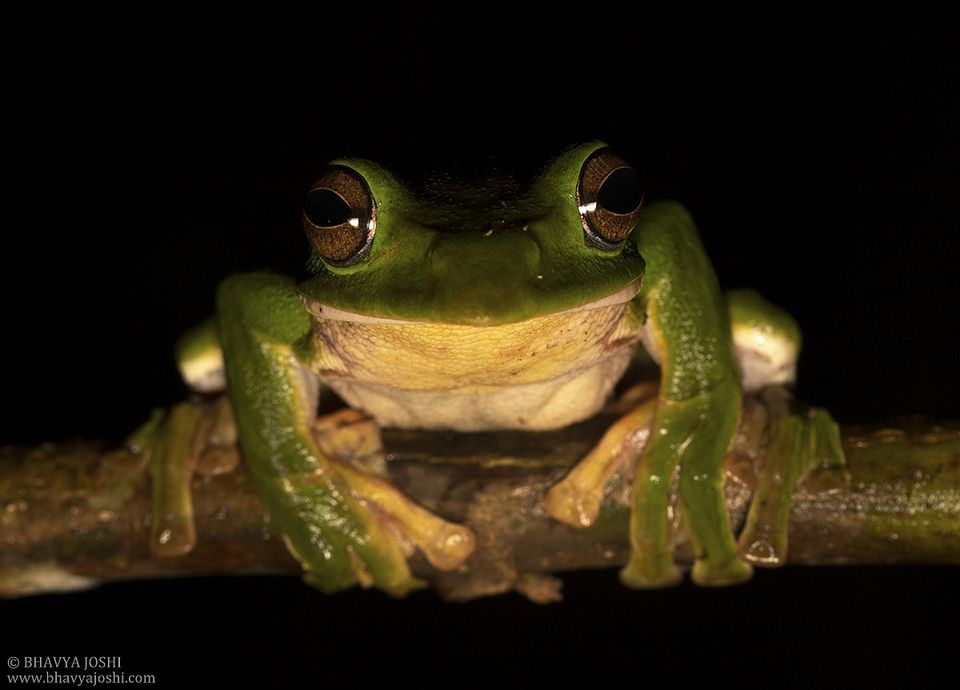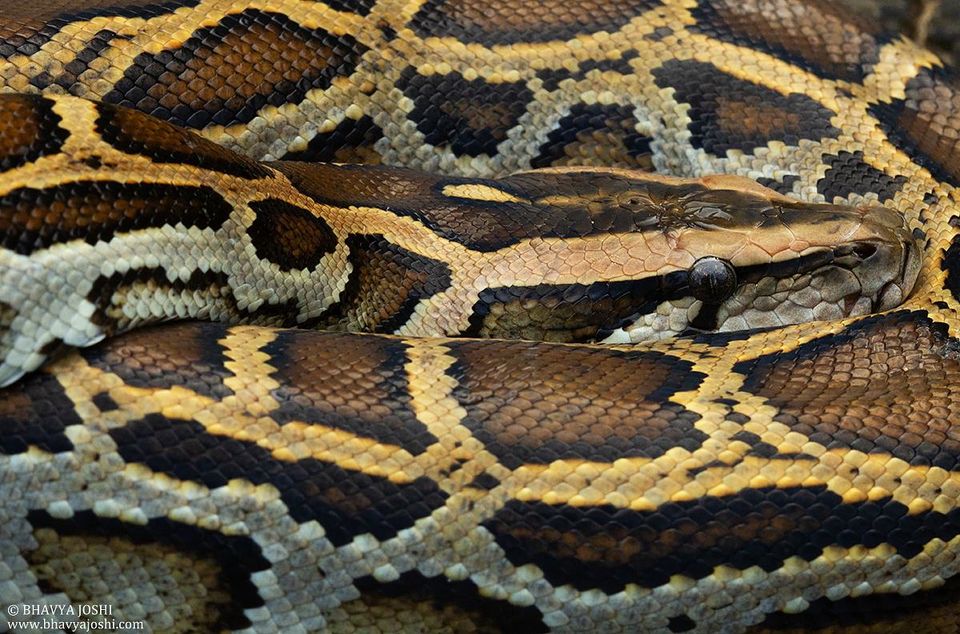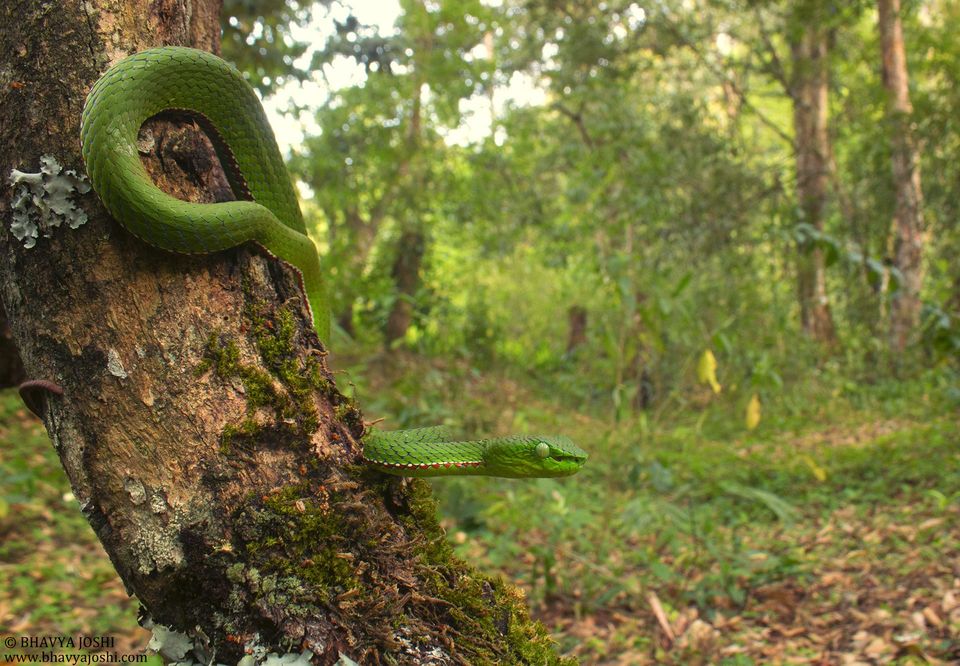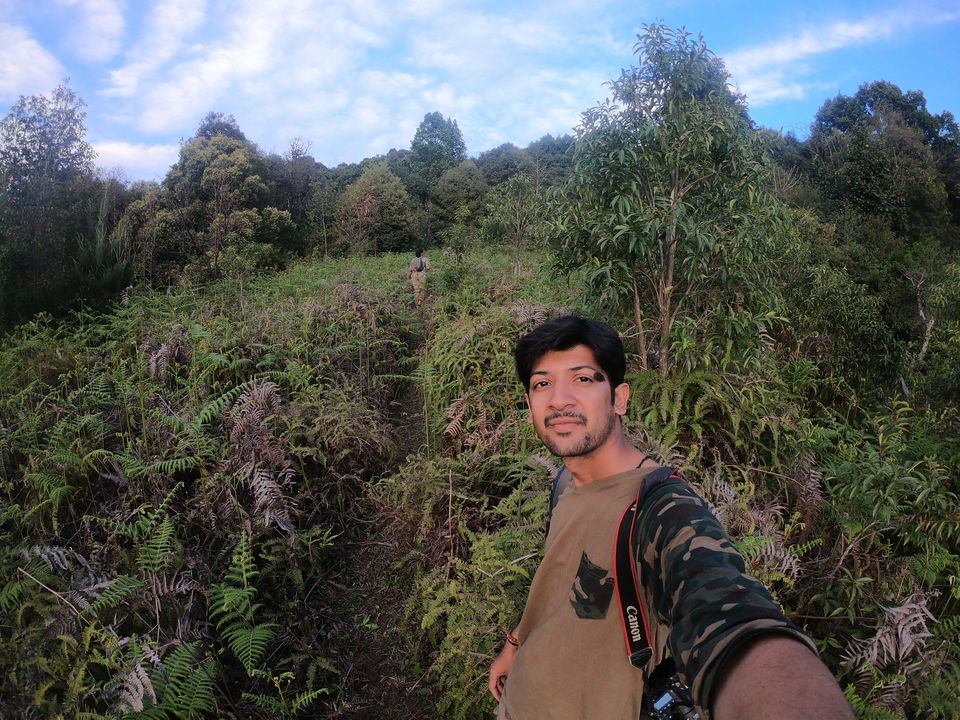 Medo Vipers snakes, many frogs, hiking through leeches and tracking through waters, no network coverage, just Torch light and stick on hand exploring deepest forest without any first aid sound crazy, but this expedition gave us the real thrilling or wilderness, we actually got amazing life to witness the rare of moments in those mountains.
Wildlife of Arunachal is something we never get understood, many scientists working on the biggest biodiversity of these mountains but those still remain Mysterious i guess, this place is not just for good mountains its much more than we think, living source is limited but the heart of those mountains sepains is much bigger than us, I always found surprise moments every day in between them, and we sleep with lots of laughter's.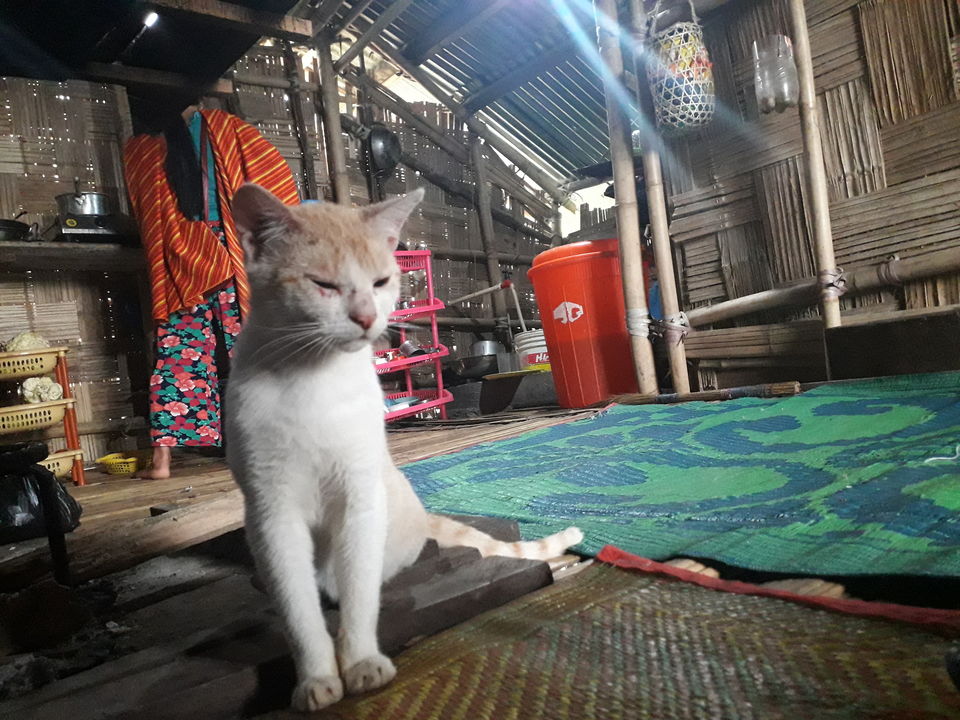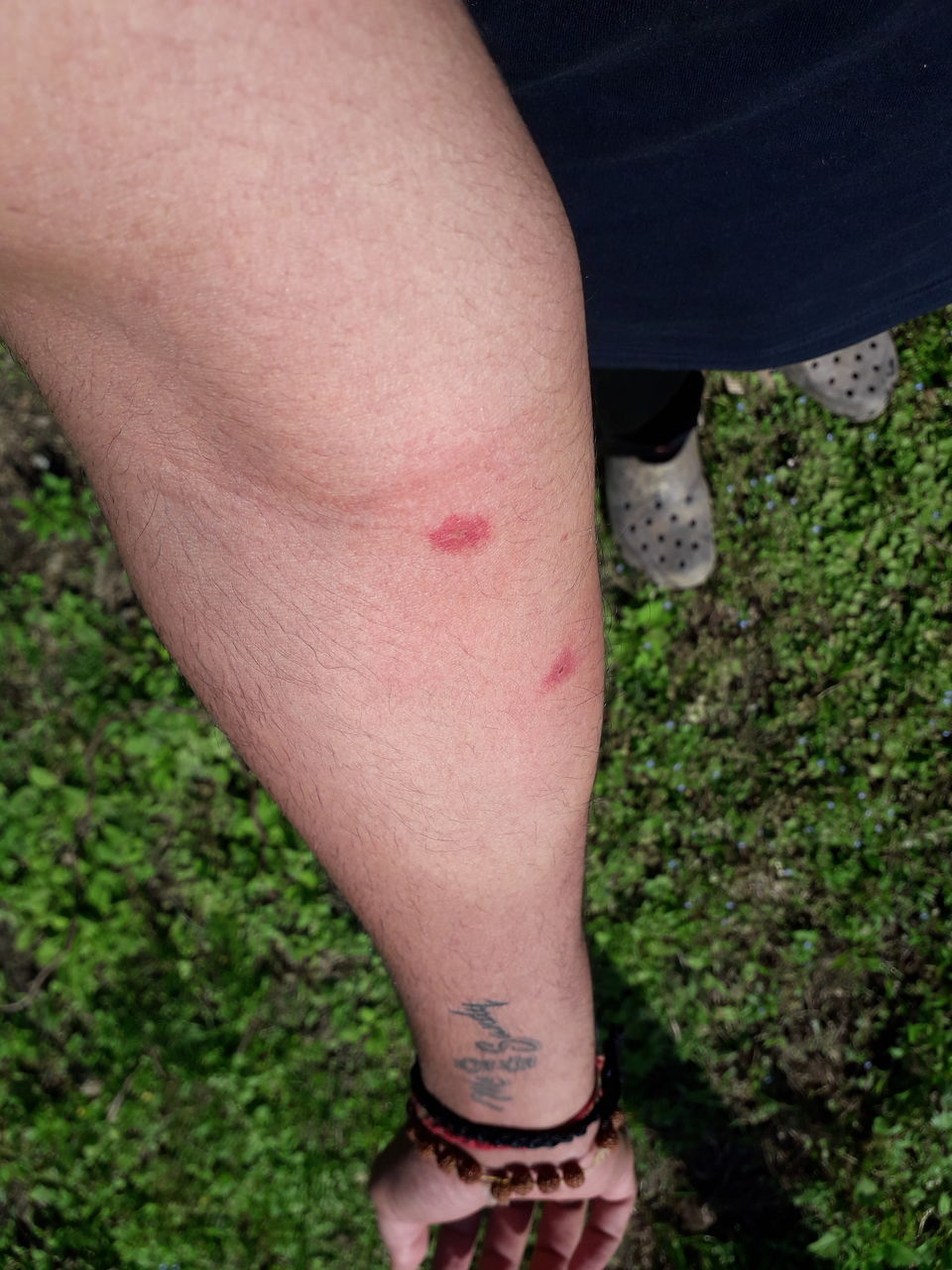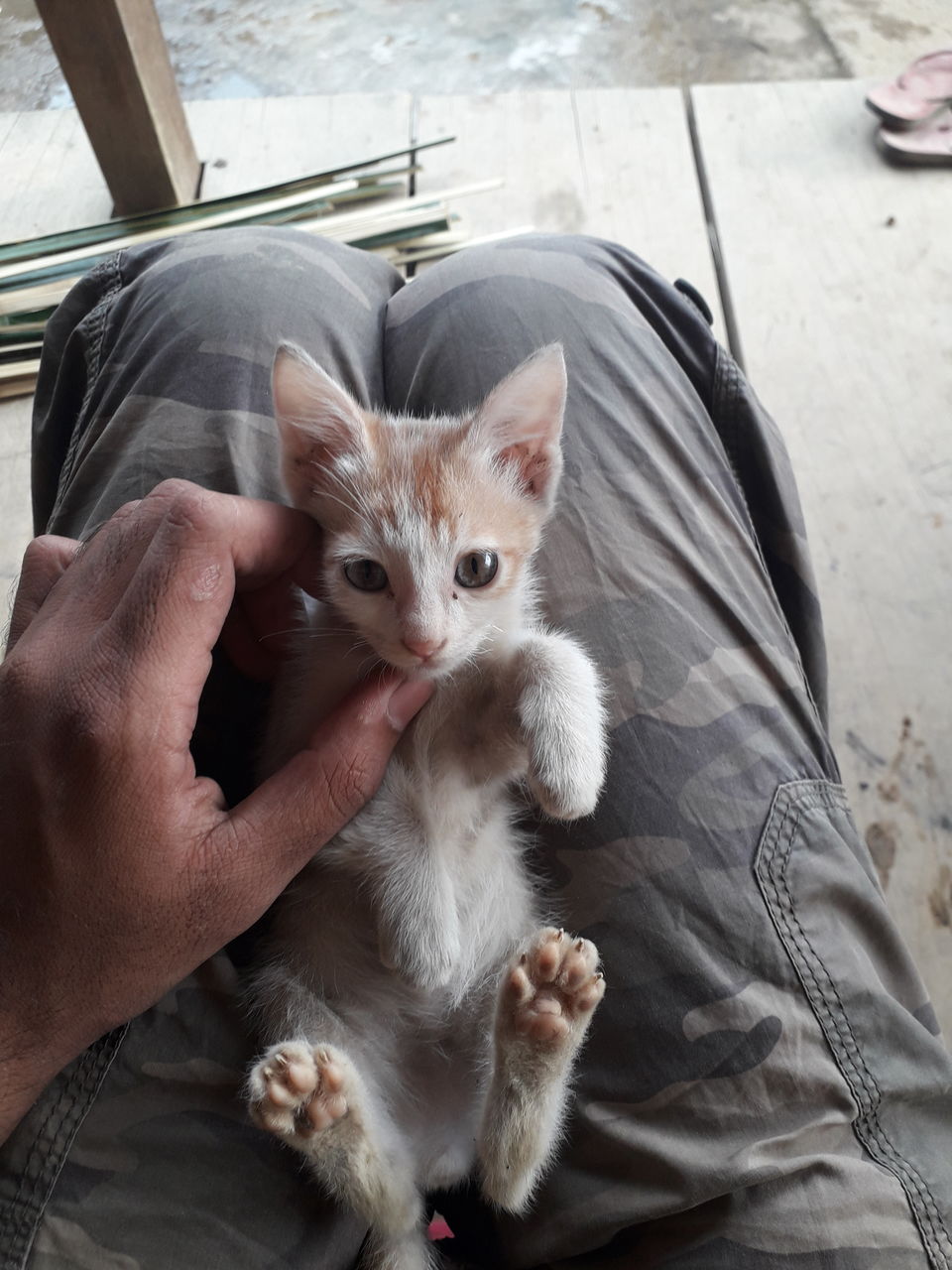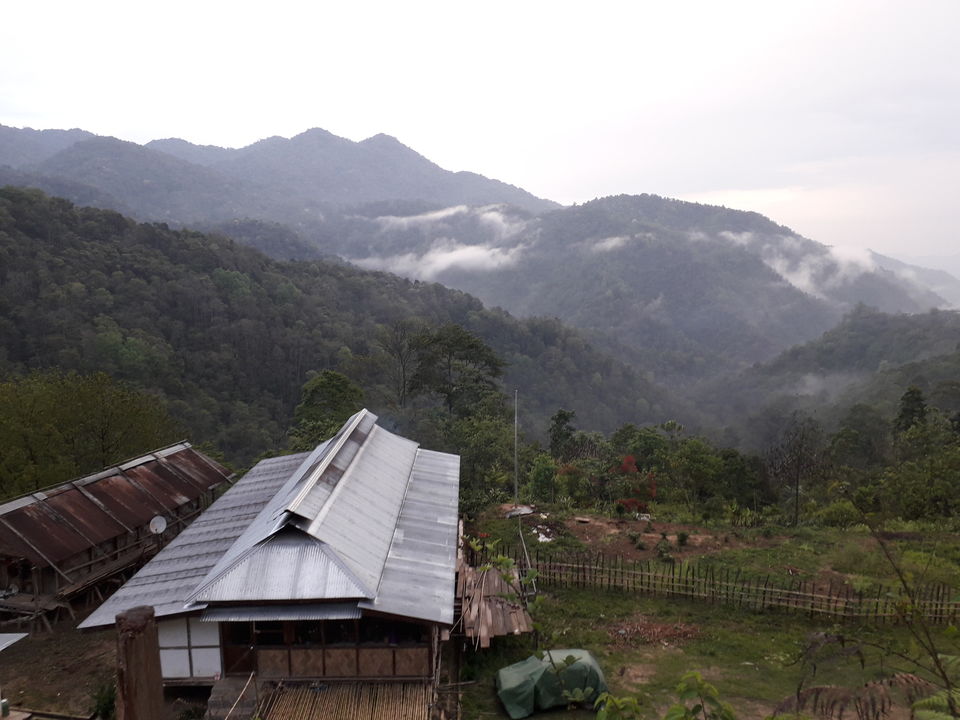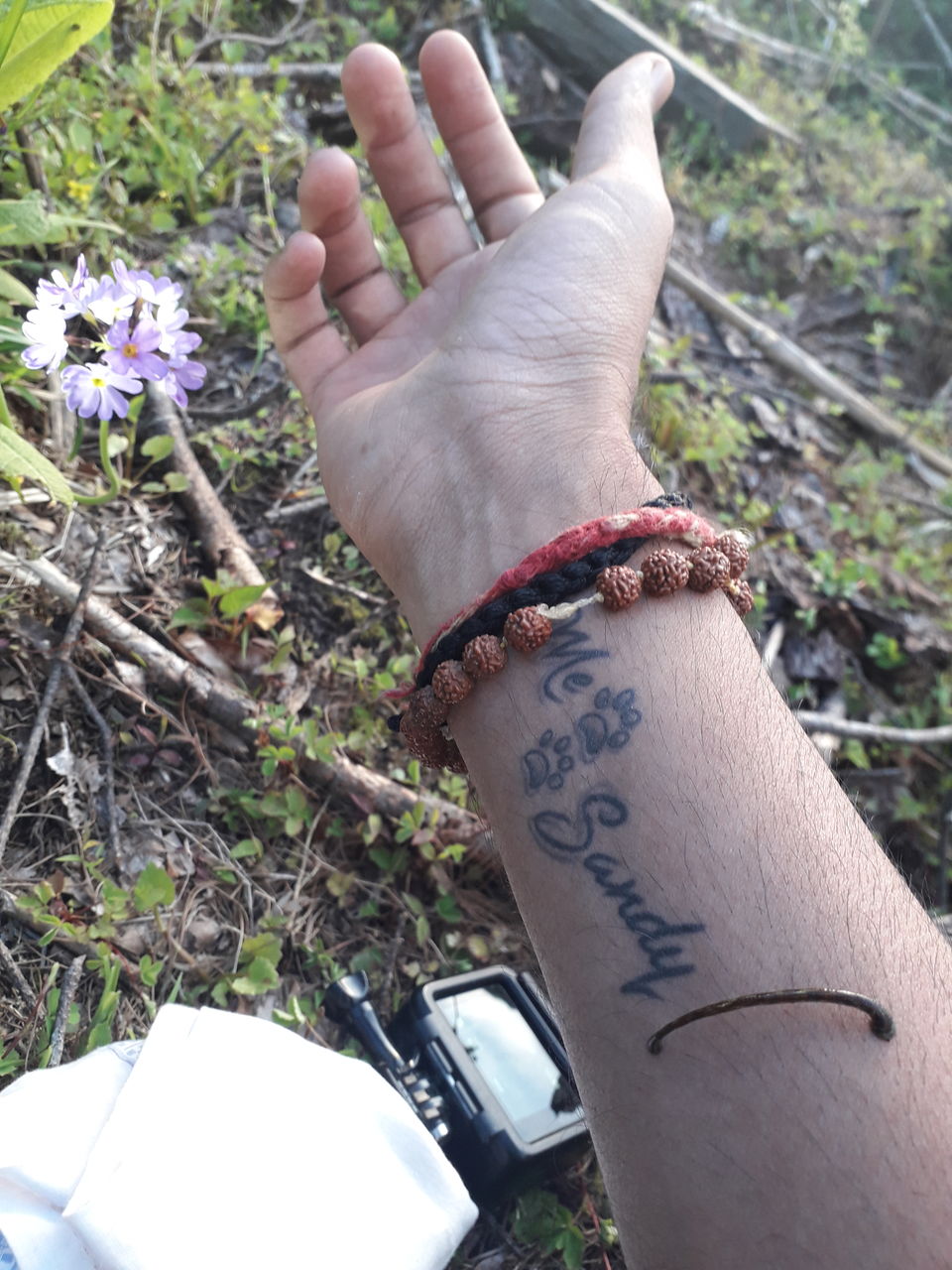 Days ends with goosebumps and late night stories, this year was full of adventurers, apart from many the arunchal is top post in my list, there was not connection with anyone when we reach and the best part was "knock- knock, we are here, and need your help" :)
Enjoy the Whole Arunachal glimpse clip here.
#TravelAdventure2019