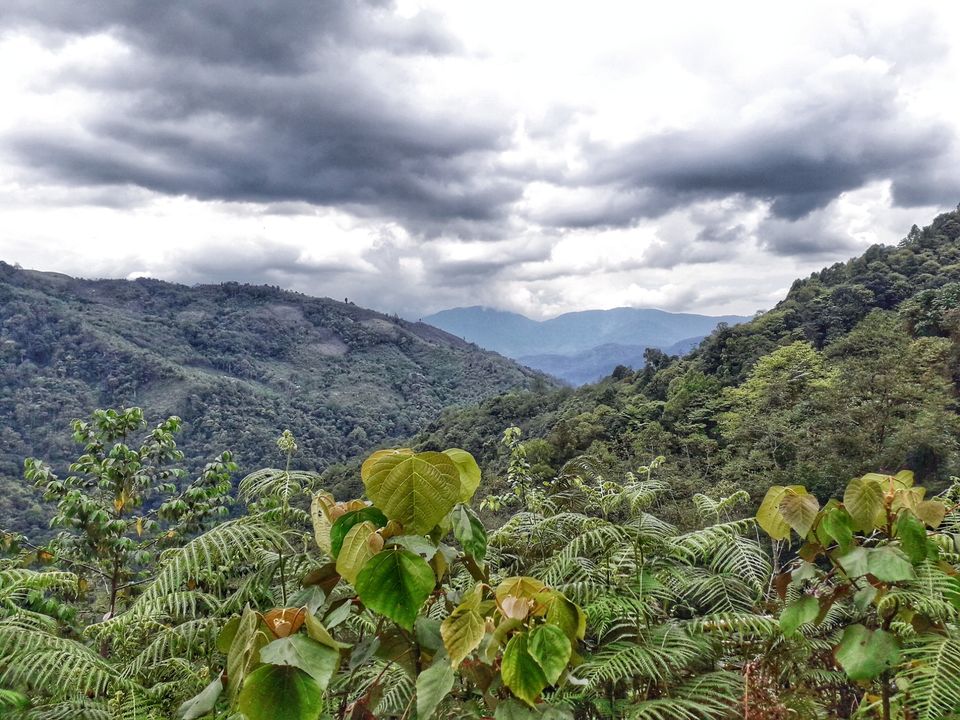 Arunachal is one of the finest and unexplored places in India, its been many years am travelling and exploring Indian wildlife, Arunachal was in my top list, this evergreen forest and huge mountains itself a mysterious place who will never reveal their true sight how much you dig, my expedition of 15 days was one of the toughest in that mountains.
Arunachal Pradesh is a part of Eastern Himalayan Ranges, The diversity of topographical and climatic condition has favoured the growth of luxuriant forests, which are home to myriad plant and animal forms, adding beauty to the landscape. Living in this incredible cradle of nature are the colorful and vibrant tribes of Arunachal Pradesh for whom the forests and wildlife are of special significance.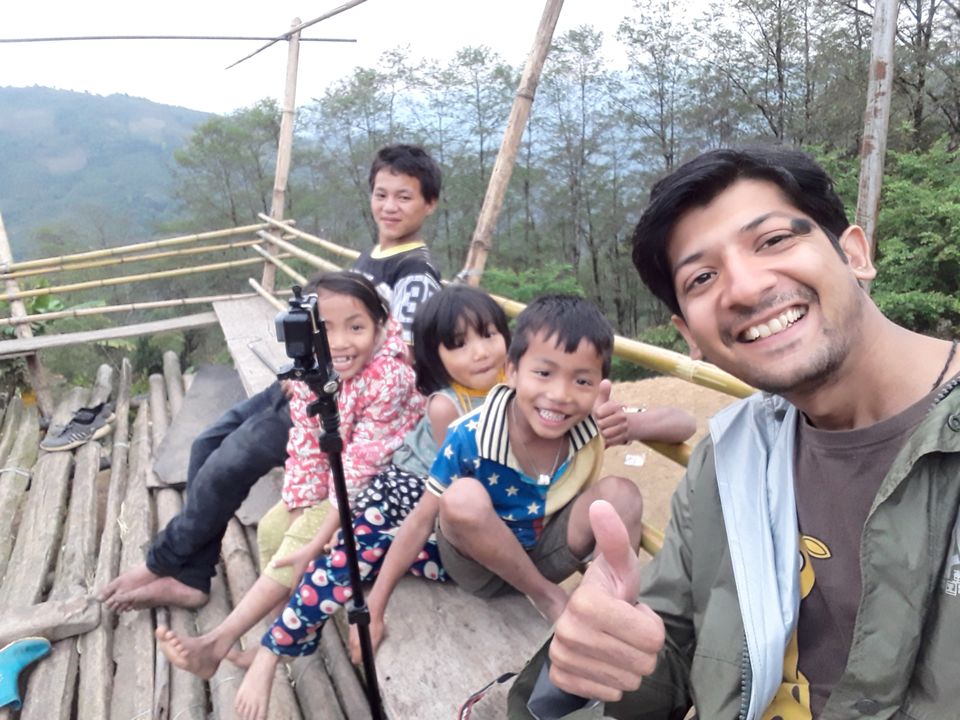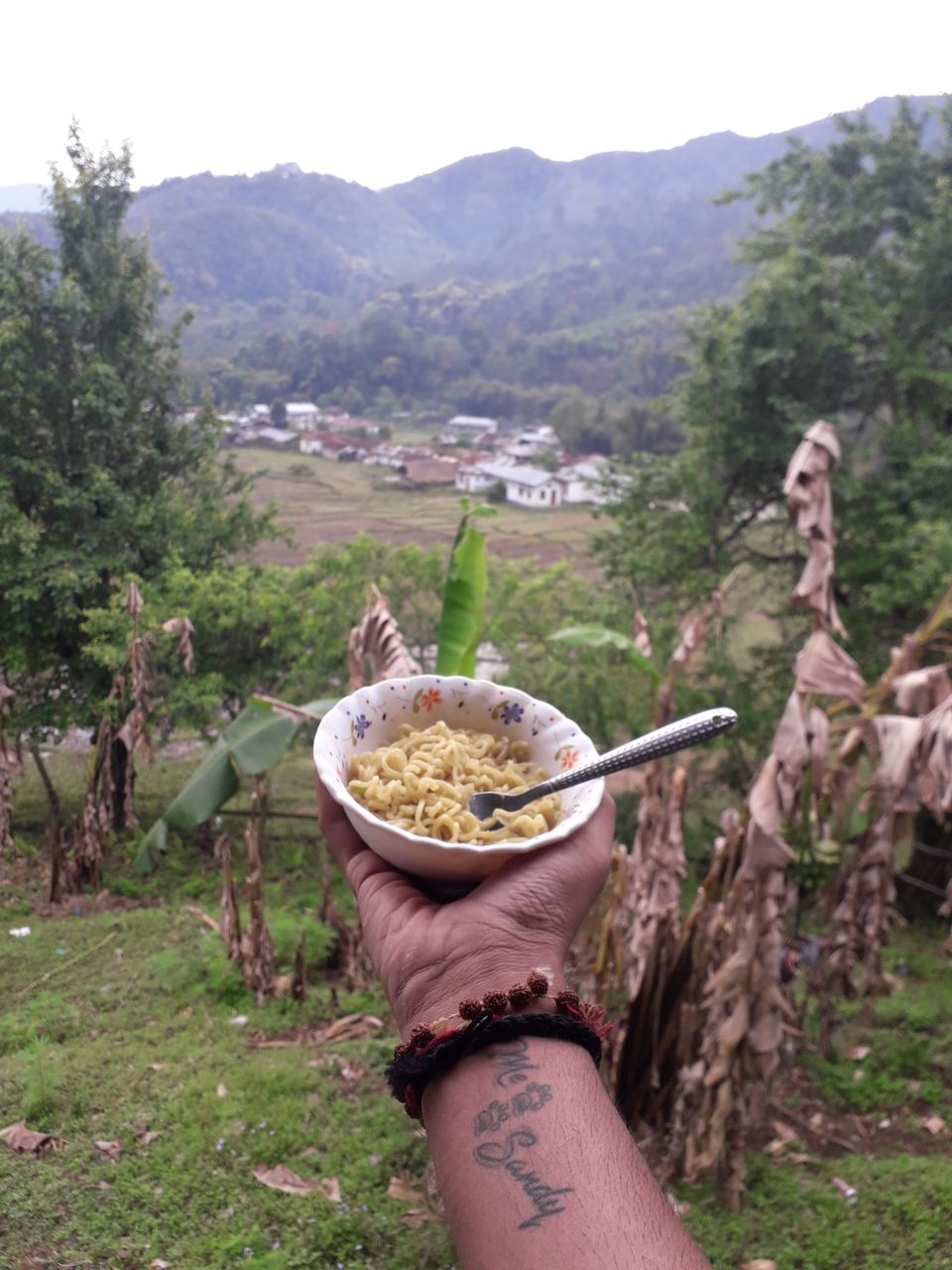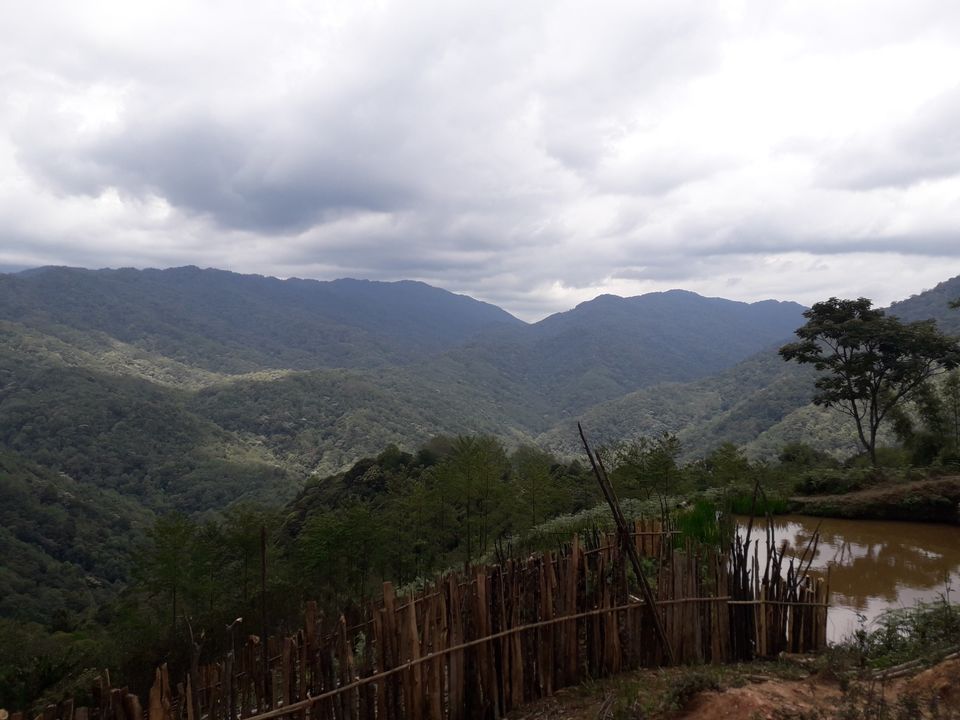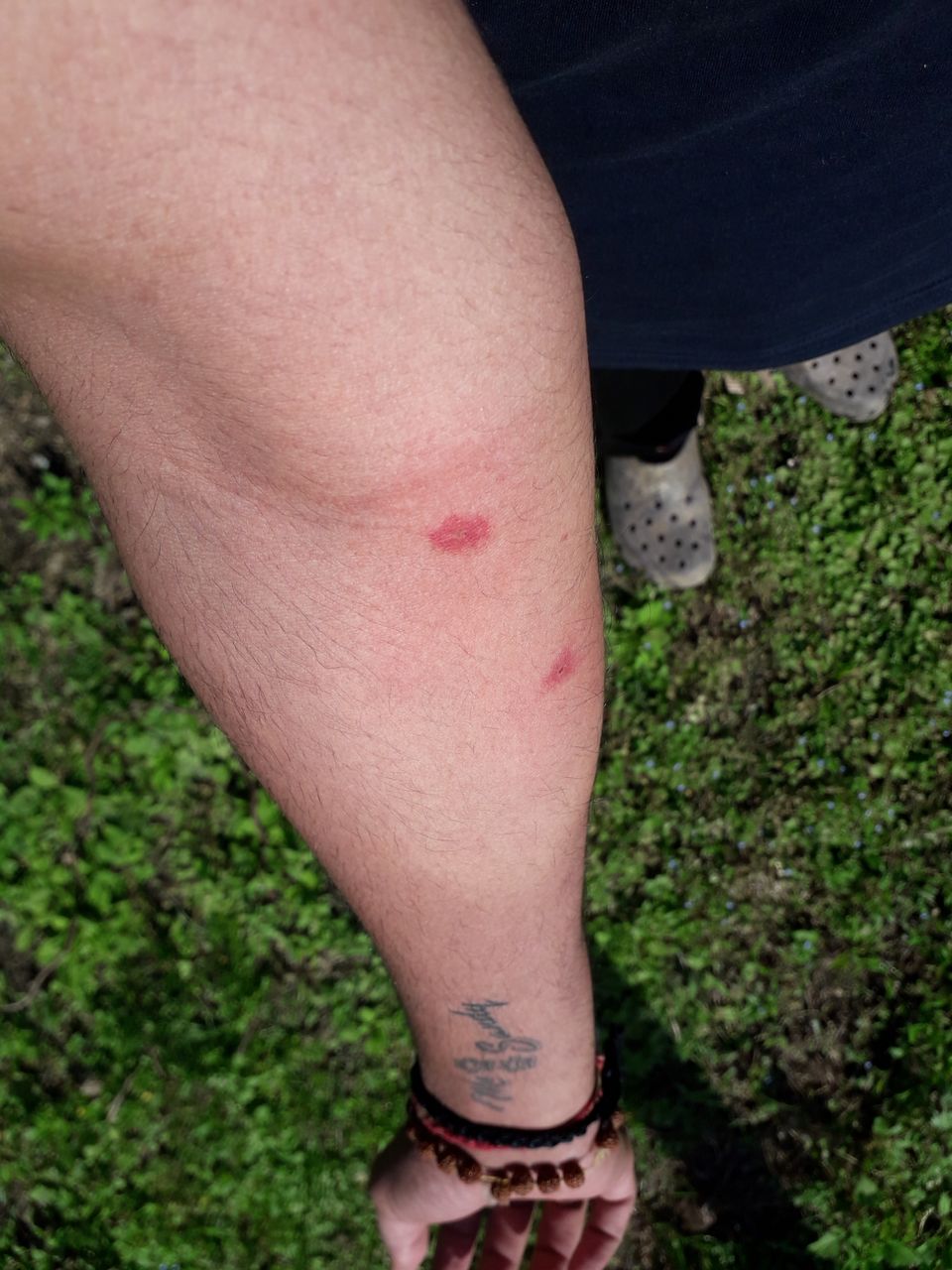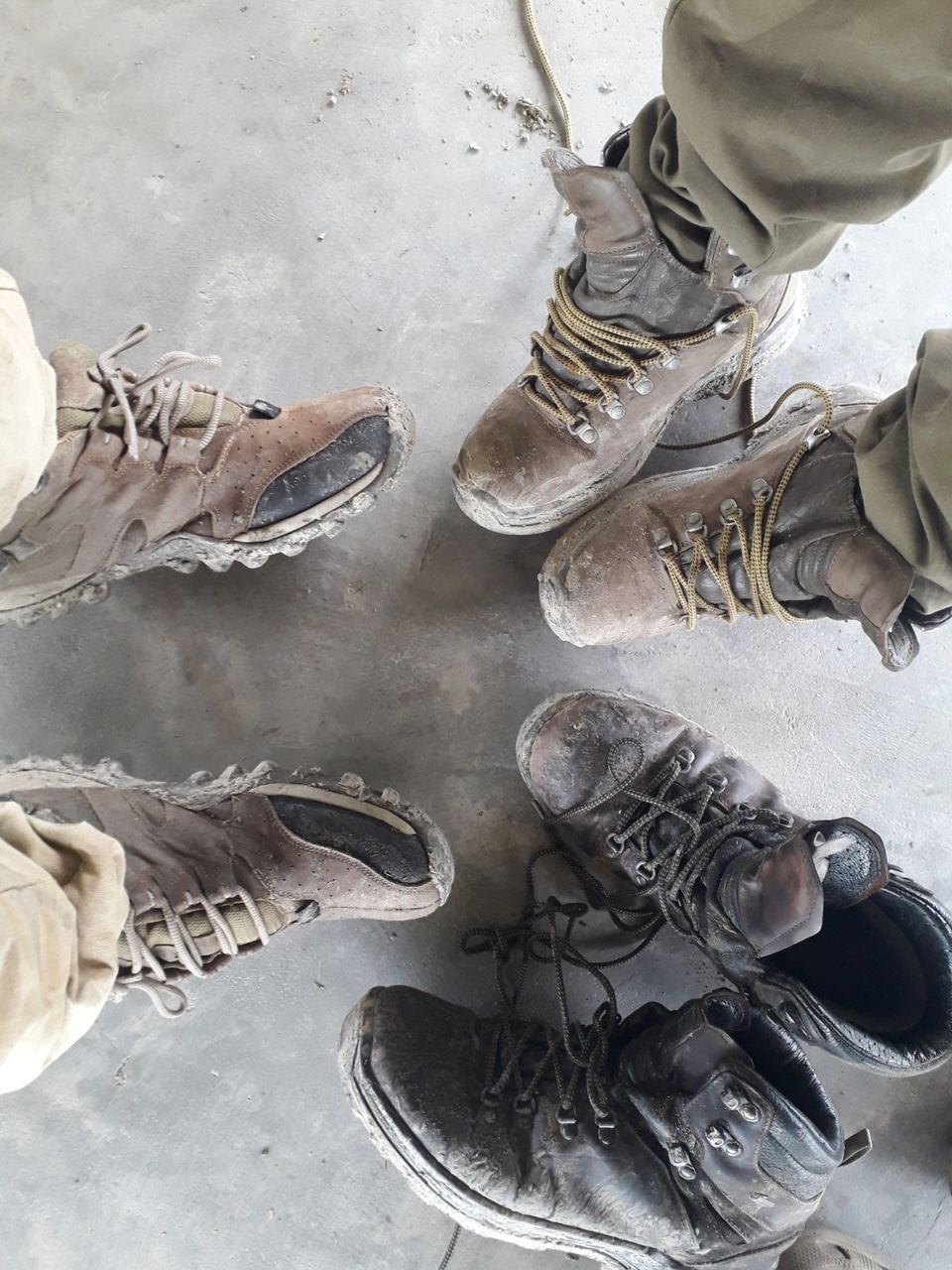 Intense hiking of 15kms every day in thick mountains was not easy, knowledge of local and tribal is important as well as they are more experience more powerful I must say. Each and every corner and how to find those animal has inexpressible techniques, we stay with them, hear their stories, experience and how they work is something we never missed to listen to those.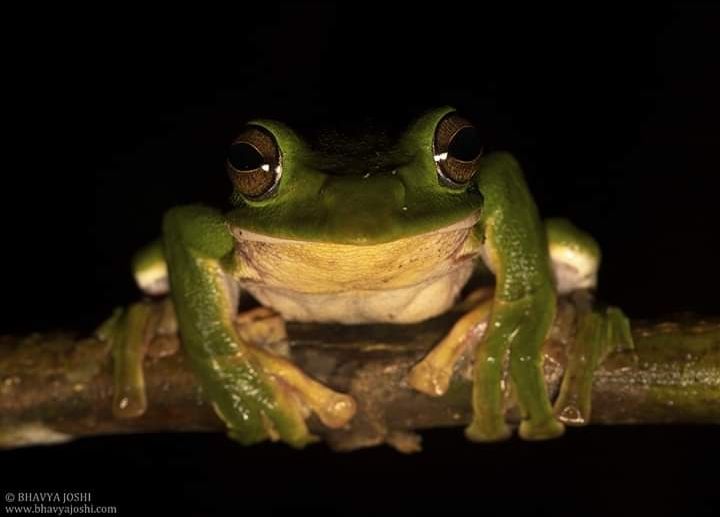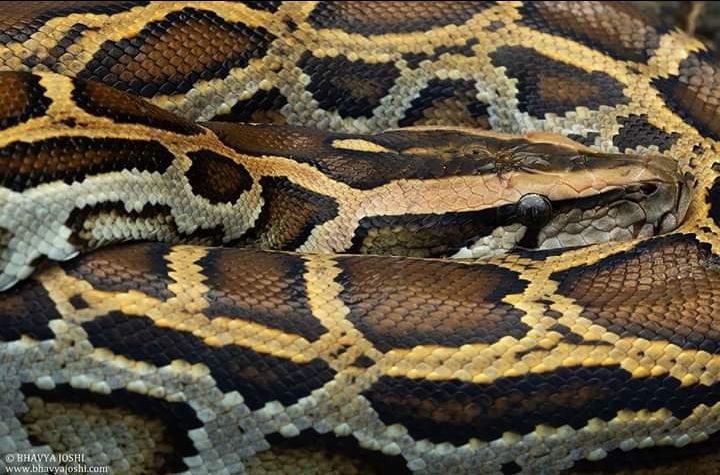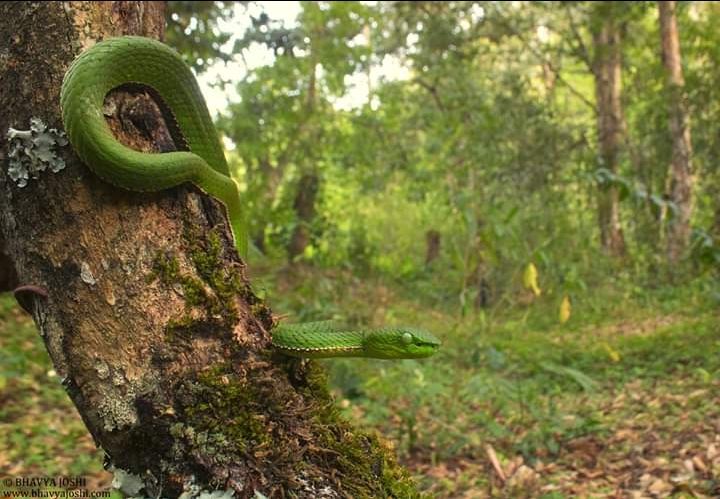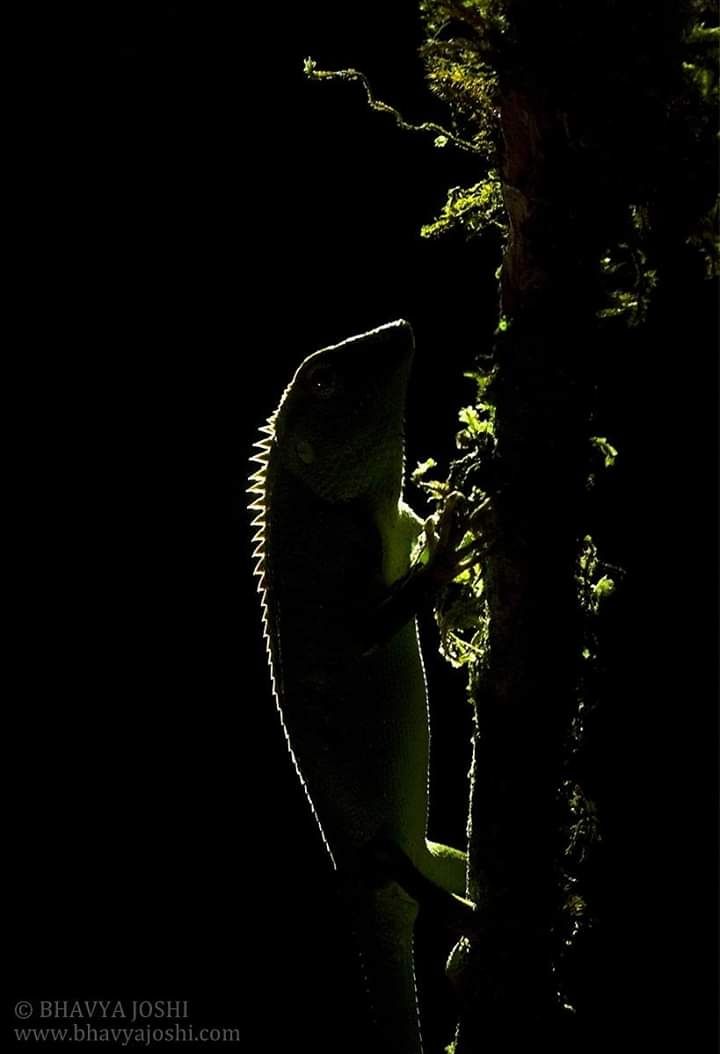 Wildlife of Arunachal is something we never get understood, many scientists working on the biggest biodiversity of these mountains but those still remain Mysterious i guess, this place is not just for good mountains its much more than we think, living source is limited but the heart of those mountains sepains is much bigger than us, i always found surprise moments every day in between them, and we sleep with lots of laughter's.