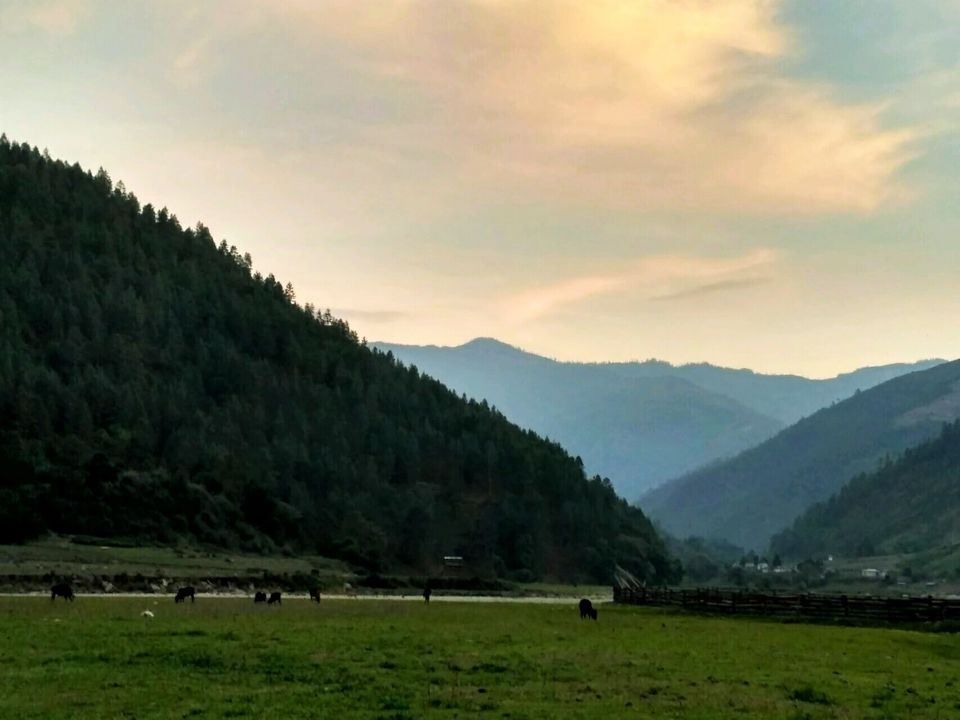 Spending time in the lap of Mother Nature away from any civilization is my ultimate travel goal. Trekking in the Himalayas; climbing peaks, and moreover feeling the fresh air rushing into my lungs was my hearts biggest longing. This time North East, a magical paradise was on my mind.
Planning this trip with my friend was not an easy going process until last moment juggling between Bhutan & Arunachal Pradesh. Zooming in and out of Google maps several times, we mapped our top 5 picks and decided why not discover Mother India first! Being aware of the onset of rainy season, we skipped the bike ride and consequently took on a local transport journey to experience the real essence of culture shift (I'm glad we opted for this!). But as it correctly quotes, "what is for you, will come to you', and yes! a bike ride to Sela Pass in Arunachal Pradesh was accomplished. Will come back to that soon.
Our Top 5 Picks: Cherrapunji (Meghalaya), Mawlynong (Meghalaya), Bomdila (Arunachal Pradesh), Sangti Valley (Arunachal Pradesh) & Sela Pass (Arunachal Pradesh).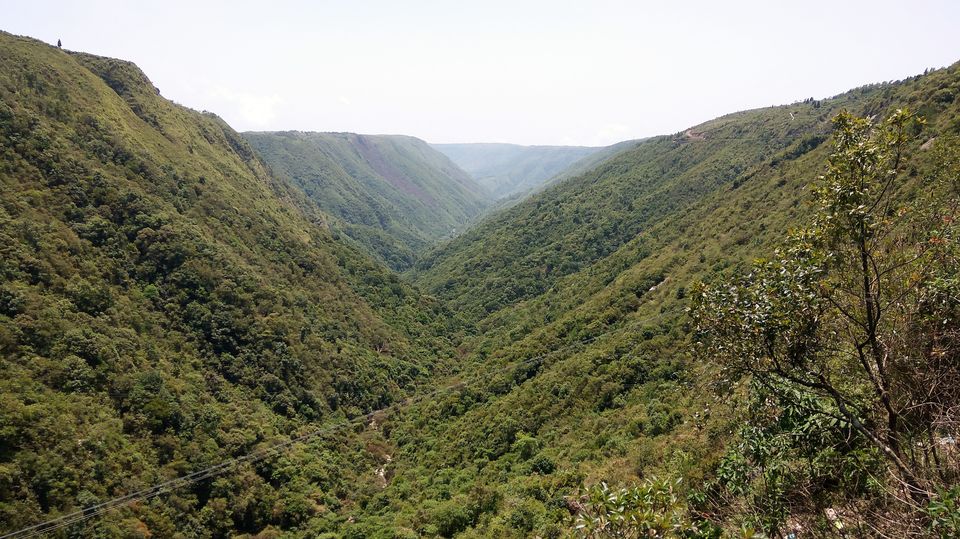 Arriving at Guwahati Airport, we straight hit up to Cherrapunji with a friend from Assam. Driving through abyss of mist on curvy hill road was a comfortable journey as the roads are pretty well maintained. Wandering around Asia's wettest place saw the Nohkailikai- the tallest plunge waterfall in India at height of 340 meters. A sight to remember. Chilled stellar nights along with guitar jam had the night in place for us.
The place we stayed at - Sa-i-mika resorts, nestled in misty hills of Sohra, Cherrapunji.
Cost - Approx Rs.2000 per person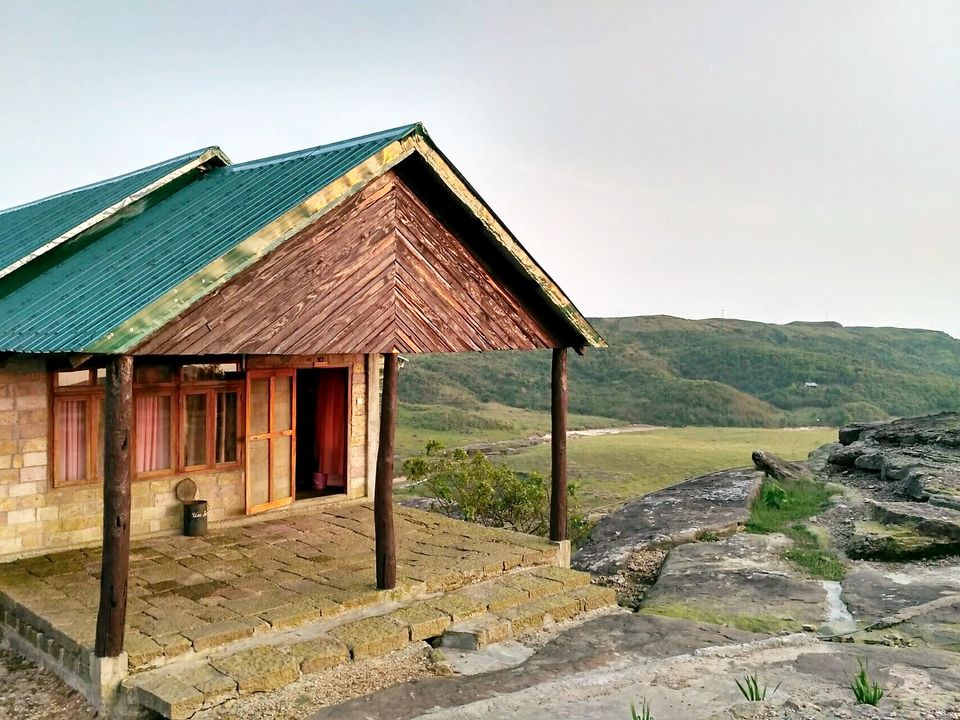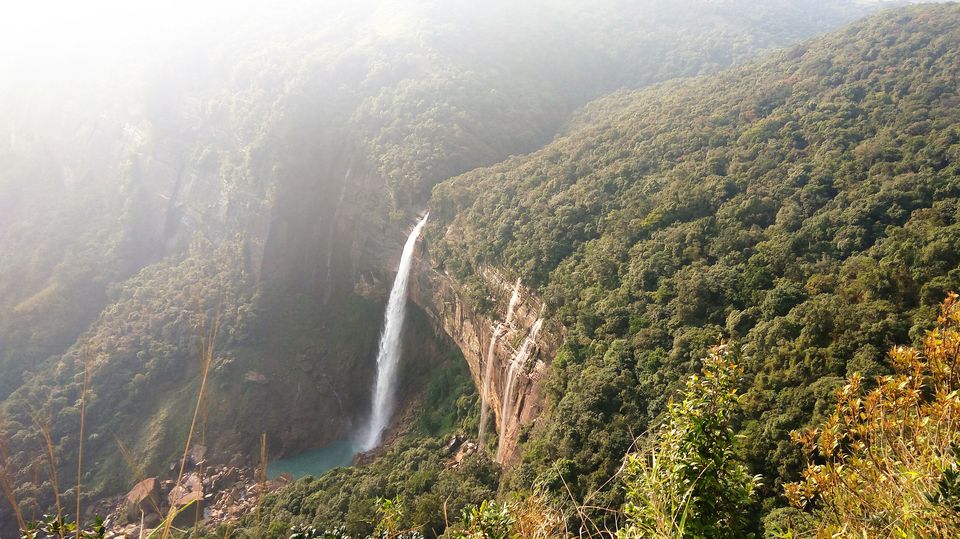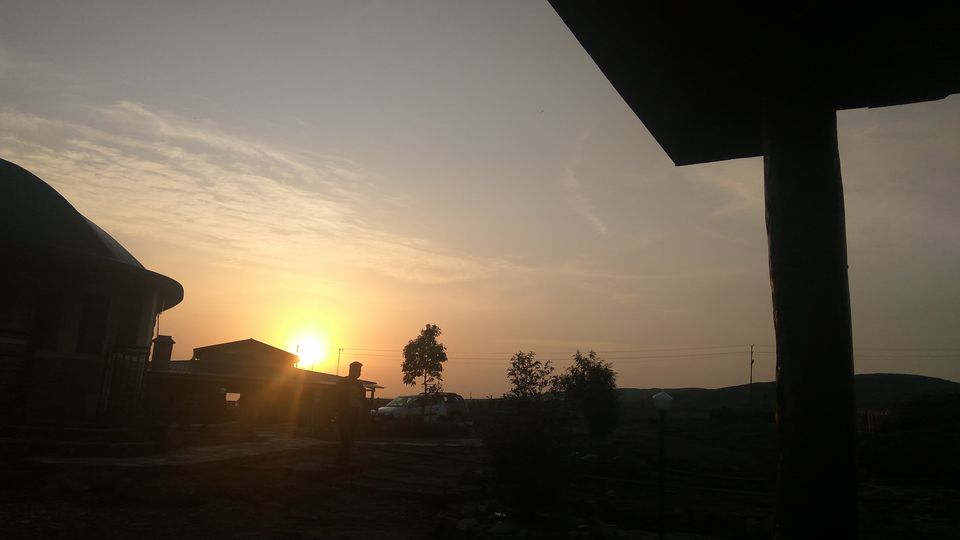 Next day morning feeling sun's first rays, we set on a drive from Cherrapunji to Mawlynong, which is a short one and takes around 2 hours. Breathtaking view of East Khasi hills, green pastured land had our heads sticking out the window with the constant use of the camera. Moreover, the essence of cleanliness was coming closer and closer. No Plastic, No waste, No Pollution, yes it all coexist in this cleanest village of Asia 'Mawlynong'. Located near India -Bangladesh border, it is not only the cleanest village I have lived in but also one of the prettiest. Small Bamboo tree houses built in Khasi style amidst dense jungle gave it a medieval feel. Living root bridge is a must visit spot at distance of 2kms from village.
Place we stayed at - Sky Bangladesh view
Cost - Approx Rs. 1000 per person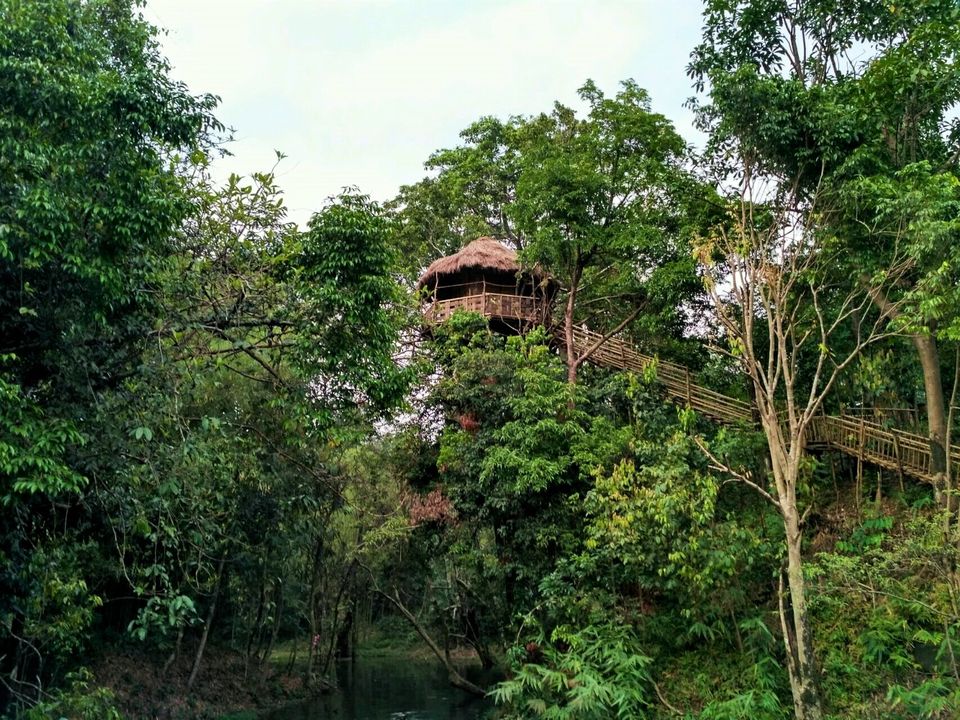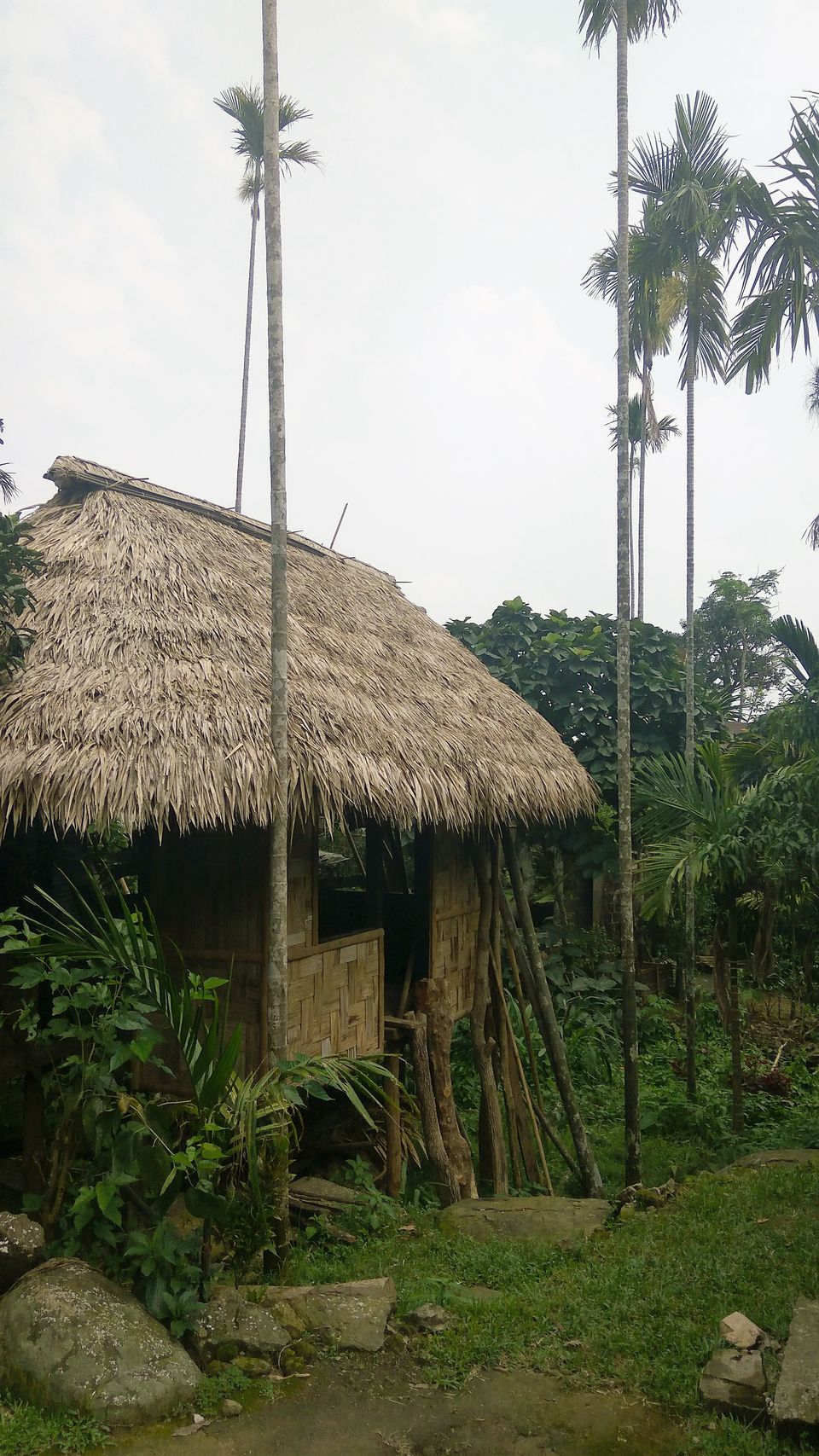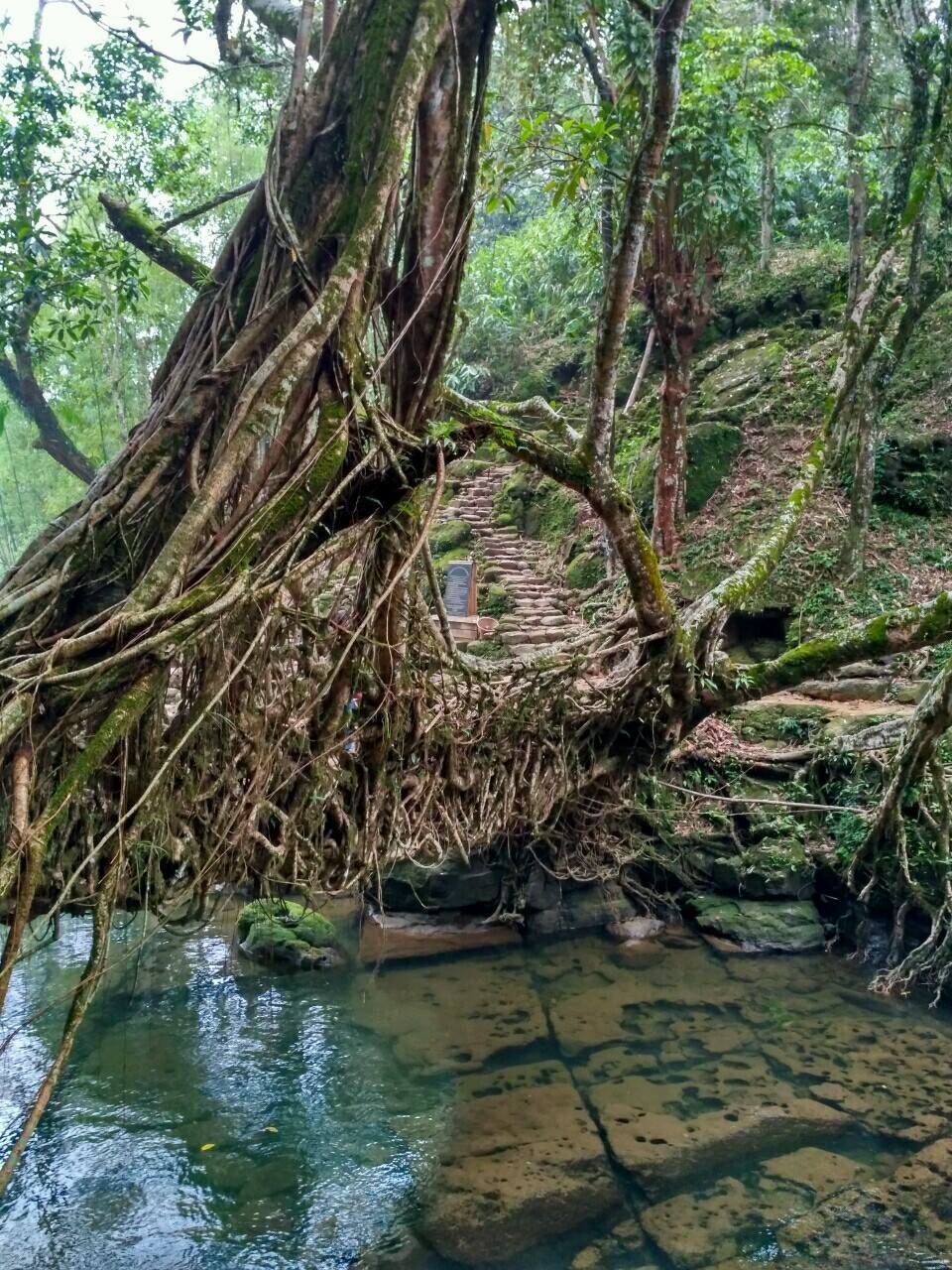 Arunachal Pradesh (West Kameng District)
A hidden gem amidst the East-Himalayas of India. For me to travel is to be in offbeat places away from major tourist attraction town. Ever so often it is the place you see or stuff you do, but sometimes it about the people you meet and the connections you make. Having plenty of both, Arunachal is a land of love, peace, and cosmic beauty.
As we all know, it's favorable to sort Inner Line Permit to Arunachal Pradesh beforehand to avoid any delays. Nevertheless, one can get at Bhakulpong border if traveling through local transport. The journey into the unknown began from Guwahati to Tezpur (185 Kms), Tezpur to Bomdila (153 Kms), Bomdila to Dirang (50 Kms), Dirang to Sangti Village (15 Kms) through local sumo.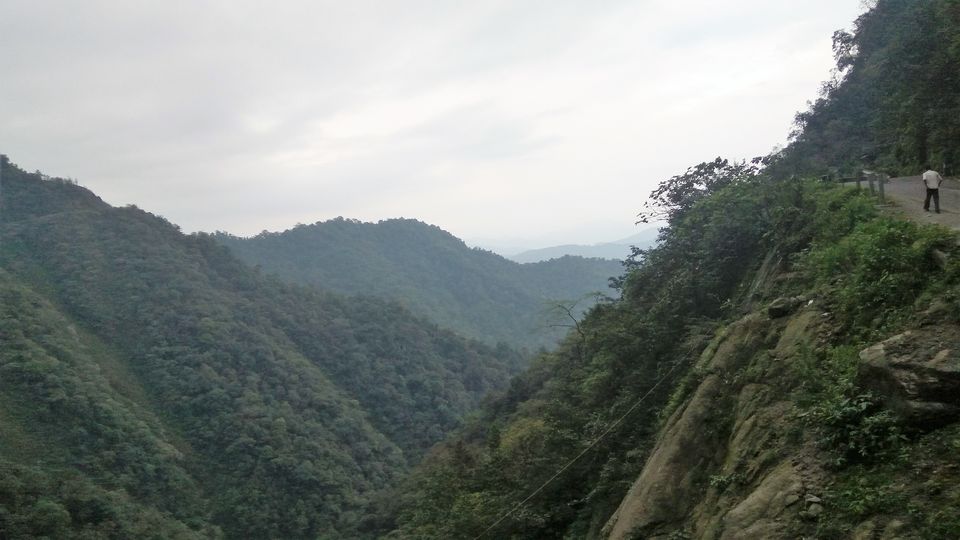 Ordinarily crossing the Bhalukpong border, one could smell the culture shift and fresh air making its course through the gigantic mountain range of Himalayas. It takes about 6 hours from Tezpur to Bomdila passing through rugged blind curved roads. The higher we went, the colder the wind was. There are many waterfalls on the way to Bomdila with a view worth a lifetime. Bomdila is a hub in West Kameng district located at height of 8000ft. A sky full of peace flags, Monasteries, local Buddhist people, color flower plantation and Tibetan food are a repository of their culture. The place has tourist lodges, Tibetan craft center displaying local wooden crafts where the visitors can get first feel of Himalayan Buddhist life.
The Place we stayed: Tashi Den, Bomdila
Cost: Approx 1000 per night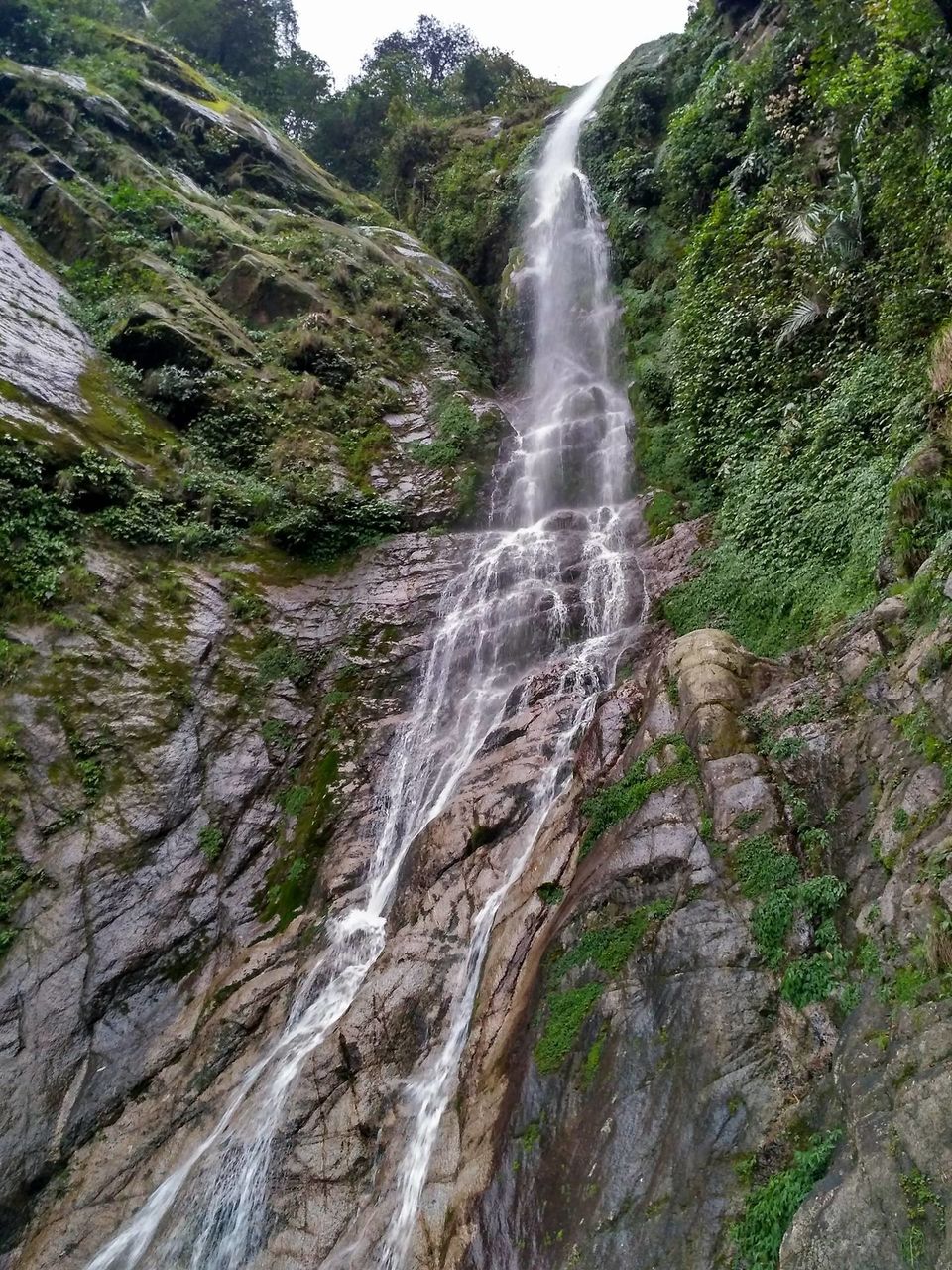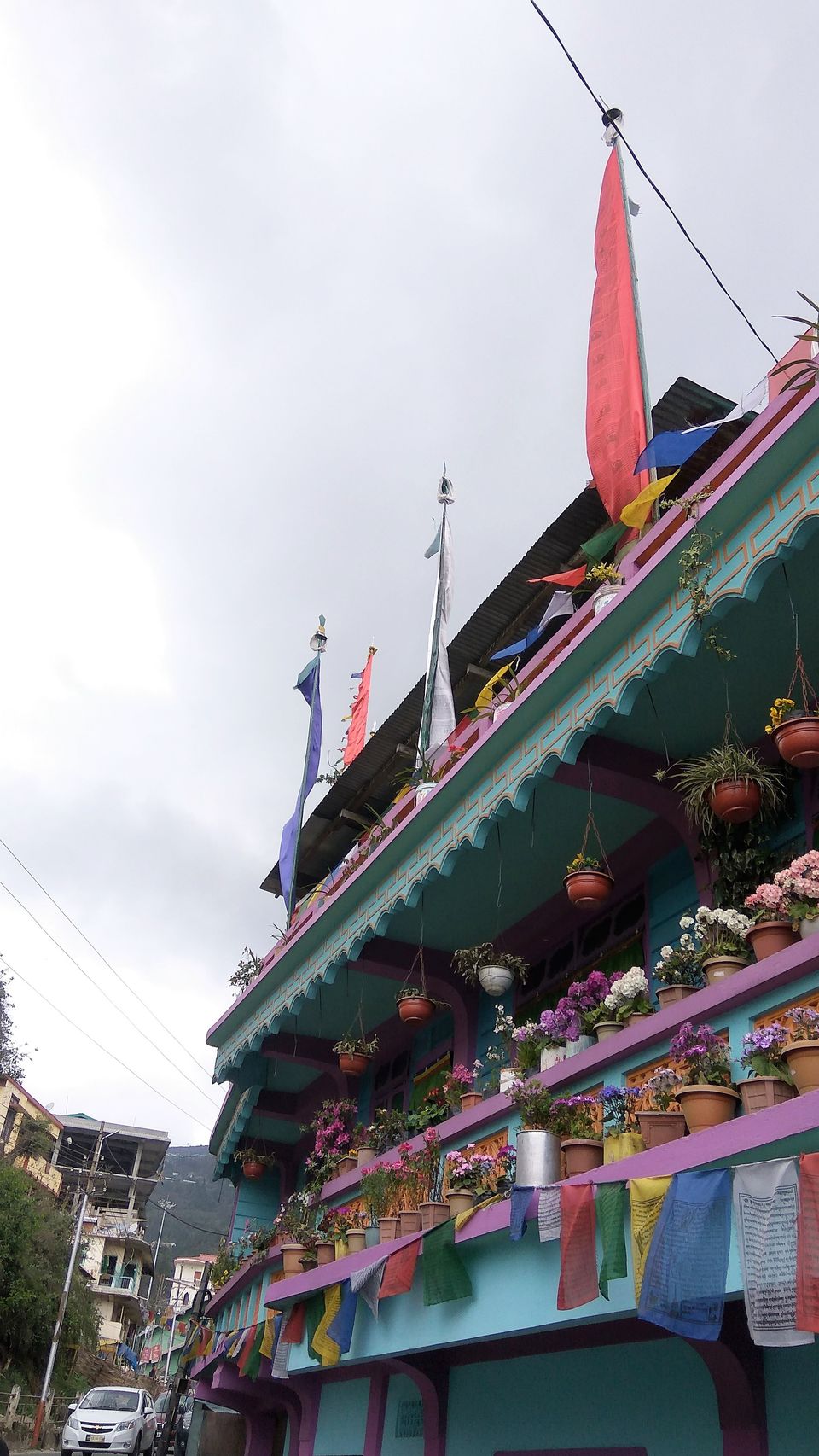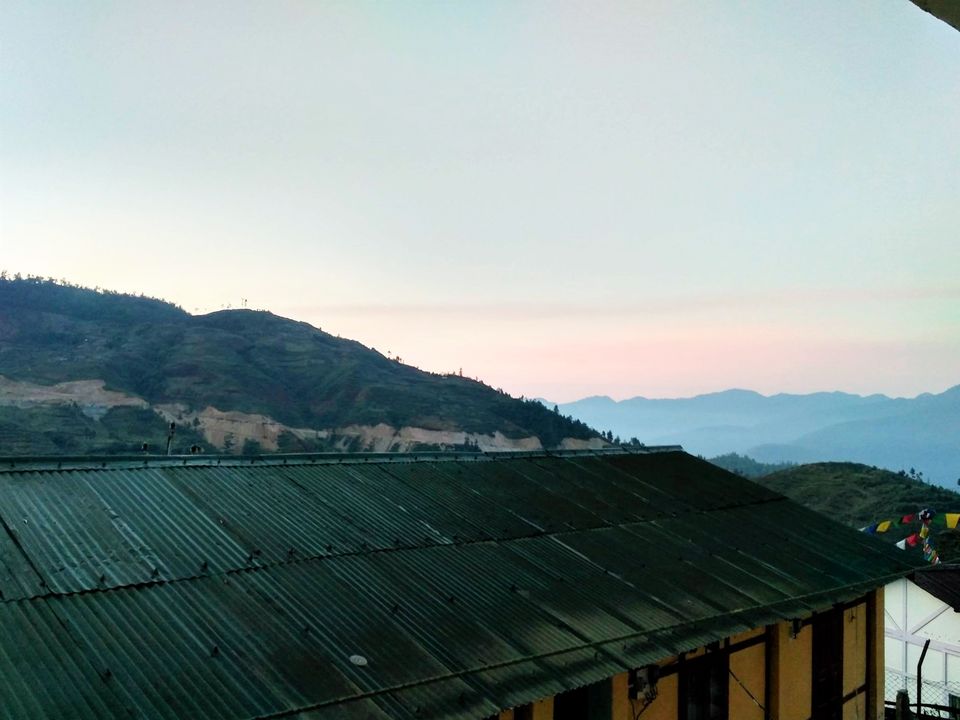 Stationed 43 km's from Bomdila near the river bank lies Dirang. Next morning we headed towards Dirang which took us about 2 hours. The sight gets more beautiful as you go further towards the north. The entire town flourishes along the river, viewing cultivated fields, terraces, pine trees, apple orchards and the Kiwi gardens. The weather remains pleasant, placid making it comfortable for tourist to lounge around. Natural Hot Springs, Dirang Dzong, Yak research center are some of the places to visit around to get a vibe of their culture.
Post lunch, we hired a private cab (400Rs) and proceeded towards Sangti Village (15Kms from Dirang) with a young local friend with met in Dirang. He was to help us get a homestay, food, etc. Known to be home to Black neck crane bird (6 foot long), which migrates from China to hatch during winters is what makes Sangti valley really different from all others. Only one of its kind to visit India. The gushing sound of the valley was our constant companion as the road stretched along its bank leading us into a heady mix of picturesque landscapes and paddy corn fields.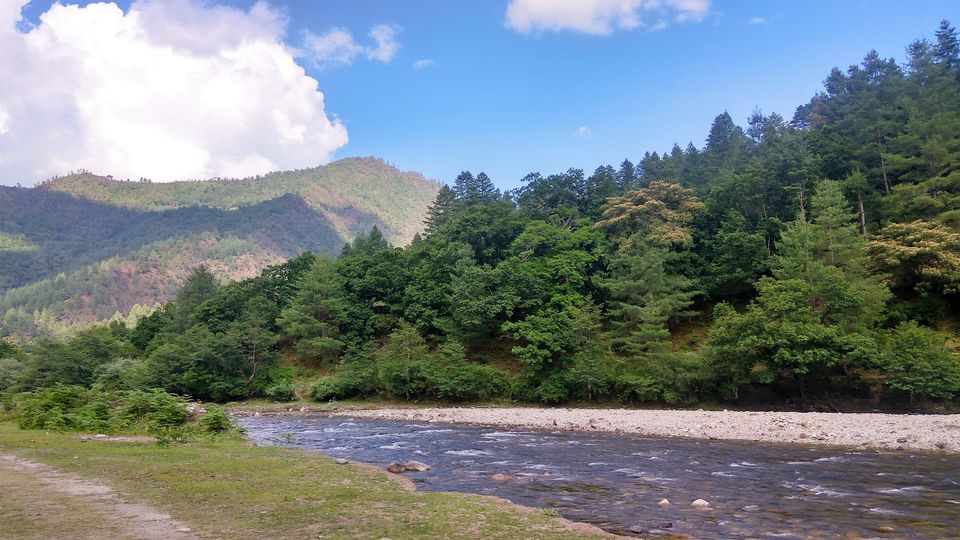 Having only two homestays, Sangti village is still an untapped tourist spot with minimal tourist infrastructure. If one is craving for a bath in a quintessential halo of Buddhist Himalayan culture, the warmth of villagers and to connect with nature, Sangti village is the place to be. Being introduced to the owner of Letro Homestay, with no further thought we decided to spend few days with them.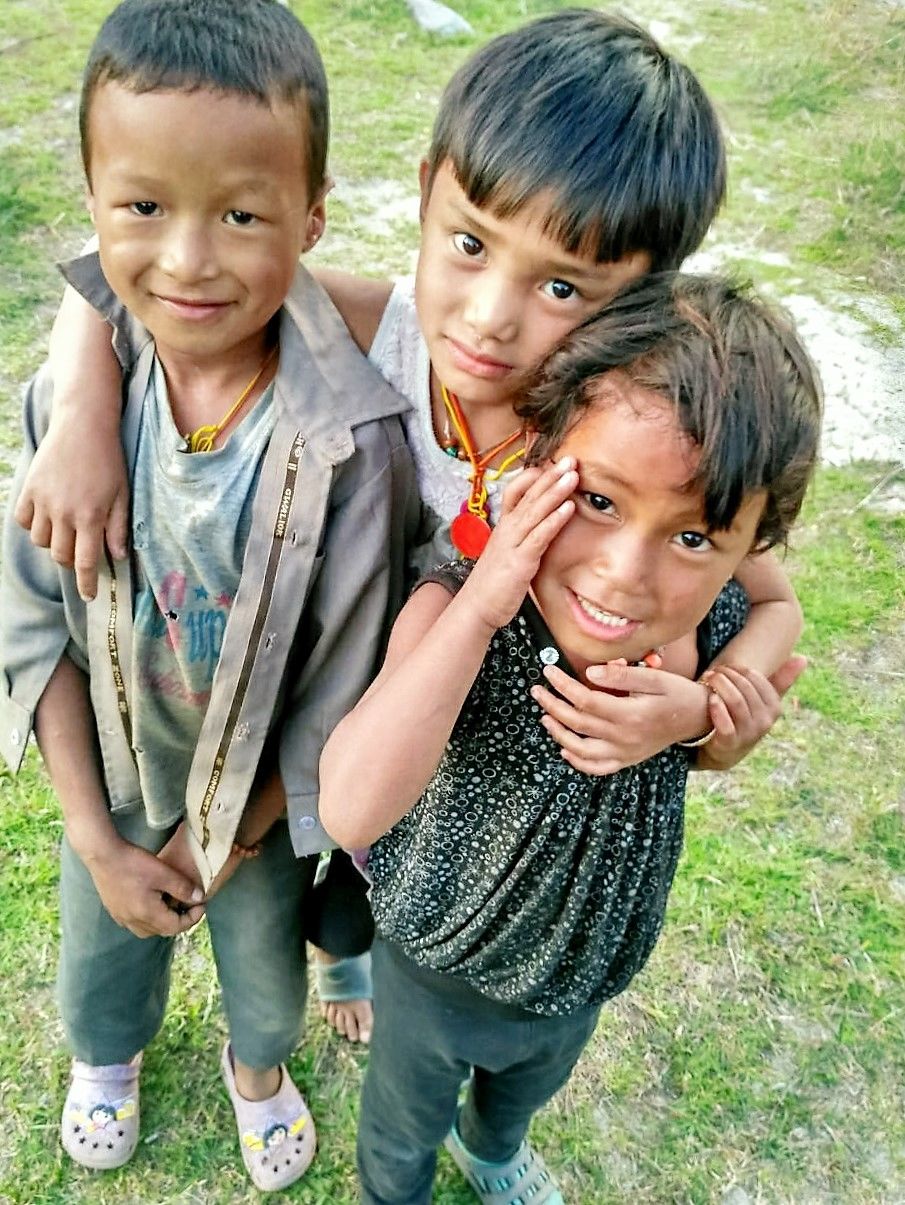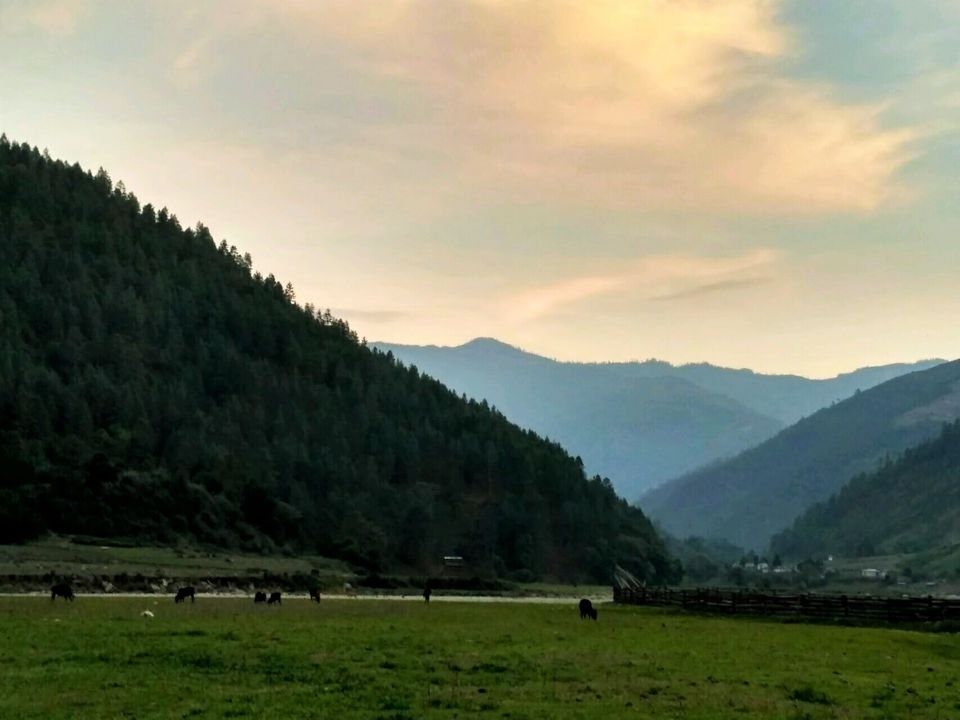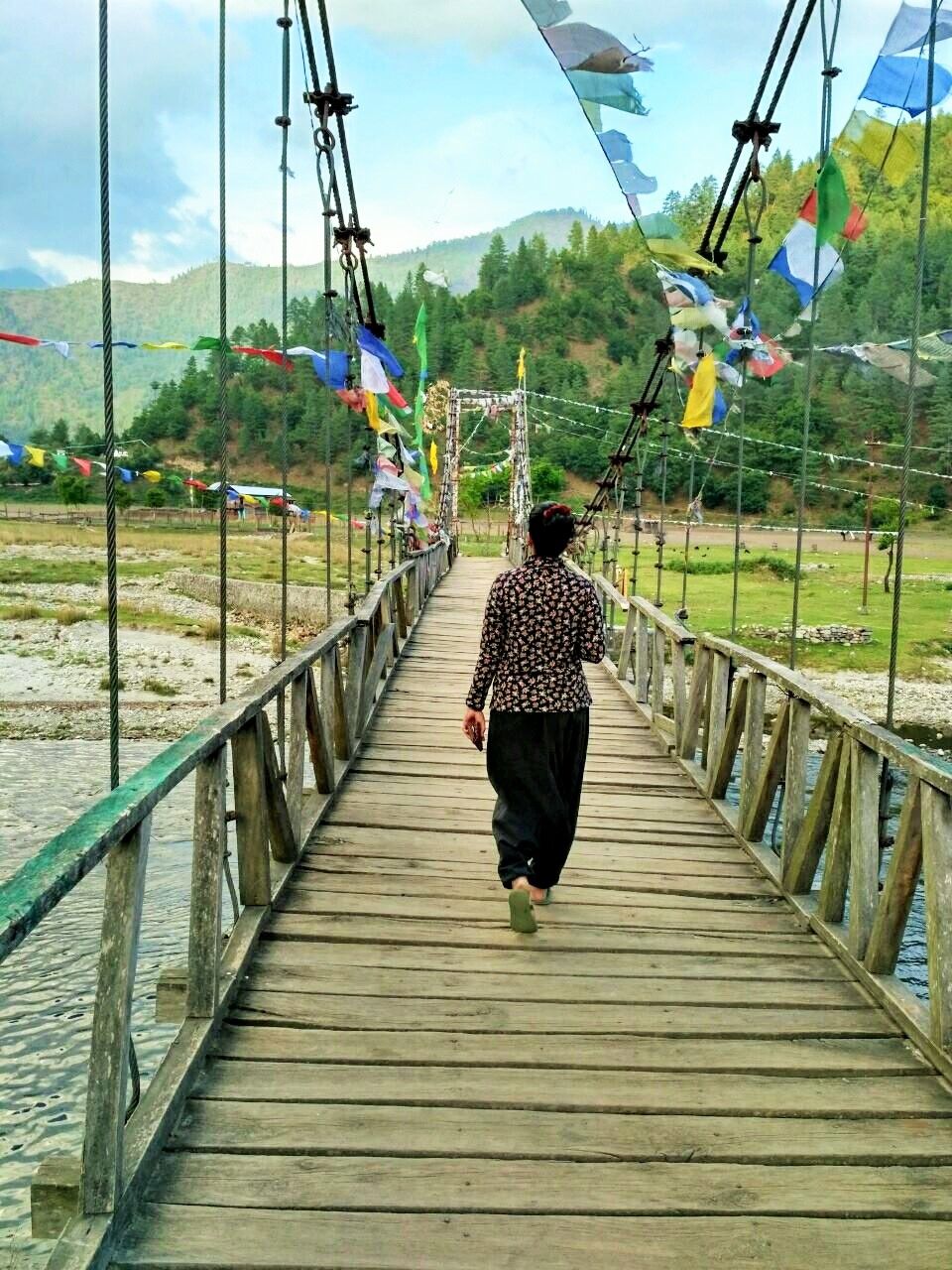 Standing by the river playing with kids, watching the magnificent colors of the setting sun had the evening in place for us. Next day was, BuddhaPurinima! we considered ourselves lucky to have arrived here during this time. Mahayana Buddhist tribe along with lama, every year on this day trek up to 4 hours to their holy spiritual cave. The trek ascends through unblemished medicinal forest, waterfalls, and glimpses of snow cap mountain peaks. Connecting with tribal people, listening to their stories, the melodious cultures, the longing for Mother Nature sent chills through my spine.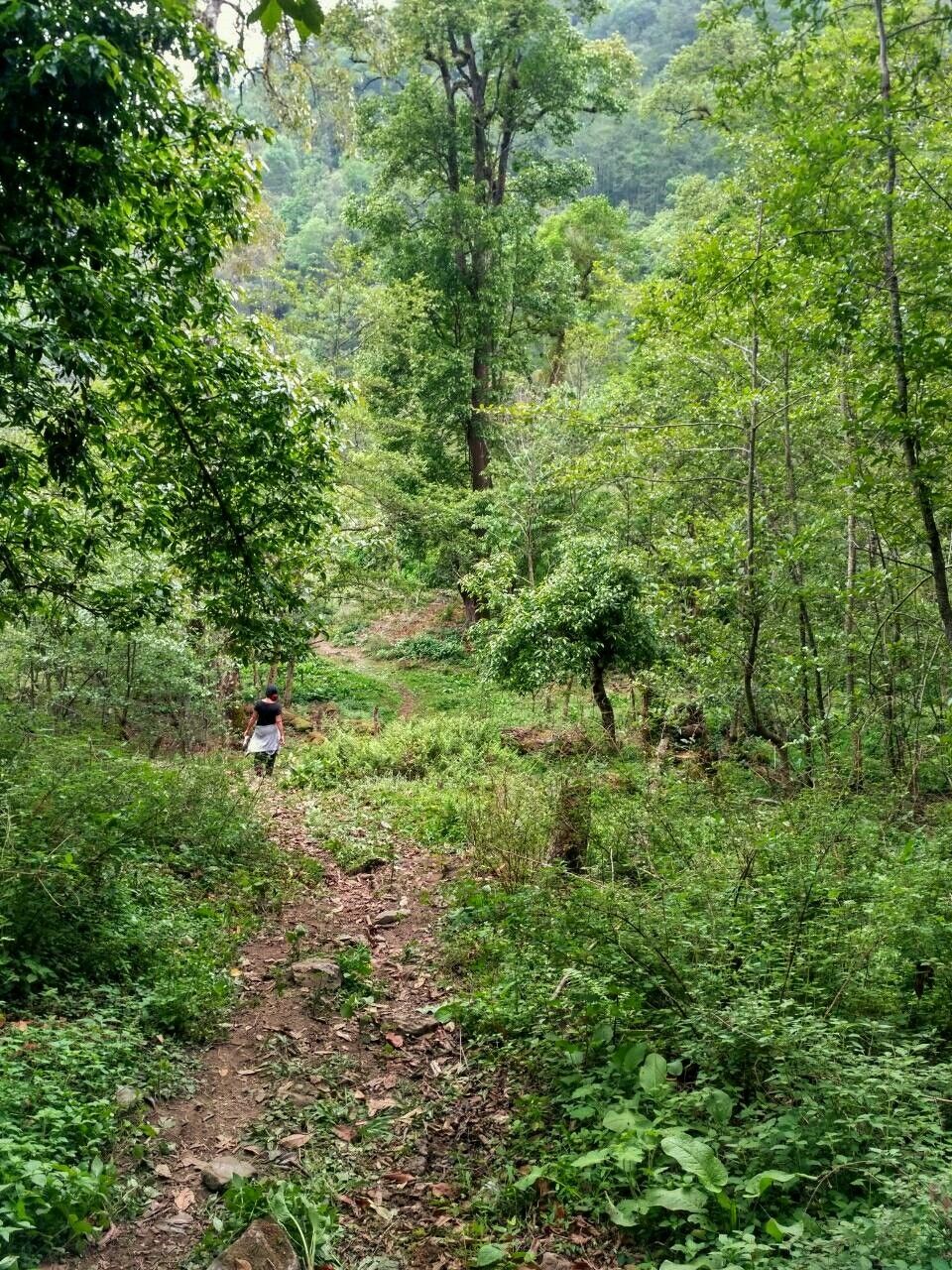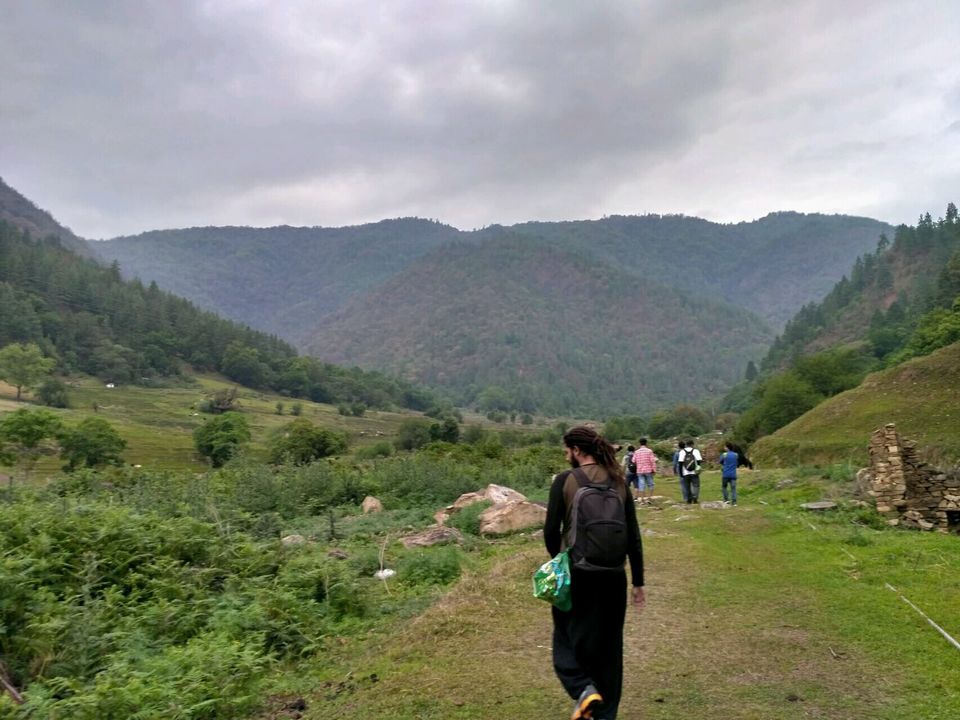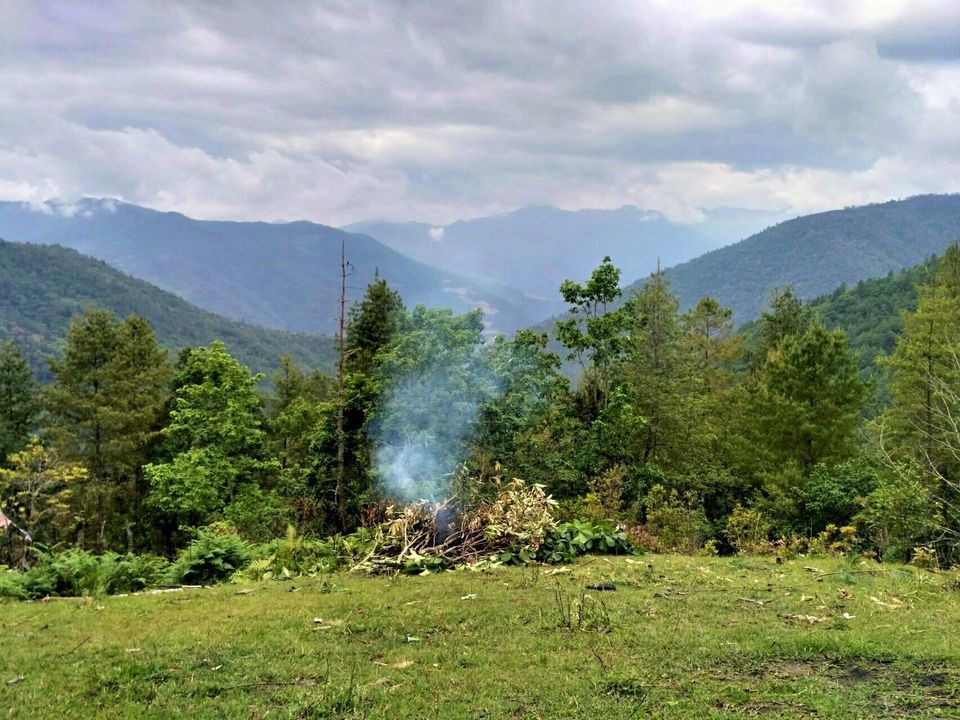 The valley flourishes with rich flora and fauna making it home for all kinds of survivals. Buried under lush green mountains, the village inhabits around 150 people. Over dinner conversation, the villagers used to share stories about Indo-China War in 1962 and how the Chinese warriors camped at Sangti Village. A visit towards War Memorial can be paid too. Non-vegetarians can eat scrumptious local delicacies made of deer meat, duck meat, yak oil, yak butter, ghee, etc. Also, lucky ones can get their hands on flying squirrel meat, yes you heard it right! The best part for vegetarians is that they let you cook your own food at the homestay.
The place we stayed: Letro Homestay
Cost: Approx 800 per person per night
Next day morning, Mr. Letro prearranged Royal Enfield for us to go to Sela Pass. The highest point in West Kameng District at height of 13000ft above sea level. Riding on a Royal Enfield with 360view of ocean blue sky with clouds flowing in the same direction had us mesmerized on nature's abundance. There is no end to mountains; it goes on and on driving into unknown new territories. Amazed by picturesque landscapes with every turn that looked like a different sphere, we took a halt to enjoy the majestic view with a chai. The Mystic Sela Pass is indeed a gateway to another world.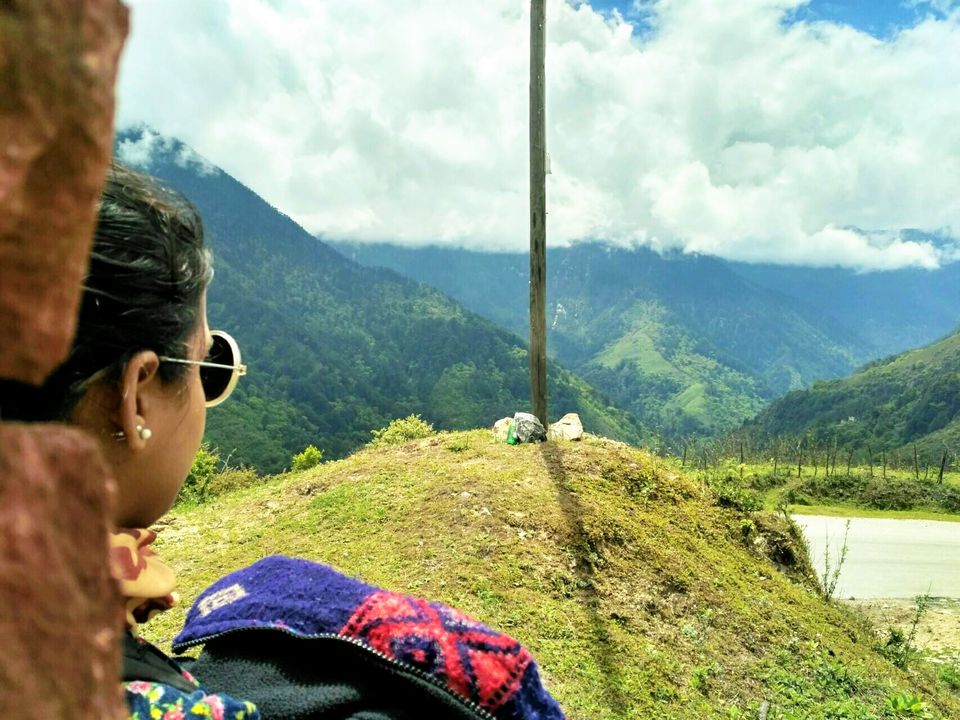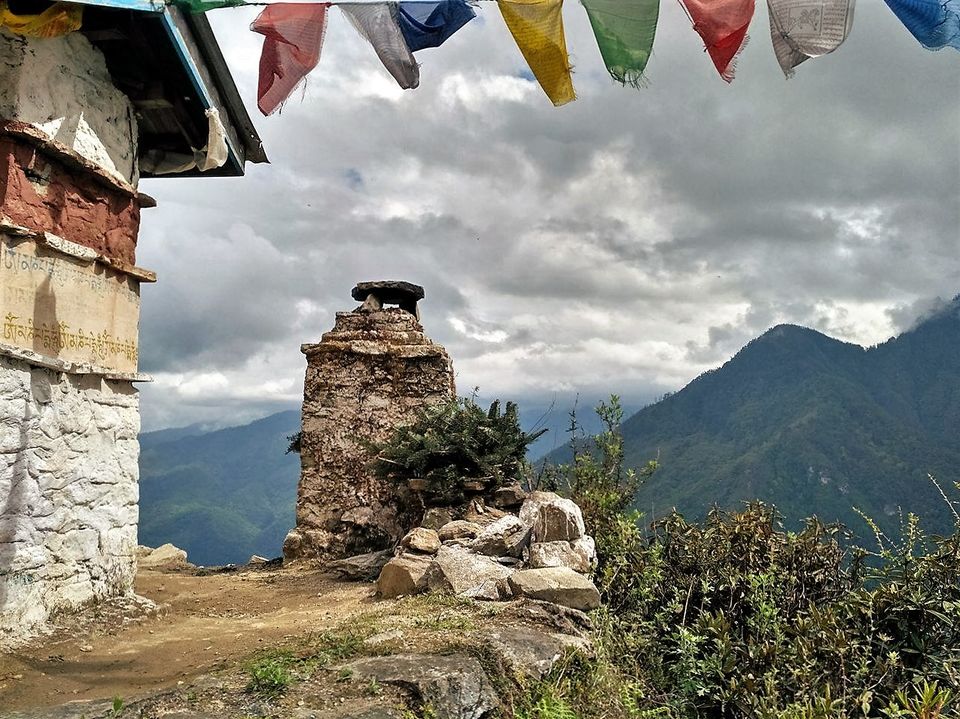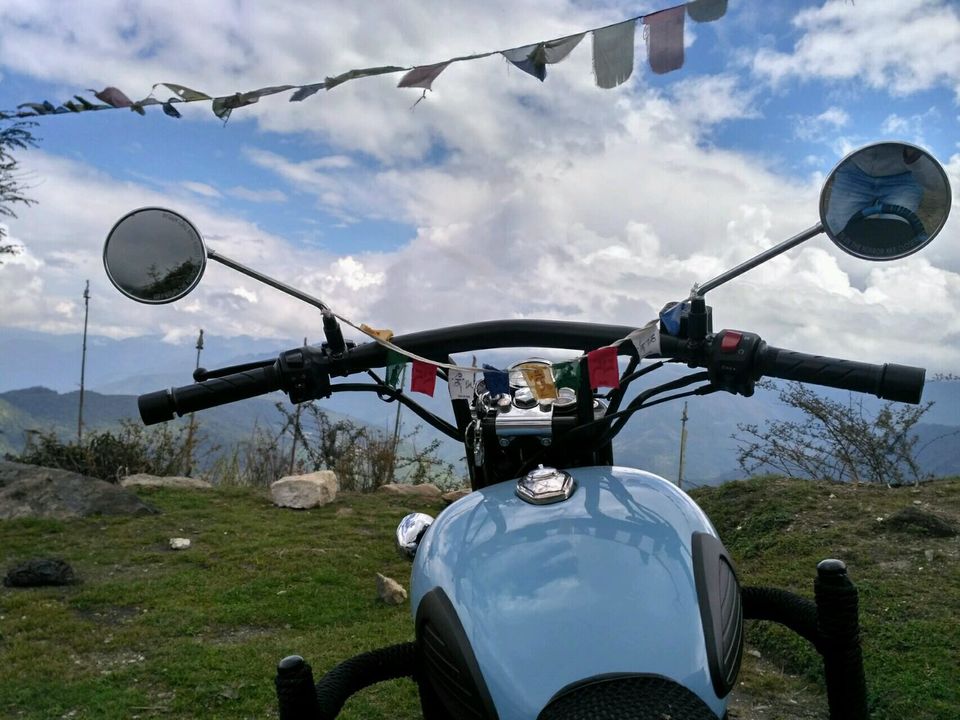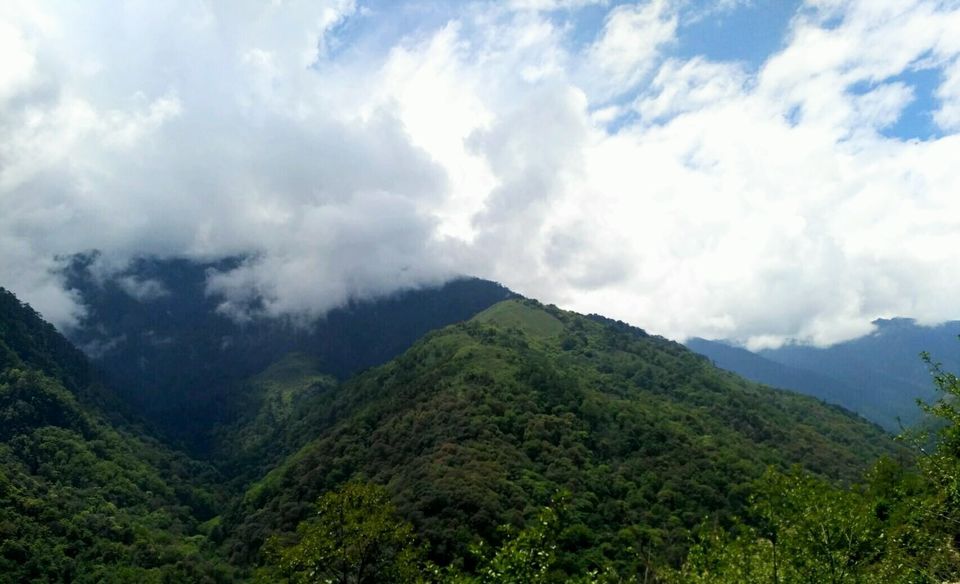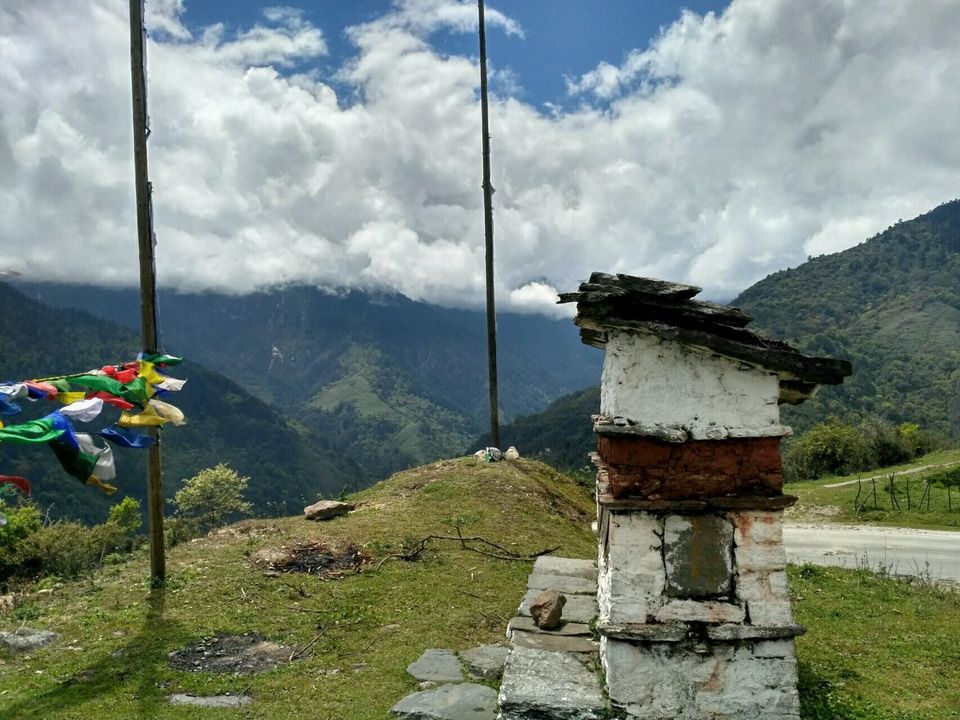 Arunachal Pradesh is undoubtedly the least explored part of our country, which makes it utmost beautiful mountain ranges in East Himalayas. I am sure, this valley is going to pull some major tourist in recent coming years and we all know why! A place for nature and culture diggers.
Explore. Dream. Discover