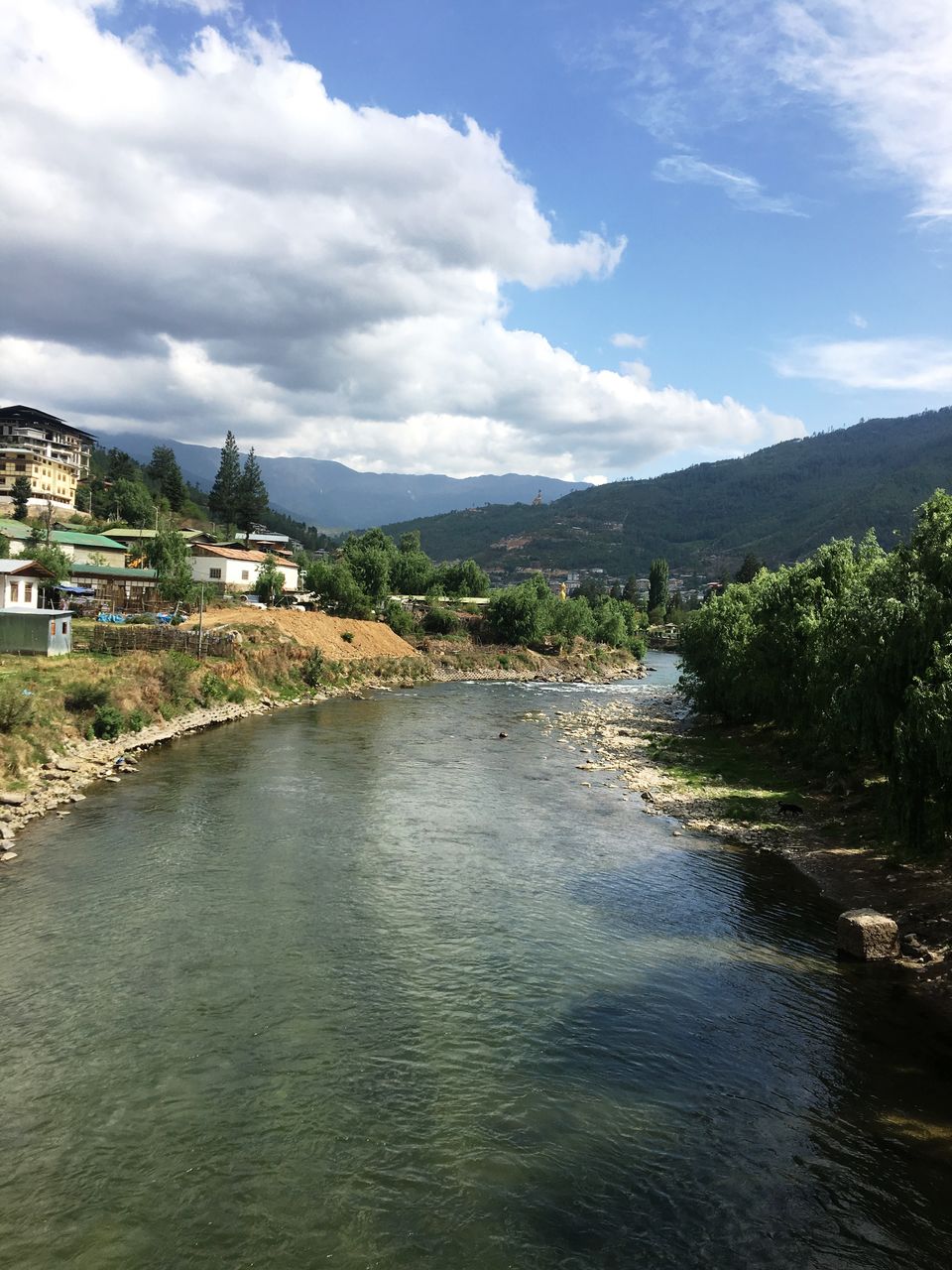 After a lot of deliberation and planning in December 2017, we decided to visit Bhutan in the summer of 2018.
Though I always wanted to visit the Land of Happiness - initially I was wary about travelling to Bhutan due to the long distance and the cost.
However, something urged me to go ahead and just embark of this journey. Then, there was no looking back.
Here are some tips to consider to plan your memorable trip to Bhutan:
Start discussing about your trip with your travel agent in Bhutan at least 4-5 months in advance.
Ensure all the required identity proof/documents are provided to your Bhutanese travel agent in advance to ensure timely visa application.
If you reach Bhutan via road on a weekend and/ plan to start your tour on a weekend, then you will need an e-visa, which your agent will process. Ensure all the documents are provided to him/her, in advance. In such a case you will have to avail the service of a tour guide for your entire journey, which we did and it was very helpful. This clause is not mandatory if you apply for the routine paper visa if you start your tour in Bhutan on a weekday.
Carry sufficient Indian currency notes of Rs. 10, 100 and 500. Usually, Rs.2000 notes are not widely accepted. We tried to draw cash from the Bank of Bhutan ATM (main branch), but could not do so. However, we tried to withdraw from another Bank of Bhutan ATM at My Mart (a well stocked grocery store in Thimpu), and could withdraw Bhutanese Ngultrum. However, a fee of Rs. 200, was charged for this transaction!
Most of the restaurants and shops do not accept credit card or debit card. If you plan to trek up to Tigers Nest, ensure that you practice to develop stamina, by walking /trekking for at least a month before the trip.
Carry warm clothes - a light sweater and a warm jacket. Also some temples/Dzongs require one of wear full sleeved clothes, so ensure you dress accordingly when you visit these holy places.
Carry socks and sneakers to wear throughout your trip/road trip in Bhutan. These protect you from cold and are comfortable when walking long distances by foot.
Be prepared for long road trips and leisurely paced long walks.
One may rarely get South Indian dishes, however, be ready to savor the standard North Indian dishes like, roti, paratha, dal, poori, potato curry and masala chai! Note, we did get dosa's at one of the hillside restaurants on the way from Phuntsholing to Thimpu.
Moreover be prepared to be happy and remain happy, always!!
I will be sharing the details of my wonderful and fulfilling trip through Bhutan, in the upcoming posts, shortly, so that it will be easier for you to plan for your journey, too, so stay tuned!