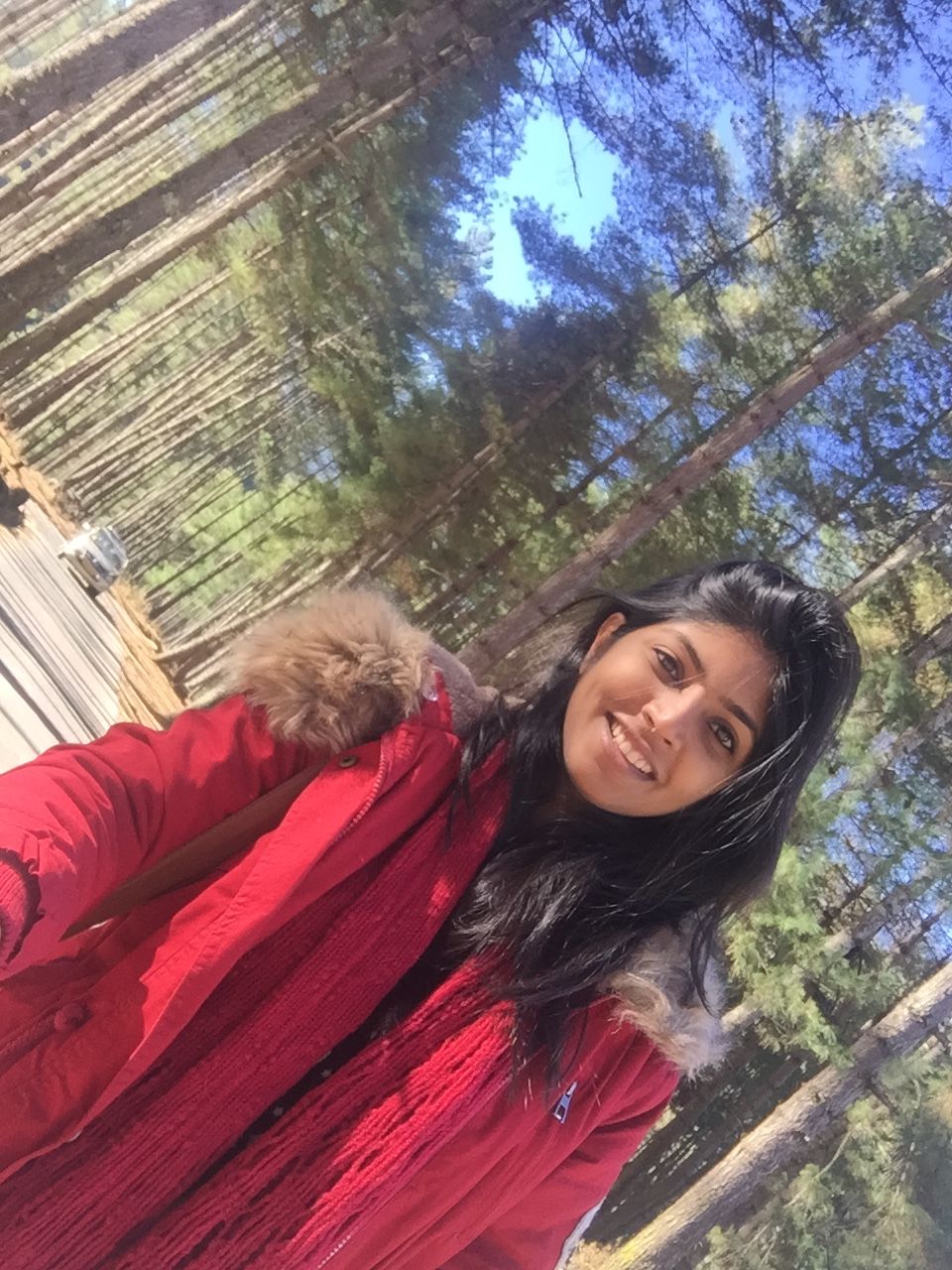 My friend once said, Bhutan is D most beautiful country… So I had to visit Bhutan to validate this ???? Turns out its true…While in Bhutan, you are surrounded by rugged mountains, river valleys, trees, lots of oxygen ????…(Its a carbon negative country) Bhutan was once marked as the happiest asian country.
When I started planning my trip, I had so many questions like how to reach Bhutan, how to get entry permit etc etc.. I started googling, reading travel blogs. I have seen many people having same doubts who are planning Bhutan trips. From then untill now I have shared details with so many people orally. This was my main motivation to start this blog.
Bhutan was our honeymoon destination. We had a very little time to plan and Bhutan was on our wishlist. Indians do not need Visa, so that was a plus point. We planned our trip with the help of travel triangle. They took care of everything except flights and meals. Total cost was around 50k for both of us plus food and flights extra. (5 days in Bhutan and 2 in West Bengal) Many local agents offer Bhutan tour packages. Ours was taken care by Harish(Gemini tours) via travel triangle. We used to call him for every single thing and he was there for us.
http://traveltriangle.com/tour-packages/bhutan
How to reach Bhutan :Flight till Bagdogra, then by cab OR Train till Hashimara station, then by cab OR Direct flight to Bhutan
Better to book a cab for the whole trip(From Phuentsholing). Using local mode of transports could be difficult because of the frequency and roads.
Throughout the trip, all roads were hilly. If someone has motion sickness then better to carry pills etc.
Getting Bhutanese Ruppe is optional. Indian currency can be used. We exchanged some amount from agent to be on safer side.
Bhutanese Sim card can be availed at Jaigoan. Harish arranged it for us. Coasted 400 rs.
People understand hindi. Hindi tv channels is the main reason I suppose ????
Permit issued at Phuensholing is only for paro and thimpu, if you want to explore more cities, you need to get another permit from thimpu office.
Documents required for permit : pan card/passport/driving liscence and 2 photos for Indians. For others its a very different process.
For more information : http://www.tourism.gov.bt/plan/travel-requirements
Almost everything closes down by 6/7 pm. Try to have all meals on/before time.
Dishes we tried – Fried rice, different variations of noodles and Datshi's, Fish/chicken preparations, local butter tea. Many hotels serve Indian food too.
Cities we visited – Phuentsholing(Hotel Damchen), Paro(Galling resort), Thimpu(Hotel Sambhav), Punakha(Pema Karpo), Lataguri(Green touch resort)
Travel – Booked a return flight from Pune to Bagdogra(West Bengal). From there, cab was arranged for us.
Day 01 – Pune to Bagdogra flight
cab was arranged from airport to Phuensholing (3+ hrs journey) overnight stayed at Phuensholing.
To read complete blog and checkout photo gallery please visit : https://mybarefootexpeditions.com/2017/08/03/bhutan/
Please follow my blog post for more travel stories.