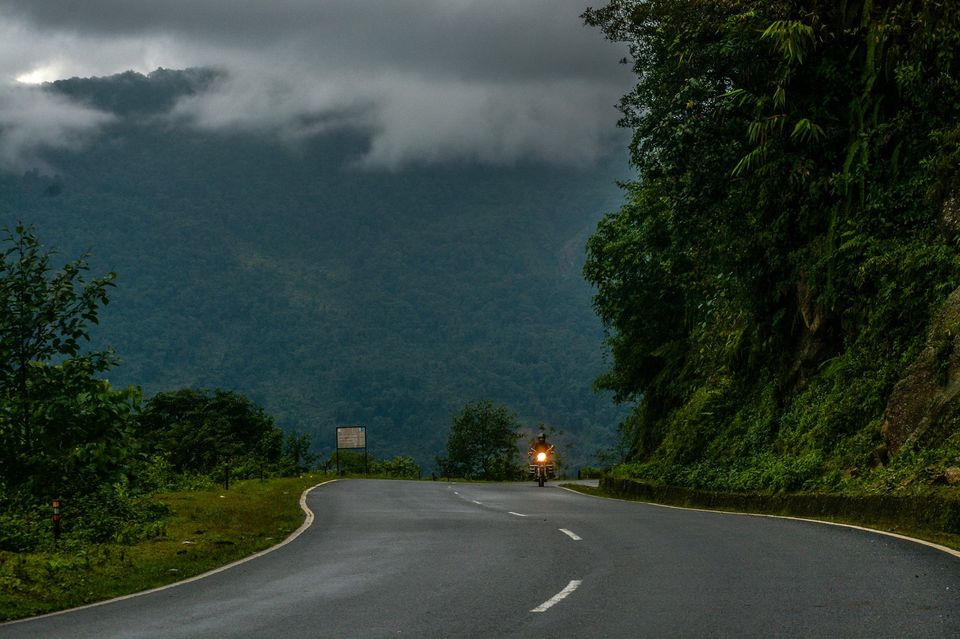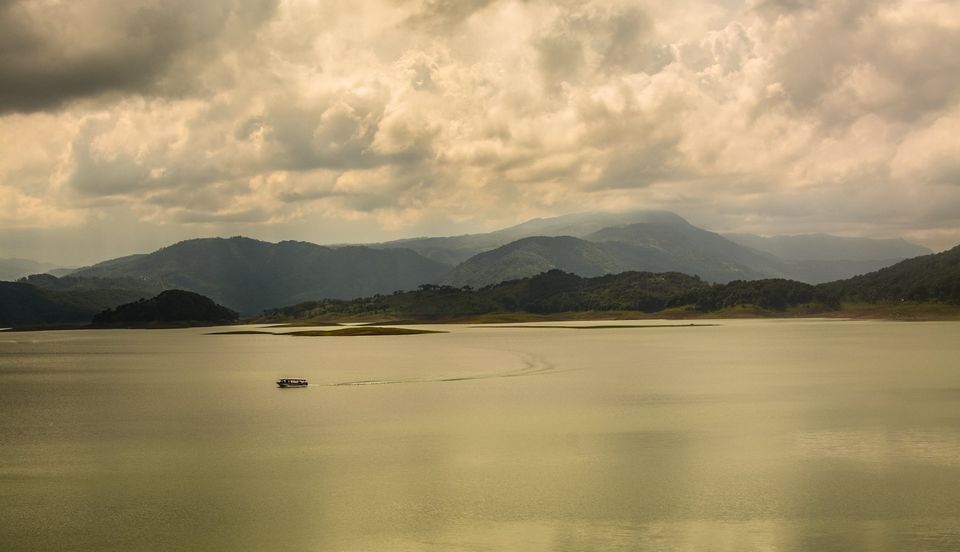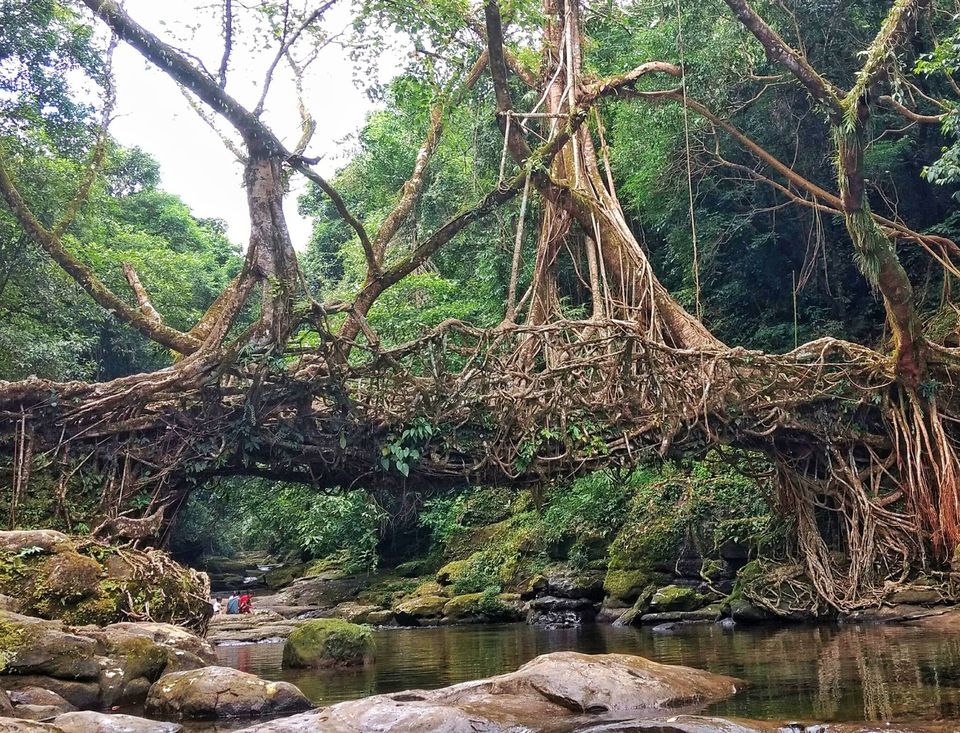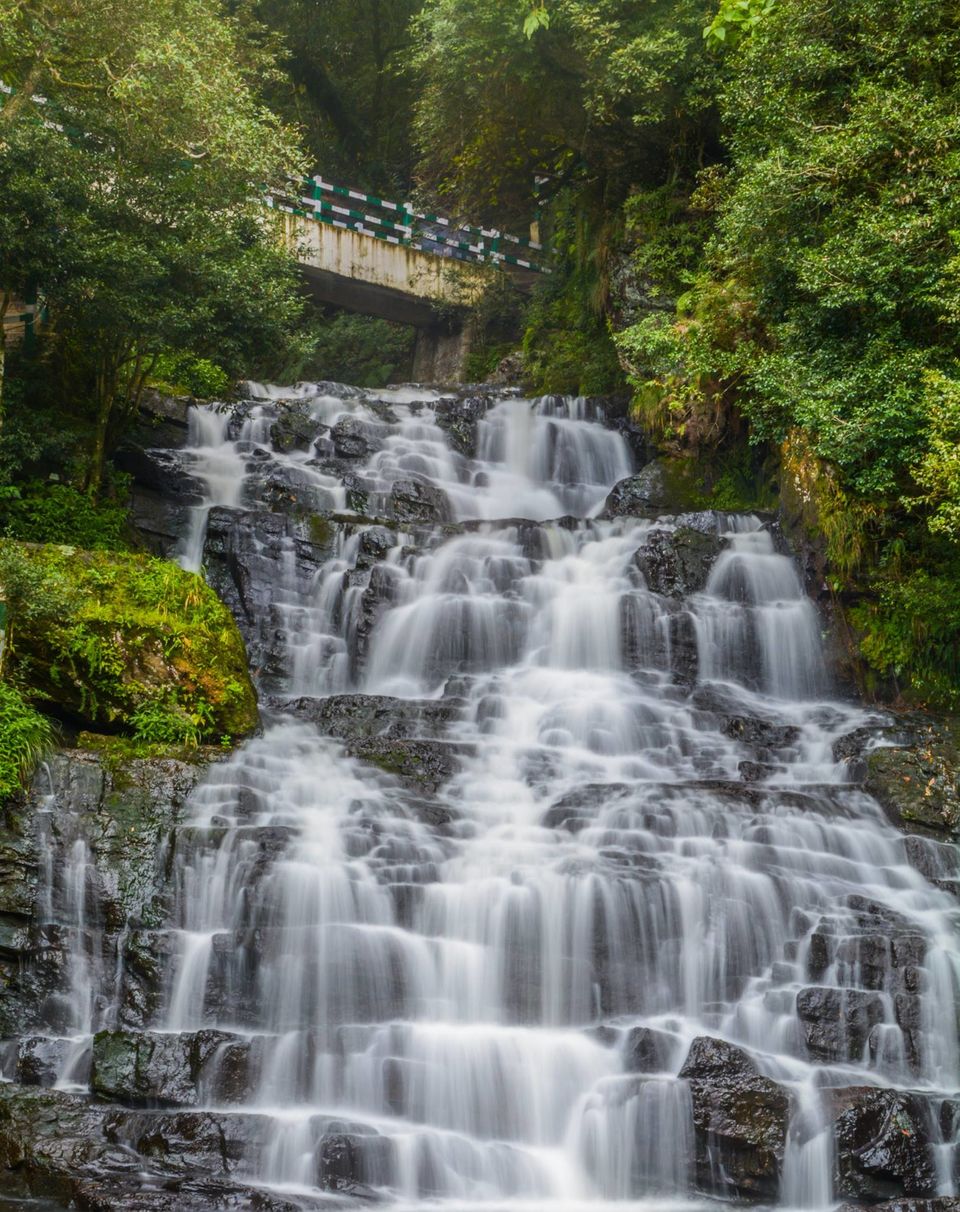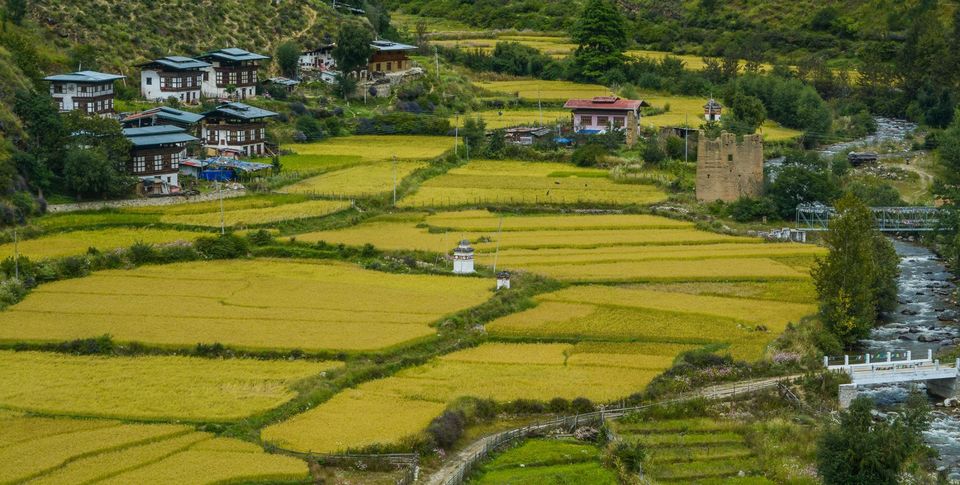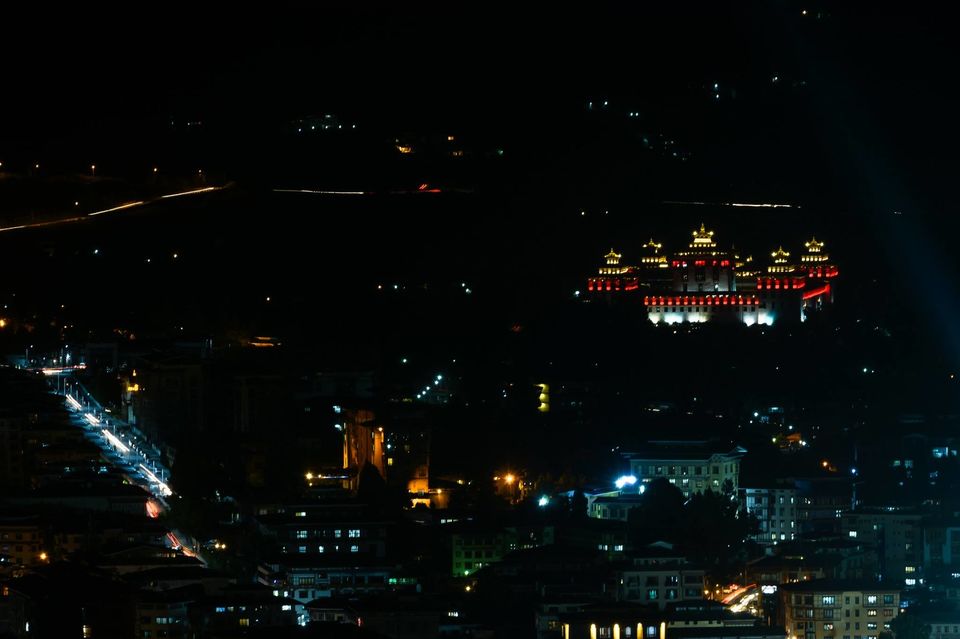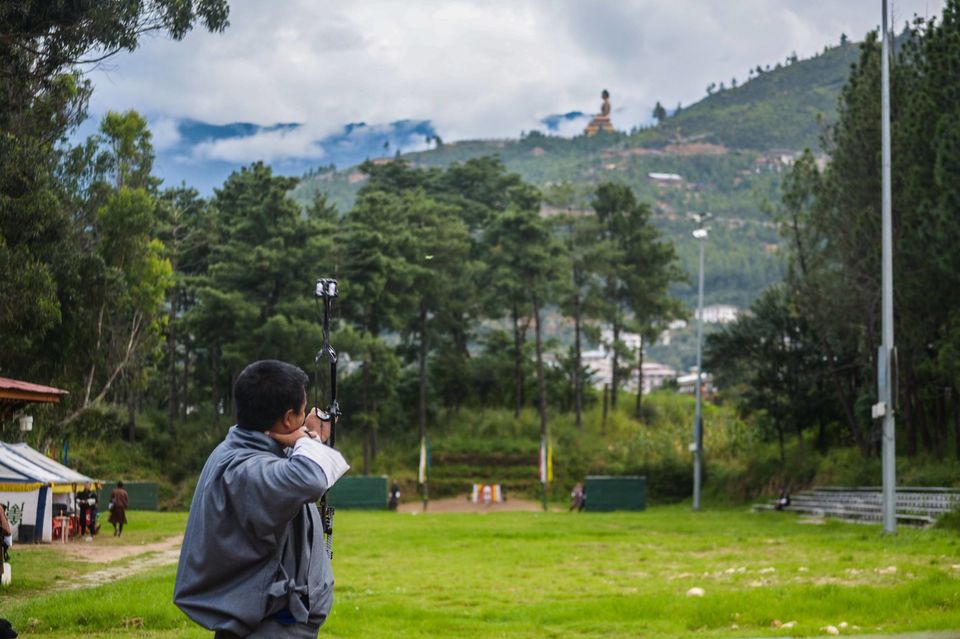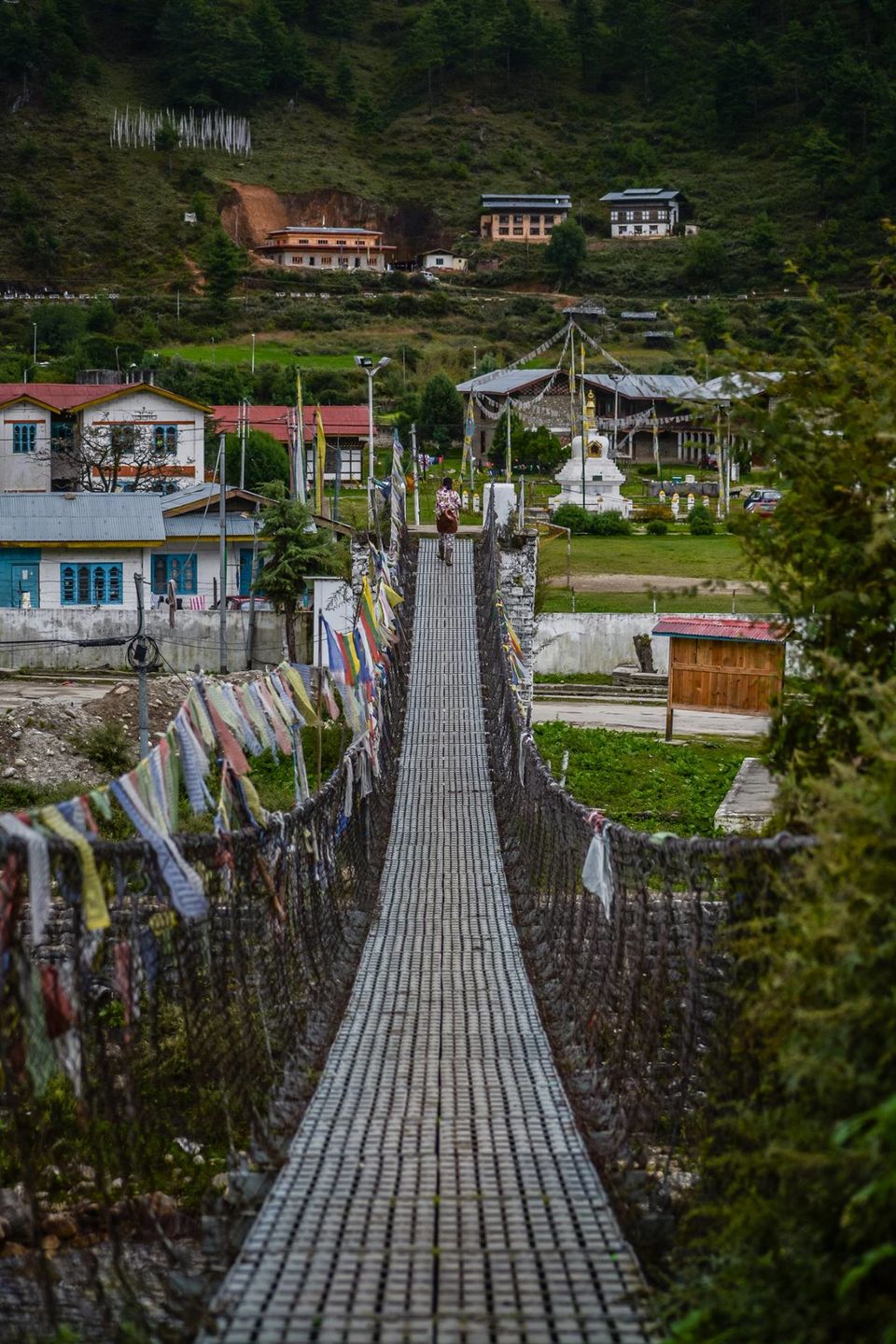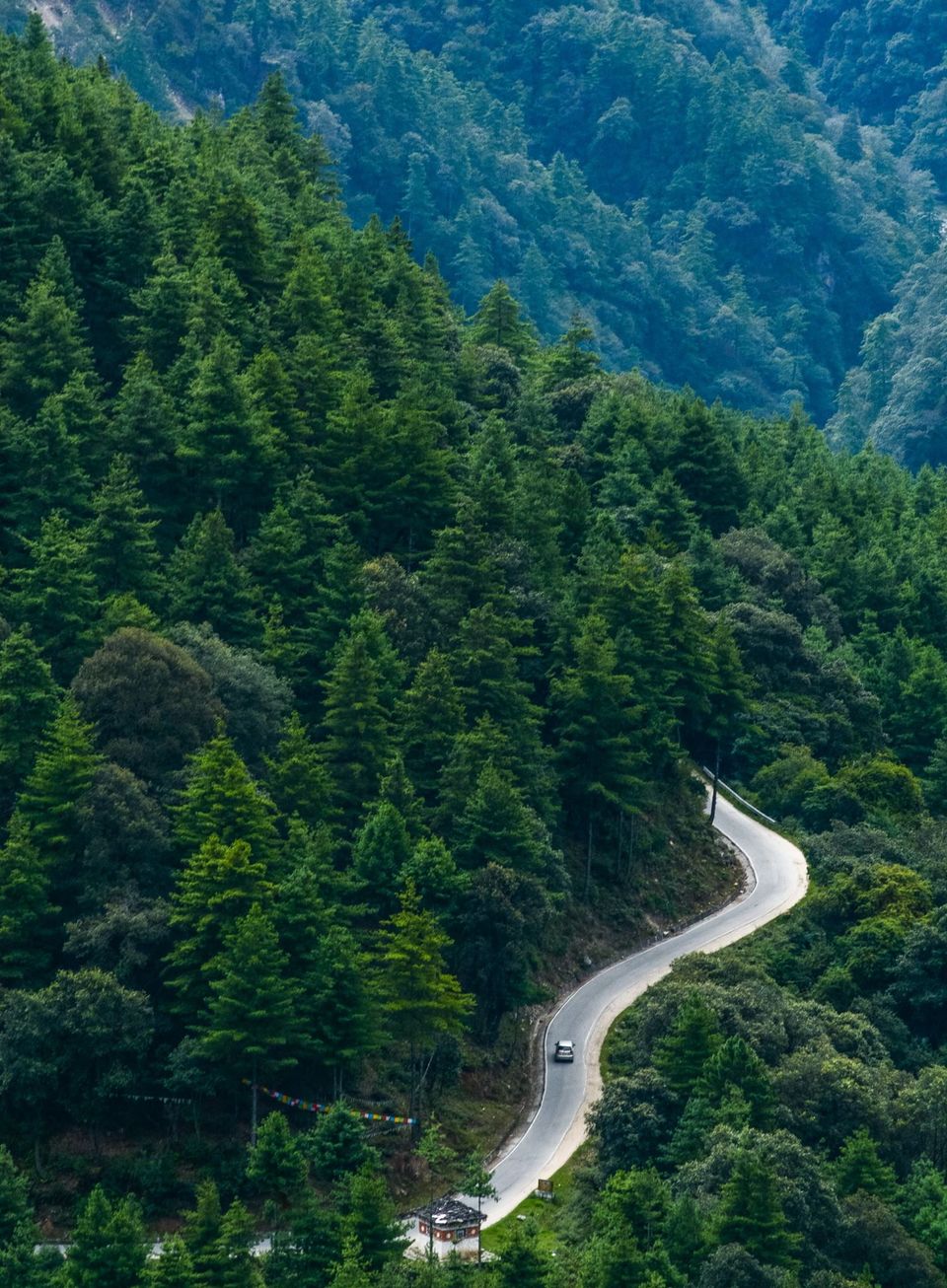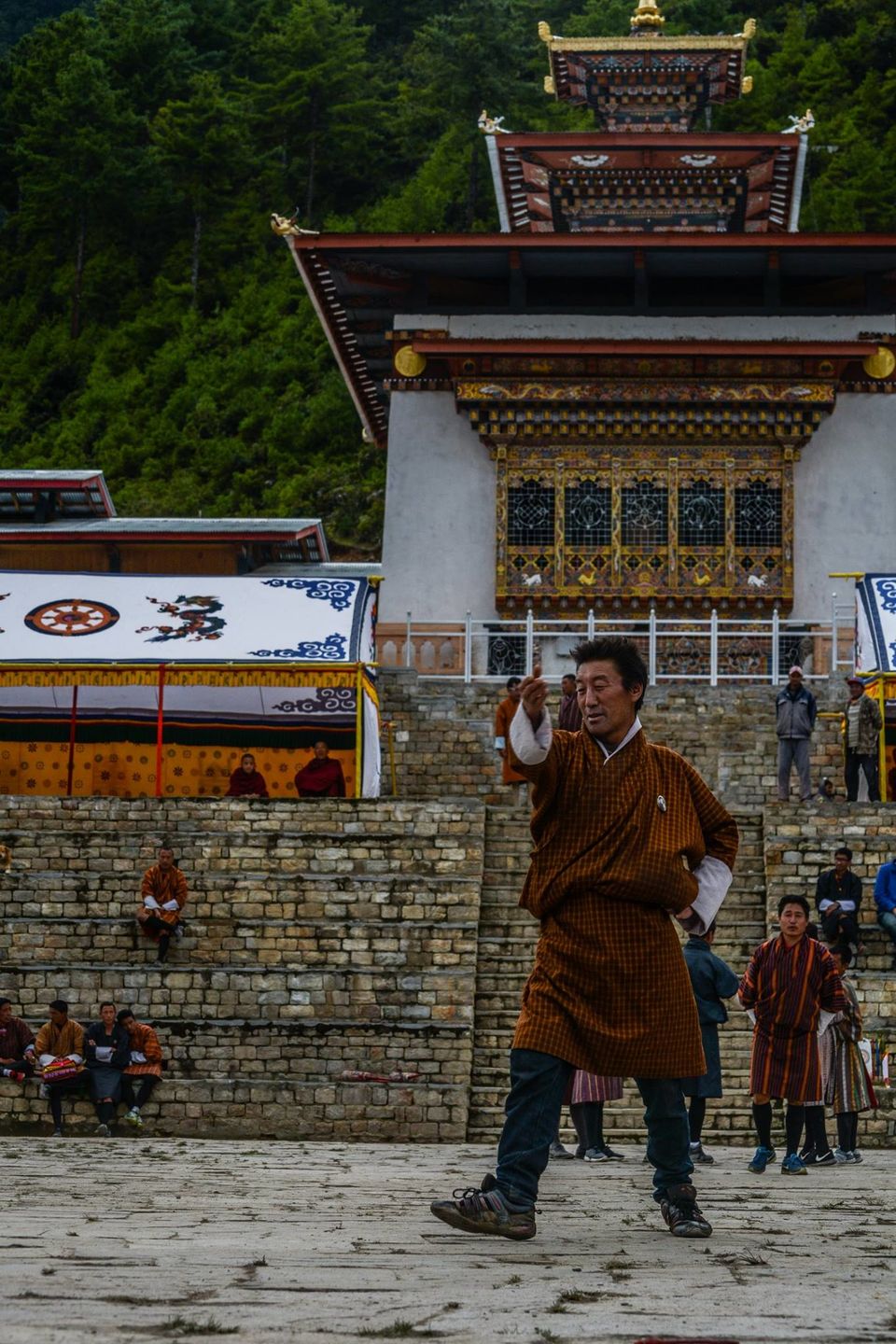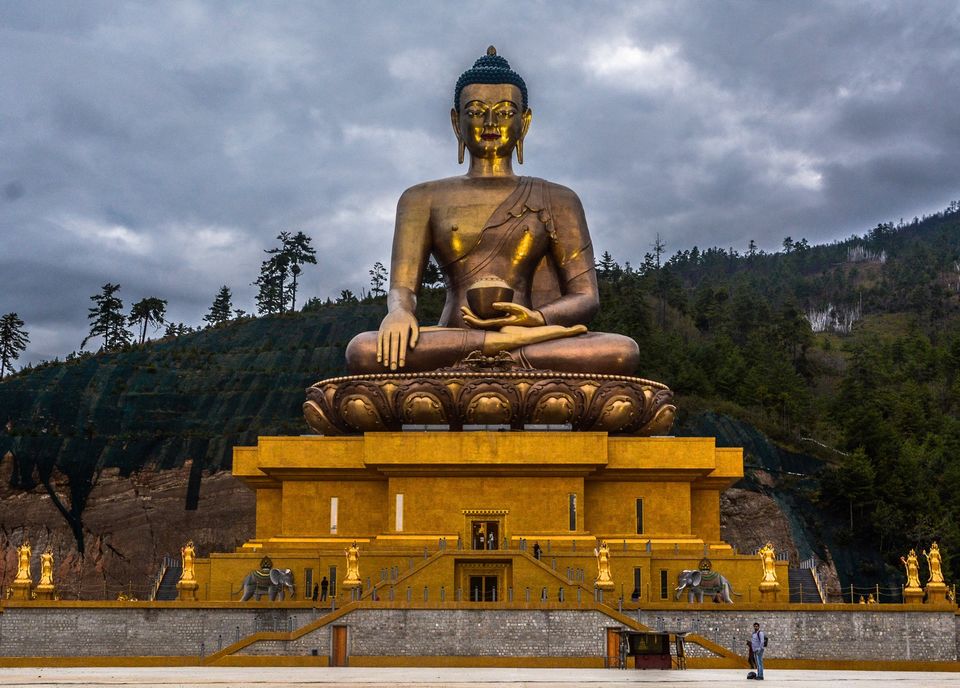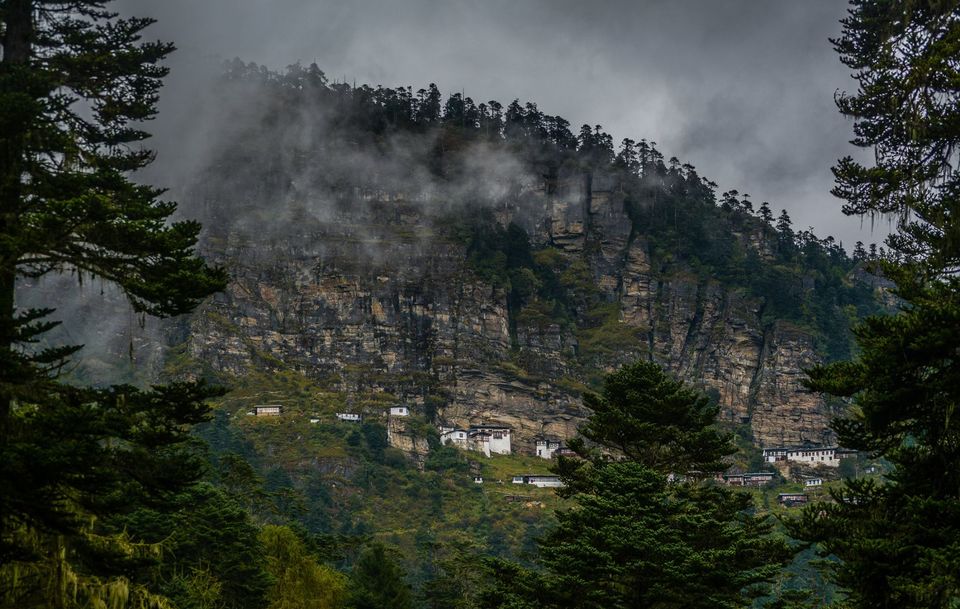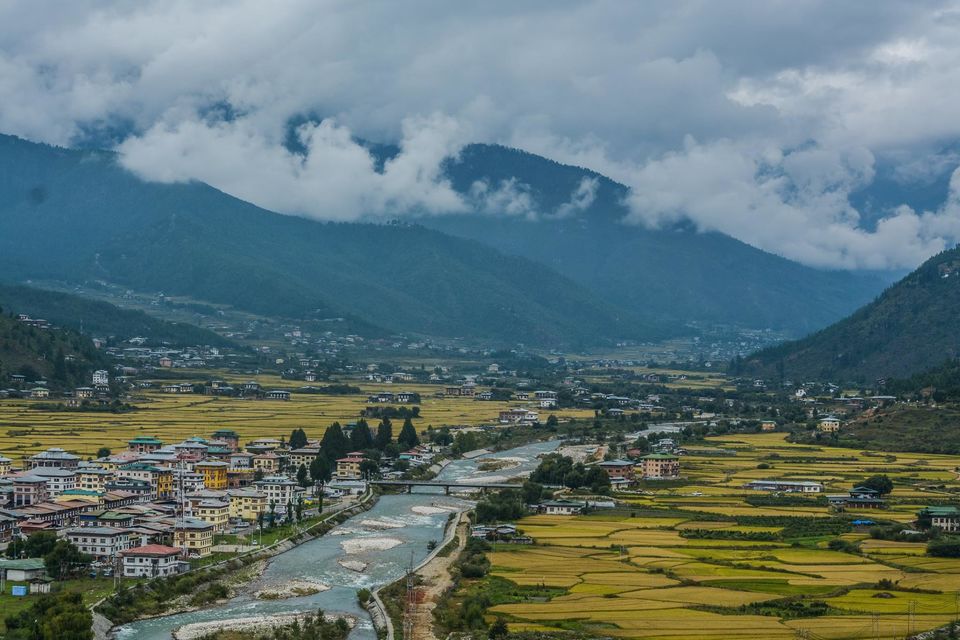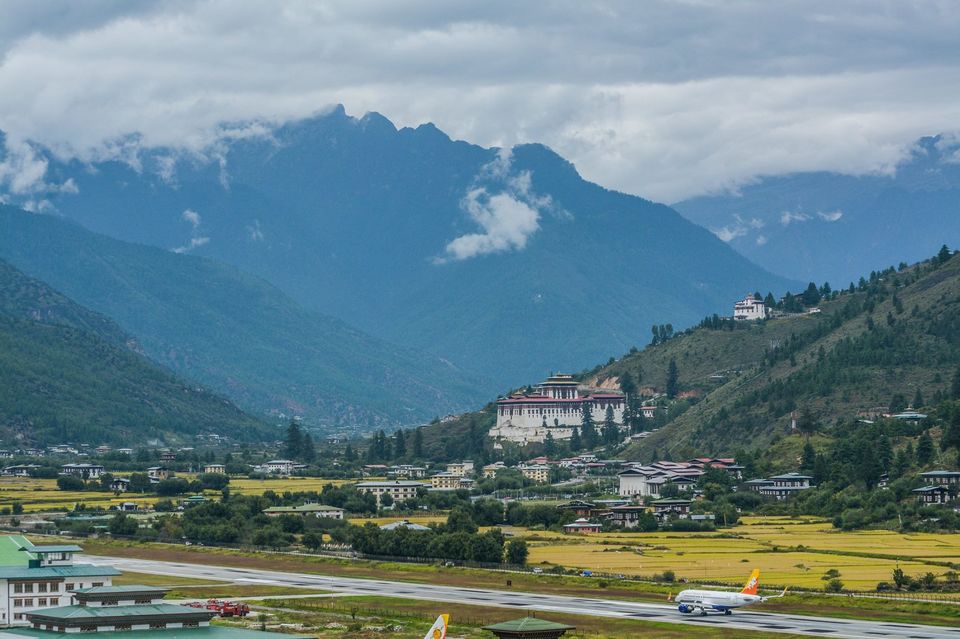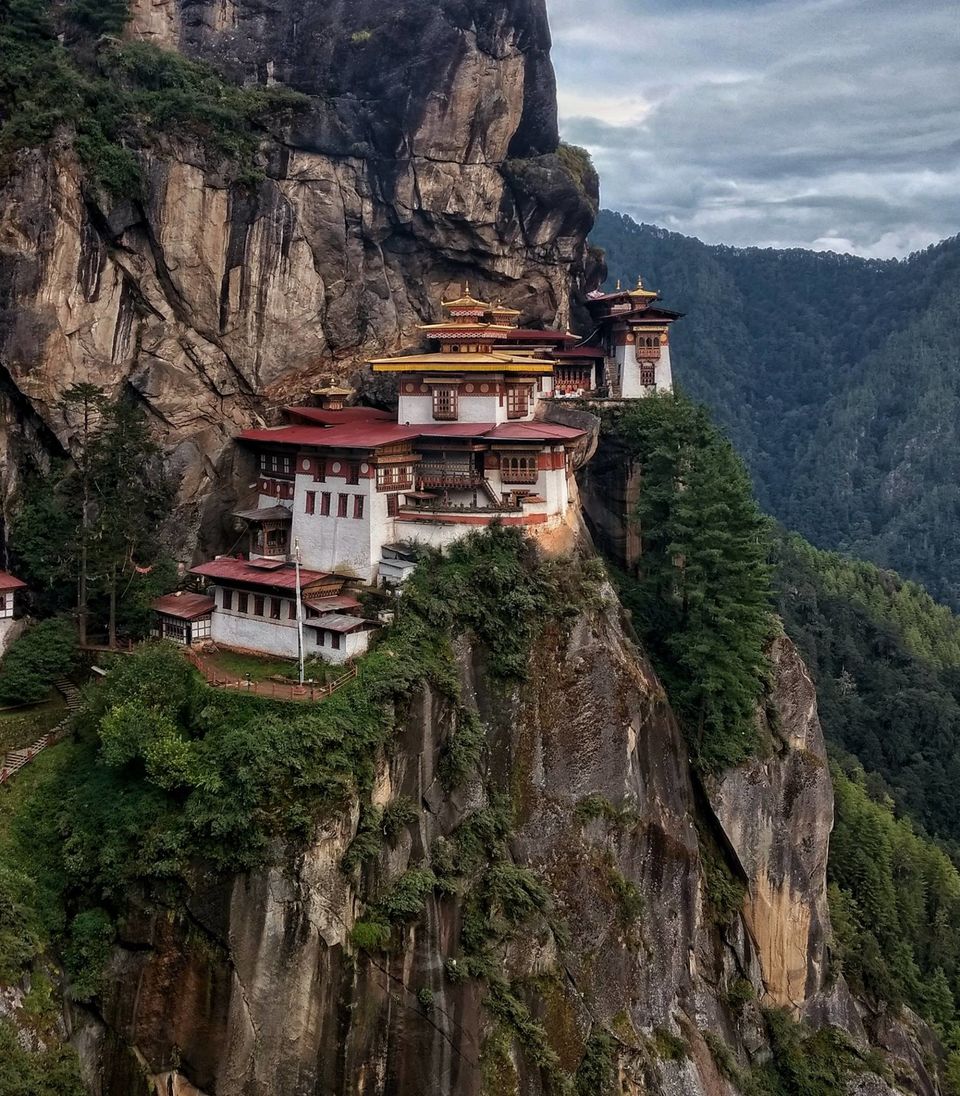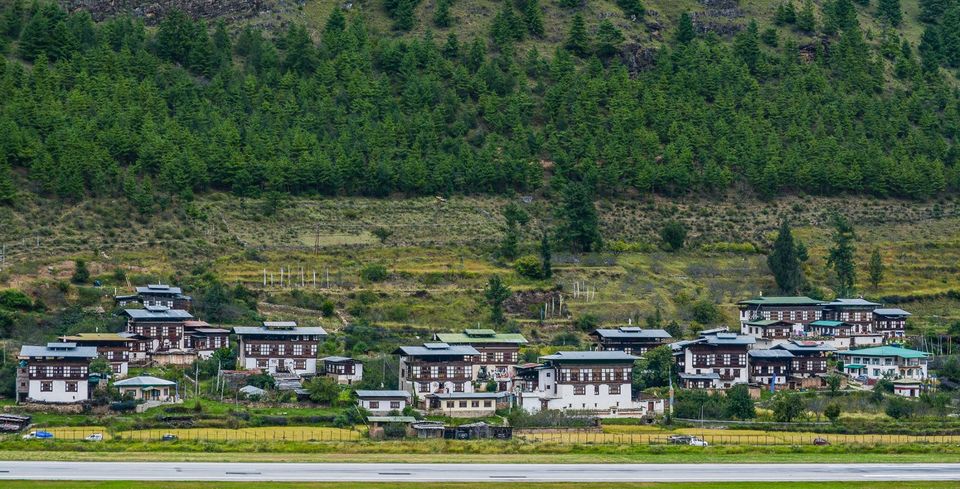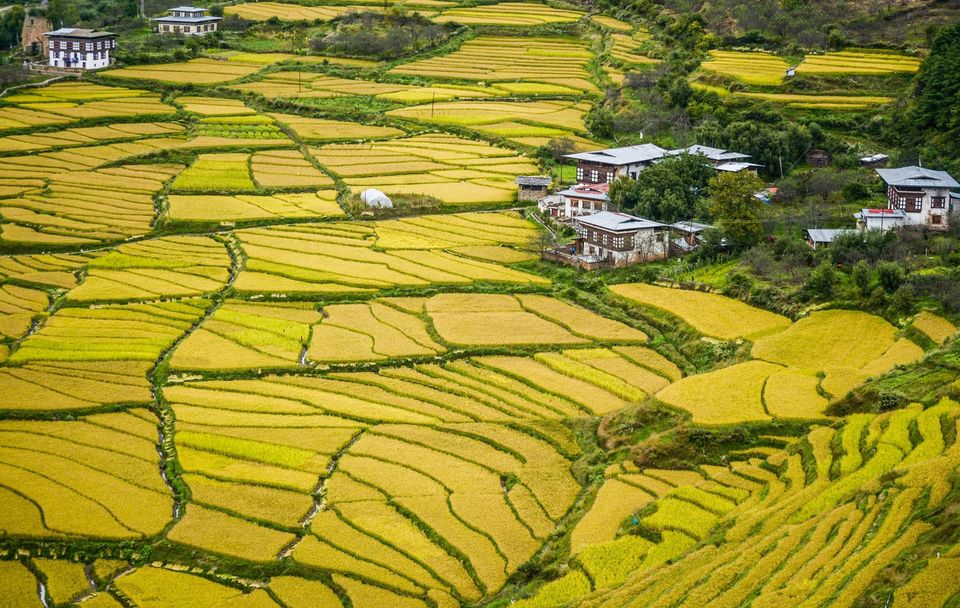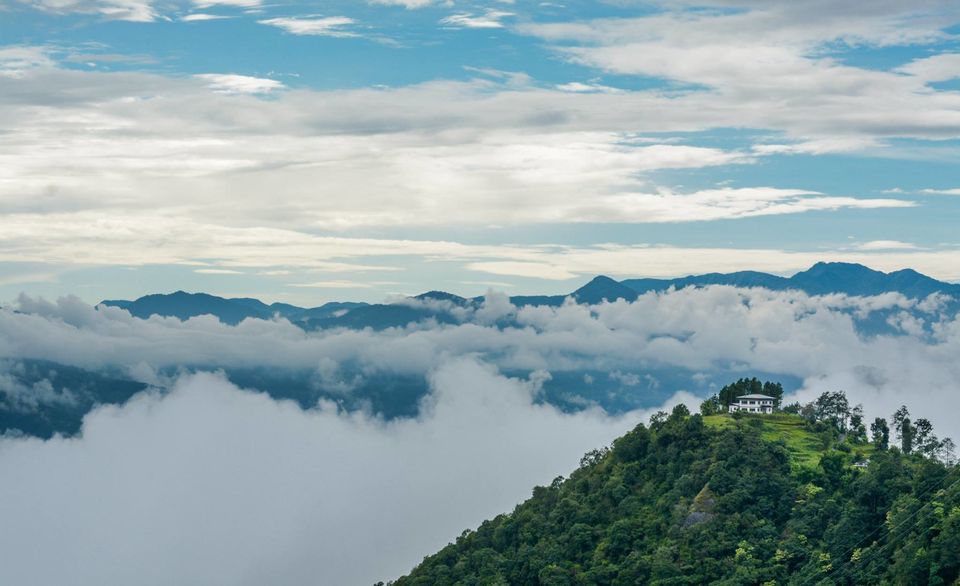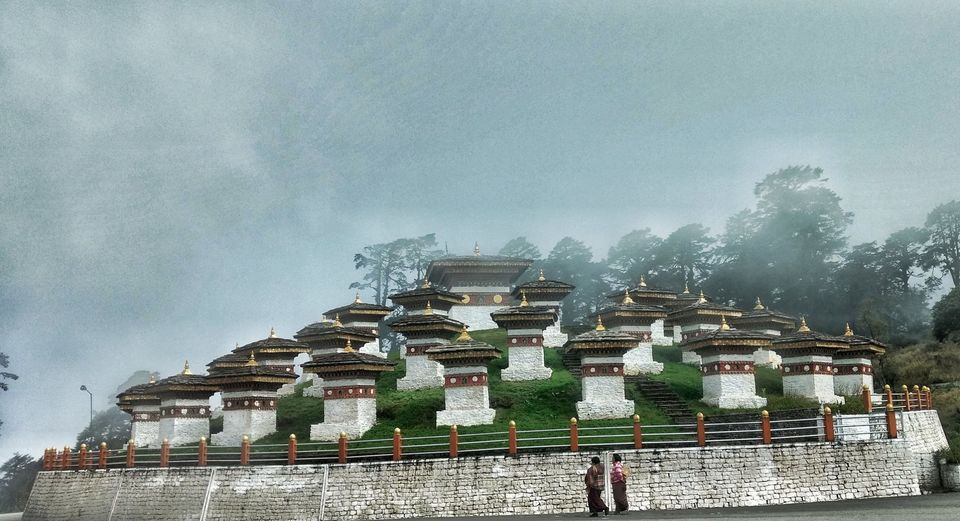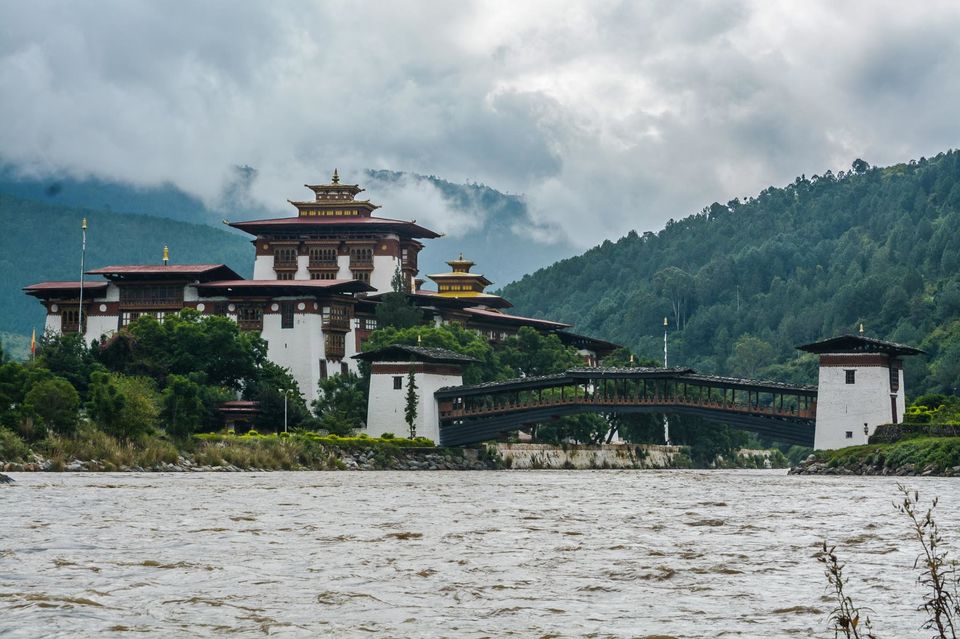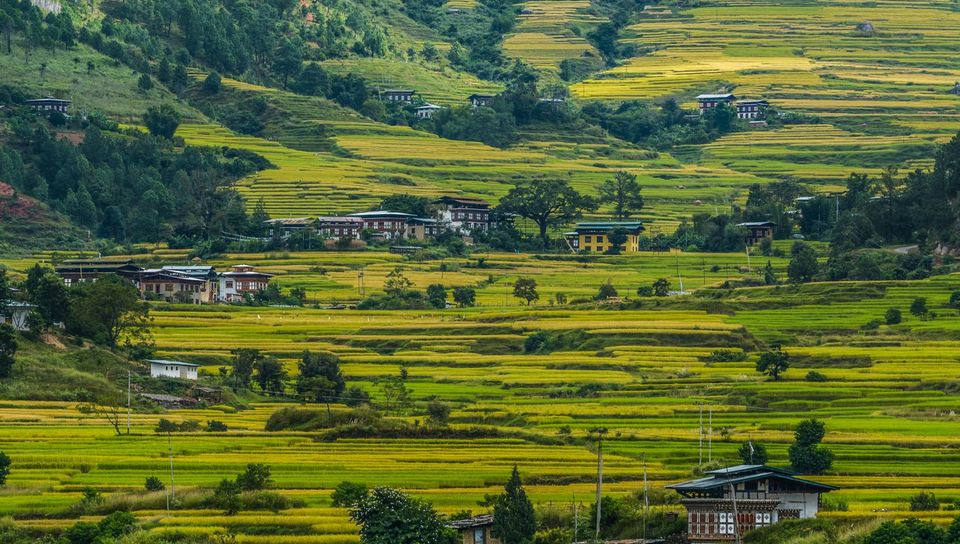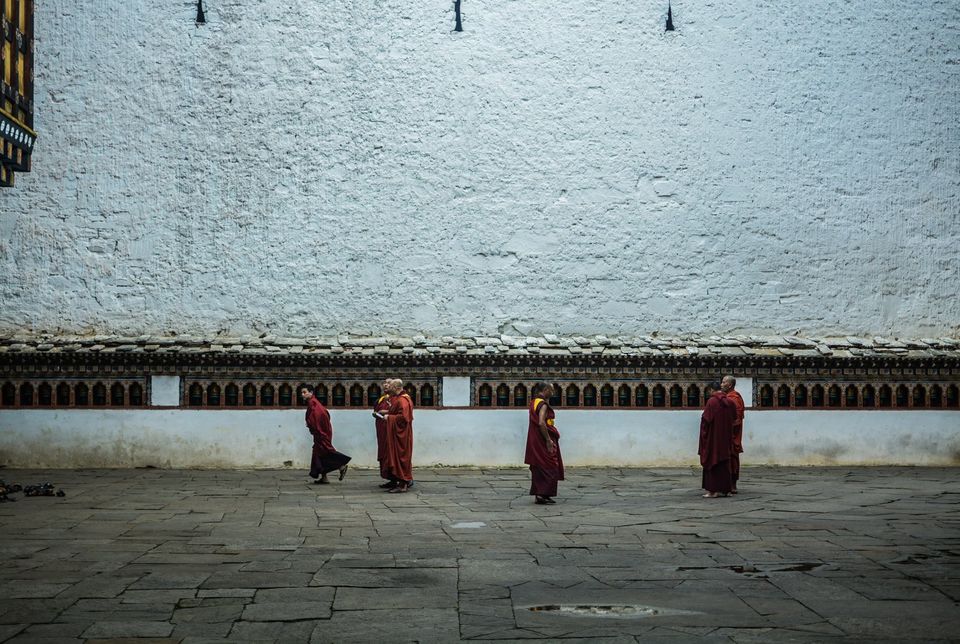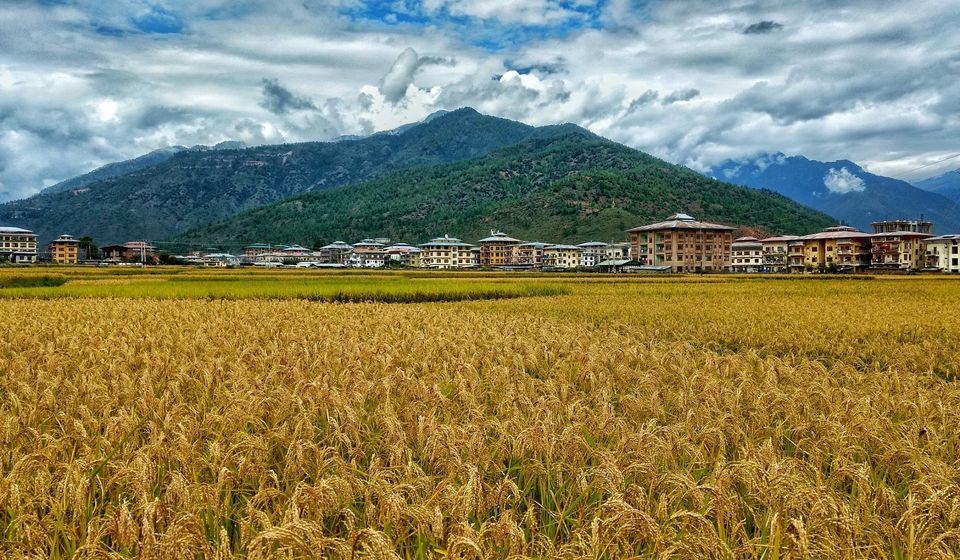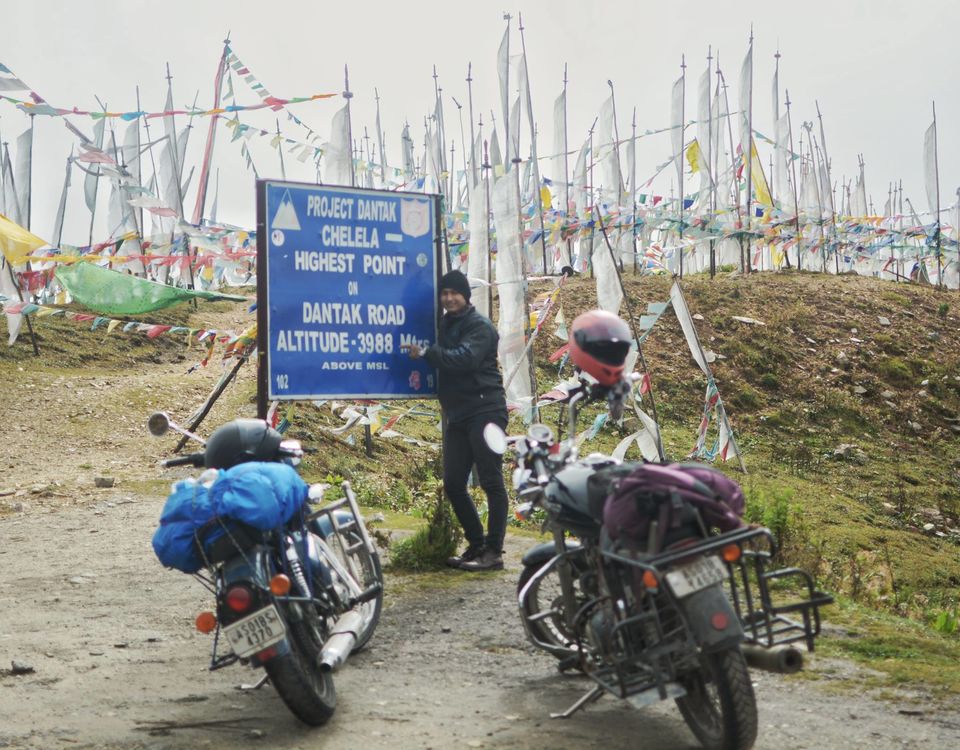 Wise Words:
1) First option is to start your journey from Guwahati or Siliguri and second option is to fly directly to Paro(Bhutan).
2) In case you have around 2 days to spare and you are starting from Guwahati then better visit Shillong and Cherrapunji.
Destination Motors is a bike rental in Guwahati. We rented two 350's at 1300 per day plus 3000 security.
3) Phuentsholing is the border town of Bhutan, Jaigaon is the border town of India.
4) Carry a map of Bhutan with you.
5) September and October are great months to visit Bhutan, it gets a bit crowded by October end so booking your hotels in advance is a good idea. It gets cold during this time of the year so carry proper clothing.
6) From Guwahati the distance to Phuentsholing/Jaigaon is around 350 kms and from Siliguri its 150 kms.
7) The roads from Guwahati to Phuentsholing are great and the distance of 350 kms can be covered in less than 8 hours. You will find a number of petrol pumps and dhabhas along the way, so no need to worry about fuel or food.
8) There are two other entry points to Bhutan, Gelephu and Samdurp Jongkhar. Entry from Gelephu is restricted, not sure about Samdrup Jongkhar. I'll advise you to enter Bhutan via Phuentsholing.
9) Budget Accommodation is very easy to find in Phuentsholing/Jaigaon. Better to find accommodation closer to the Border crossing gate.
10) The immigration office is closed on weekends and national holidays, keep that in mind and plan accordingly. On weekdays it opens at 9am Bhutan time, i.e. 8:30 am IST. (They are 30 minutes ahead of us.)
11) Submit all the necessary documents(passport photo copy/voter id photo copy ,passport size photographs and fully filled immigration form)after which you will be issued a permit. The immigration form can be obtained from any photocopy shop as well.
12) The permit is valid for 7 days only and it allows you to visit Thimpu and Paro.In case you want to get it extended or visit other restricted places then you have to visit Immigration office Thimpu and submit another form. No charges for issuing the permits.
13) Keep your immigration form with you at all times.You might have to produce it before checking into hotels.
14) In case you're taking your own vehicle, then after getting the permit from the immigration office go to the R.T.O office and submit copies of all the necessary documents.(Driving license, RC, Insurance, Pollution check, Immigration form. Pollution check can be done from outside the RTO office as well.) You have to pay 100 rupees/day as road tax for two wheelers.(So if your plan is for 10 days then you have to shell out 1000 rupees.)
15) Your sim cards would stop working as soon as you enter Phuentsholing(Airtel works in Phuentsholing), goto Tashi cell office(very close to the immigration office) in Phuentsholing and get a sim card. It will cost you around 200 rupees.It gets activated within half an hour.You have to submit your permit as a proof.
16) If you have other places in your mind other than Paro and Thimpu, then follow this route: Phuentsholing -> Thimpu -> Haa valley -> Chele La pass -> Paro -> Thimpu -> Dochula Pass -> Punakha -> Phobijika Valley -> Bumthang.
17) The distance from Phuentsholing to Thimpu is around 180 kms and the roads are very good.
18) Gedu, about 60 kms from Phuentsholing is a place where you can call your day off in case it gets late. There's a guest house off the road that provides accommodation(400 rupees/day).
19) Your entry permits/vehicle registration document will be checked at two places between Phuentsholing & Thimpu.
20) Notes of all denominations except 1000 rupees are accepted everywhere. Carry enough cash with you.(1000 rupees/day/person)as you will not be able to withdraw cash from the ATM's there.
21) Budget Accommodation(1000-1500) is easily available in Thimpu and Paro. Accommodation options are very limited in Haa valley(you can Opt for home stays, they charge 1000 rupees/day for two people) and very costly in Punakha. If you are traveling to Punakha then better call it a day at Khuruthang (5-6 kilometers before Punakha) as you will find better and cheaper accommodation there.
22) Do visit the Archery stadium,Football stadium,Buddha statue and Kings palace in Thimpu.
23) Spend a day at Haa Valley doing nothing, you will not regret it. It has lot of camping sites as well.
24) Do visit Dochula Pass (on the way to Punakha from Thimpu) and Chele la pass (on the way to paro from Haa valley or vice versa).
25) Don't worry about food as almost all of the restaurants serve good quality Indian food at great prices.(Most of the restaurants, even in the capital Thimpu close by 9pm.)
26) Paro is one of the most scenic valleys in Bhutan, so better stay there for a day or two and keep one day for Thimpu.
27) The famous Tigers Nest monastery is around 10kms from Paro. These 10 kms are motor-able and the trek starts after that. The trek is strenuous. It will take you around 2 hours if trekked at a moderate pace. The monastery closes by 6pm.
28) Do visit the Punakha dzong in Punakha.
29) In case you started your journey from Guwahati then better exit Bhutan via Gelephu. In the immigration form that you will fill in Thimpu just mention that you will be exiting via Gelephu. The roads from Punakha to Gelephu are scenic. From Gelephu the distance to Guwahati is 260kms.
Finally, respect the People and culture of Bhutan and make your stay a memorable one, because in the end its a different country. Julley and have a safe trip!!