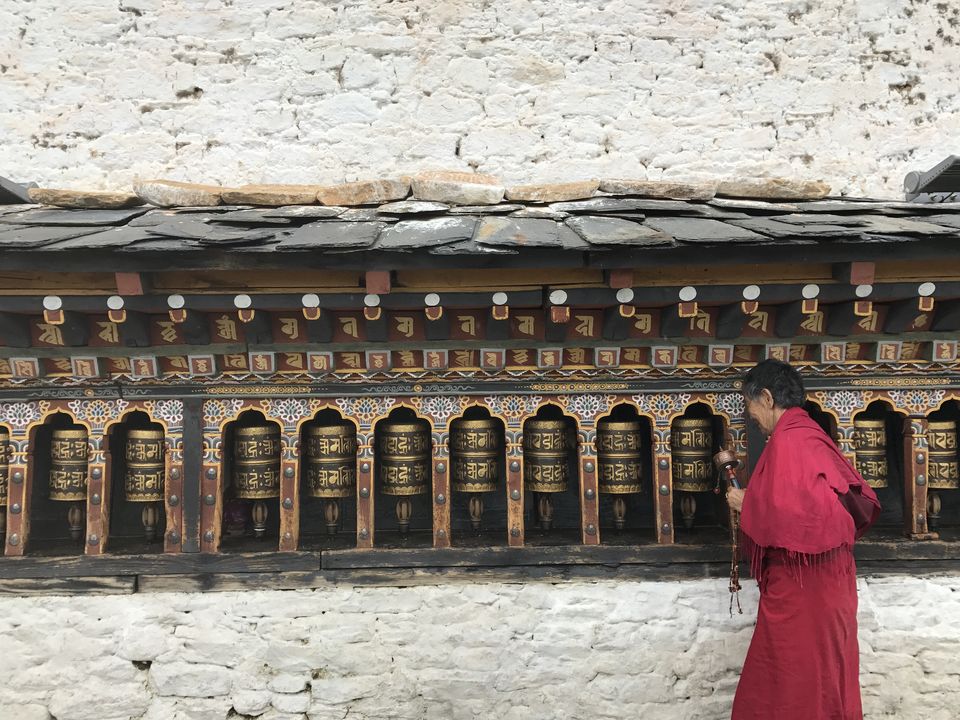 The Himalayan Kingdom of Bhutan is a unique travel destination with its fiercely protected traditions, customs and way of life. A Bhutanese holiday feels like an escape to Shangri-La – a land of happiness, bliss and harmony. Lying in the lap of Himalayas, this land locked country could never be annexed by any foreign invader. As a result, the culture remained isolated and devoid of any foreign influences.
Presenting the 48-hour itinerary to discover the best sights and top experiences in Thimpu. Indian nationals are required to carry any of the two valid 'Travel Documents' (a) Valid Indian Passport having validity of minimum 6 months; and/or (b) Voter Identity Card, issued by the Election Commission of India. No Visa is required to visit Bhutan. If travelling to Bhutan by road however, Indian nationals need to obtain an 'Entry Permit' on the basis of valid Travel Document from the Immigration Office of Royal Government of Bhutan at Phuentsholing, located on the Indo-Bhutanese border opposite Jaigaon, West Bengal.
Day 1
Morning: Trek to Changangkha templea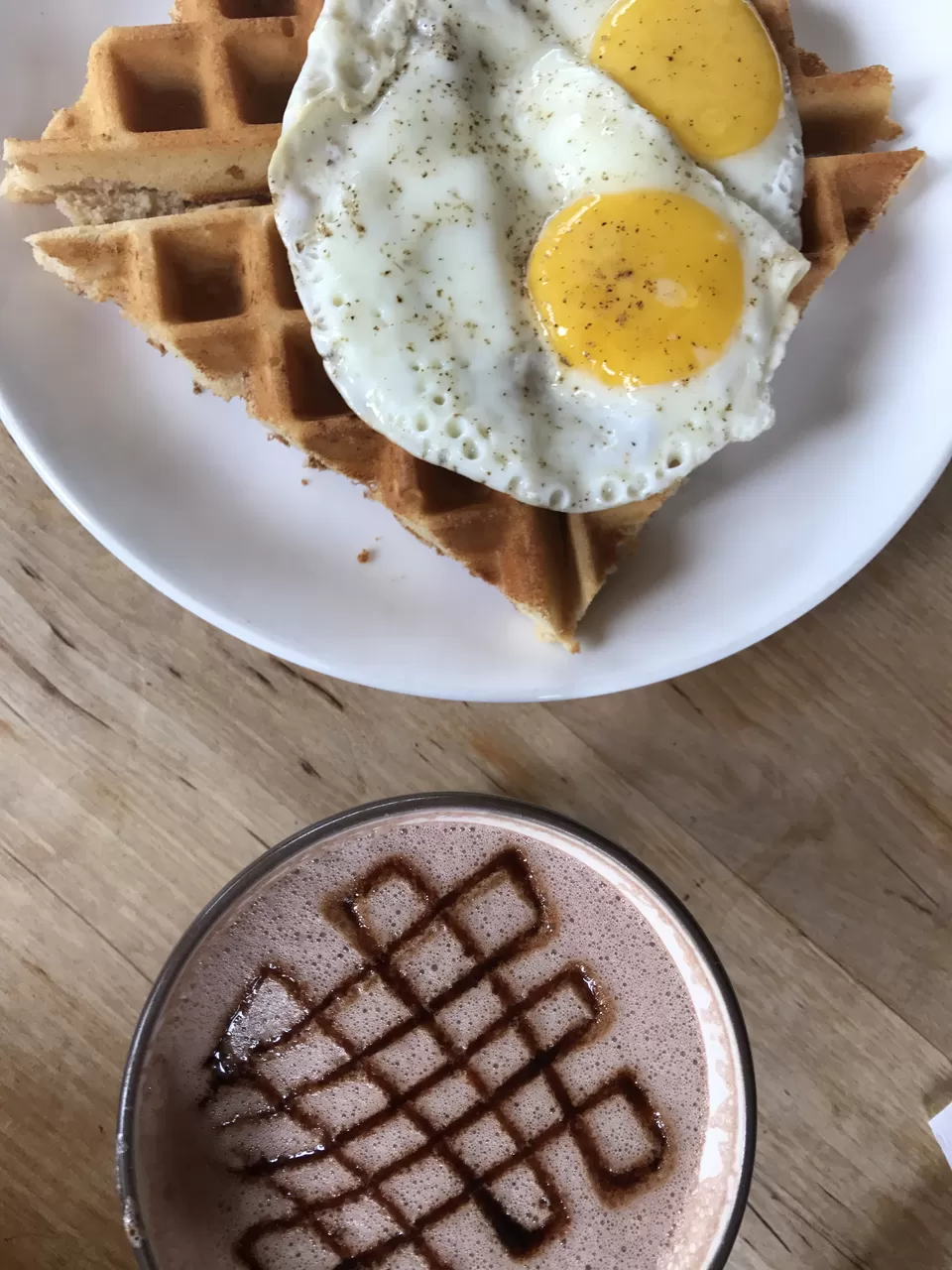 Start your day with a delish breakfast of coffee and hot waffles at Ambient Café. You may even discover a resident Cat lounging around on a chair next to you. The mornings in Thimpu are sleepy and you will find little activity in the town. Luckily, the Ambient Café opens shop at 9 a.m. and offers a variety of delectable all-day breakfast options. There is Wi-Fi available too. If you manage to get a bench seat, savor the views of Nordzin Lam street as you dig in your waffle and chocolate syrup. You can see the school kids and office goers rushing to their destinations wearing traditional Ghos and Kiras – the Bhutanese national dress.
Have a hearty breakfast, you will need the calories for the 2 km long uphill climb from Nordzin Lam to the Changangkha Lakhang. You can always take a taxi, but the trek through parks and streets of Thimpu is highly recommended. The 12th century Buddhist temple, located on the top of a hill, offers stunning views of the clouds floating in and out of Thimpu Valley. The crisscrossed strings of prayer flags and the arrays of prayer wheels add to the atmosphere. Spend a few minutes soaking in the sights and catching your breath before you access the sanctum sanctorum. While shoes and cameras are not allowed inside, do not miss the experience on new born babies being christened amidst the deep throated chants of Buddhist monks. The Buddhist idol at this temple is exquisitely beautiful.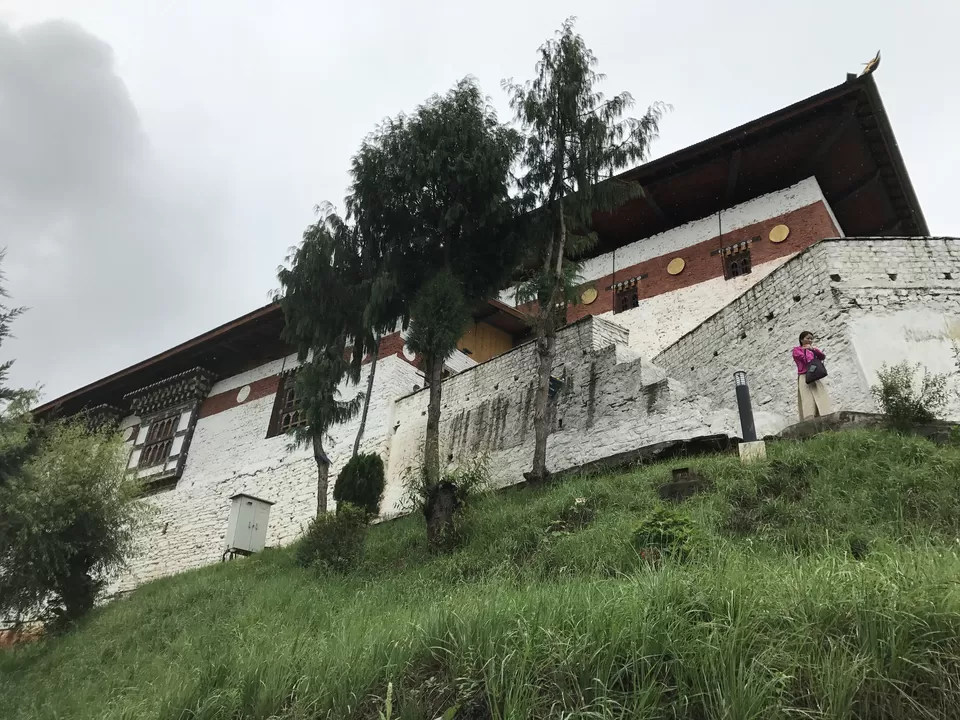 Afternoon: Watch a game of archery at the Changlimithang Archery Ground
Going back downhill to Nordzin Lam will seem like a breeze. The exercise is bound to make one feel famished, have lunch at the Musk Restaurant at the Clock Tower Square. The Square is a popular hangout for locals and tourists alike. At Musk, sample the Ema Datshi and Saag Datshi. Ema Datshi is a Bhutanese staple, cooked with oodles of cheese and red chillies. Saag Datshi is made with spinach and cheese. With hot Phulkas (flatbreads), the dishes taste delicious. Bhutanese are extremely warm and friendly people, and the owner of Musk restaurant is no exception.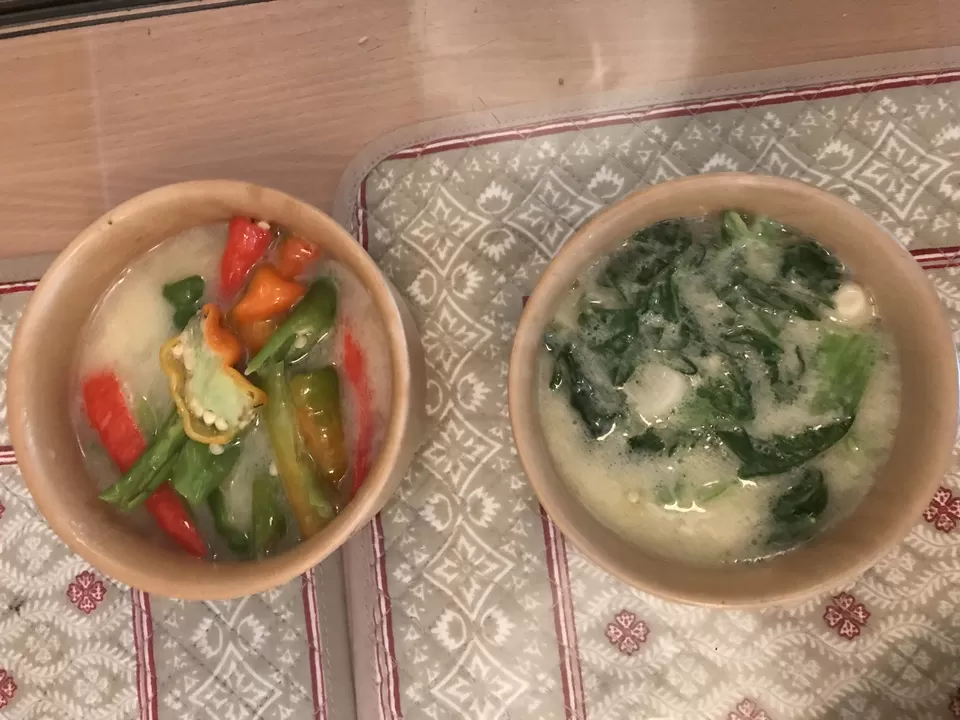 There are a number of stores in and around Clock Tower Square, and you can easily spend your time window shopping or browsing through the collection of masks, Thangka (Buddhist paintings) and other traditional wares. For sweet cravings, do head over to the Tissot store at Chang Lam which doubles up as Sonam Tshoey Ice Cream and Sorbet shop . The owner sells home-made ice cream and it is super tasty! What's more, if you are up to the challenge of finishing 100 tubs of ice cream, you stand to win a Swiss watch!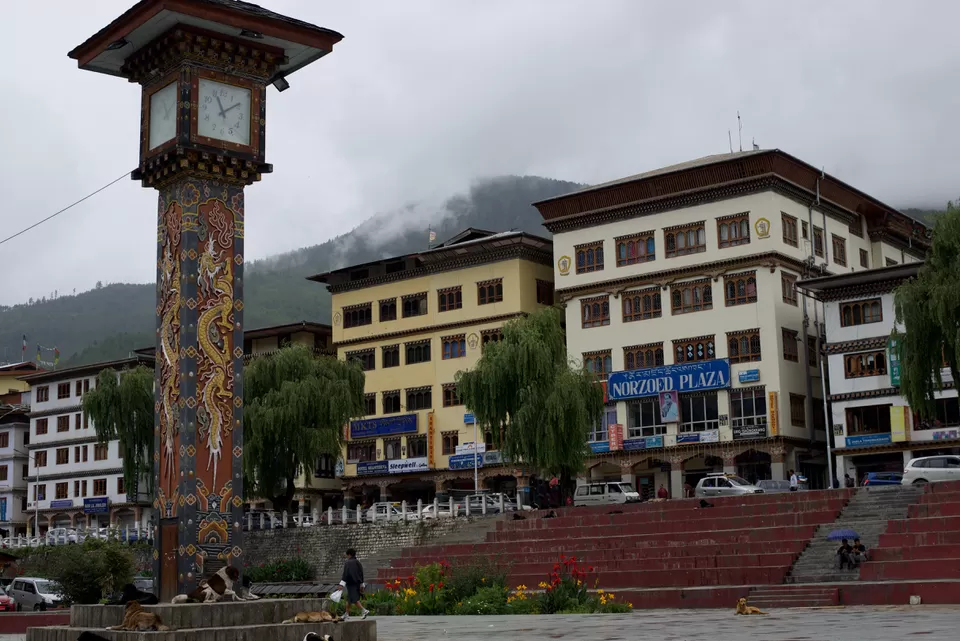 Stroll down to the Changlimithang Archery Ground beside the National Stadium. Chances are that you will join the monks and locals in cheering competing teams as they engage in a duel of archery – the national game of Bhutan. A game of archery is no less than a celebration in Bhutan, with vociferous support from the spectators. The teams themselves break out into a customary dance after each Bull's Eye.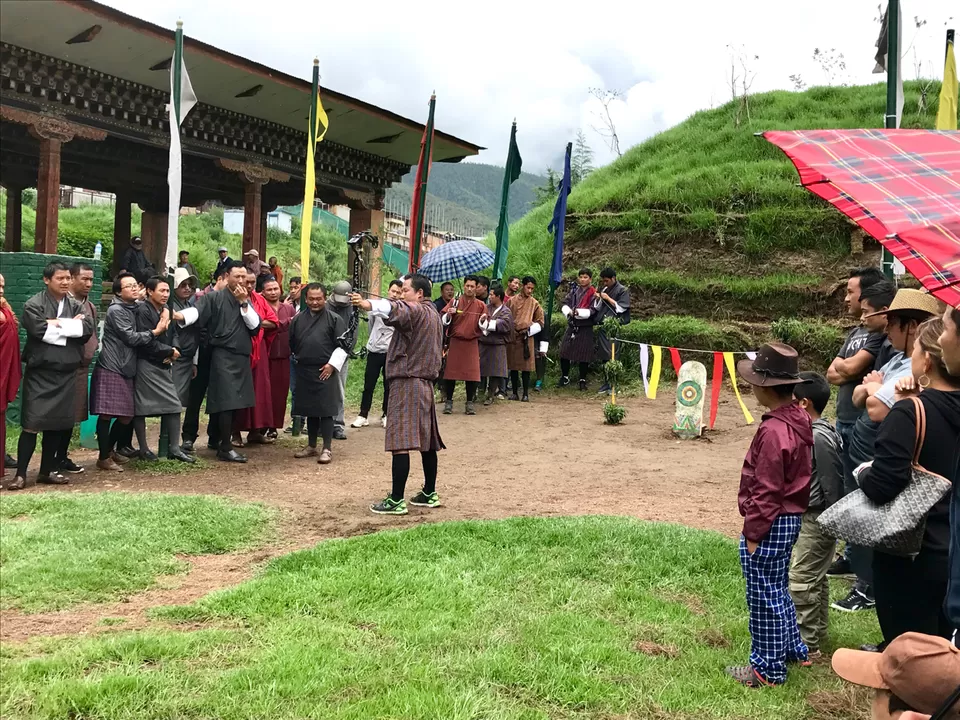 Evening: Catch Bhutanese Pop at the Mojo Park
After watching enthralling archery duels, head to Mojo Park. It is a live music venue and bar. The decor may be a bit of a blast from the past, but the vibe is infectious. Performances begin at 9 p.m. every night. Thimpu has a great music scene, and Bhutanese pop is lilting and catchy!
Day 2
Morning: Weekend Market and Royal Textile Academy
Tower Café at Clock Tower Square is recommended for a breakfast of hot coffee, sandwiches and Maggi noodles! After breakfast, walk down Nordzin Lam (towards Taj Tashi). If you are in Thimpu from Thursday to Sunday, catch the weekend market north of the National Stadium (also called the Changlimithang Stadium). Pick up the local incense herbs and powders.
If textiles fascinate you, make a trip to the Royal Textile Academy, instituted under the patronage of the Bhutanese royal family. Admire the royal Ghos and Kiras as well as varied weaving patterns from different regions in Bhutan.
Afternoon: Visit Choki Traditional Art School
For lunch, Zombala 2 is well recommended. Located near Thimpu's main junction, it is famous for its momos and made in house thuk noodles.
Next, hire a cab for Choki Traditional Art school. This art school near Thimpu offers residential programs for underprivileged children. Under an intensive tutelage, they learn to specialize in traditional Bhutanese handicrafts – painting, wood carving, weaving, embroidery, mask – making amongst others. You will be guided by a staff member as you navigate across various sections and watch the students immersed in their art. Do not forget to pick up souvenirs at the school store, the handicrafts on sale are made by the students and undoubtedly of very high quality. The rates are also much more reasonable that what you will find in the touristy areas of Thimpu.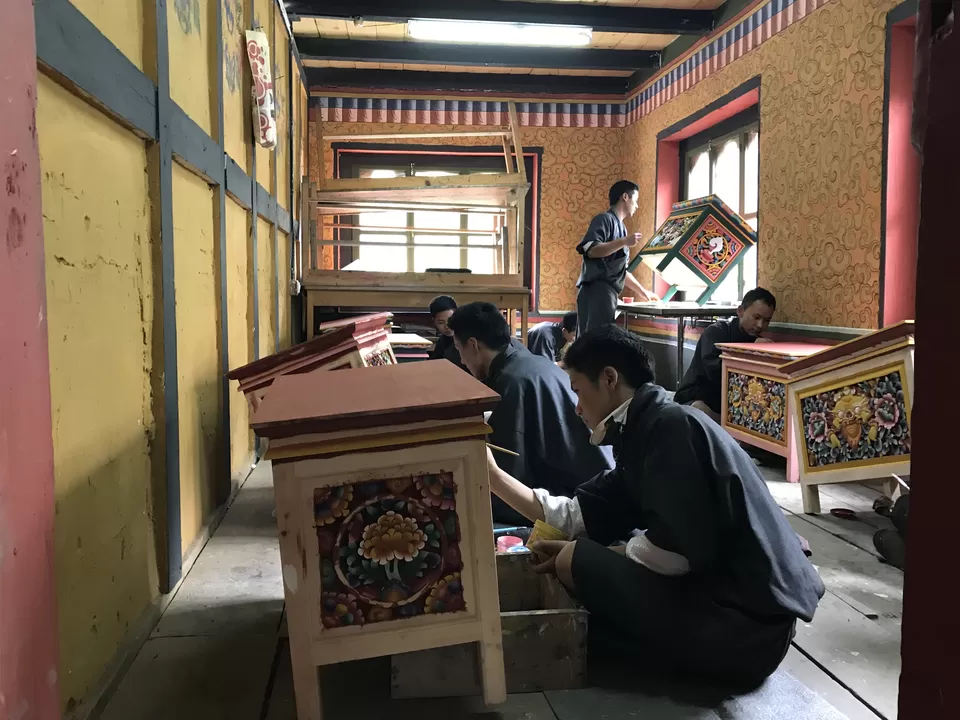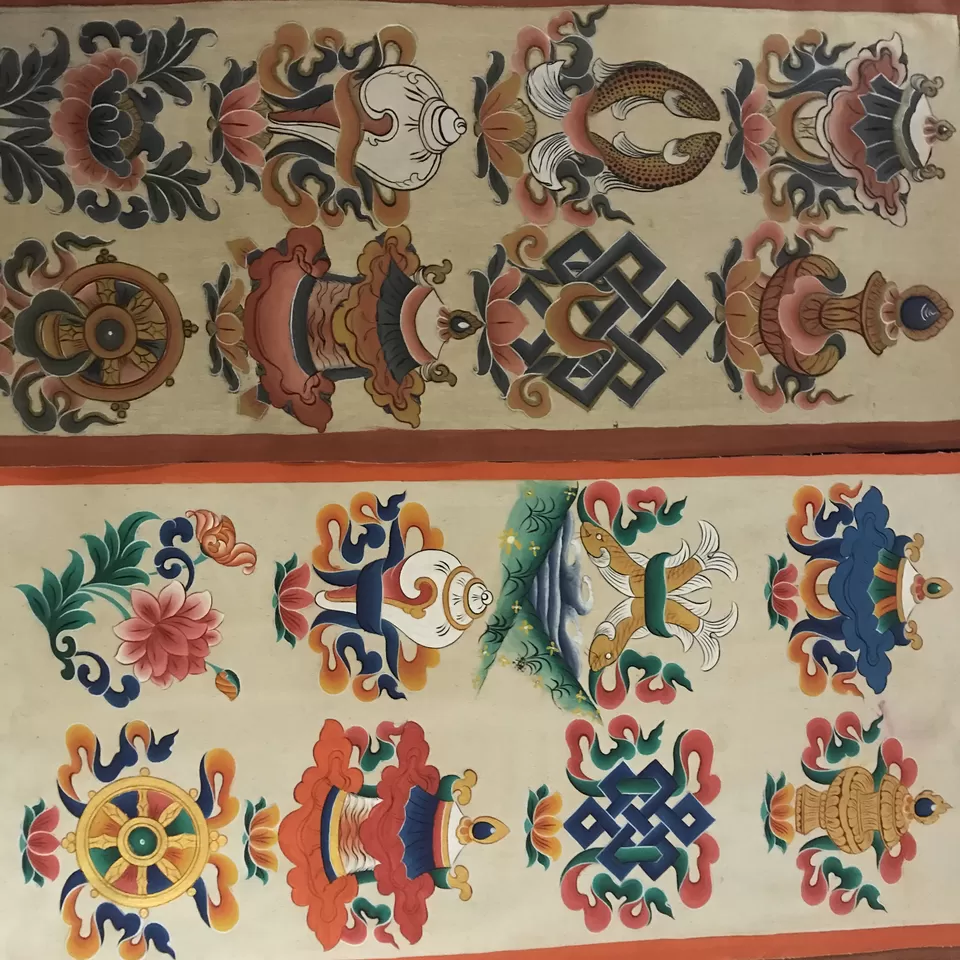 Evening: A tour of the Tashichho Dzong
The Tashichho Dzong is an impressive and grand complex housing the office of the King of Bhutan as well as other top government officials. It is also home to the central monastic body of Bhutan (during winter months, the monastic body shifts to the Punakha Dzong). The Bhutan monarchy was established here in 1907, with the crowning of first Druk Gyalpo (King of Bhutan) - Gongsa Ugyen Wangchuck. To access the complex during the day, you must be dressed in a Gho or Kira – the national dress. Hence, it is better to time your visit between 5: 30 p.m. and 6:30 p.m. when the complex opens up to tourists. A guided tour is recommended, and you can purchase the tour tickets at the Dzong itself.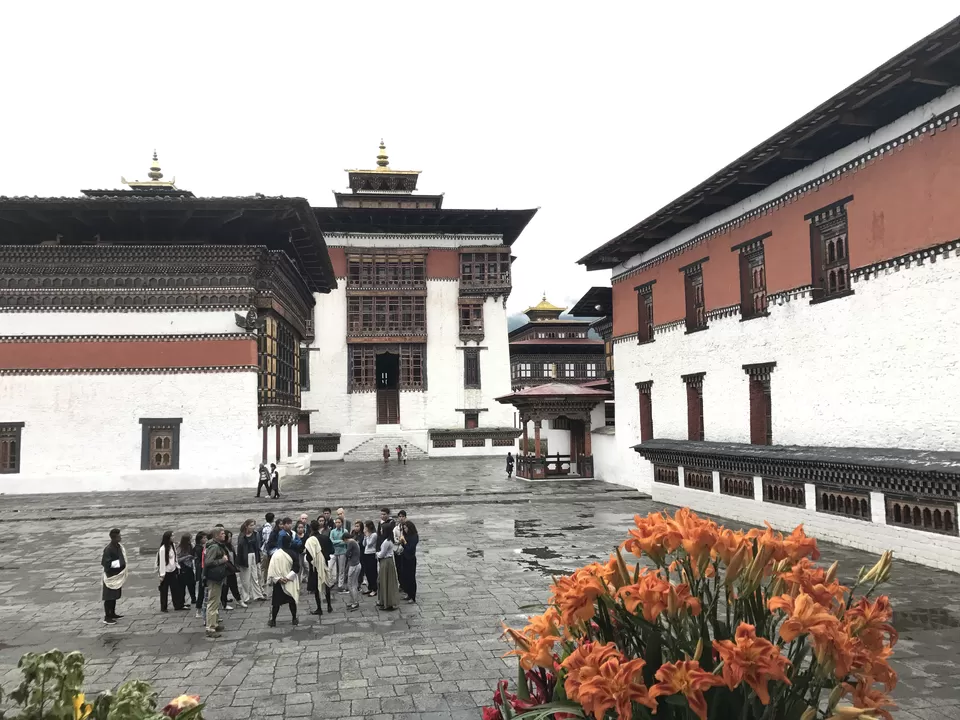 For dinner, try the Bhutanese buffet at the Bhutan Kitchen at Gatoen Lam. The restaurant has traditional seating, and you can enjoy the set meals with a number of options. Do try Ezay – the chilli paste!
If you are craving for burgers and French Fries instead, The Zone is a good option.
From Thimpu, you can extend your Bhutanese holiday by heading to Punakha or to Paro. One must spend at least a week in Bhutan to explore this scenic country at leisure. It is meant for slow travel.