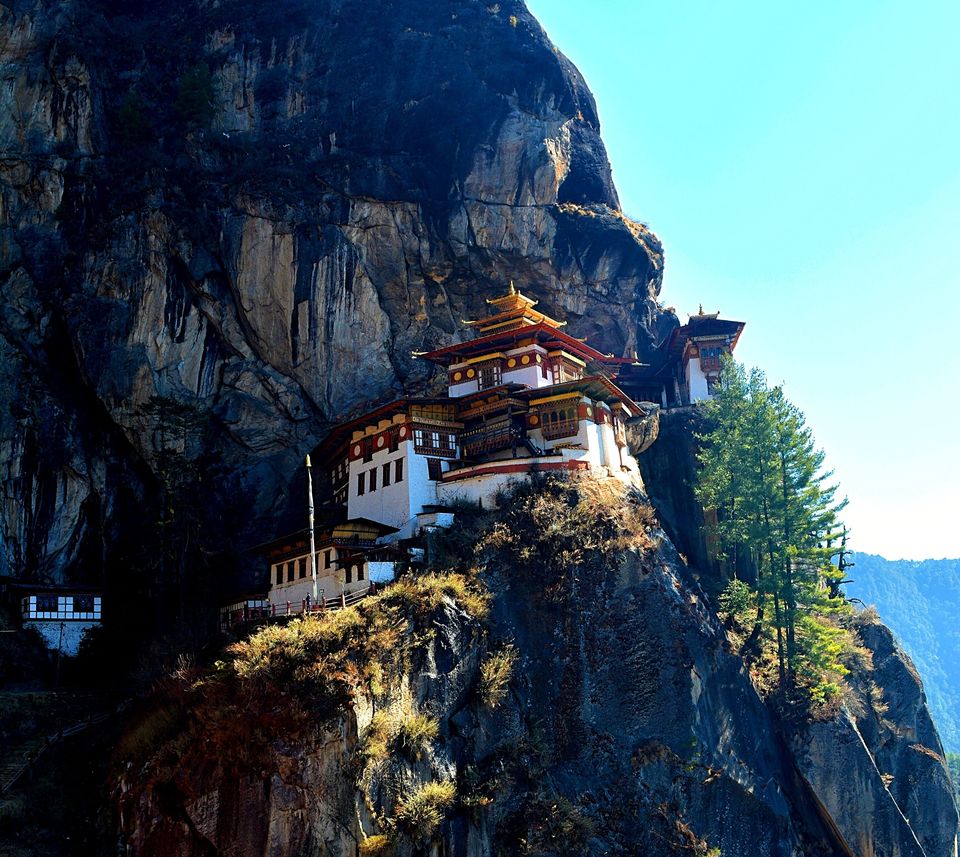 Bhutan was in the bucket list for quite long. So, I convinced my Kolkata friend to join the trip. I took a flight to Guwahati from where I took the train to Alipurduar where I met her.
We took a bus from there for Jaigaon which is the border town. It's around 1.5 hours journey. The Bhutan side of the border has Phentsholing town. It was a Sunday and hence we can take permit for Bhutan the very next day only. Hence, we just explored nearby places here which included Karbandi Monastery for which we took a cab. Another was Amo Chhu Crocodile Breeding Centre.
The permit office opens at 9:30 am. However, we came to the place at around 8:30 as we were anticipating long queue because of the weekend and we were indeed quite correct!
We got our permit(valid only for Indian nationals) by 10:30 am and soon left for Thimphu by 11:30 am by shared cab. It was around 6 hours journey. We soon checked in the hotel and spent the evening wandering around.
We had planned to visit Punakha today for checking out the famous Punakha Dzong or "the palace of great happiness or bliss" dating to early 17th century. A special permit needs to be taken from Thimphu office for visiting Punakha. It takes 0.5-1 hr to get it. There are buses which go there, however, they have fixed timing early morning and tickets are very limited! So, it's wise to take tickets a day in advance as we did. The entire route is very scenic and the monastery is very beautiful!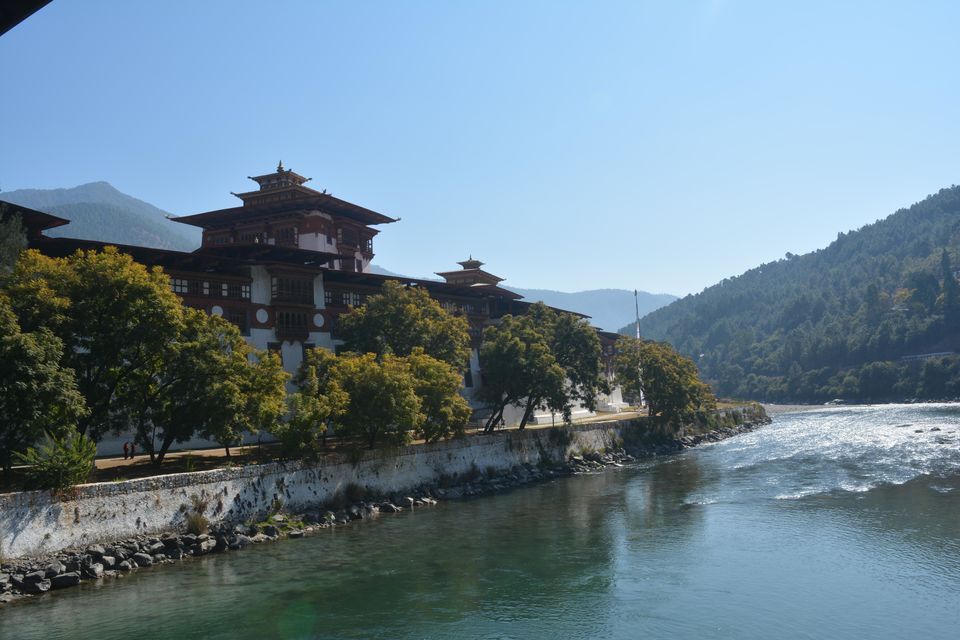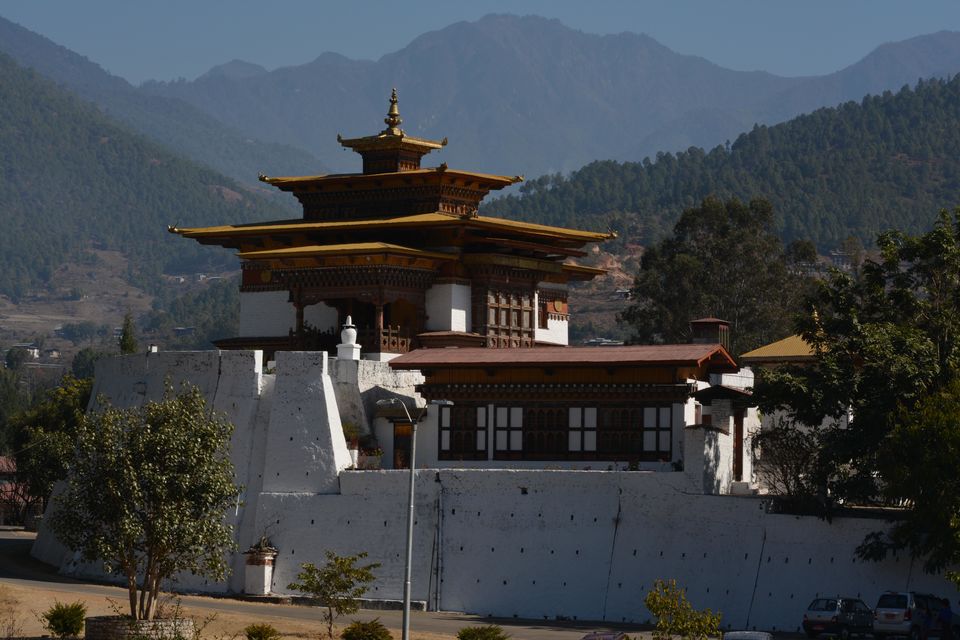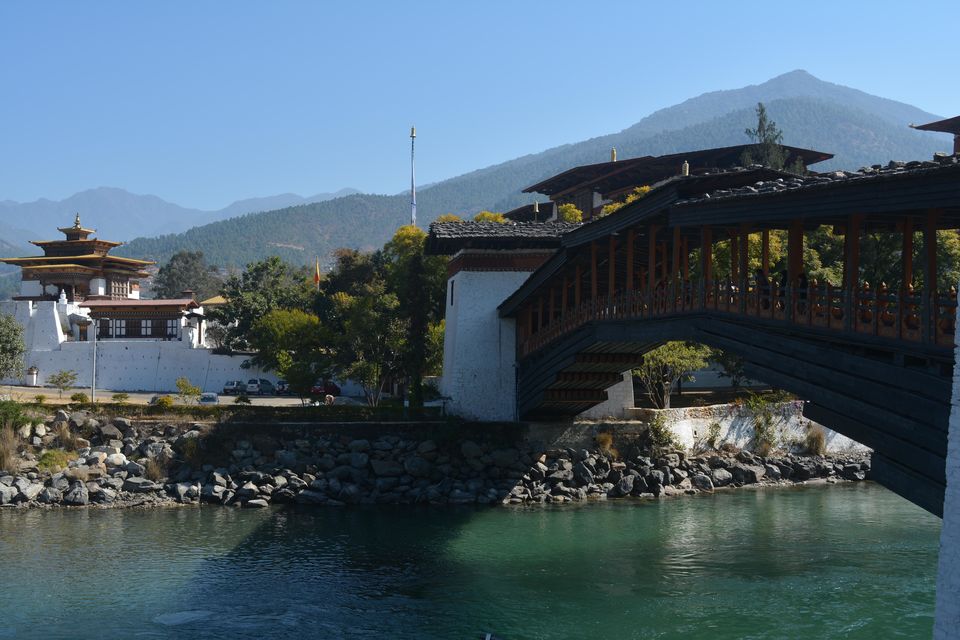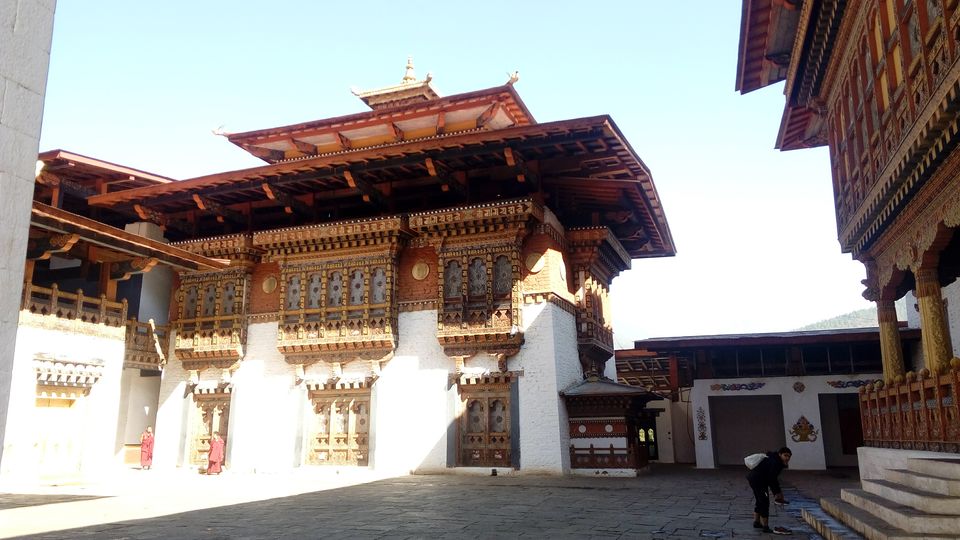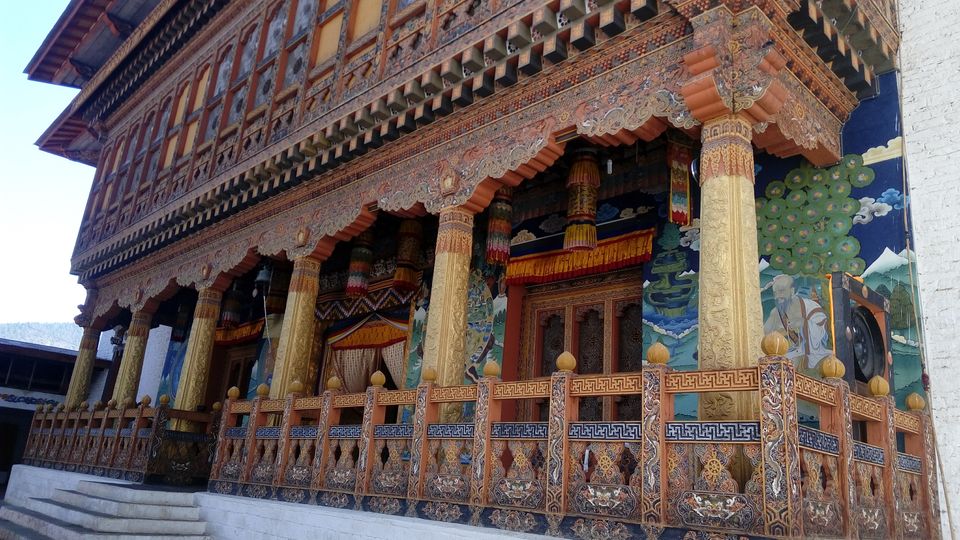 We returned from there by 5 pm and explored the city thereafter.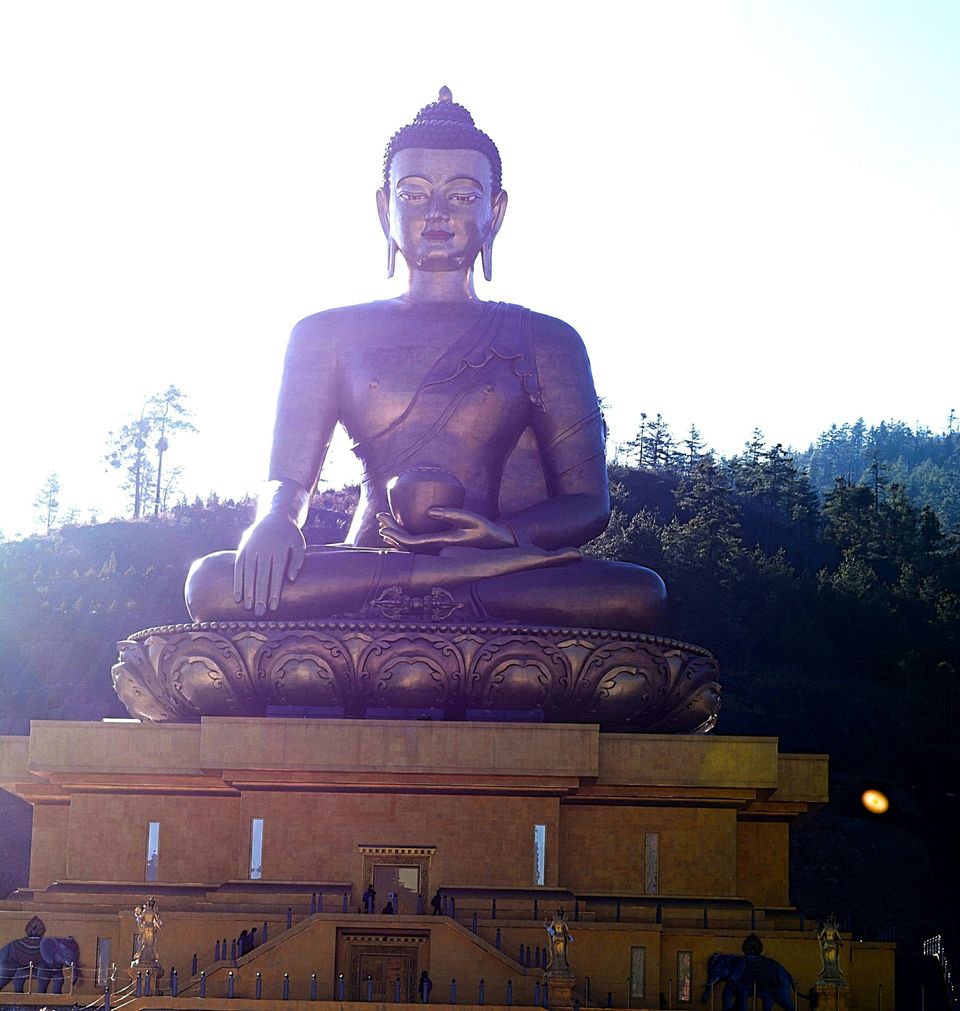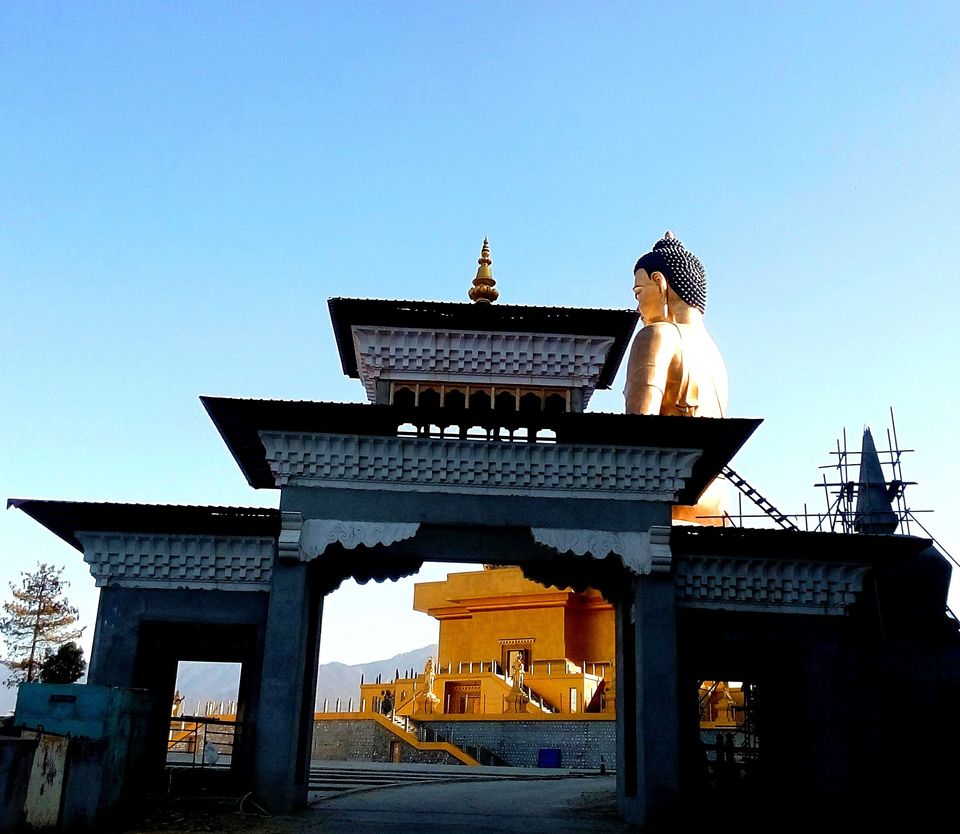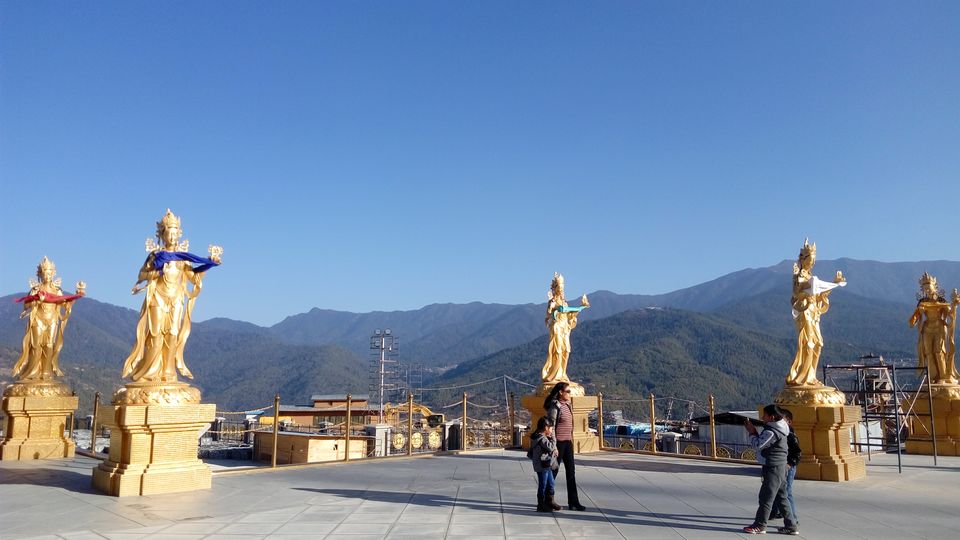 In the evening we left for Paro in the evening. It's 1.5 hrs journey.
Today, we started off early for the famous Tiger's Nest monastery by a cab. The cab drops at the starting point from where one has to trek. It can take 3-4 hrs depending on the speed. It's literally like a nest, in fact, one can discover it tucked inside the mountains only after completing half the trek! Nevertheless, all the effort is worth it. It's quite big and one wonders how it was constructed 400 years back at such a height!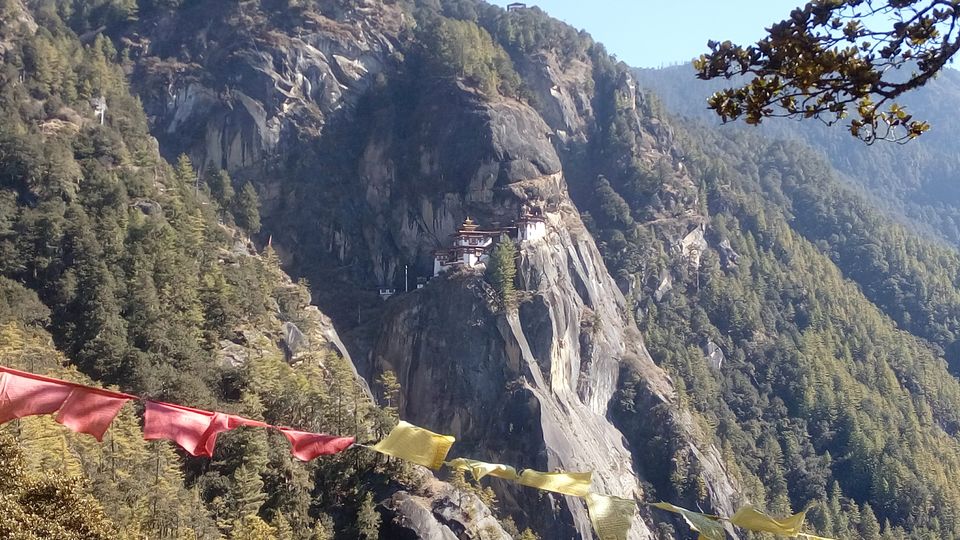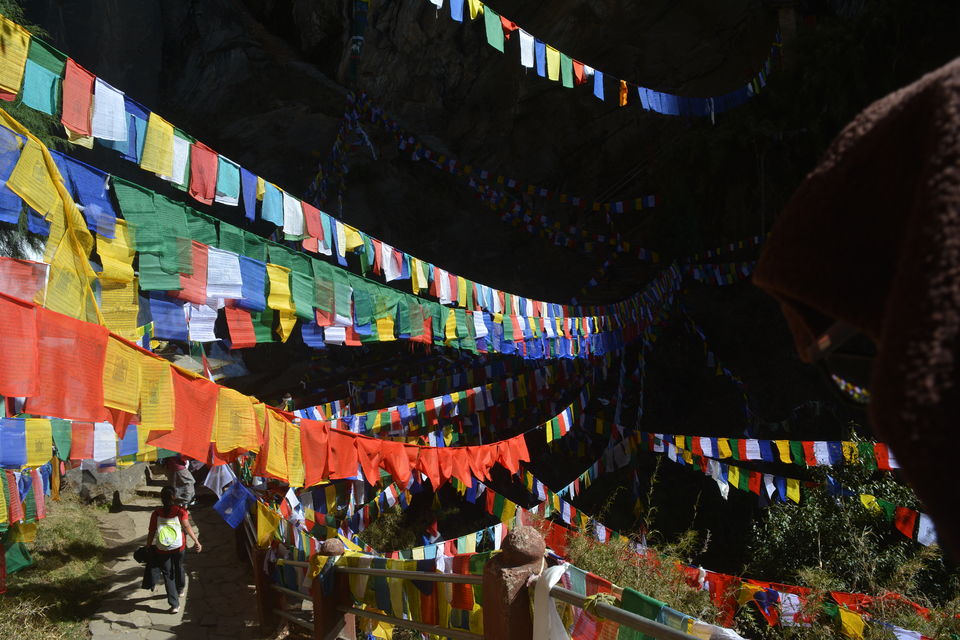 We had booked a cab today to do sight-seeing in Paro. It's a very serene city and quite chilled out! This was my fav place among all the towns that I visited. We chilled near Paro river and went for the Paro national museum and the Paro Dzong.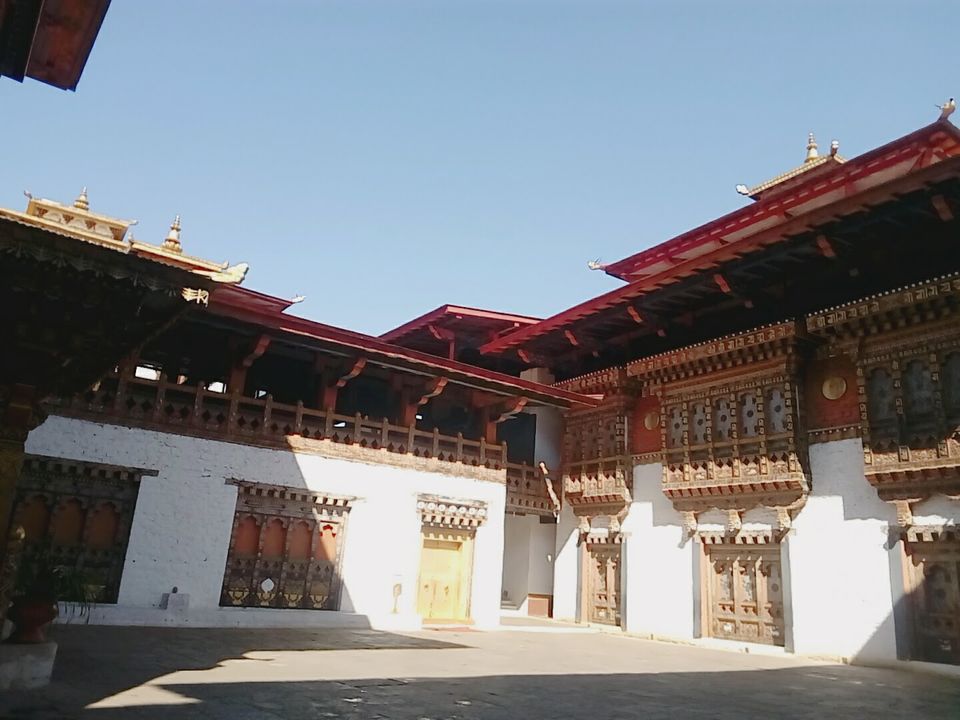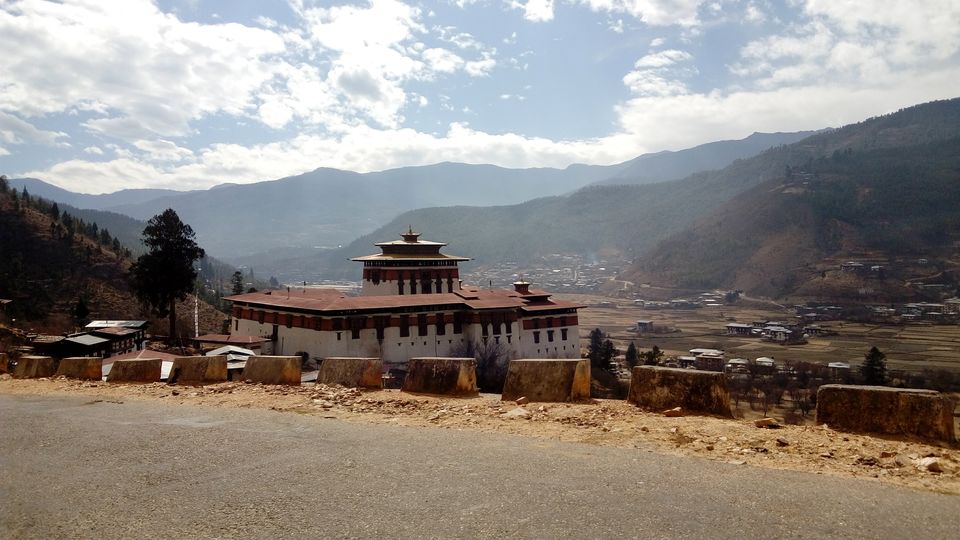 Today, was the day to return to Phuentsholing from where we returned to our respective homes. With mixed feelings, we bid goodbye to this happy country and we knew in our heart that we will come back again!