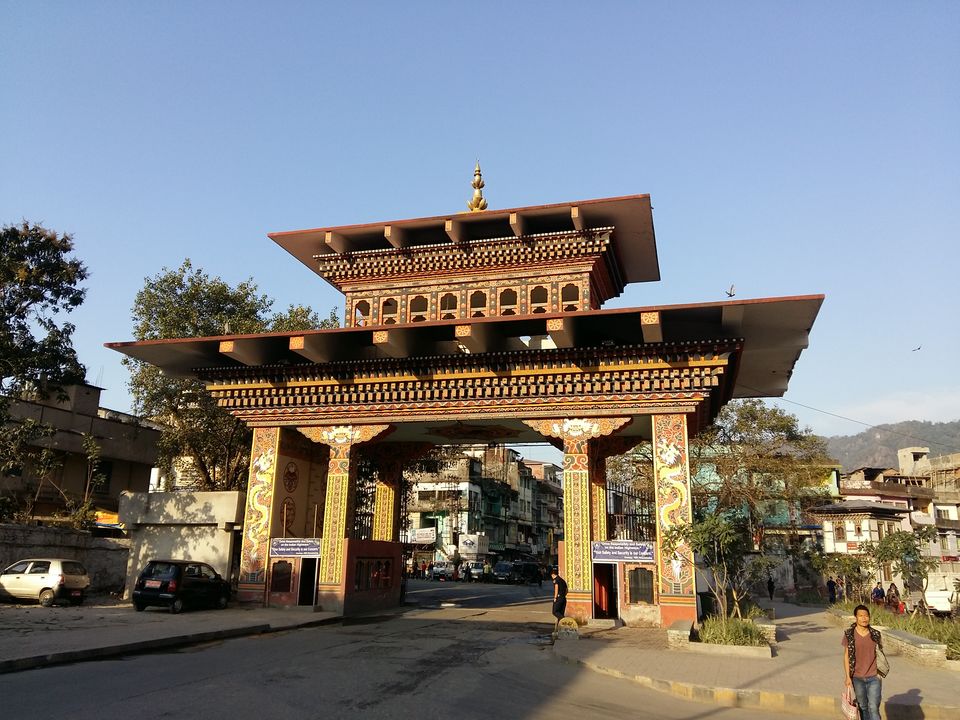 Bhutan the land of happiness and Dzong(monasteries) was preferred choice for my maiden solo trip.
I started my journey from Phuentsholing- a small town at Indo-Bhutan border.This was first halt of my journey. A overnight stay , followed by obtaining permit for my journey next day. Permit is free for Indians (Thimphu and Paro). If you wish to visit other place apart from these two, permit fee need to be paid.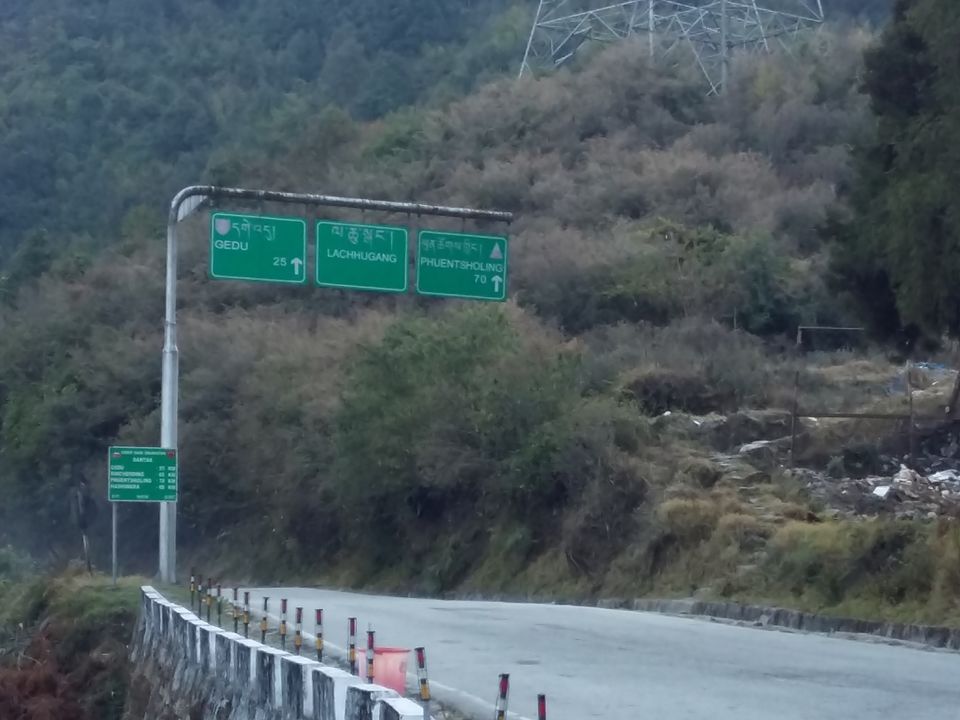 So the actual fun began when I left for Thimphu, capital of Bhutan. The drive for Thimphu was filled with lots and lots green mountains and awesome weather( maybe around 5-6 degree C in March).
Explored Thimphu for a day- visiting Buddha Point, National library, some local monasteries, local bazaar for food, shopping and some booze.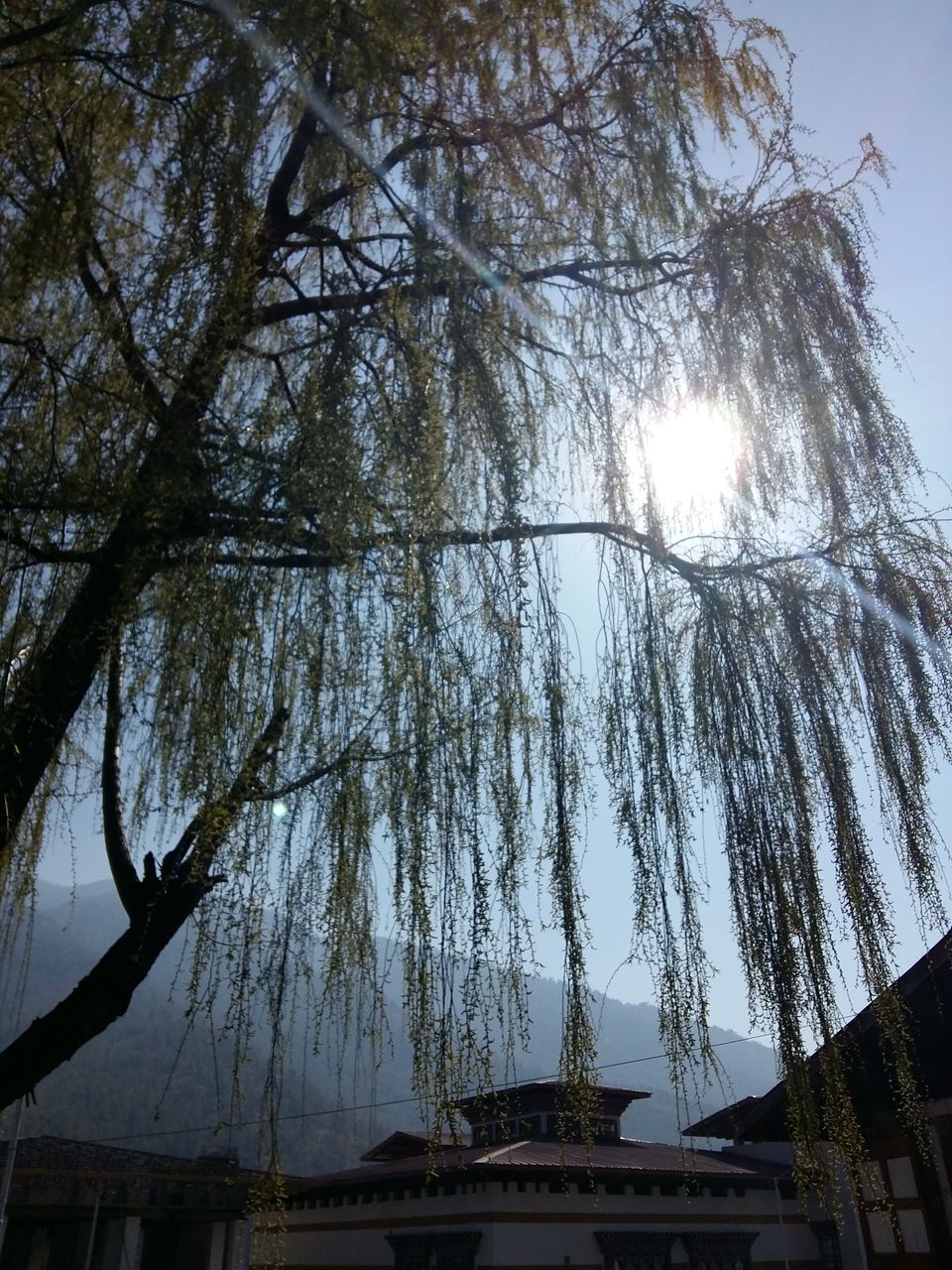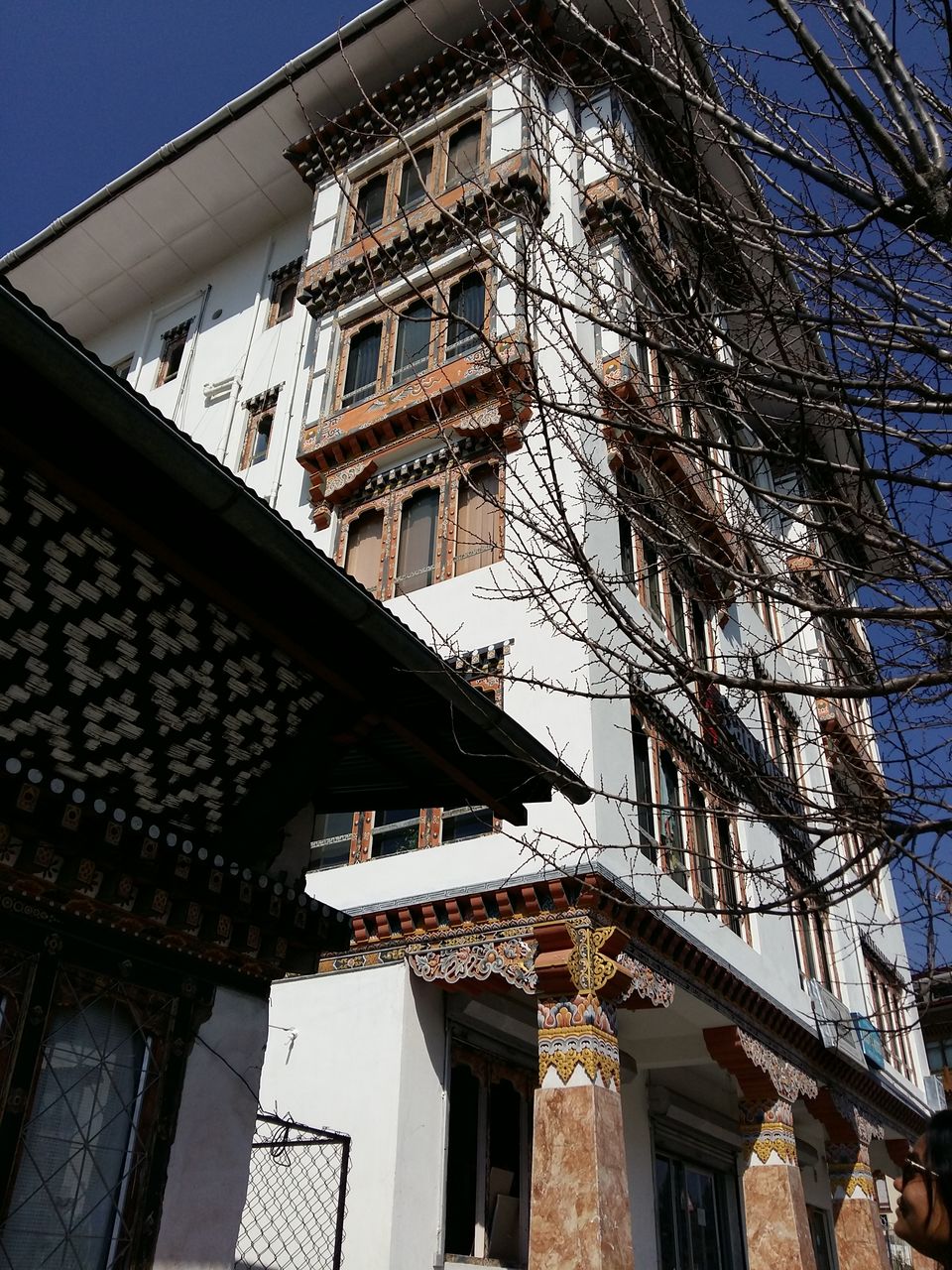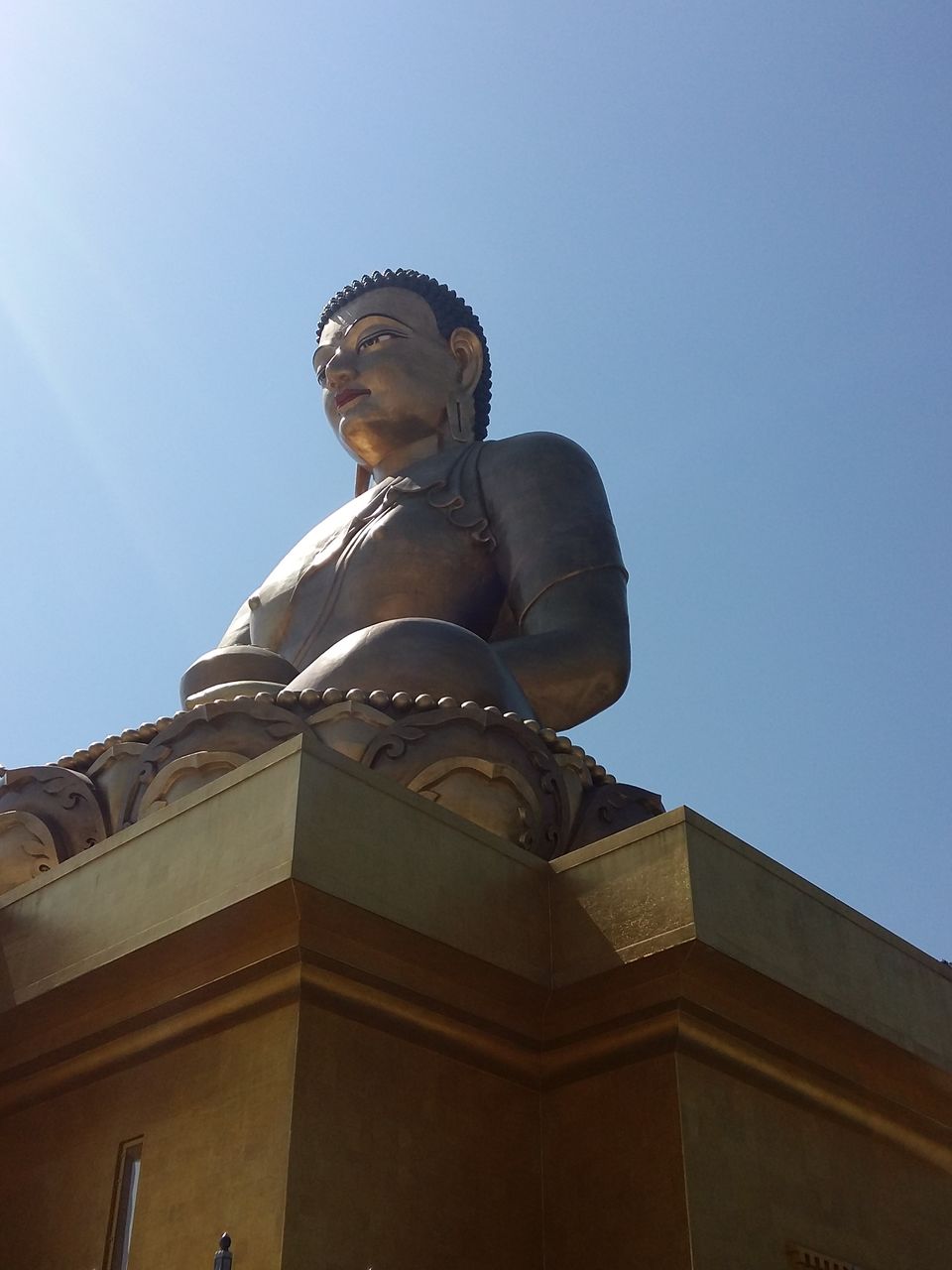 Best part of Thimphu was no traffic jams and no honking. It is one the few capitals in the world which is without any traffic signals. Period!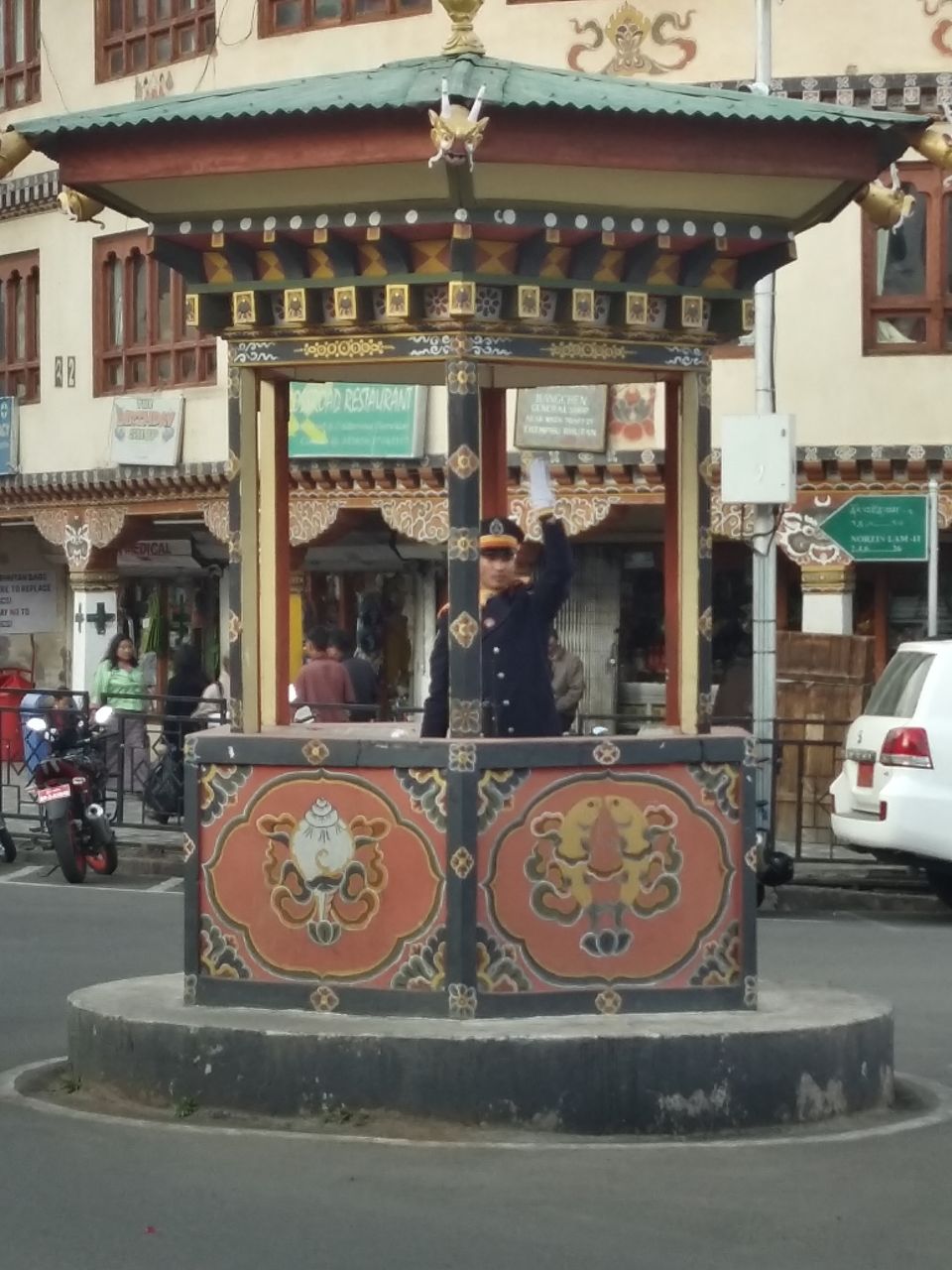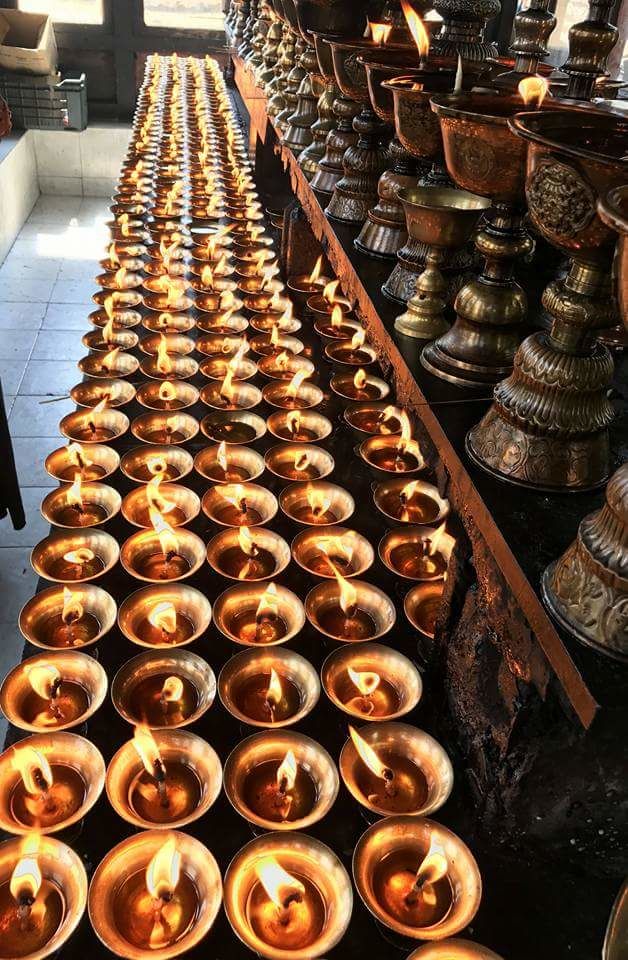 My second destination of the trip- Punakha with a small de tour at Dochula Pass. It is one the highest points in Bhutan. The landmarks around the pass include 108 Druk Wangyal Khang Zhang Chortens or stupas, the Druk Wangyal Lhakhang (temple), and the rhododendron garden which is part of Royal Botanical Park.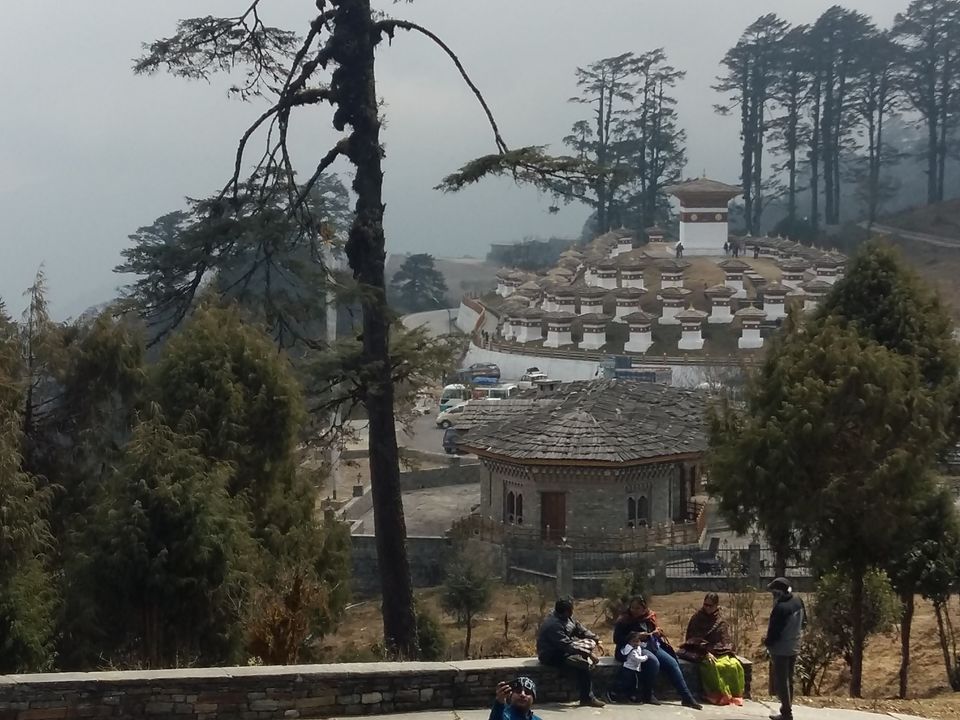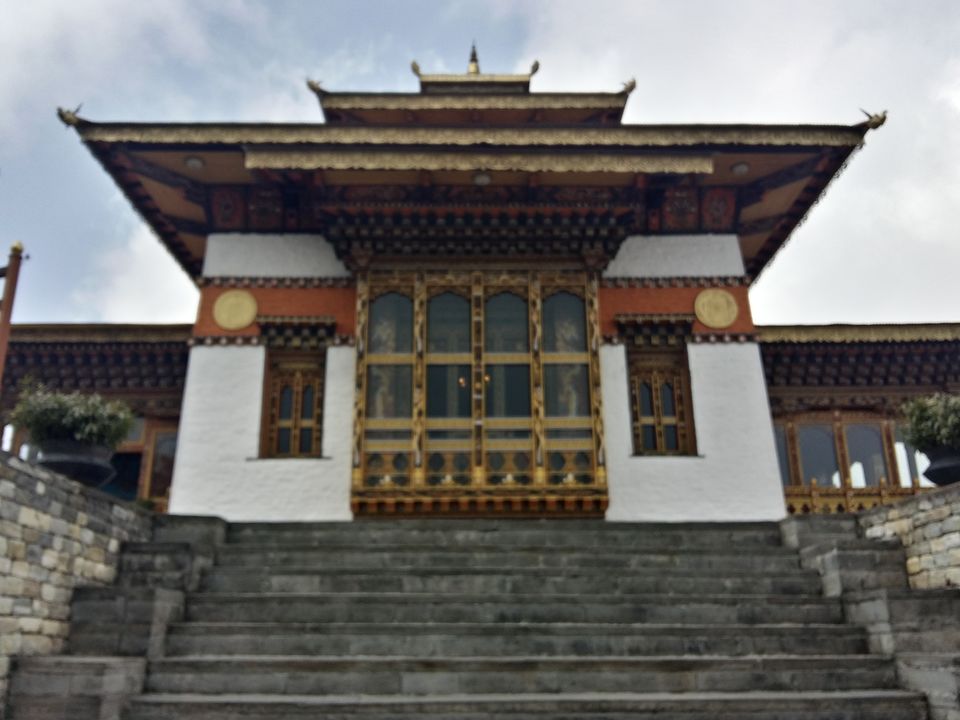 I reached Punakha in the afternoon and was welcomed with local festival (tshechu) at Punakha Dzong.
The festivals celebrate good v/s evil with good deeds being rewarded with victory over evil. Highlight of the festival was mask and historical folk dances in the colourful costumes. the Dzong was beautiful decorated with lots of vibrant colours.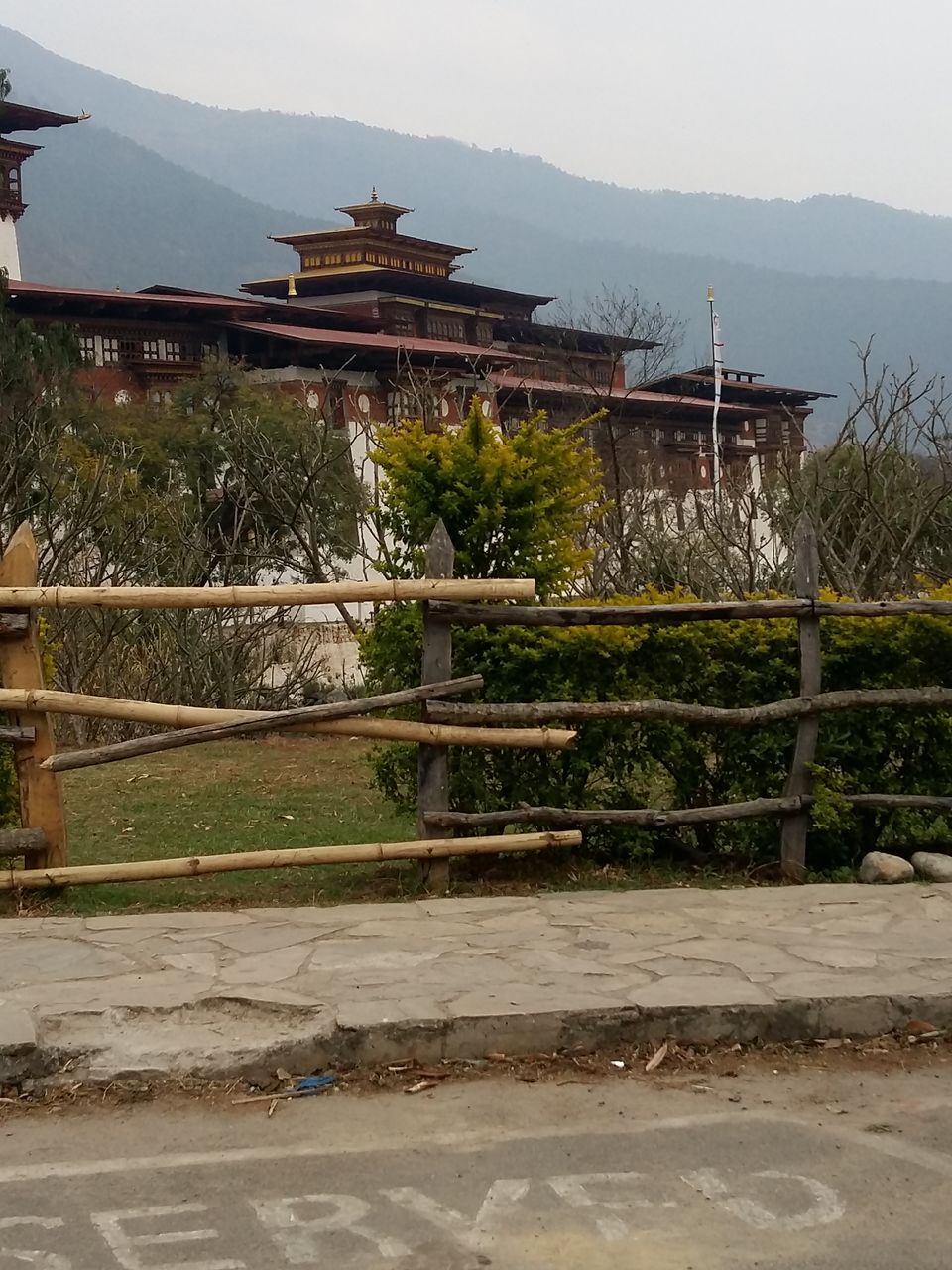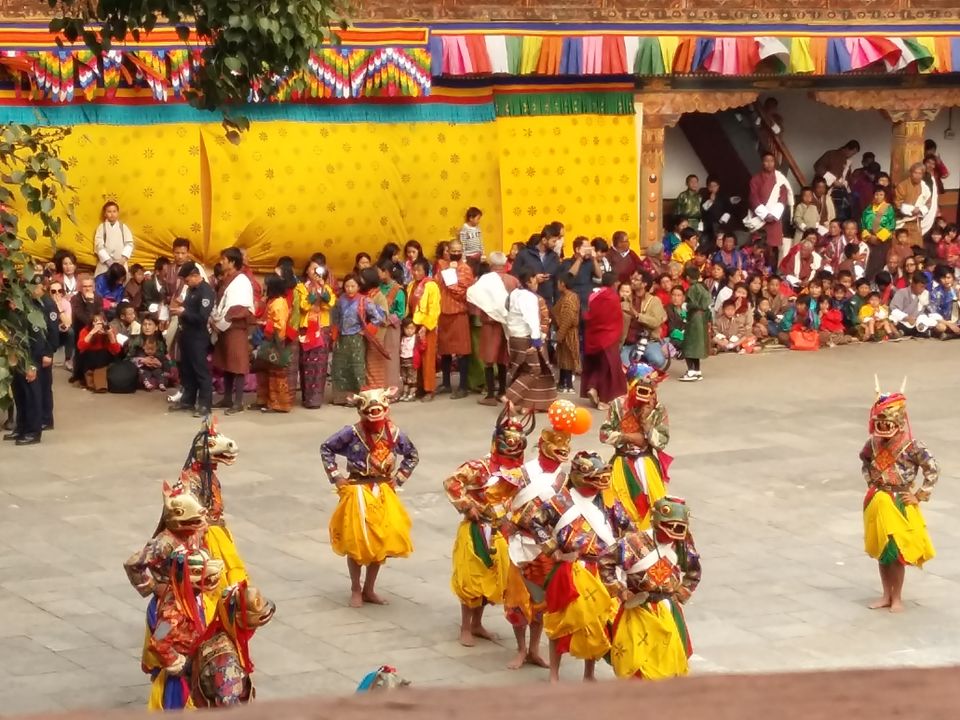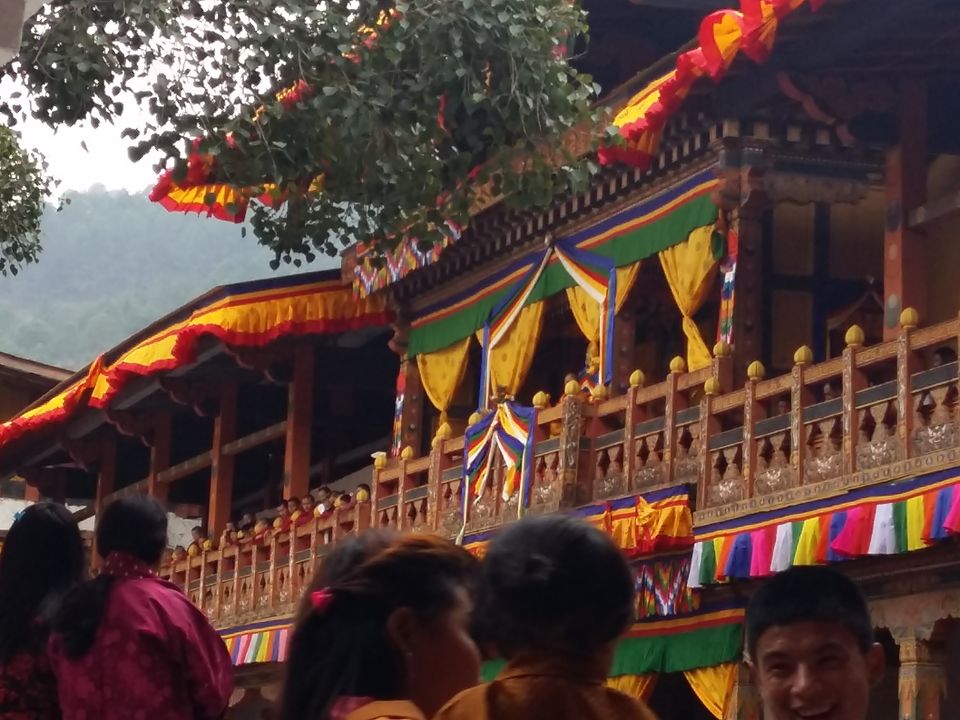 Next day I visited Paro Taktsang (Tiger's Nest) the Big Daddy! The trek to monastery is bit difficult for a corporate going janta like me. At some point you might want to give up, but don't do as view at the top is breath taking and rewarding.The view at the top was mesmerizing and it was worth all the pain . The monastery is decorated with 1000s of prayer flags with a small waterfall on the way. I also got lucky as I could eat the buffet spread which monks eat. And this was one the tastiest food I ever had in my life. (Try to reach between 1 1pm to 2pm to enjoy the food)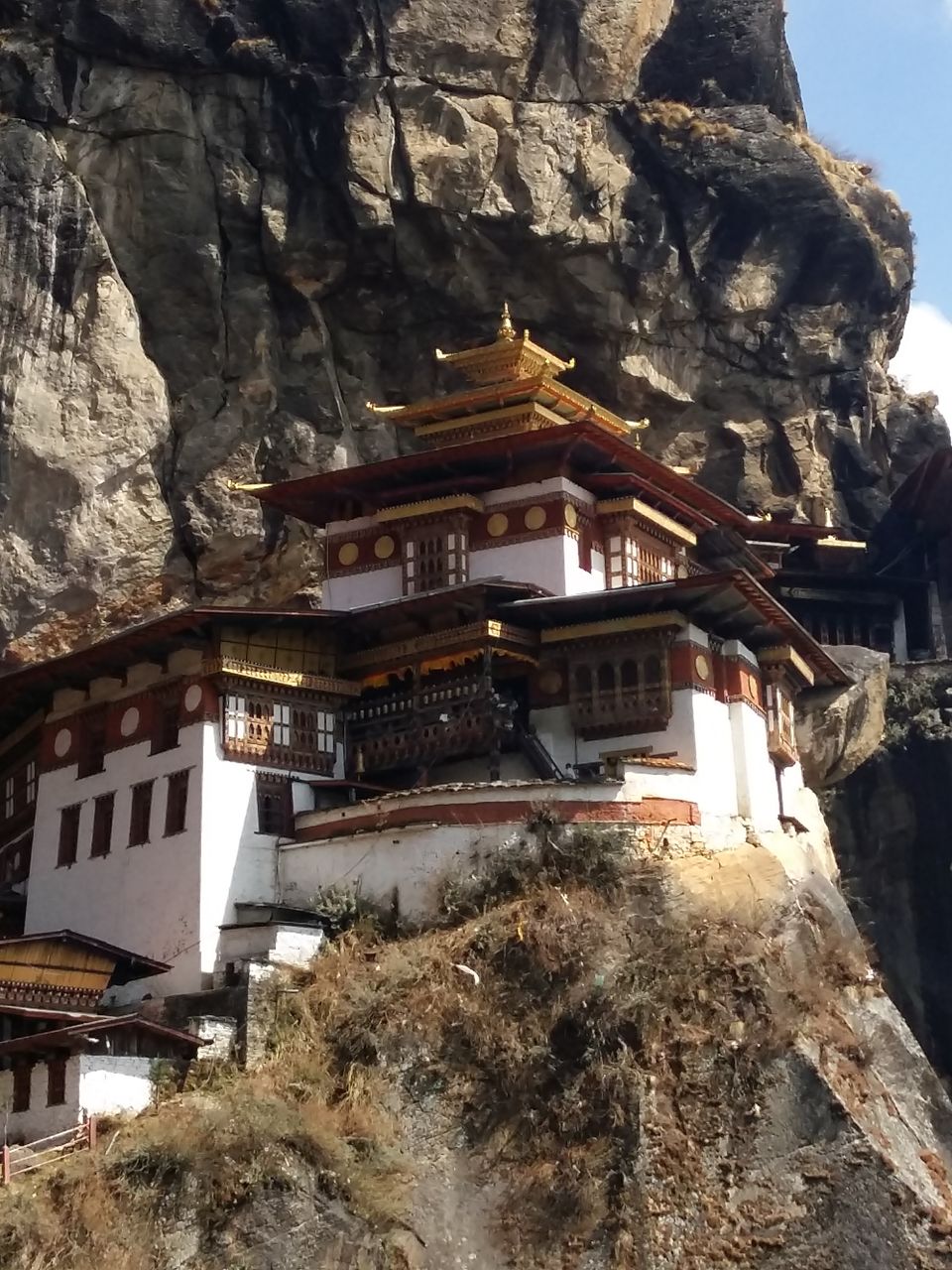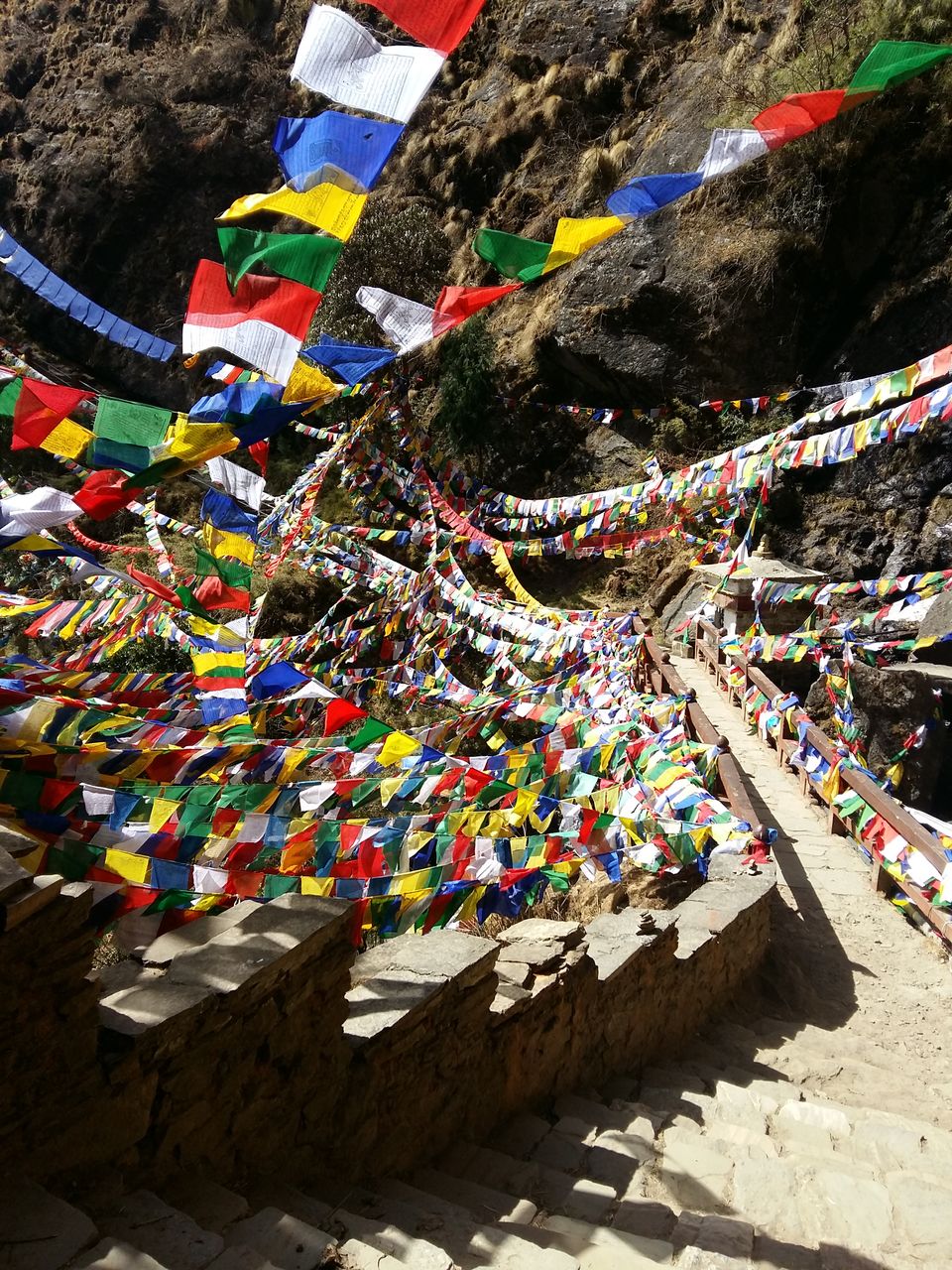 Best is yet to come! Next morning I got the best reward of this entire journey-SNOWFALL. My first ever snowfall .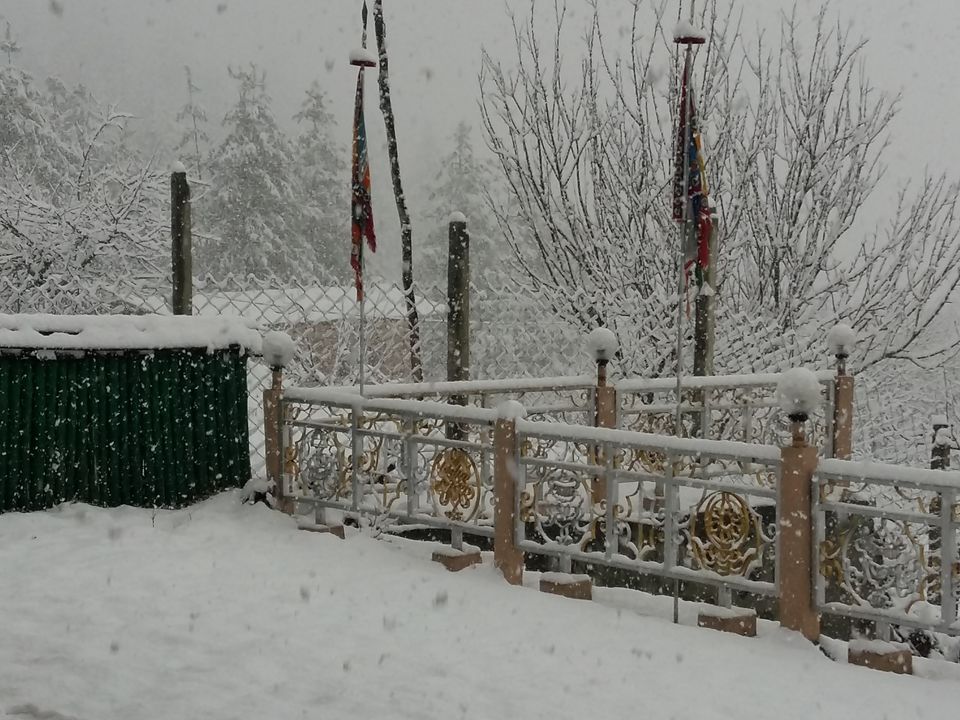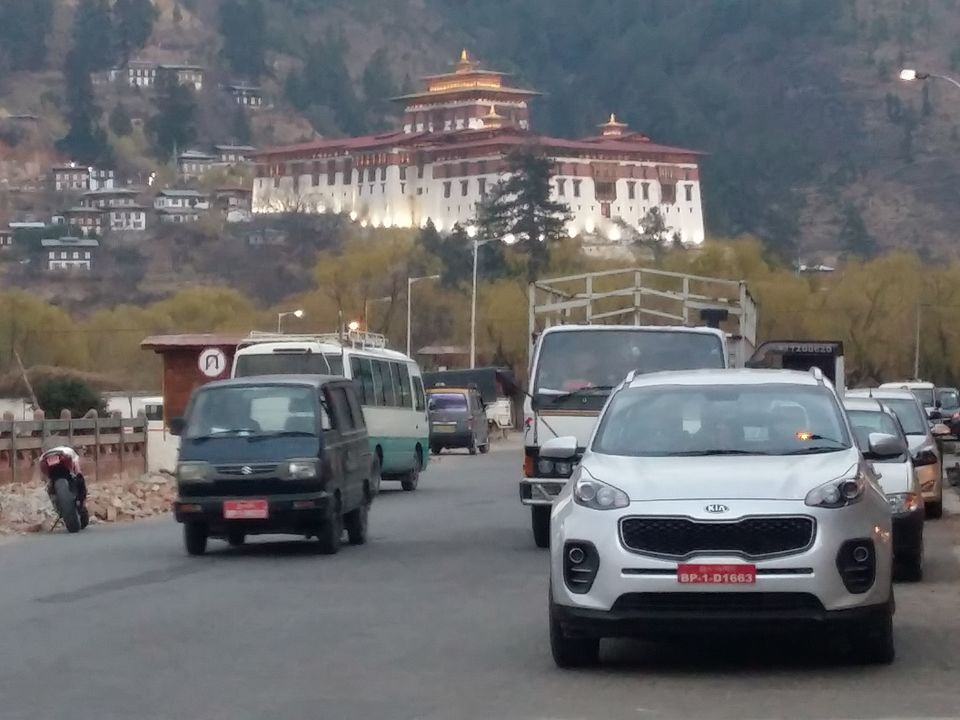 Things to remember:
1. Delhi-Bagdogra-Phuentsholing- Thimphu-Punakha-Paro-Phuentsholing-Bagdogra-Delhi. This was the itenanry I followed and I traveled in the month of march
2. Must try local food, specially pork momos in Paro to die for.
3. Respect local people.
4. Don't litter around.
5. Indian currency accepted everywhere in Bhutan.