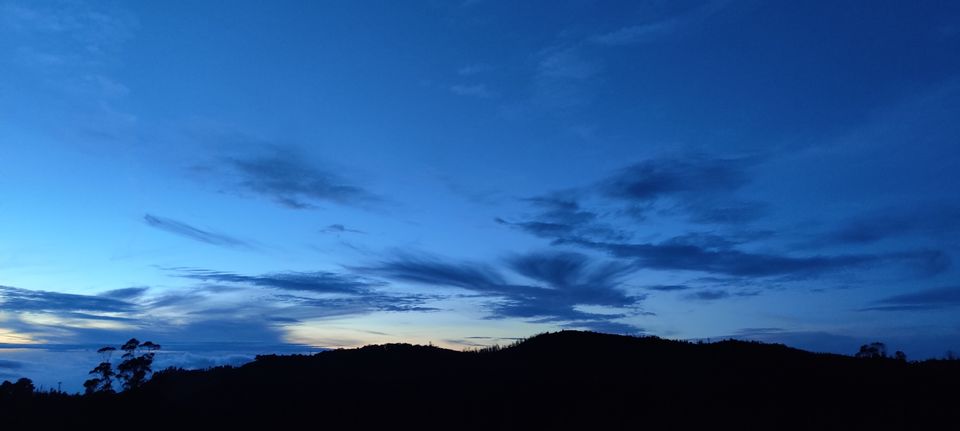 Southern India is a combination of scenic views, mountain view, trekking, Historic places, beaches, waterfalls, National parks and all genre which anyone can think to visit. Culture, Cuisine, Art, offerings at temple everything has its own uniqueness, way different from Northern India.
So here is a quick drive through itinerary.
Ooty- Queen of hills, justifies the place perfectly.
Being a hilly area, sunsets early and market shuts down at 6 in evening.
We reached around 5 in evening and checked in and viewed Beautiful sunset from our balcony, this is what we could do for the day.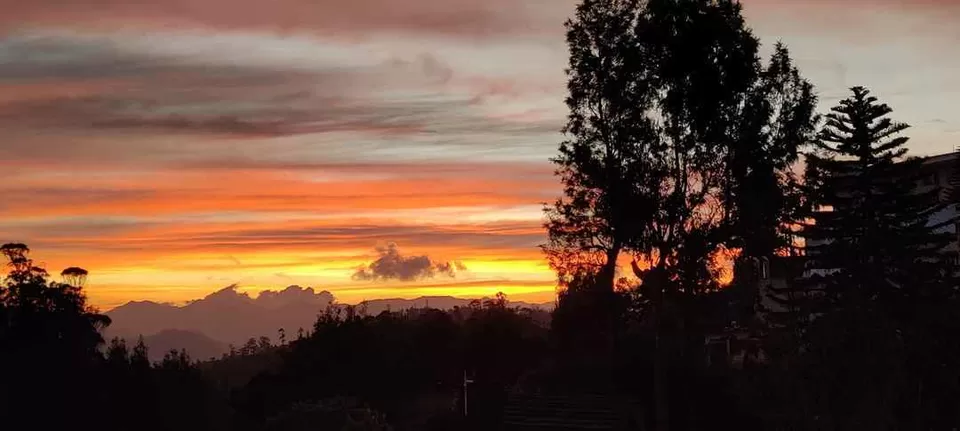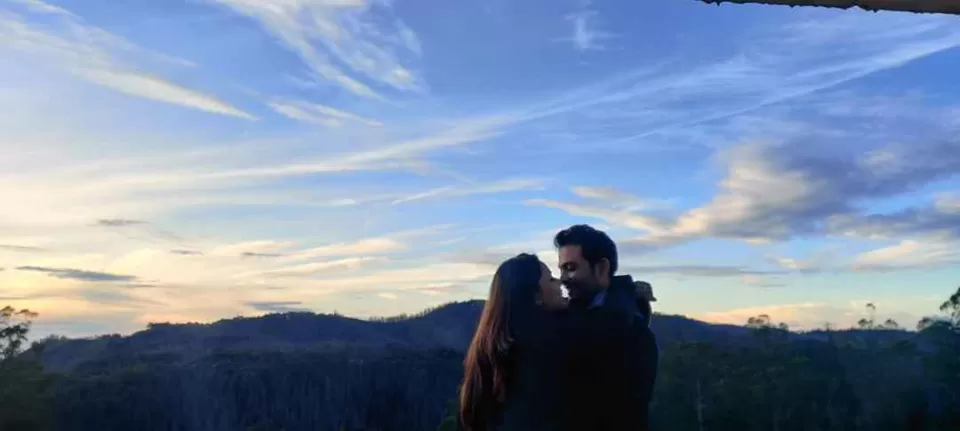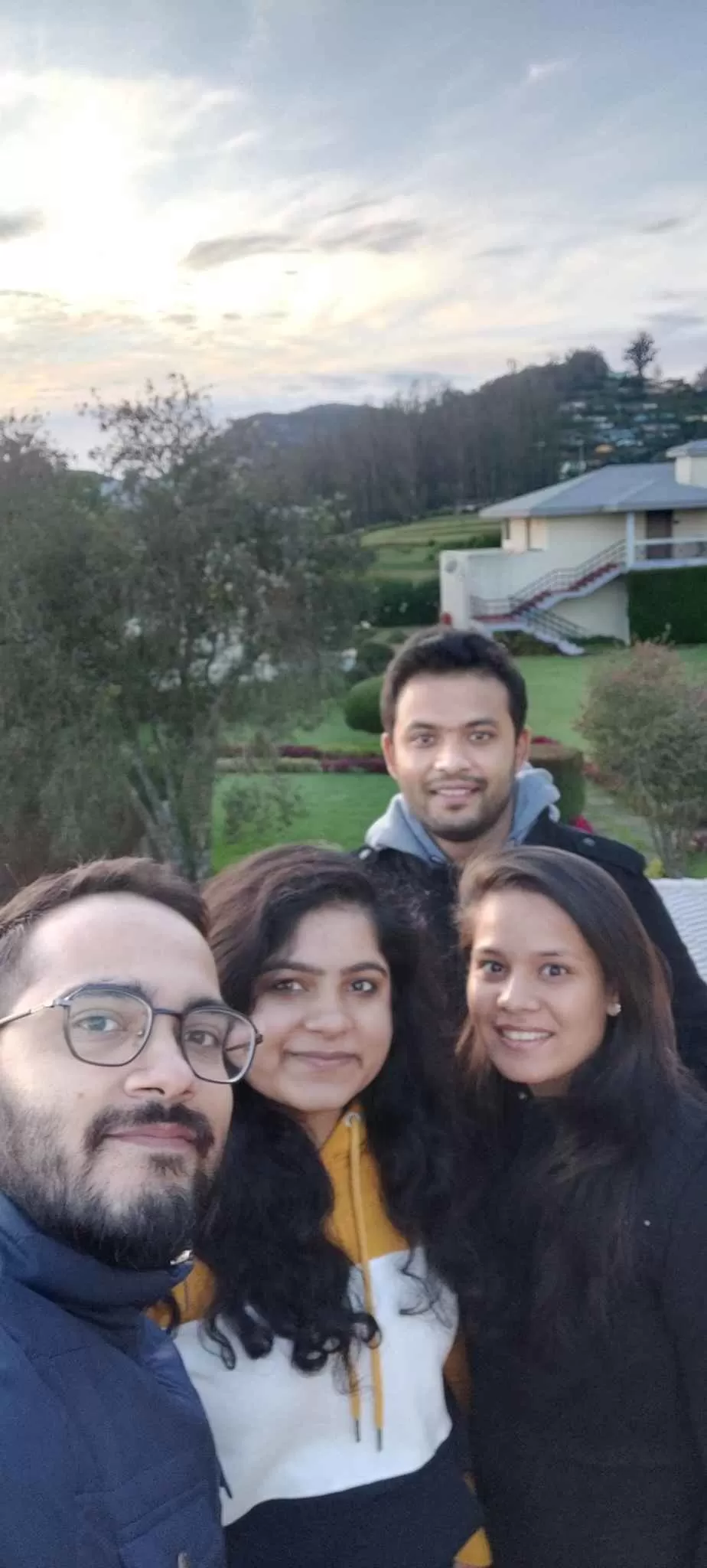 Morning view is out of this world, which makes u believe that nature has its own magnificence.
Things to do -
Rose garden
Wide variety of Roses beautifully cultivated across a wide area
Botanical garden
Place to relax with friends or go on for a picnic with variety of different species of flowers.
Hop on to local markets specially famous for homemade chocolates and variety of essential oils.
Dedobetta peak
The highest peak in the Nilgiris of around 2623m
Avalanche lake and Emerald Lake
With awestrucking beauty these beautiful lakes are mesmerizing and fills the nature with pastel shades.
Tea museum
Where one can definitely learn the process of making of tea and variety of flavours available. Hotspot for chai lovers.
Chocolate factory
Pykara lake
Ooty is moreover to enjoy the journey rather than visiting destinations.
Sterling Ooty is one of the best resorts I have ever seen. Perfectly captures dusk and dawn.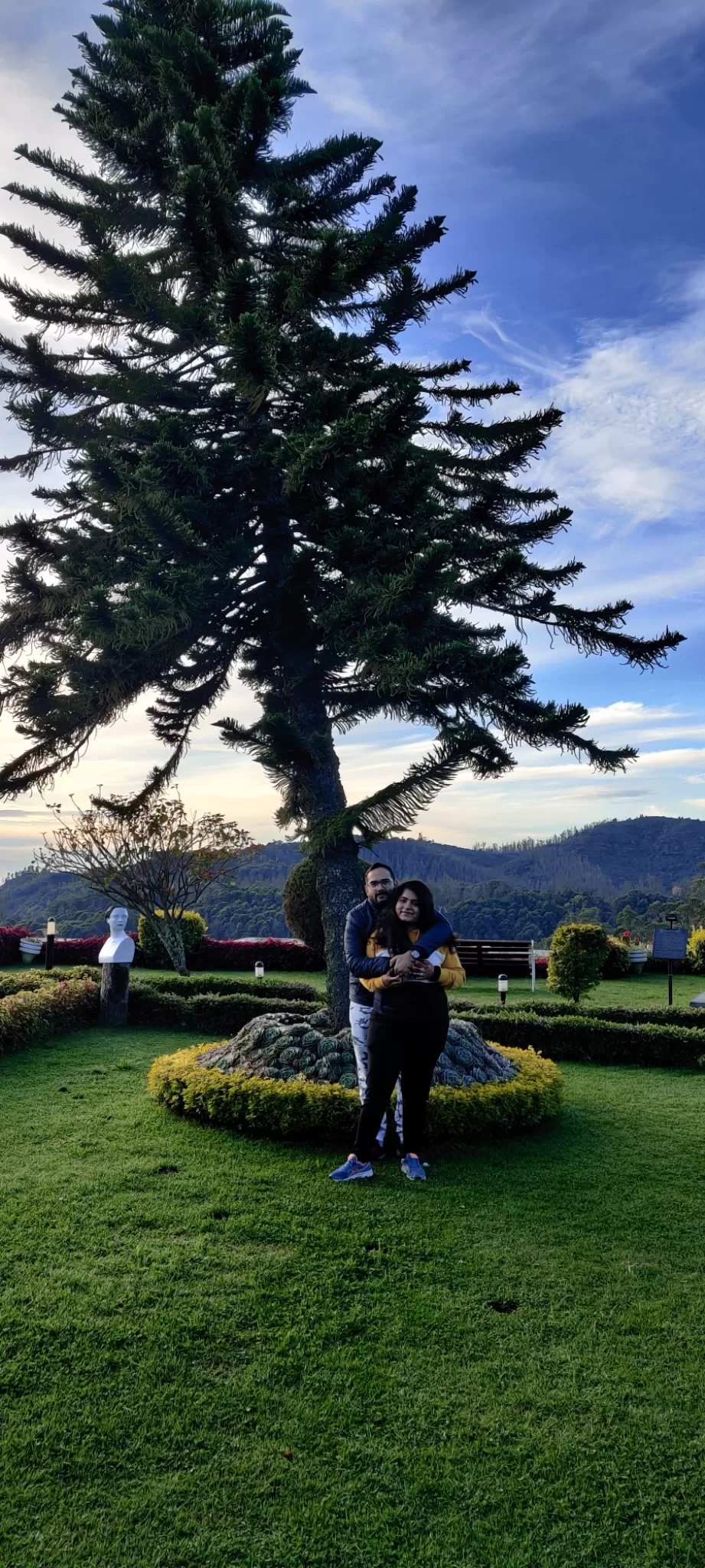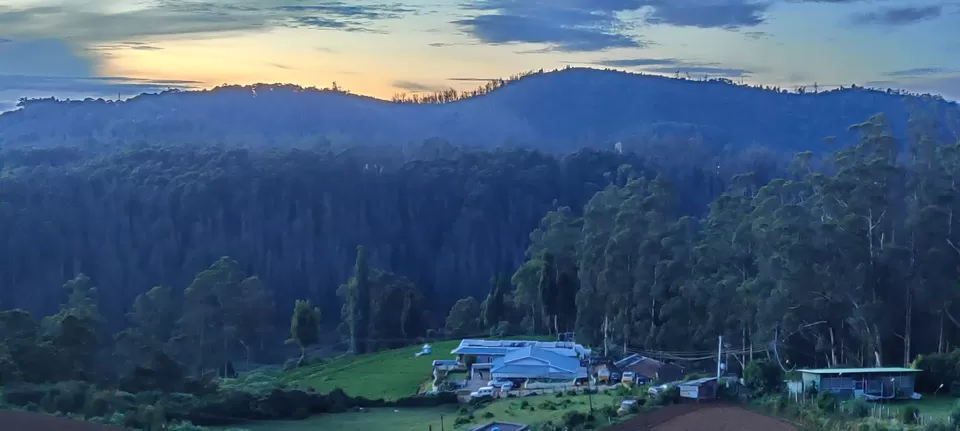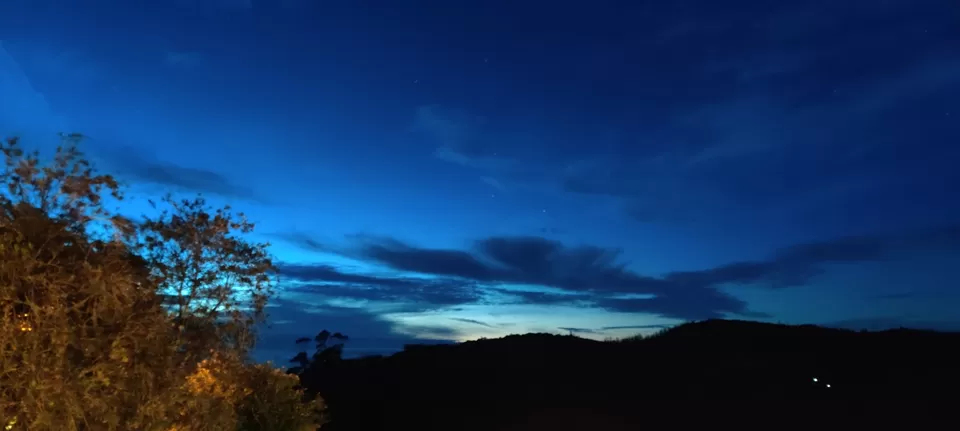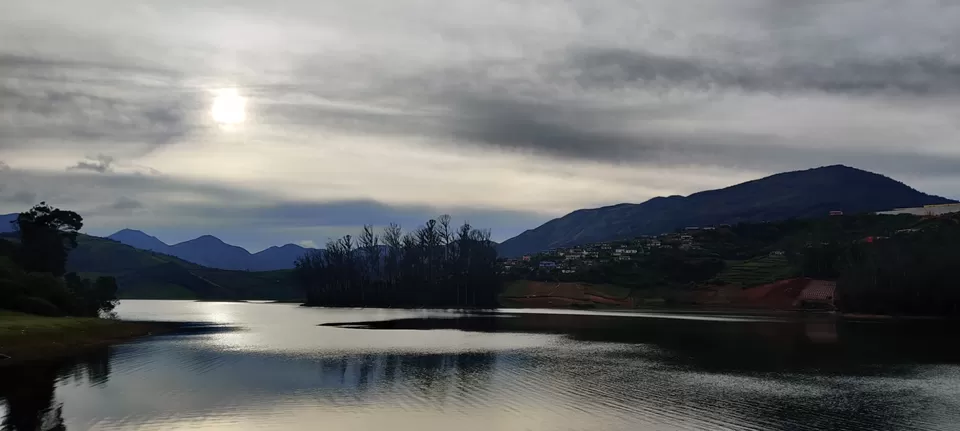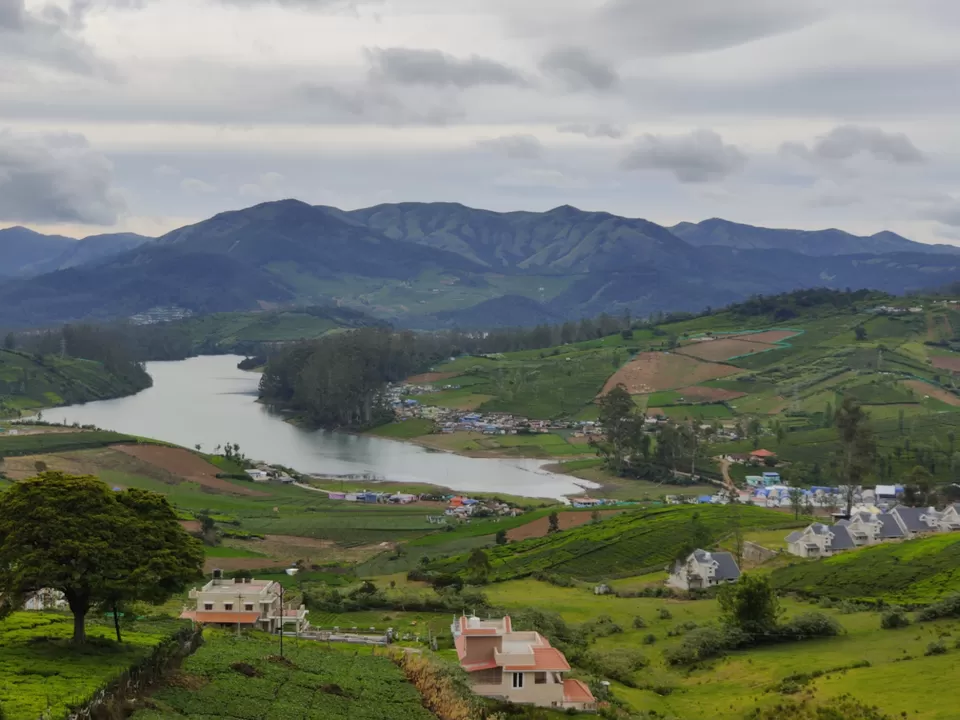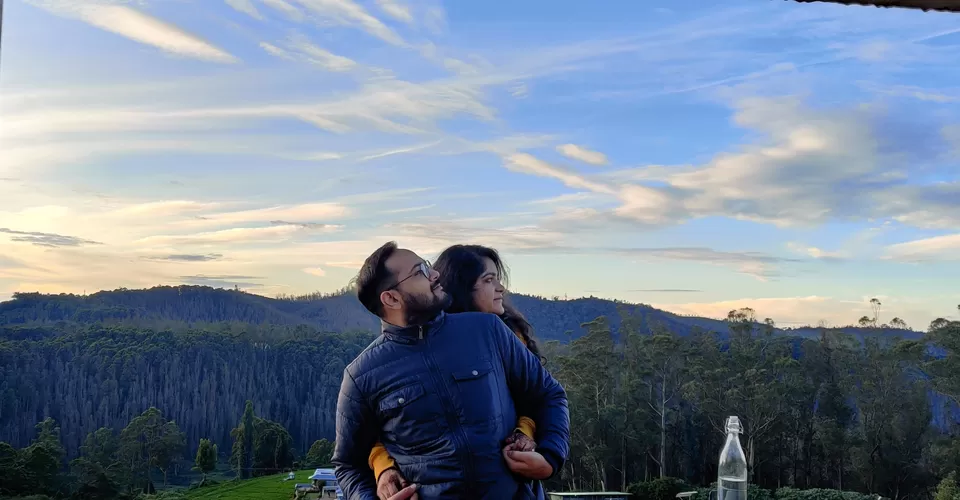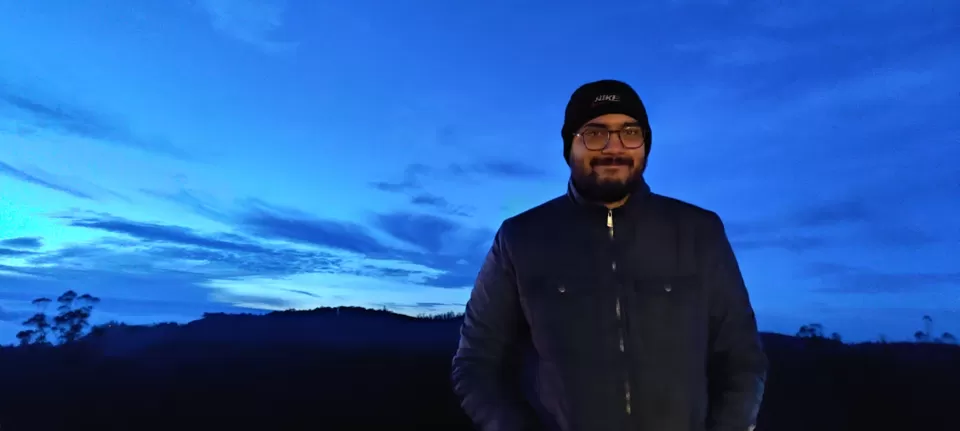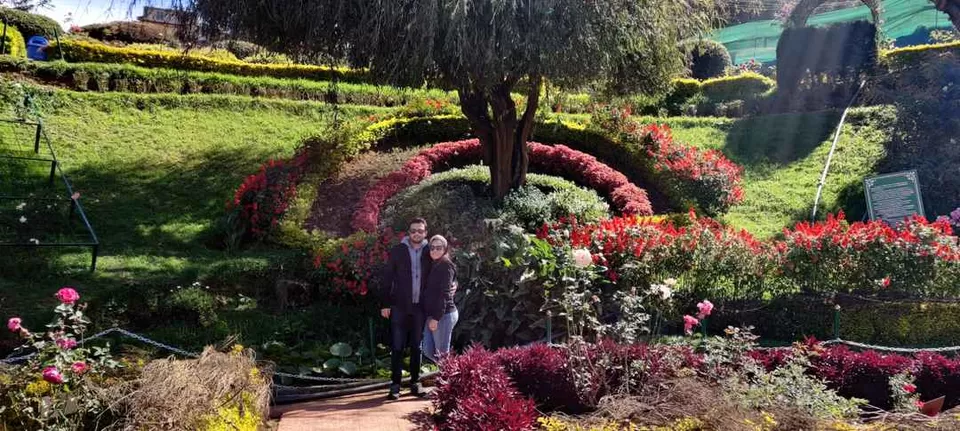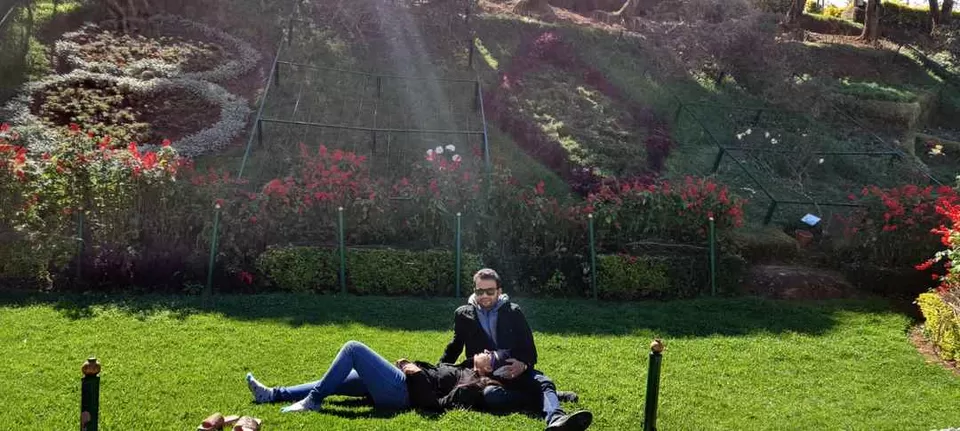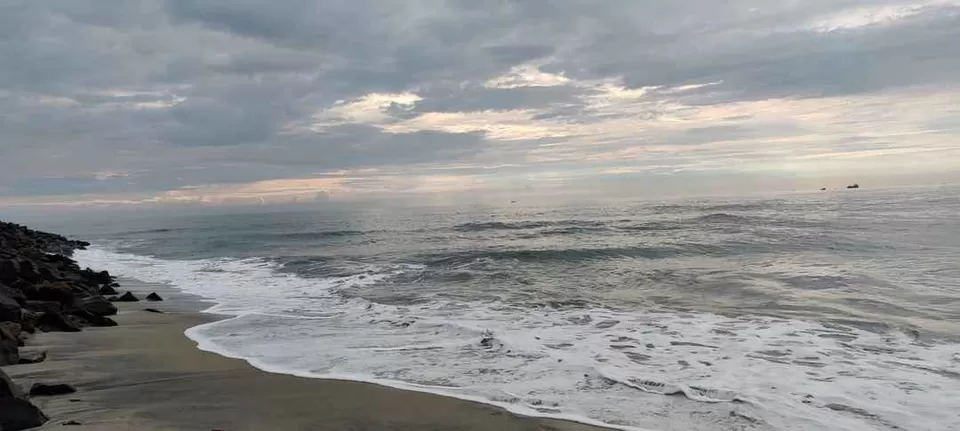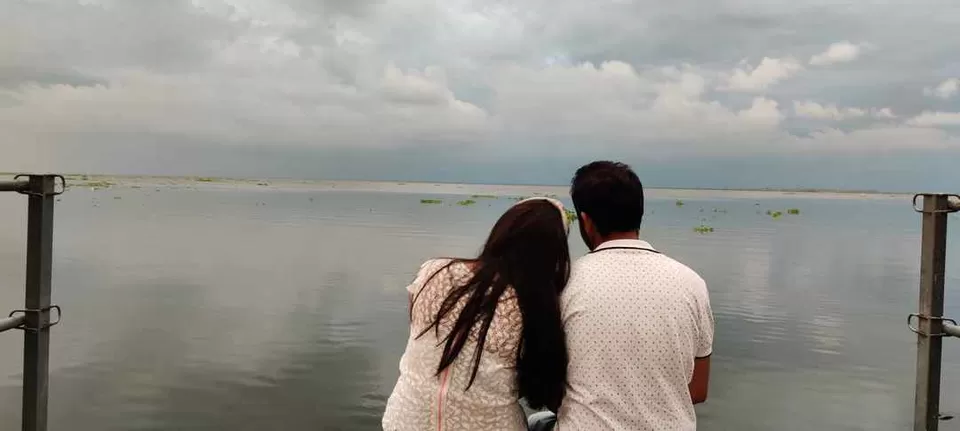 Conoor
Checkout early morning and on the way visit to conoor
Things to do-
Catherine Waterfalls
Dolphins nose-
One of the great experience ever seams to be live heaven on earth the cold breeze make u feel young and enthusiastic
(we just went at the time of Covid-19 it was closed but out of words for this experiences)
Lush green forests amongst woods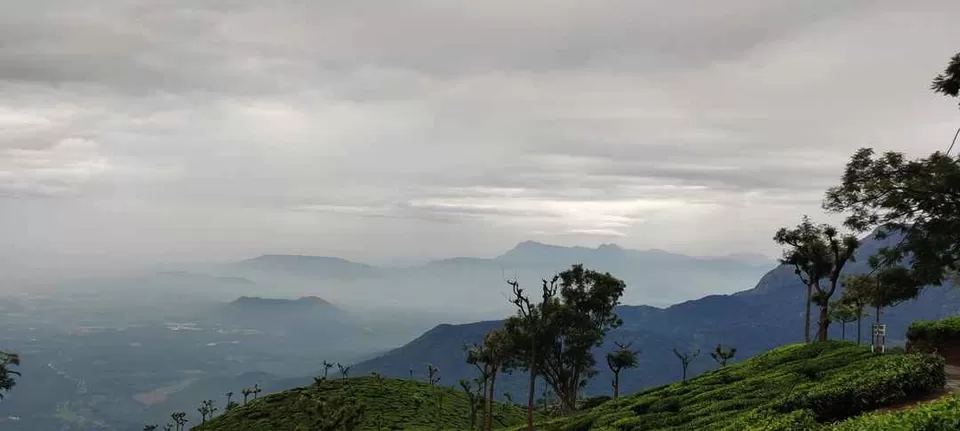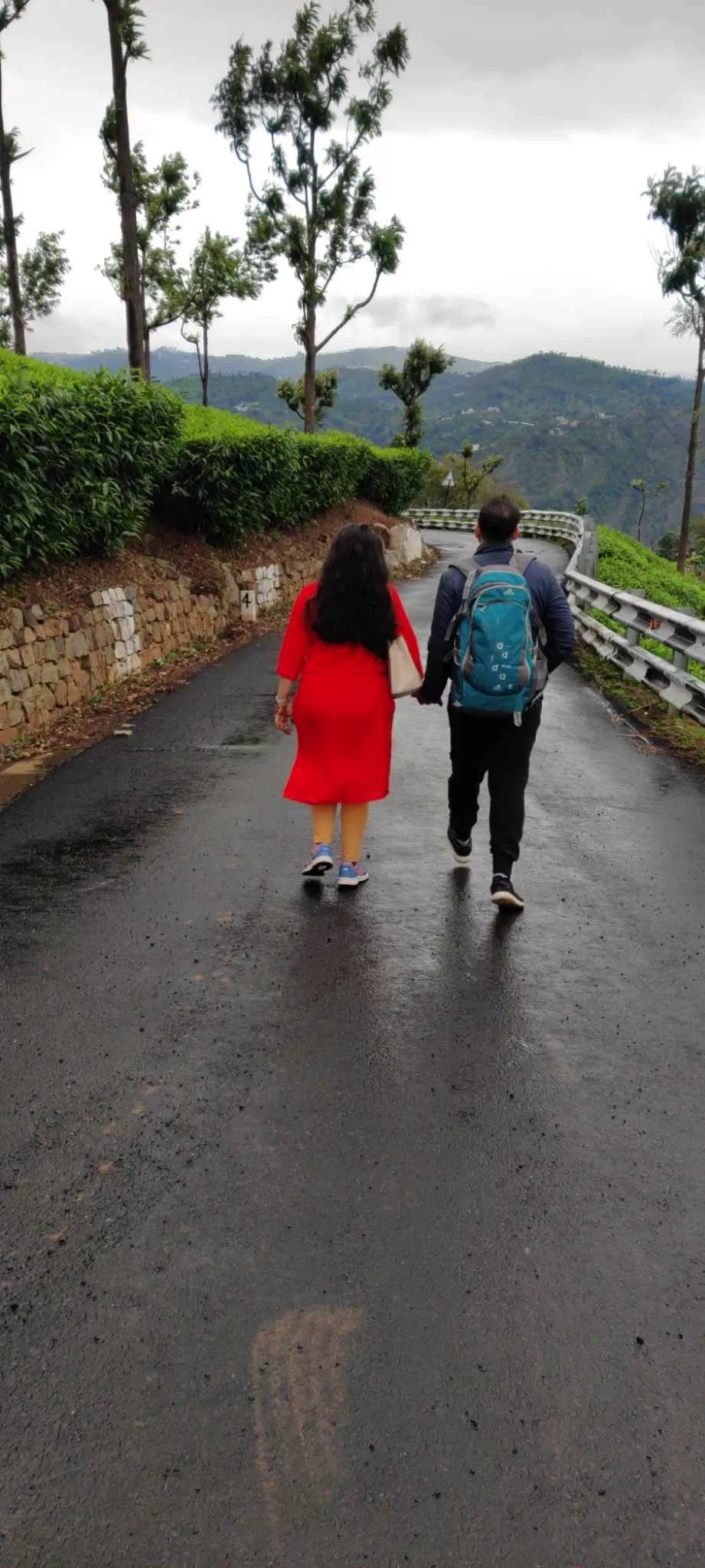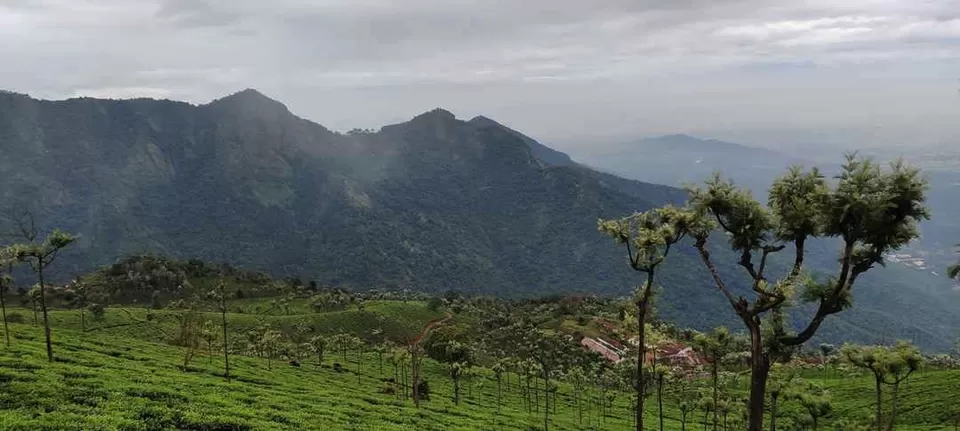 Valara waterfalls.
Dropping down from an altitude of 100 meters, is
considered as one of the major sightseeing points. Apart from the silver cascade, the waterfall is a beautiful treat amidst the dense jungle.
Tata tea museum
It is setup to cater to tea aficionados and connoisseurs, as well as
people who are curious to learn the process of tea- making.
Eravikulam National park
The first national park of Kerala and a UNESCO world
Heritage site, Eravikulam is home to an immense
population of endangered mountain goat, Nilgiri Tahr and variety of flora and fauna.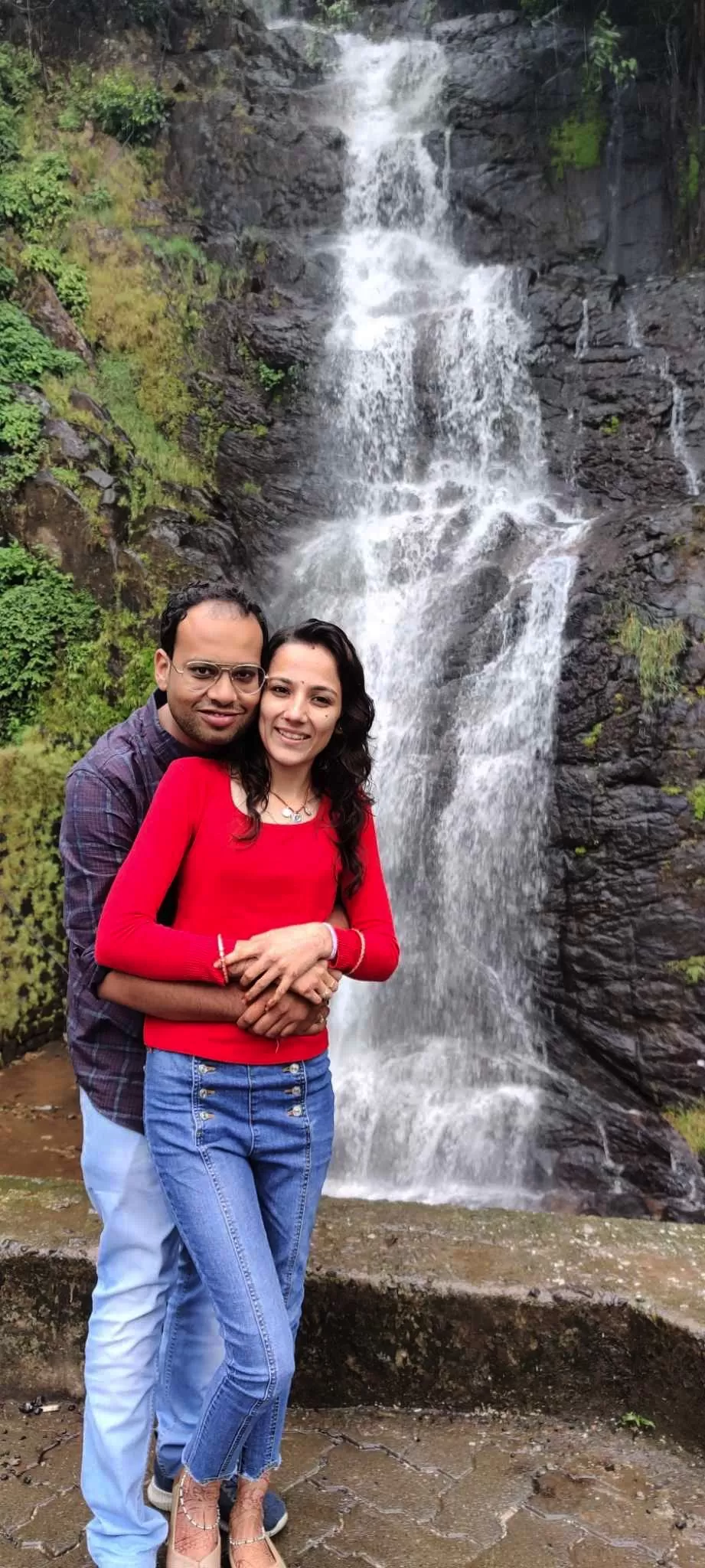 Echo point
People can hear their name reverberating around
the surroundings again and again as they shout out their name, situated above 600m sea level
Mattupetty dam
A sightseeing place where can shop local souvenirs froms shops specially wooden product are available at very reasonable cost
Topstation
Place amidst clouds, with mini trekking when reached at the destination give a view worth efforts.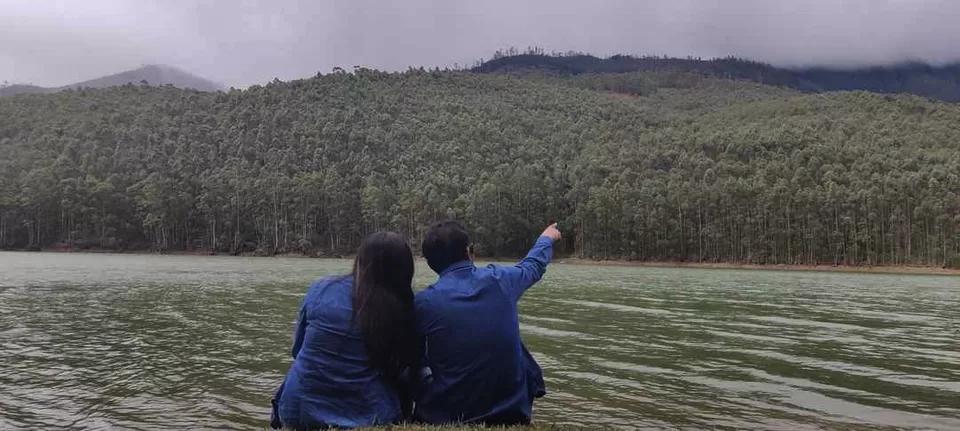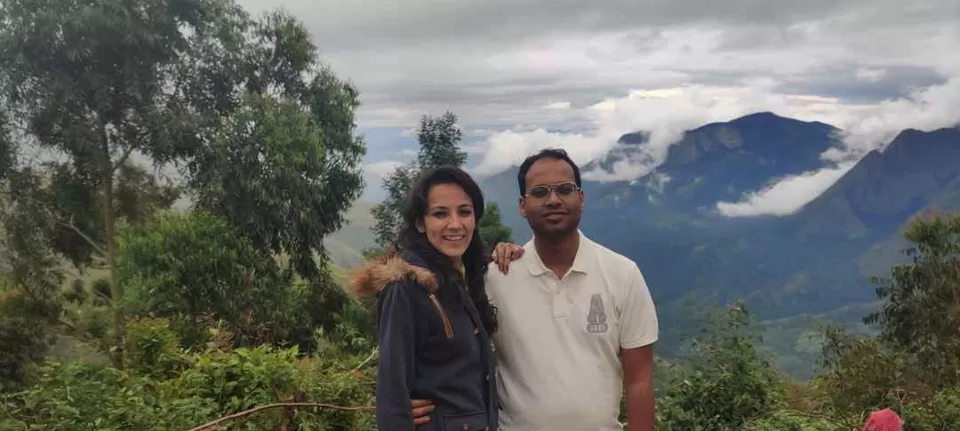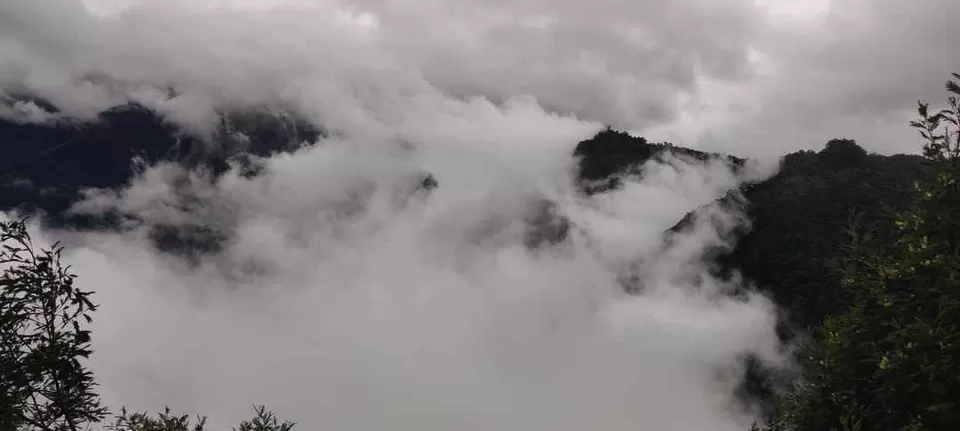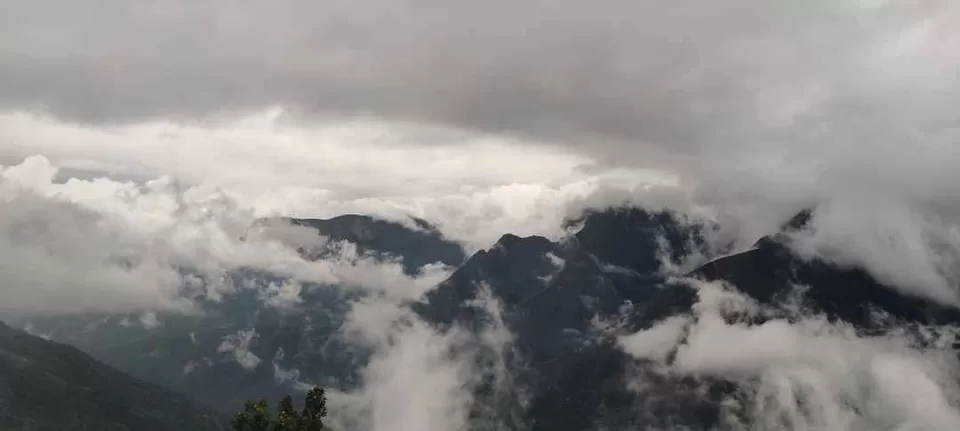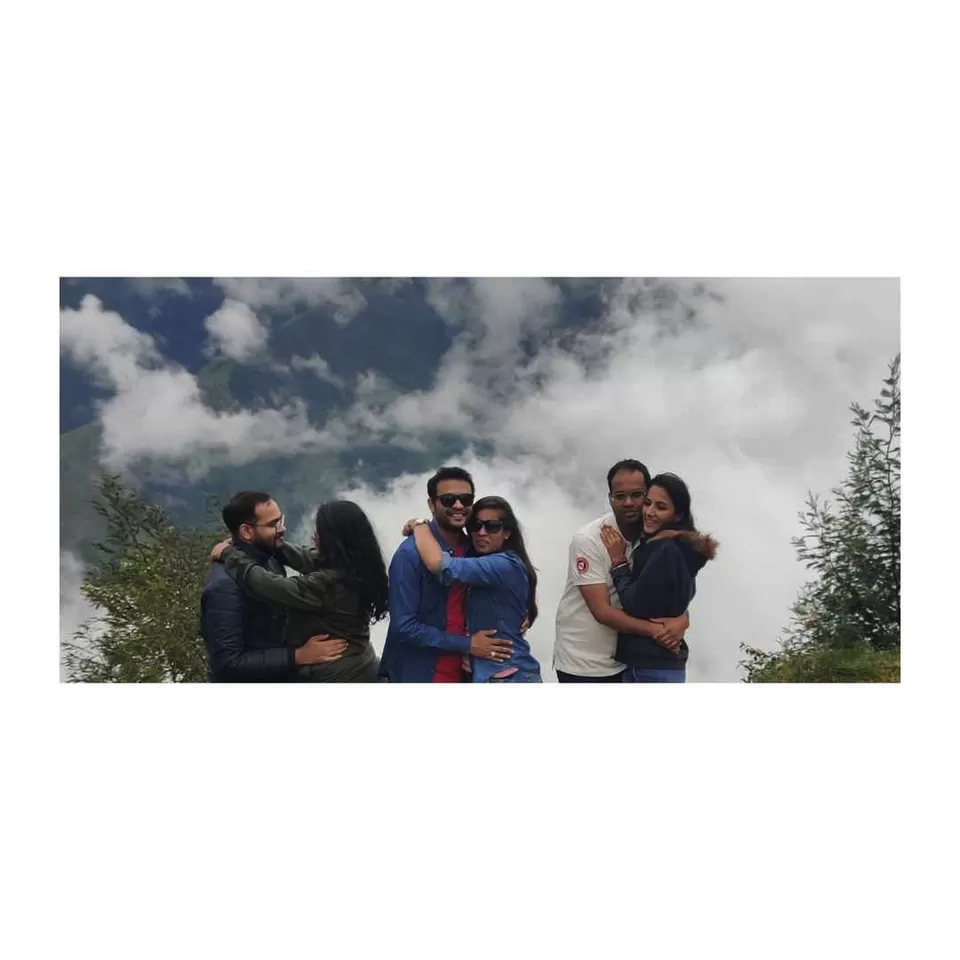 Thekkady
Things to do-
Jungle Safari
Couple spa
Rose garden
Widely spreaded Rose garden with variety of activities to do as boating, rappelling, zip lining etc
Abraham's spice garden
Picked by BCC news, a garden with variety of more than 600 species of fruits and spices whereby he explains and makes u tastes leaves and spices and deep knowledge which I guess Google would fail to deliver.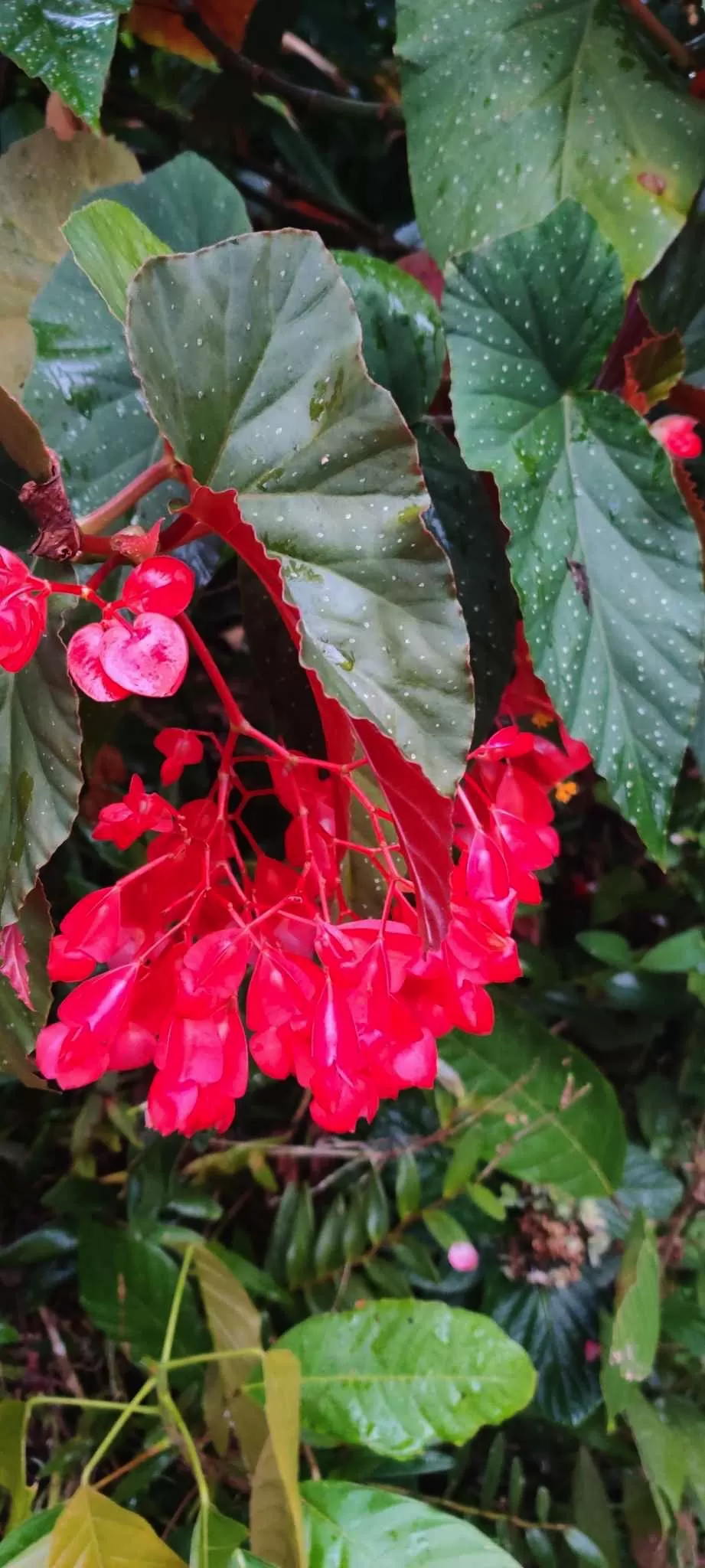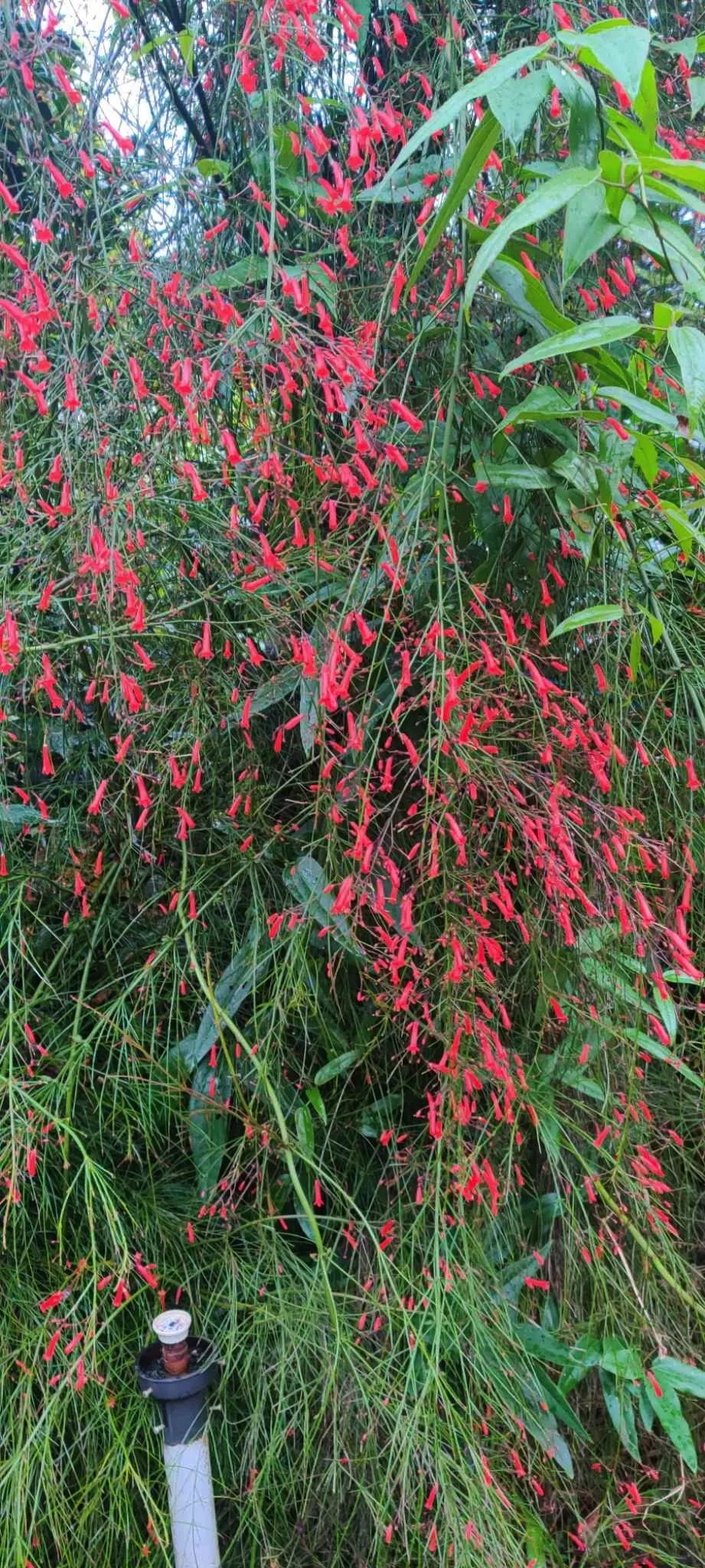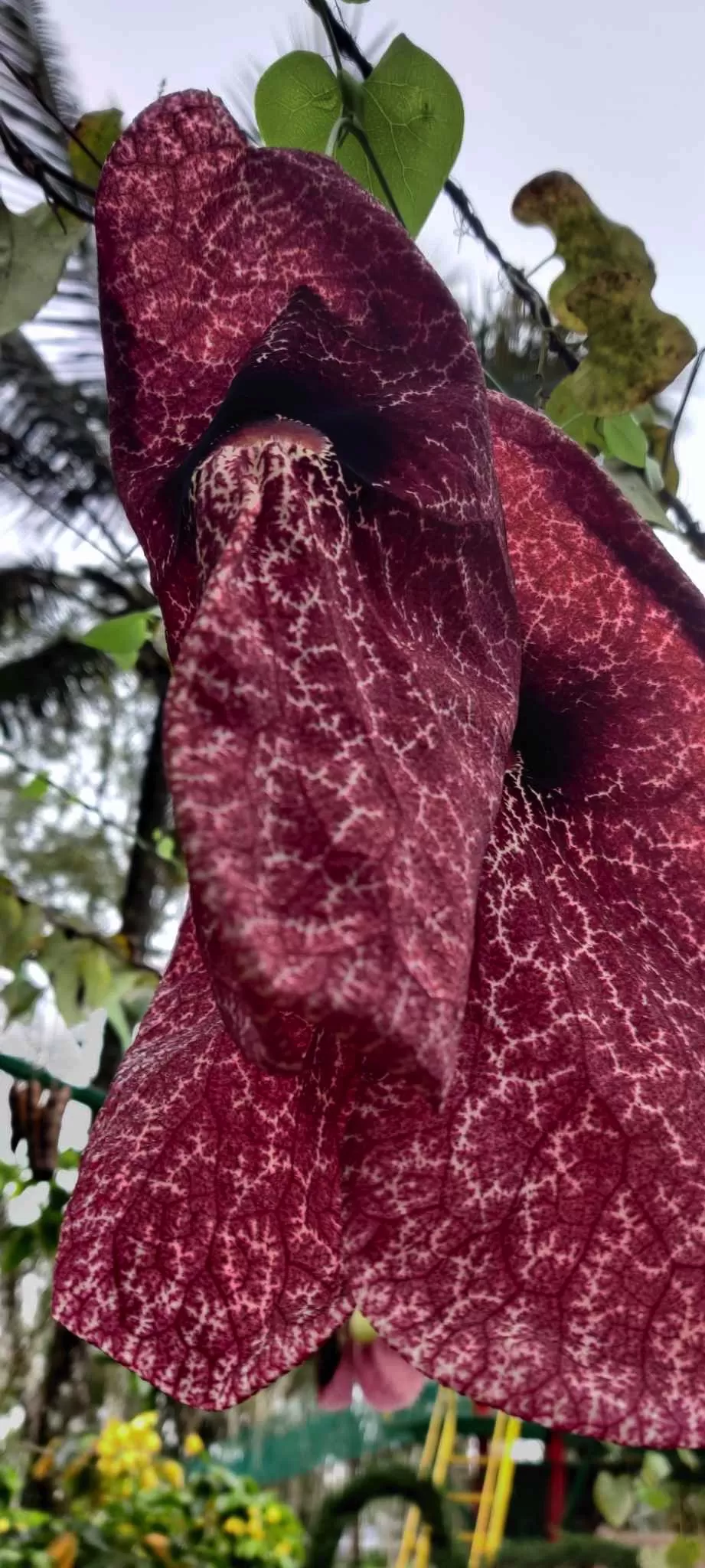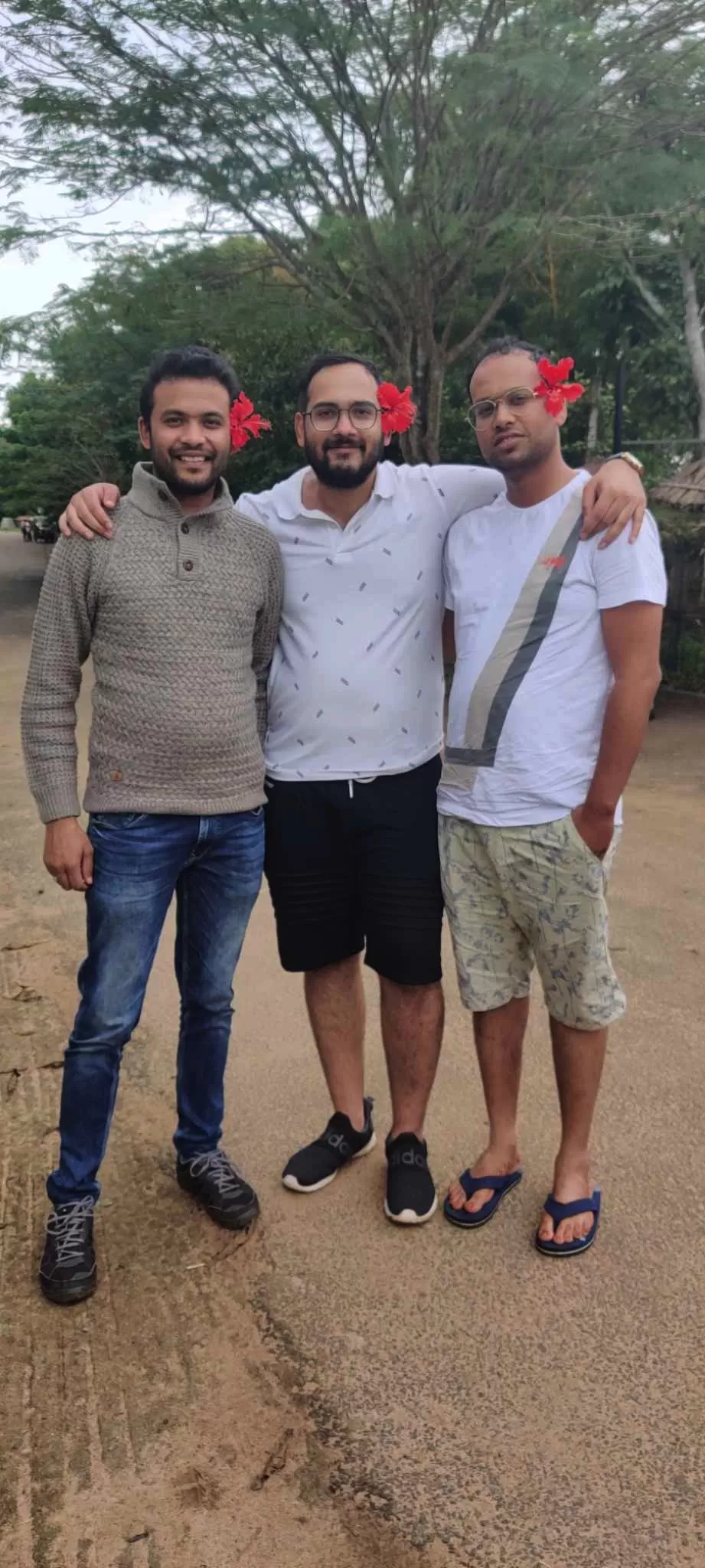 Alleppey
A place to chill out and relax with a glass of wine and snacks with backwater facing resort.
There is hype amongst everyone to stay in house boat, but before booking that few things need to be cleared.
They start by 12 in noon and there are wide range of boat starting from inr 4000 per room. But it is slow moving boat which visits different villages and at evening 5.30 they will tie u down at harbour and again in morning at 8 will drop at destination.
Or another option to experience backwaters is to get 2 hours ride in shikara boat and book a villa or resort.
So it's totally ont the individual choice the kind of experience they want.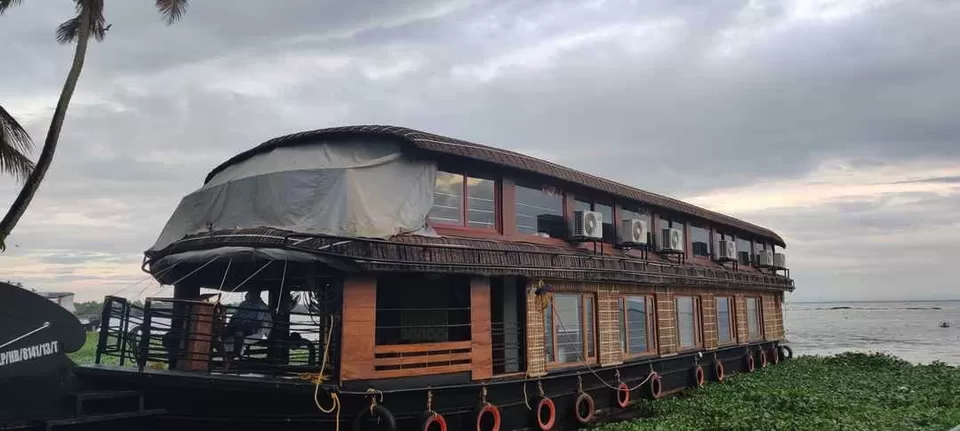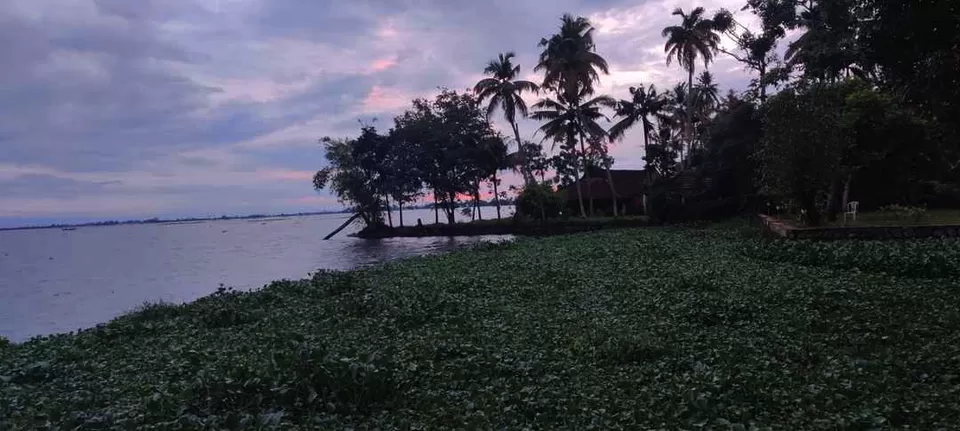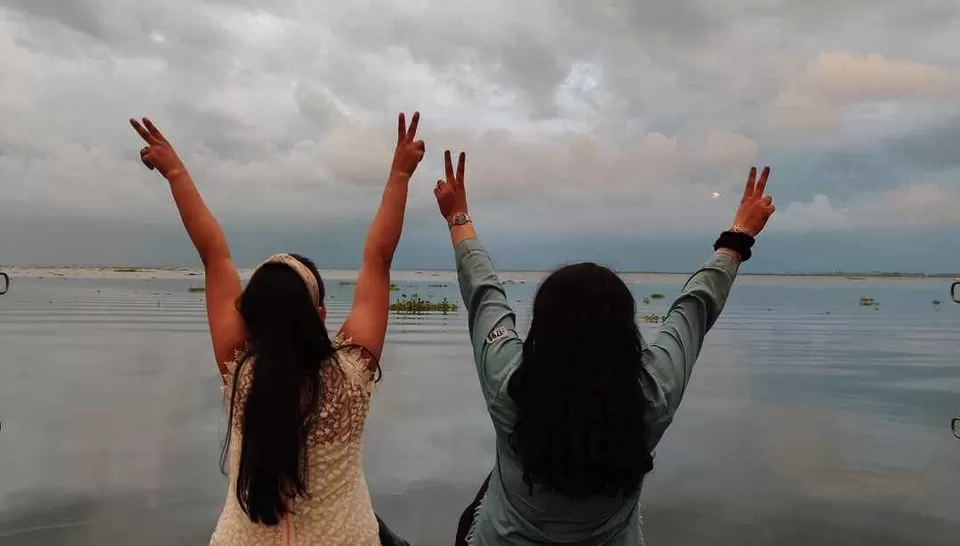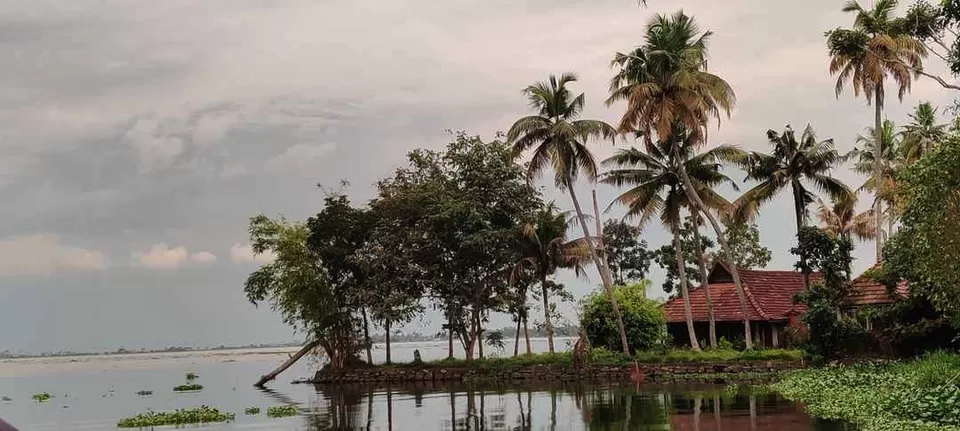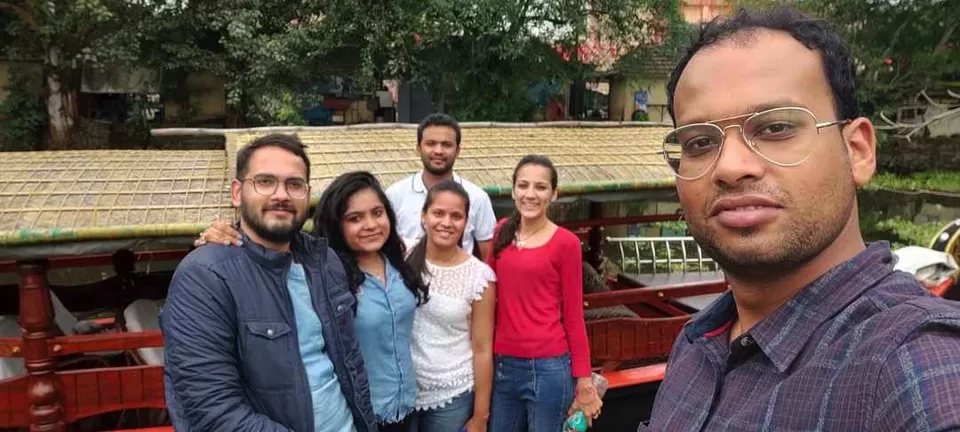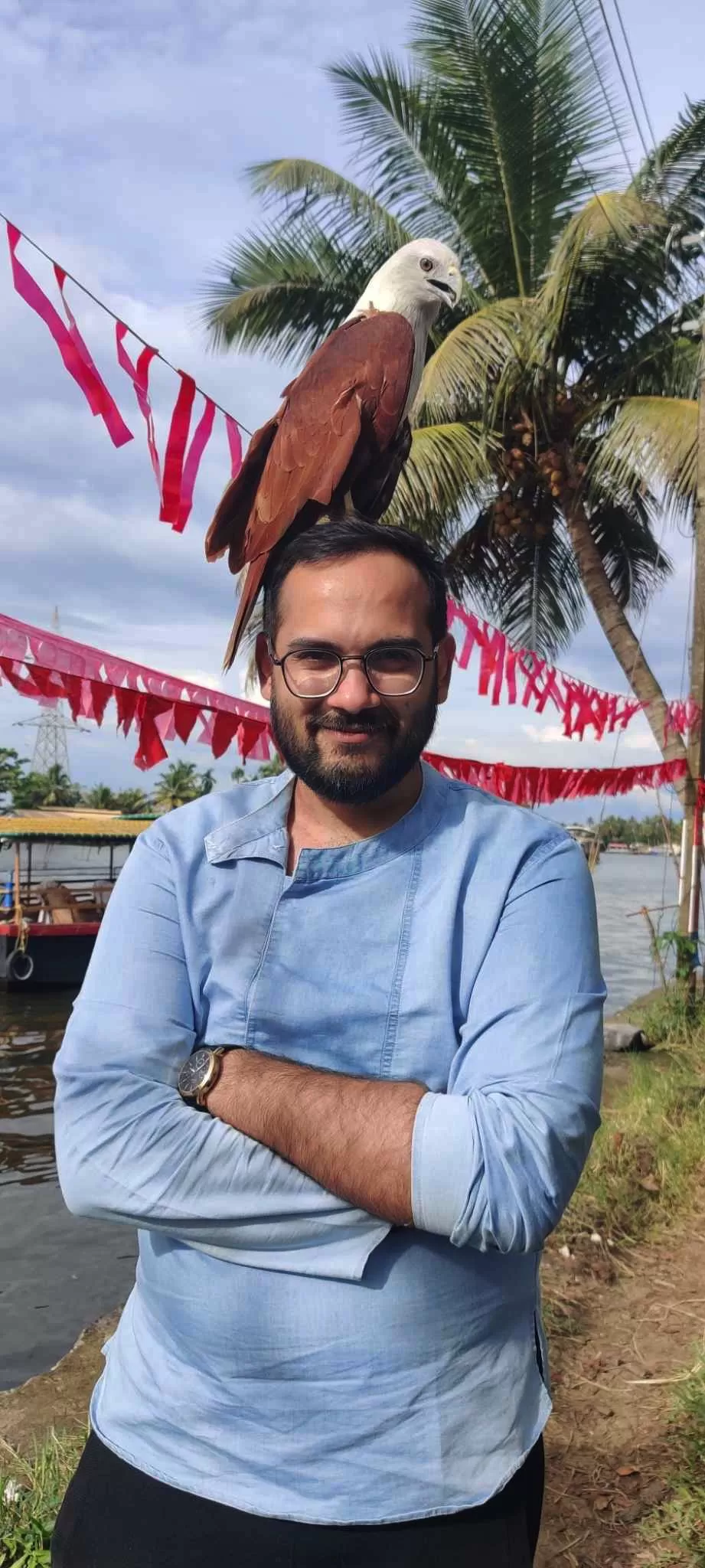 Cherai beach
Most famous beach in India, must visit place of kochi.
Jain temple
Speciality about this is that at 12 in noon Pigeon pay tribute to temple and give pradakshina (turn around) after which only they have food.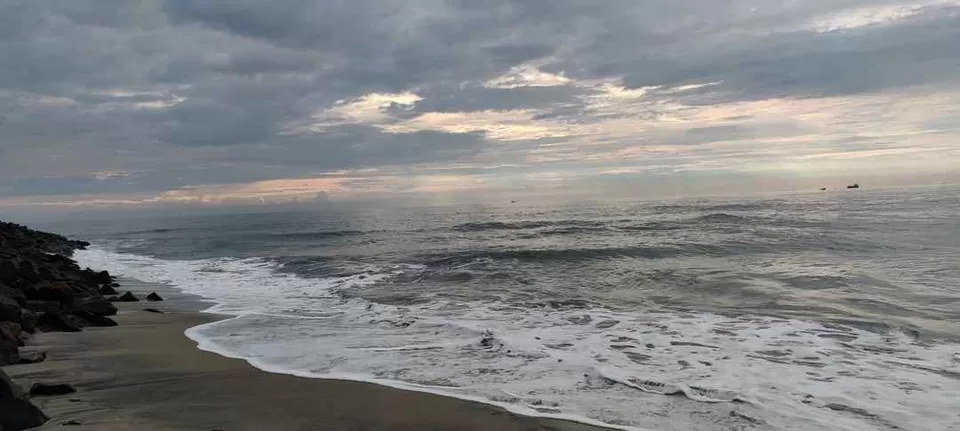 _______
________________
_________________________
________________________________
Things to be noted!
Its difficult to find pure veg restaurant in South so here are some places which one can try.
Munnar- Annapurna pure veg
Thekkady- Hotel vasant vihar
Ooty- Kailash parvat for North Indian cuisine
Anand bhavan for South Indian cuisine
Alleppey- Aryaas
Southern India is all about its natural beauty so prefer personal vehicle over public transport for convenience to explore beautiful places on the way
Language issue is going to be there especially in Kerala region.
Distance between two places may be less but it takes more time to travel because of hilly curves, clouds and mists so prefer not to travel after 6 in evening.
______
_____________
_____________________
_____________________________
Overall trip cost--(Group of 6)
Car hiring for 8 days- 33000
Food- Around 12000 for group
Accomodation- Room between 1500 to 5000
Activities- as paragliding ( 3500 per person) , zip lining, rappelling, house boat stay( 4000-10000 per room), camping (3000 per night per person) which may cost accordingly.