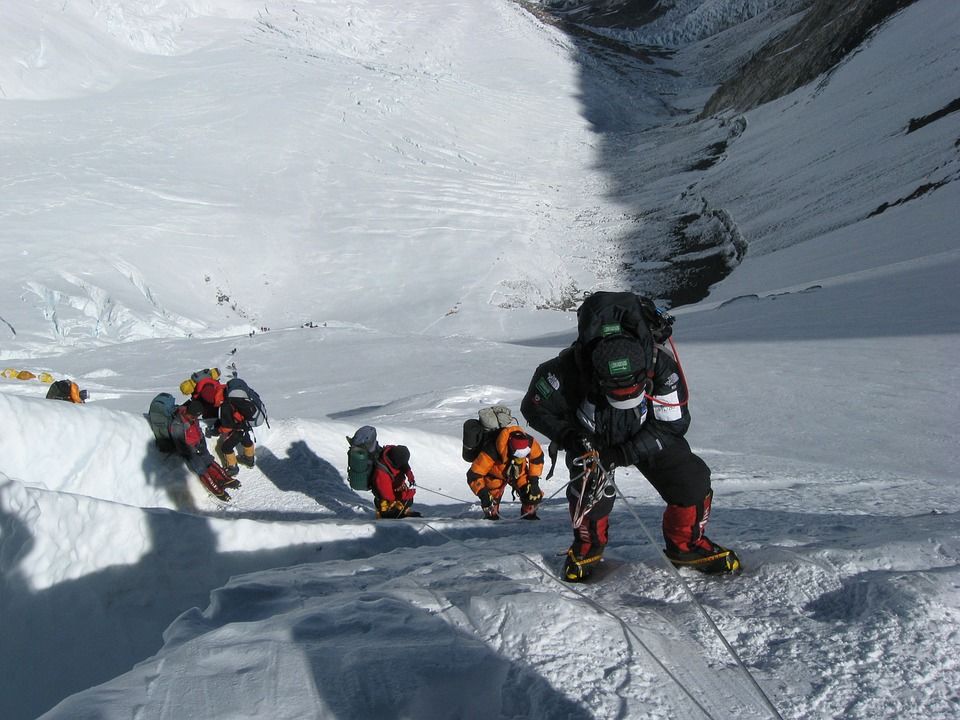 With the beginning of Spring's climbing season, as many as 41 teams consisting of Nepali as well as foreign climbers. The team also includes 77 Indian hikers embarked on a three-month expedition on May 14 to climb the world's highest peak - Mount Everest.
The Department of Tourism to climb Mount Everest gave permit to 378 climbers belonging to 41 expedition teams this spring. The number of permits given this year are more than the same season last year.
About 346 mountaineers belonging to 38 teams were given permission in spring 2018 to scale the Everest.
All in all, 842 climbers of 106 expedition teams received permits to climb 30 different peaks this spring including Everest.
In addition to Everest, other peaks for which permits are given include Lhotse, Makalu, Nuptse, Saribung, Amadablam, and Annapurna.
Share your travel stories with Tripoto community here.