Embark on a journey and the sooner you take it the better. Your life is not a predestined affair. Every moment your decisions are creating it minute by minute. If your interests want you to go beyond curriculum and take a different journey in life, do not stop.
Let's break down the thought behind travel.
It's a wide world and you can be anywhere.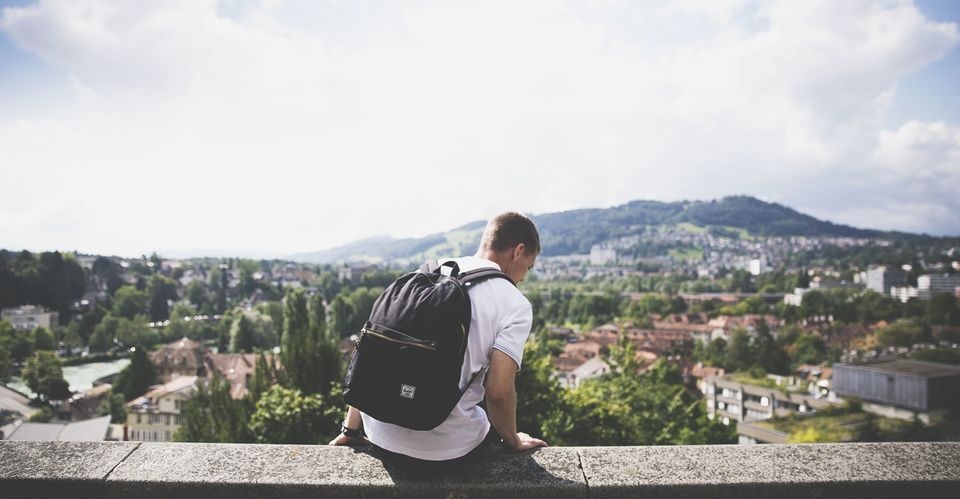 Let's not start by calling it abandon.
Abandon is not when you're leaving on a jet plane (hum the song for feels). Abandon is when you step out of a dreary examination hall and dump education behind on four sheets of paper. Abandon is not when you travel far from everything that matters. Abandon is when you're heart is lost in the monotony of a lot of everydays.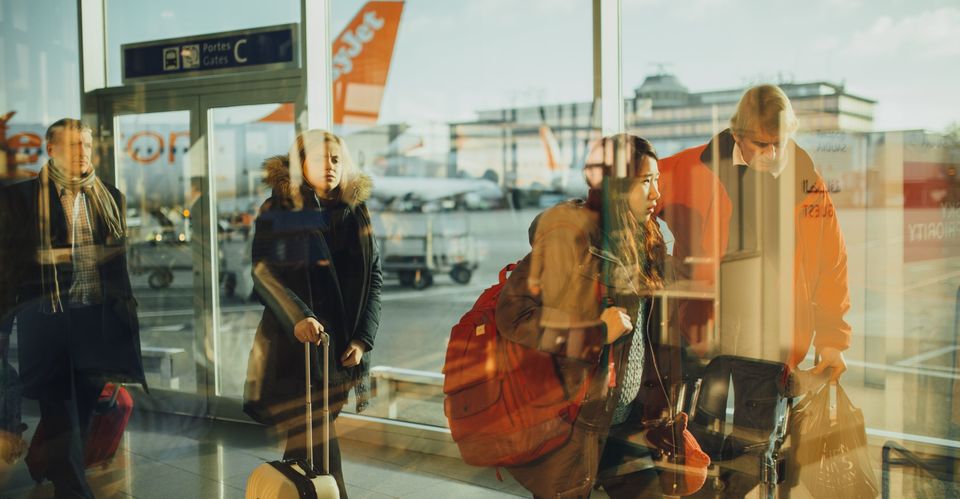 It's better to wander than be lost
Does your degree come with a debt? And often you shoo away your insecurities thinking there are million others like you? The rule of the thumb in life is to stop finding comfort in crowd and if it means flying away a thousand miles, be it so.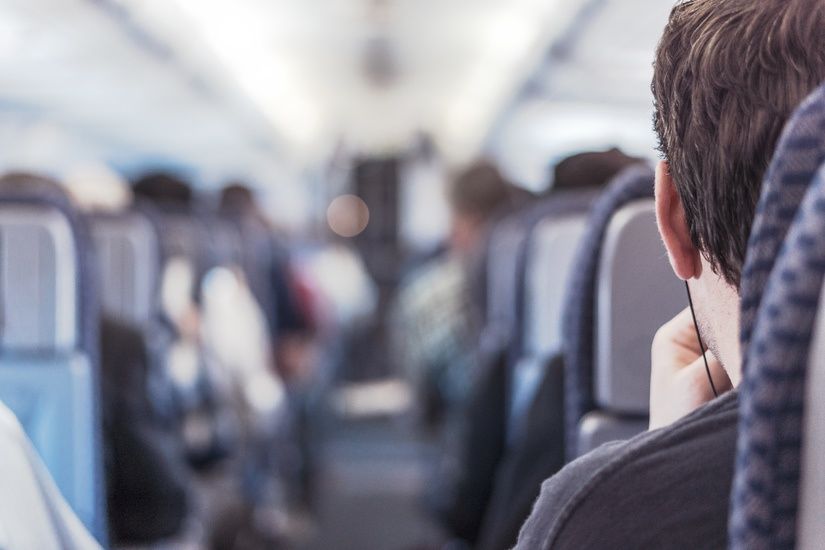 Anywhere is a good place
The immense opportunities available in the field of teaching, international development, conservation can be your ticket to anywhere. Teaching english abroad is already a leading provider of opportunities to individuals still studying and willing to take a chance on an alternatives available. The volunteer programs in the sector of international development, medicine, physiotherapy and journalism are something that students can look at.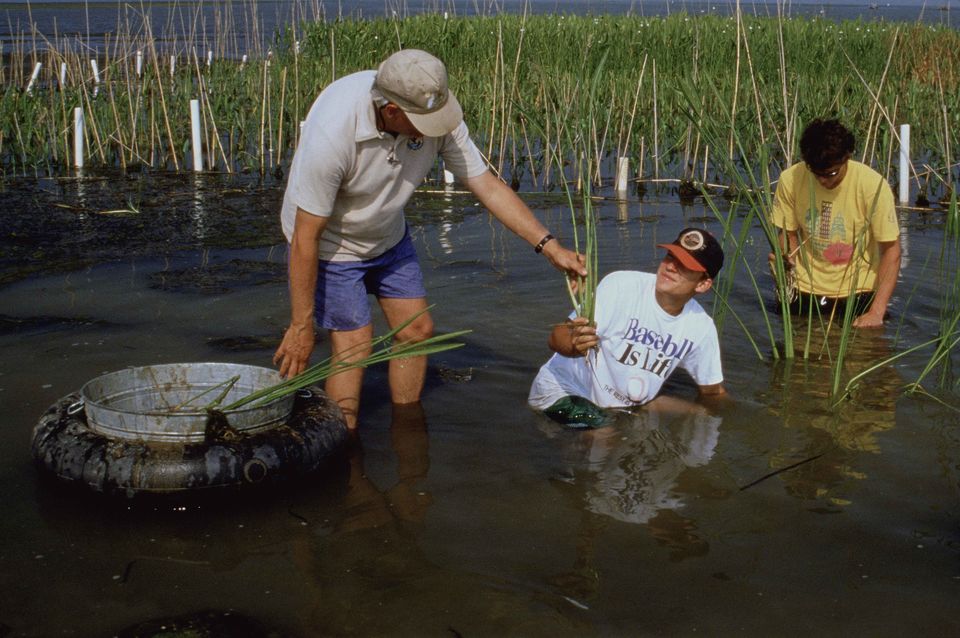 Wish to explore more? Read more.
Broke on the road? Here's how you can make money while you're traveling.
When your peers move out of college with a degree in hand, still unsure about its relevance in the real world, a semester off can be your window to the real world.

Opportunities
PEPY RIDE has helped more than 3500 children in Cambodia since the time the organization started in 2005. The organization believes in the power of education in bringing sustainable change in the society. They seek for volunteers giving 6-12 month commitment to field work during their stay.
Other organizations in Cambodia: Cambodian Children's House of Peace, AHHA Education and Teach in Cambodia.

Help rehabilitation work in Nepal: Nepal is still coping with the disastrous 2015 earthquake. Organizations like Alliance, Annapurna Community Development Forum, EHN Nepal welcome visitors and volunteers from all over the world to work with the local communities in Nepal.Volunteers are invited not only as teachers and for desk jobs but also as journalists and photographers.
Other organizations in Asia: Humanitarian Affairs Asia and Educaisa.
Know the world before you lose faith in it
It's not a hyperbole when travelers call themselves a student of life. Beyond the televised information shunning perspectives and media that's constantly trying to make you believe lies, there lies the real world.
Couch Surf, there are people offering free bed and sometimes a free bedroom and expect nothing in return. Camp in the wilderness away from everyone you know and know what you're made of. Experience a Housesitting experience and look after a stranger's house for a month.
The opportunities available in the world can indeed overwhelm a young heart.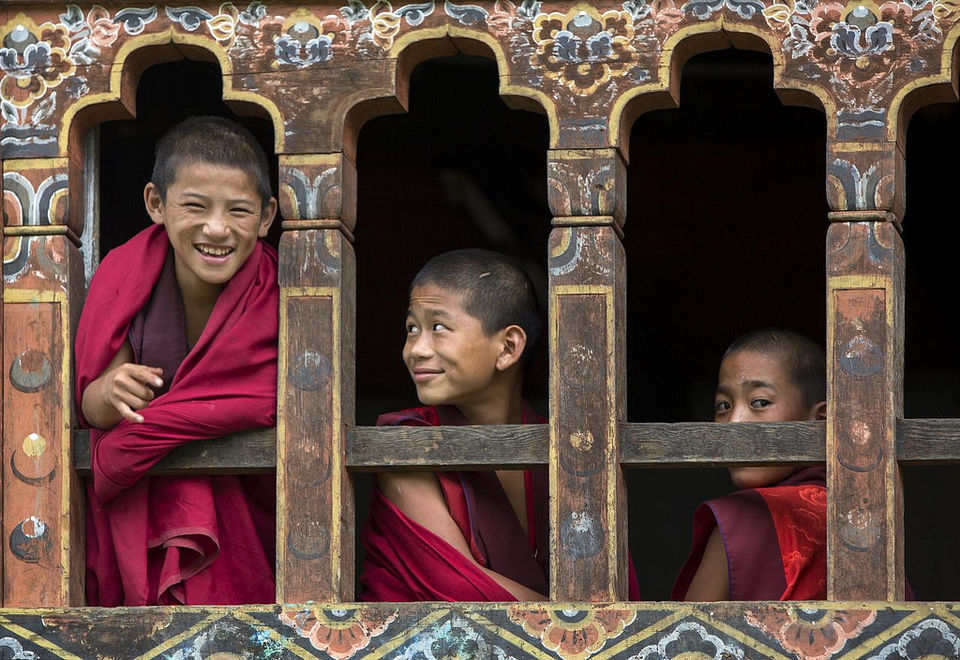 That first ticket to somewhere is so much more than a few hour's flight. It's a new life somewhere waiting and there's no reason for you to skip a journey.