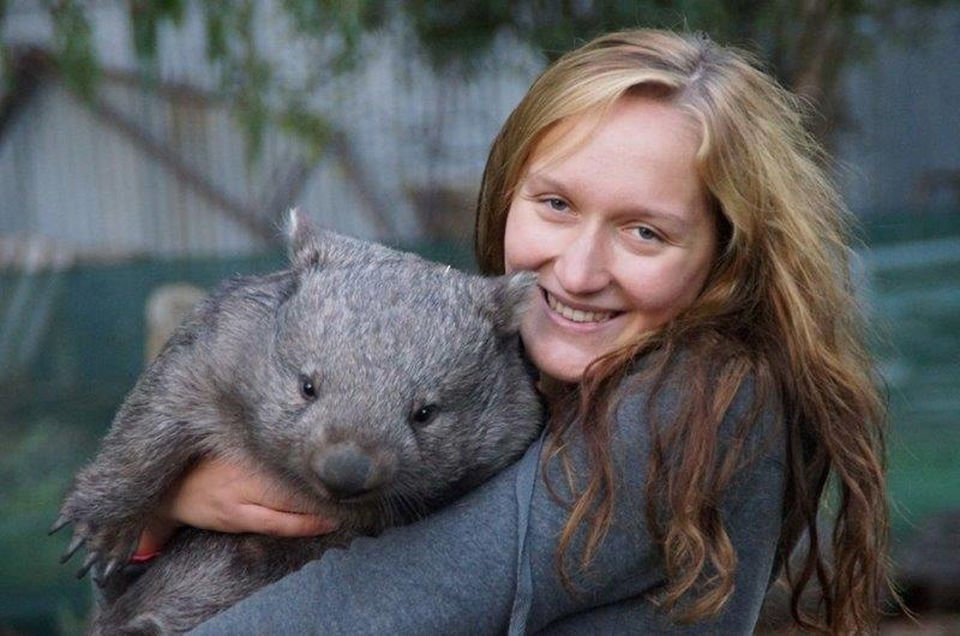 Barley swaying on the golden lands, green vegetables and fresh fruits, little streams gurgling across the field – that's how an ordinary scene of an organic farm appears like. And WWOOF India is one such organisation that has been working in the direction of turning this dreamy landscape into reality by connecting us with the organic farms of India.
While forging our little way through the crowd of a metropolitan city and its countless fast food stalls, many of us have often dreamed of the tranquil countryside and a healthier lifestyle. The volunteer opportunities in India created by WWOOF make sure that these thoughts don't remain intangible as some broken figments of our imagination.
Live and Learn on Organic Farms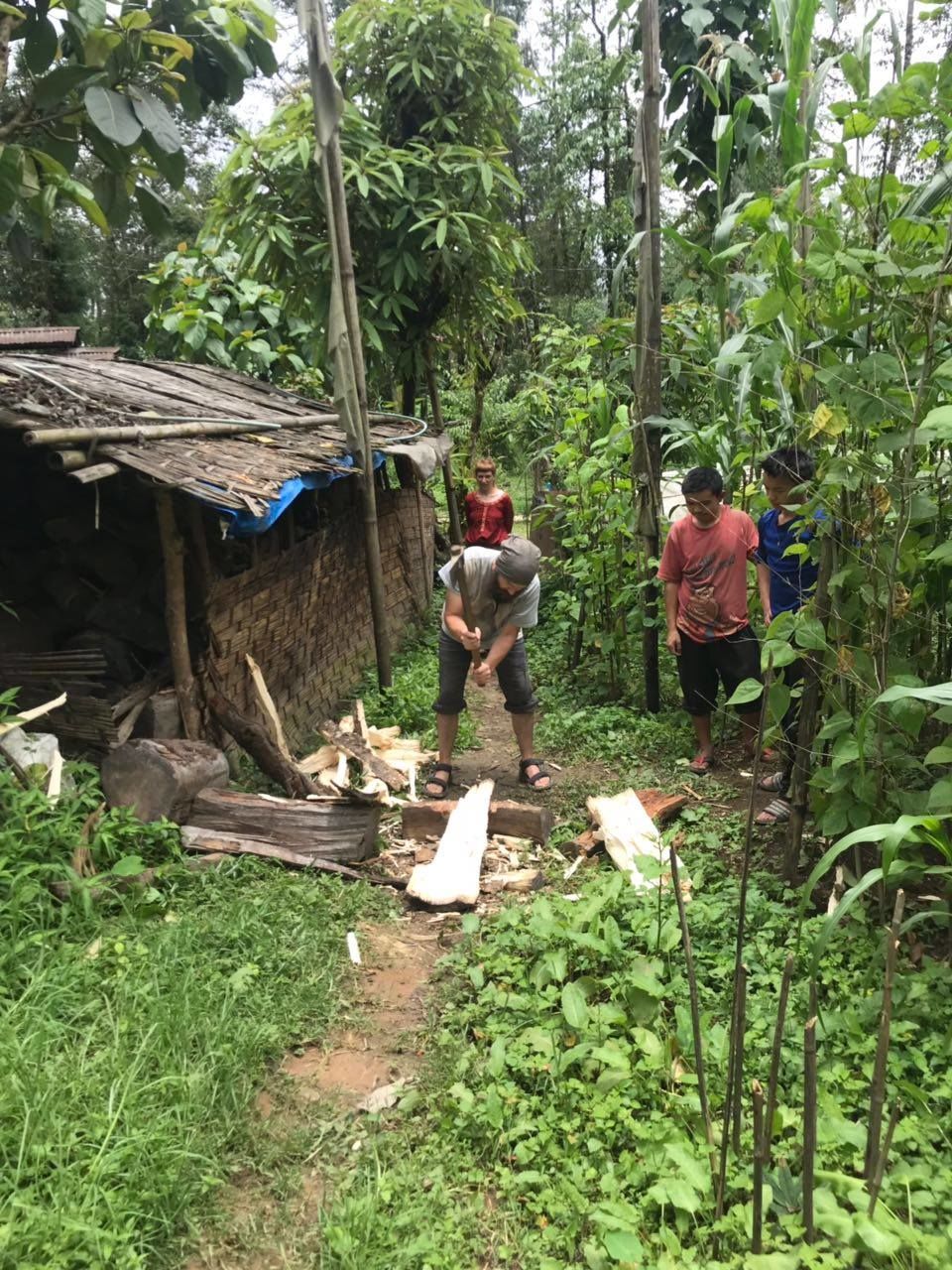 WWOOF took its first step on a small farm in England in the year 1971. Since then, this organisation is working relentlessly to reduce the distance that exists between the urban dwellers and the organic farmers by offering volunteering opportunities across the world.
It plays the role of a linking thread that connects people who would like to live on organic farms and smallholdings and gain a first-hand experience in organic farming as well as learn sustainable ways of living with hosts who welcome volunteers and are willing to share their tranquil lifestyle while teaching news skills.
For restless globetrotters, ticking off that bucket list has never been enough. WWOOF offers an alternative path to our travel boots and an opportunity to meet interesting people to all those travellers who enjoy learning and growing on their wayfaring affairs. Not to mention, the generous hosts offer food and accommodation as well!
WWOOF India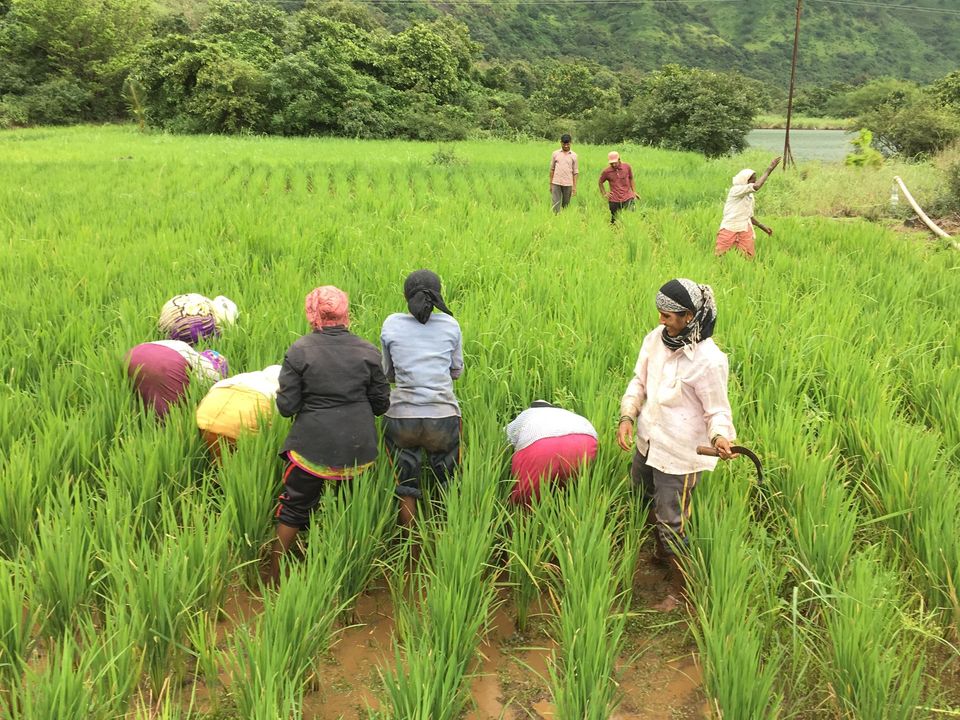 WWOOF has now expanded its reach to Indian organic farms and are looking for people who wish to volunteer in India. The organisation welcomes domestic as well as International travellers to offer their help to hosts across India in their current projects and take a wisp of memory back to home.
These volunteer opportunities in India are making the boundaries disappear, and creating a dynamic exchange of education and culture between WWOOFERS and hosts. The environment offered on the farms is amiable and active, so a thoughtful affinity is formed and new friendships are born while volunteering. This intercultural exchange might end up making us a familiar guest in the daily life of our host.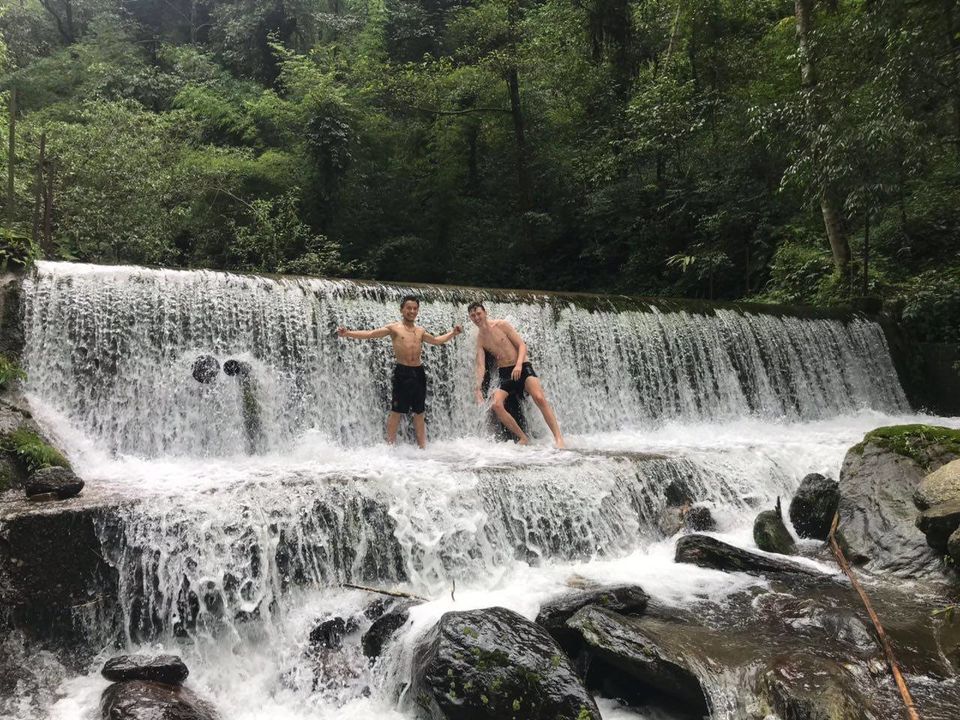 WWOOF India Jobs can transform our ordinary life into an organic one. They have not only honed the skills of countless volunteers and taught them the nitty-gritty of organic farming, but have also propelled them towards a different lifestyle. Many volunteers have ended up establishing their own organic farms. It's forming an inspiring partnership between volunteers and hosts towards a healthier world.
How to Join WWOOF India
If you are wondering how to join WWOOF India and be a part of this thriving community, then put your worries inside. WWOOF India is a network of 240 organic or sustainability-minded hosts in India. We can choose our destination and connect with the relevant WWOOF India organisation.
Once we become a member of the WWOOF India community, we can have an access to the database of the organic properties available in India that is sent to us through mail. Volunteers can acquire the details regarding the farm work along with boarding and lodging by contacting the hosts directly. Voila! It's time to make our travel plans and head towards an organic farm of our choice.
Once we reach on the site of our host, we are asked to participate in their routine activities. In exchange, the host offers us food and accommodation and a lifetime of experience. The volunteering work is not strenuous at all, as we have to dedicate only around 4-6 hours of our day on the farm. Hosts and fellow volunteers make it memorable, as we gain a lot of valuable knowledge and friendly assistance while providing an extra pair of hands in a variety of farming tasks.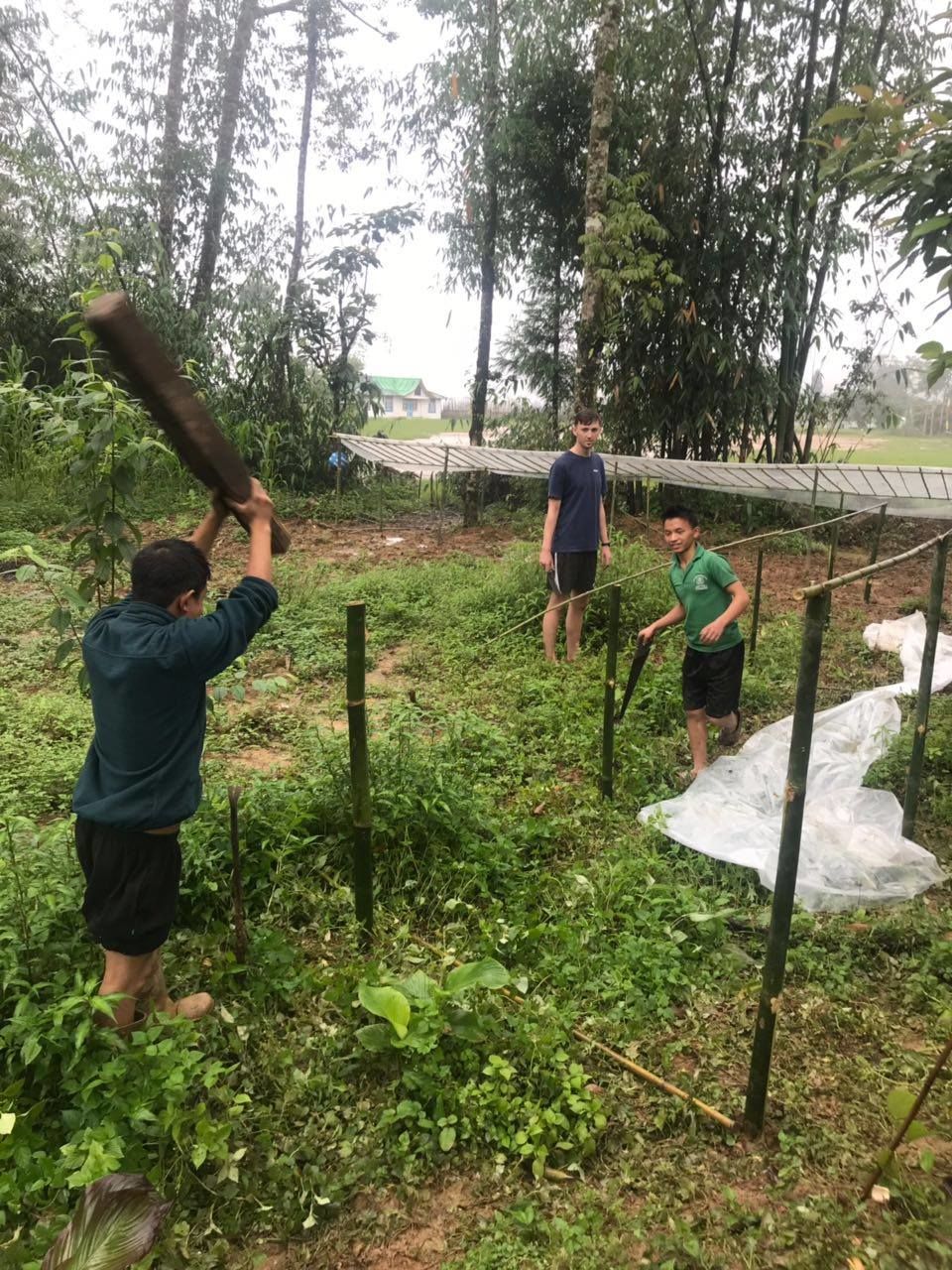 That's how WWOOF India Jobs give a twist to our travels. They acquaint us with a different side of India which we may often overlook while chasing the next trail to trek or the next peak to climb.
With their slow and serene pace, organic farms make up the heart of India, and volunteers can get an intimate glance in the lives of numerous farmers who are sowing the seed of a healthier India. A balance is established when the gap between the rural and urban India shrinks.
Organic properties available in the following states have joined their hands with WWOOF India:
Andhra Pradesh, Assam, Bihar, Goa, Gujarat, Haryana, Himachal Pradesh, Jammu & Kashmir, Ladakh, Karnataka, Kerala, Madhya Pradesh, Maharashtra, Manipur, Orissa, Punjab, Rajastan, Tamil Nadu, Uttar Pradesh, Uttrakhand and West Bengal.
Towards a Sustainable Lifestyle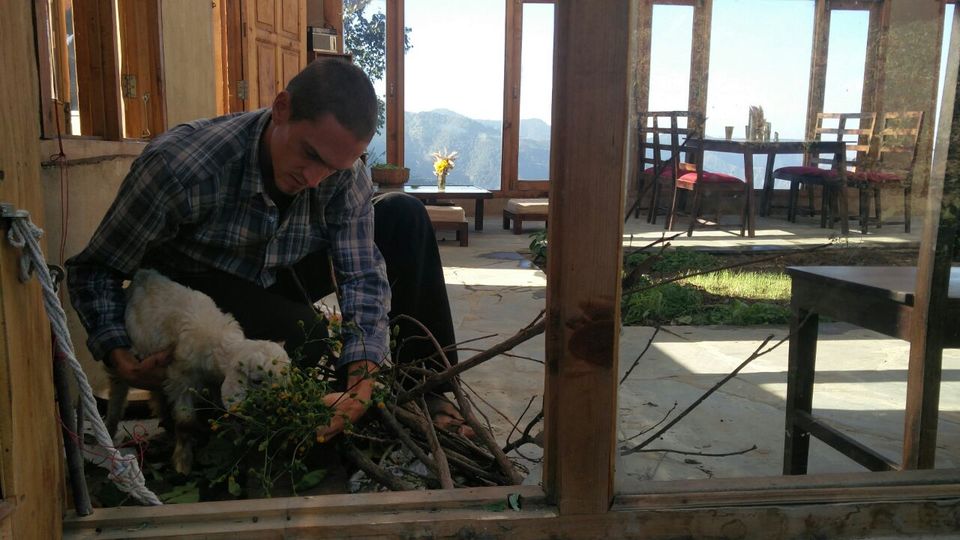 WWOOF India is marching towards a lifestyle which focuses on sustainable livelihoods. It is effectively tackling the issues of poverty by providing the tools for income-generation activities and bringing cultural, social and ecological benefits to rural India.
It is driving the organic movement in our country to a higher level by encouraging people to volunteer in India. After all, an equilibrium is needed–we must not only take but also give something back to the nature.
WWOOF India Jobs are helping its volunteers and hosts in making huge strides towards income generation and improving the overall quality of life in the rural areas of India.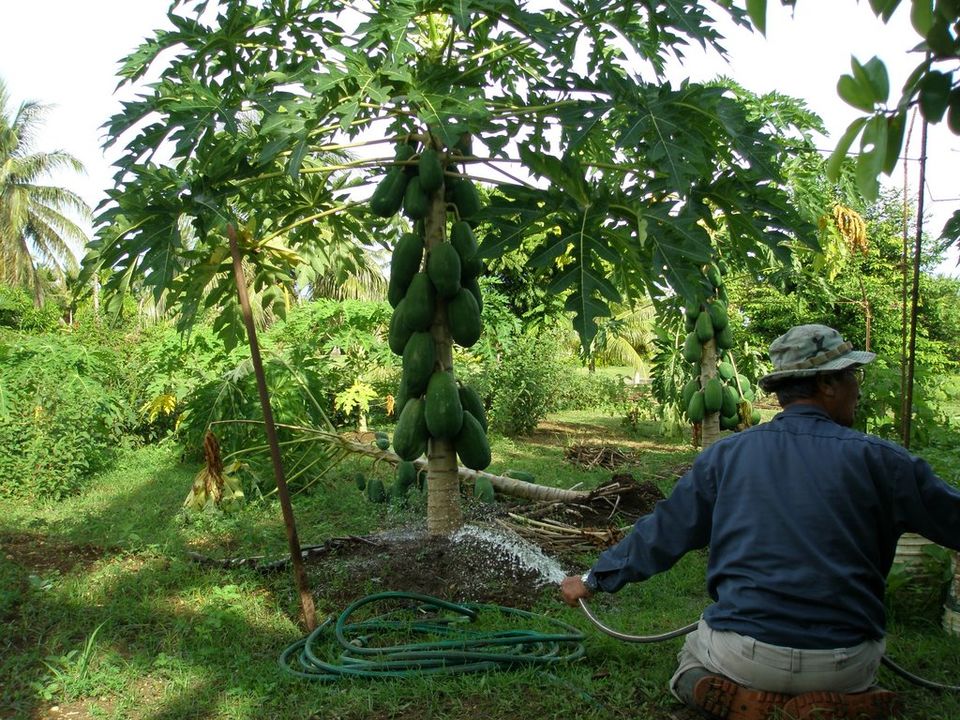 By offering an unmediated experience of volunteering in India, WWOOF allows the town-dwellers to leave behind their smoke-pumping buildings and feel the essence of the organic farms in India. They also offer tremendous self-confidence to volunteers to become self-sufficient while making useful contacts as they pave their way through the idyllic farms of India.
Farming that involves chemical methods has dominated the Indian agricultural scene since a long time. It is causing an alarming decline in the soil and water quality while also affecting the agro-biodiversity.
We have a profound responsibility towards nature, and undertaking organic farming is a step towards a better future. WWOOF India has opened the path to bona fide communication and volunteering in India which can slowly change the way we live our life.
Serene atmosphere and wholesome lifestyle are no more some fragments of a reverie that swirls in our mind while we are squeezed in a packed metro or chewing burgers in an unknown city. It's time to pack our bags and travel to a farm where we can offer our help to the farmers and learn their organic growing techniques.