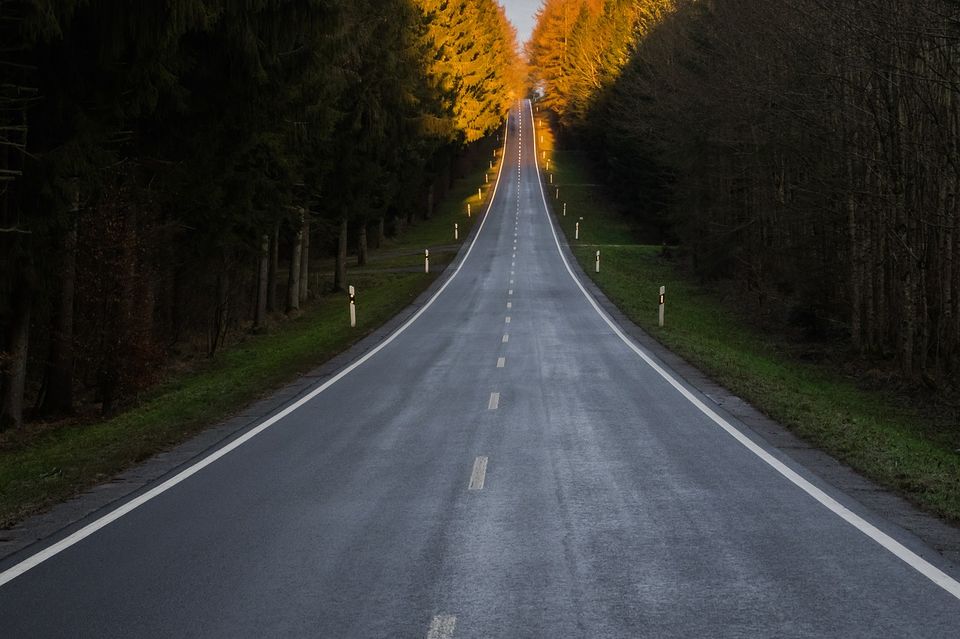 Would you be surprised if we tell you that you will soon be able to travel to Tripura on a green road?

India's third smallest state, Tripura has announced that they will soon get rid of non-recyclable plastic. Here's the state's first big move towards a sustainable development.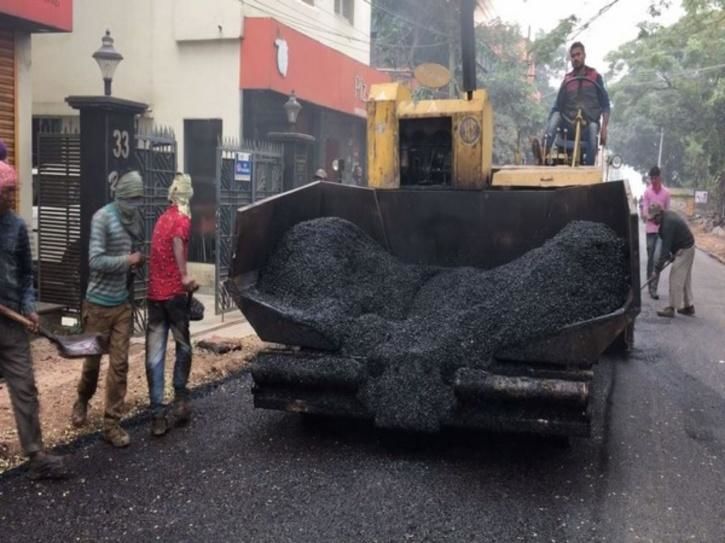 According to media reports, under the Agartala Smart City Project, Tripura has just inaugurated its first plastic road. Our roads, in general, are made of asphalt, concrete and bitumen. Well, this newly inaugurated road in Tripura is 680 meter long and it is made of 60 : 40 ratio of plastic and bitumen. With 60 % more strength, lifespan of 10 times more than normal roads, these plastic roads can be our lifesaver! Don't worry, the road won't melt in roasting summer!
Before Tripura, Chennai led the example in the world by constructing a 1000 km long plastic road way back in 2004. Countries such as Germany and South Africa soon followed suit.
Meet the Plastic Man of the World
The Plastic Man of the World is from India and is the pioneer in constructing a road made out of plastic waste. A Professor from Thiagarajan College Of Engineering, Dr. Rajagopalan Vasudevan is the face behind this jugaad technology, as he himself likes to call his innovation. With this initiative, he is solving multiple problems – the need for durable, rain tolerant, cheaper roads and the serious issue of plastic waste. Kudos to this genius for his pathbreaking innovation!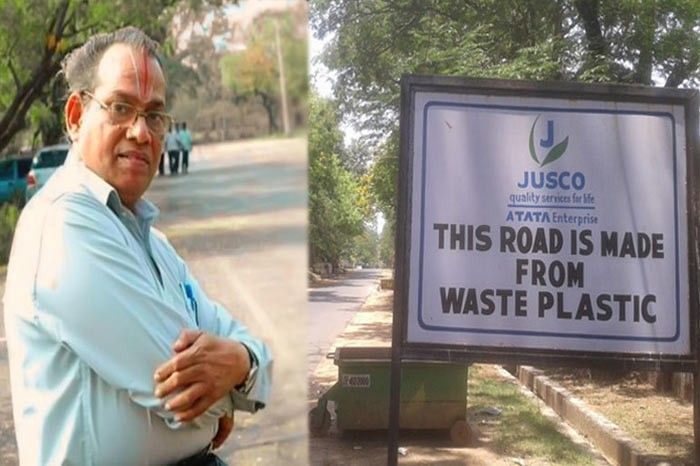 Did you know that Dr. Rajagopalan refused attractive international offers from Japan and China for sharing the technology. He has offered his innovation to the Indian government and that too free of cost.
What's the buzz around?
Did you know that there is now 5.25 trillion macro and micro pieces of plastic in our oceans and 46,000 pieces in every square mile of ocean, weighing up to 269,000 tons!? Every day around 8 million pieces of plastic makes their way into our oceans. Hence, making a plastic road is an ingenious way of repurposing the colossal amount of waste we generate.
Indeed, the journey to the sustainable green roads is a long and arduous one, but we are hopeful that it will soon become the norm and not remain an exception.
Ready to travel for free? Earn credits and redeem them on Tripoto's weekend getaways, hotel stays and vacation packages!
Explore the best of travel inspiration on Tripoto Instagram!