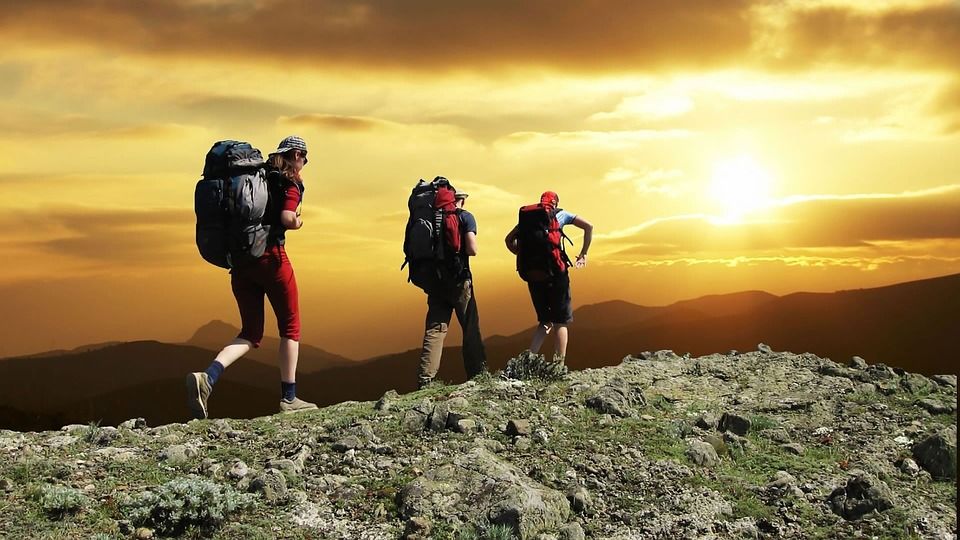 When it comes to spending on leisure travel, Indian have proved themselves to be world leaders, leaving behind Mexico, Thailand, Spain, Turkey, US and China, among others According to the World Travel and Tourism Council's (WTTC) Economic Impact 2019 report.

As per the WTTC Economic Impact India spent 94.8% of its total GDP contribution to travel and tourism on leisure. The report represents the global private sector of travel and tourism, measured country-wise contribution of travel and tourism to GDP. United States and China were far behind at 71.3% and 81.4%, respectively. Next big spenders after India are Mexico, Thailand, Spain and Brazil are the next biggest spenders on leisure.
In contrast, Indians spend only 5% on work-related or business travel.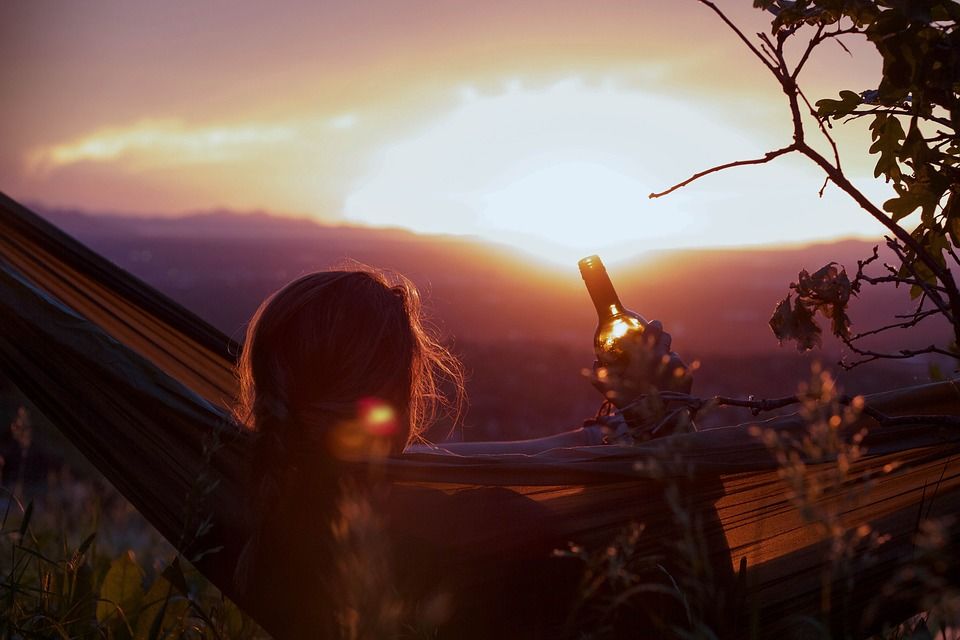 In 2018, travel and tourism contributed 9.2% of India's GDP, with a total value of $247.3 billion. The bulk of India's leisure spending, however, was on domestic travel at 87%, while the remaining 13% was on international leisure travel.
The WTTC Economic Impact report for 2019 also mentions that the Indian travel and tourism sector outpaced the global and regional growth rates in 2018.
The WTTC report said that India is home to the largest travel economy in South Asia and third largest in Asia, behind only China and Japan. United States and Bangladesh are India's largest inbound international markets accounting for 9% of all tourist arrivals in the country, followed by UK and Canada and Sri Lanka.
WTTC president and CEO Gloria Guevara said, "Over the last decade, the Indian travel and tourism sector has experienced tremendous growth with the sector now almost double the size it was in 2008 in terms of contribution to the GDP."
The credit of the same, to a large extent, goes to government's ETourist Visa on Arrival (ETVoa) which increased international tourism arrivals.
Are you a travel enthusiast? Share your journey with Tripoto travellers here.
Get travel inspiration from us daily on WhatsApp. Click here to start