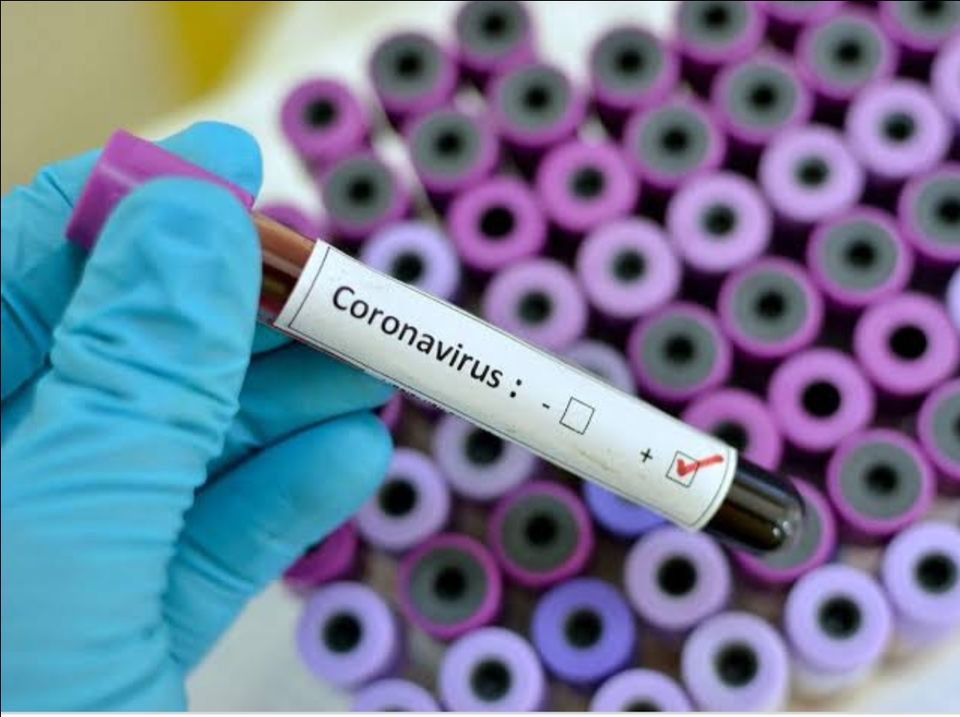 Hello my travel world ,it's a huge negative impact on travel & tourism industry from Corona virus.
The Asian countries closest to China, which is the epicenter of the outbreak and the world's leading source of international travelers and tourism spending, are feeling the brunt of the crisis, but the effects are spreading. On Sunday, Venice cut short its annual carnival celebration, and the Italian government shut down travel to 10 towns in the Lombardy region after a surge in new cases there.
In recent years, countries in Southeast Asia invested heavily in resorts and casinos to capture the swelling ranks of Chinese tourists. Now airlines, hotels and tour operators are suffering from a rush of cancellations and a drop in future bookings, primarily from mainland China, but also from Western travelers spooked by the spread of the virus in the region.
HO CHI MINH CITY, Vietnam — The Arashiyama Bamboo Forest, one of the most visited sites in Kyoto, Japan, was quiet enough to hear the bamboo creaking in the wind.
The Ngong Ping 360 cable cars in Hong Kong, which hover over Lantau Island and take passengers to a famous Buddha statue, hung motionless and empty.
The crush of flag-following tour groups that usually cram the Lantern Bridge in Hoi An's ancient town in central Vietnam had disappeared.
And in Siem Reap, home to the ancient ruins of Angkor Wat in Cambodia, the usually busy Sala Lodges hadn't had a new booking in three weeks.
Across the region, from Japan to Thailand, tourist sites, hotels and shops have emptied out as fear of the outbreak has shut down travel.
The coronavirus epidemic is taking its toll on global tourism, which according to the World Travel & Tourism Council contributed $8.8 trillion to the world economy in 2018. Some economists say the epidemic could be the biggest drag on global economic growth since the financial crisis, with airlines alone expected to lose some $29 billion in revenues this year.
The economic toll is mounting: Countries that have relied heavily on Chinese tourism, including Vietnam, Thailand, Cambodia, Malaysia and Singapore, are each expected to lose at least $3 billion in tourism-related revenues, according to an analysis by Animesh Kumar, a travel and tourism director at GlobalData, a research and consulting firm based in London.
The steep losses are mostly because of the absence of Chinese tourists, but also because some "tourists from other countries are apprehensive about traveling anywhere close to China," he wrote in his report.
Coronavirus Empties European Cities of Chinese Tourists
Hotels, stores and destinations across the Continent have come to rely on visitors from China. Quarantine measures have changed all that.
At last we pray for safe and green environment World wide . End of Corona virus ASAP 😷😫😣
Best Regards
CheLa The Excited Traveler