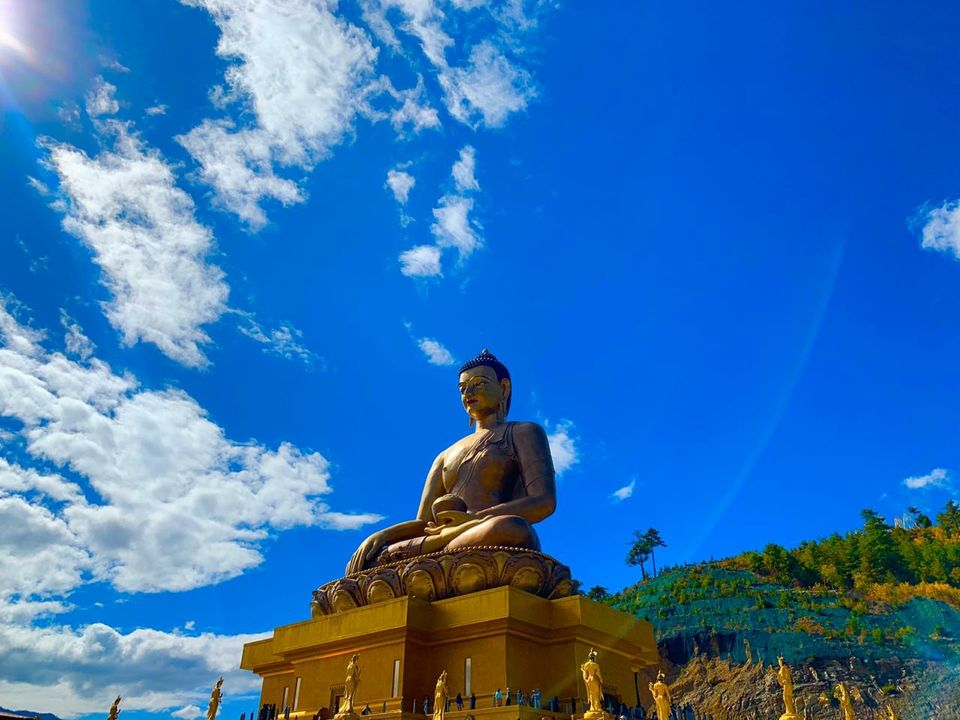 Indian tourists travelling to Bhutan will now have to pay extra charges as the country plans a major shift in its policy. A charge of Rs 1200 will be imposed on tourists from regional countries including India, Maldives and Bangladesh, which were earlier exempted from paying any charges. The fee will be charged from July 2020 onwards.
A sharp increase in tourists from regions, especially India, prompted the landlock country to levy the new charges. According to media reports, Bhutan wants to monitor the arrival of tourists, depending on the country's capacity to cater to them as the number of tourists have reportedly increased by over 10 times in the past decade.
In 2018, of the 2,74,000 tourists visiting Bhutan, the council estimated that about 2,00,000 were from the region, of which about 1,80,000 were from India. While tourists from these regions paid no fees till now and were able to cross border without visas, other foreign tourists had to pay $250 (Approx. INR. 18,000) as a minimum charge per day per person, which includes a $65 a day "Sustainable Development Fee", as well as a $40 visa charge. Tourists from regions will now be charged a Sustainable Development Fee and a "permit processing fee" under the new policy.
While many believe that the new policy has been drafted to cut down the number of regional tourists, officials reportedly said that this will, instead, allow them to "grow in a sustainable manner." The Bhutanese government does not want regional tourists to use low-rent accommodations as it led to the mushrooming of unregulated guest houses and homestays. The government has also written to online accommodation site "Airbnb", mandating that only rentals certified by the TCB should be posted.
While officials did not deny the fact that the extra fees will help curb the problem of mass tourism from India during festive season, they also emphasised that "Bhutan is facing challenges from uncontrolled tourism."
Bhutan is undoubtedly one of the most popular tourist destinations among Indians who seek the beauty of nature and the thrill of adventure. However, the imposition of these charges will make travelling to Bhutan expensive for Indian tourists.
Tell us about your views in the comments below or here on Tripoto.
Get travel inspiration from us daily! Save our number and send a Whatsapp message on 9599147110 to begin!