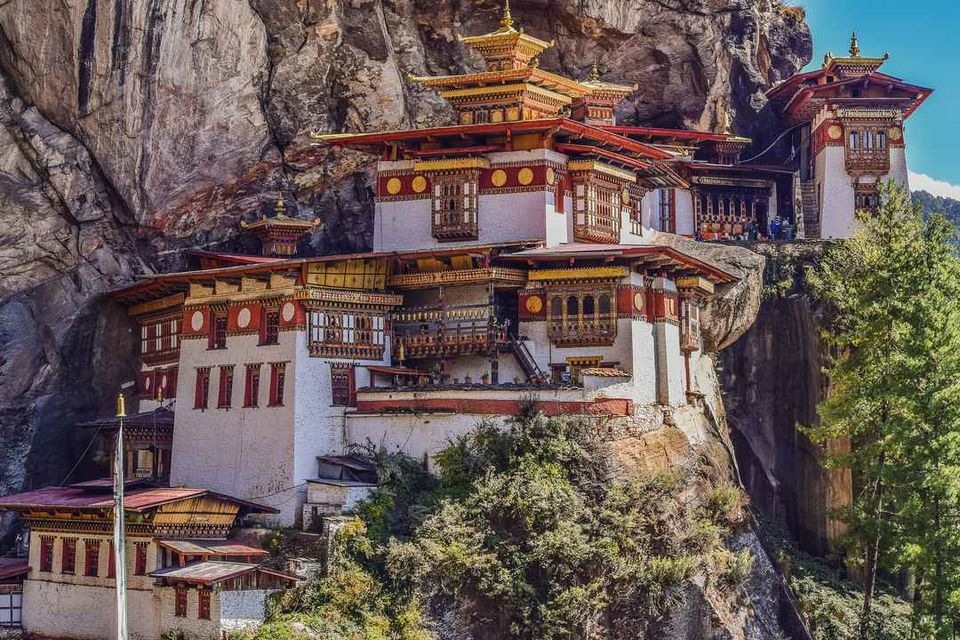 With the rising popularity of Bhutan, especially when compared to its neighbouring countries, the popular destination may soon levy a fee to curb over-tourism. A fee of 500 Ngultrums (Rs 500) will be applicable to India, Maldives and Bangladesh soon.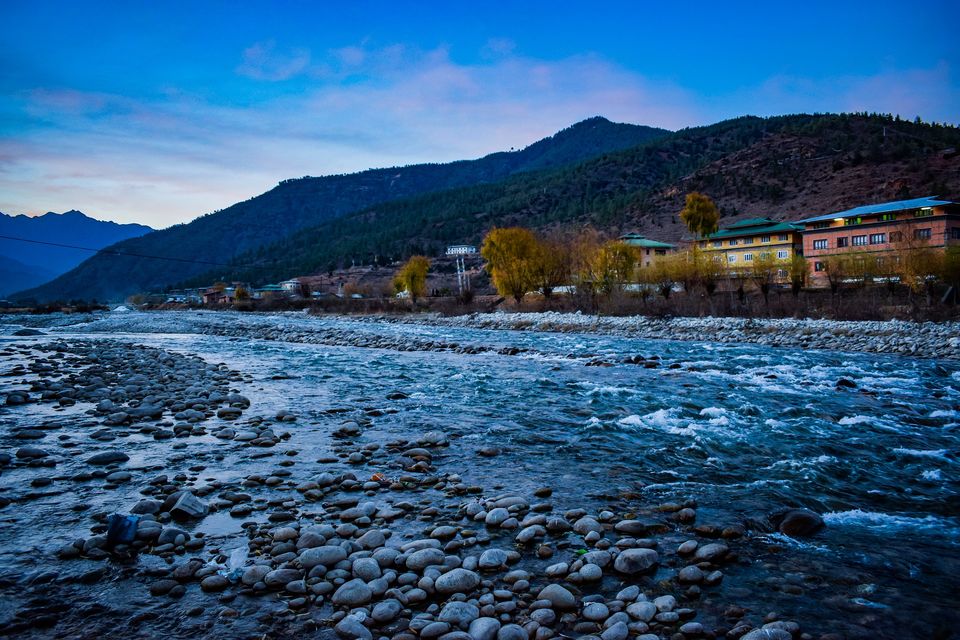 International tourists already are imposed a fee of $250 (Rs 17,000) to enter Bhutan. However, the Fourth Bhutan Pay Commission report has recommended a Sustainable Development Fee (SDF) on regional tourists from nearby countries. Along with initiatives like standardising low budget hotels, they will also introduce a cap on the number of tourists and foreign vehicles entering the country.
While Bhutan is known for its serenity, the increasing number of tourists over the past three years has skyrocketed, making it touristy and overcrowded. In 2017, 1,70,000 tourists visited Bhutan, while the number escalated three times to 2,02,290 in 2018, according to Bhutan Tourism Monitor. This mass tourism has also led to the unavailability of hotels and accommodation with a lot of tourists entering for free.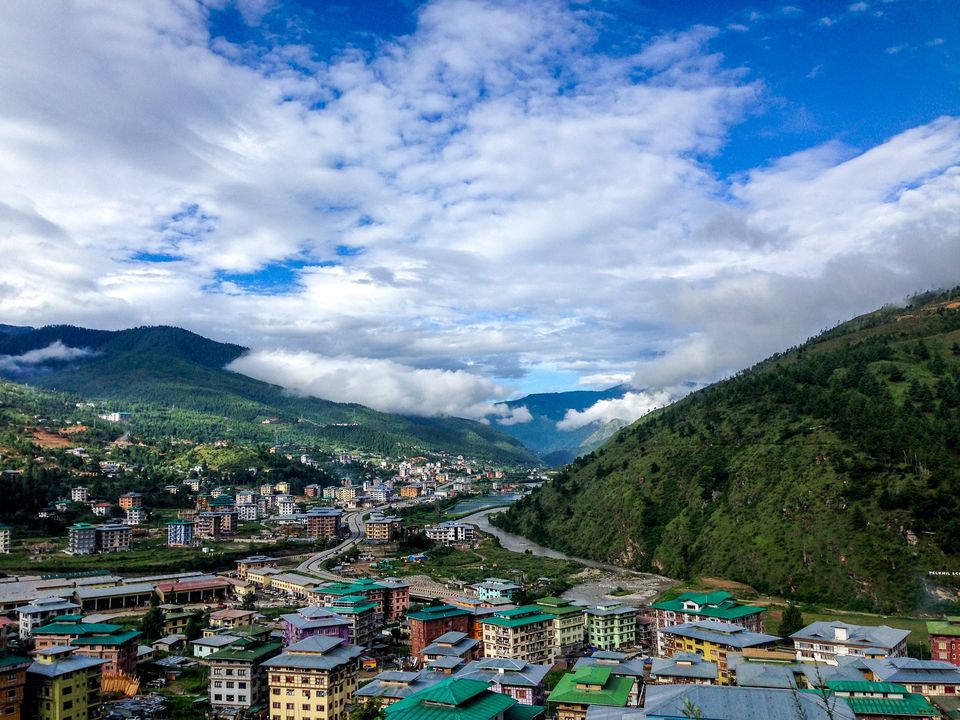 It is estimated that, this SDF will help the local government to earn 425 million NU (Rs. 4.25 crore) annually. With this initiative, Bhutan joins the group of countries like Venice, Japan and New Zealand who have taken similar measures in the past to curb over-tourism.
What do you think of this initiative? Share your views with the travel community on Tripoto.
Check out videos and more on Tripoto's YouTube page!
Frequent searches leading to this page:-
top Bhutan tour packages with price, Bhutan tour packages from Delhi with airfare, Bhutan tourism packages, top things to do in Bhutan, adventure activities in Bhutan, adventure activities in Bhutan