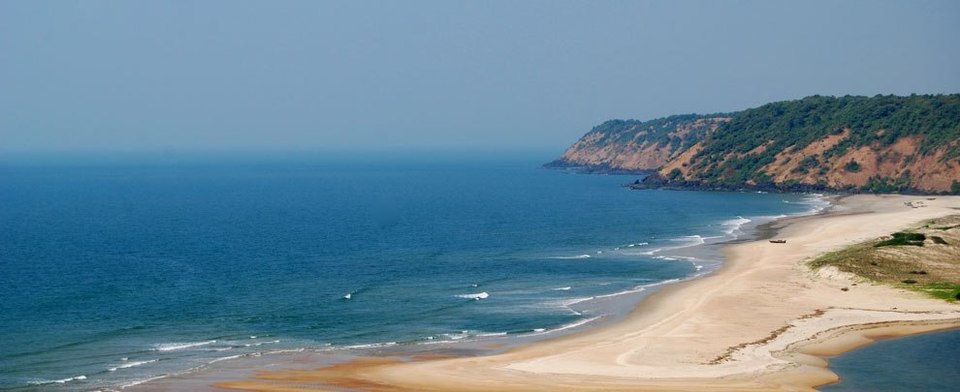 In 2019, I visited Australia and was fascinated by the Great Ocean drive from Melbourne to the Twelve Apostles. Similarly, I was in awe of the beauty offered by the PCH route drive right along the pacific coast (click here for my previous blog on Great Ocean drive and PCH route). Since then, I have been looking forward to driving along our own Ocean Drive - the coastal highway in Maharashtra along the Konkan coast. My wife, Rupali's ancestral home is at Dahibav, about 20 odd kms from Devgad in Sindhudurg district.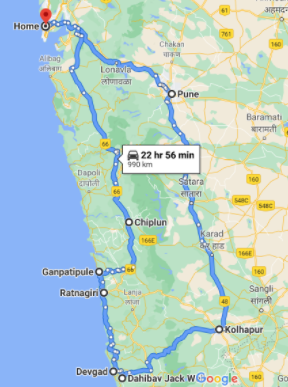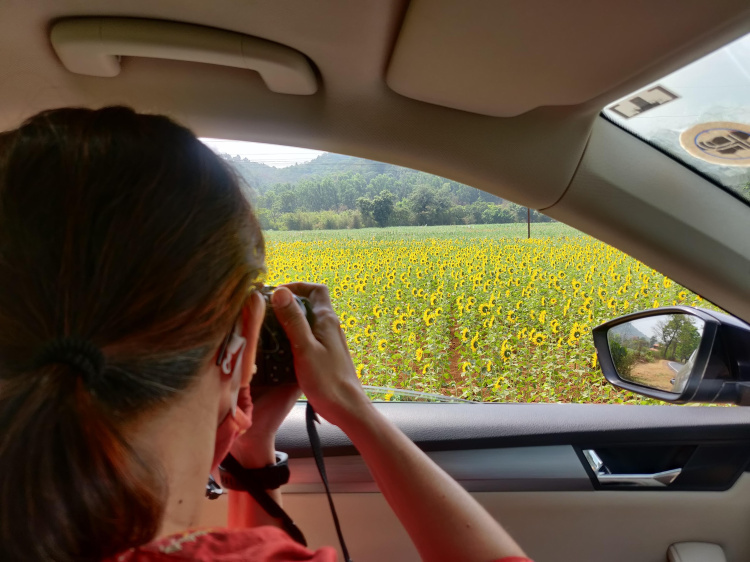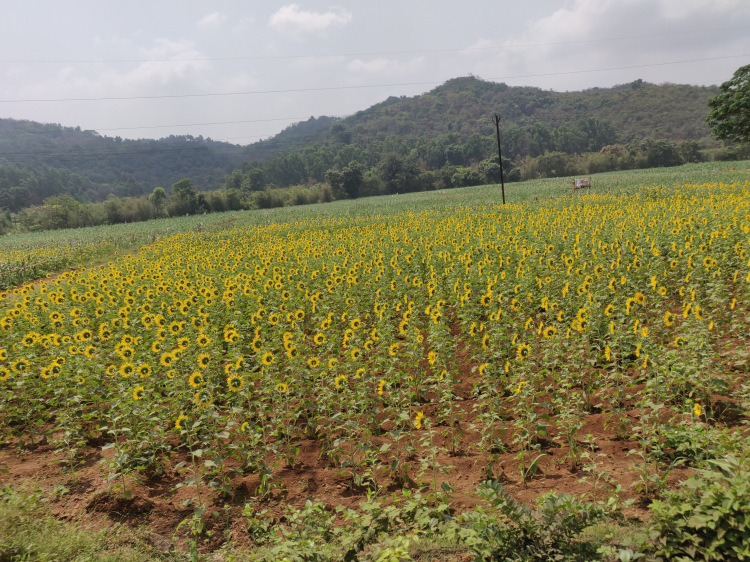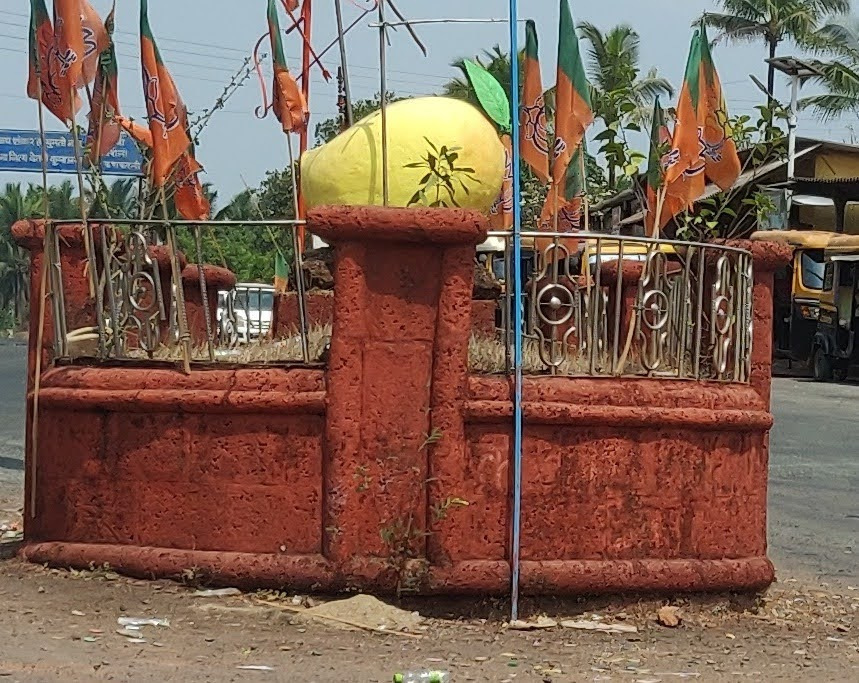 However, it was interesting to know how he had managed to keep his son anchored by introducing him to trade in the local produce of cashews and mangoes. Similar was the case with another of Rupali's cousin who in spite of graduating in law continued to stay back. He is actively involved in cultivating mangoes as well as has taken to pulping and canning mangoes. He is now diversifying into producing and marketing juices. With this he has encouraged his son to graduate in BSc Agriculture and now he intends to send him to New Zealand for postgraduate studies in agriculture and food processing. This points towards how better infrastructure like roads alone, can not only improve access but can also help create entrepreneurial opportunities which in turn can create local job or employment opportunities .
During the trip, I realised massive enterprise and job opportunities can be provided by promoting tourism in the Konkan region. To experience some stunning photos about how the very pristine bounty of beaches devoid of commercial exploitation and the exhilarating scenic coastline drive along the coastal highway transports you that much closer to mother nature click here to visit my original blog. Cheers !
Acknowledgements- My friend Ashish Parulekar and Sheetal Nagle for being a solid member of my blog support team.
P.S Click here to read my Other musings on Cricketing / Corporate Tales, Start up stories, Covid Times, Friends, Family and Marriages, Travel go to the Home Page