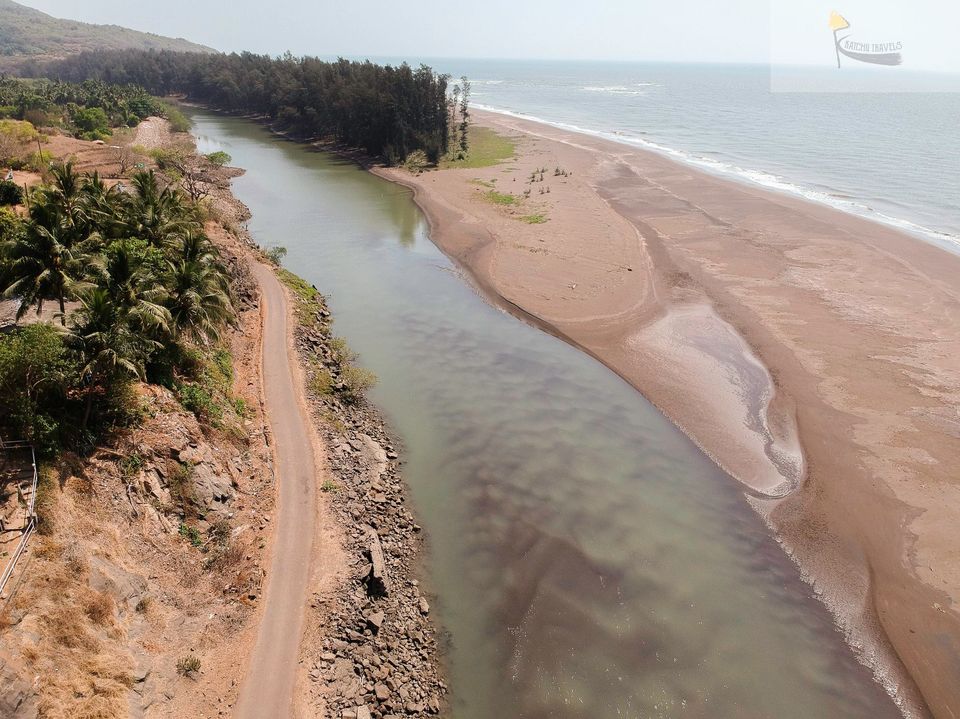 Velas is home to India's first Turtle Festival. It's been going on since 2006 as a festival and from 2002 as part of Turtle Conservation efforts. It's part of the coastal Konkan belt in Maharashtra closer to Mumbai (213 kms) and Pune(180 kms). The turtle festival happens in Feb-March-April period of the year usually. Scroll down to know what Velas has to offer in the journey. This year the Turtle Festival is there till the week of April 24. If you are from Pune, Mumbai, Hyderabad, Goa or Bangalore, its never too late to head to this festival.
#1- Lagoons, Trees, Forests, Beach- Join a small village on the west coast of India, which is still untouched by pollution. Beautiful Lagoons, Hills, Mangroves and Forests leading to a beach welcome you to see the turtles hatching as part of a conservation program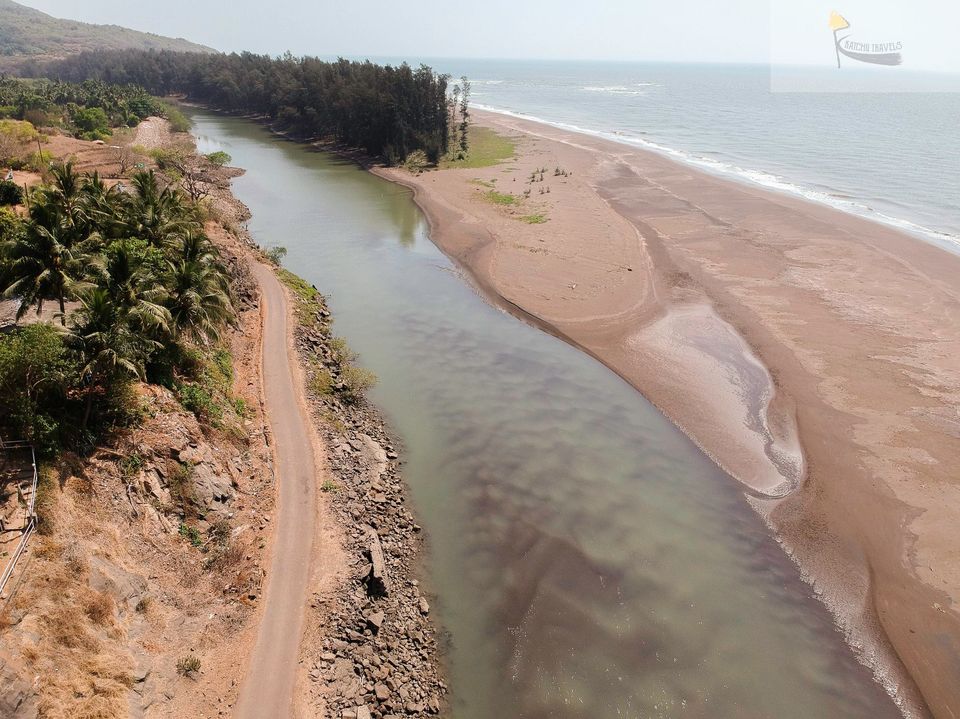 #2- Road By the Sea Have a beautiful vehicle ride entering Velas village through a coastal road, that goes by the sea. Pure adrenalin!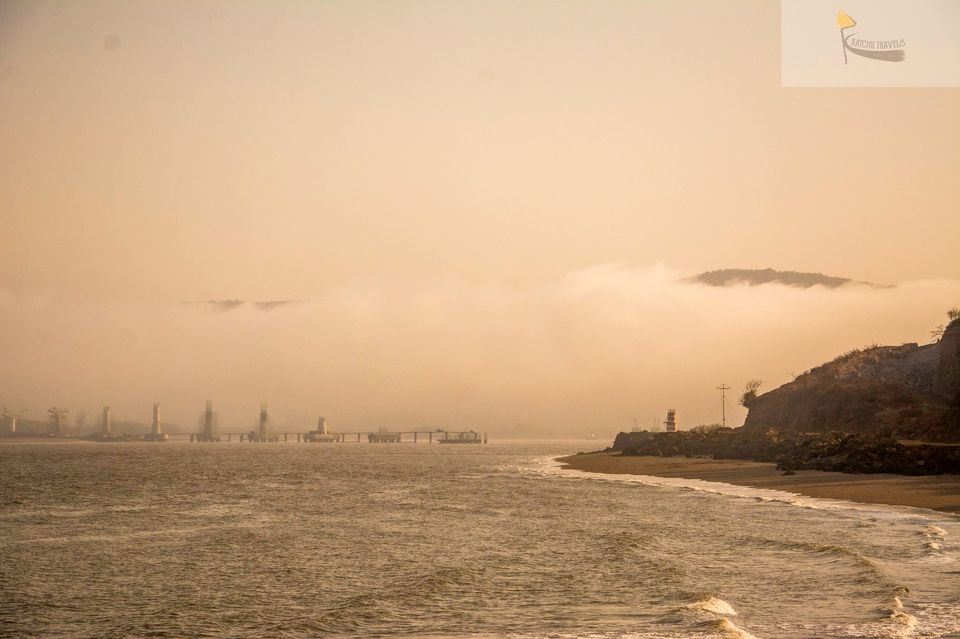 #3- Chillax on a State Transport Bus- If you are not the type who drives, you have the state transport buses from Maharashtra and Pune (which drives through the beautiful meandering Tamhini Ghats). Old style-No Luxury travel can sometimes be fun, when you dont have too much expectations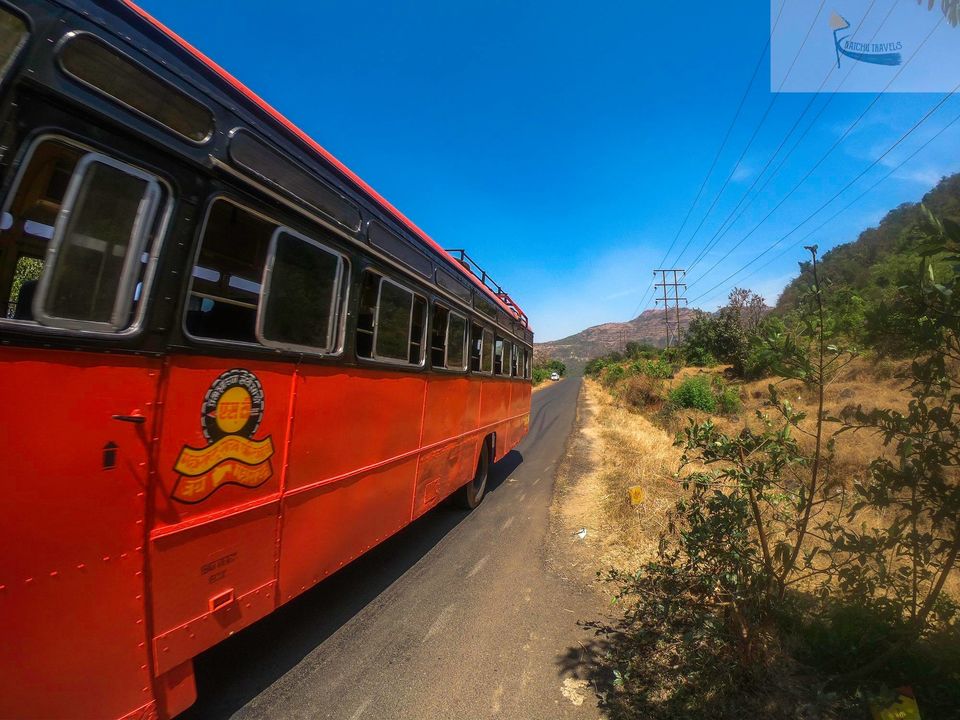 #4- Ferry Drive As you make your way to Velas, do make a pitstop at Bagamandala for the ferry crossing. Its quite an art to park your car down the slope and reverse into the ferry to fit in between 2 vehicles.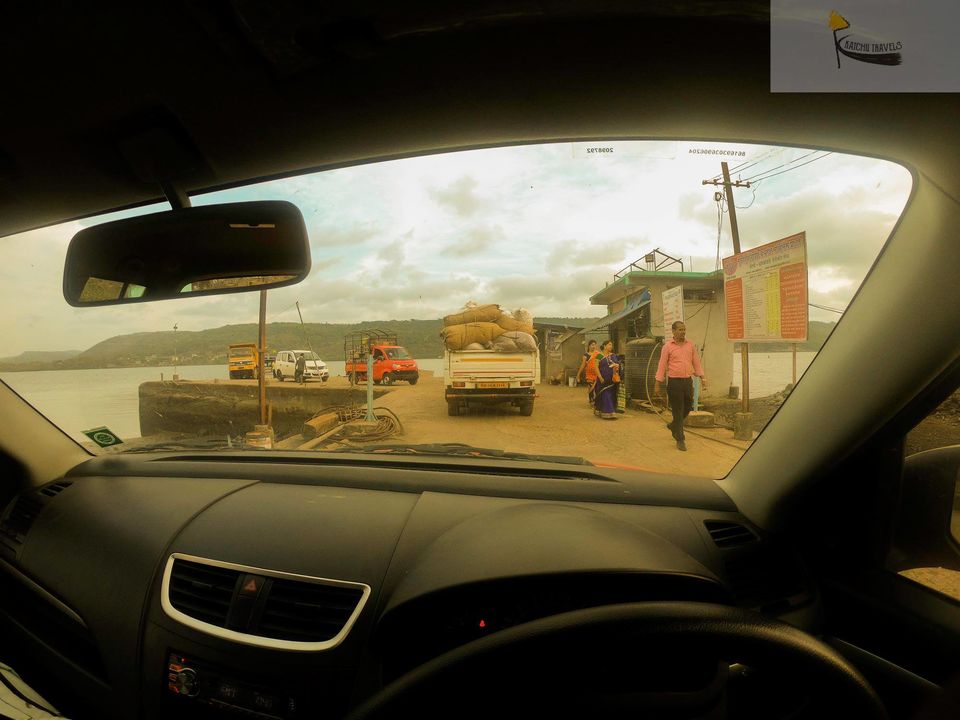 #5- Sea-Sun-Mountains Coastal Drive- The allure of the shining sea in the distance, as you snake your way down the Sahyadri is a sight to behold. The drive from Divegar to Harihareshwar to Velas to Anjarle on the Konkan coast is all about these views.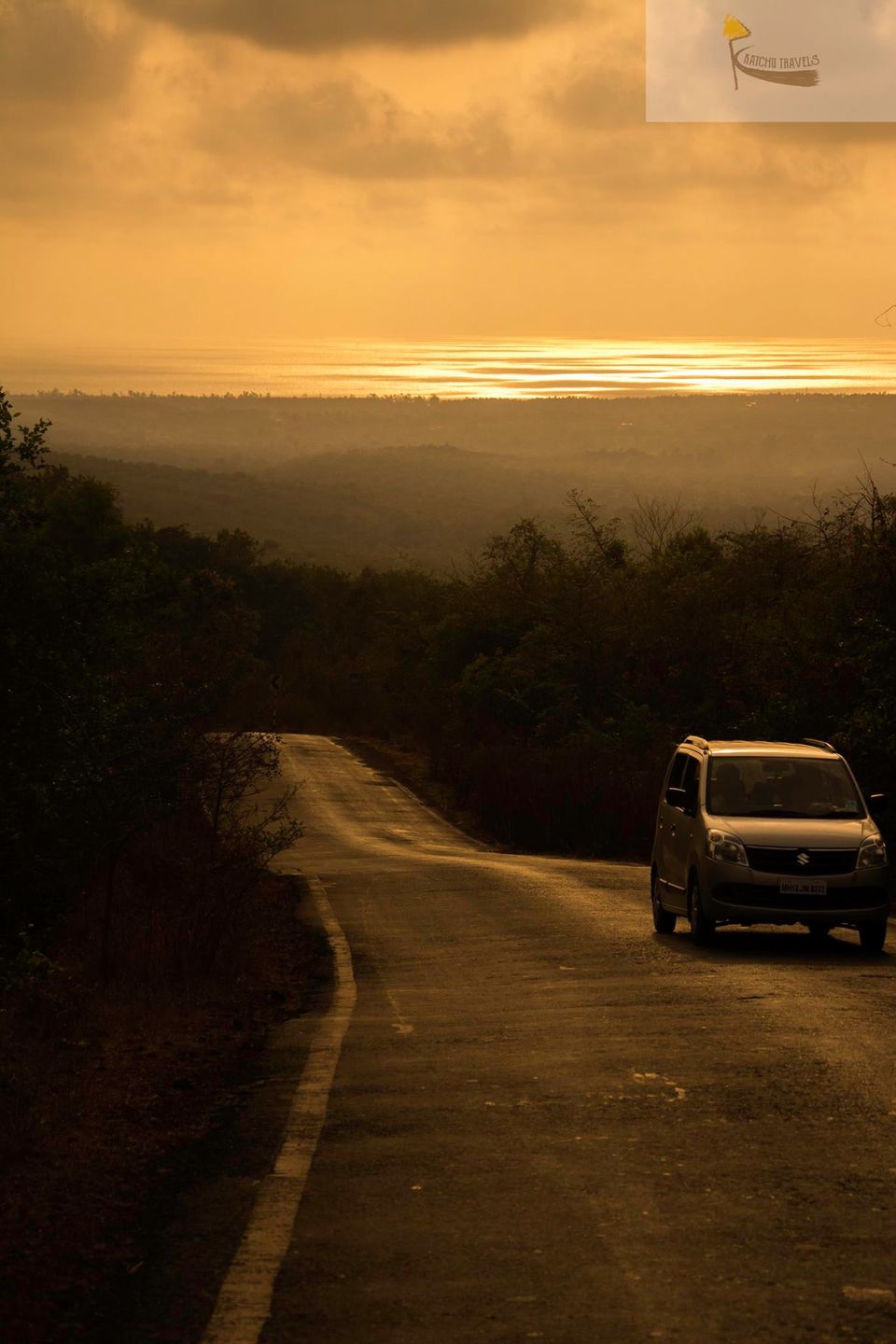 #6- Rural Homestay life- It feels like a wedding trying to sleep on beddings on mud floors all over the house with strangers. Travel groups come in the evenings and mornings from Mumbai and Pune and the houses are usually filled on weekends. The house with its old laidback charm, relaxes you in more ways than one.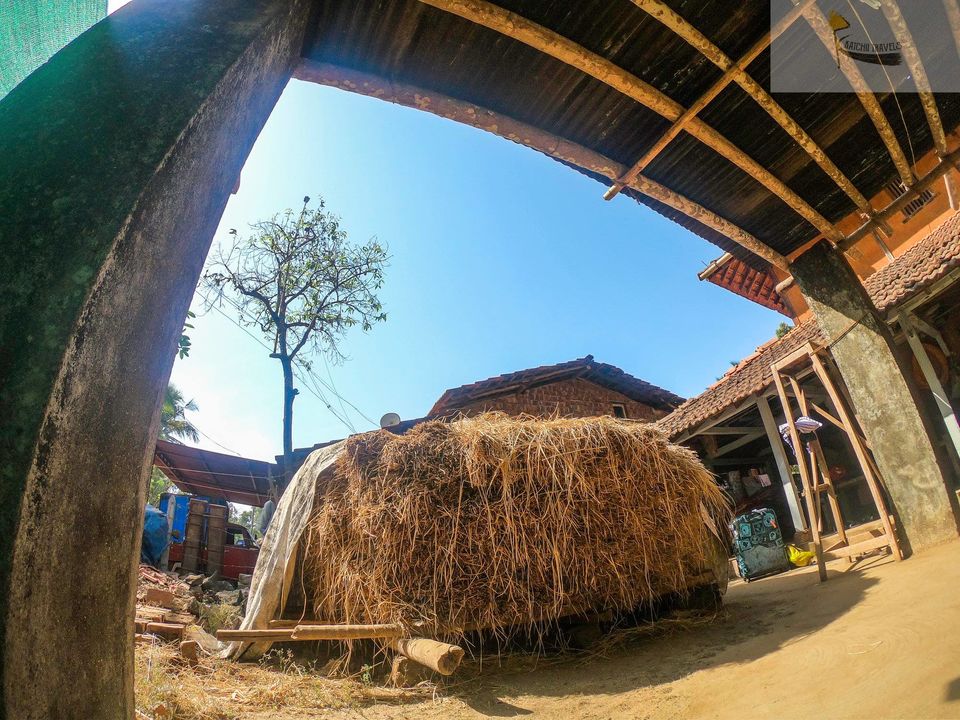 #7- Letting Turtles into the Sea- Come for the Turtles, stay for the hospitality and warmth of village life. Velas accounts for 40% of Maharashtra's coastal turtle nesting numbers. Olive Ridley turtles turn up to lay their eggs on the beach in November and December. This year it got delayed to Jan 21, after cyclone Okhi late last year on the West Coast in December.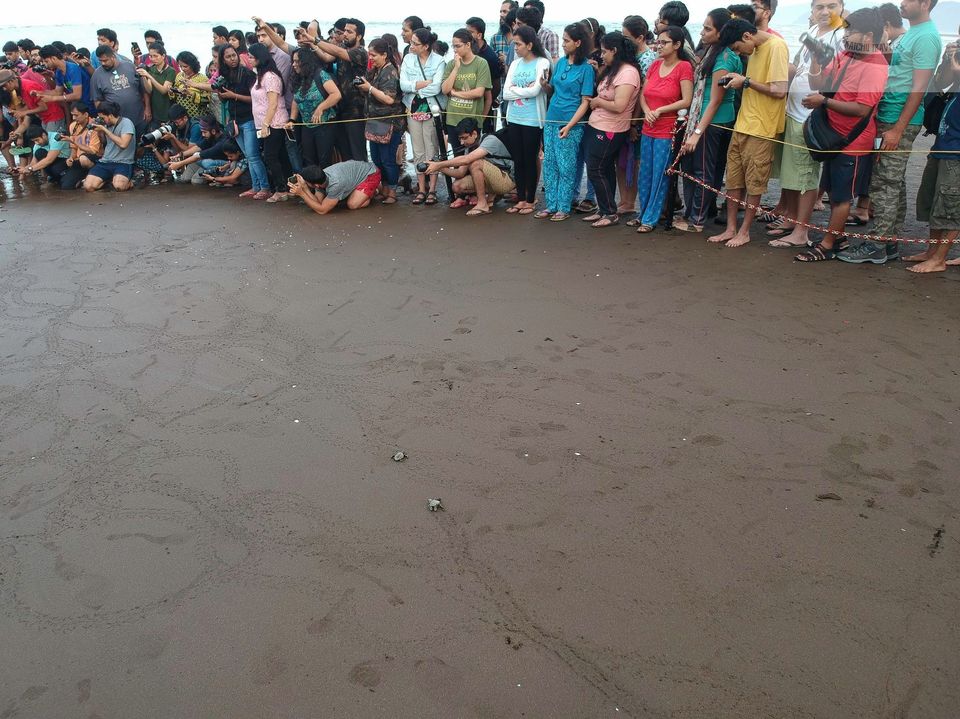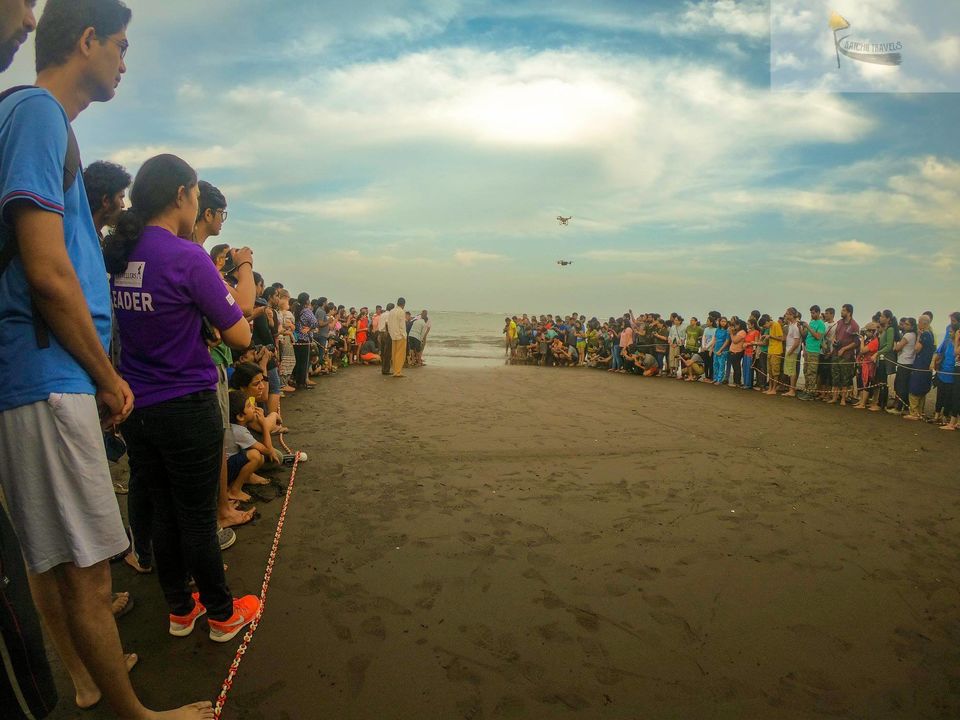 #8- No Traffic Jams- Take a break from the jams in cities! This little village does not see any traffic jams and that is such a breather. No Horns either. There are minor hiccups since there are very small roads, and people with bigger vehicles need to travel some distance in to find a spot to reverse. But there's enough space to park vehicles.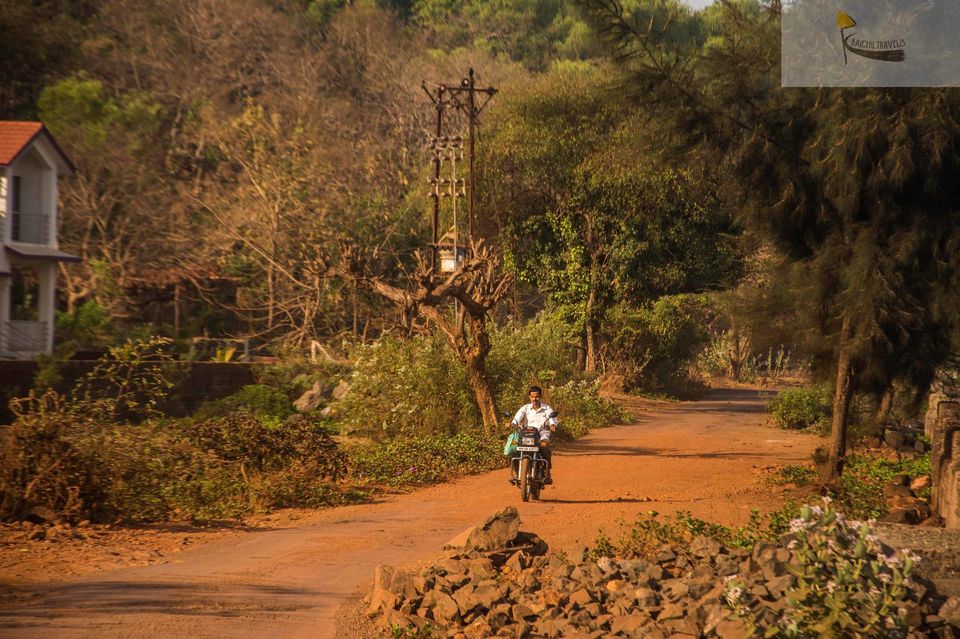 #8 Turtle Hatching- While one does not exactly see the turtle come out of the eggs, one can see them emerge out of baskets where the eggs are kept with an expected hatch date. With the right support from weather, we can have a 60% probability that the eggs get to a hatchling. There are times when no turtles hatch. I had about 3 turtle hatching sessions.
Turtle Hatching and conservation is done at many points on Maharashtra's coastline. The most prominent one is Velas. There is another centre set up now in Anjarle by Mohan Upadhyay, who handcrafted the program in Velas for over 10 years.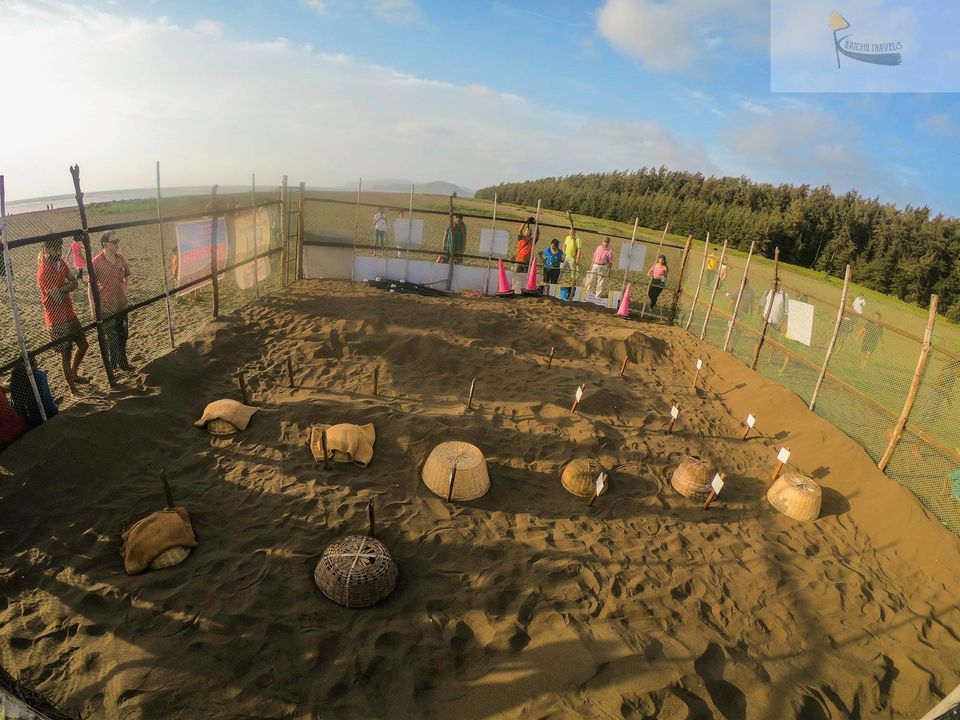 #9- Understand Turtle Conservation- I was staying at Milind Nijsures' homestay and every evening in batches, they play out a documentary on turtle conservation in their main hall for the guests to watch. Its beautiful sitting on his mud floor with people and watching the documentary to get some perspective about why Turtle conservation is important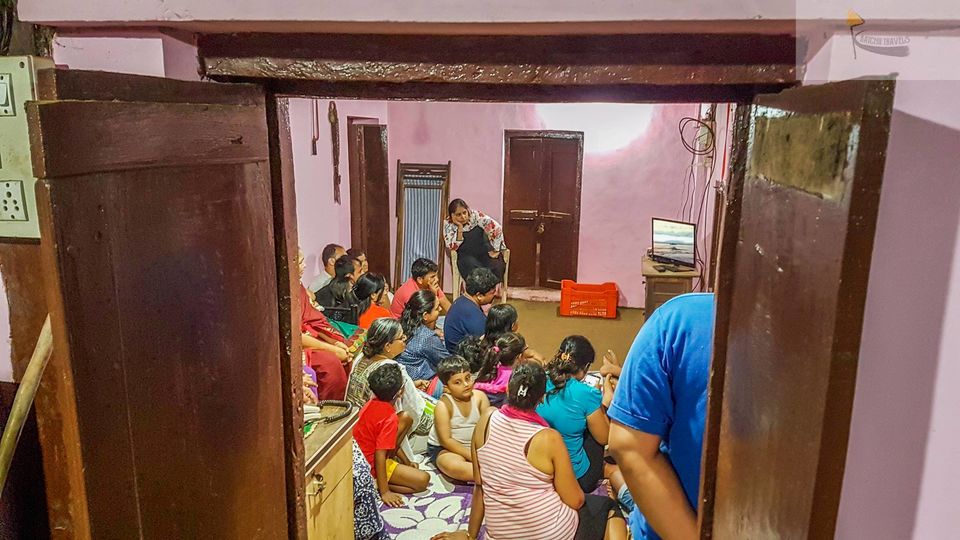 #10- Konkan Food and Cuisine
The village of Velas has no factory in the vicinity, and everyone does farming and grows their own produce. So the food is extremely tasty to eat.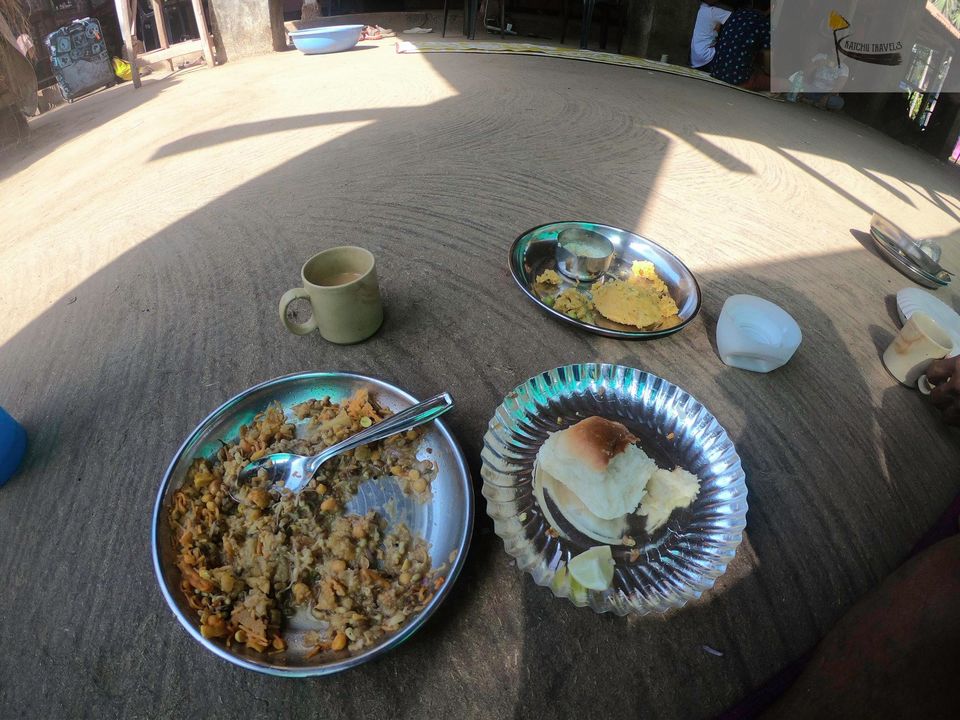 #11- Tall Trees- Get lost in the tall forests that lead to the beach.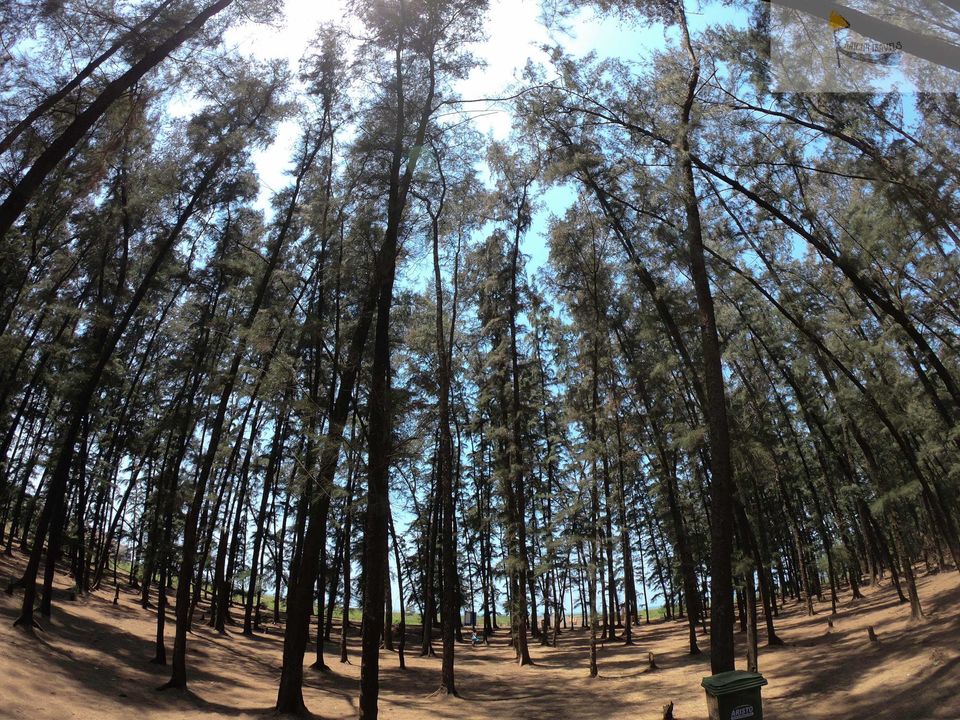 #12- Virgin Beach- Right after the turtle hatching events, there is no one on the beach. The whole beach is yours, and your castle built gets to stay on the sand, until the waves come and claim it.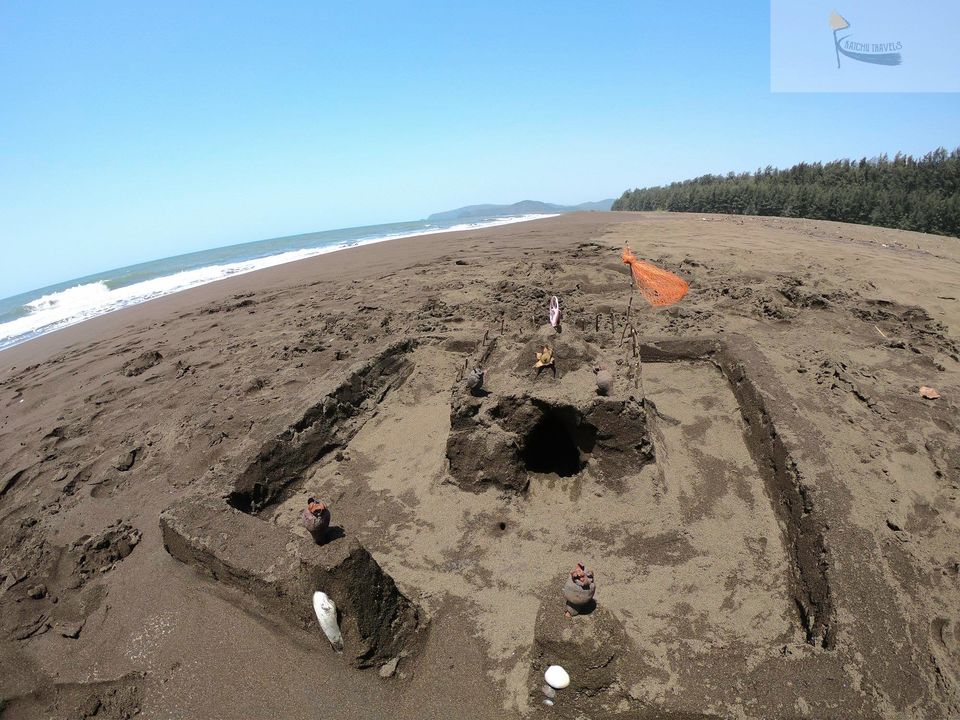 So if you have kids like I do, the kids are going to love spending time on the beach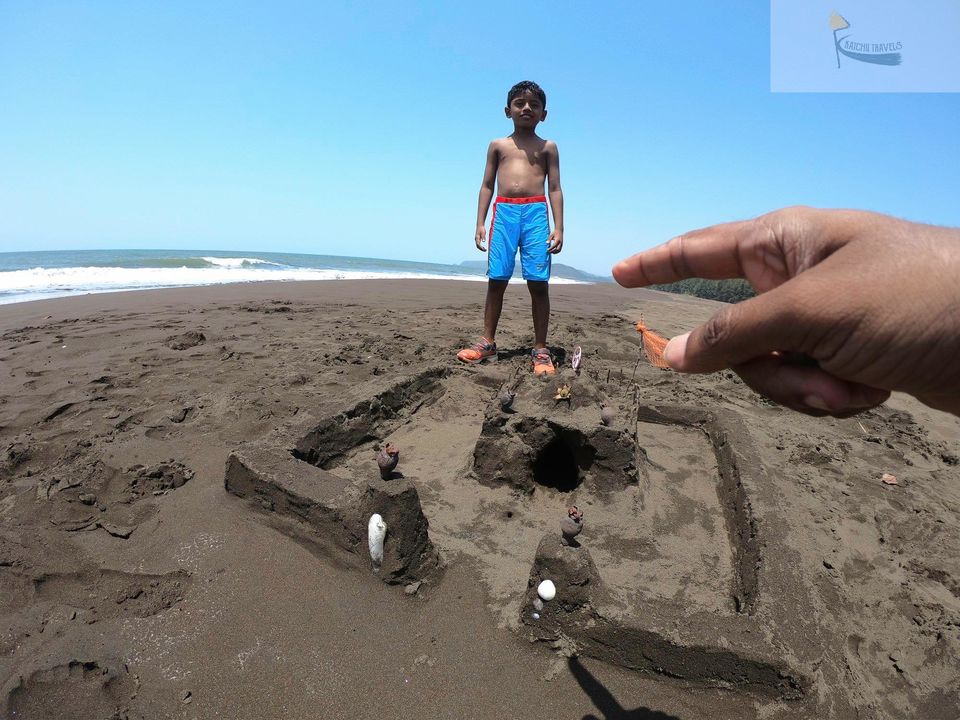 #13- The lure of the water- Velas has no one on the beach, so you are going to have a ball of a time playing in the water as long as you are on the fringes. It is observed that the sea here this side is dangerous due to strong currents. So, do observe caution. As a parent, my only job was to make sure I stood and monitored where my son was jumping in the water.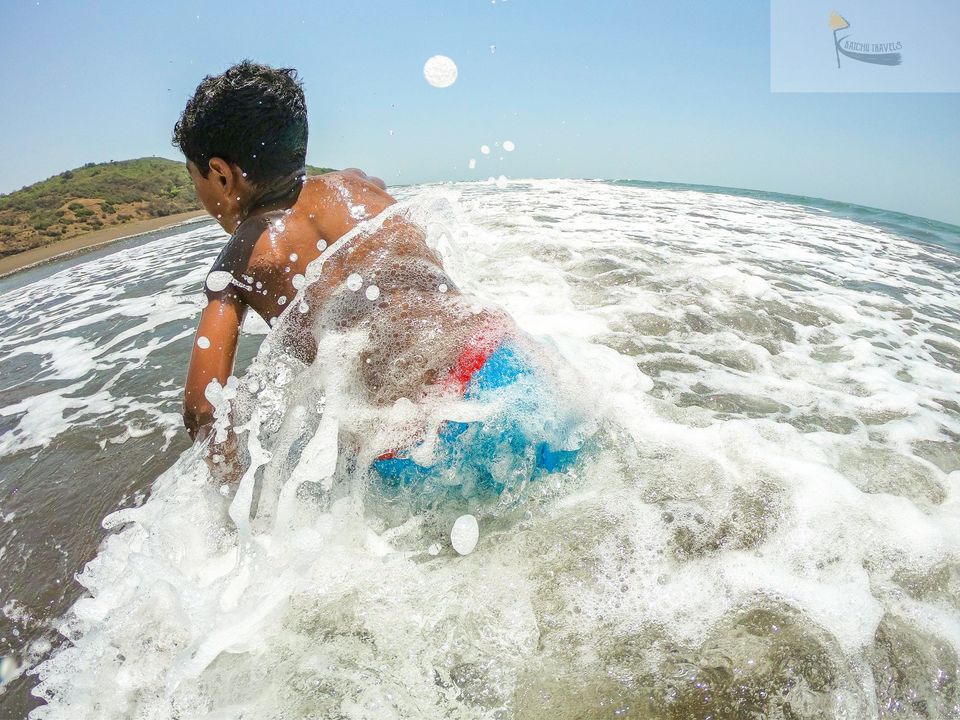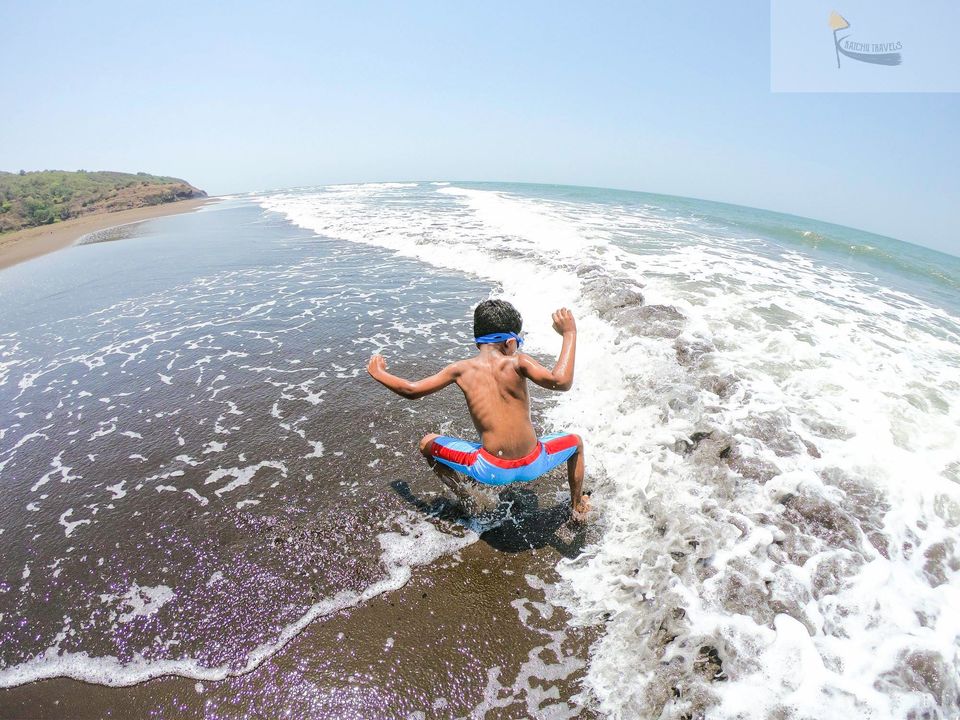 #14- Colourful Coastal Sunsets- If you like spending therapuetic time by the sun's magical evening colours, Velas should help you find yourself!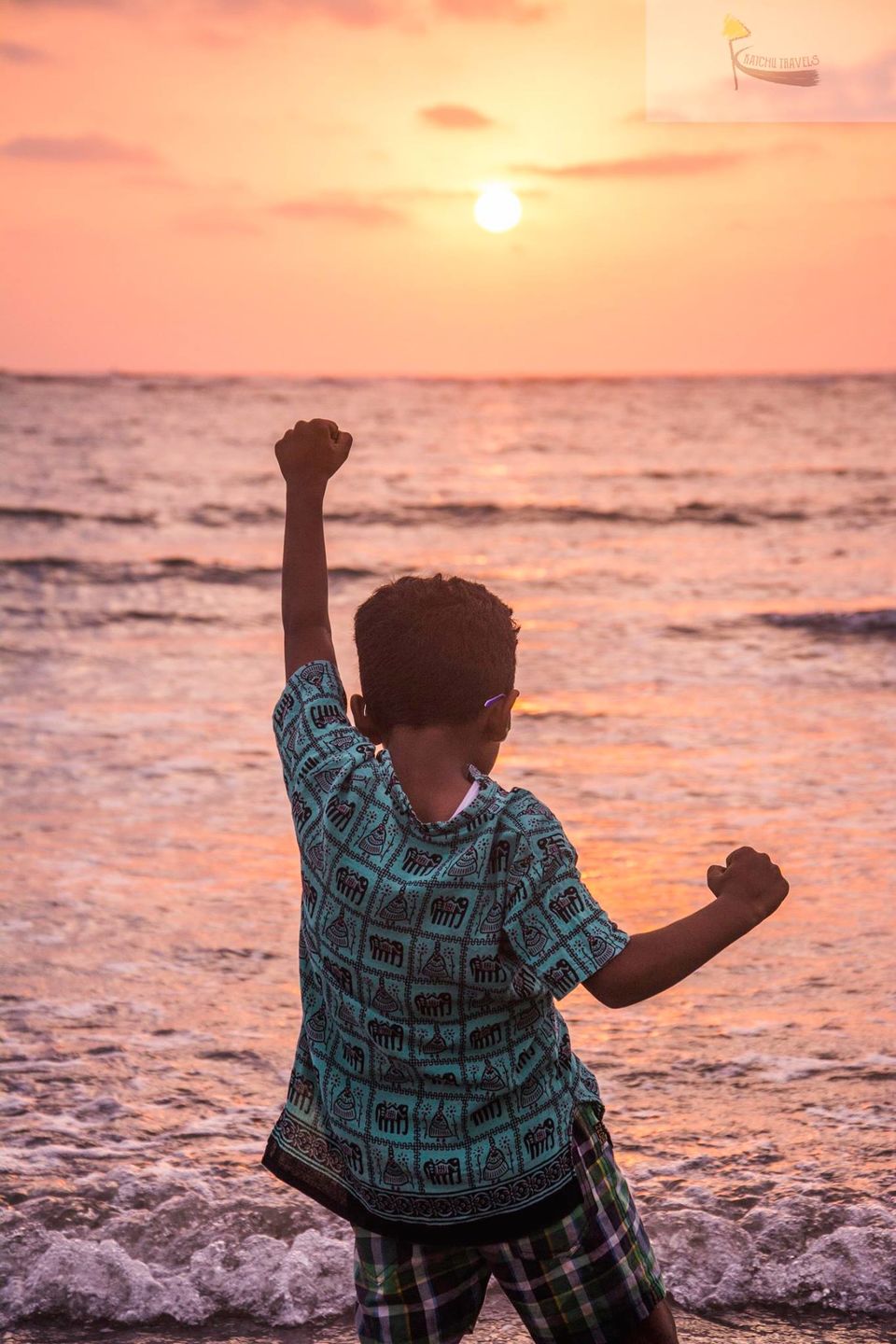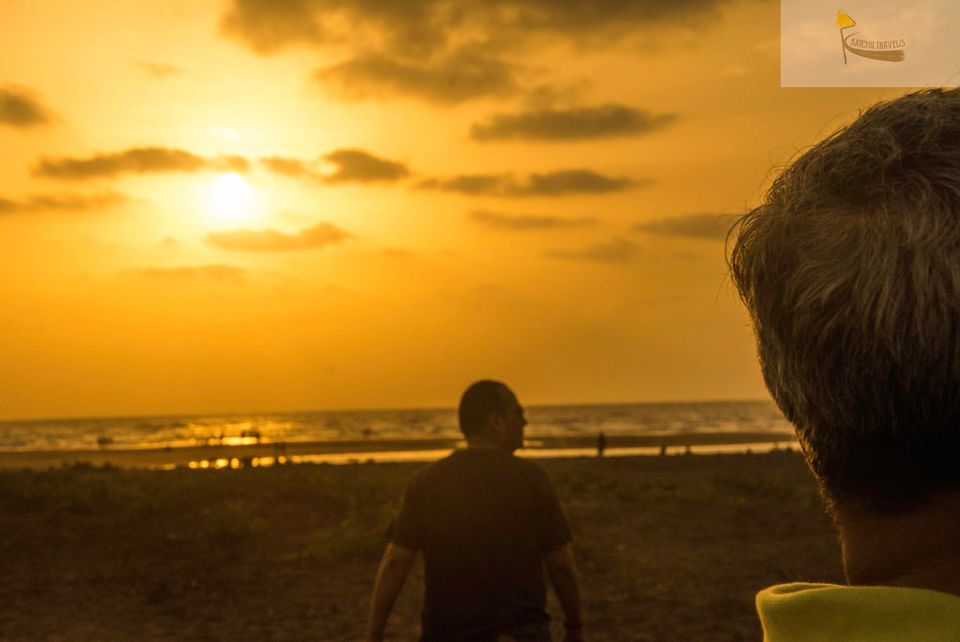 #15- Homes with No locks or big walls
The village has opened not just its hearts but also their doors to strangers to come and experience their way of life. It's heartening to see all their homestays with smaller walls and open doors. If you can tell this to Trump, that would be great!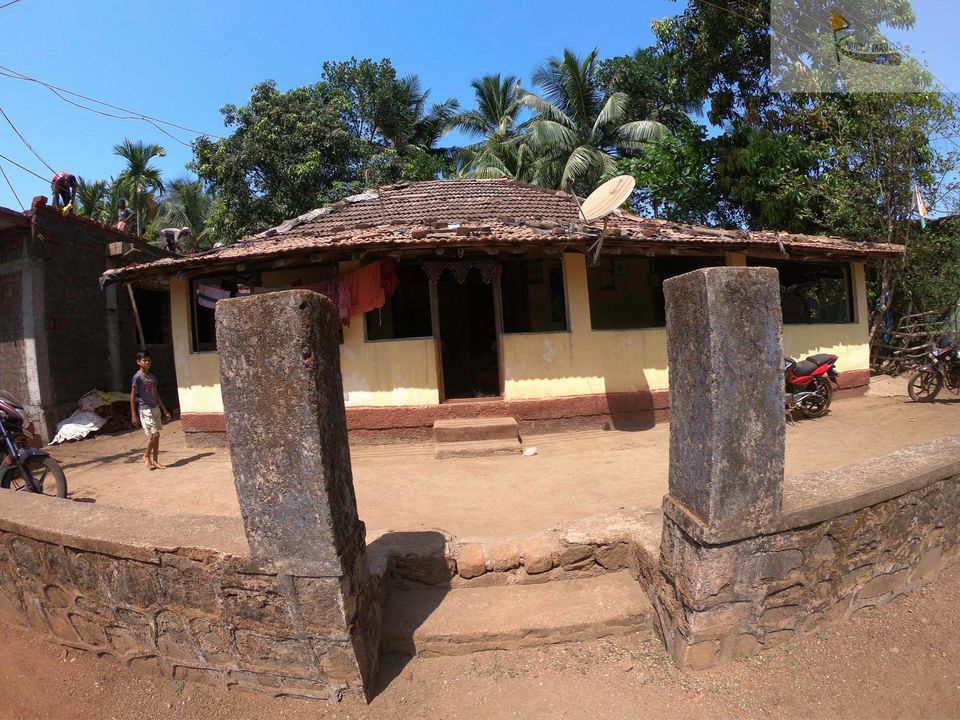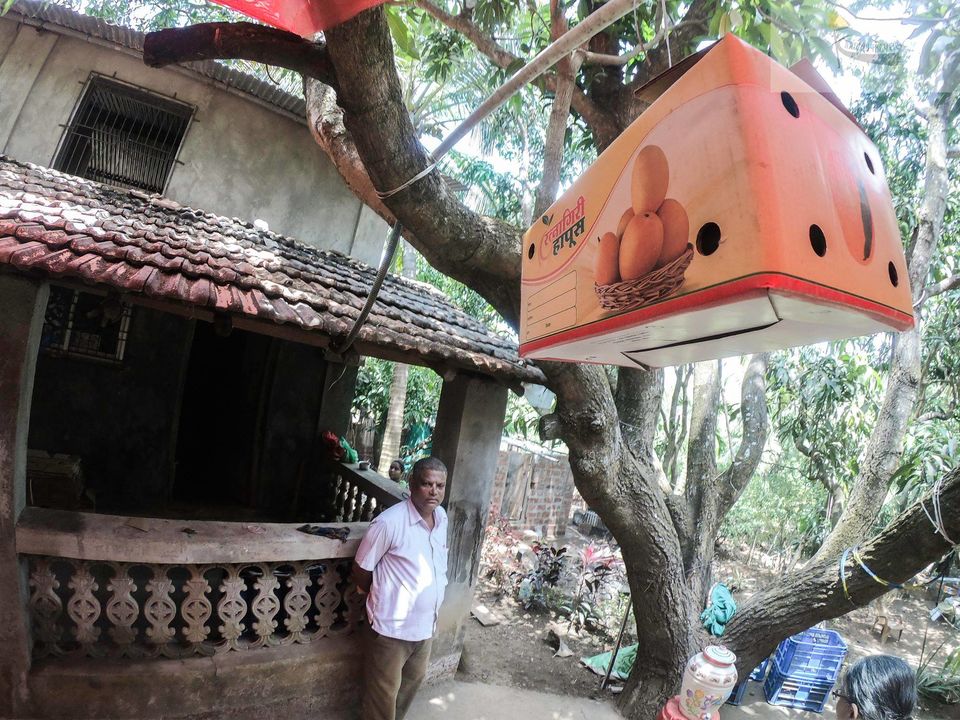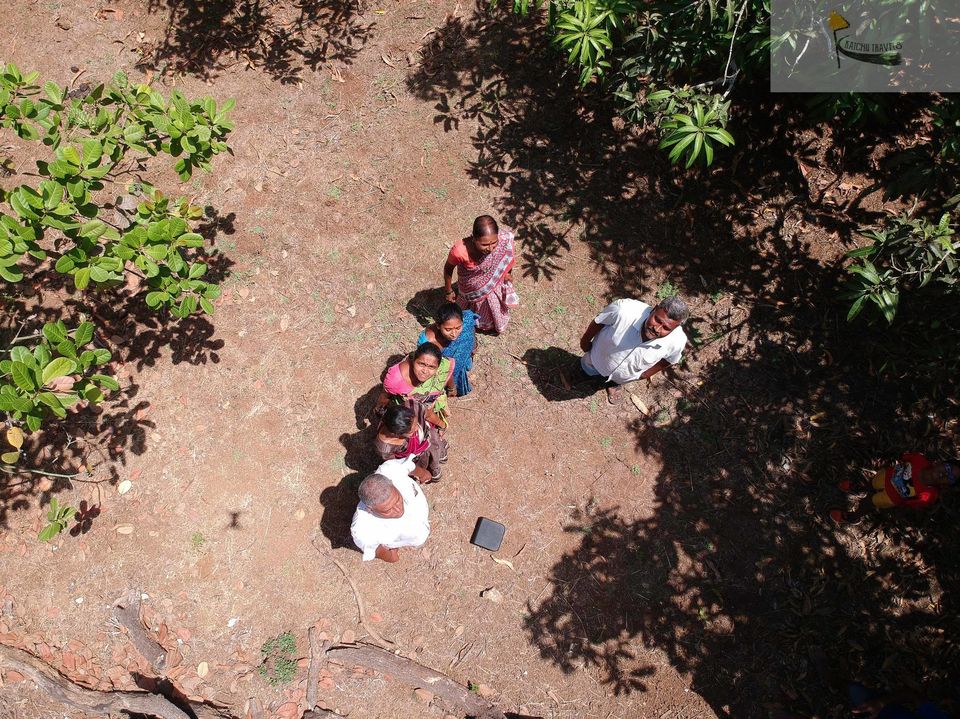 #16- Go for the Ratnagiri Mangoes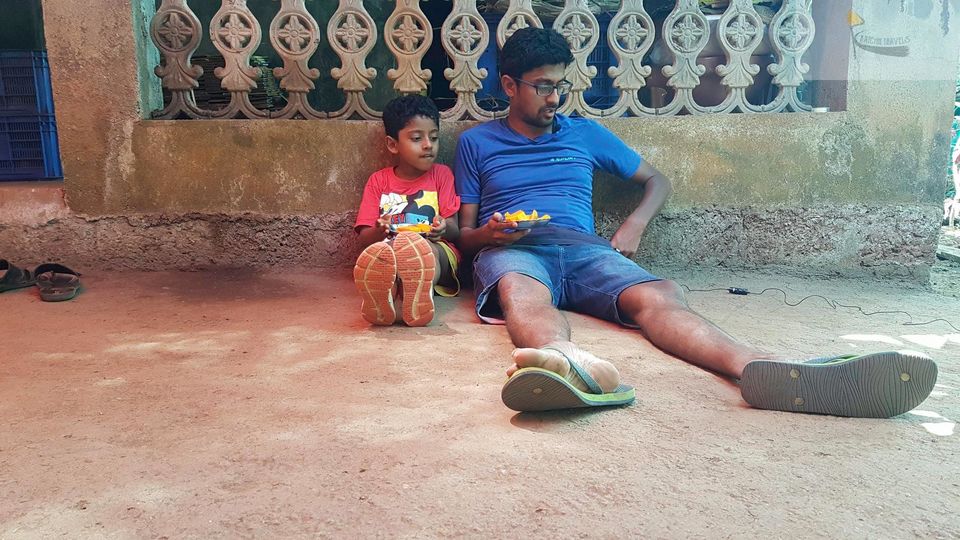 #17 Hills by the Beach
I have this huge attraction for beaches amidst hills. The village of Velas has some lovely points to watch the sea from. You could go to the top of the hill by Velas Turtle Beach or chose to go to Bankot Fort. There are other forts nearby the other beaches on this coastline in Anjarle and Harihareshwar too.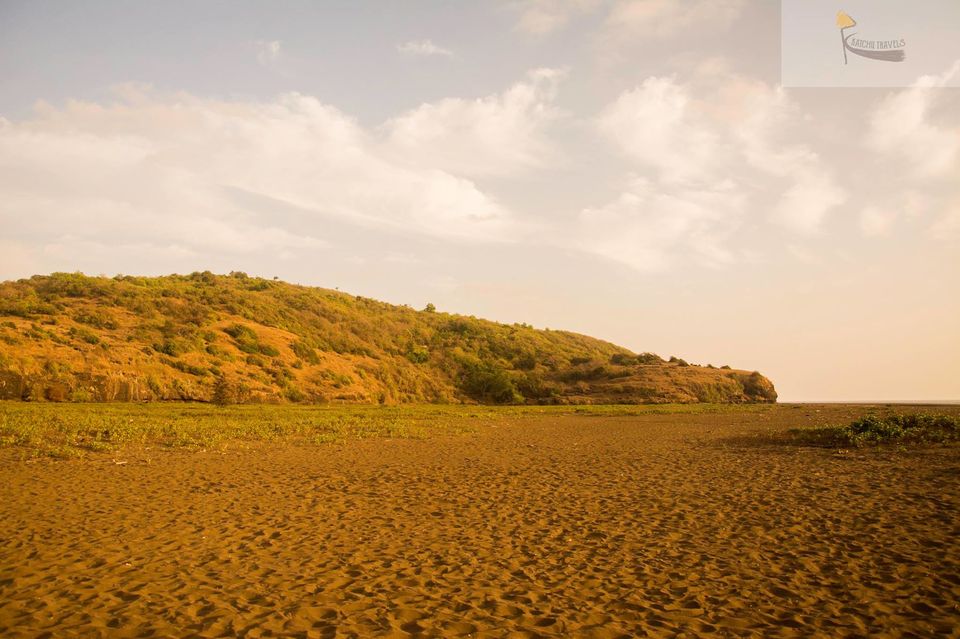 So its no surprise that my son and I loved Velas, was'nt it?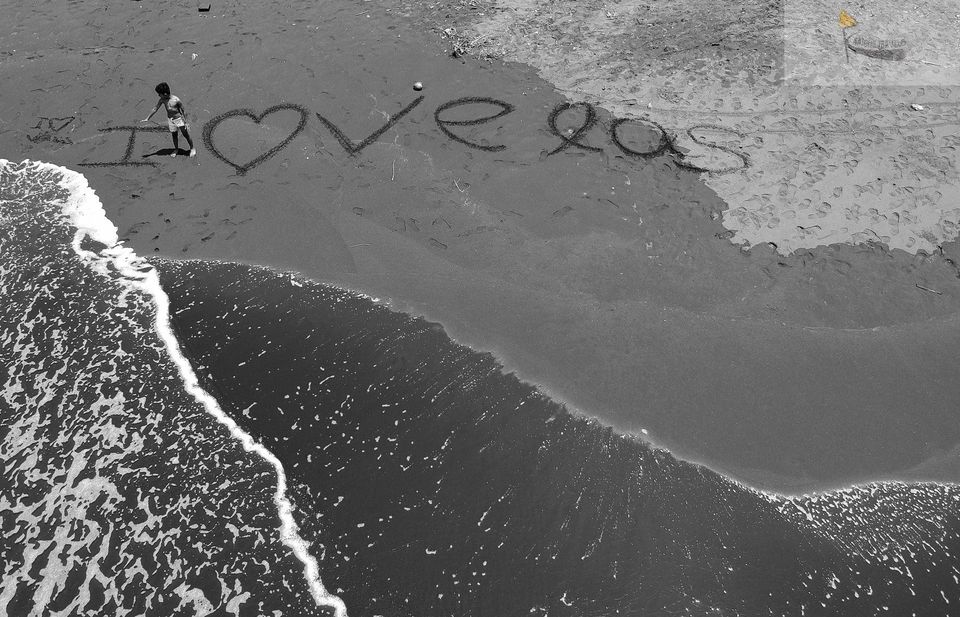 To know more about the festival, do visit their website and find local homestay contacts. If you liked the article, and want to sample some video content, do check this playlist from my Youtube Channel-Katchutravels