With almost a month of summer left before the monsoons start, it's a good idea to make use of the clear skies and vacation time to take a short holiday to the beach. Also these places have great food and are a short drive away from Mumbai and Pune. Take a look at these 5 weekend beach destinations –
Kashid is a small beach town on the Konkan coast and located about 130 Km south of Mumbai and Pune. Perfect for a weekend getaway, Kashid works well with families or friends. The beach is clean and pristine, with a limited number of tourists. Although it is hot in the day in summer, it is perfect for an evening swim and a stroll on the beach.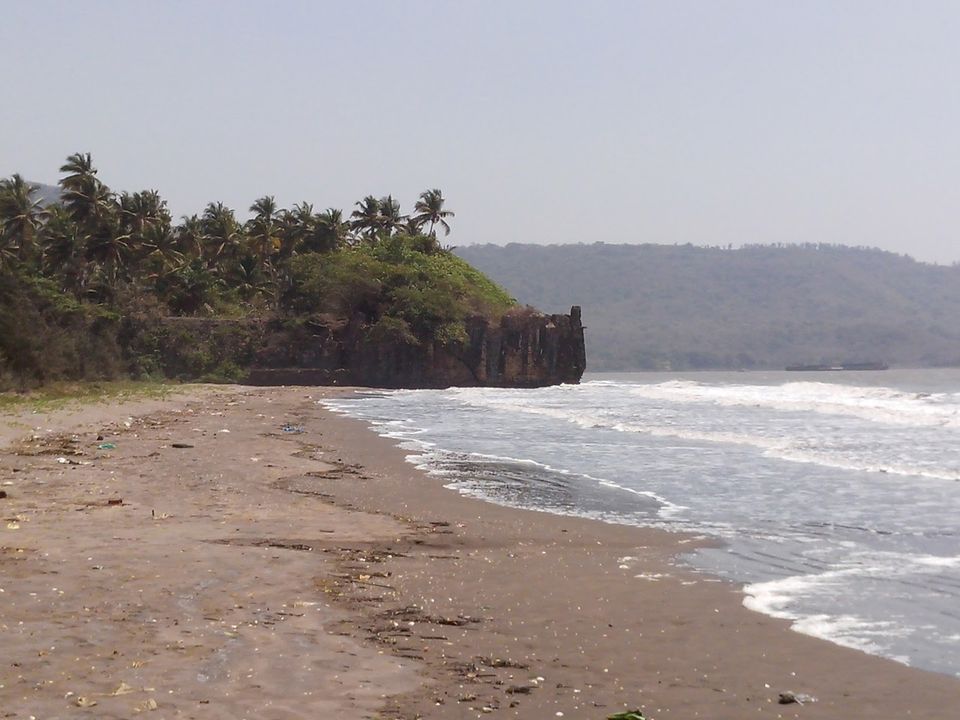 Top Things to do – Explore the Phansad Wildlife sanctuary nearby and you might just see deer and hyenas in the wild. There are a number of forts nearby including Korlai, Revdanda and the sea fort - Murud Janjira. These Portuguese era villages and forts are very unique and make for good pictures! The seafood here is without a doubt good as well.
Daily Budget – Can be as low as INR 500 and can go up to 5000, depending on what you do. There are parasailing and snorkeling activities which might eat up your budget, but are worth it.
Where to Stay – Kashid Beach Resort
Going further down the Konkan coast, Diveagar is a tiny, sparsely populated village with a nice beach. This village is very traditional and time hardly moves here. If you want to see the traditional Konkani way of life which has been going on several centuries, you should visit this place. The village is located near the Mumbai Goa highway and is a quiet weekend destination in its own right.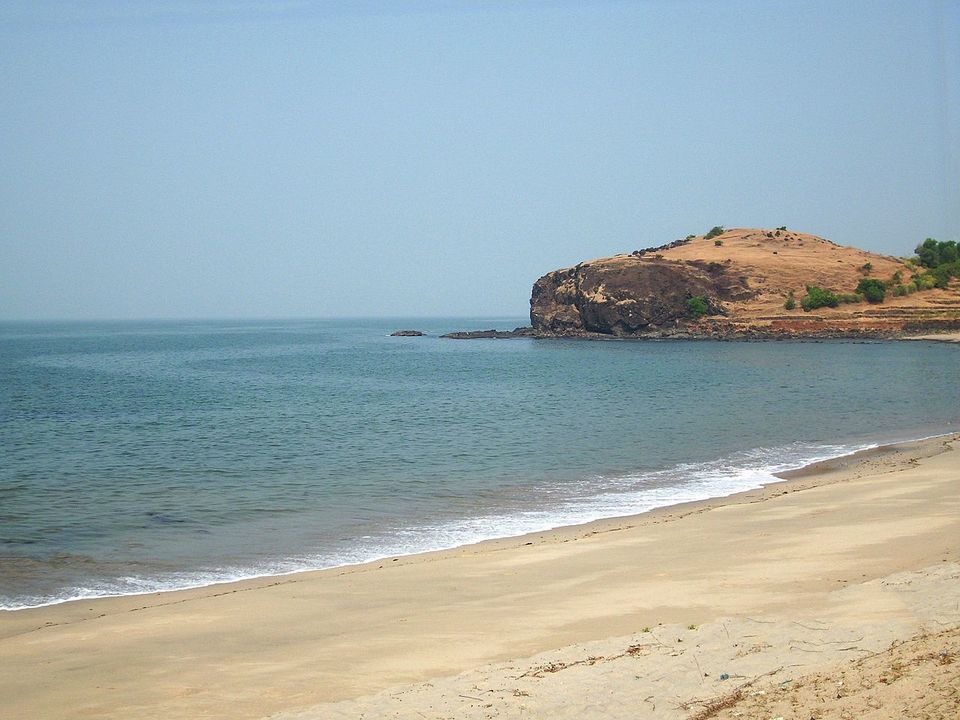 Top Things to do – Spend a day at the beach. Once you've soaked in the sea, head over to the many mango orchards around the village and buy fresh mangoes! Diveagar is well known for its vegetarian Konkani food and trying that is a must here. The temple beach towns of Srivardhan and Harihareshwar are just a short drive away.
Daily Budget – Diveagar is comparatively cheaper than other beach towns. Expect to spend around INR 500 a day here.
Where to stay – Exotica Beach
Situated near the town of Dapoli, in the district of Ratnagiri, Karde is located in between a string of other beach villages like Anjarle, Ladghar and the famous port of Harnai. It takes about 4 to 5 hours to reach from either Mumbai or Pune and is a good overnight destination. There are a variety of accommodation options to choose from, including camping and luxury hotels.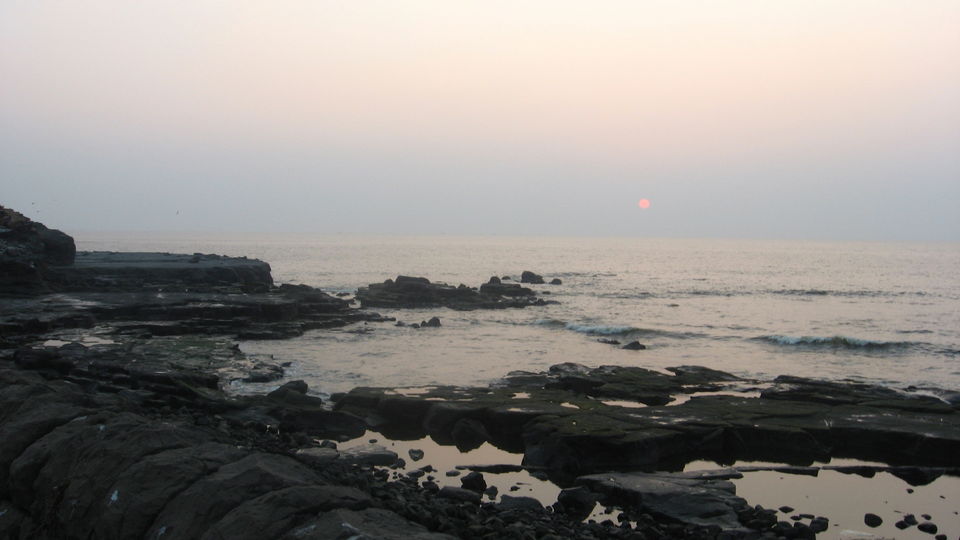 Top Things to do – Go to the Harnai Port and witness the auction of fish in the evening. Almost everyday fishermen unload their catch and sellers come here to buy fish. This is one of the best places in the country not only to buy fish, but also eat amazing seafood. The prawn curry is a good choice. The town of Murud is also a good place to explore.
Daily Budget – A bit pricier than Diveagar, due to the activities and other avenues of spending, expect to crunch out around INR 700 a day here. Accommodation can range from super cheap to expensive.
Where to stay – Sagar Sawali
A fort town located south of Ratnagiri, in the district of Sindhudurg, Vijaydurg is a historical attraction as well. One of the strongest forts in India, this fort was virtually impregnable in the past and has stood testament to many battles through history. The fort sits on a jutting peninsula, surrounded by the sea on three sides and a beach lies just south of it.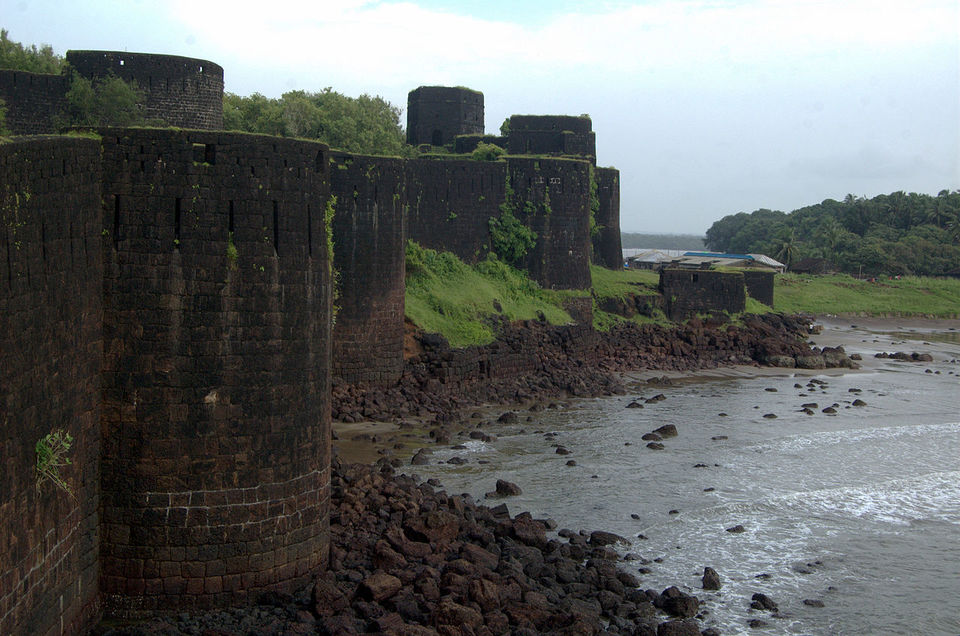 Top Things to do – Take a tour of the fort with a guide and hear some marvelous battle stories. You can go and visit the Devgad beach nearby and buy some of the famed mangoes from here.
Daily Budget – You'll be spending very little here apart from the accommodation. There are some nice resort options very near the fort with a good view of the sea and fort. It can be enjoyed in all seasons.
Where to stay - Green Valley Fort View Resort
This region bordering Goa is famous for its distinct culture, language and food. The seafood and Malvani prawn curry is one of the best in the country. Also Malvan boasts some of the best virgin beaches on the Konkan coast.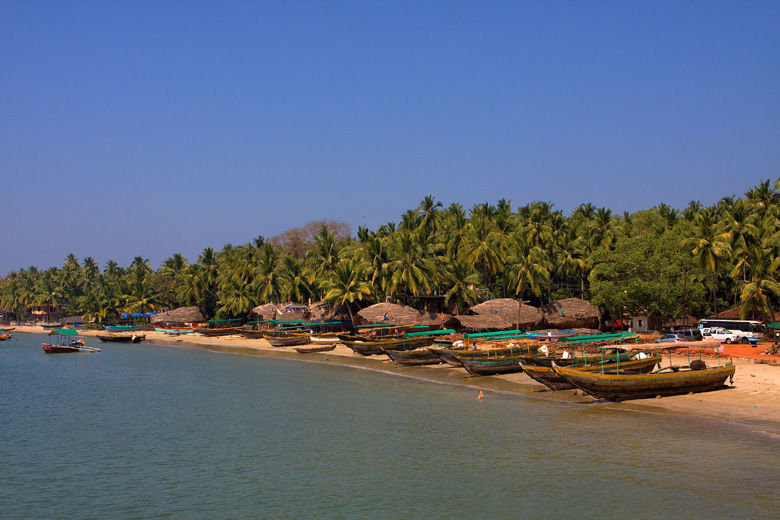 Top Things to do – Spend a day at the Tarkarli beach and immerse yourself in water sports. They have everything from banana boat rides to excellent scuba diving and snorkeling. The next day you can head south to Vengurla beach and unwind yourself there. Vengurla along with Terekhol is one of the last beaches in Maharashtra and both are spectacular. Drop a visit to the town of Sawantwadi and indulge in some history and culture. The palace and museum is a short stop in the middle of town. Sawantwadi is known is for its wooden toys and artifacts, so feel free to browse through its numerous shops.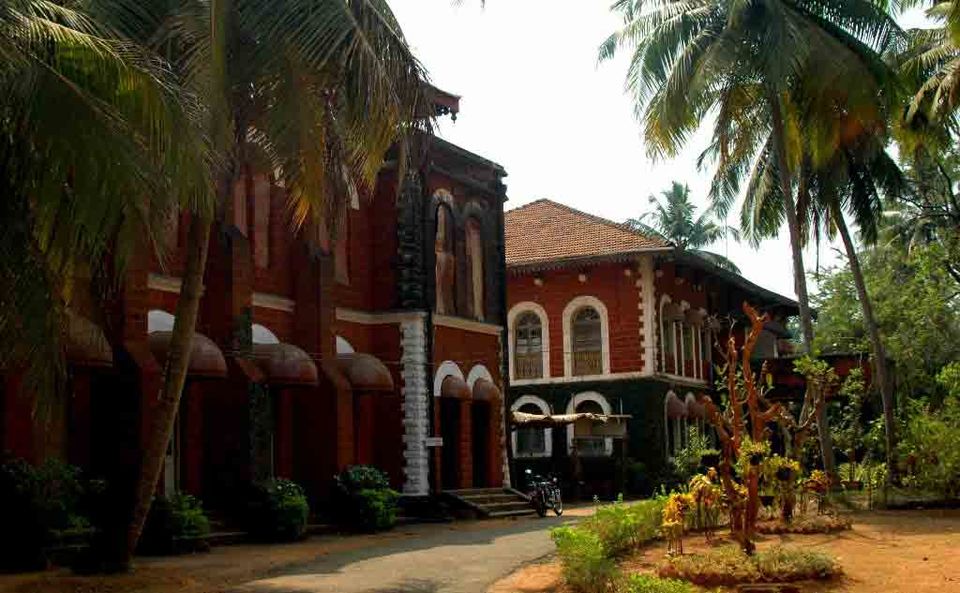 Daily Budget – Depending on what you do, the budget can vary from INR 500 a day to INR 5000. Water sports tend to get a bit expensive but accommodation and local food is quite affordable.
Where to stay - Breezywood Resort
While most of these places can be enjoyed year round, every season brings s different flavor to them. The beaches and water sports are closed much of the monsoon, so hurry up and go to the beach! But the forts and towns can be visited in the monsoon when it quiet and quaint.
Frequent searches leading to this page:
maharashtra tour packages from delhi, top maharashtra tour packages with price, family holiday packages in maharashtra, honeymoon packages in maharashtra, honeymoon packages from mumbai, international honeymoon packages from mumbai