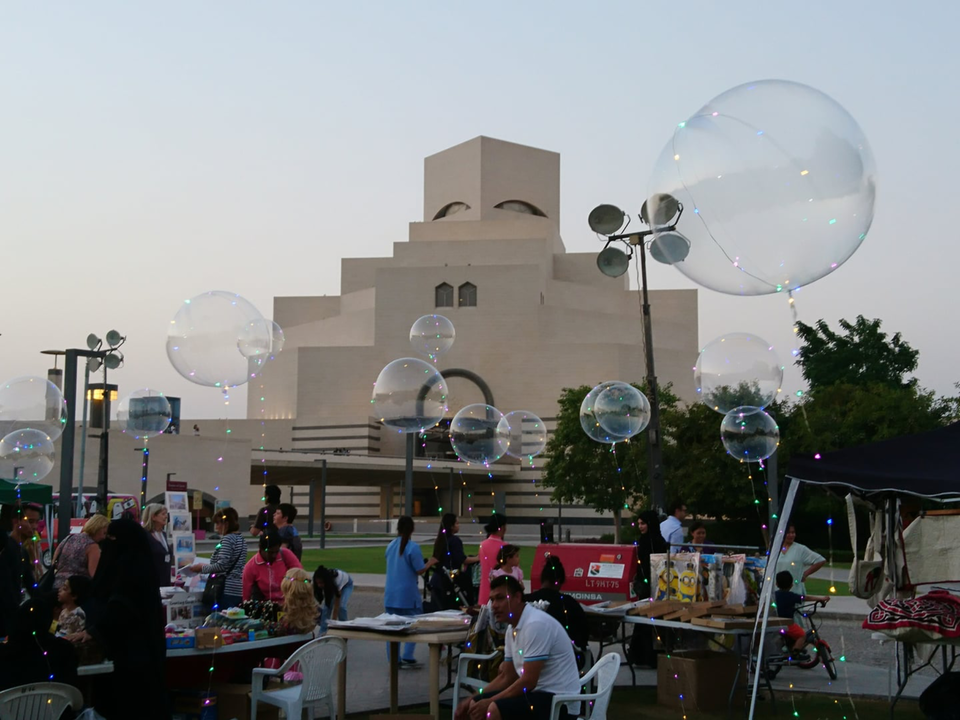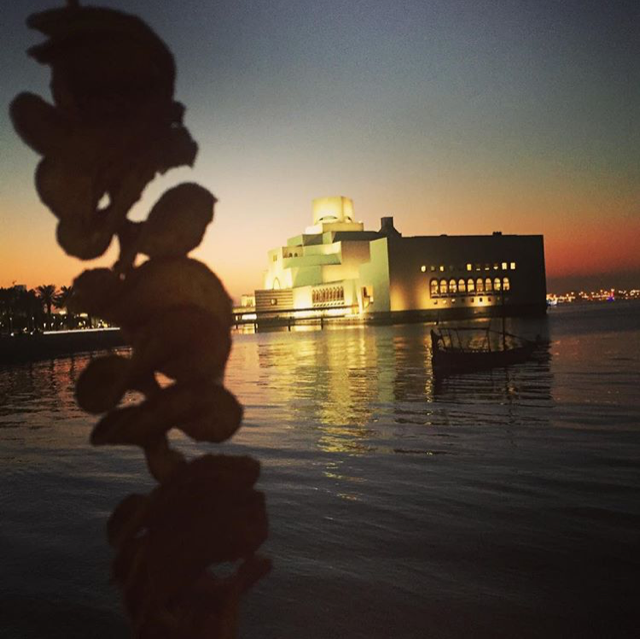 Located adjacent to the iconic MIA, the open air market offers spectacular harbor views and a modern take on Qatar's souq tradition.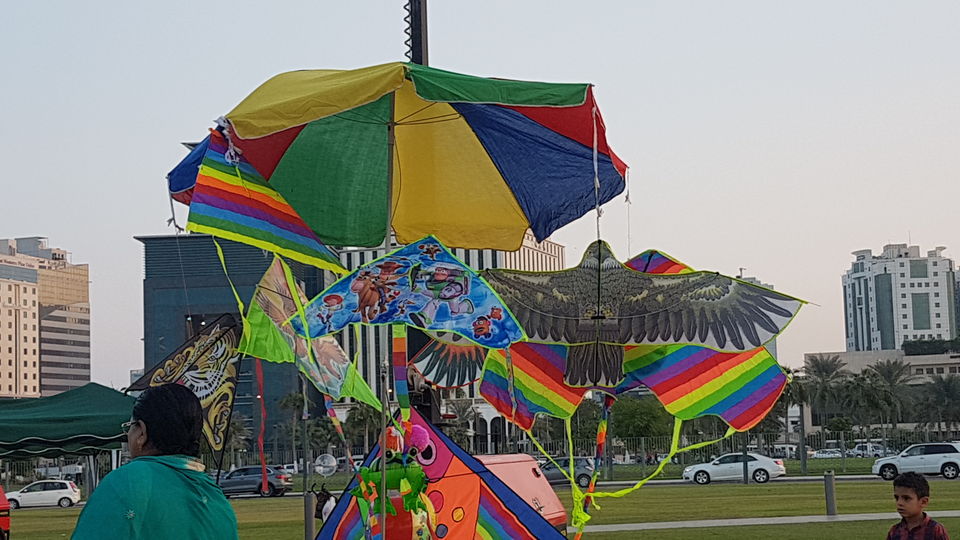 Location: This bazaar will have a break over summer (June, July, August and September) and recommence October on Fridays & Saturdays .
P. S : Entry is free ;-)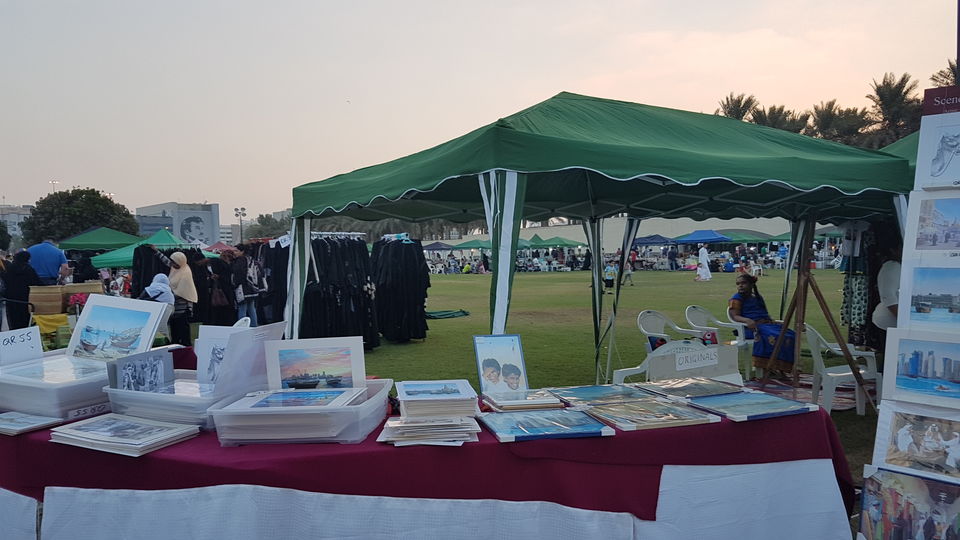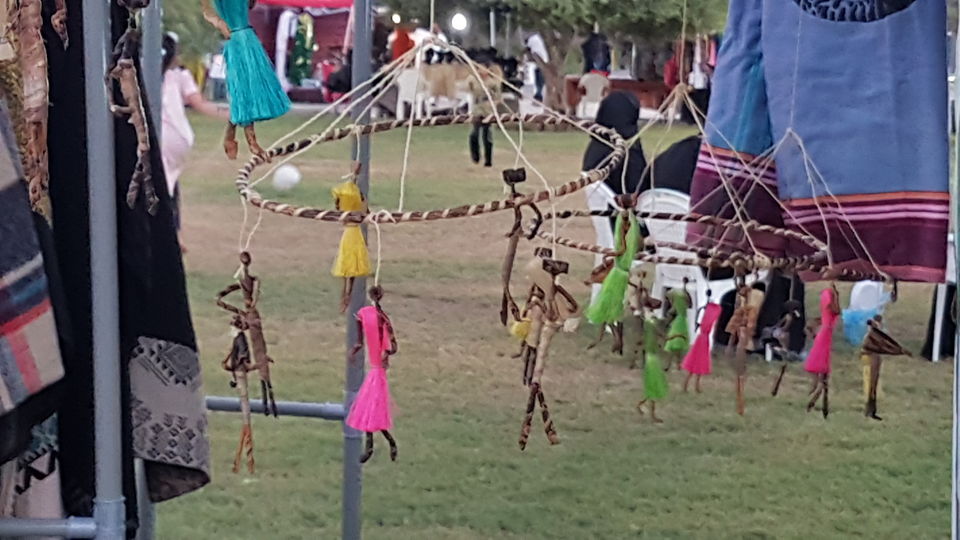 The market can be found in the Museum of Islamic Art (MIA) Park, adjacent to Palm Avenue and the main entrance of MIA.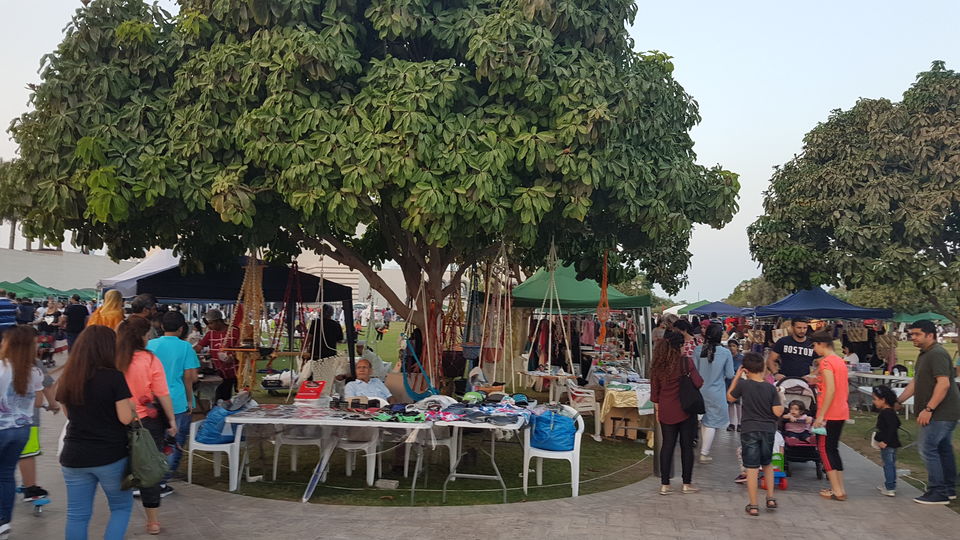 With a vibrant mix of around 150 stalls. This Bazaar is an opportunity for residents of Qatar to display their crafts and provide an eclectic, open-air market for visitors to enjoy..
You can browse and buy handcraft, accessories, paintings, clothing, food, jewelry, photography and art. There is a henna & even a photo booth .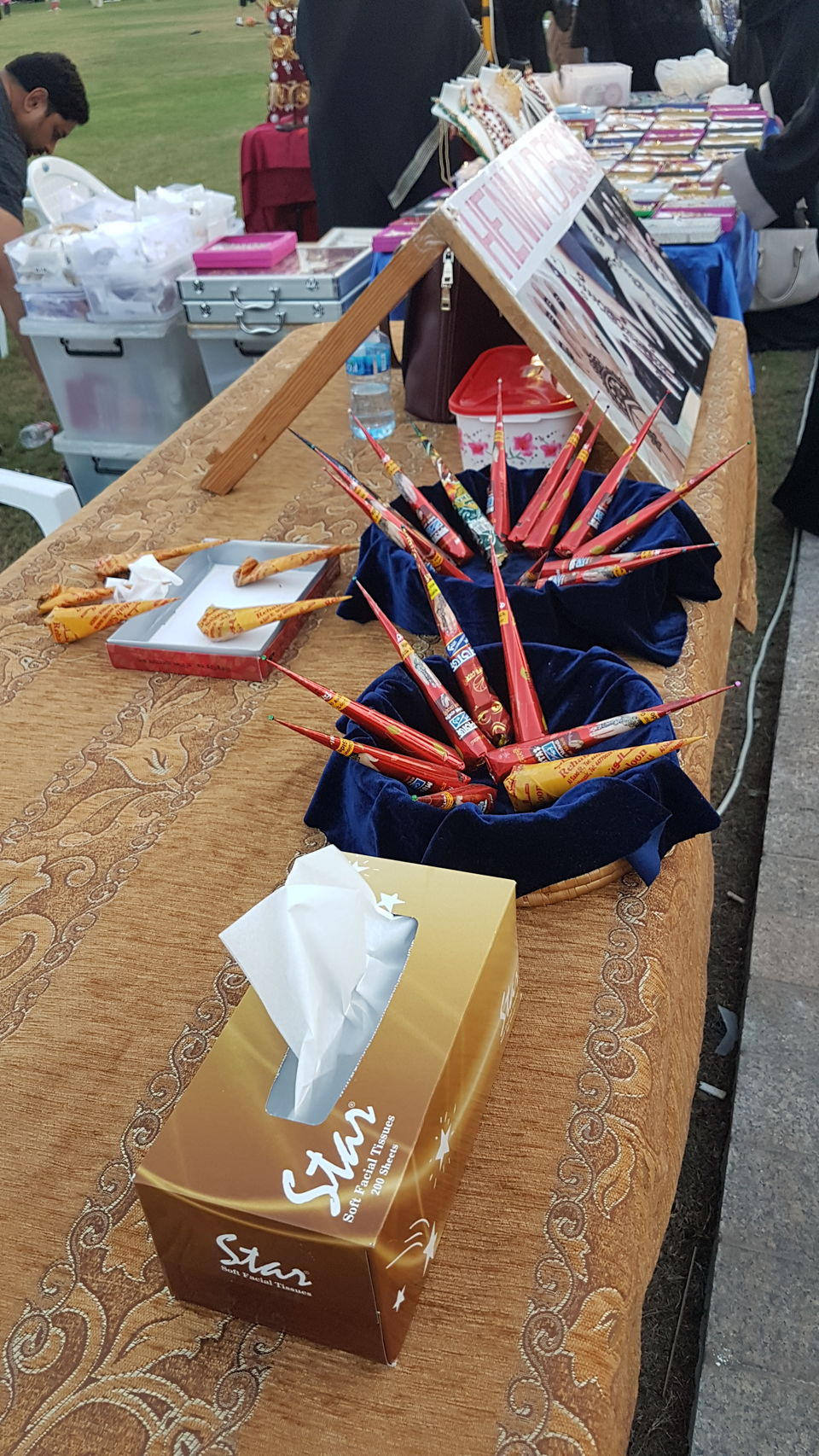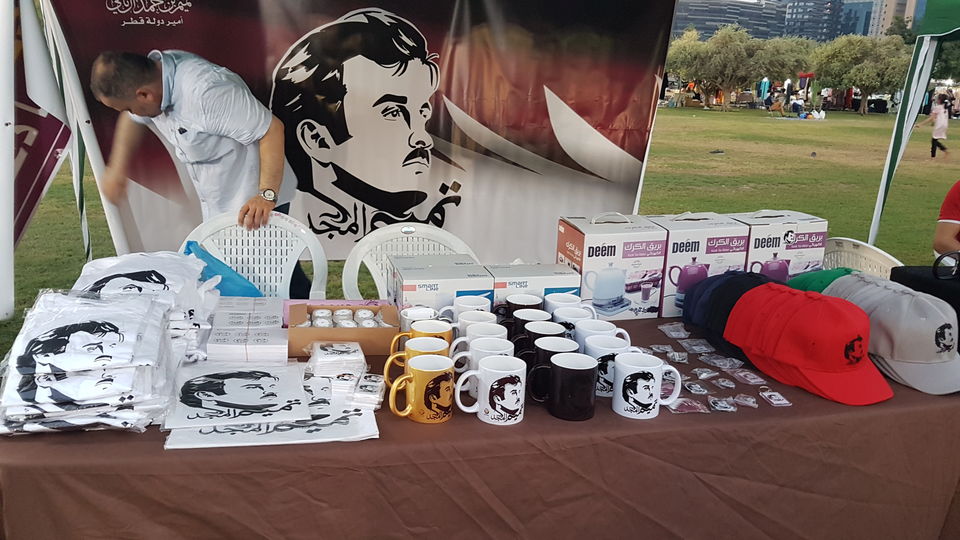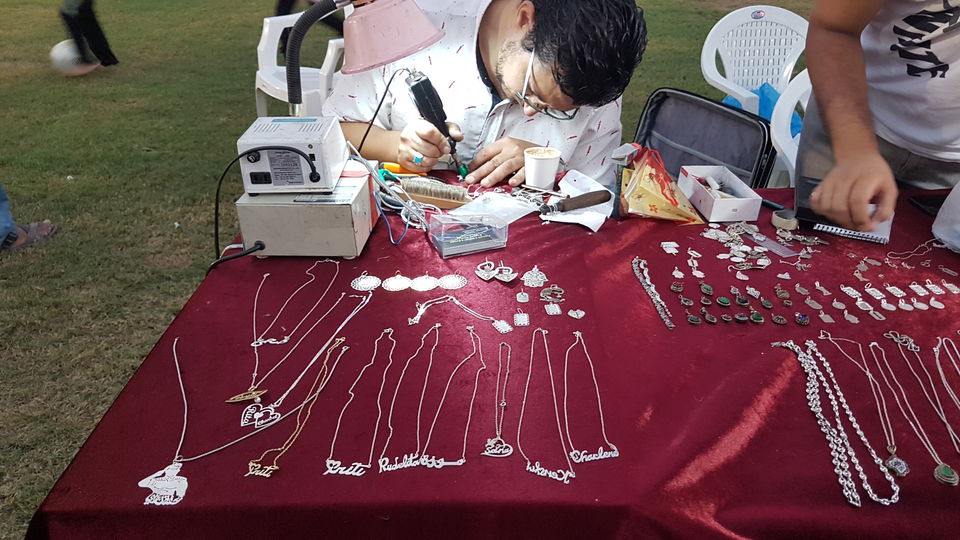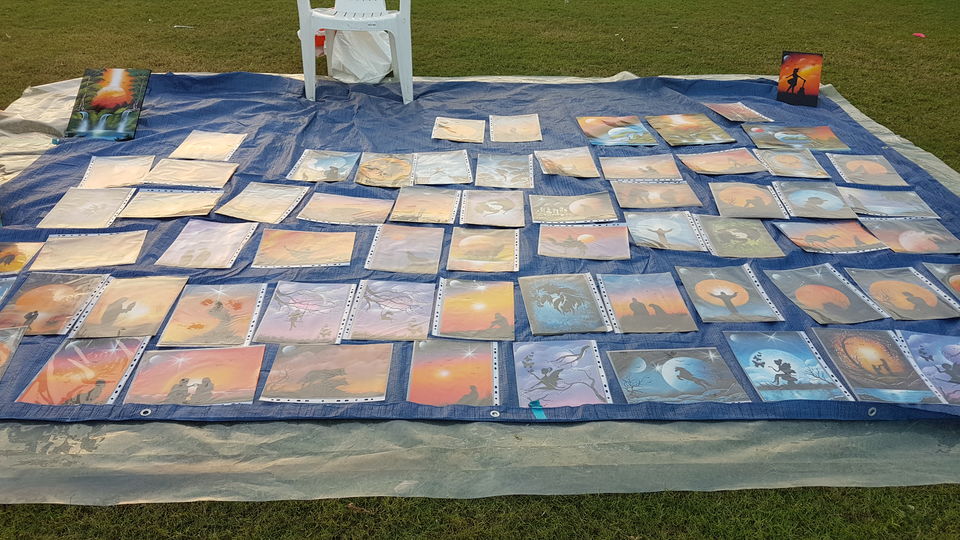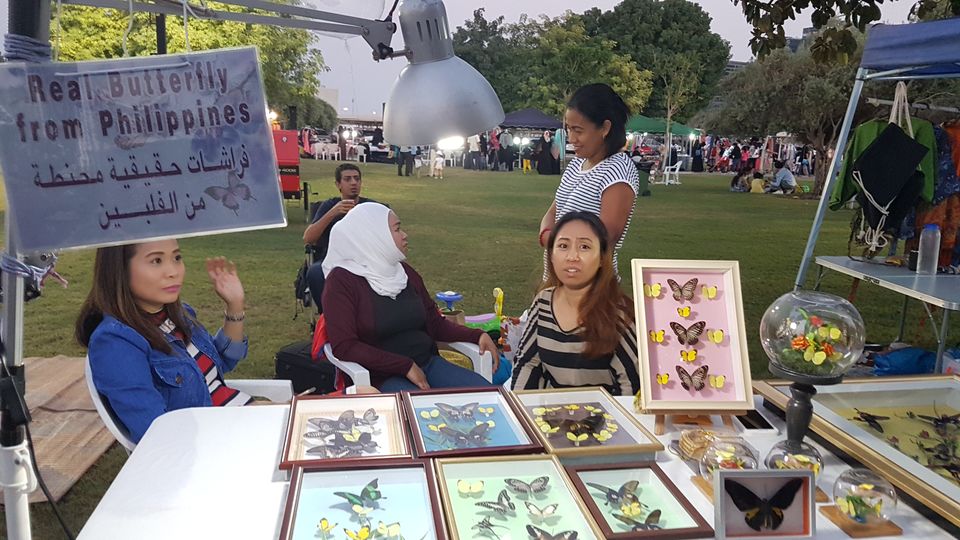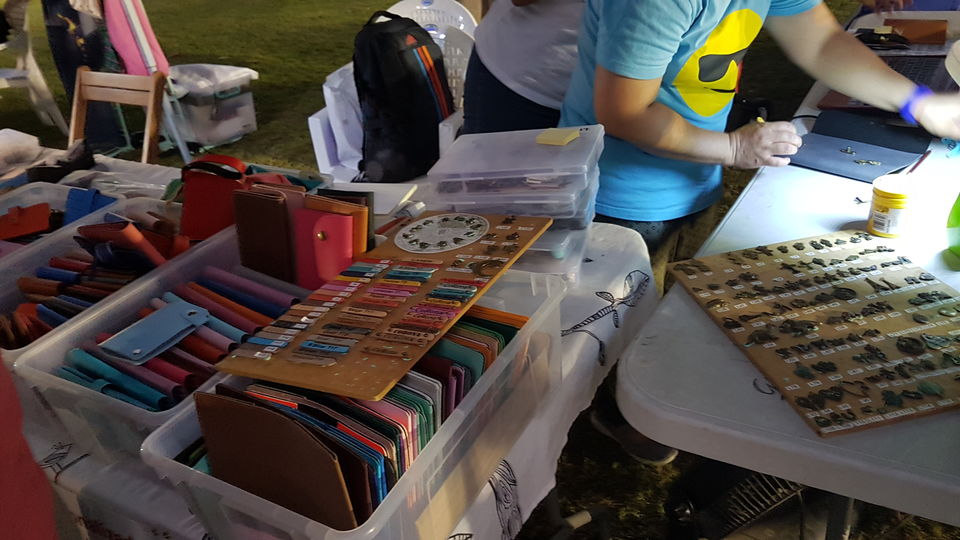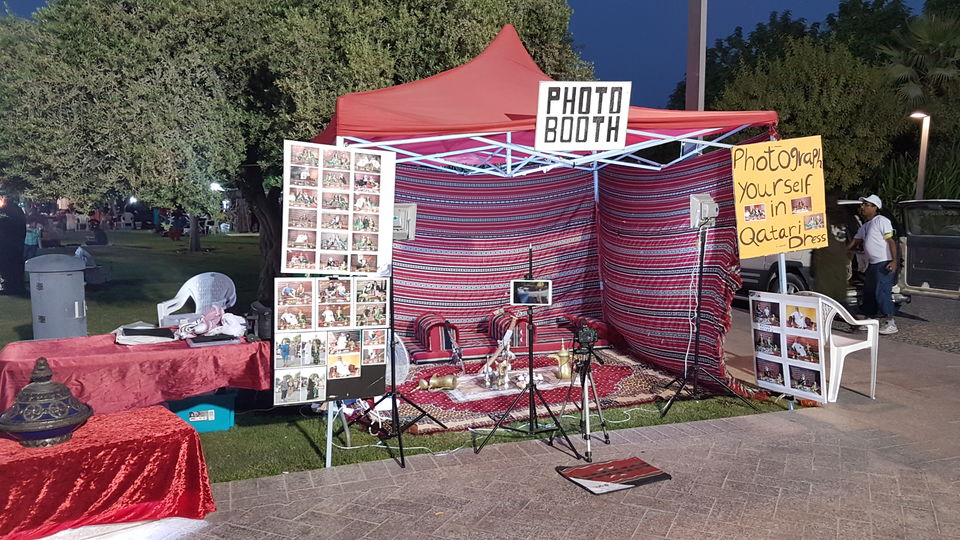 So if you're looking for interesting or unusual gifts, the bazaar offers a variety of options for both young and old.
This bazaar is a melting pot of trade and tradition, as vendors sells ready-made products sourced from their home countries at reasonable prices, there are also a number of stalls offering unique handicraft and artworks created by the skilled hands of residents, which makes the bazaar an excellent platform to showcase the ingenuity of emerging artists and artisans of Qatar.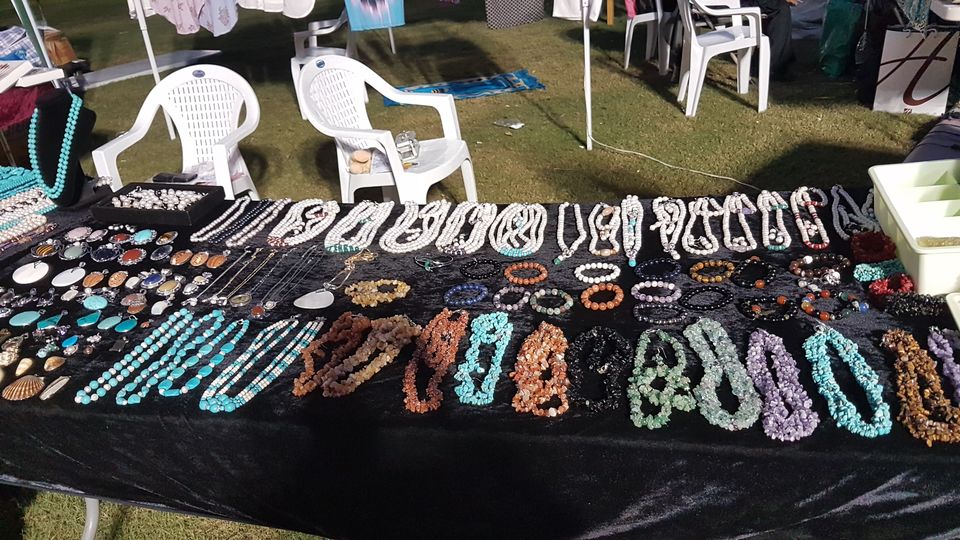 This event is a little heaven for shopaholic persons who believe in keep buying little precious things.
From a grass basket to a beautiful each bag, you name it and they have it.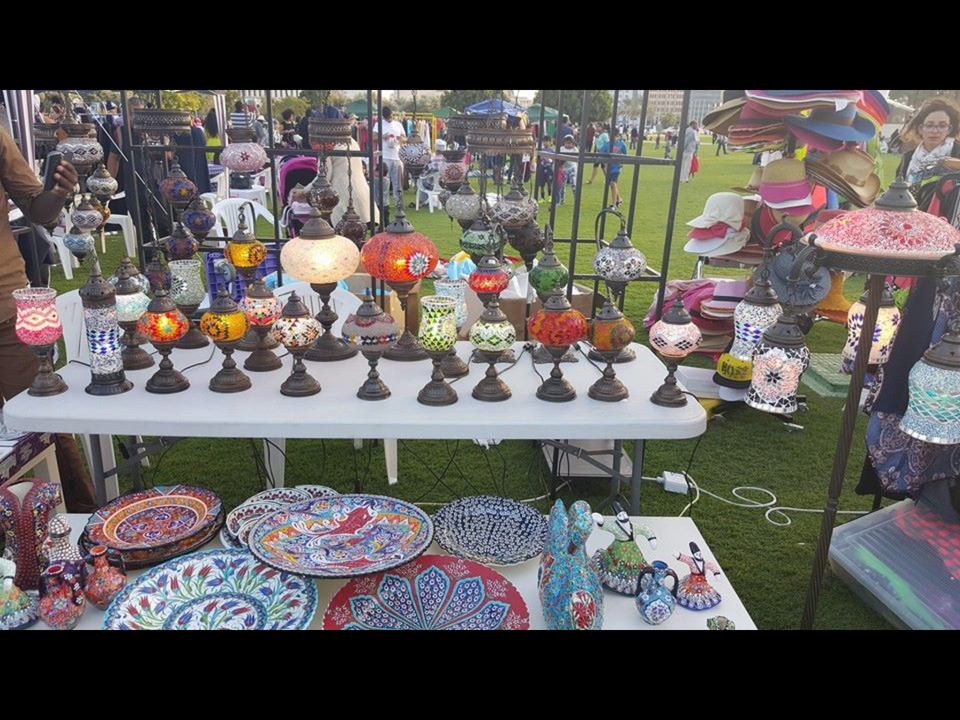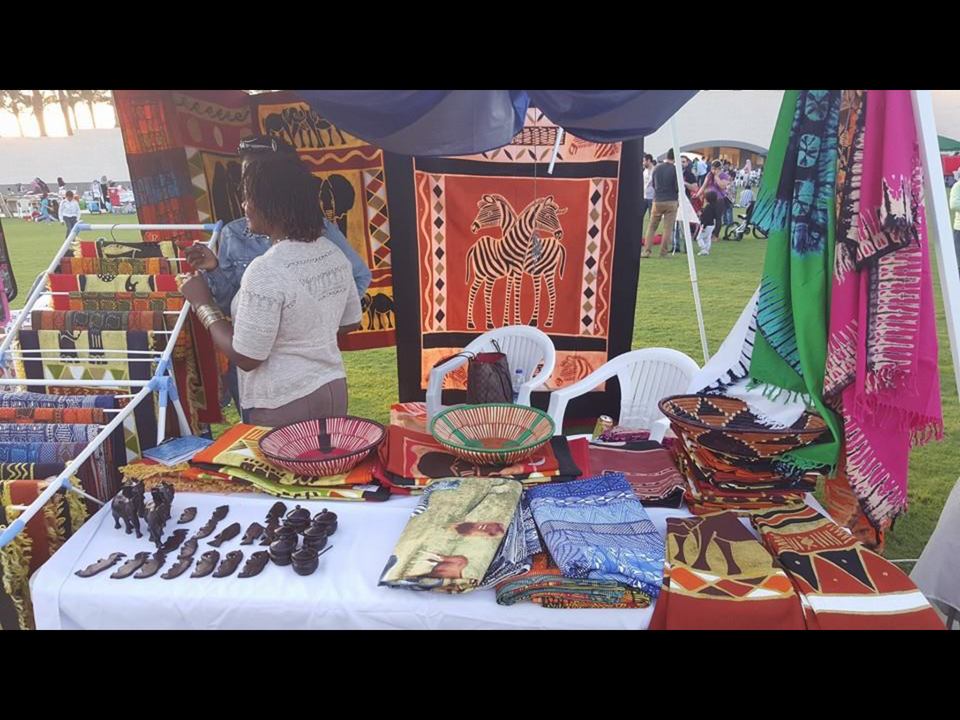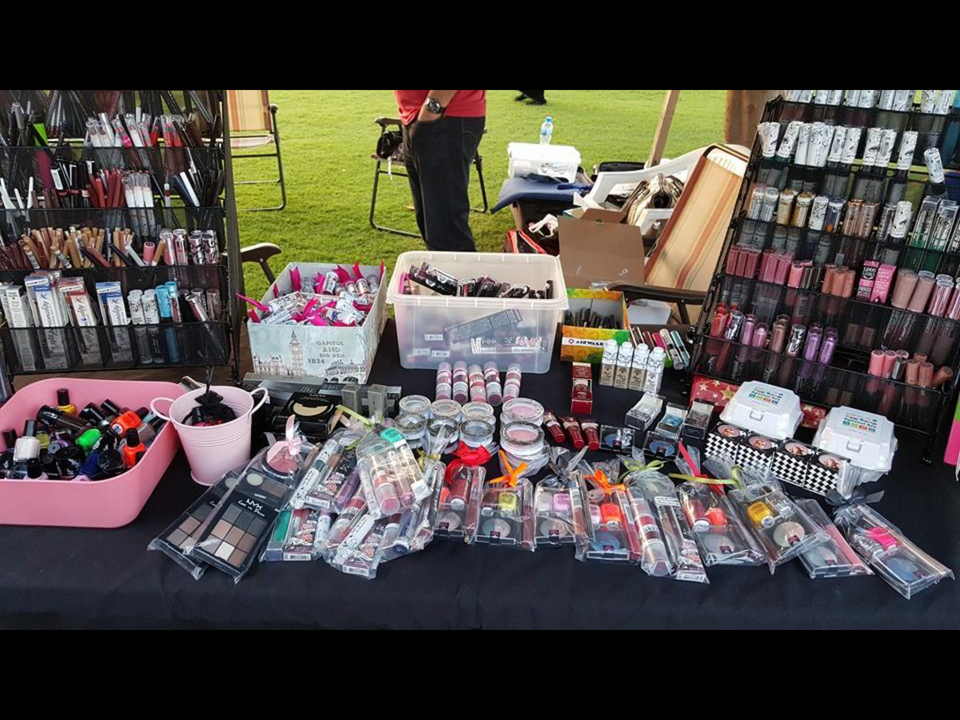 Those in search of unique gifts, handicraft, works of art, jewelry, perfumes, toys, accessories, clothing and other souvenir items head to the market considered the country's largest open-air bazaar.
While it is a place to buy many different products, it also offers a wide array of delicious food, an ideal spot to sample authentic cuisine reflecting various cultures including Thai, Filipino, Syrian, Turkish, Indian and Qatari,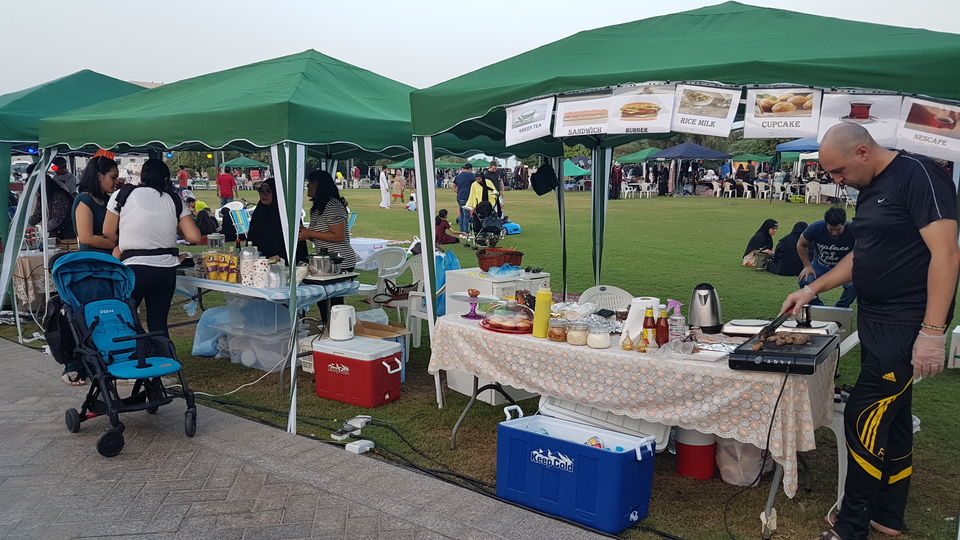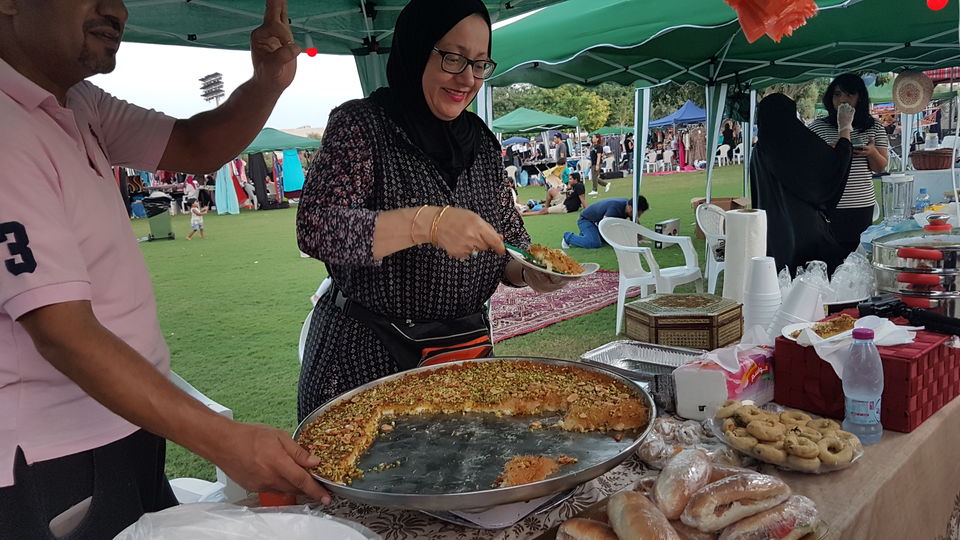 Whats your gastronomy preference , a glass of fresh fruits juice or some freshly grilled chicken and BBQ meat, Or may be a piece of home baked chocolate pie! Yeah they have all even Biryanis , popcorn and loads of Indian snacks. You can even buy organic honey or coffee too......................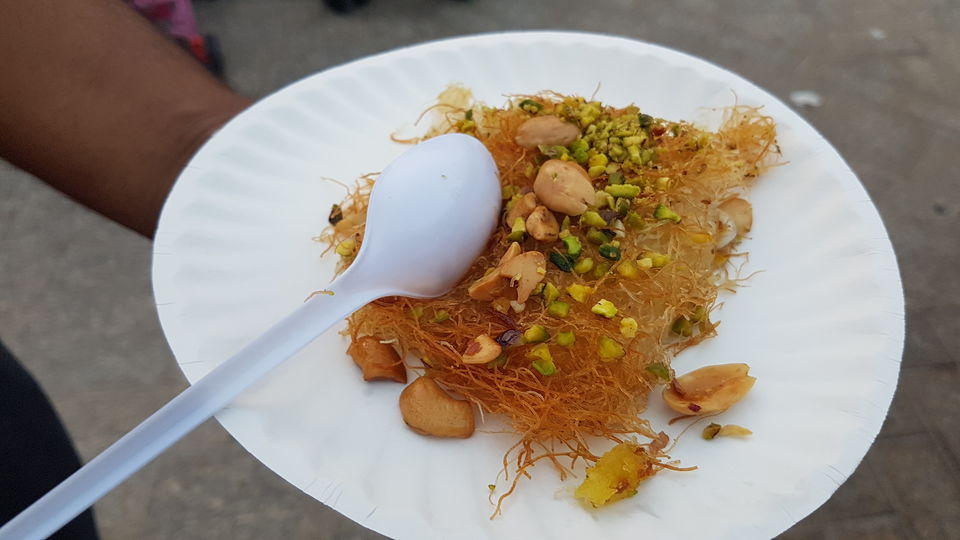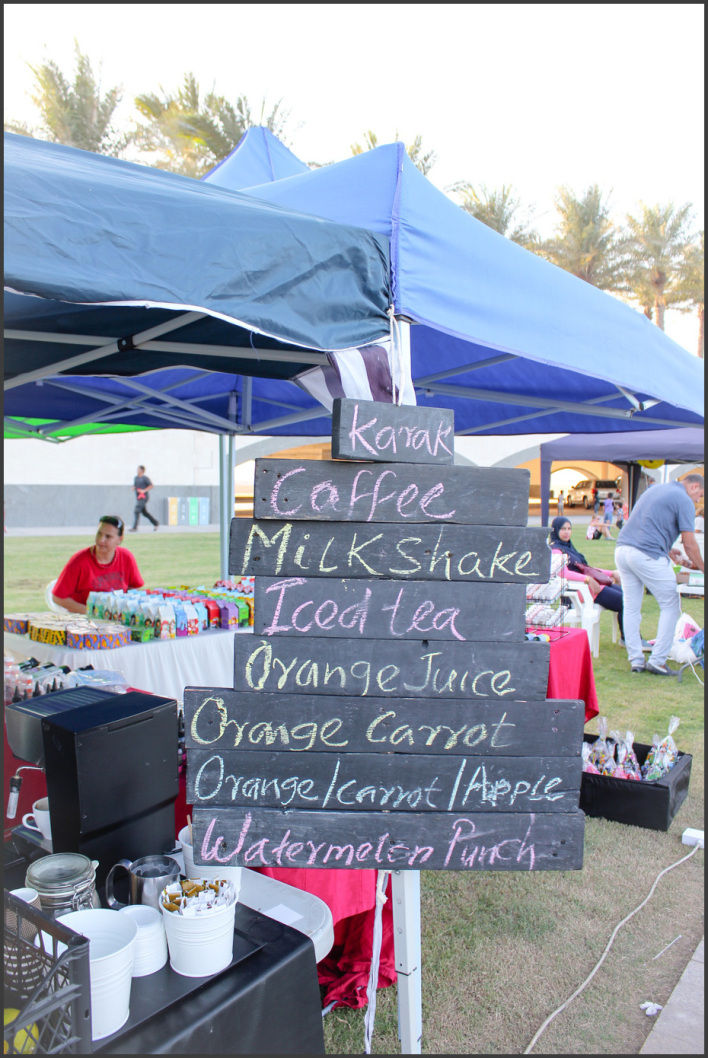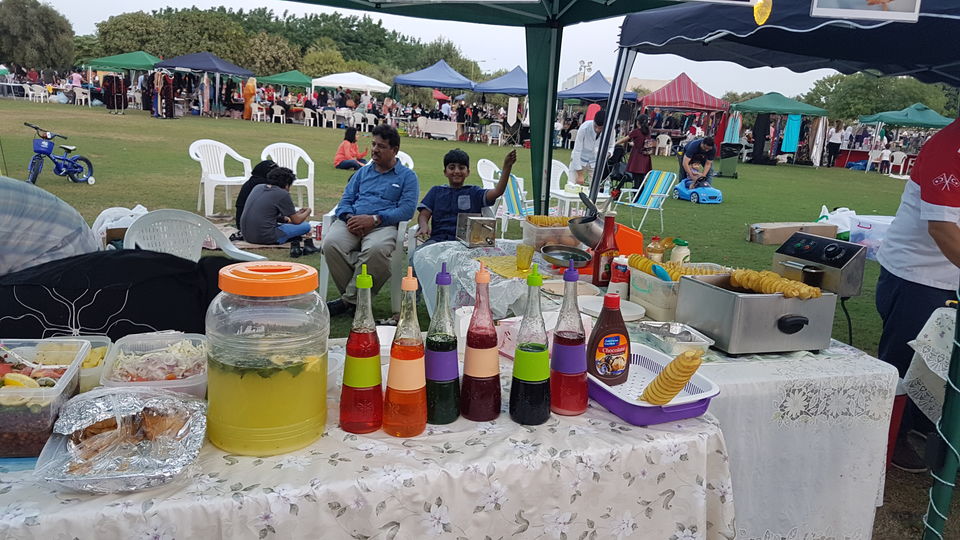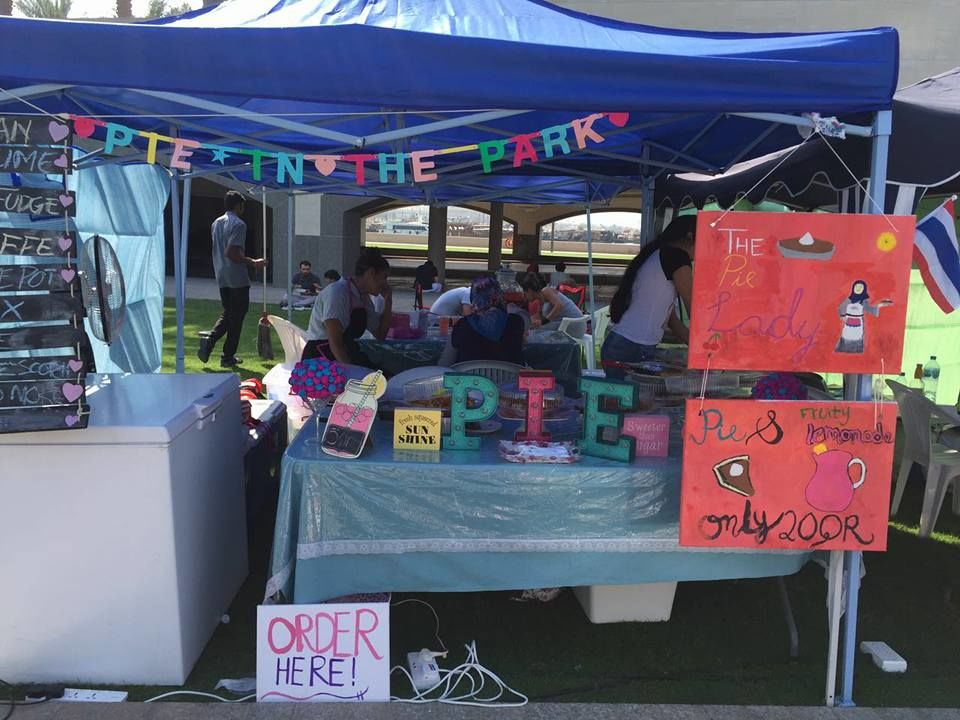 This market has something to offer for each one from kids to adults and oldies ;-) so it is aimed at the whole family..
As the cool winds starts to blow , take a stroll in this lively Bazaar Grab your favorite cuisine and sit back to enjoy the sunset with your family on its lush green and sprawling lawns or enjoy a bit of alone time in the park.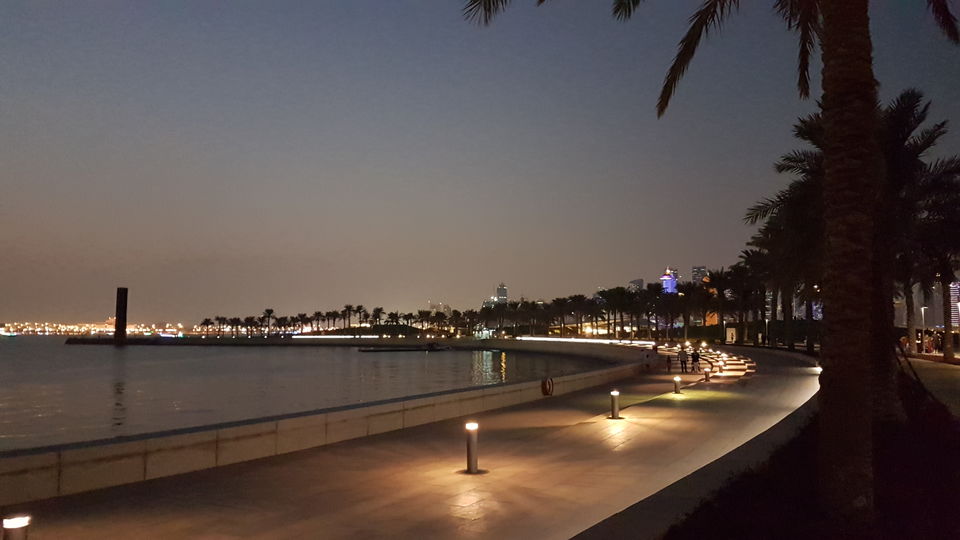 The stunning Museum of Islamic Art which is just beside the bazaar offers spectacular harbor views and a modern take on Qatar's souq tradition , thus makes this place worth a visit.
A must recommended break from our busy life ...