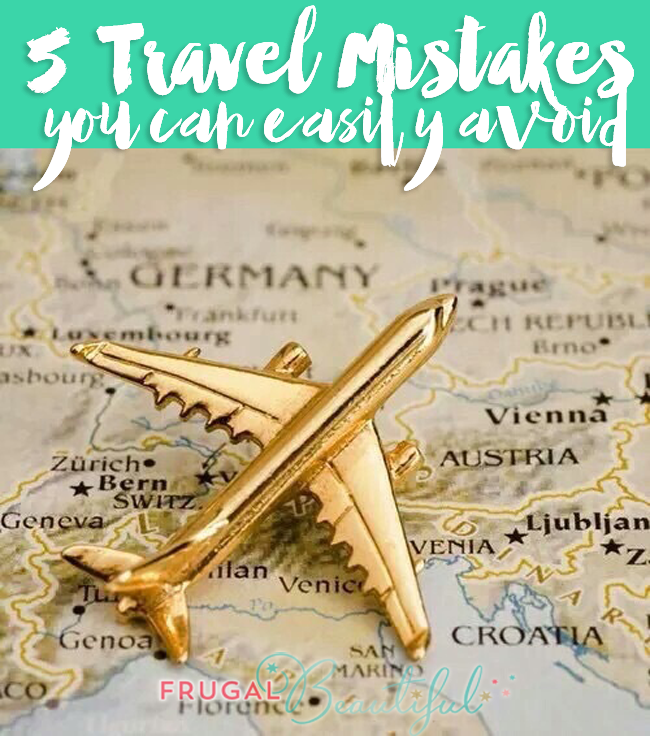 Traveling with people who lack an actual travel spirit 
You know it is your first trip to a place, you have all the things planned, you have your list prepared, you have your travel gears sorted but then you experience every travelers nightmare – traveling with the wrong type of people. Too scared to travel alone? Not finding a good company? Reschedule the plan!! People who restrict you and the people who want to do everything their way are not the people you would want to travel with.
Not taking the road less travelled
Top places to go in India? No, instead look for places yet to be explored by Indians. I'm not asking you to chuck the obvious but doing it the regular way is not the right thing to do on a trip. Planning a trip to Thailand? Lets not book your Bangkok trip by Indian agents, instead use Google and make your own bookings. Experience the same luxury in a different style. Be the trendsetter, not the follower.
Not doing your homework while travelling alone 
Traveling alone is possibly the best decision you can ever take in your life, but not doing your homework is not. (Specially if you are a women traveler) My first solo trip to Kamshet was THE ALARM for me. Trust me no one would want to go to a Bus stop when only local train goes to Kamshet.
Not recognizing an opportunity when it hits you on your face

The world is made of different colors like azure and coral and emerald but people are scratching the colors off to live a black and white life. You have the money, you have the time, you have the resources but then a friend bumps into your head "What if there is an emergency in future?" This is your emergency! You are running out of time and if not today, there is going to be no tomorrow.
Doing the same thing all over again
One needs to come out of their comfort zone while traveling and be open to trying. It is a useless trip until or unless you try the local cuisine and be a part of the local culture of that place. Just imagine visiting South India for the first time and eating Pav Bhaji? You need to be open to things, open to meet new people, open to exploring new places, open to accept the changes, open to trying everything that your journey has to offer.