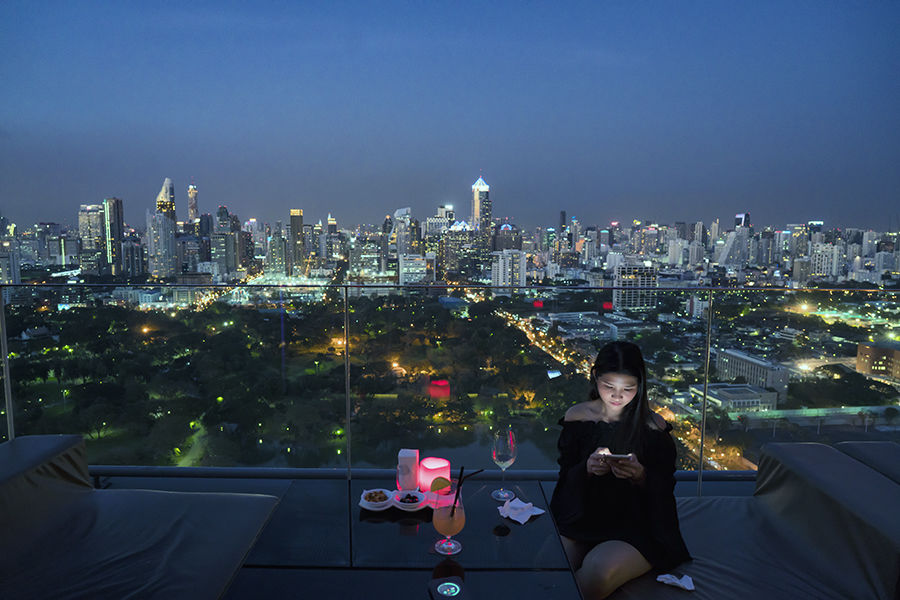 South Asia's biggest tourist magnet, Thailand has been facing a decline in tourism, notably from China. In order to uplift tourism again, Thailand cabinet agreed to waive off fee for visa on arrival.
The fee of 2,000 baht (₹4,410) will be waived between December 1, 2018 and January 31, 2019 for travelers from 21 countries. The maximum stay period, however, will be 15 days.
Passport holders of Andorra, Bulgaria, Bhutan, China, Cyprus, Ethiopia, Fiji, India, Kazakhstan, Latvia, Lithuania, Maldives, Malta, Mauritius, Papua New Guinea, Romania, San Marino, Saudi Arabia, Ukraine, Uzbekistan can take advantage of the waiver.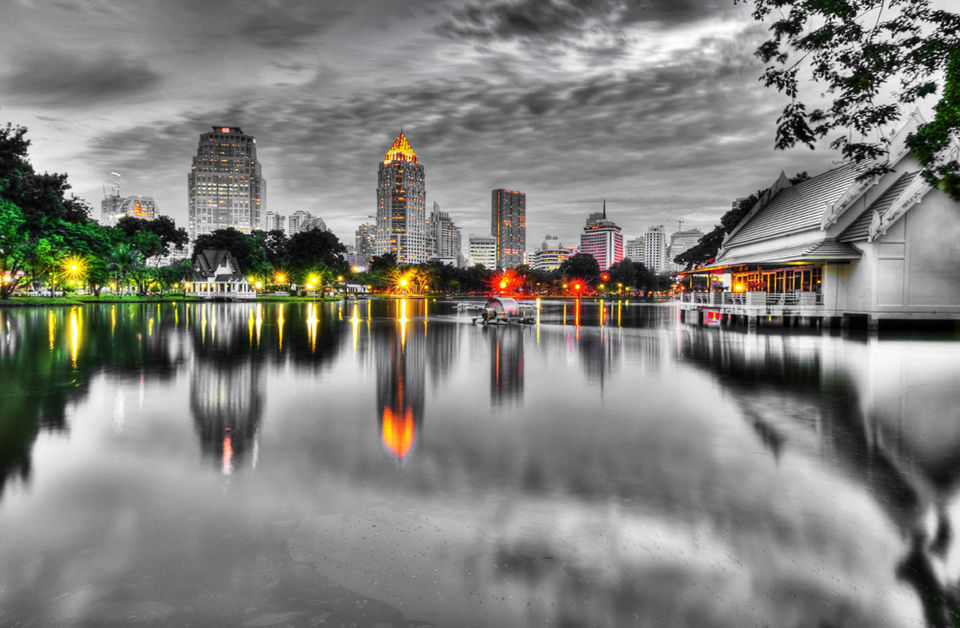 Thailand has been battling with a rapid decline in tourism from its biggest market China after it experienced its worst tourist-related disaster in July. In September, arrivals from China fell almost 15 percent following a boat accident, which killed 47 Chinese tourists.
Thailand had recorded 35.38 million arrivals last year, of which a third were Chinese visitors.
Thai government is hoping that the move to waive off VoA fee would increase number of tourists by at least 30 percent during the period.
Have you been to Thailand? Share your experience with Tripoto community here.
Read about scream for sustainable tourism on behalf of Thailand's famous May Bay beach here.